Nov. 6, 21: Routine, DeFi, Back Pain, Crashing, Oculus, and Games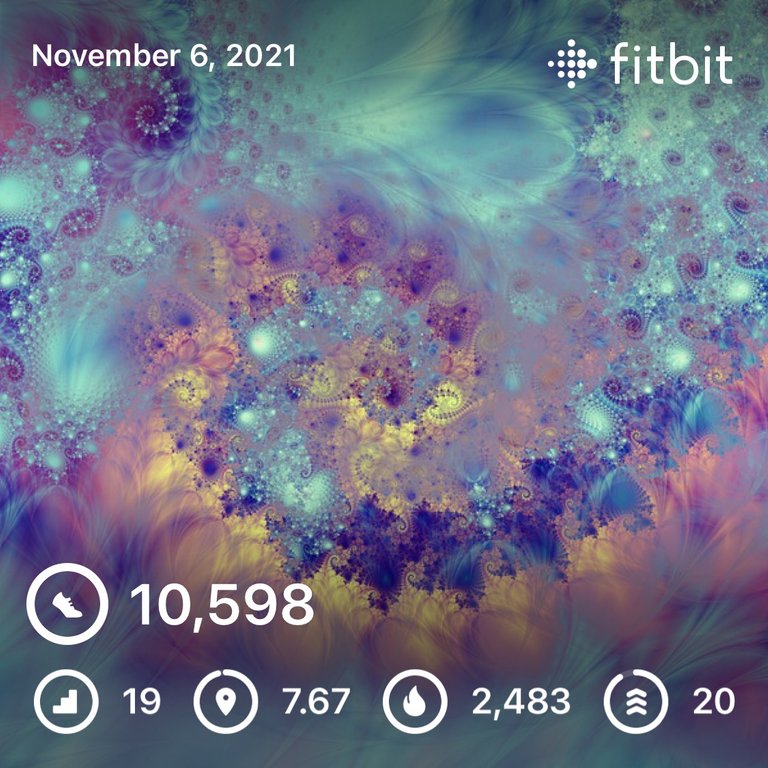 Up at four thirty yet again, cat was howling 😡, and yet another hour short. Although it was more the pain that crushed the day today, it wasn't hard for me to zonk out when I laid down.
Did the usual morning routine, and not too much to note. Still had to boil water to use for anything, so the dishes were starting to pile up a little (they did officially say the water is fine now later on in the afternoon).
I'm still absolutely screwed with regard to FIRE, but my Aave investment is doing well. With the rise of the price of ETH, the value of my collateral has rising significantly. I had left it alone, but I had quite a bit of wiggle room now while remaining fairly low risk, so I borrowed (and deposited) another five hundred USDT which helped to boost my interest on both sides of the equation.
Worked on my post for the day and by the time I had it mostly done and I was more or less satisfied, it was still fairly early and not even close to sunrise. I'd loaded up the last load of metal in the car yesterday, so all I needed to do was take it out.
Unfortunately, when I went to put my coat on to go, something snapped in my back and started to hurt up my shoulder and neck and didn't go away. 😭 I was thinking that might be a sign that I should skip the load, but I went out anyway. Got it done and now I've got the garage back…just need to put away the stuff that was trapped over there.
I was in seriously wicked pain, so there was no way I was going out in the garage, and the idea of using my neck muscles to support the Oculus on my head was out of the question…the only thing I even wanted to do was just lay down (and lose consciousness). I didn't even put the TV on or anything; laid on my back, closed my eyes, and boom was out for about three hours!
I did feel somewhat better when I woke up, at least enough to make some leftover chicken and rice for dinner and then play a little bit of Resident Evil 4. Got past the two badasses I got killed at yesterday and progressed to the next level. 👍 I do have to say I've really enjoyed this one, was definitely worth the money, and it's not over yet! 😁
Having got the official word that the water was ok, I did take care of the dishes in the sink and then ran the dishwasher before bedtime. I was starting to look towards going to bed again, but I still had something like four thousand steps left! 😱 Paced some serious laps and played more than an hour and a half of Splinterlands.
Wenche was working today and got home late, but I was surprisingly still up and going when she came home. We watched a bit of tube and that was it for a day basically eviscerated by pain and sleeping. At least the oil pump is back together…can I still ride that accomplishment today as well?
---
Forty-one minus two should be about thirty-six in dShitty math. I assume General shittiness accounts for the rest? Your guess is as good as mine. 🤷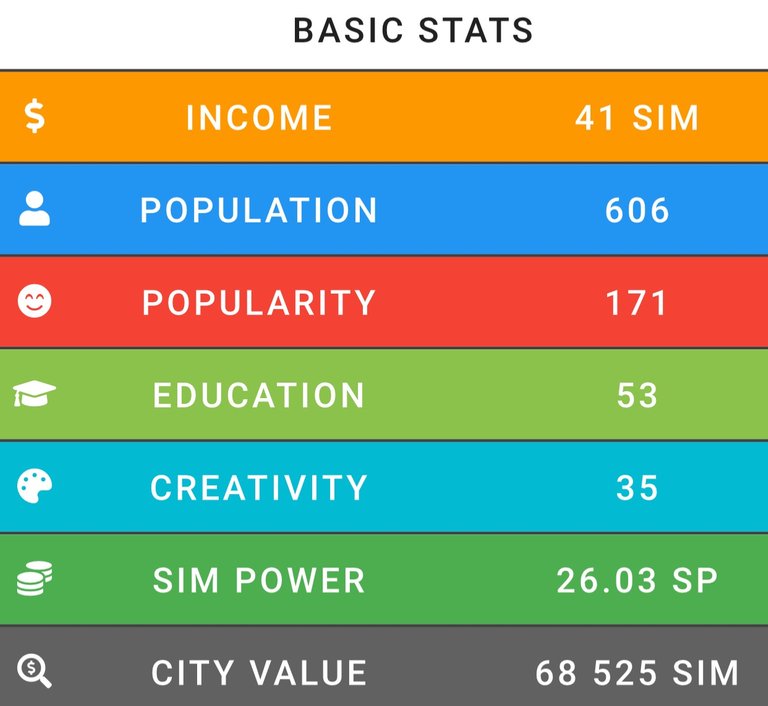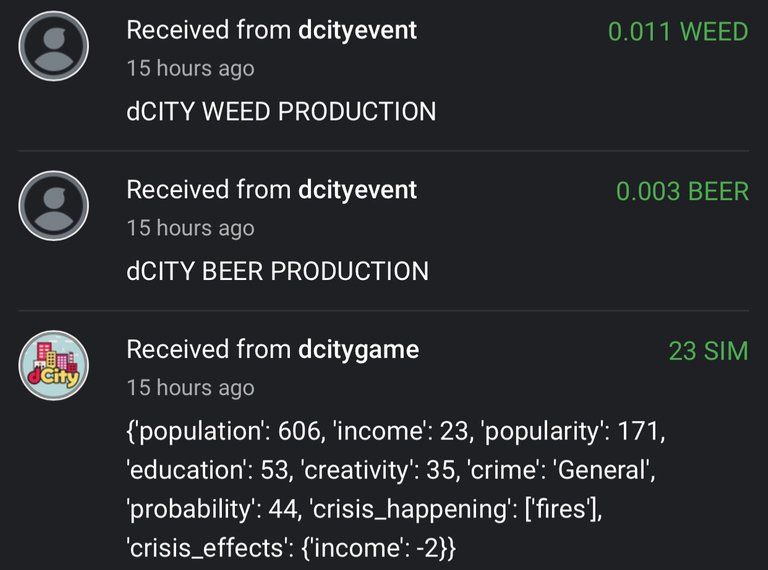 ---
Short and sweet today: CryptoBrewmaster is a waste of life, may they reap their stupidity in loss of users.
---
I pretty much only remembered to go in on Rising Star once today. Did a mission and that was about it…starting to become an afterthought as well.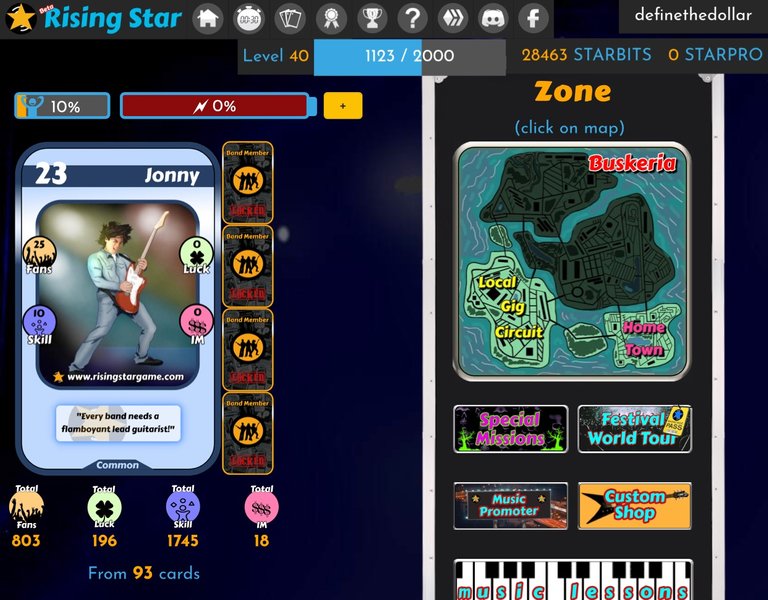 ---
Splinterlands, on the other hand, I played quite a bit of. Took me well over an hour and a half to complete my quest for the day, but I did make some more progress. 🤩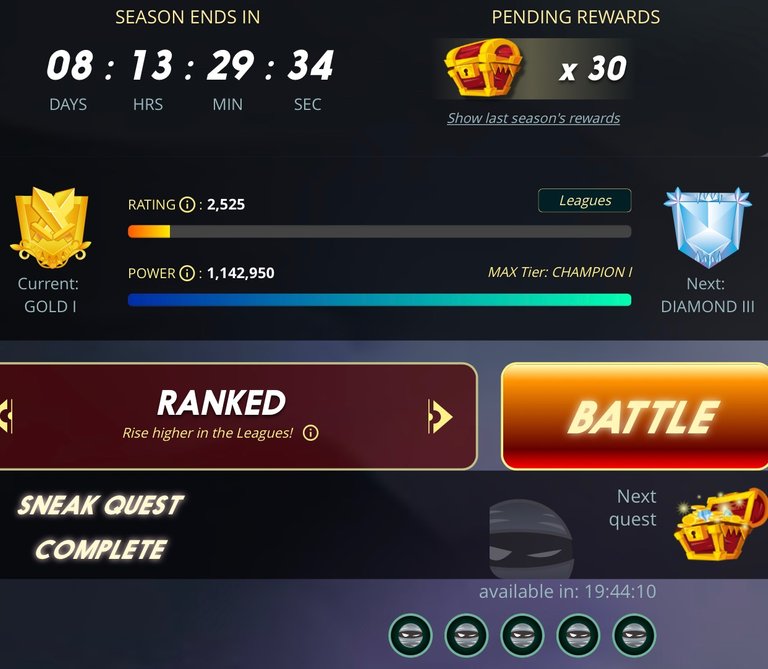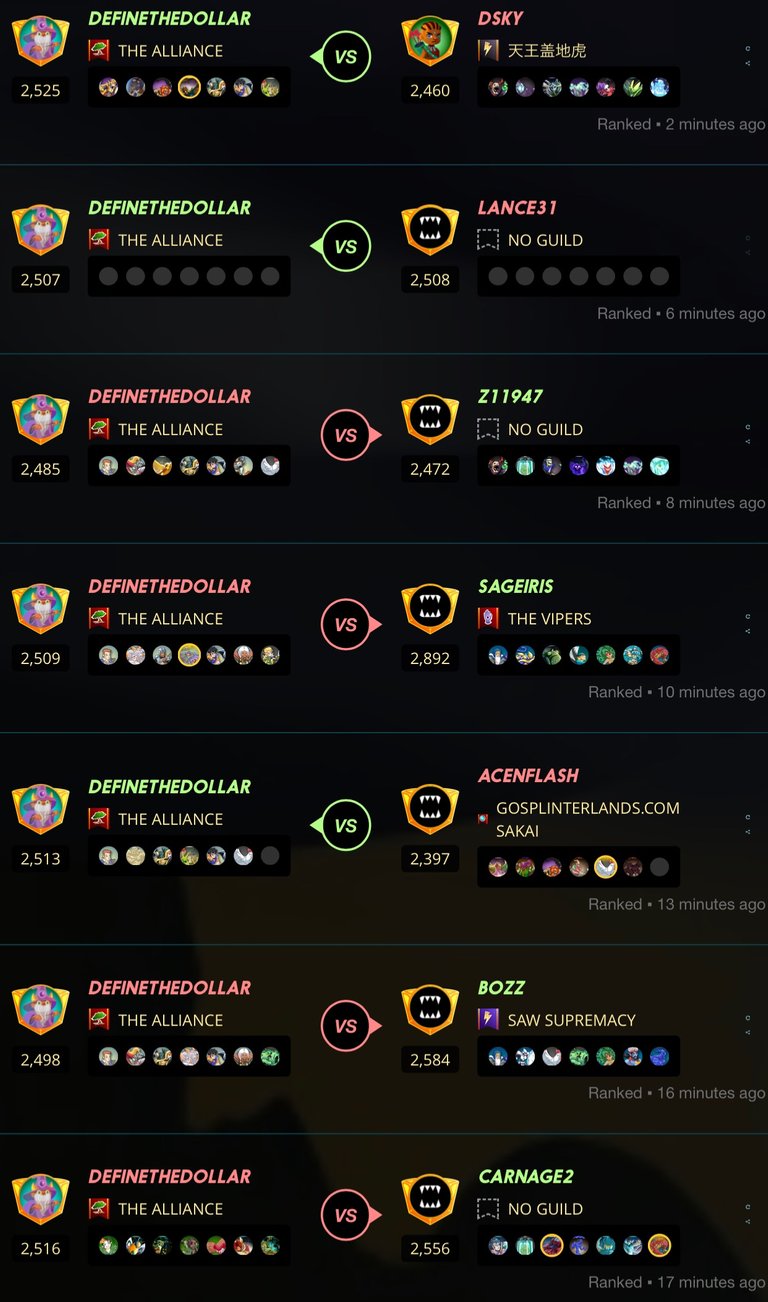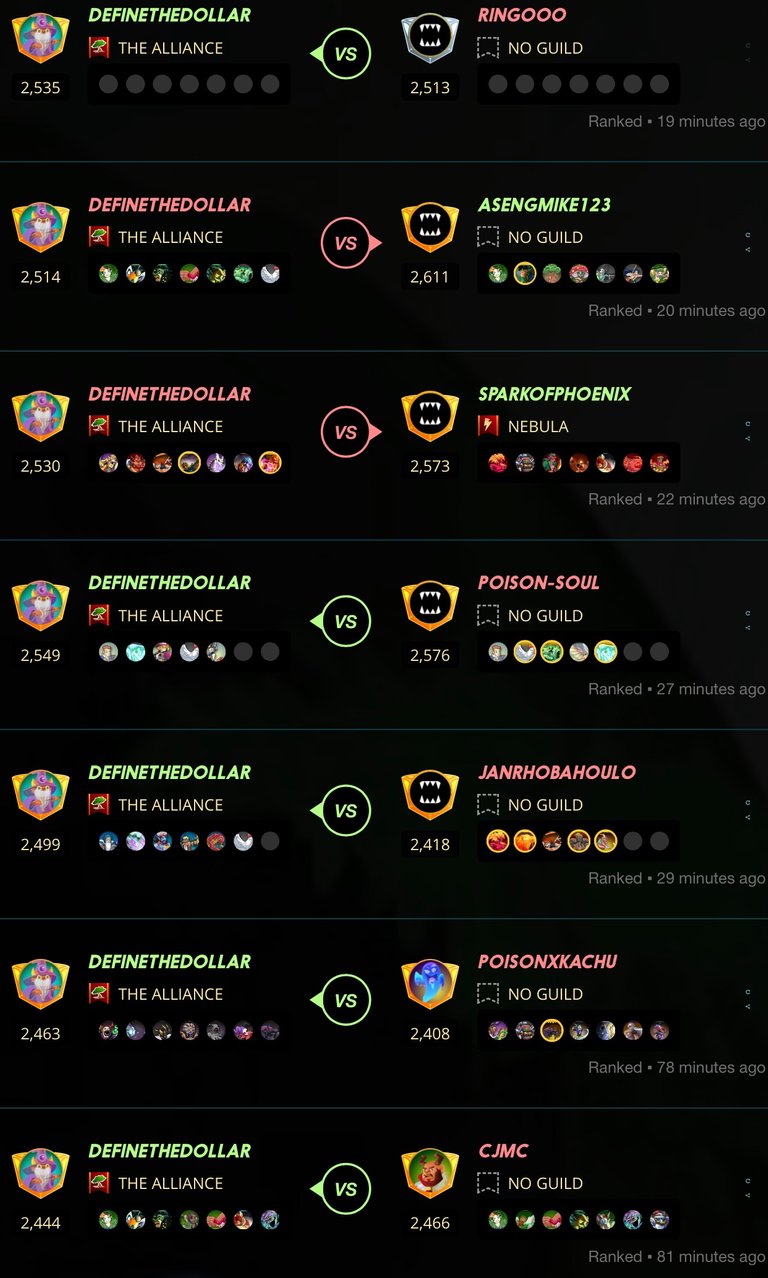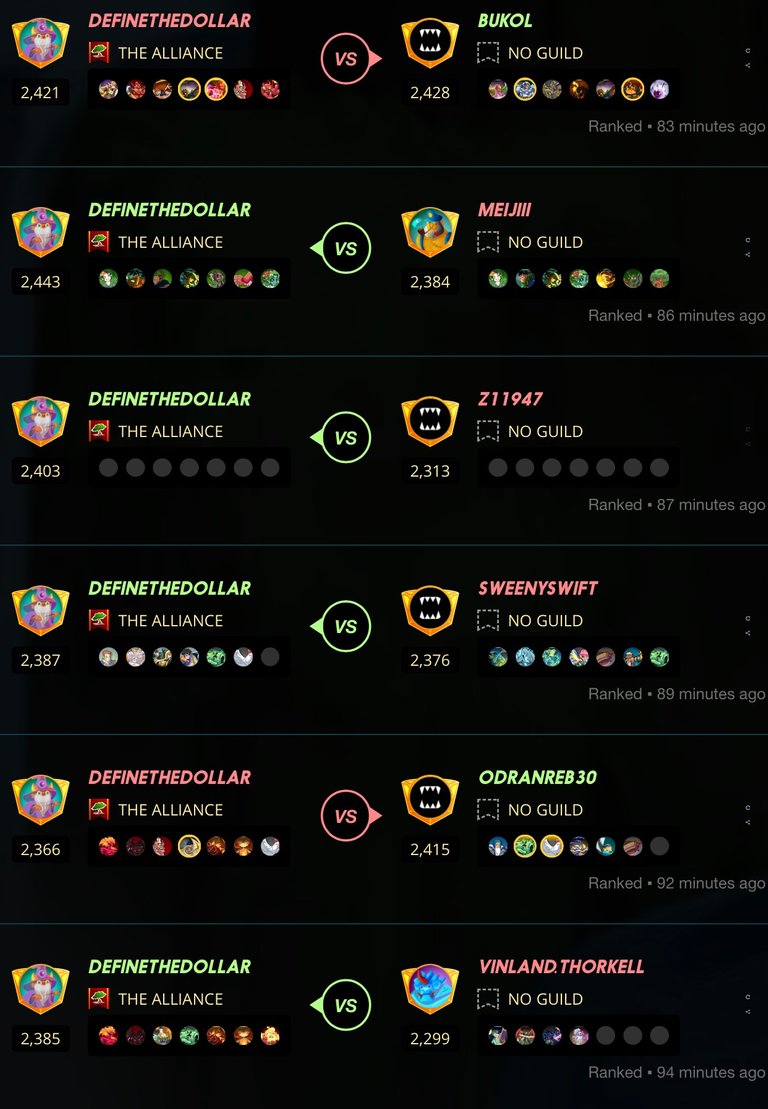 Doing quite well so far this season (no jinx!) and might even have a chance at Diamond II this time. I'm on pace, but worried that I'll start getting spanked hard if I rise up too quickly. Still, got into Gold I! 💪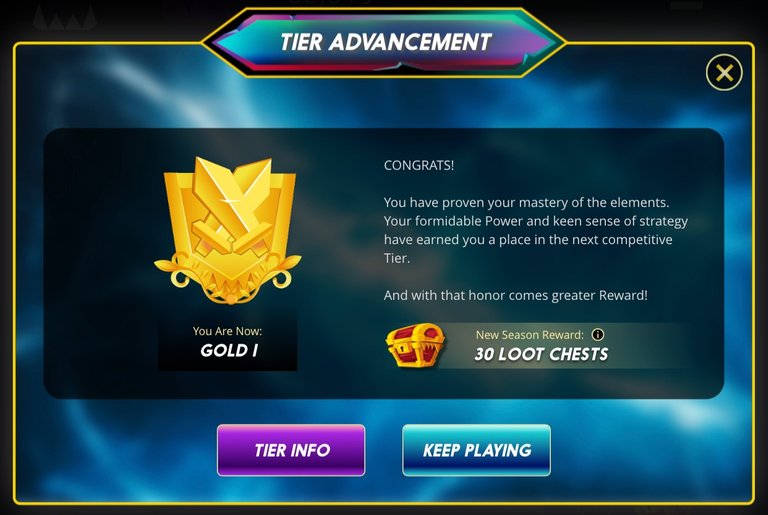 Got Sneak quest for the third day in a row, but got it done in Gold I (which was my hope for today). Alright rewards, I suppose, a rare and an epic:
Spent my vouchers yesterday, so just staked up my SPS for today. I'm trying to rationalize that buying the presale packs will somehow be cheaper, but it doesn't really work…once the demand opens up to everyone (not just voucher holders) it would seem that the price would rise…but it's pegged at four dollars. Likely people will go after SPS for the ten percent discount which drives the price of SPS up (meaning it costs less per pack in SPS than now); so seems like I lose on that one. 😢
---
Average Last 7 Days: 12,391
Lifetime Average: 15,421
10k per Day Streak: 43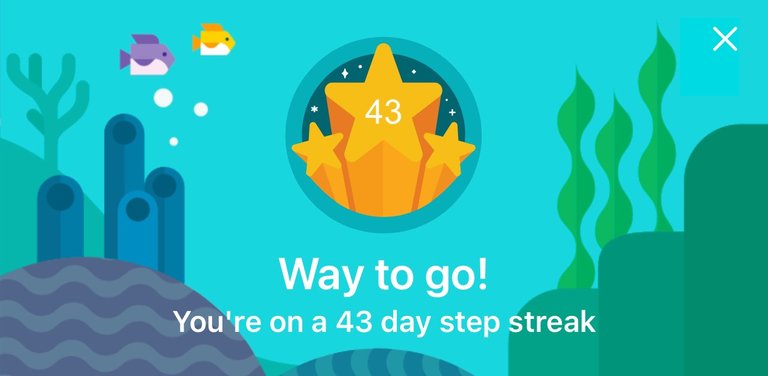 Longest Streak: 204

Distance on shoes: 715.84 km
Distance on hikers: 64.92 km
#AutomaticWin Tally: 421
#AutomaticWin Streak: 0
Longest Streak: 53
#TripleTen Tally: 118
#TripleTen Streak: 0
Longest Streak: 7
#DoubleDay Tally: 229
#DoubleDay Streak: 0
Longest Streak: 37
Highest Floors: 120
Highest Daily Steps: 41,528
Zombies evaded: 0/0
Mindfulness Diary:
Health: 81%
Satisfaction: 80%
Energy: 55%
Productivity: 60%
---
Referrals: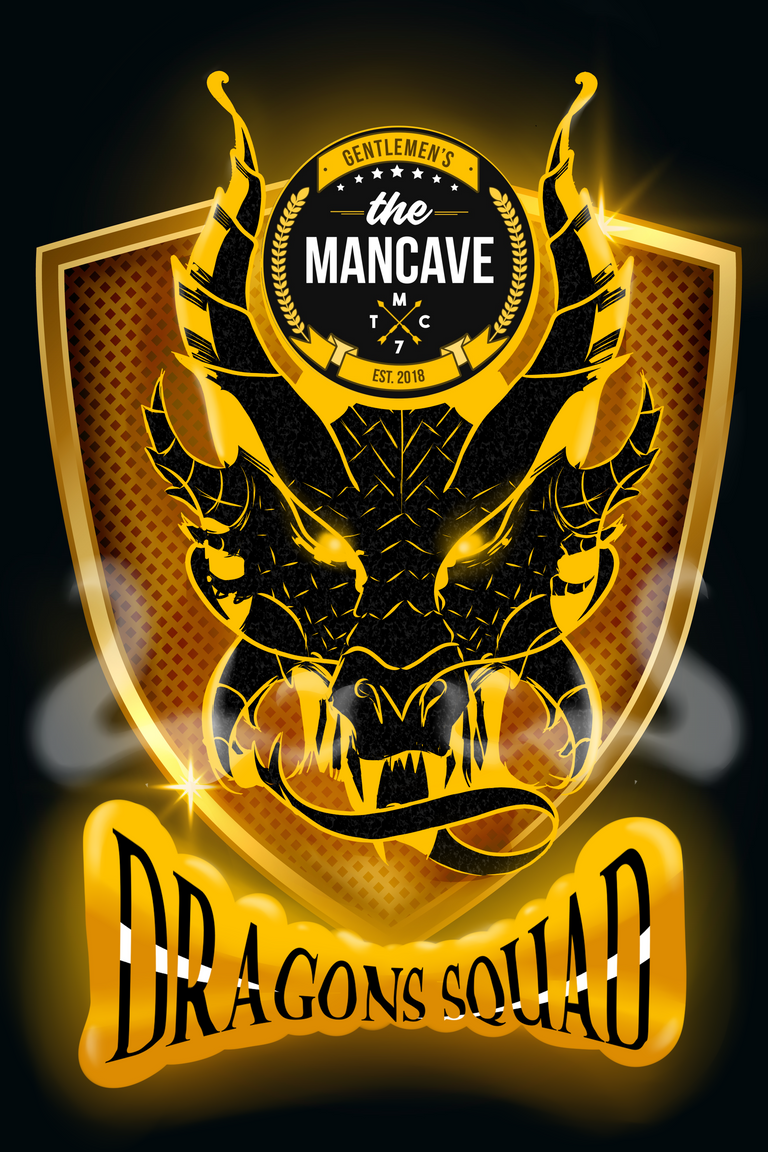 Power up and Hive on!
---
---