Nov. 8, 21: Routine, Teaching, Hard Dragging, TV, and Games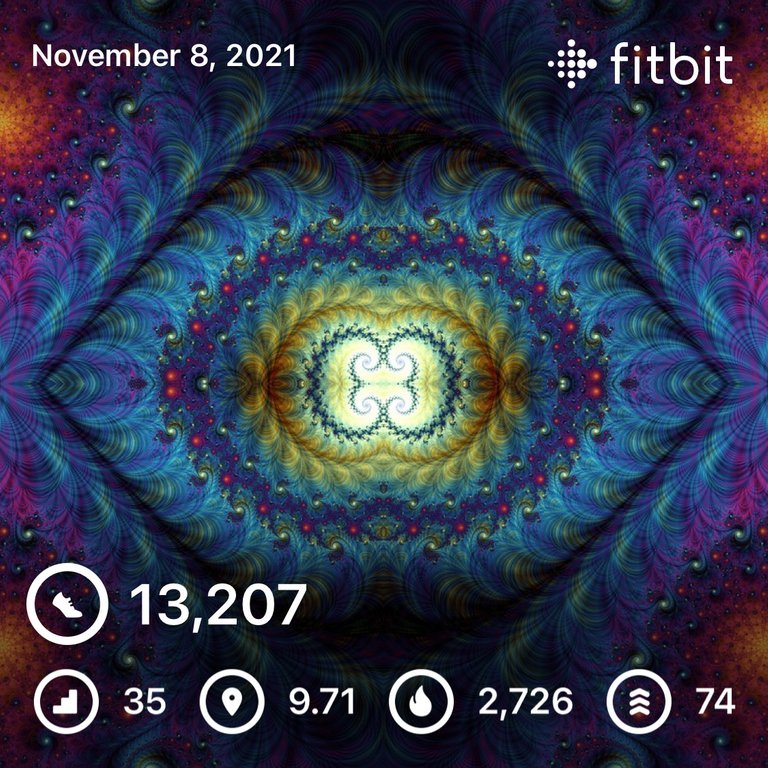 [Running late on starting my post today, been working this morning on deciding what to teach today and prepping for class…try my best to at least get the bare bones done.]
Have to say that I do feel bad and bad about myself that I didn't go to the MARC meeting this evening. 😢 Mostly because I said I would be there, but also because of my social anxiety and feeling wicked tired. I had been planning to go, without a question, but come time to get ready to head out and I could barely keep my eyes open. Tried to lay down, but Wenche came home and woke me up again just about as I was starting to doze off. So, not only did I miss the meeting, but I didn't catch up on any sleep either. 😡
---
Well, fifty-one isn't fifty-four, but at least my dShitty income seems to be on an upward trajectory. We'll see how long it lasts. In the meantime, I keep stacking those SIM to Solairitas.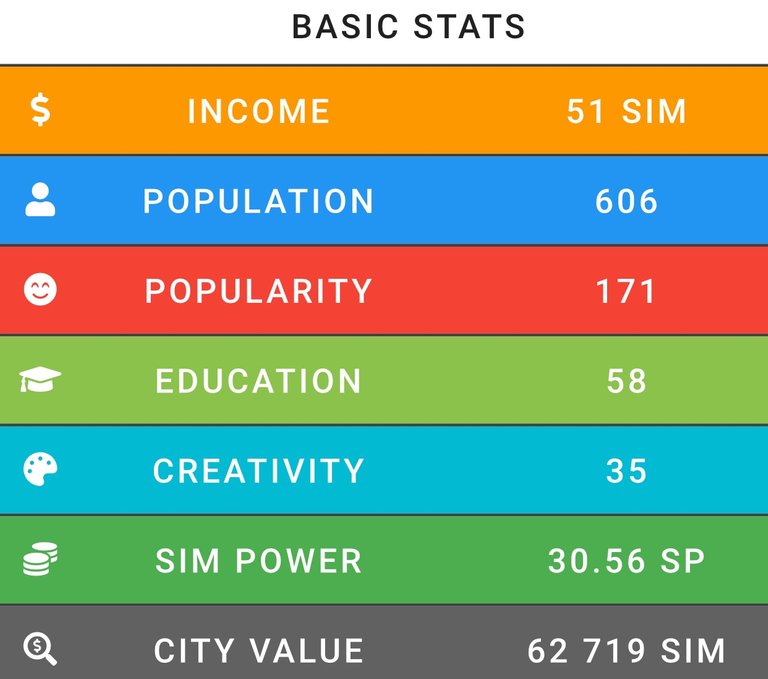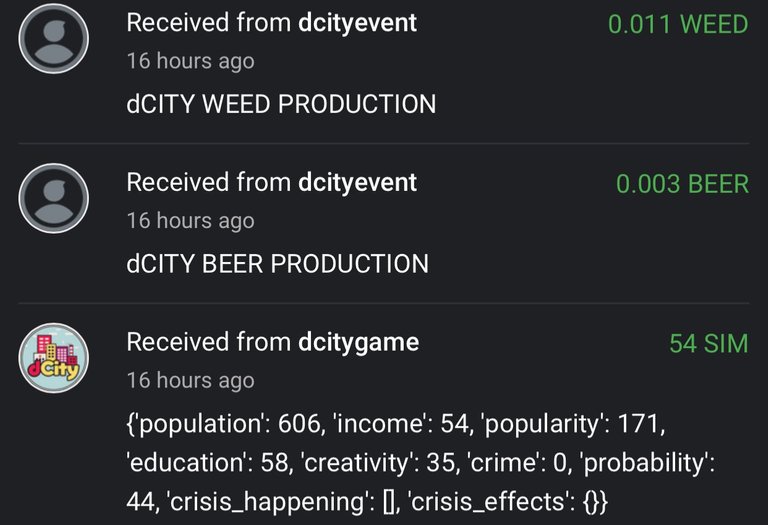 ---
My ire has not waned regarding CryptoBrewmaster. I suppose I should start thinking about just letting it go.
---
A couple missions on Rising Star today, what's new?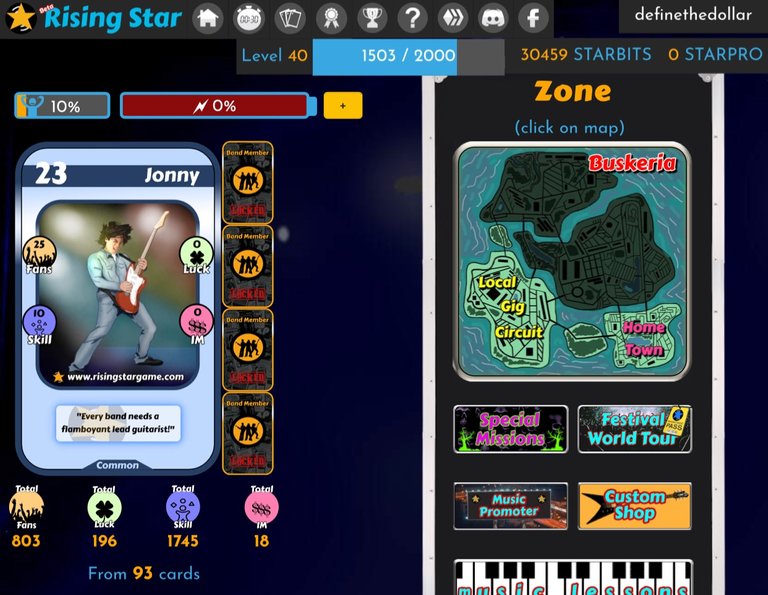 ---
Played quite a bit of Splinterlands in the evening; in fact, significantly more than I wanted to!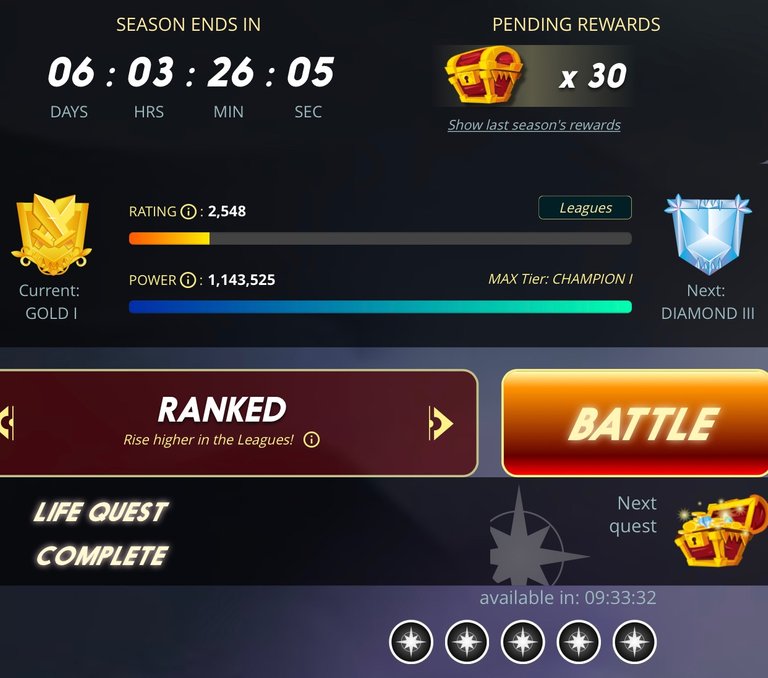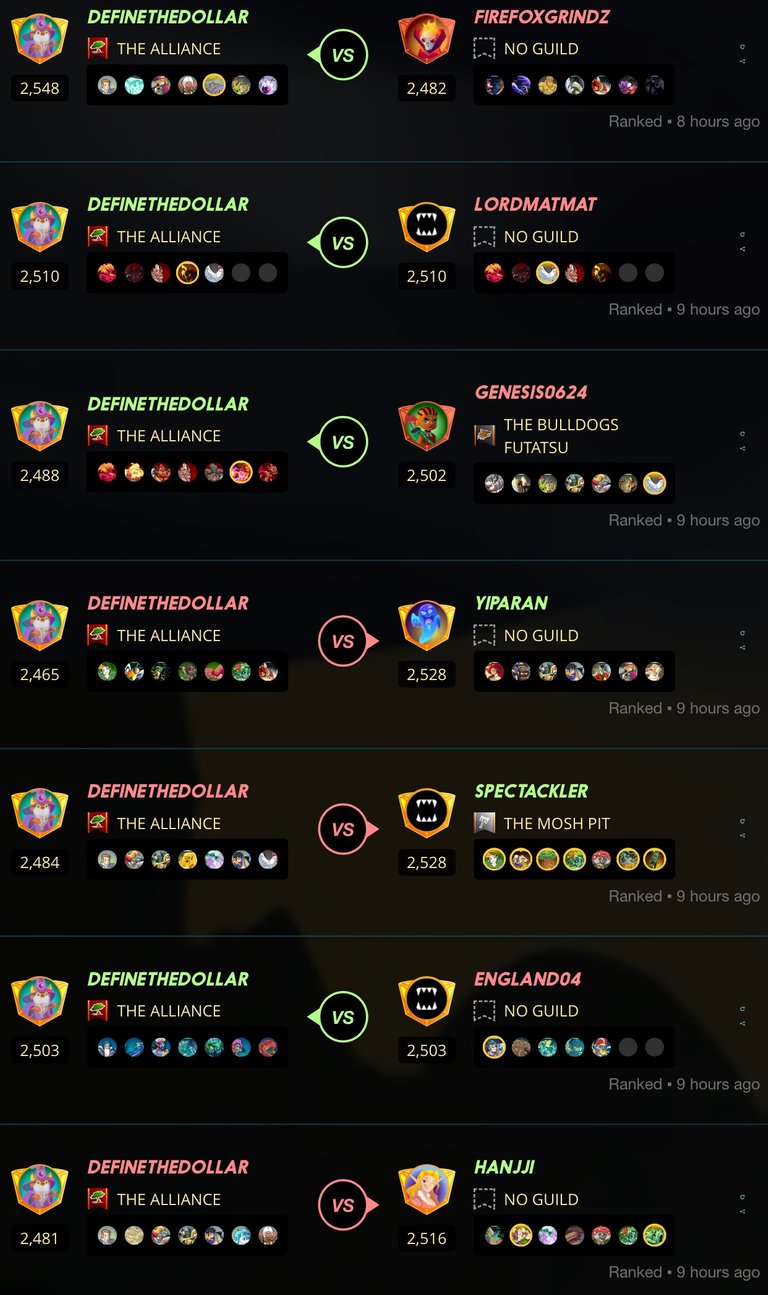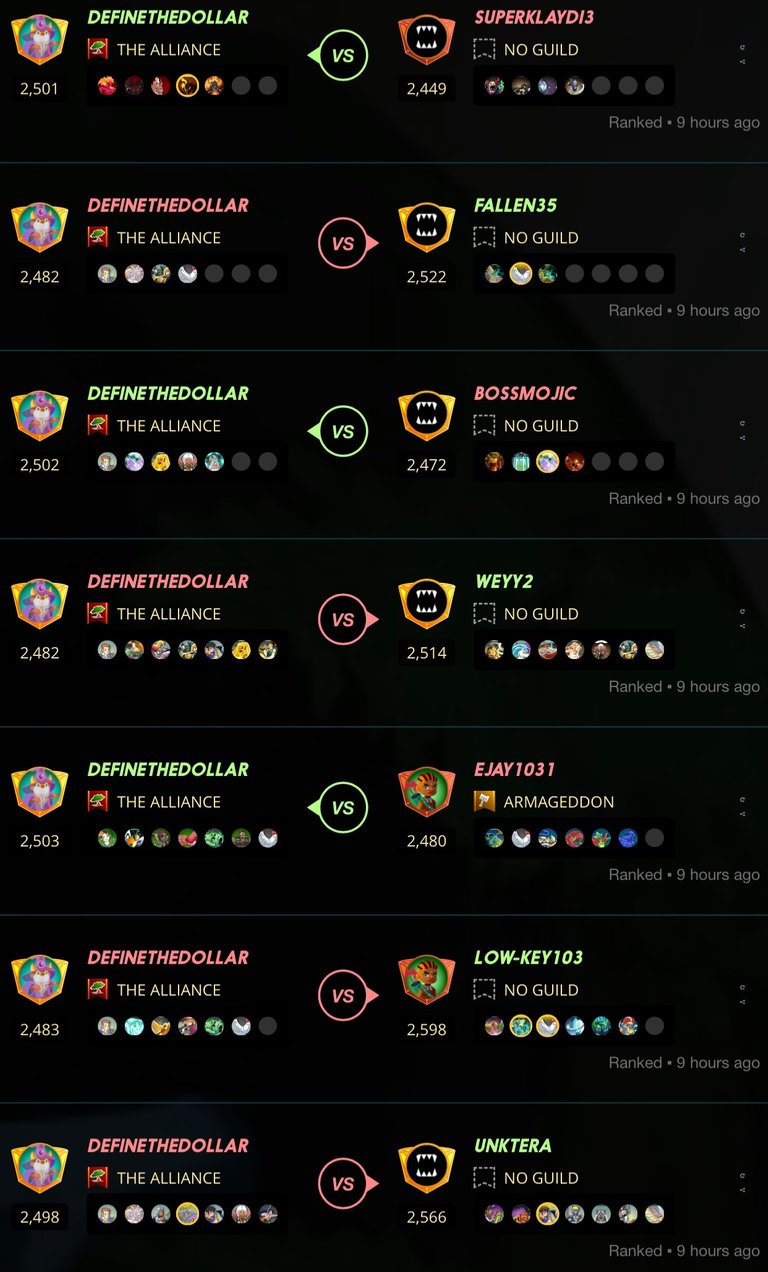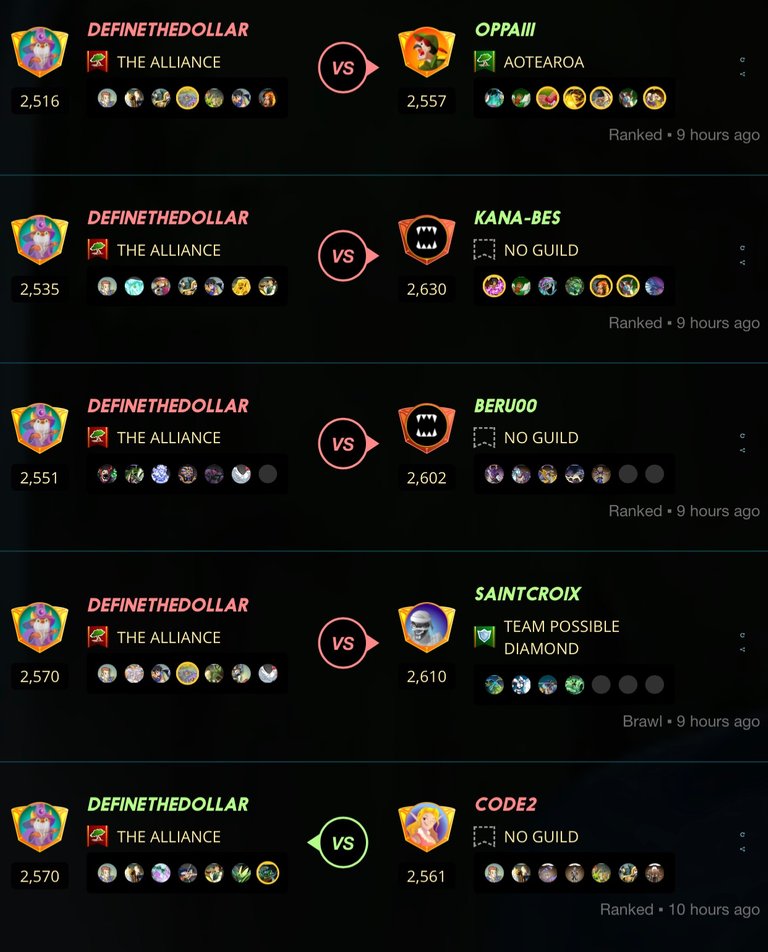 I did finally get my Life splinter quest done, just barely back up into Gold II. Got an awesome Legendary today!!! 🥳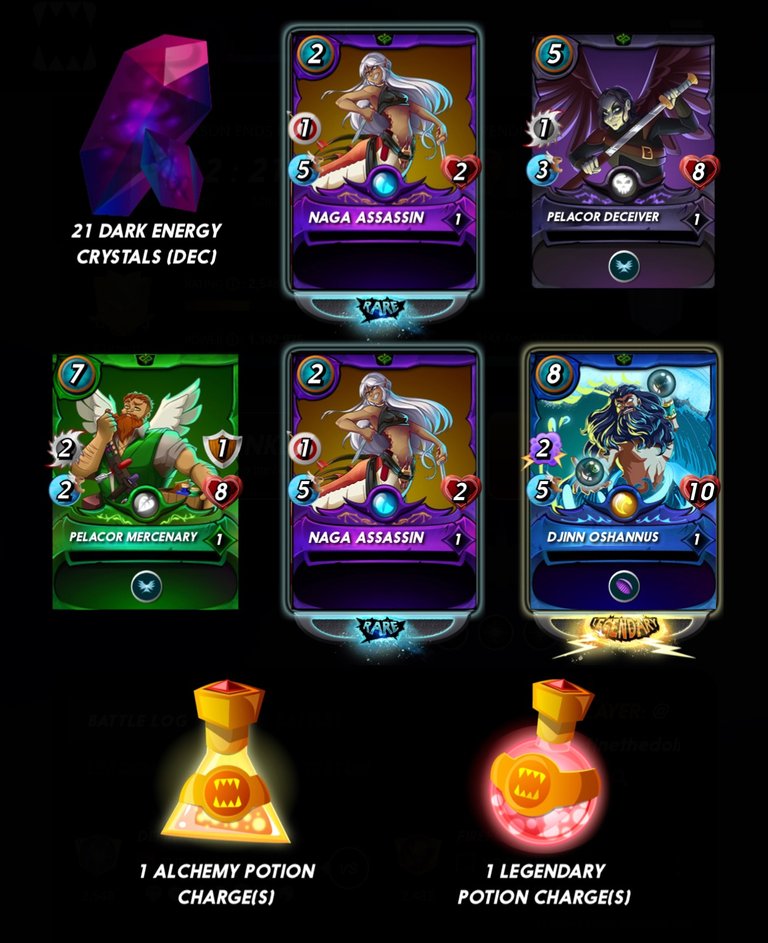 ---
Got my stats for the last week again today. The FitBit seems to have gotten a lot harsher about recognizing exercises and active minutes! No surprise that the sleep is down, but I did expect it to be by a bit more than that.
---
Average Last 7 Days: 13,103
Lifetime Average: 15,422
10k per Day Streak: 45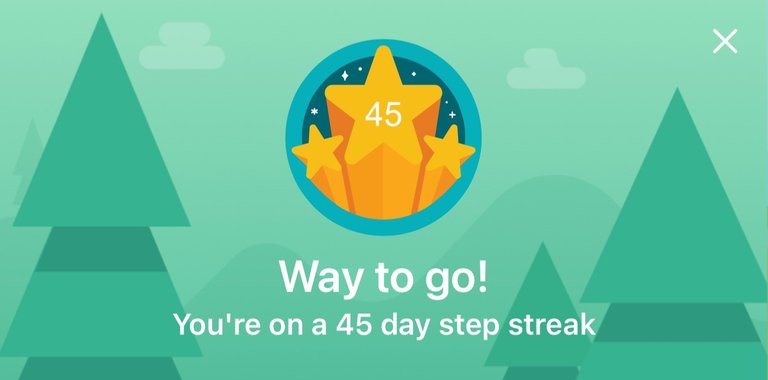 Longest Streak: 204
Distance on shoes: 720.24 km
Distance on hikers: 64.92 km
#AutomaticWin Tally: 421
#AutomaticWin Streak: 0
Longest Streak: 53
#TripleTen Tally: 118
#TripleTen Streak: 0
Longest Streak: 7
#DoubleDay Tally: 229
#DoubleDay Streak: 0
Longest Streak: 37
Highest Floors: 120
Highest Daily Steps: 41,528
Zombies evaded: 0/0
Mindfulness Diary:
Health: 80%
Satisfaction: 75%
Energy: 60%
Productivity: 65%
---
Referrals: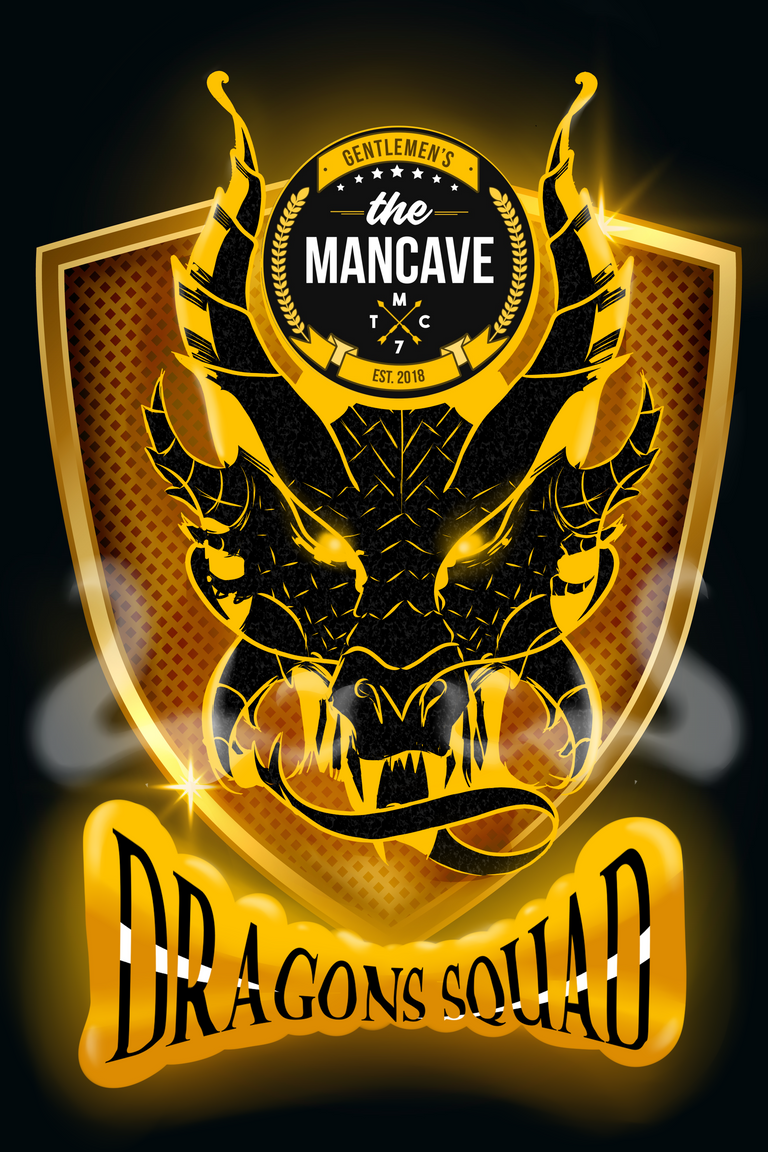 Power up and Hive on!
---
---