Oct. 16, 21: Routine, Oculus, TV, and Games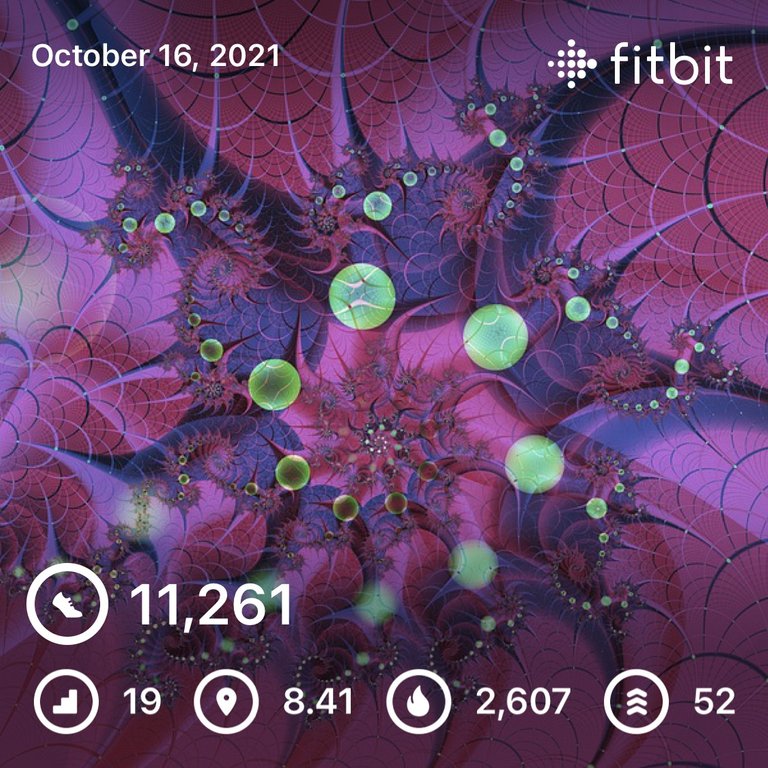 [Planning on heading out with the doggies here for a walk shortly, so trying to get the basics done before we head out…honestly, not a whole lot to say about today anyway, but I'm going to try and go back and edit later]
Was up around six this morning, but fell asleep early last night to score nearly an hour over a full night! 🤩 Been feeling a bit tired the last couple days, but glad to make it up at night rather than crashing in the afternoon.
Not a heck of a lot going on during the usual morning routine. Cryptos pulling back a little after their big ups yesterday, but BTC still holding above $61k! HIVE continues to be bound around the $.8 mark, long since erased all the gains we got from the pump.
Still having to time my posts to the minute every day or else get skipped by the poorly programmed brofund bot. I guess I should just let it skip me every other day or whatever, but that's leaving value on the table that should be mine really through no fault of my own. Been very patient waiting more than a month now for it to be fixed, but just been told the dev is "on the case" which he is clearly not. 😡 Kind of soured on that whole thing at the moment…interesting that nobody seemed to notice or care. More or less seems like Marky worship and just begging to throw money at him, there are bonuses to being a big fish in a tiny pond, I suppose…I still keep up with the backreading, and at least the vaccine argument has mostly stopped, but otherwise not much interesting going on there anyway.
Wenche had a hair appointment in the morning, and I took the opportunity to play some Oculus. Played Death Horizon, the zombie shooter one, and I'm nearly 80% done now, but there's a huge dude that you can't shoot and kills you with one hit that you have to run away from…killed me several times in a row and I got frustrated and quit.
Played a little Beat Saber, but then Wenche got home again and we spent some time together. She made us leftover burgers and smashed potatoes for dinner and we binged a shitton more Cougar Town. I tried to play my Splinterlands quest, but failed miserably and rage quit.
Otherwise, I did go online and did some shopping for Model A distributor parts. I found a casing with bushings installed for about $70, but a brand new, complete one is $179…very seriously considering just getting the whole new one and keeping the old one for spare parts; probably a better idea than just replacing the casing and then dealing with old parts for the rest of it. 🤔
Kind of a lost day in a sense, didn't accomplish anything actually, but it was nice to relax and not have a goal for a day.
---
Man! At .01 SIM a day, let's see, should be able to: complain yet again that dShitty is shitty and getting worse.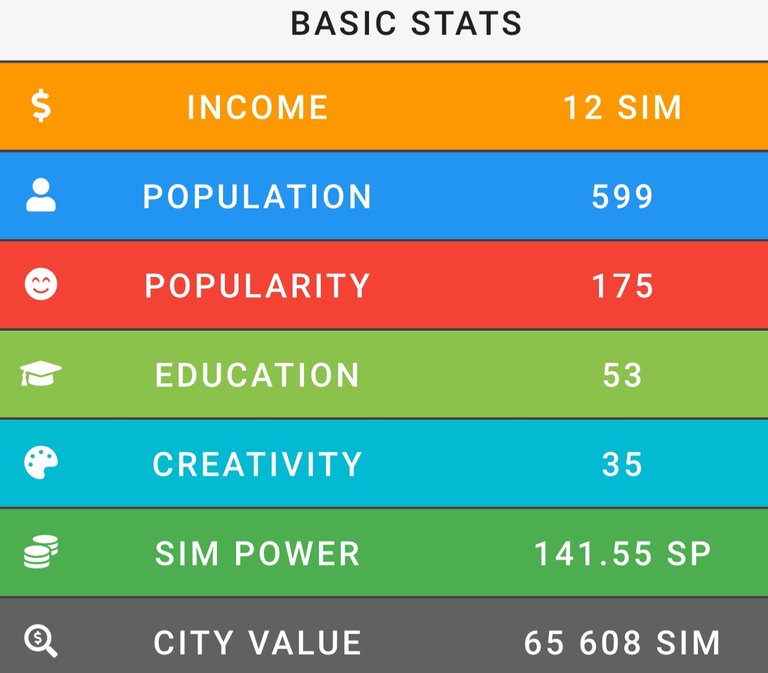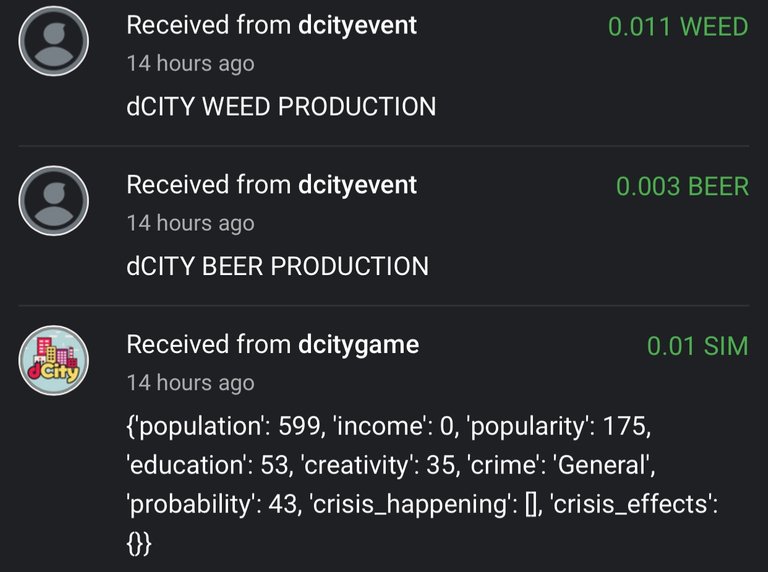 ---
I finally remembered to go in on CryptoBrewmaster. Had a brew sitting there waiting to be collected for several days, thought about it when I did my post, and then promptly forgot about it again. Turns out it was a green one this time. 👍 Got nine CBM for it and up to a hundred and twenty I could withdraw…don't think it's really even worth the time, though.
---
Still pounding out missions and lessons every day on Rising Star and getting absolutely nowhere. Been playing more and just bought three new cards and I've now fallen to 575th as a result. 🤬 Getting a bit fed up with this one now as well.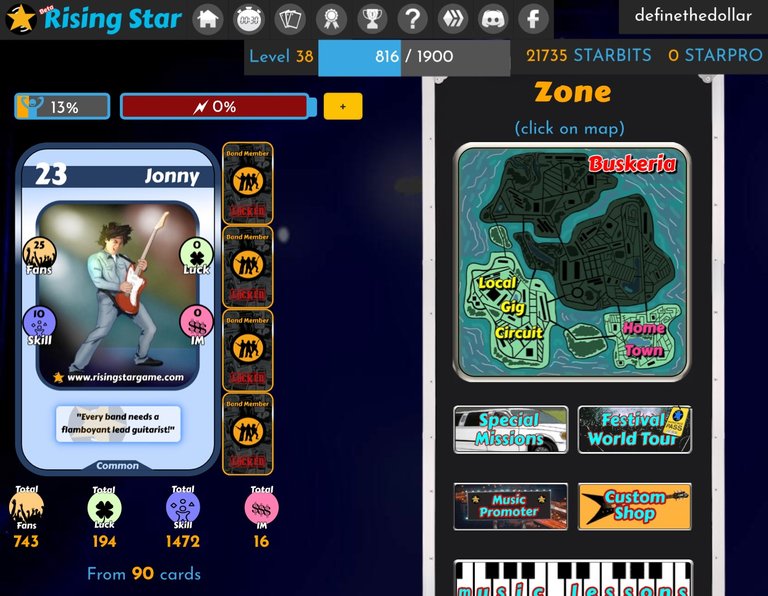 ---
Speaking of getting fed up, the words fail me to describe how much playing Splinterlands sucked today. Getting pounded into the middle of Silver by people with 45k deck power throwing down all kinds of gold foil shit! 😡🤬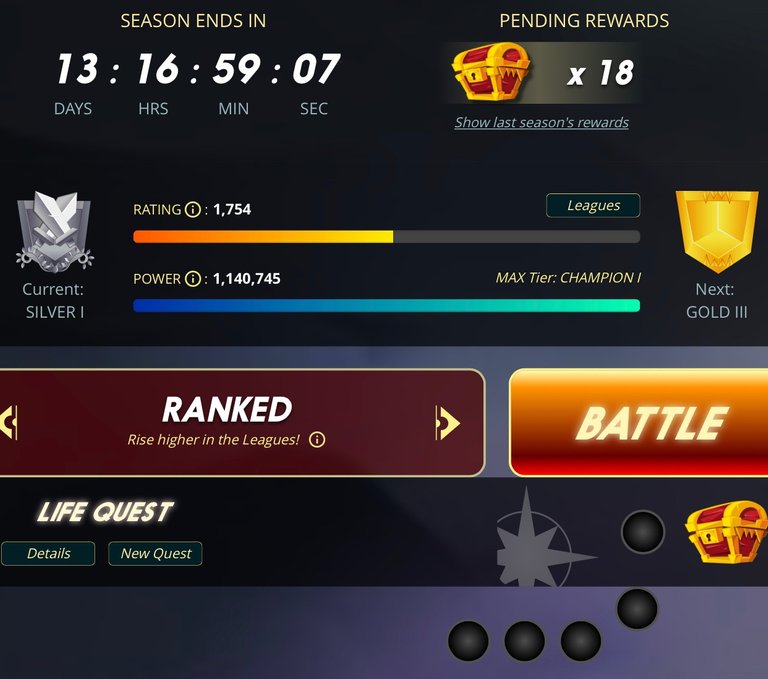 Didn't get a single win towards my daily quest, barely got a win at all, just waiting to waste my life.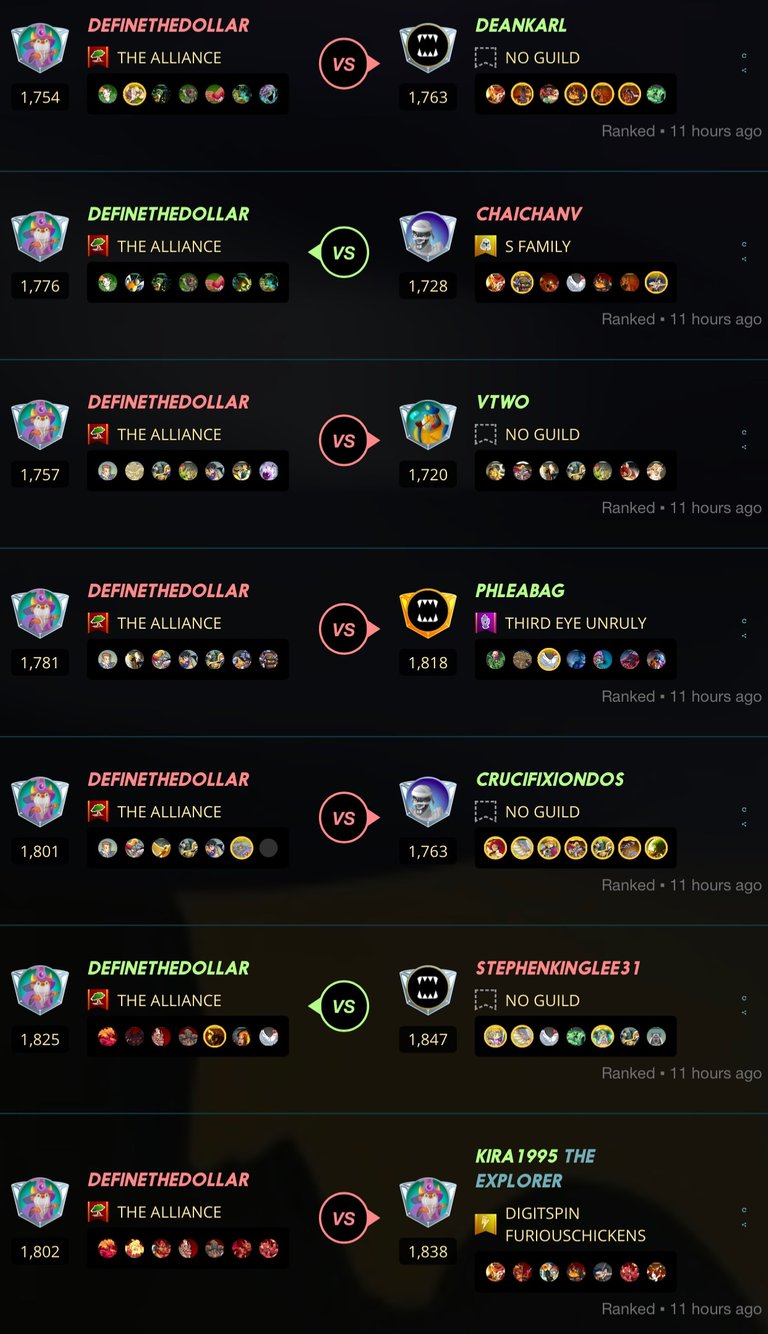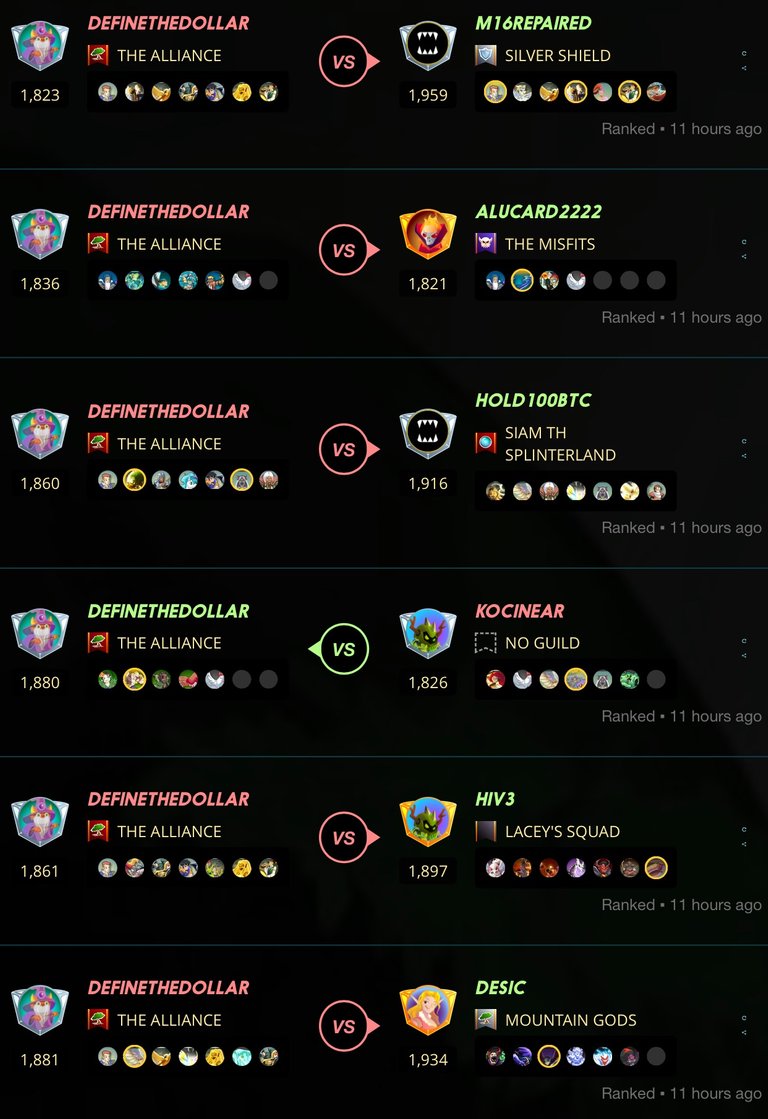 ---
Average Last 7 Days: 15,200
Lifetime Average: 15,453
10k per Day Streak: 22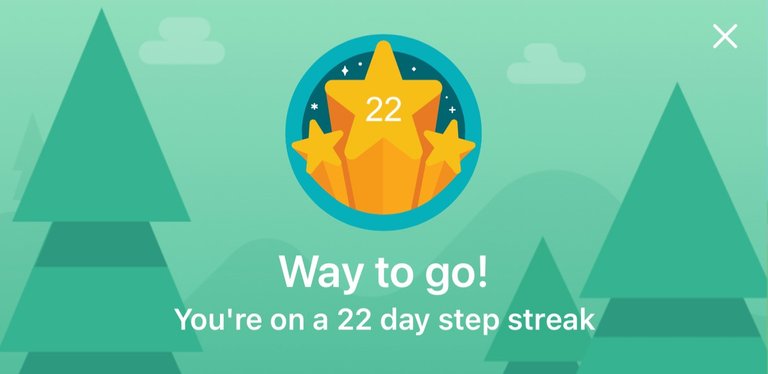 Longest Streak: 204

Distance on shoes: 694.11 km
Distance on hikers: 64.92 km
#AutomaticWin Tally: 421
#AutomaticWin Streak: 0
Longest Streak: 53
#TripleTen Tally: 118
#TripleTen Streak: 0
Longest Streak: 7
#DoubleDay Tally: 228
#DoubleDay Streak: 0
Longest Streak: 37
Highest Floors: 120
Highest Daily Steps: 41,528
Zombies evaded: 0/0
Mindfulness Diary:
Health: 85%
Satisfaction: 87%
Energy: 86%
Productivity: 40%
---
Referrals: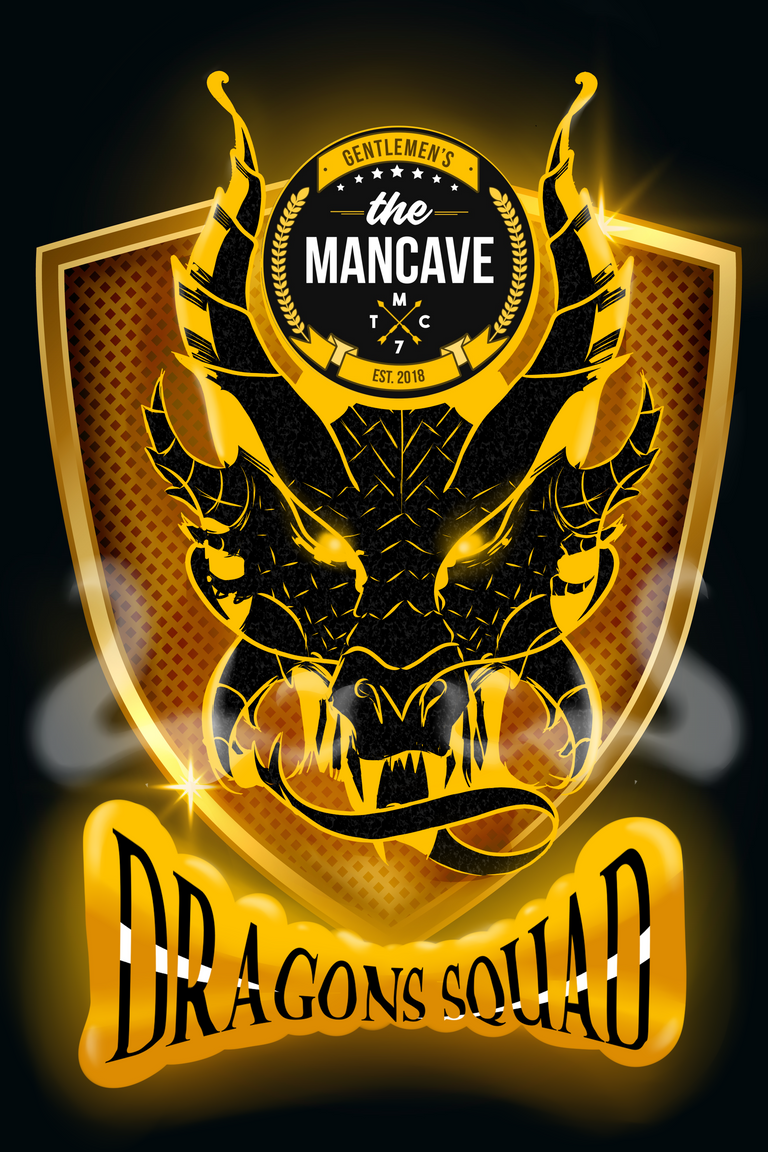 Power up and Hive on!
---
---