Oct. 18, 21: Lil' DeFi, Teaching, Garage Putzing, TV, and Games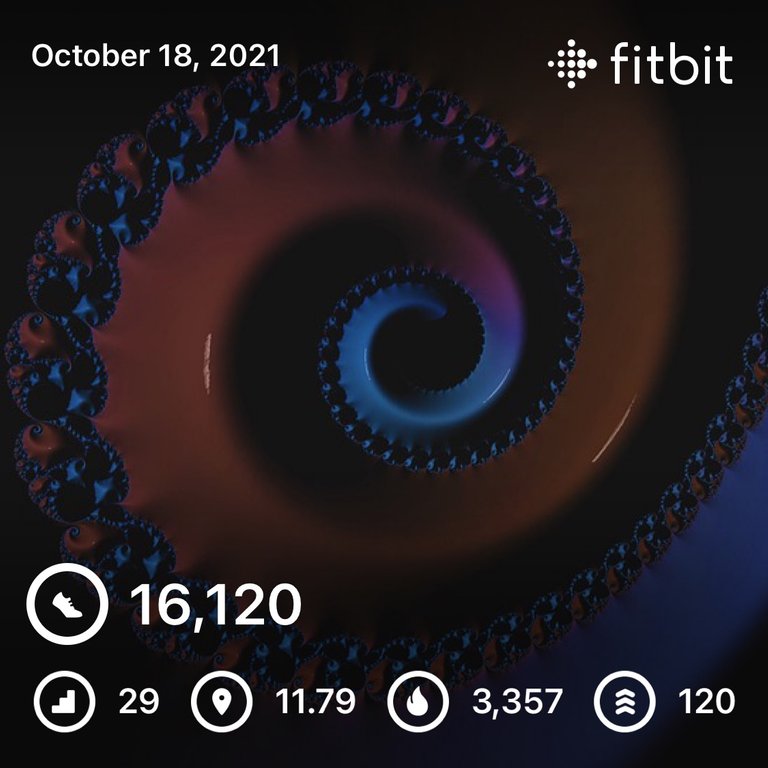 [Early teaching today, but got a relatively good start on my post already…got to start getting ready to go soon, though]
Cat got me up at four this morning after waking me up at three or so. I didn't actually end up too short, though, 'cause I absolutely crashed watching TV last night, like even before seven! 😲
The usual morning routine was fairly uneventful, just did some curation, watched some YouTube videos, and worked on my post. I did go in on Polygon and claim my interest on Aave. Interesting surprise to have 1inch block me out of trading saying I'm in a prohibited zone. 🤬🤬😡🤬 Still, got the WMATIC traded into ETH and deposited back into Aave. FIRE still sucks my balls and I haven't bothered to mess with it.
Got my shower and headed in to teach. The drive went a lot smoother today, the lane wasn't closed down where I've been getting stuck in traffic lately, so ended up being a solid fifteen minutes early, which was nice.
We covered the last of our derivative rules, did an example of Newton's Method, and then covered the existence theorems: Intermediate Value Theorem and the Mean Value Theorem. We got through that stuff and still had a ton of time, so I talked about extrema on an interval as well. Even with that extra we ended pretty early, but I stayed and helped a student with questions for a while.
Drive home went smoothly as well and I by the time I got home I still had a significant portion of the afternoon ahead. I wasn't really feeling like putzing in the garage, but I took something out there for another reason and ended up staying out there (no Oculus today!).
I got the oil pan cleaned up and scraped the crud out of all the little cracks and crevices, even the ones that won't ever be seen.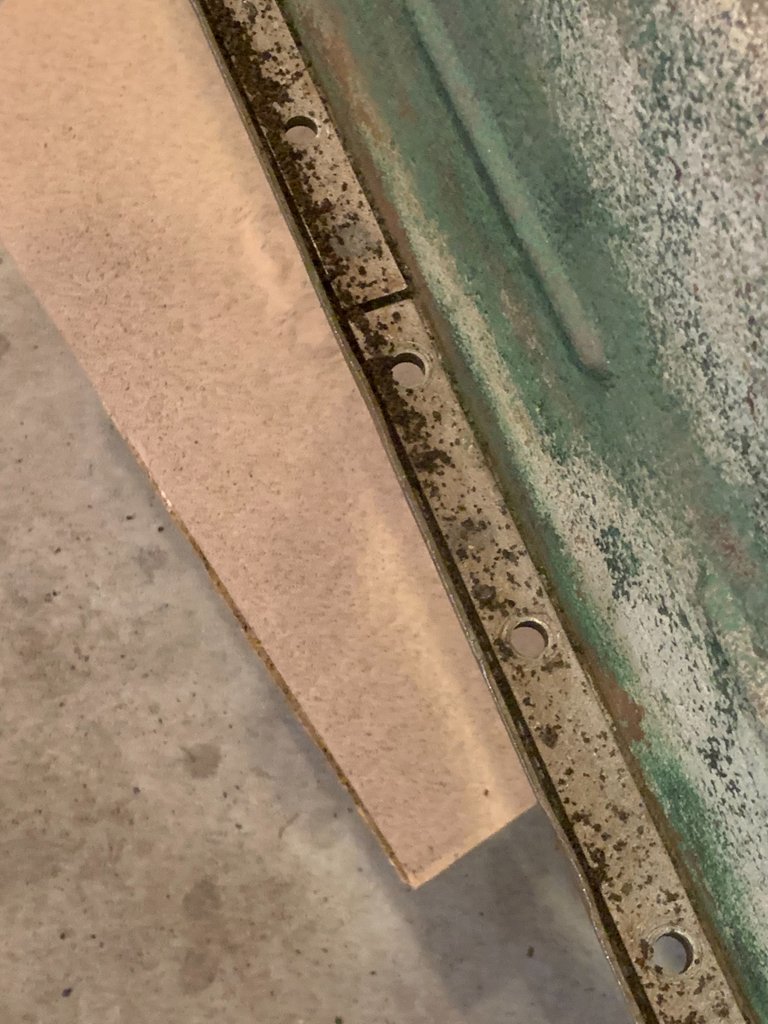 Got it sandblasted off and then went over it with a wire brush to get it ready for primer.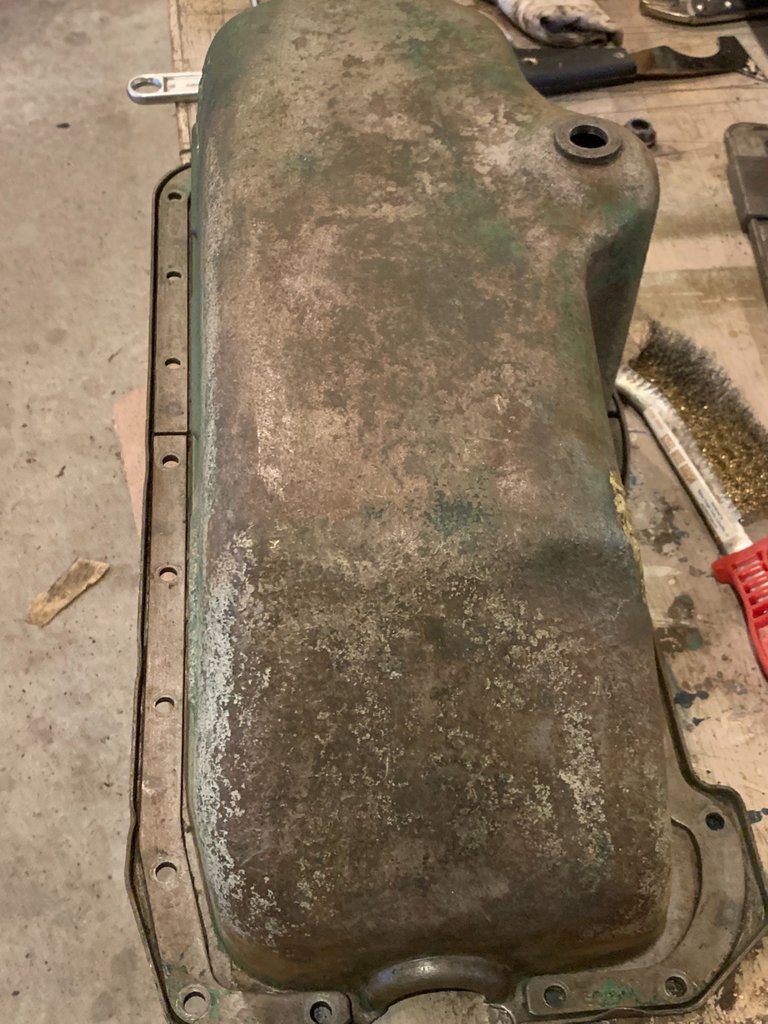 The judging standards do say to check the pan for dents, and it did have three pretty sizeable ones in the bottom. I would have just left it alone, but I'm getting more courageous and decided to go at it with a hammer. I used one of the old railroad pieces that I've ground flat as a base and pounded it out…looks pretty darn straight now!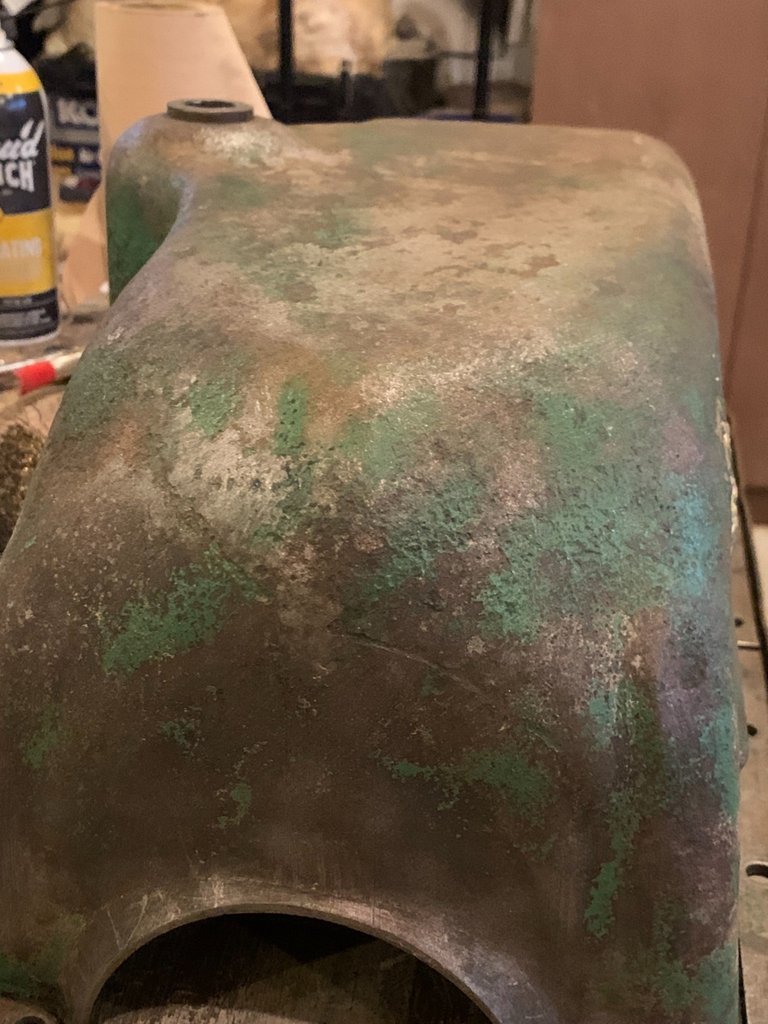 Looking like it's just about ready to be primed and painted. There is still gasket material where the shaft goes through that needs to be removed first; pretty sure it's asbestos, fun times. Other than that, though, looking better now than when I found it.
When Wenche got home, she made us an omelette for dinner and we chilled watching Cougar Town until bedtime, which was at least adult time, like nine o'clock. 😁
---
I have no idea what's going on with dShitty math these days, but eighteen is better than four, so I guess I'm happy about it? 🤷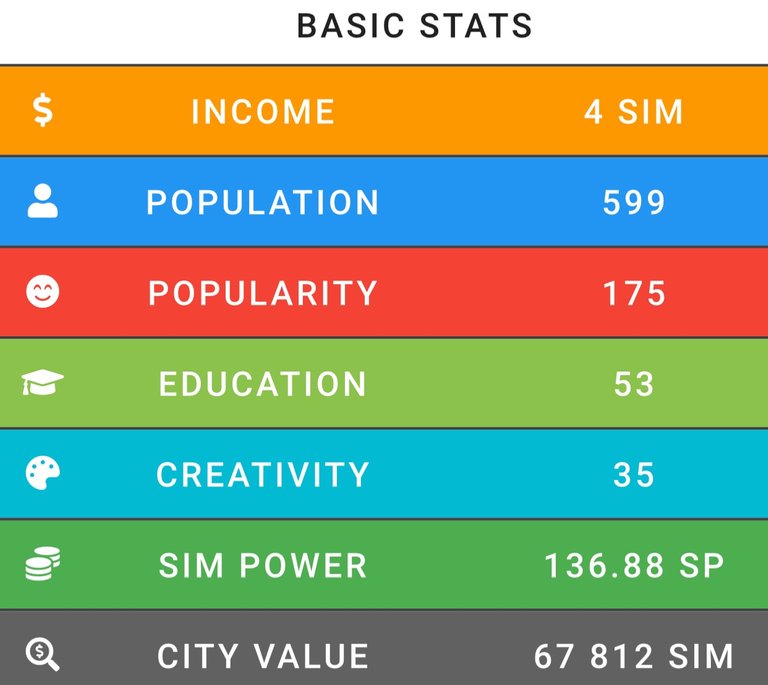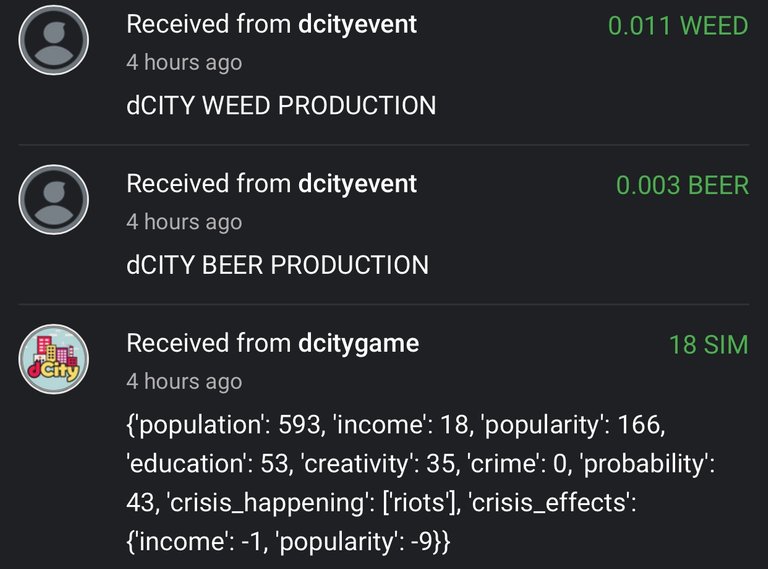 ---
Went in once today on CryptoBrewmaster and gathered the ingredient I started yesterday and started started another. Still need aroma hops after this one, so hopefully it will be available as a quest.
---
Really not anything new or interesting on Rising Star. Did a couple missions and then switched back to lessons again, clicking buttons gets monotonous and redundant quite quickly.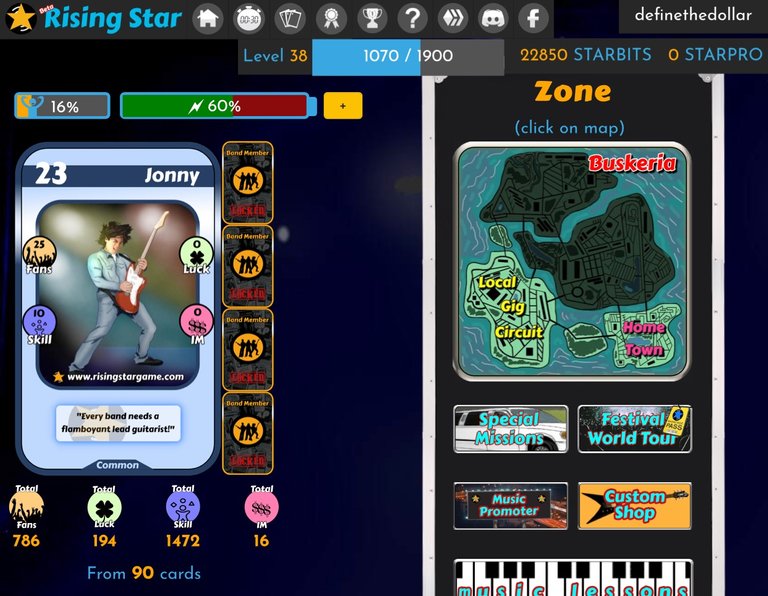 ---
Yet another day deeper into the Splinterlands season and I've made no progress. 🤬 Today, actually, it wasn't my fault. I did go in to play despite my trepidation, but the server was down and I couldn't log in anyway.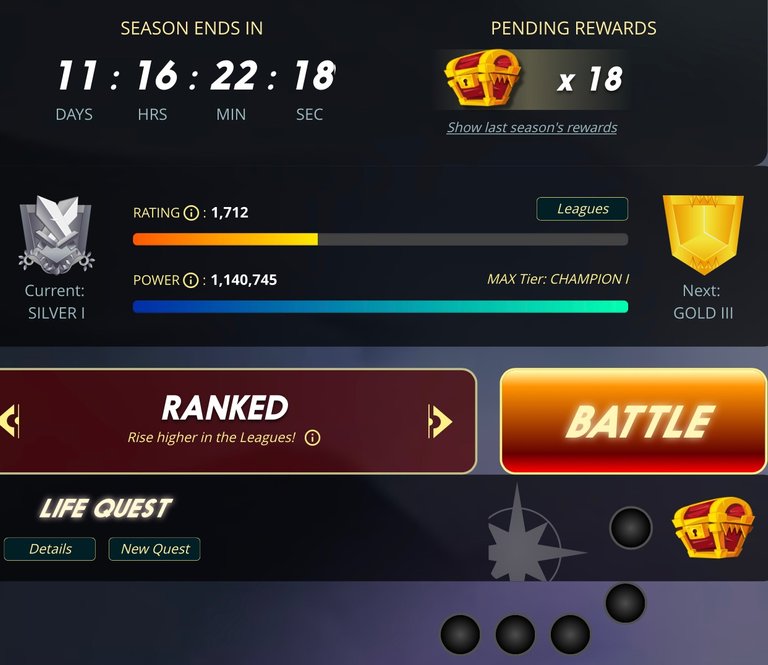 I guess the big news there is the presale of the next set of card packs…fifteen million packs at four dollars a piece, you do the math. I did receive some vouchers for the presale…they seem to be trading at an outrageous premium, nearly twenty two dollars! I'm pretty tempted to try and take some profit off of those, but not sure.
---
Got my stats for the last week today. Not sure why it didn't recognize any exercise for four of the days, not like I wasn't moving around and being active…not heavy enough I suppose. No surprise that the sleep was a red flag, hopefully that gets better again.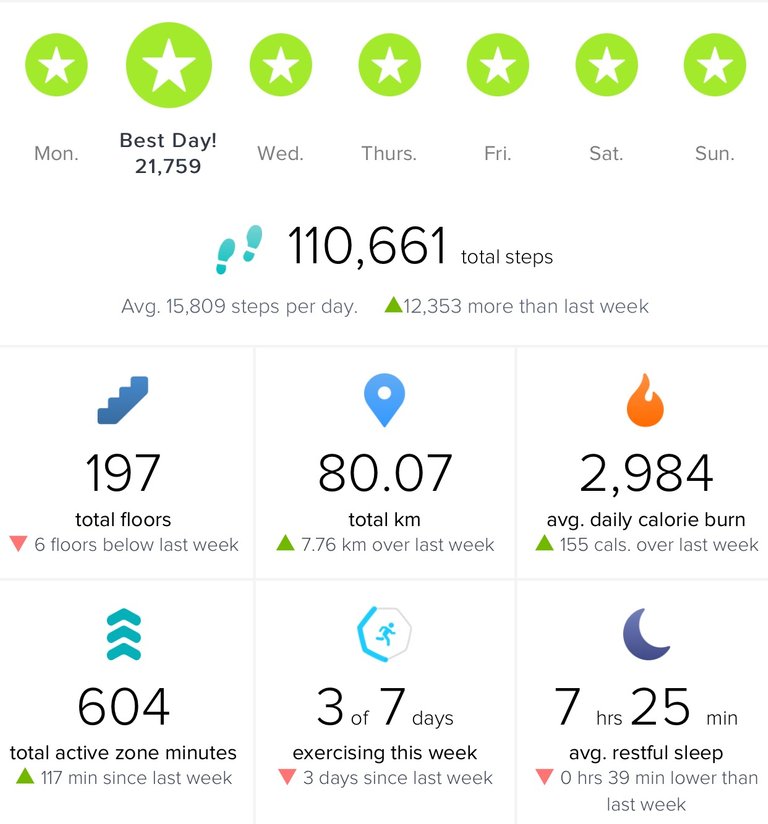 ---
Average Last 7 Days: 14,606
Lifetime Average: 15,458
10k per Day Streak: 24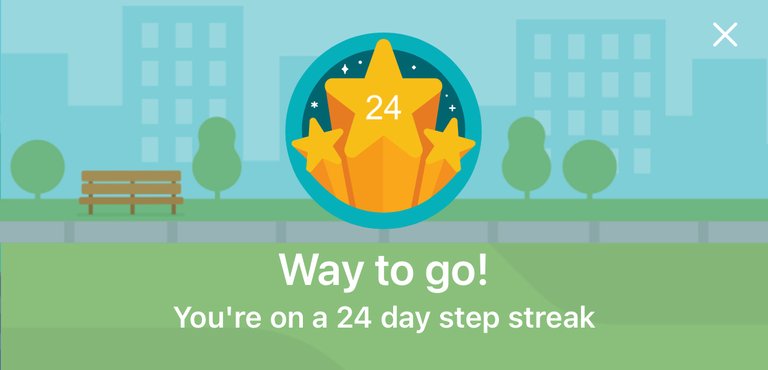 Longest Streak: 204

Distance on shoes: 699.86 km
Distance on hikers: 64.92 km
#AutomaticWin Tally: 421
#AutomaticWin Streak: 0
Longest Streak: 53
#TripleTen Tally: 118
#TripleTen Streak: 0
Longest Streak: 7
#DoubleDay Tally: 228
#DoubleDay Streak: 0
Longest Streak: 37
Highest Floors: 120
Highest Daily Steps: 41,528
Zombies evaded: 0/0
Mindfulness Diary:
Health: 87%
Satisfaction: 88%
Energy: 85%
Productivity: 82%
---
Referrals: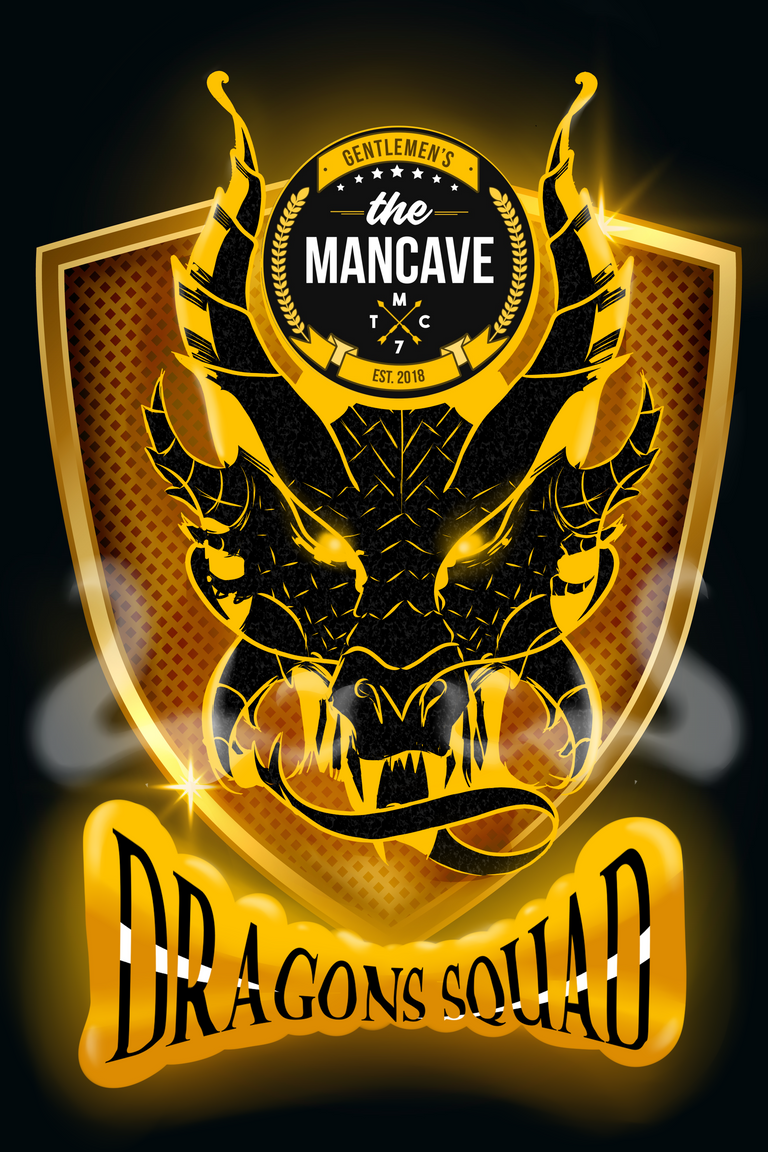 Power up and Hive on!
---
---