Oct. 19, 21: DoubleDay, Teaching, Power Washing, TV, and Games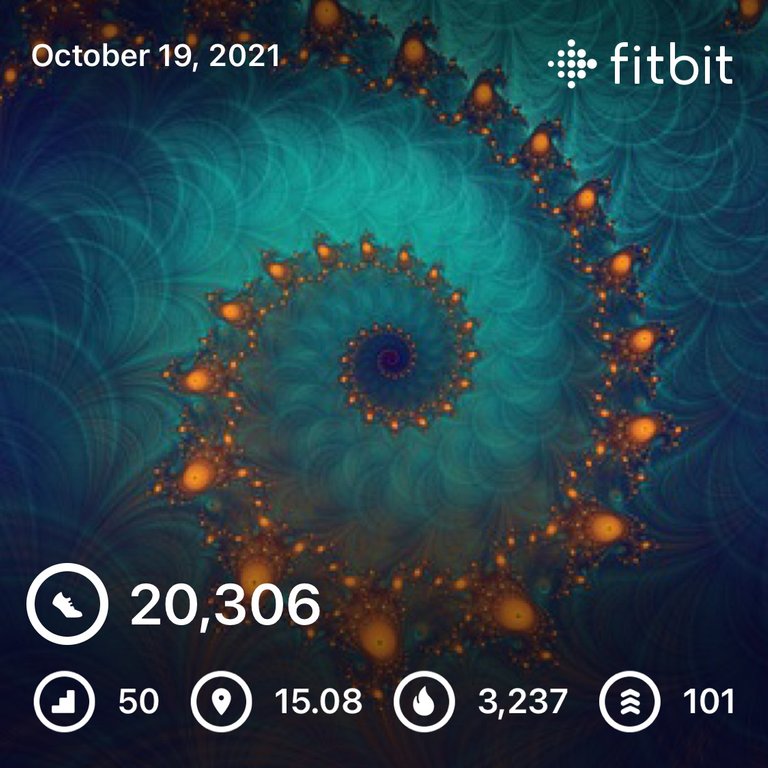 Got to bed around nine last night, so pretty reasonable time, and up at five thirty for a fairly solid night's sleep and only a bit short. It is, at least, closer to the pattern I'm going for. 😀
Had early teaching today and so got on with the morning routine. Bitcoin is catching a bid right now and pushed back up to all time highs at $64.5k! 🤑. Alts are languishing a little, but give it time…hopefully some of that bullishness will spill over.
Actually got an early start on my post and so was able to get it done to a satisfying degree before I needed to get ready to go in to teach.
Thankfully, the construction traffic has been a lot lighter this week and so the drive in and back has been a lot less stressful. We covered our last two convergence tests (Ratio and Root Tests) today and covered a bunch of examples using all the tests we've learned in order to determine the convergence or divergence of random series. We're a class or two ahead of schedule, so next class we'll do some more examples to review for the exam and then try to move forward into the next section.
Although my goal for today had been to paint the Model A oil pan, I had a job outstanding…power washing the back of the house that was only partly finished. It had been a goal to finish it this weekend, but it was way too cold for me to be able to tolerate being wet as well.
I'd gotten this far: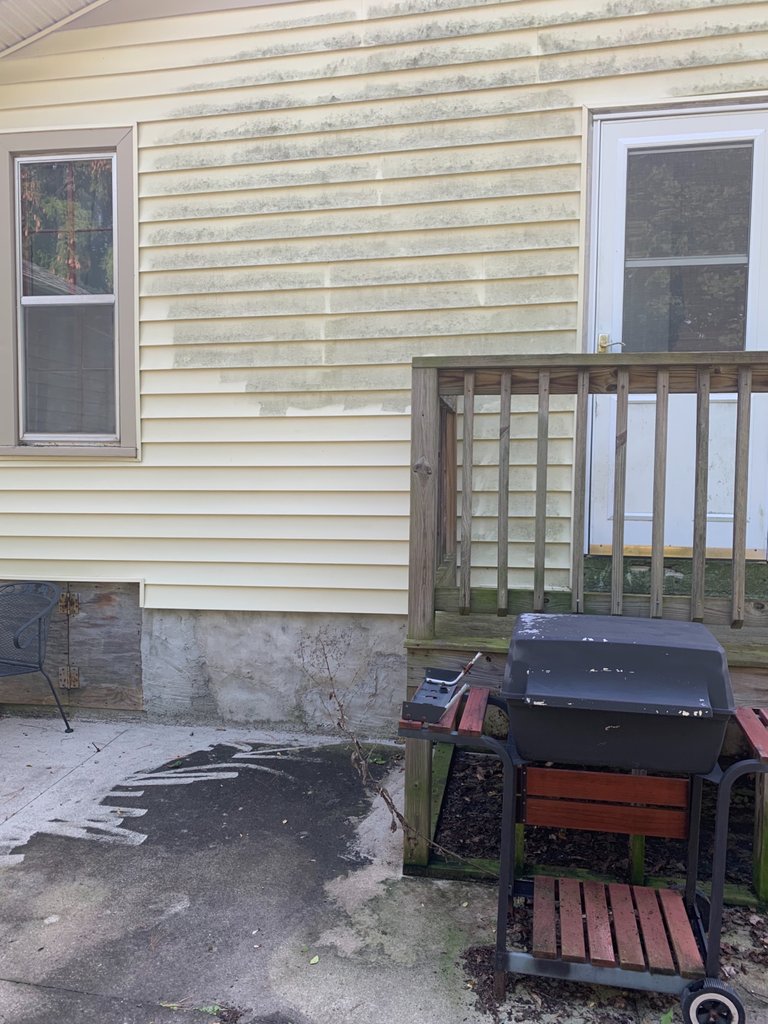 I was hoping to be able to do it in two full tanks of gas, but it took at least three. Blasted the rest of the concrete as well as the walls (not fun doing that on top of a ladder, but did it) and went after the stairs that were all slippery with green and black goo. Looks waaaay better!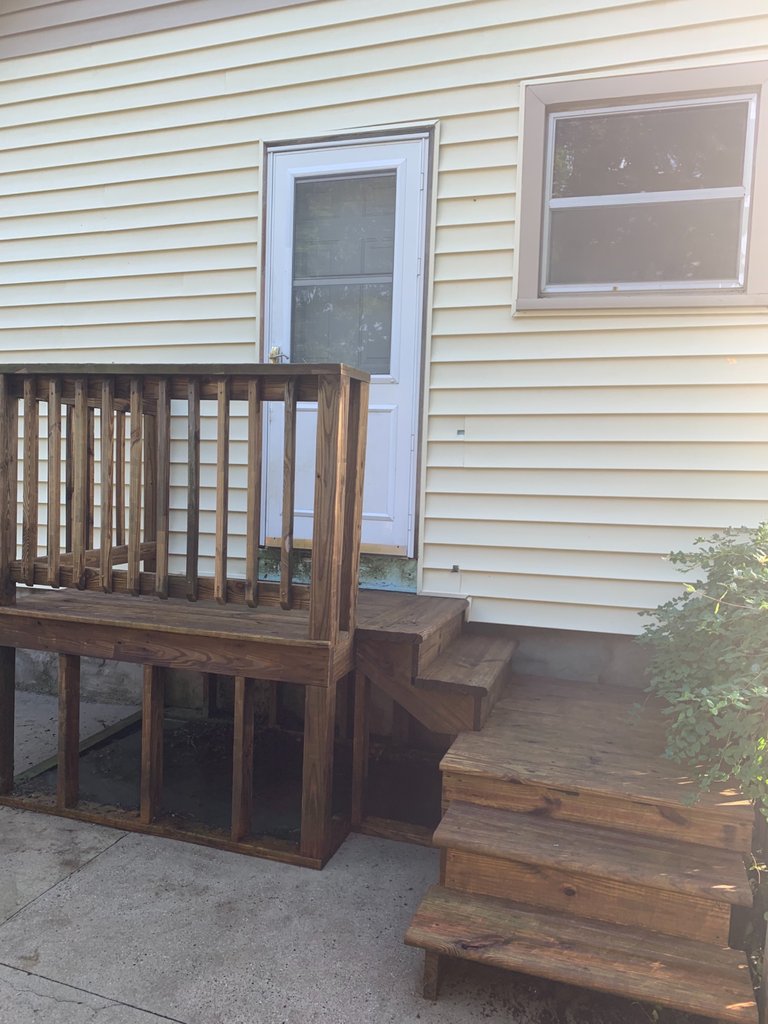 I might even enjoy sitting back here now! 😄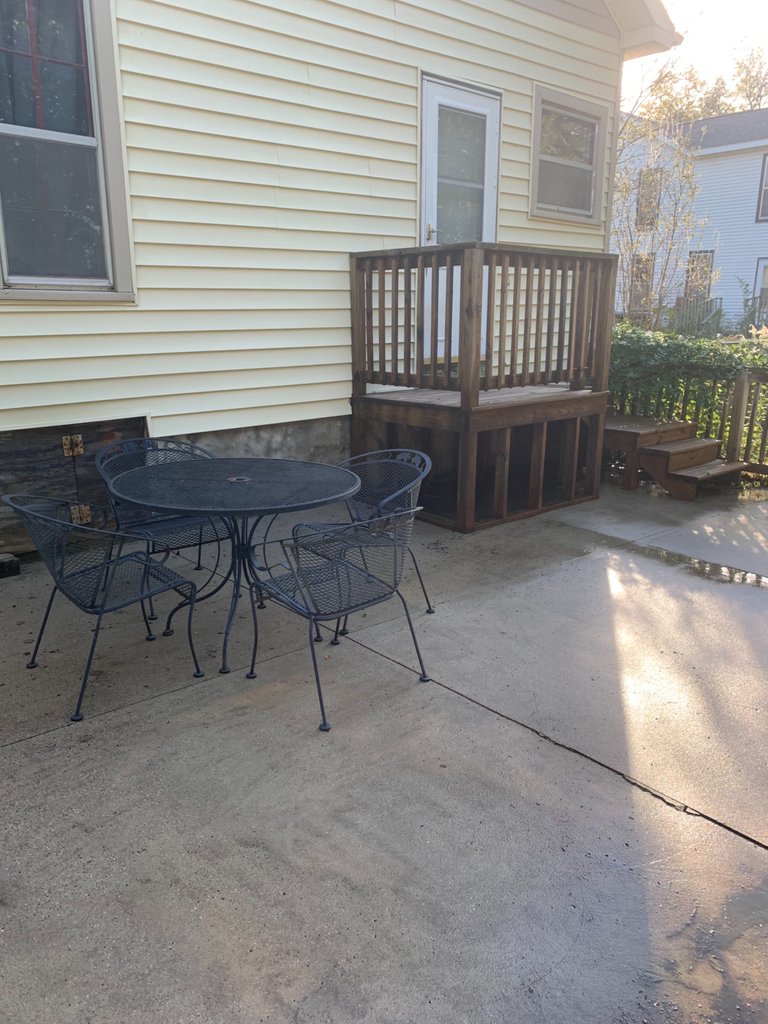 I still had some gas left in the tank, so I worked my way around to the back of the garage as well. I pretty much only did about half of that, just what I could reach, and figured I'd leave the rest for next year. There might be one or two more days left where it would be warm enough, but it's fine for now…want to get the washer winterized and put the hoses and stuff away before it freezes.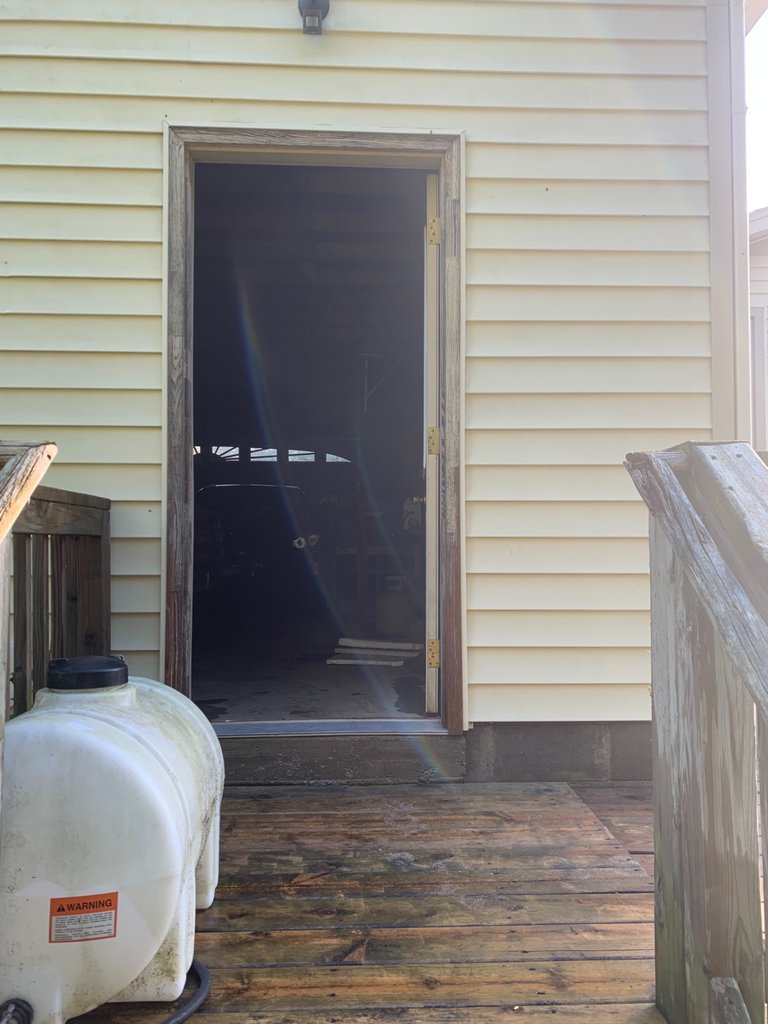 That was basically the rest of the day…took me about four hours or so to get done what I got done and I was ready for a hot shower and some painkillers (doing the patio was rough on my back).
Wenche got home and made us some pancakes for dinner and we watched some Cougar Town until bedtime. I tried to make some progress on Splinterlands while we were chilling, but didn't get very far with it.
All-in-all, got to jack the productivity up for today. Got my teaching done and all that and worked half a day on improvement (or at least maintenance) of the house! One thing I have noticed is the lack of Oculus these past few days…not a surprise, eh? Feels good to be motivated to get something done in the real world.
---
Well, for all my daily wingeing about dShitty, and despite how slowly my SIM balance grows at this point, I do have to acknowledge that I am getting paid out a bit of HIVE each day; that's a lot more than can be said for most (really all except Splinterlands - in a sense) of the other games onchain.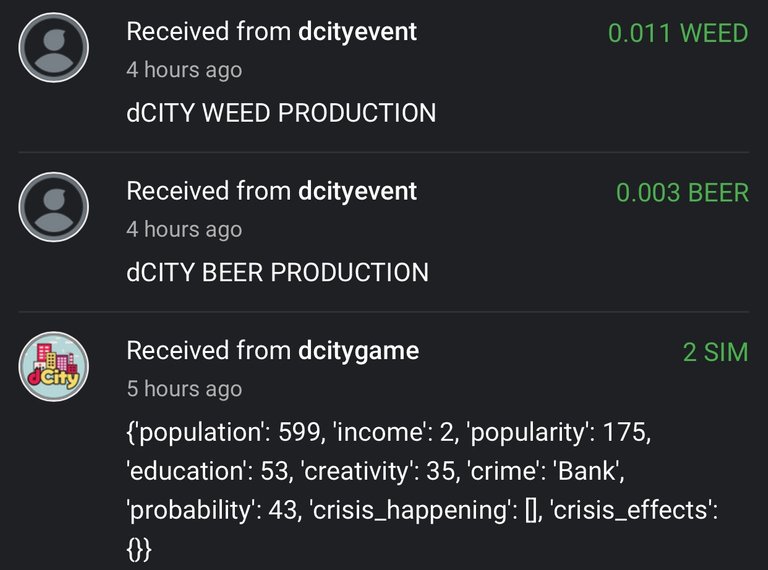 ---
Went in once this morning on CryptoBrewmaster, but I still need aroma hops and it still wasn't available. 😡 Just started a random whatever ingredient to save up an extra for later.
---
Just the same missions and lessons on Rising Star and little to no progress as a result…don't see much of a path to earning anything back from this game; I was tolerant at the beginning because I had the understanding that I was starting late, but with the time and attention I put into it, I would have thought I would at least slowly progress up the ranks…doesn't seem to matter what I do, I'm more or less just stuck in the low five hundreds. 😢
---
Speaking of little to no progress, I played hours of Splinterlands today. Did I get the four or five day old quest done? No. Did I even dig myself out of Silver? Hardly. Not sure why playing sucks so bad…crippled monsters and OP rented decks, I guess.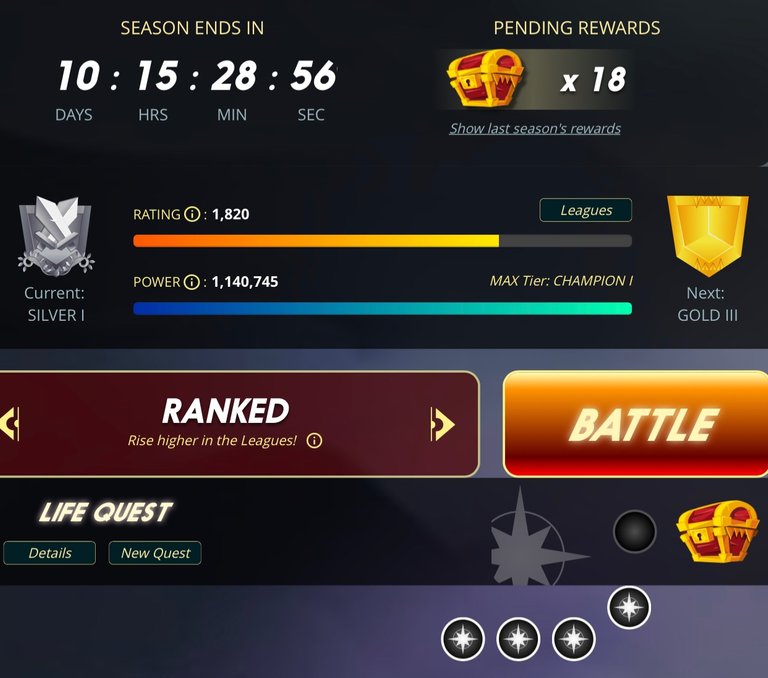 Couldn't even fit like half the battles in my history. I don't (and never really have) enjoy playing…just do it to try to earn something for my time rather than playing Angry Birds or some other game that's actually fun to play but has nothing to show for it. Kind of defeats the whole idea when I have nothing but wasted time to show anyway.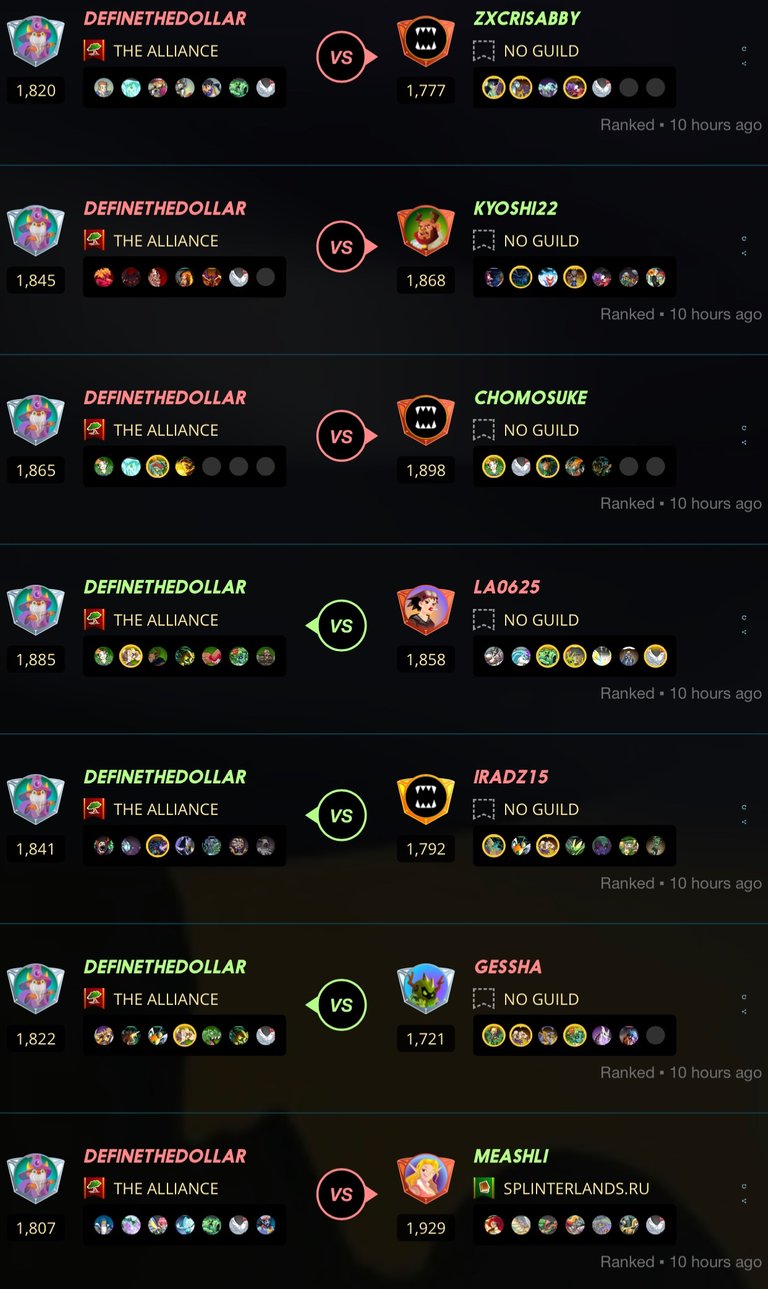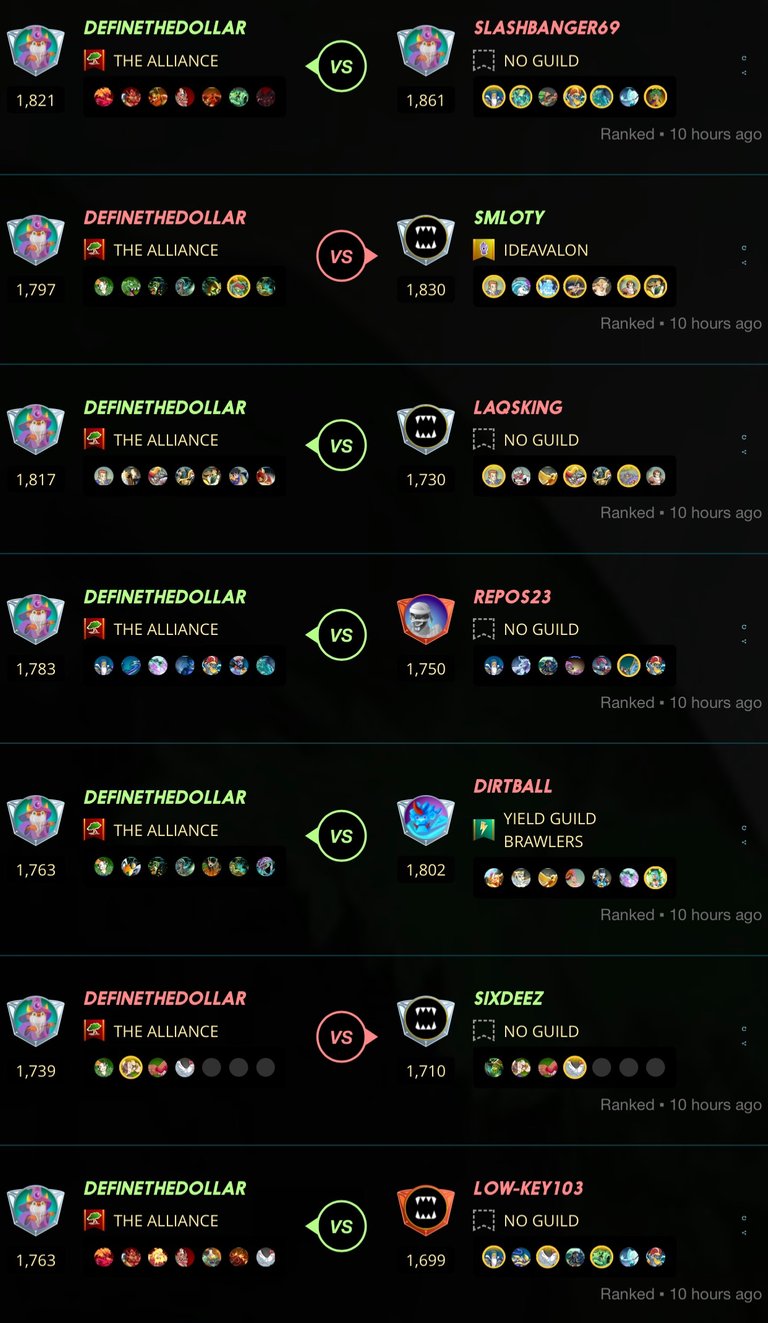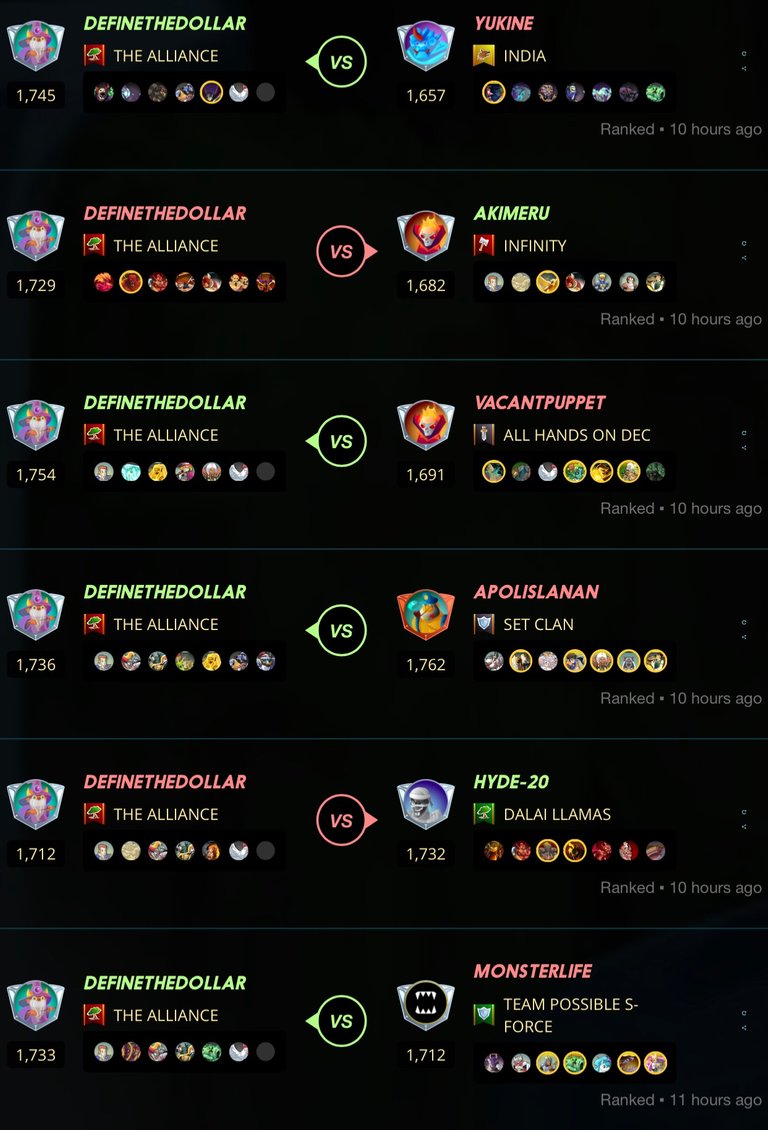 Since vouchers are worth nearly four packs at this point, I did decide to transfer some over and sell them out. They may have some validity beyond these thirty days, but who knows? I can certainly wait a few weeks to get four times as many packs as getting them now. There is the airdrop card consideration, so I'll probably buy a few presale packs anyway (they're free since they gave me the SPS to pay for them as well as the vouchers, so why not?)
---
Average Last 7 Days: 16,041
Lifetime Average: 15,462
10k per Day Streak: 25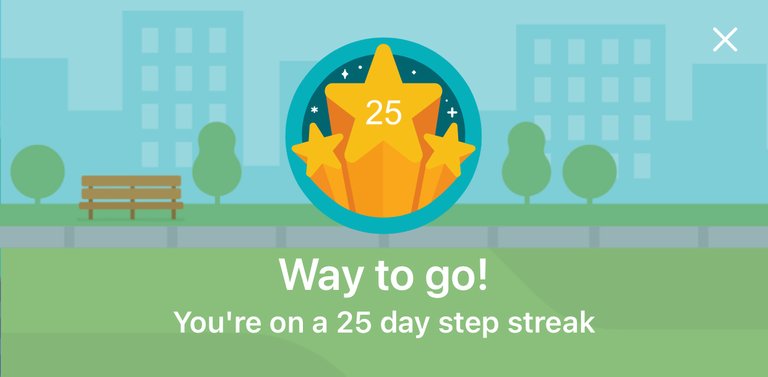 Longest Streak: 204
Distance on shoes: 699.86 km
Distance on hikers: 64.92 km
#AutomaticWin Tally: 421
#AutomaticWin Streak: 0
Longest Streak: 53
#TripleTen Tally: 118
#TripleTen Streak: 0
Longest Streak: 7
#DoubleDay Tally: 229
#DoubleDay Streak: 1
Longest Streak: 37
Highest Floors: 120
Highest Daily Steps: 41,528
Zombies evaded: 0/0
Mindfulness Diary:
Health: 90%
Satisfaction: 89%
Energy: 88%
Productivity: 92%
---
Referrals: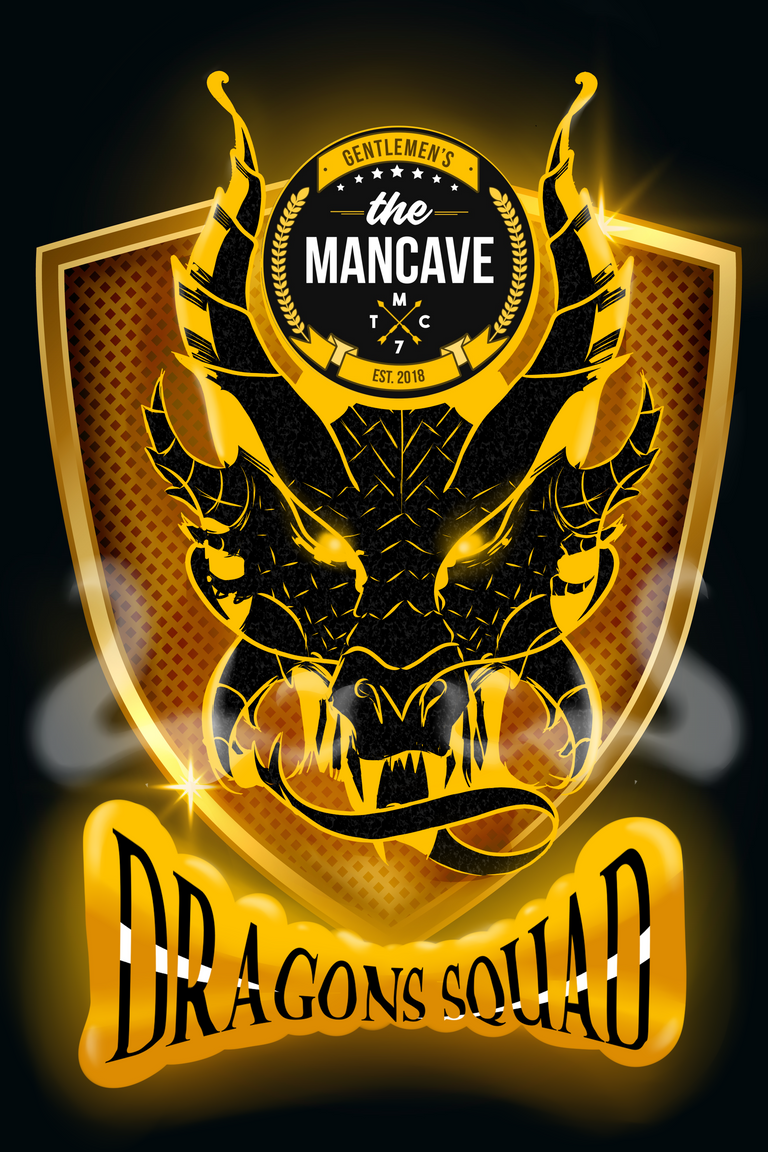 Power up and Hive on!
---
---