Oct. 20, 21: BTC New ATH, Teaching, Oculus, TV, and Games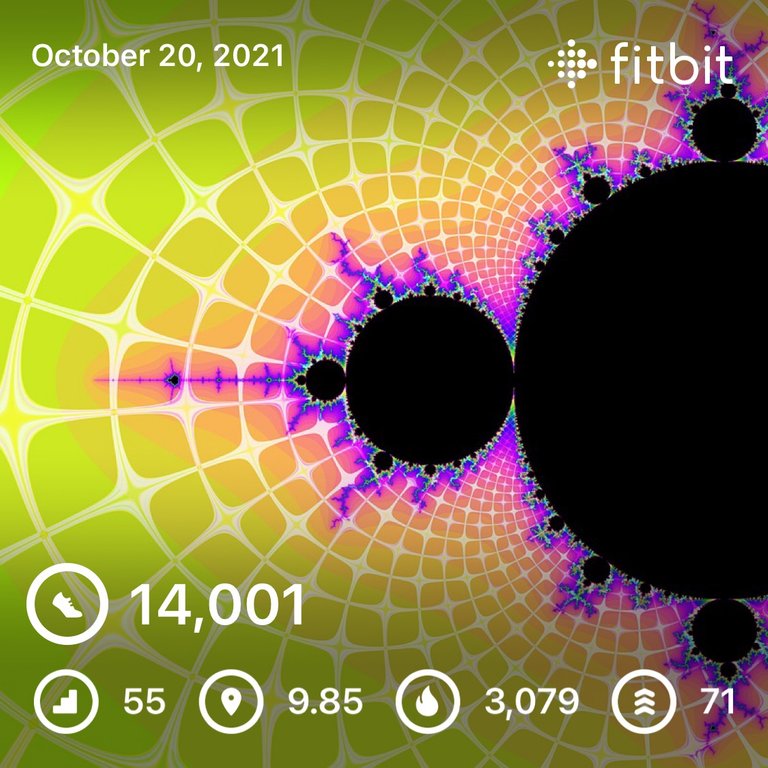 [It's early teaching again this morning, but got a fairly reasonable start…will have to see how far I can get before I have to get in the shower - plus, need to leave a little bit early to get gas, it's super low!]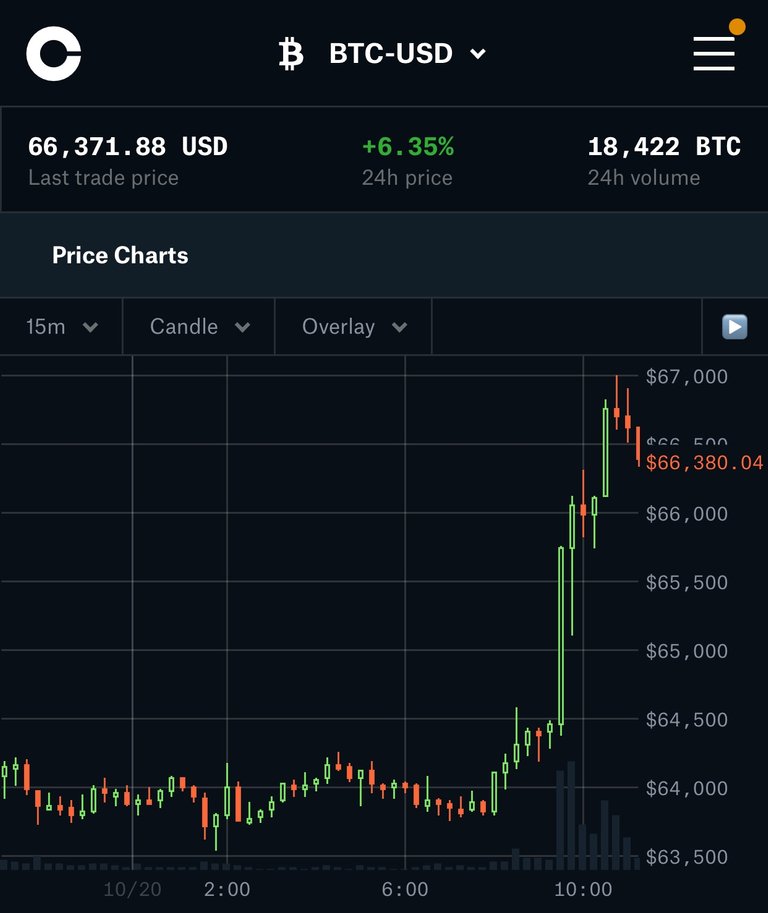 ---
Full out dShitty…no crime or crises or anything and yet, four SIM it is. 🤣 So absurd.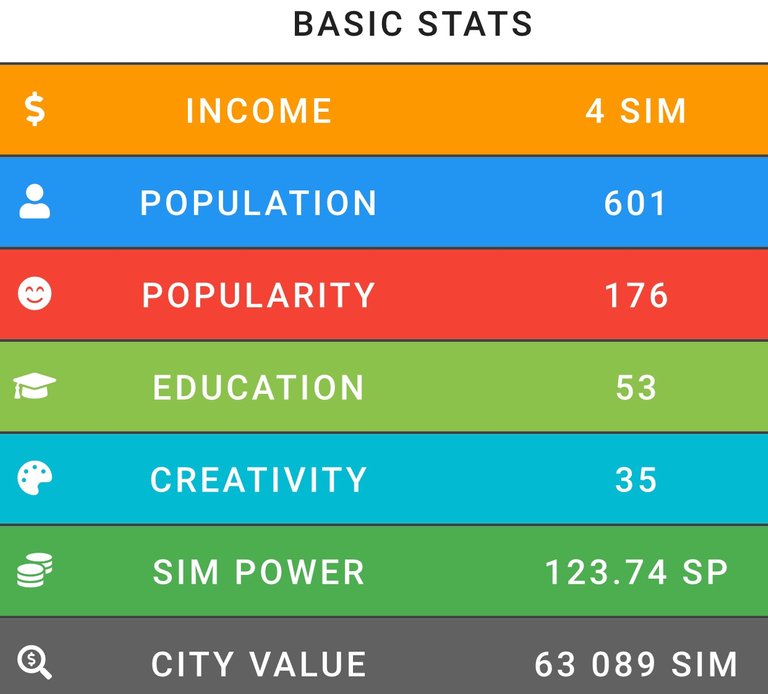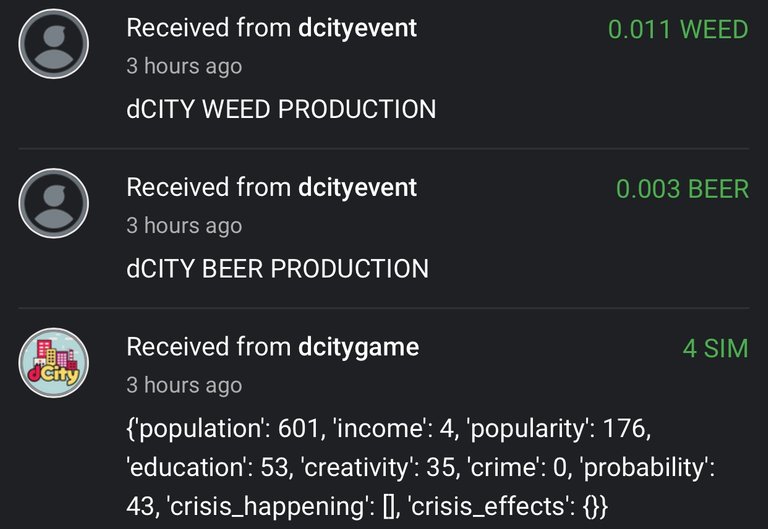 ---
Still hasn't been any aroma hops available on CryptoBrewmaster. 😡 Just did another random ingredient for today and forgot about it otherwise.
---
Did a few more lessons today on Rising Star and nearly had my Ego down to ten percent, but it's right back up again. For some reason the login doesn't work through Keychain, so I'm back to having to type the whole address out every time and then my username every time I go in with HiveWallet. Would like to be able to use HiveSigner, but it seems to be borked as well (won't use my active key).
---
In the evening I slogged my way through a solid hour plus of Splinterlands. I was, thankfully, finally able to dig myself out of Silver so at least my monsters have their abilities back.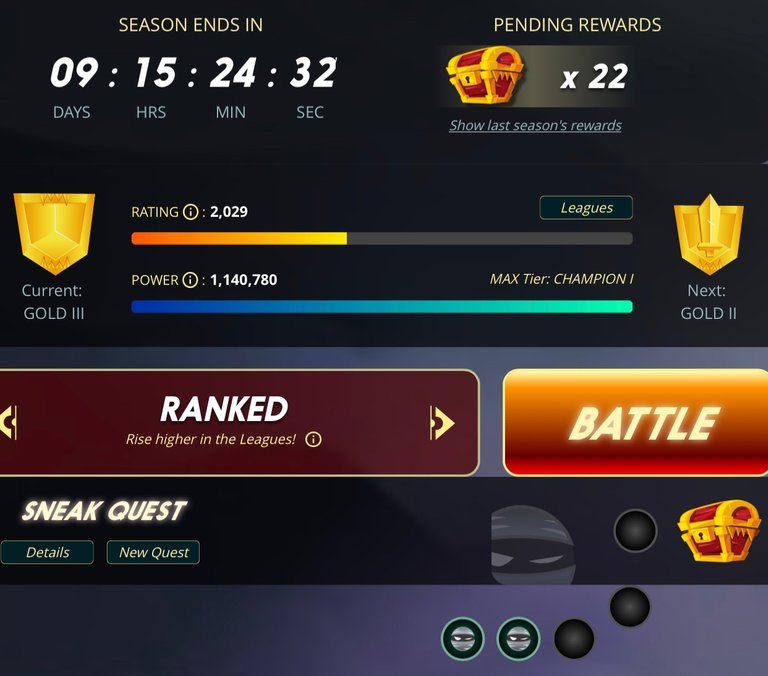 I got one quest done and started the next, but ended up getting fed up with it.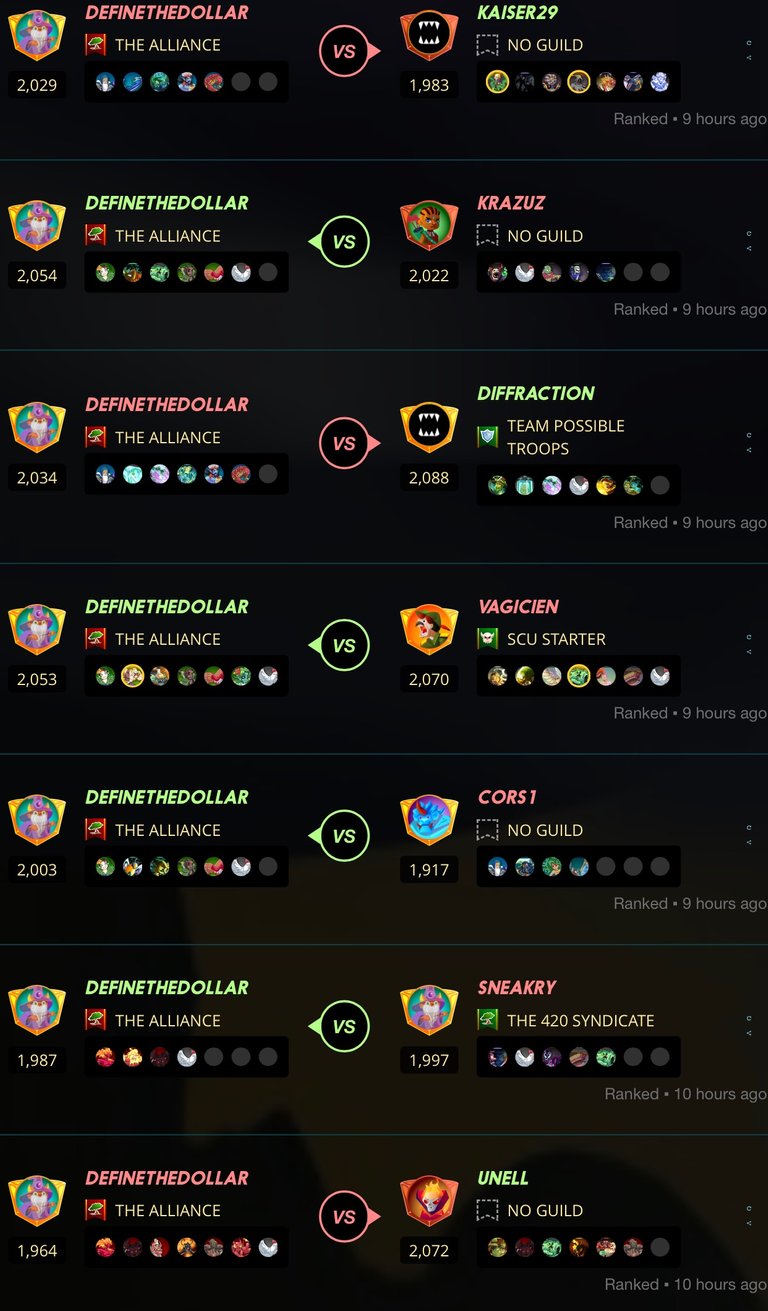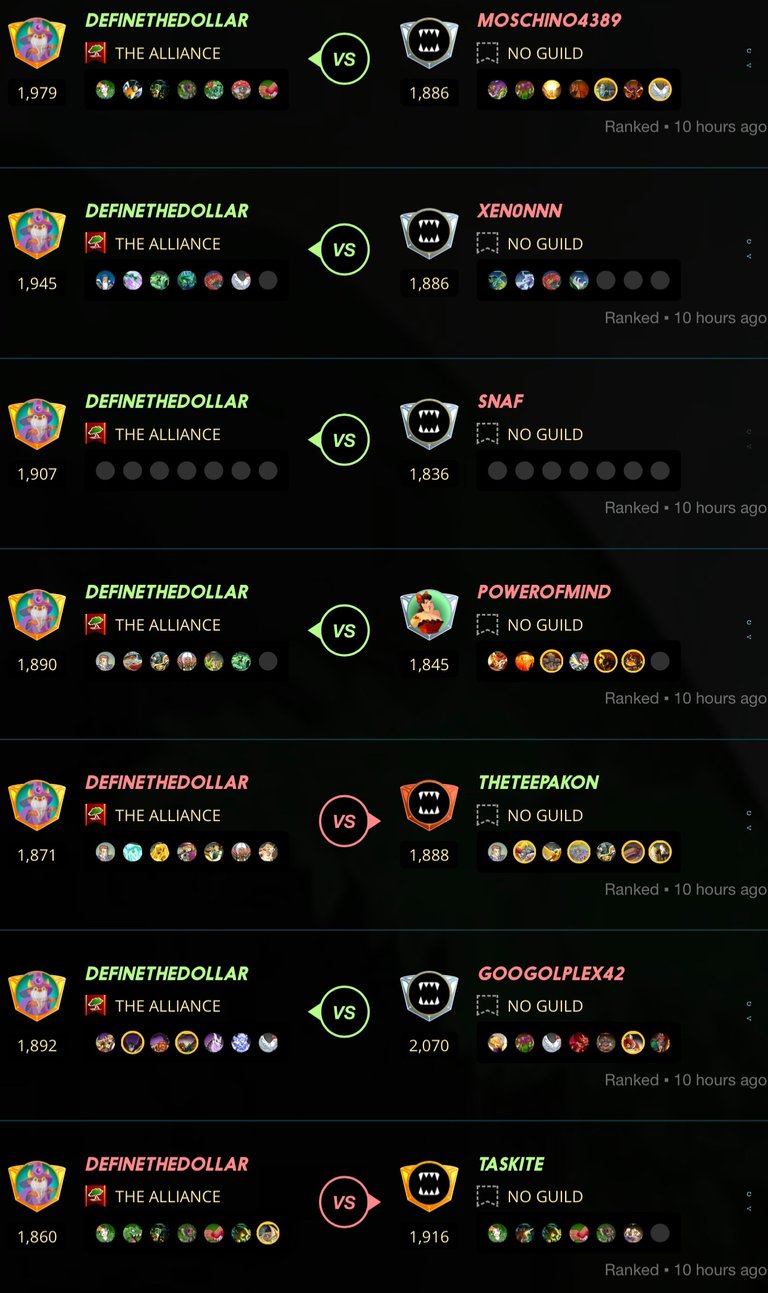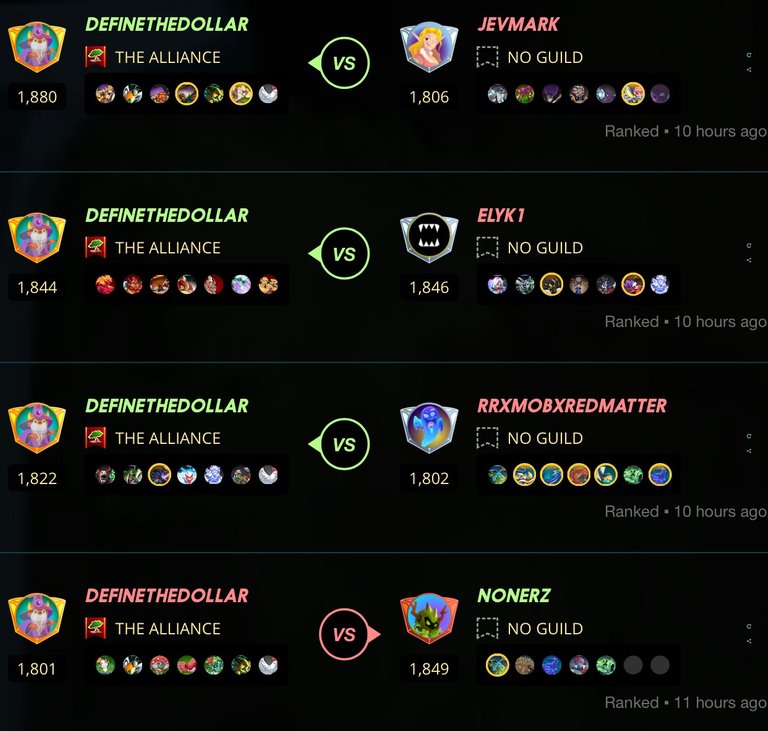 It has been like five days since I got a daily quest done, so I ended up giving up and settled for completing it in Silver. Got a few cards rather than potions, so that was alright: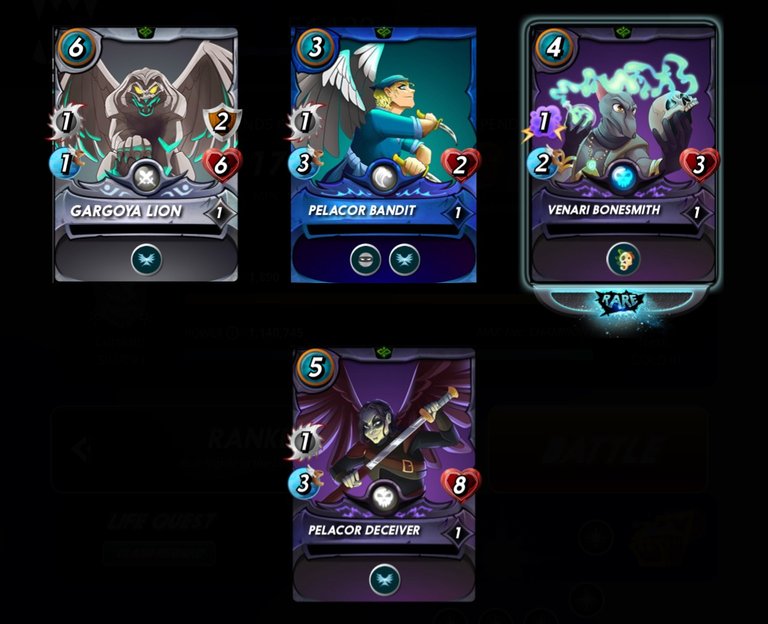 I transferred out a couple vouchers and sold them on H-E…didn't get as high a price as it had been, but I got about four to one (the value of four packs to one voucher). I took the other ten vouchers I had and used my drop from today to get ten presale packs…ten out of a million isn't a very good chance at an airdrop card, but it's more than zero!
---
Average Last 7 Days: 15,219
Lifetime Average: 15,461
10k per Day Streak: 26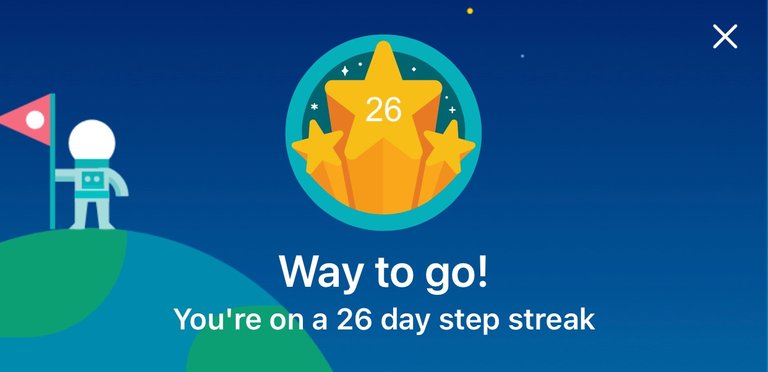 Longest Streak: 204

Distance on shoes: 699.86 km
Distance on hikers: 64.92 km
#AutomaticWin Tally: 421
#AutomaticWin Streak: 0
Longest Streak: 53
#TripleTen Tally: 118
#TripleTen Streak: 0
Longest Streak: 7
#DoubleDay Tally: 229
#DoubleDay Streak: 0
Longest Streak: 37
Highest Floors: 120
Highest Daily Steps: 41,528
Zombies evaded: 0/0
Mindfulness Diary:
Health: 90%
Satisfaction: 83%
Energy: 87%
Productivity: 74%
---
Referrals: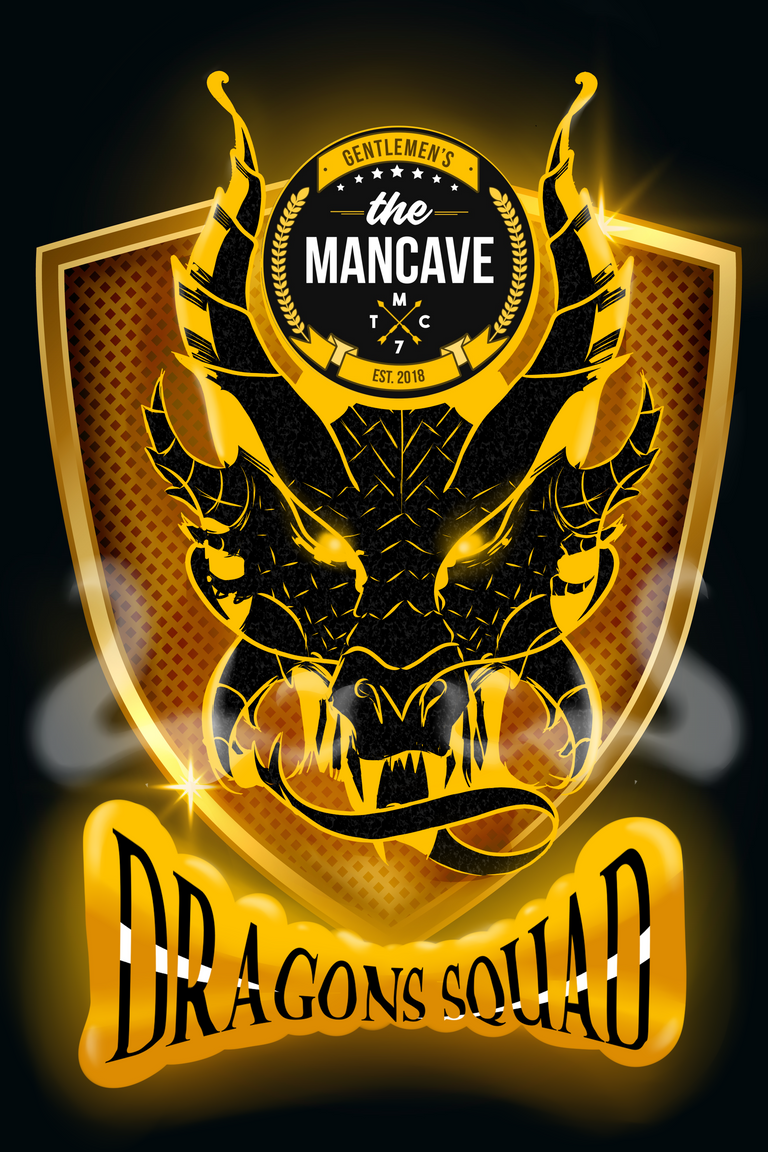 Power up and Hive on!
---
---