Oct. 20, 22: Routine, Errands, Teaching, TV, and Games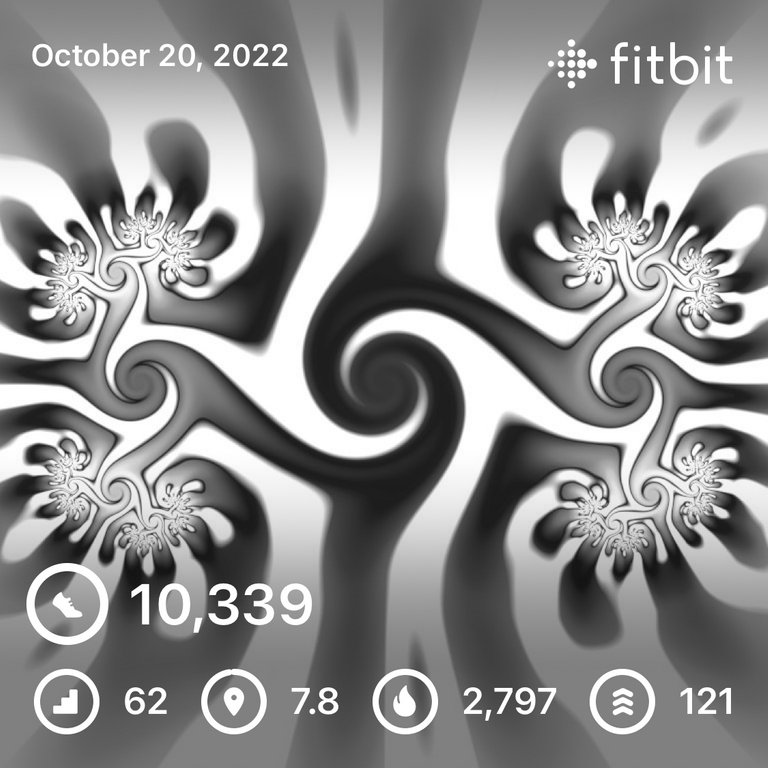 [Well, shite! I took a quick walk early this morning and am getting a seriously late start working on this post. 😱 I have a feeling I'm going to end up posting a bit late this morning.]
Been getting to sleep later than usual lately and today was no exception, was nearly ten before I finally went to sleep. Was up around three and moved out to the couch. I was awake for a while then, but fell back to sleep until everyone started moving around in the kitchen around seven.
The crypto markets continue to play on with their bearishness and HIVE just keeps creeping downward. 😭 Otherwise I basically just did all the normal stuff I do each morning and then went in to check on Dungeon Master.
Was surprised to find that instead of 60k contribution to the season rewards I had like 3600! 😯😡 Turns out someone found an exploit using certain items that allowed them to do instant runs I guess and they took the vast majority of it. The point did get fixed later, but it still looks like I'm getting screwed out of points (happened again last night). It is still growing (and these are the natural pains I suppose), but I'm a little disappointed with it at the moment.
Nevertheless, the did implement that last season's pass now adds a thousand to mining power, so that helps a bit as well. I also decided to swap out some of the WomBucks I've earned playing and got another NFT worth forty mining power.
Worked on my post as I do every day, got it done and shared and then realized it was Thursday and I needed to head into town to run my errands for my bad habits. Took the dog with me for a ride; he was pretty cold 🥶 and shivering at the beginning, but once the heater kicked on I think he was glad to have gotten to come along.
Errands went smooth and the guy wears there at the smoke store, so no problem and we were back right in time for lunch. I dinked around a little on Discord and watched some sea shanties on YouTube and then got on with preparing for this evening's class.
Spent a few hours, actually, working through problems and trying to make sure we weren't going to get too buried in nasty integrals. Turned out to be just about the perfect number of examples as we ended right on time and I covered all the examples. I avoided the nasty integrals, like I said, since next class we're going to see how to do it in polar which turns all those crazy trig substitutions into nice, simple constants. 🤓
I played some more WombPlay games for a bit to kill some time in the afternoon and the. grabbed a bowl of cereal for dinner, hopped in the shower, and got everything ready for teaching.
I did get a startling email from the department chair who stepped down from the position effective immediately…right in the middle of scheduling for next semester! 😣 Last semester's scheduling was a bit rough as well, so I was a little on edge about how it would go this semester and boom! ☹️ I wrote to him and he said that the Dean would be taking care of it, so I wrote a quick email just to touch base with her and she confirmed that she had my course requests, so I just have to be patient and wait to see.
Class went well (I think - nobody hardly talks, but I didn't get a lot of questions, so it seems like I'm making it clear enough) and we did a bunch of examples both dydx and dxdy finishing up showing them one that's super simple to do the one direction, but an absolute nightmare the other direction to show them that if they set their integrals up and then get stuck with crazy stuff, just switch the bounds and try the other way.
Like I said, we finished up right on time and it took me a while to get calmed down enough to start heading to bed. I was kind of hungry, but just munched some crackers and had a bit of candy (and then brushed my teeth instead of being stupid and doing it the other way around)…oh, and the other thing that was different was I had zero caffeine today, no coffee in the morning and not the usual Red Bull in the afternoon…that gave me quite a headache, to be honest that I fought with most of the afternoon and into the evening.
I ended up taking a dose of nighttime cough medicine to see if that would relieve the headache and put me to sleep (hopefully the whole night). We put on some Golden Girls and I fell asleep pretty late again.
[Whattayano?! I did get it done in time!]
---
Looks like dShitty let off of the shit peddle slightly again and I'm back up a whole massive two SIM per day!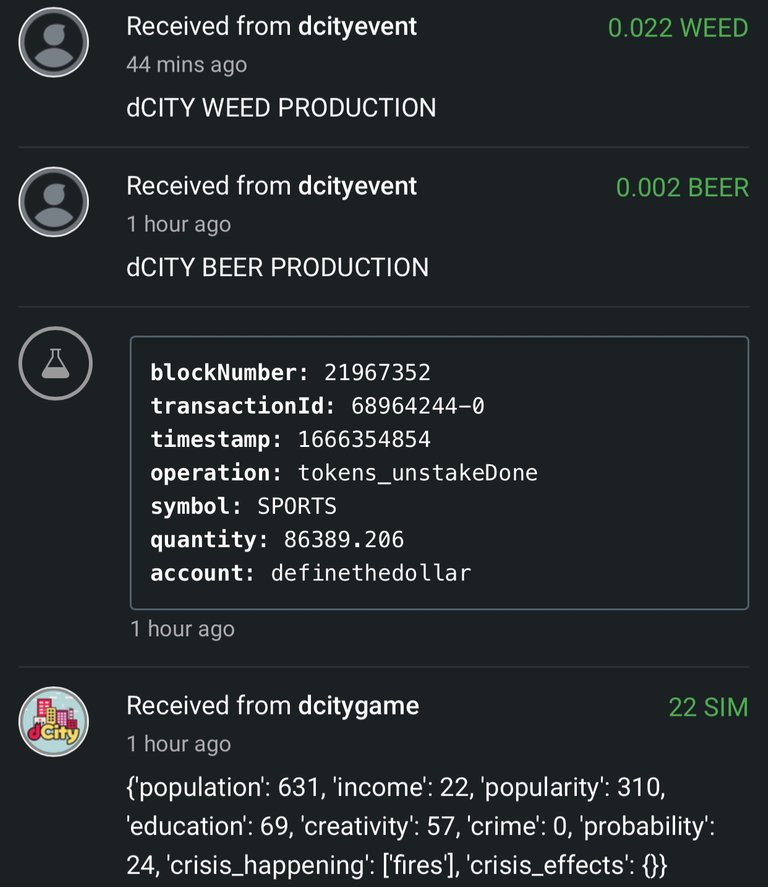 ---
Constantly be mindful of and keep your Ego under control and at zero on Rising Star and you're guaranteed to get drunk fans to come along and fuck it up. 😡 For now I'm just keeping on with missions and we'll see what happens when they expire.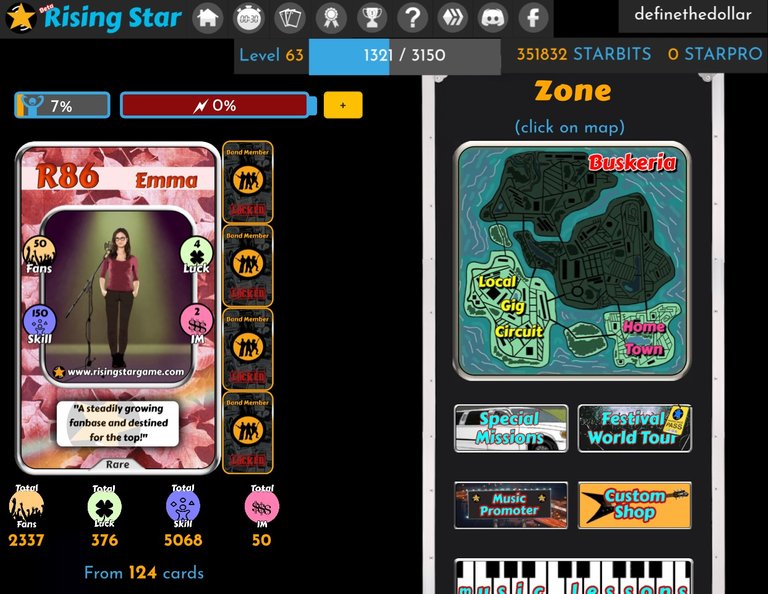 ---
It's been so long since I touched HashKings that I have a strong feeling I'm not even going to get anything from those plants whenever I eventually do harvest them, but we'll see.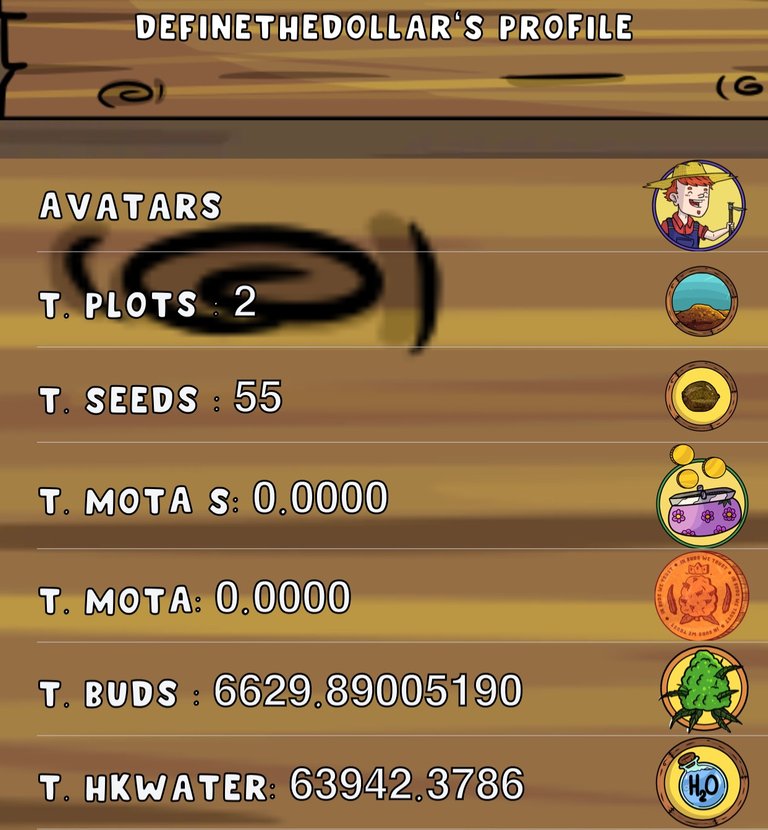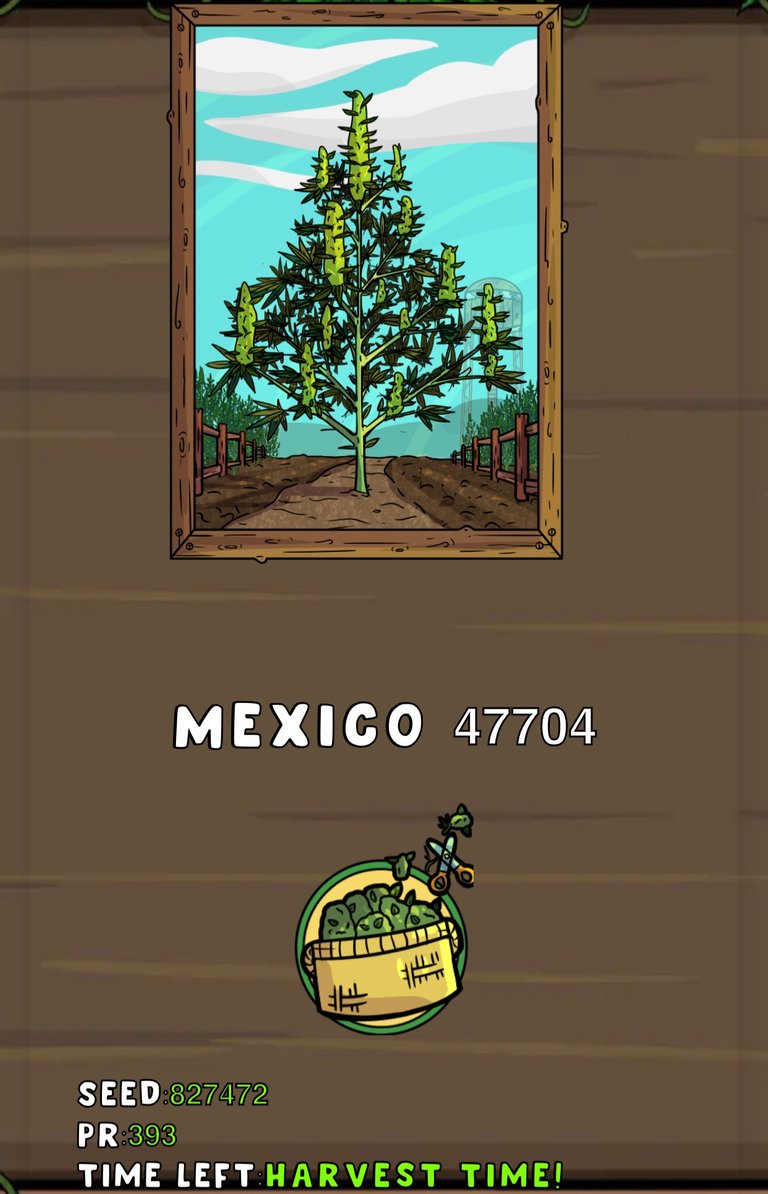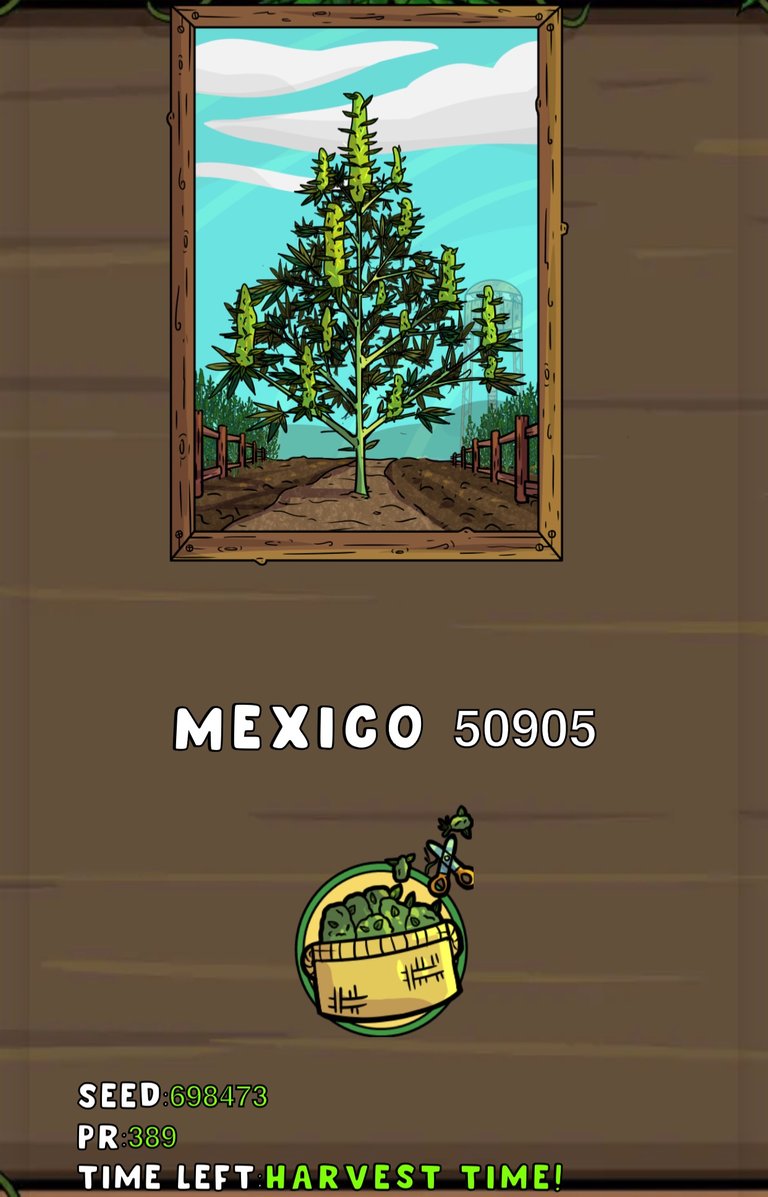 ---
Still haven't played any Splinterlands this season. Had a couple people suggest a rental bot or a site or something…I need to check it out, for sure.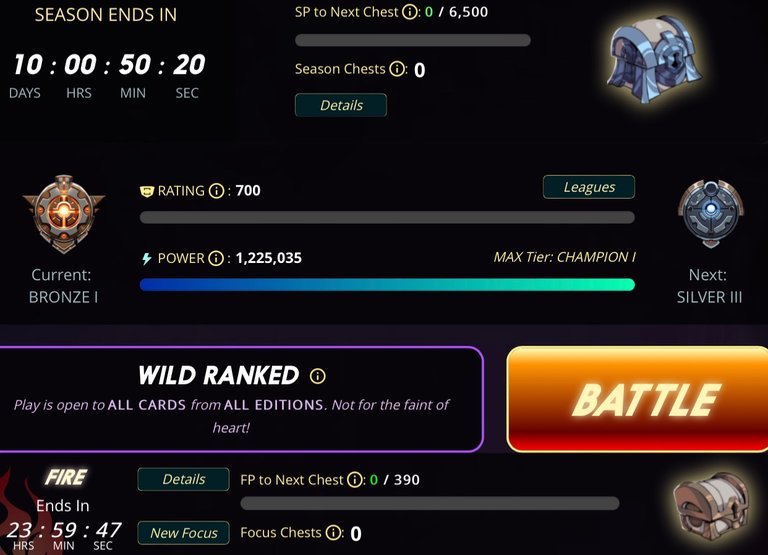 Claimed my SPS interest for today and for the second day left it liquid; thinking one more day and I'll pull what's there out. I decided to pull out some more vouchers as well, but haven't swapped them yet.
---
Average Last 7 Days: 12,635
Lifetime Average: 14,681
10k per Day Streak: 11
Well, holy moly, Batman! They decided to finally start with the streak trophies 🏆 again…but kind of a week short. 🤬🤬🤬🤬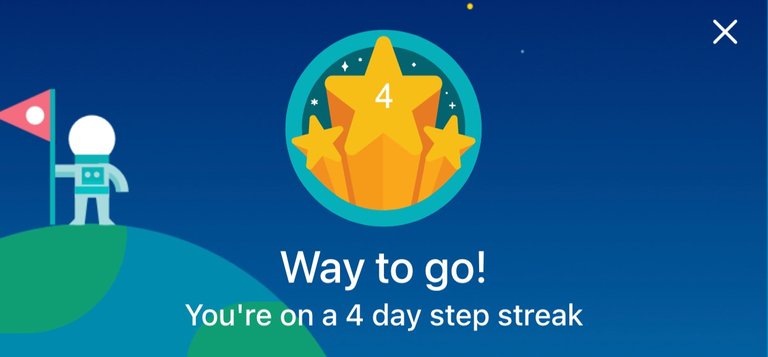 This is the worst the numbers have ever disagreed. It's going to bug the crap out of me.
Longest Streak: 204

Distance on shoes: 1091.83 km
Distance on hikers: 67.07 km
#AutomaticWin Tally: 425
#AutomaticWin Streak: 0
Longest Streak: 53
#TripleTen Tally: 118
#TripleTen Streak: 0
Longest Streak: 7
#DoubleDay Tally: 236
#DoubleDay Streak: 0
Longest Streak: 37
Highest Floors: 120
Highest Daily Steps: 41,528
Zombies evaded: 0/0
Mindfulness Diary:
Health: 81%
Satisfaction: 79%
Energy: 91%
Productivity: 80%
---
Referrals: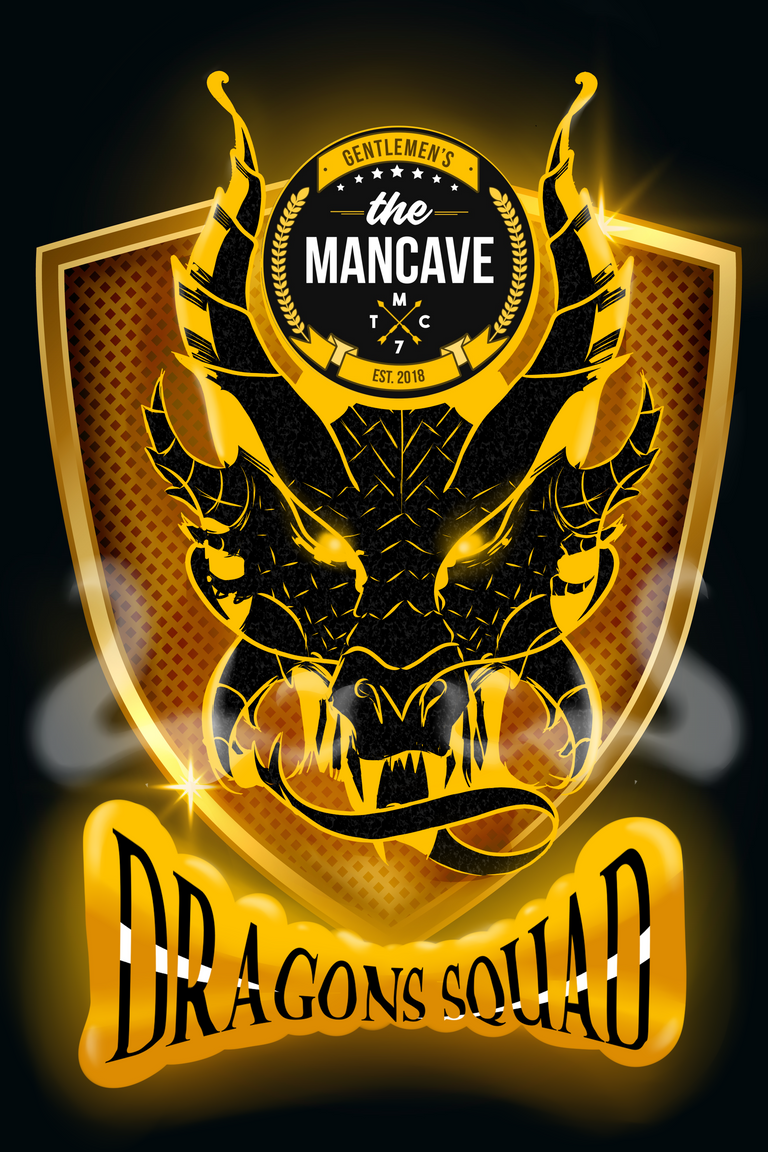 Power up and Hive on!
---
---