Oct. 21, 21: Early Teaching, Errands, Garage Putzing, Oculus, and Games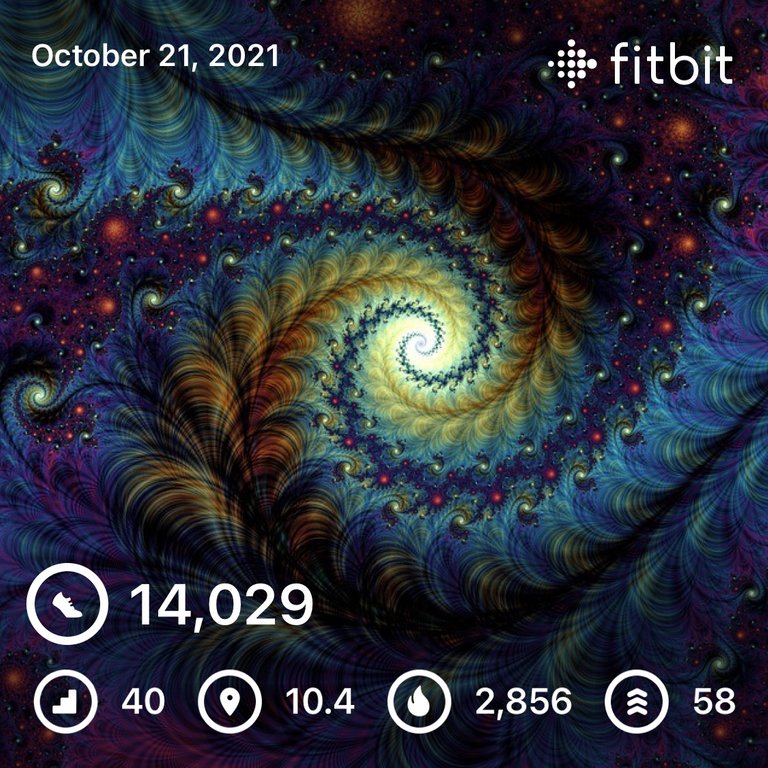 Got a pretty solid night's sleep last night. 💪 Up at six and only just slightly shy of a full eight…close enough to call it good.
Did the usual morning routine and BTC has pulled back a little from its high…still waiting for altcoins to pop. Otherwise did some chores and got the garbage out since they come on Thursday and then put together the basics of my post for the day. (Didn't ever really get a chance to go back and edit; ended up being busy all day)
Got ready and headed in for early teaching. Was a pretty light day, didn't cover new material so much, just reviewed for the exam. We're kind of ahead, but it's helpful to start using the new tools we've learned in context to build understanding and retention.
The drive there (and back) was easy, no major traffic to speak of, which is nice since it has been bad in two different places on my route in and holding my pee for another fifteen minutes just hurts for real.
No problem today, anyway, got there almost twenty minutes early and we talked about big numbers and Conway's game of life before class got started. 🤓 Did our review and then (breaking my promise a little) I showed them a couple more examples of where we're heading next since we had so much time left. Still, we ended up being done early.
Got back, had some lunch, and then took the dog with me for a run into town to do my errands. Bonus! I got twice as much Sativa for only five dollars more! 🤩👍 Luckily I had some extra cash in the car.
Got back again and then decided that I was going to (hopefully) get the oil pan primed. That didn't end up happening, but I did get the last piece of gasket off (one of the things holding me back) and cleaned it up a bit more.
There was a bunch of sandblasting sand all over the floor, so I fired up the blower and blew out the garage…then I started looking at the pile of metal again, so I loaded a fair sized load in the car.
I cleaned up the oil pump gear spring; there are a couple spots on it that I do find somewhat worrisome, but I'm hoping it will be salvageable and spent quite a bit on cleaning the timing gear inspection cover, getting all the old gasket material off, the crusty old paint, and scraped out the bolt threads. Scraped the threads on the bolts as well. They turn smoothly for the most part, but there's still a bit of crunch that I'm not completely satisfied with.
I went in to take a break and was going to go back to prime the oil pan, but there was a notification on my phone that Resident Evil 4 just dropped on Oculus. Needless to say, that was the rest of my evening until Wenche came home.
At first, after I fired it up and got past the tutorial section, both of my controllers died! I thought the game had glitched and so I tried to reset, didn't work, couldn't do anything because I didn't have any controllers! Plugged it in and tried a reset, no go. Then I finally thought to try the batteries and that was it…thinking leaving Shadowgate running even though the headset was asleep might have drained the batteries down. Usually it warns you first.
Got back through everything since my progress hadn't been saved and played for a while. It's fun, but then I got frustrated again trying to pick up the shotgun. It won't let me pick it up, just says my inventory is full. 😡 My inventory isn't full, though, but thinking maybe I don't have the right shape cleared out for it.
Anyway, by that time Wenche came home and I was frustrated, so I quit out. Just had some cereal for dinner and then played some Splinterlands while we watched new episodes of Legends of Tomorrow.
---
At least dShitty was nice enough to send me .001 SIM to tell me that they were only going to send me .001 SIM. Can't say they aren't thoughtful.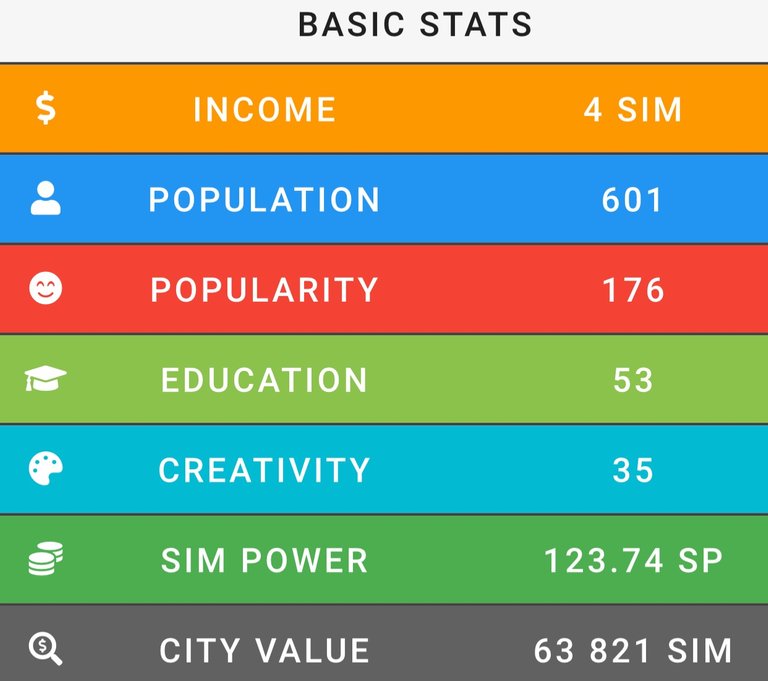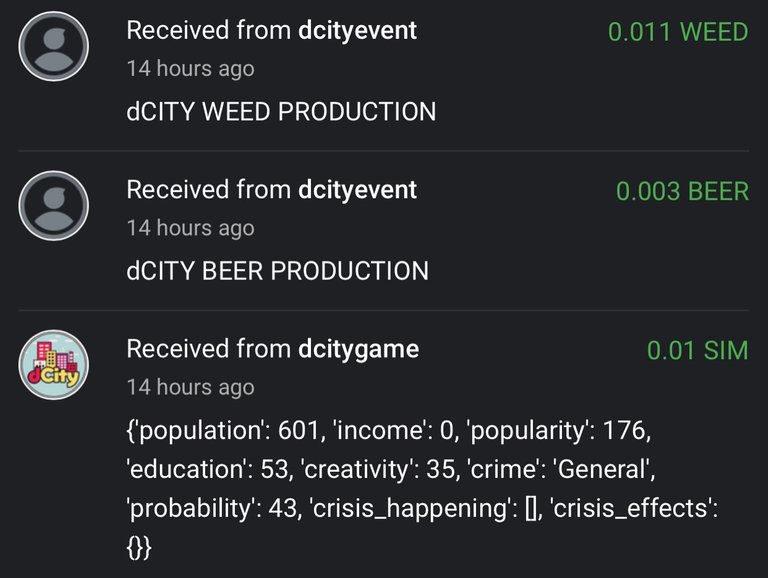 ---
Picked up one more extra ingredient today on CryptoBrewmaster and aroma hops were finally available. Got that started, so once I collect it I should be able to do a brew.
---
Same ol' on Rising Star today, a couple missions and that was about it. Fizzling out fast on this one.
---
Played quite a bit of Splinterlands in the evening and did alright.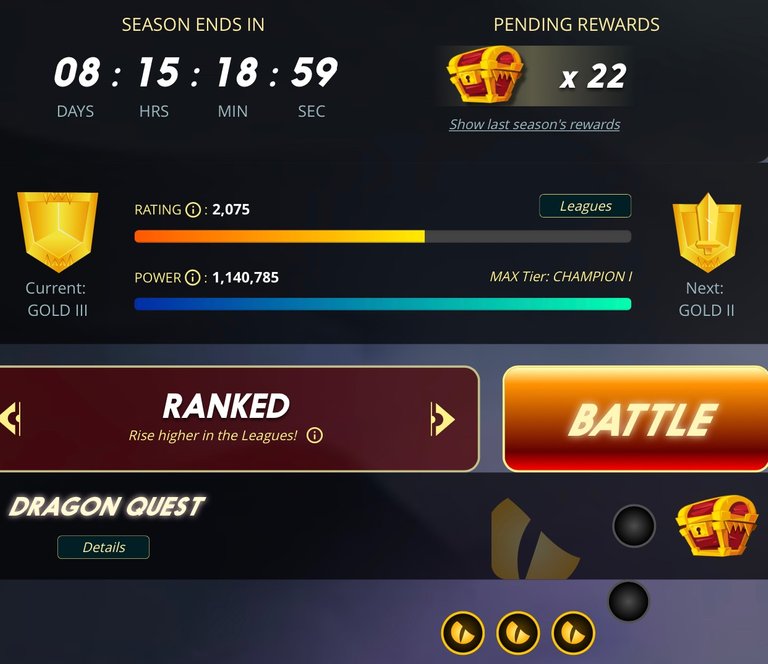 I was really hoping to be able to get up into the next tier of Gold, but having completed my quest from yesterday and more than half of today's, I got tired of it and quit.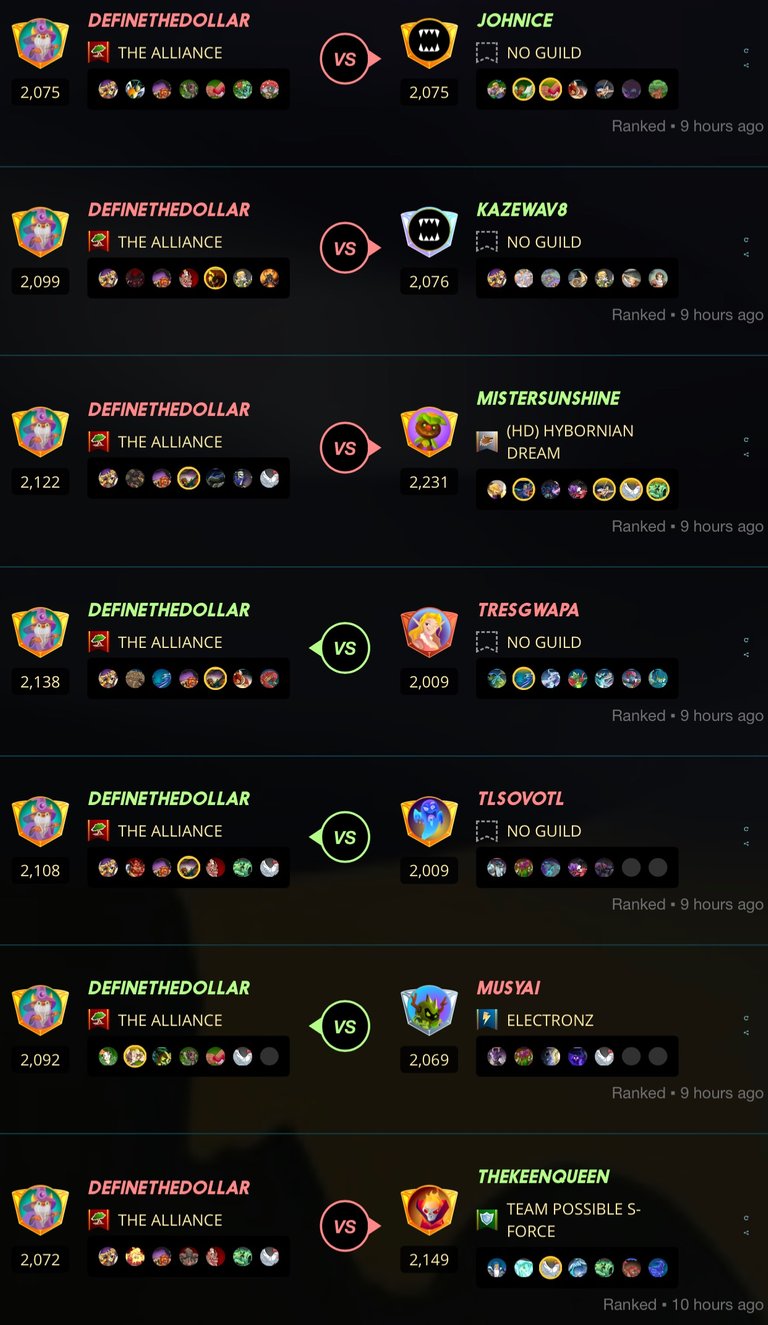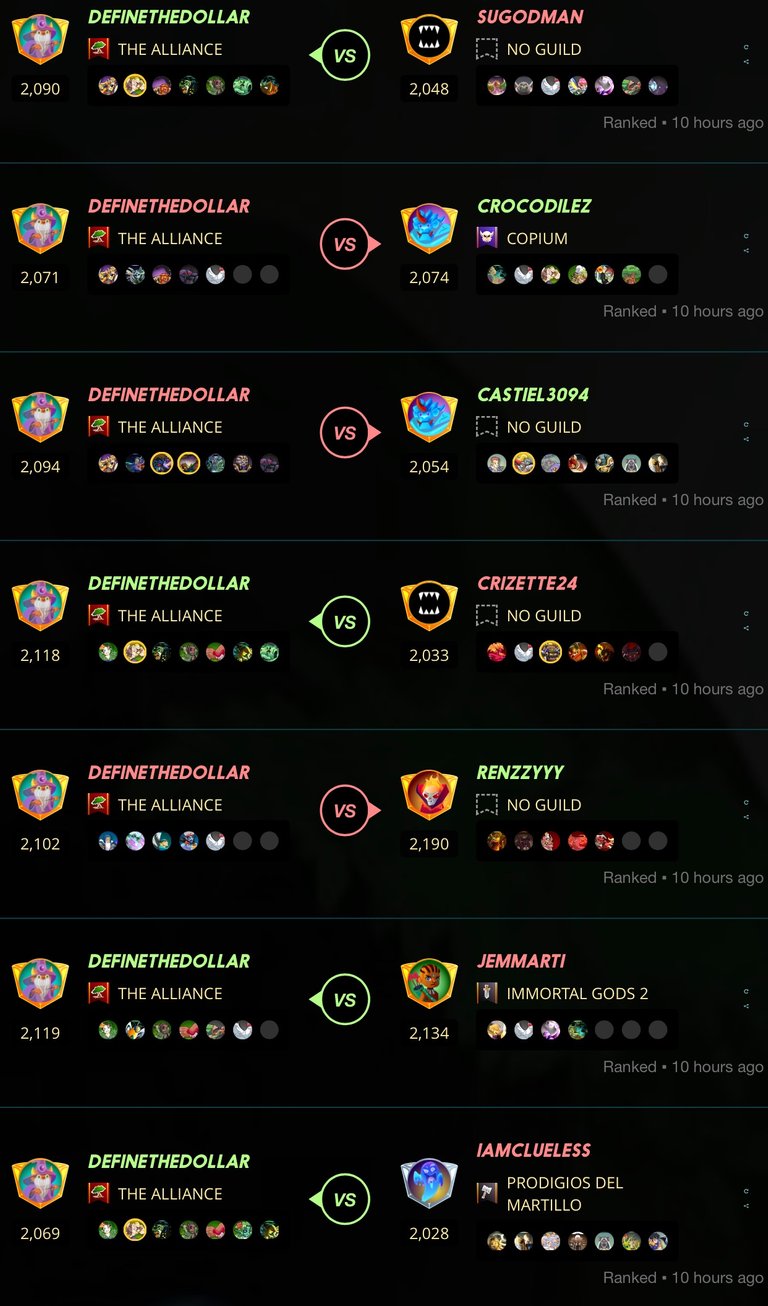 Not too bad with the rewards today. Only one card, but I did get a nice 500 DEC: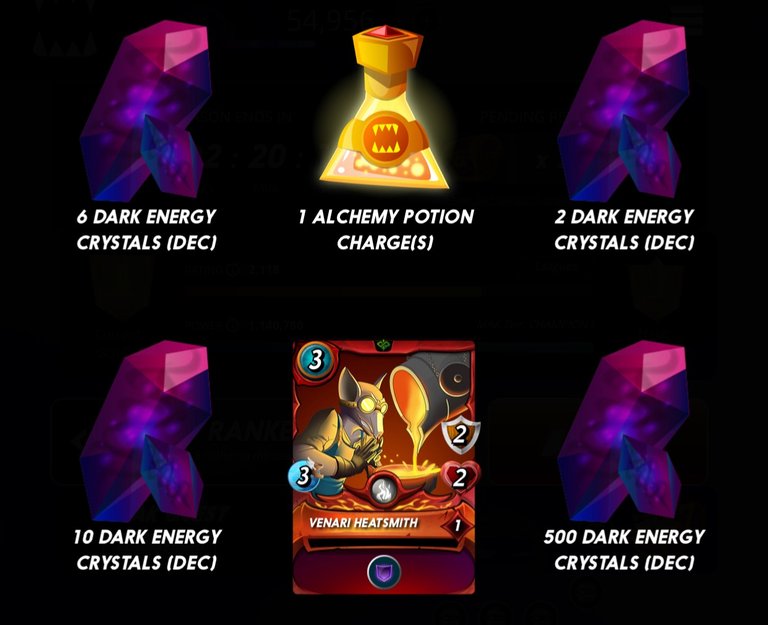 ---
Average Last 7 Days: 15,862
Lifetime Average: 15,460
10k per Day Streak: 27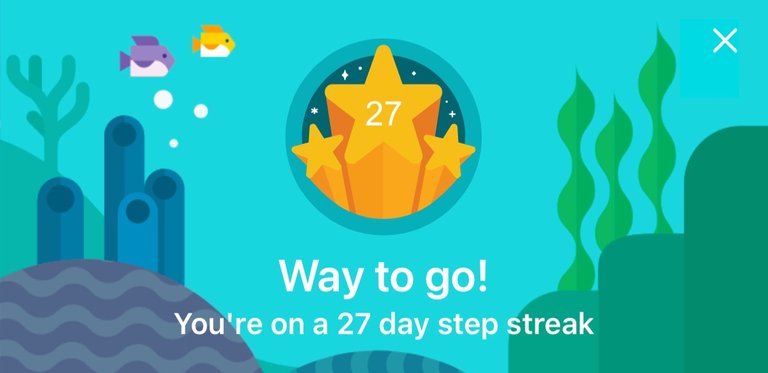 Longest Streak: 204

Distance on shoes: 699.86 km
Distance on hikers: 64.92 km
#AutomaticWin Tally: 421
#AutomaticWin Streak: 0
Longest Streak: 53
#TripleTen Tally: 118
#TripleTen Streak: 0
Longest Streak: 7
#DoubleDay Tally: 229
#DoubleDay Streak: 0
Longest Streak: 37
Highest Floors: 120
Highest Daily Steps: 41,528
Zombies evaded: 0/0
Mindfulness Diary:
Health: 90%
Satisfaction: 84%
Energy: 88%
Productivity: 82%
---
Referrals: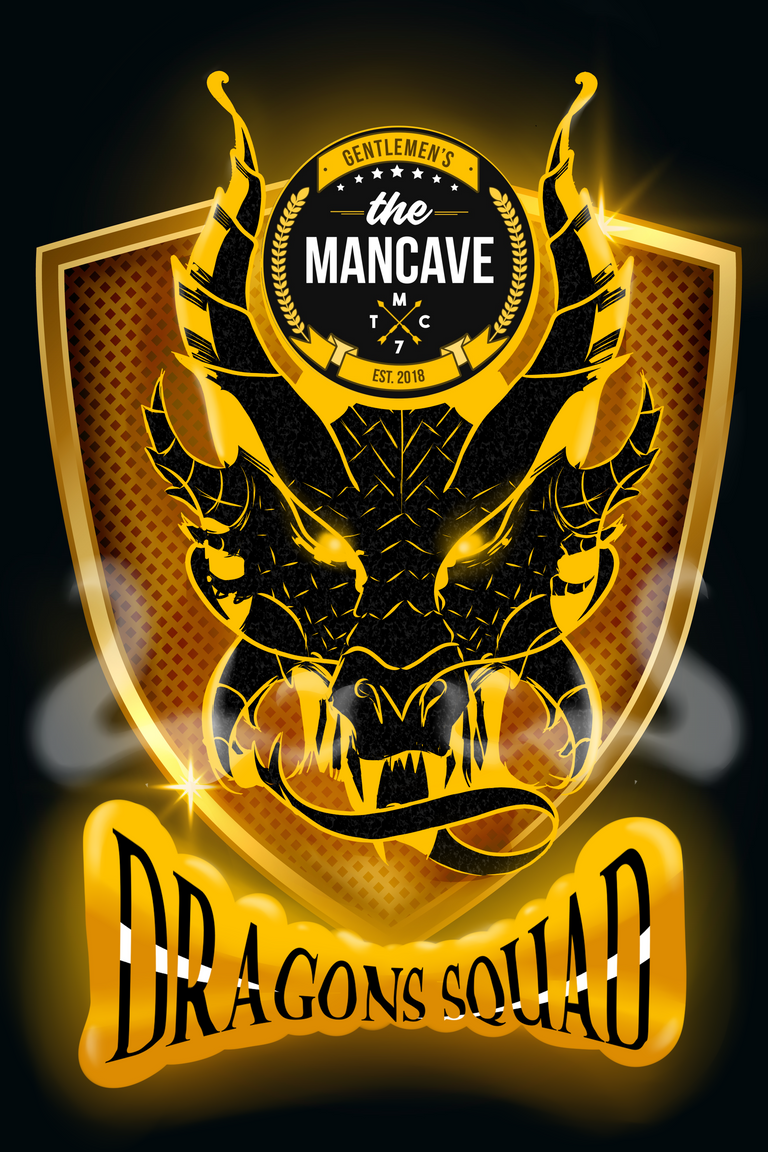 Power up and Hive on!
---
---