Oct. 22, 22: Routine, Walking, Pizza Events, TV, and Games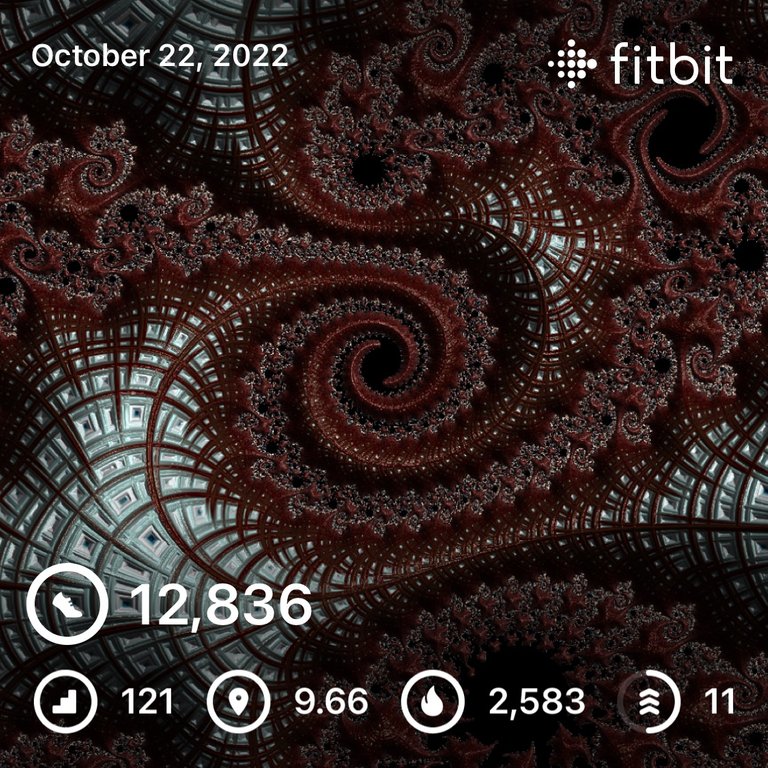 I suppose it's no surprise since we were out late last night and I didn't get to sleep until midnight, but tonight was a bit short…like an hour and a quarter short. 😢 I haven't really been dragging (my sleep has been pretty good lately) but I'm still having trouble getting myself to focus or to get motivated to work on the website [been a really long time since I made any progress and it does take a toll on how I feel about myself, for real…sometimes just think about how I'm choosing to do the whole thing, could just quit and not have to worry about it any more…but I don't really want to).
Anyways, once I got up it was on with the morning routine. I put in a twenty four hour dig on Dungeon Master, so that was painfully absent…kept thinking I need to reset it, but still had hours to go. Otherwise, just all the usual morning stuff; shifted tokens, did a little curation, checked the markets (noooooothing going on) but I did gain a little against ETH over on Polygon (only losing .65 ETH now 😛), and then got to work on my post for the day. (Still need to get the new Carbon Leaf album 💿 off the disk and into my collection…not sure I really want to plug the phone into the laptop anymore, but I might not have a choice…damn, need to figure out how to get it on the shared drive as well. 🤔)
After I got my post done and shared, I hopped over to Discord and there was all kinds of events going on today in Pizza server! Early on there was HashKings pack opening and I won another avatar and then there was dCrops pack opening and I won a Turnip! 🤑. It really is awesome all the events and giveaways they have over there…I actually have quite a lot to show for my time in there (plus we have some laughs) and some blame for getting me into HashKings. 😛🤣
Mom came by and dropped Lady off since she was going away for the weekend so we have two doggies for now. 😁 It was beautiful outside so we decided we were pretty much obligated to go out and enjoy it and we headed out for a solid five kilometers. 💪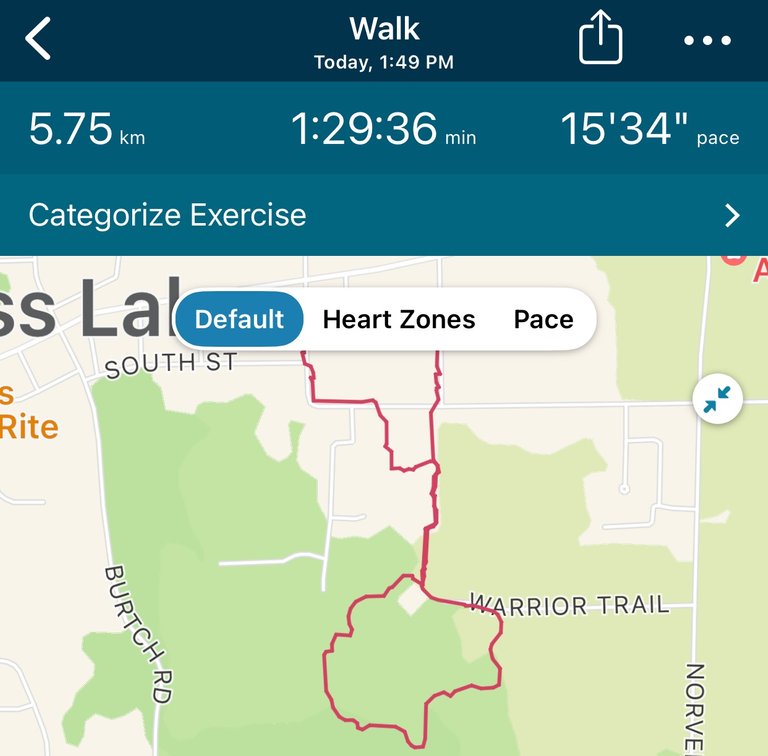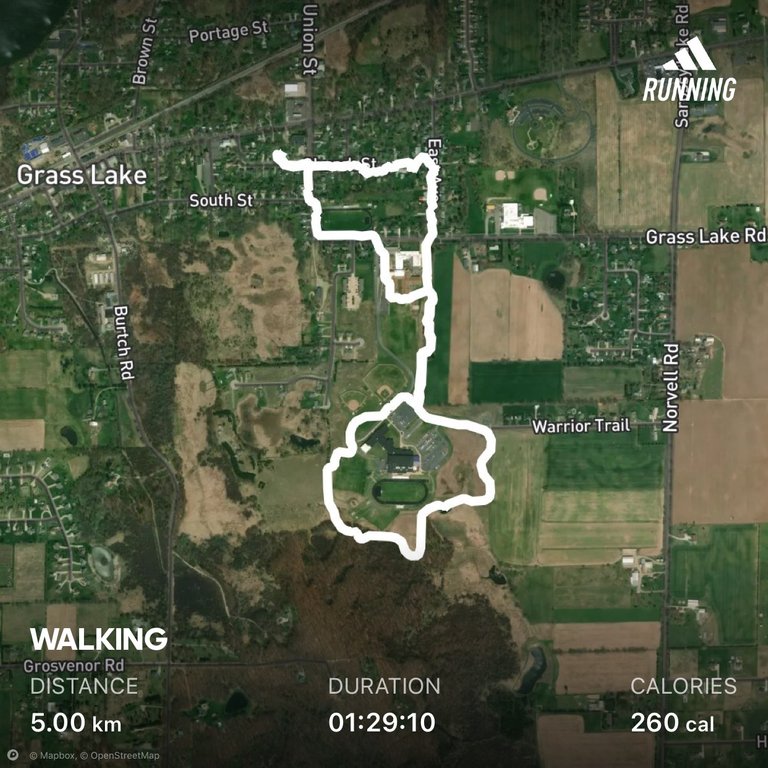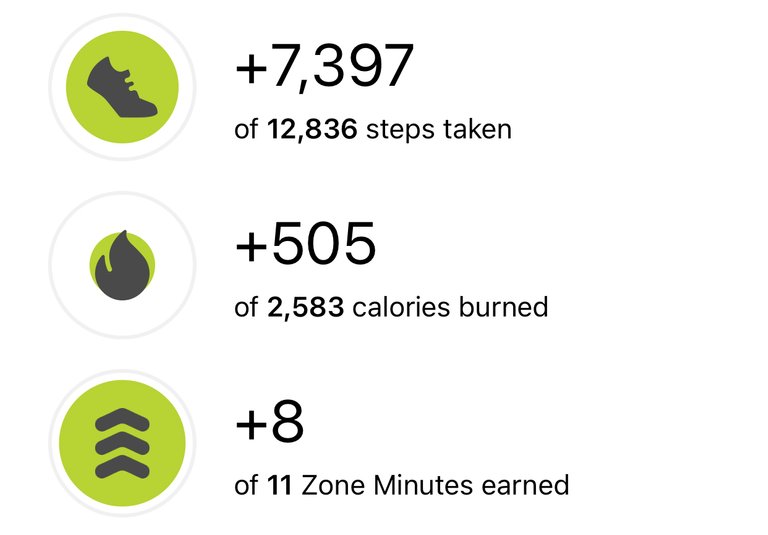 Seventy-two would normally have me saying it was cold out, but honestly it felt great and even the breeze was warm. I had long stuff on, but I ended up opening it all up. ☀️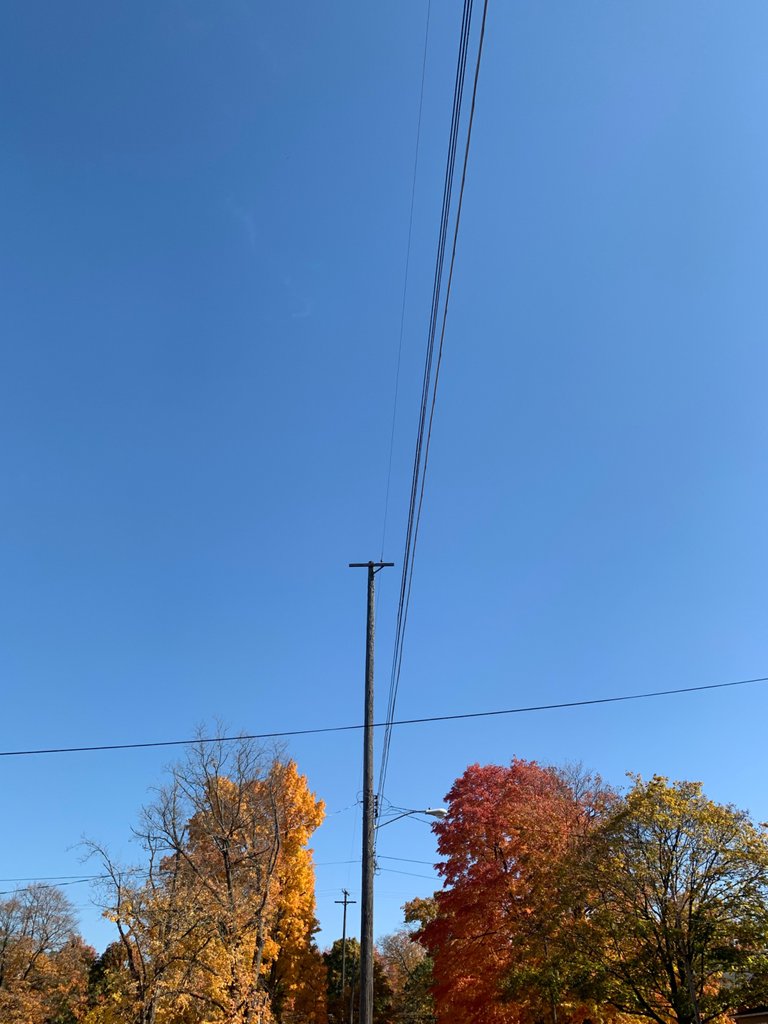 We went down on the nature trail and we actually saw a couple butterflies! 😯 Not sure what they're still doing around. Went past the pond and it was idyllic except for the damn spraying! 🤬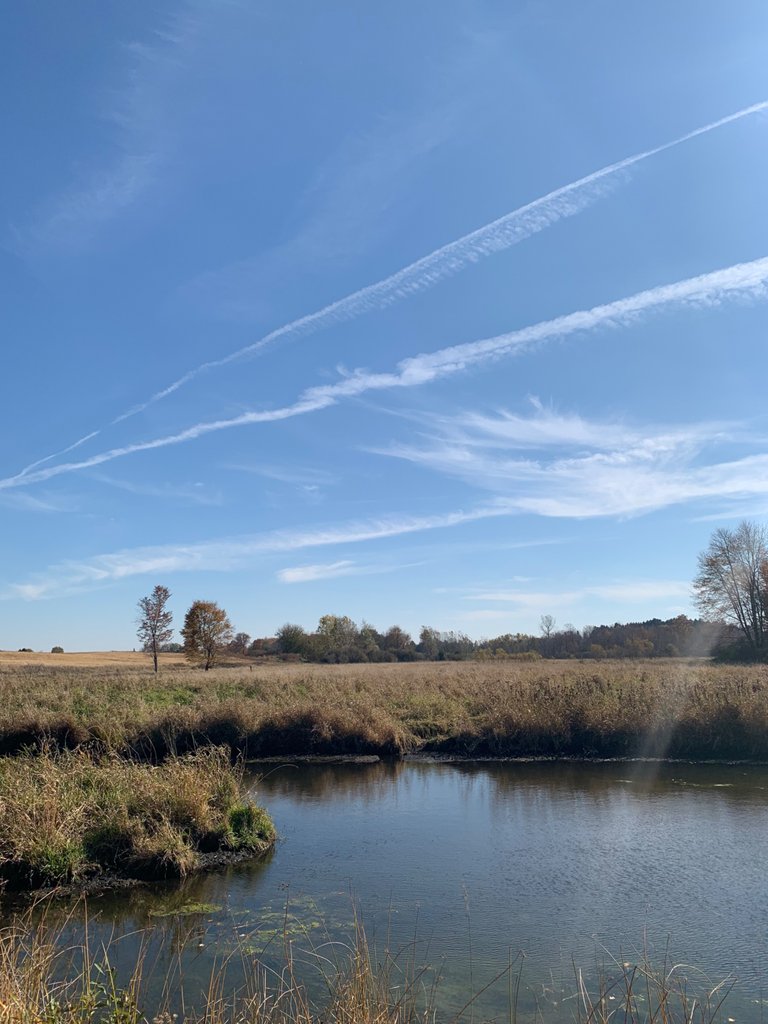 We even saw like five or six turtles 🐢 and this toad 🐸 just chillin: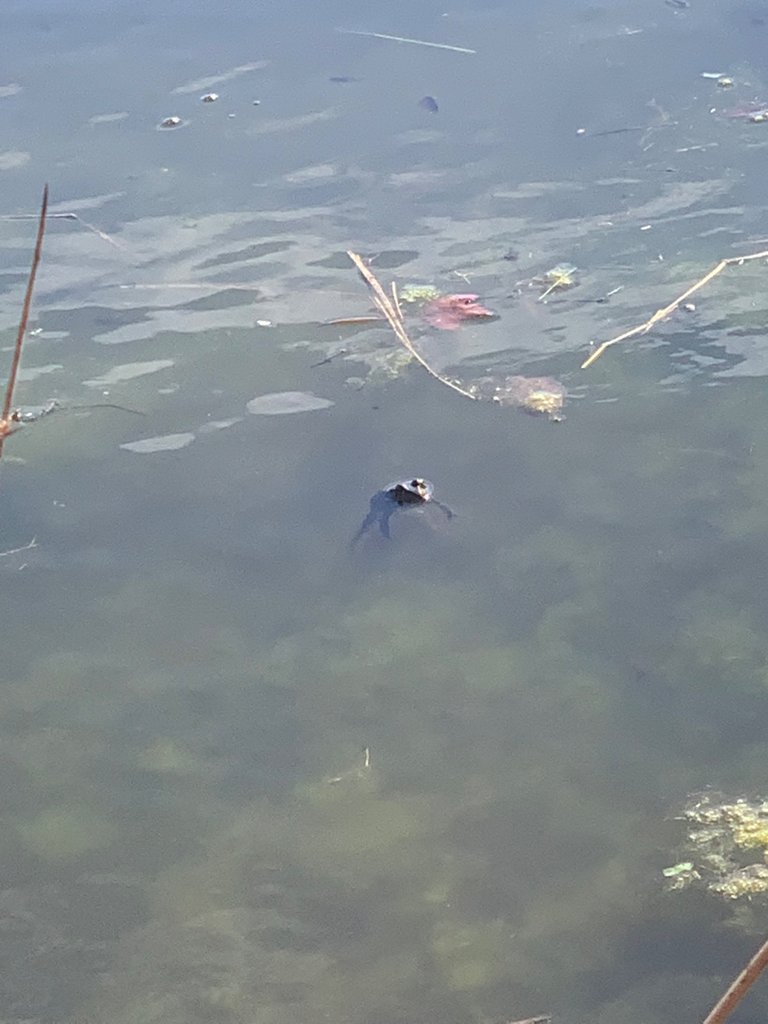 Not too much to see as far as flowers or plants these days, but the berries on this bush caught my eye:
After we got back we pretty much just chilled in front of the tube and snuggled with the doggies. We watched some Murder, She Wrote and The Rookie. Wenche made us an omelette for dinner and then we went back to watching TV.
Played some WombPlay games, of course, and decided to cash in some points. I got one NFT for like forty mining power and then got $1.5 in EOS. 🤑 I also got another pack from Dungeon Master and staked it. Almost to eight thousand mining power now. 💪
Later on we put on Golden Girls until falling asleep around ten again.
---
Ah! Hooray! We got a Shopping Mall robbery and an economic crisis in dShitty today to make my less than what it's supposed to be even less…I don't call it dShitty without solid justification. 😛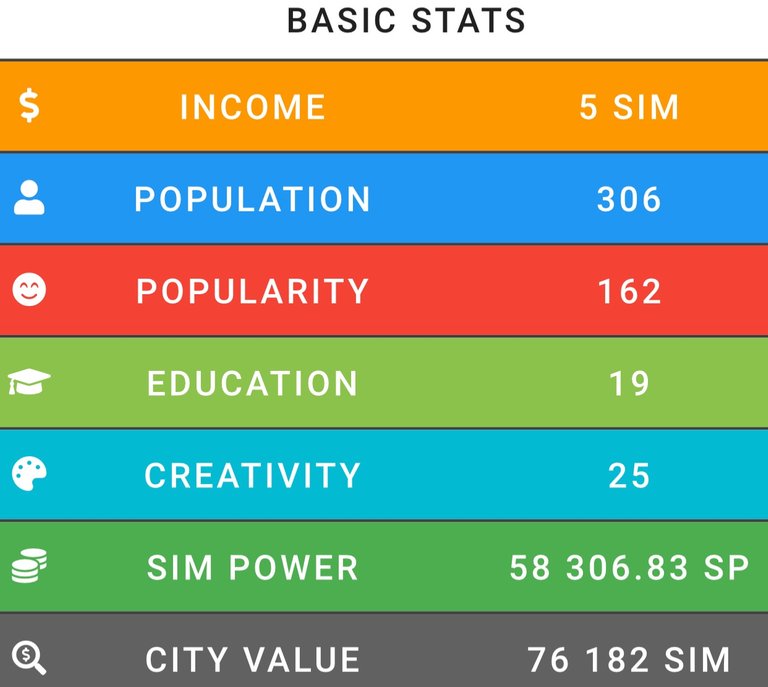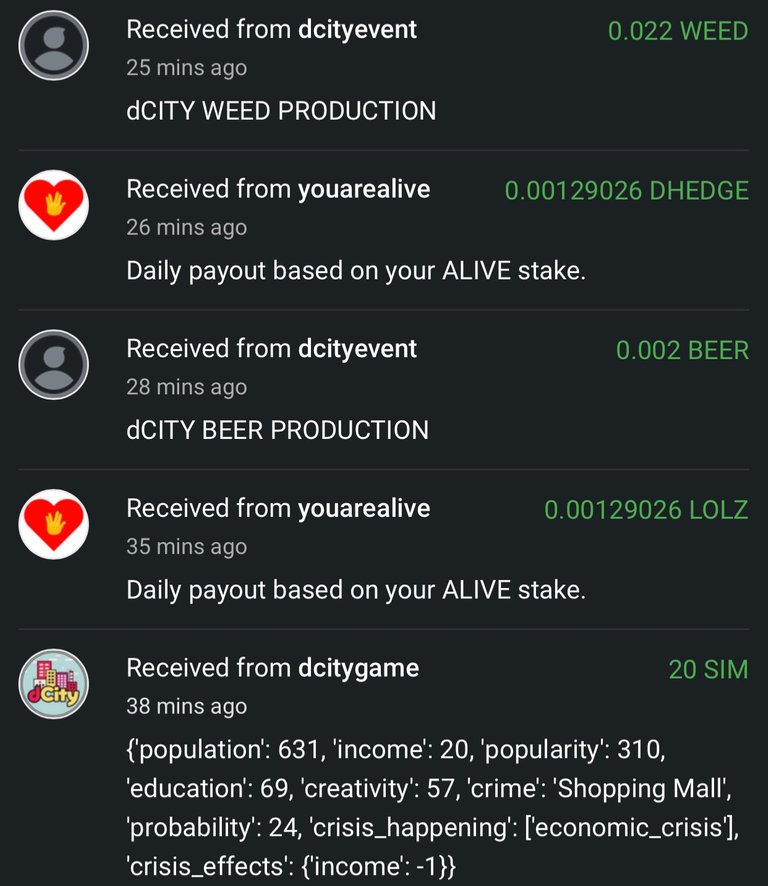 ---
The drunk fans finally expired on Rising Star after two days and my Ego is nonzero, so had to switch over to lessons again for now. We'll see if I remember to go in and reset or if my energy will have recovered enough to do a mission or not.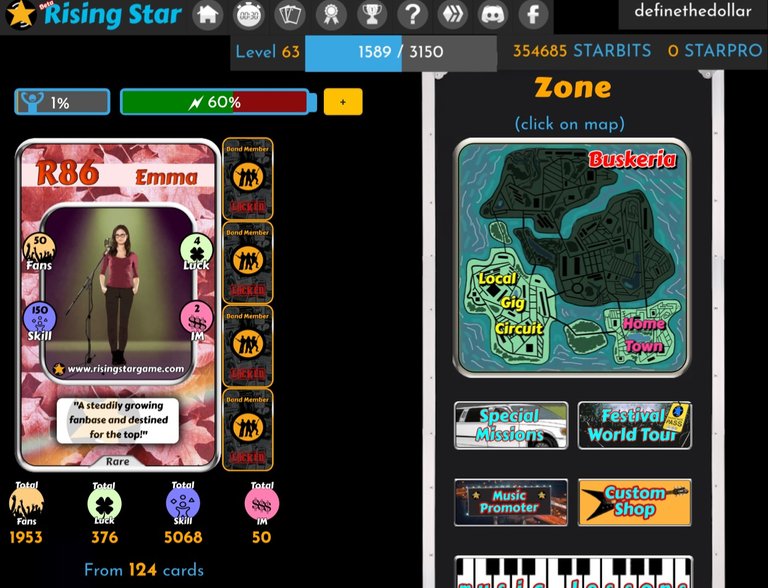 ---
Well, at least now I can complain about the waiting on HashKings straight up rather than barking at myself for not taking care of it. 😛 Just realized I have like fifty seeds…should probably try and sell off like forty of them to see if I can recoup some of my investment in this.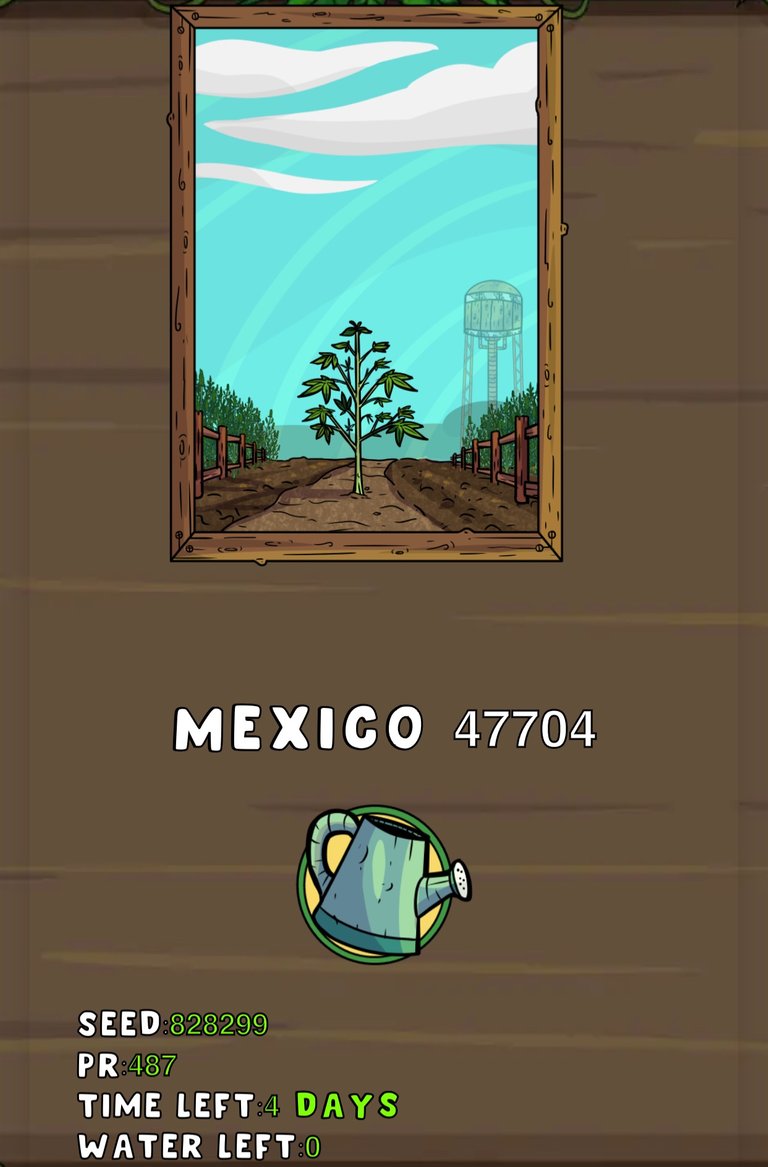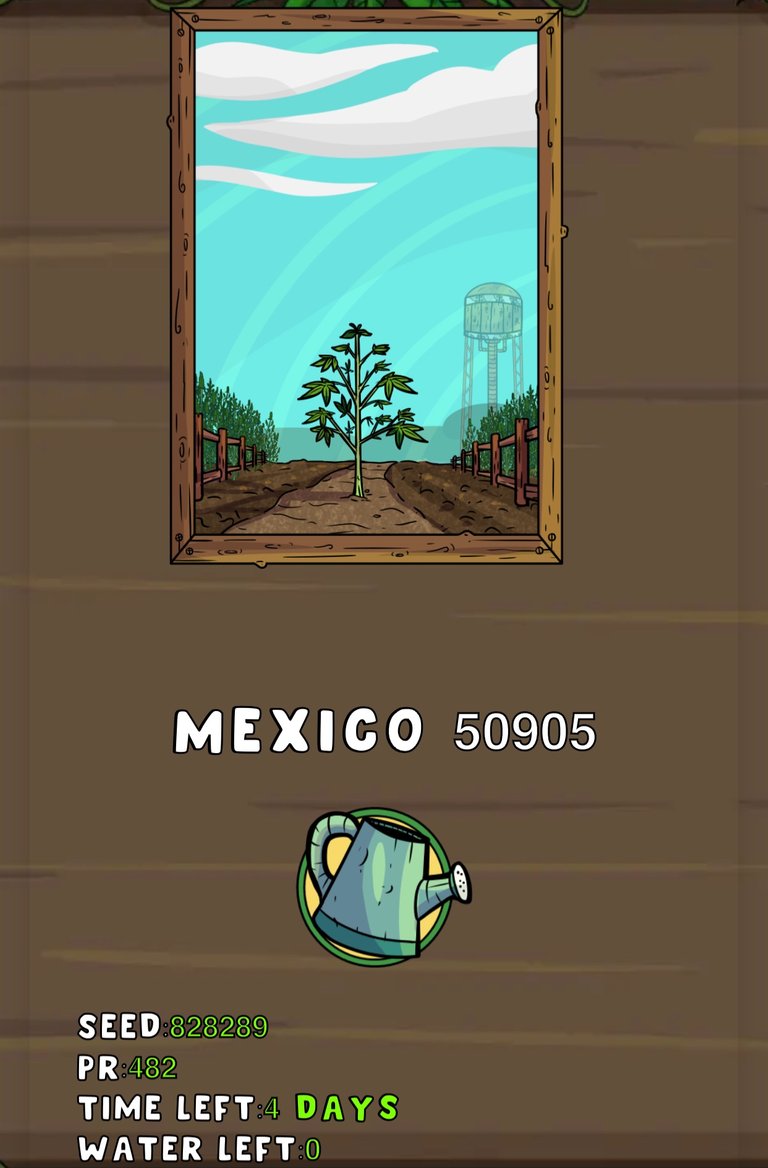 ---
Another day passes with no desire to play Splinterlands whatsoever. I didn't really get a chance to look properly into splex.gg, but I'm thinking that's probably the route I'm going to take; at least that way my cards are still earning me something rather than just sitting idle.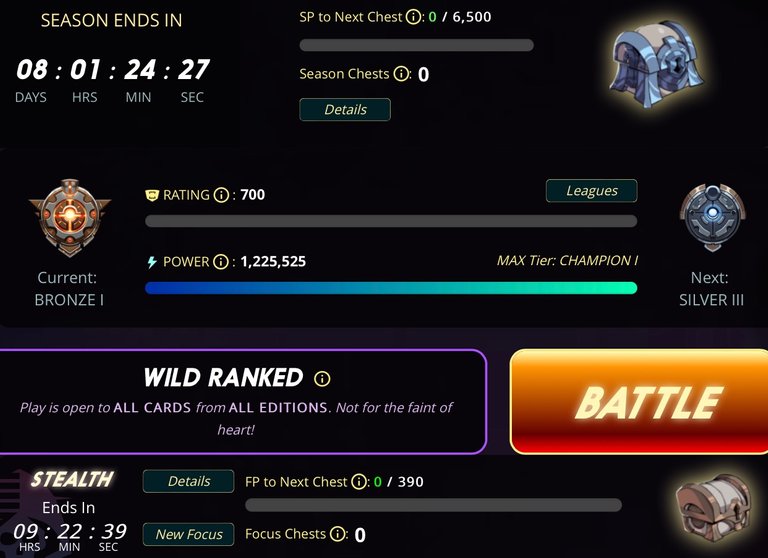 Got my brawl participation rewards and had enough to get three Gladiator packs. Once again, no gold foil, so worthless and useless to me. 😭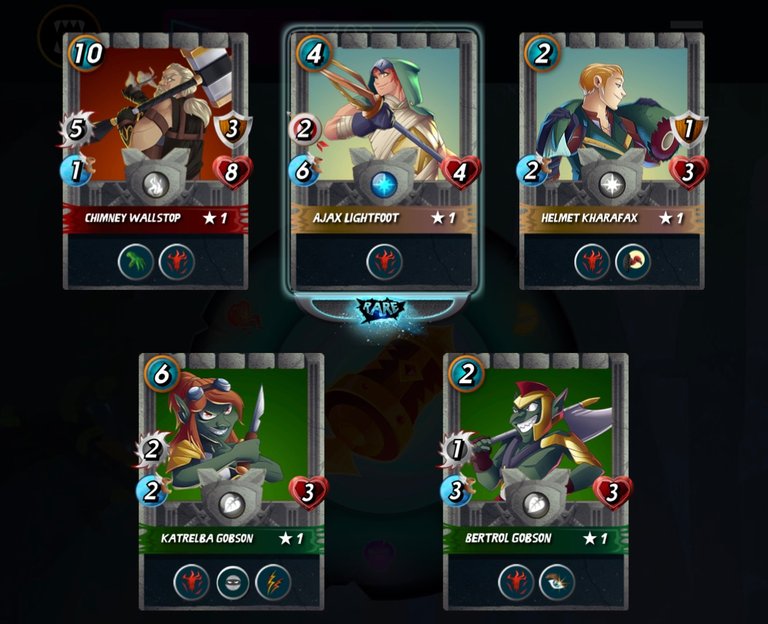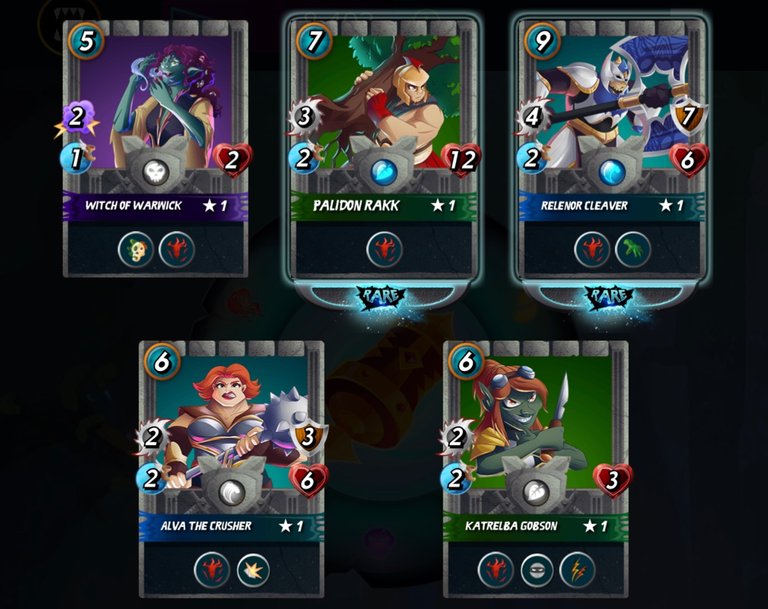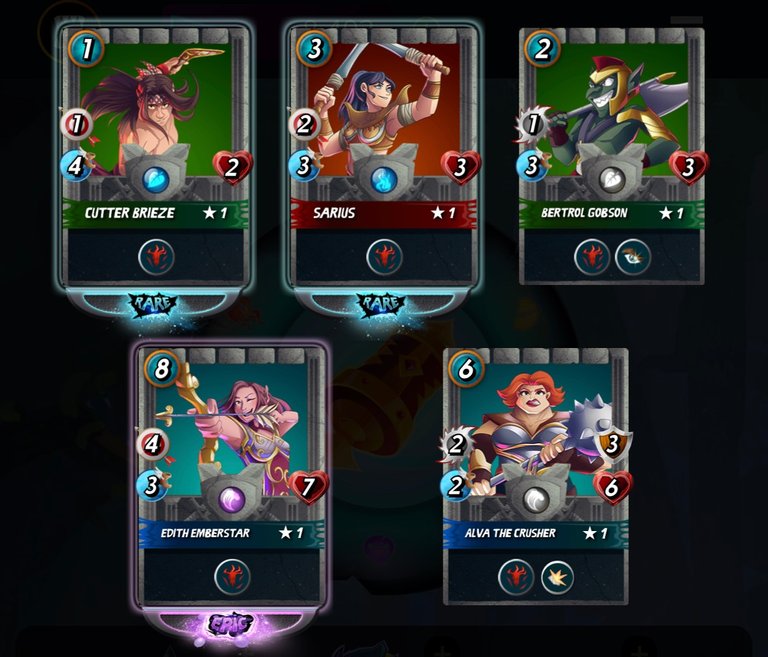 Claimed my SPS for today and staked it up. I have plenty sitting on the market waiting for a better price already as well as some vouchers, so there's no real reason to pull any more out right now, just trying to build up that balance a little for a few days.
---
Average Last 7 Days: 14,183
Lifetime Average: 14,681
10k per Day Streak: 13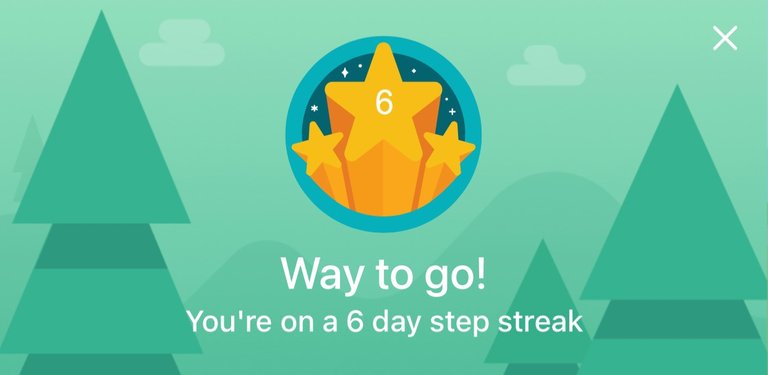 Longest Streak: 204

Distance on shoes: 1100.18 km
Distance on hikers: 67.07 km
#AutomaticWin Tally: 425
#AutomaticWin Streak: 0
Longest Streak: 53
#TripleTen Tally: 118
#TripleTen Streak: 0
Longest Streak: 7
#DoubleDay Tally: 236
#DoubleDay Streak: 0
Longest Streak: 37
Highest Floors: 120
Highest Daily Steps: 41,528
Zombies evaded: 0/0
Mindfulness Diary:
Health: 85%
Satisfaction: 85%
Energy: 94%
Productivity: 70%
---
Referrals: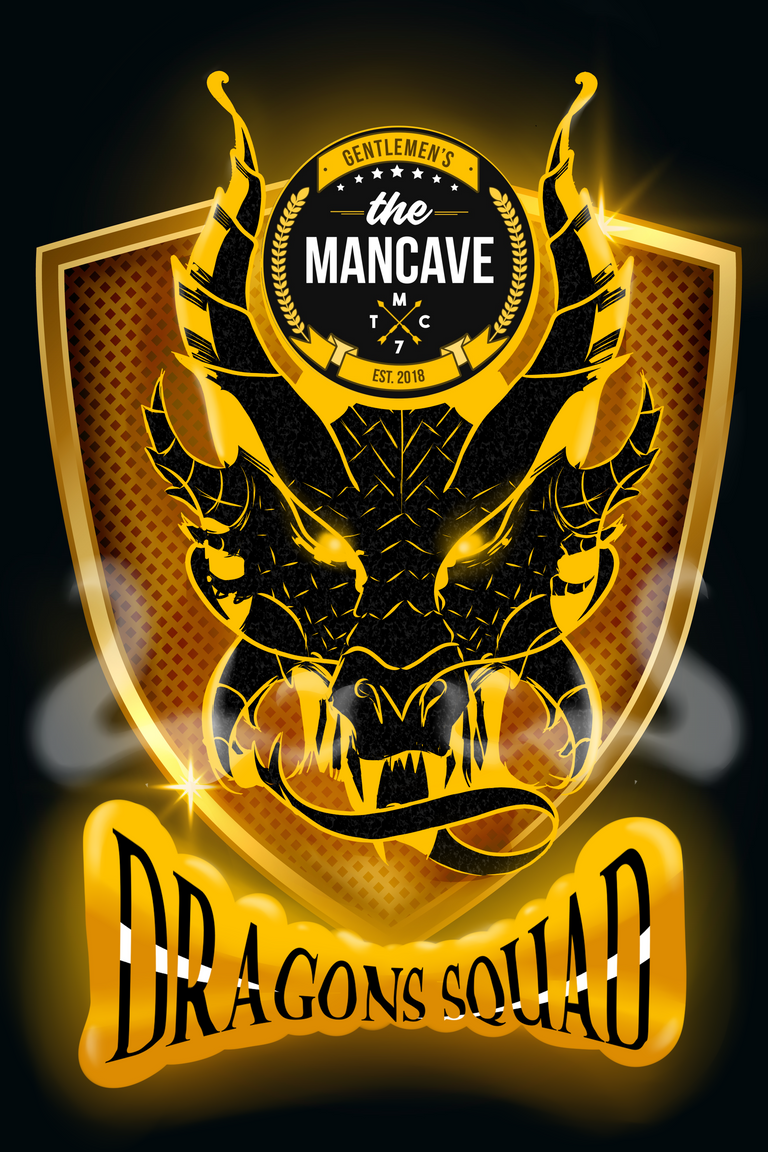 Power up and Hive on!
---
---