Oct. 23, 22: Routine, Grocery Shopping, Studying, TV, and Games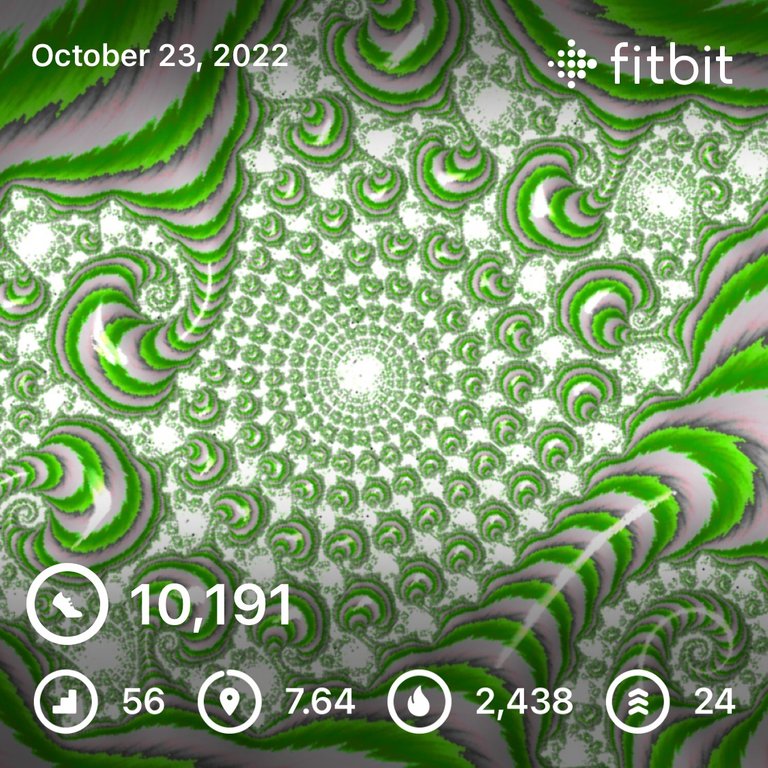 Despite getting to sleep well after ten again last night, I slept more or less through until eight and ended up with a solid eight and half hours for the night. 💪
Not getting up until eight certainly puts a rush on the morning routine, but cryptos were still boring and doing nothing, and I shifted some tokens, did a bit of curation, checked on the SOL market (think I might be losing another member here 😭), played some Wombat games and then got to work on my post. I was surprised that I was able to get it done in time and posted only about a minute past ten.
I do have to say that I'm quite frustrated with Dungeon Master right now. 😡 I'm putting in the time and attention, but they're not making good. Here for the day I have 4529 contribution to the season rewards: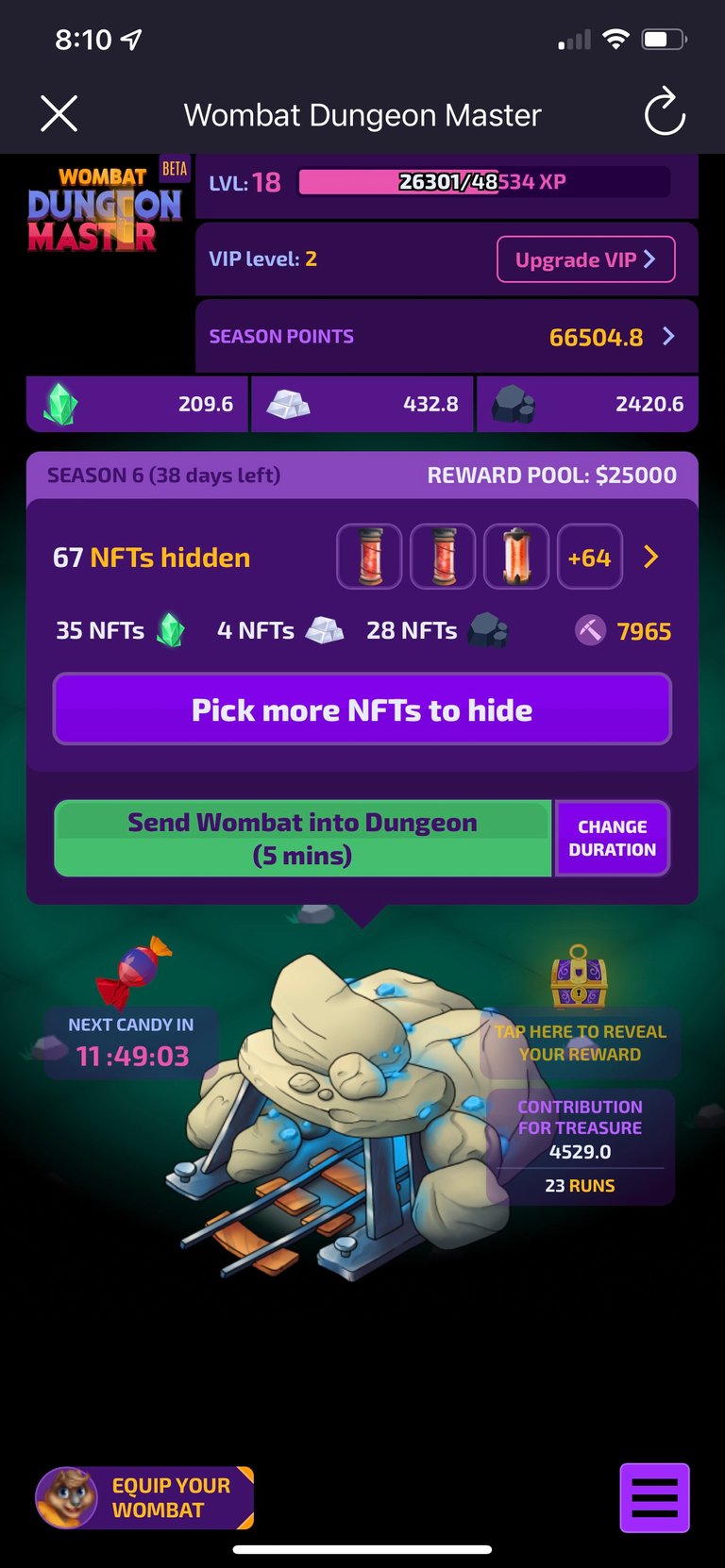 But every time it rips me off. 🤬 Only got 3208. Between those ripoffs every night and the Well of Wealth contributions not counting I'm a good ten or fifteen cents behind where I should be.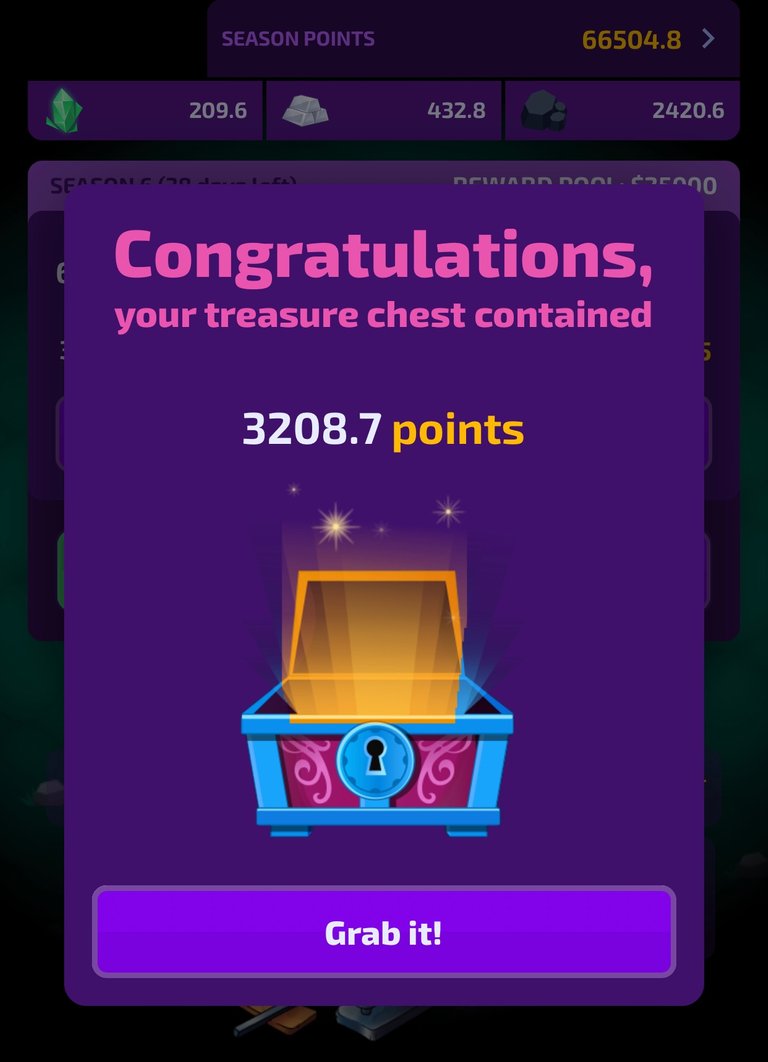 They had made an announcement that they were aware of the issue, but that was several days ago, thinking I'm going to have to put in another service request…been an endless stream of them since I started playing, actually…submitted at least five or six and have two more waiting in the wings. 😡 I recognize it's still beta, but I've put money into this, so it's frustrating when things are so often broken…they have been pretty good about fixing issues once they're submitted, though, I will give them that.
Once the morning routine was officially completed (with the posting and sharing of my post), it was time to look toward heading into town to do the grocery shopping. We hadn't eaten any meat really this week and I haven't been using as much milk (and no coffee), so we thought we were going to get out of there cheap today…but we needed laundry detergent and dish detergent and a couple other odd things that put us well above $150. 😭🤬
Got home, got stuff put away, grabbed my sandwich for lunch, and plopped in front of the tube. We binged a bunch of The Rookie and some Murder, She Wrote and then Mom stopped by and picked up Lady (who, for some reason, went potty all over the house last night 😡).
Cleaned all that up and did some chores that I'd been procrastinating on in the kitchen, got the clean dishes out of the dishwasher and did the ones in the sink…come to think about it, I need to take out the trash here as well.
My car key battery died a week or two ago and I've been forgetting to look at the store to see if they had any replacement, so I quick went down to the Dollar General and they had some! 😁 Got that fixed and took the cardboard that was making a mess in the hallway out to the garage to be burned later.
Spent some time working through example problems for Calculus class on Tuesday. I'm definitely having to spend a lot more time than usual prepping for class, but I was expecting it since it's the first time I've taught it. Try to get the silly mistakes out of my system beforehand and have a solid plan of what examples to cover. 🤓
Wenche was doing the laundry and the bedsheets were finally back together, and Mom had already gotten Lady, so it was shower time. 😉
Afterwards, I was brave and gave Wenche the go-ahead for turkey tacos. My tummy hasn't been too bad for the last few days, so we thought we'd do an experiment to see if the spicy caused me trouble…I suppose time (and my butthole) will tell. 🤪
That was pretty much it for the day, just relaxed mostly in front of the TV, did a bit of stuff, and then played some games and watched Golden Girls until another late bedtime.
---
No crime or crises in my dShitty today. Just the normal, built-in, by design shittiness. Looks like taxes went up, my stated income went down by one again…better chill, can't get blood from a stone.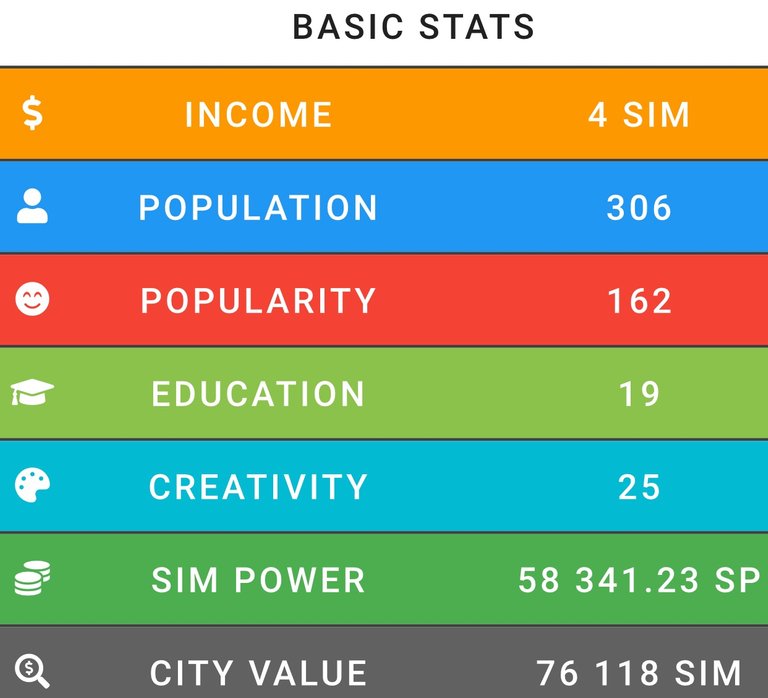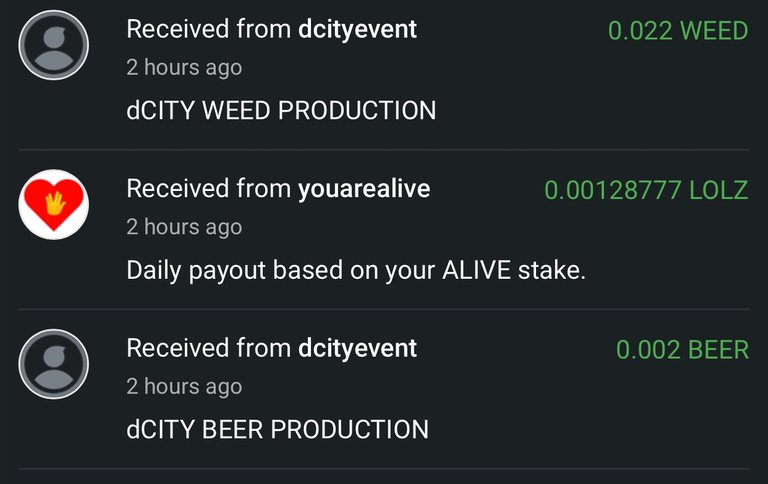 ---
Believe it or not, I remembered to go back in on Rising Star today. Once the lesson was finished, my Ego was back to zero and my energy had recovered, so I ran another mission during the day [and another his morning]…should make for slightly quicker growth over here.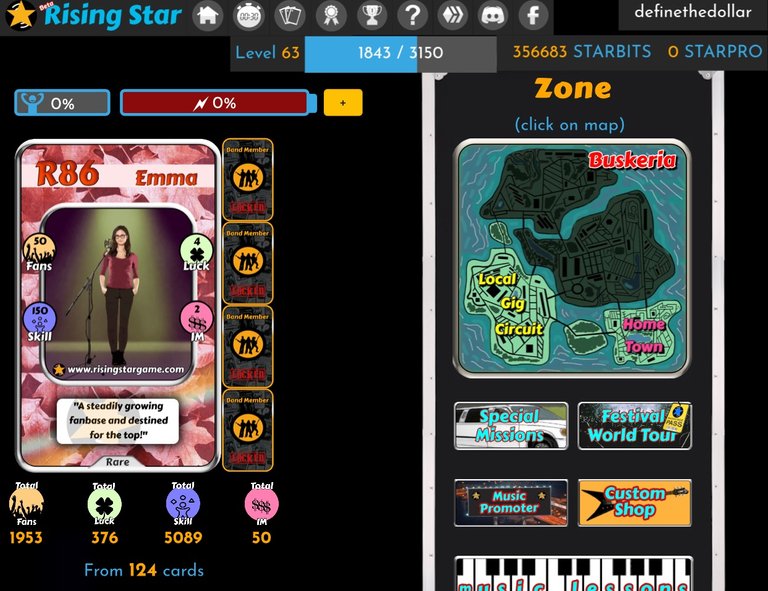 ---
We're right smack in the middle of the HashKings waiting game. How do I know? The jpeg is busted. 🤣
Saw an announcement that they're going to have to fuck with the MOTA staking for seeds because that system is unsustainable…dude truly is a tokenomics genius. VFT anyone, anyone?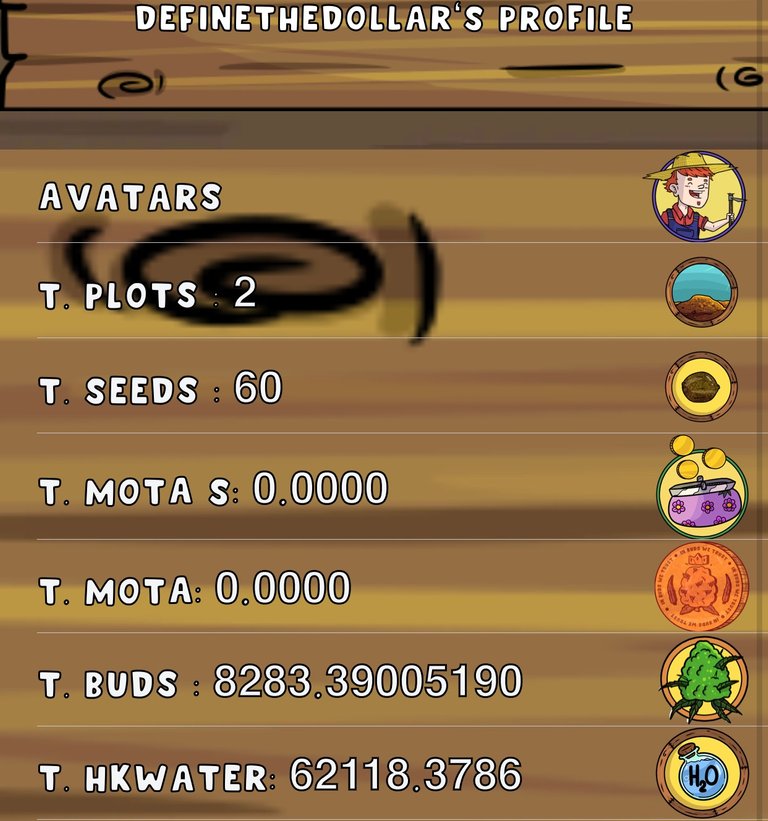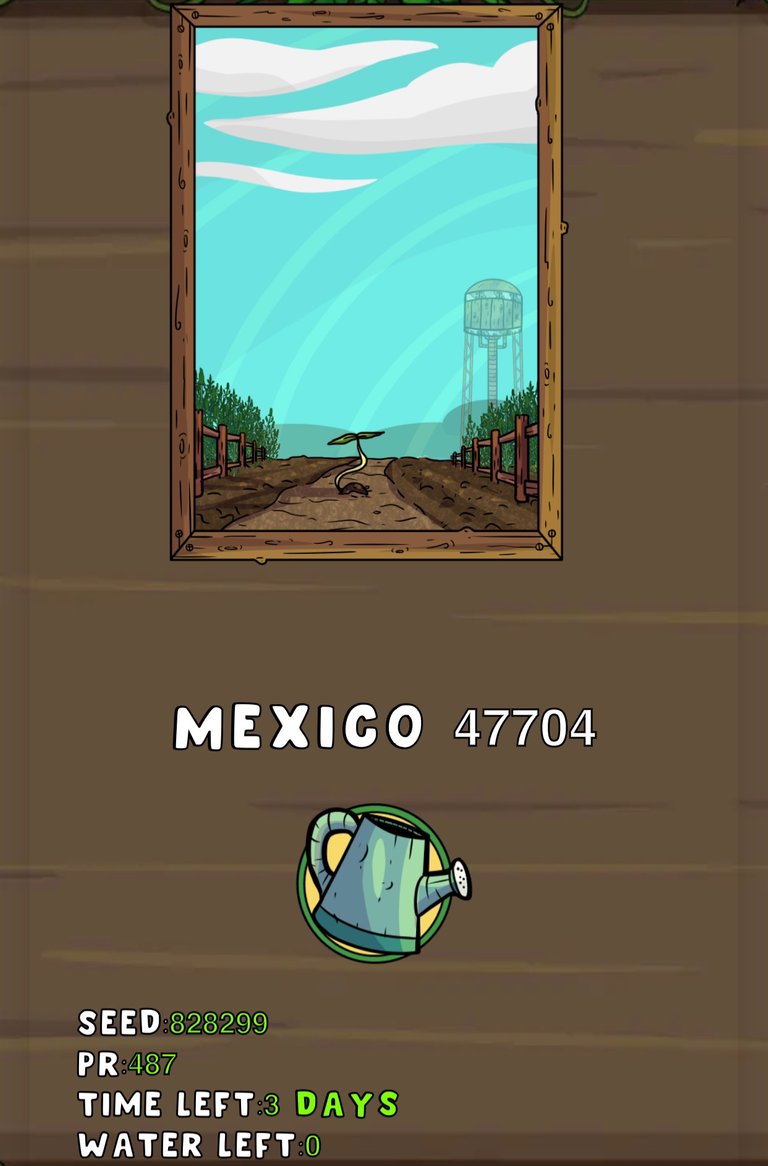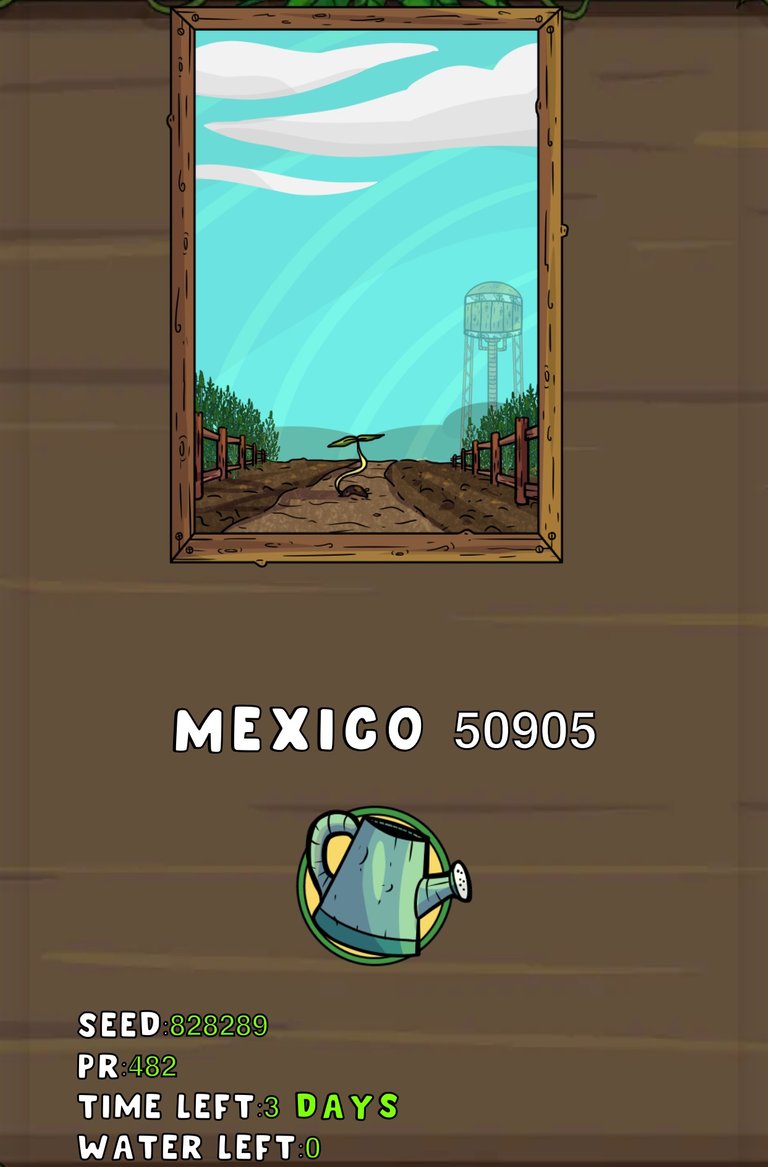 ---
I did go into splex.gg and tried for about an hour to rent a card. Best I can tell it didn't work…so much for one-click profit like their sales pitch says. 😛 I have a feeling it might have something to do with being on mobile; I might try and see if it works any better on the computer, but so far I'm disappointed.
I didn't play any at all, though. I see there's a proposal to change the rewards, so I might play again when that passes (looks like it will) to see if it's any better…I'm not holding my breathe, though, you have to win to get any rewards in the first place.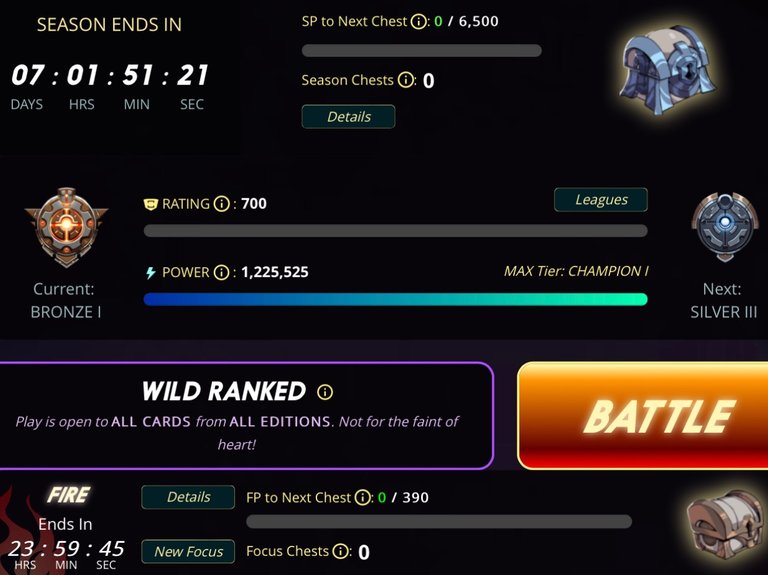 Claimed my SPS interest for the day and staked it up like yesterday. Still got plenty sitting on the market, so just building balances for now, not really any pressing need for liquid at the moment.
---
Average Last 7 Days: 13,247
Lifetime Average: 14,681
10k per Day Streak: 14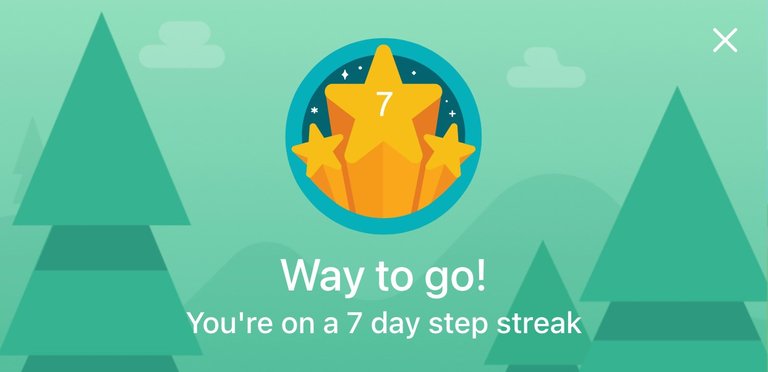 Longest Streak: 204
Distance on shoes: 1100.18 km
Distance on hikers: 67.07 km
#AutomaticWin Tally: 425
#AutomaticWin Streak: 0
Longest Streak: 53
#TripleTen Tally: 118
#TripleTen Streak: 0
Longest Streak: 7
#DoubleDay Tally: 236
#DoubleDay Streak: 0
Longest Streak: 37
Highest Floors: 120
Highest Daily Steps: 41,528
Zombies evaded: 0/0
Mindfulness Diary:
Health: 88%
Satisfaction: 86%
Energy: 90%
Productivity: 74%
---
Referrals: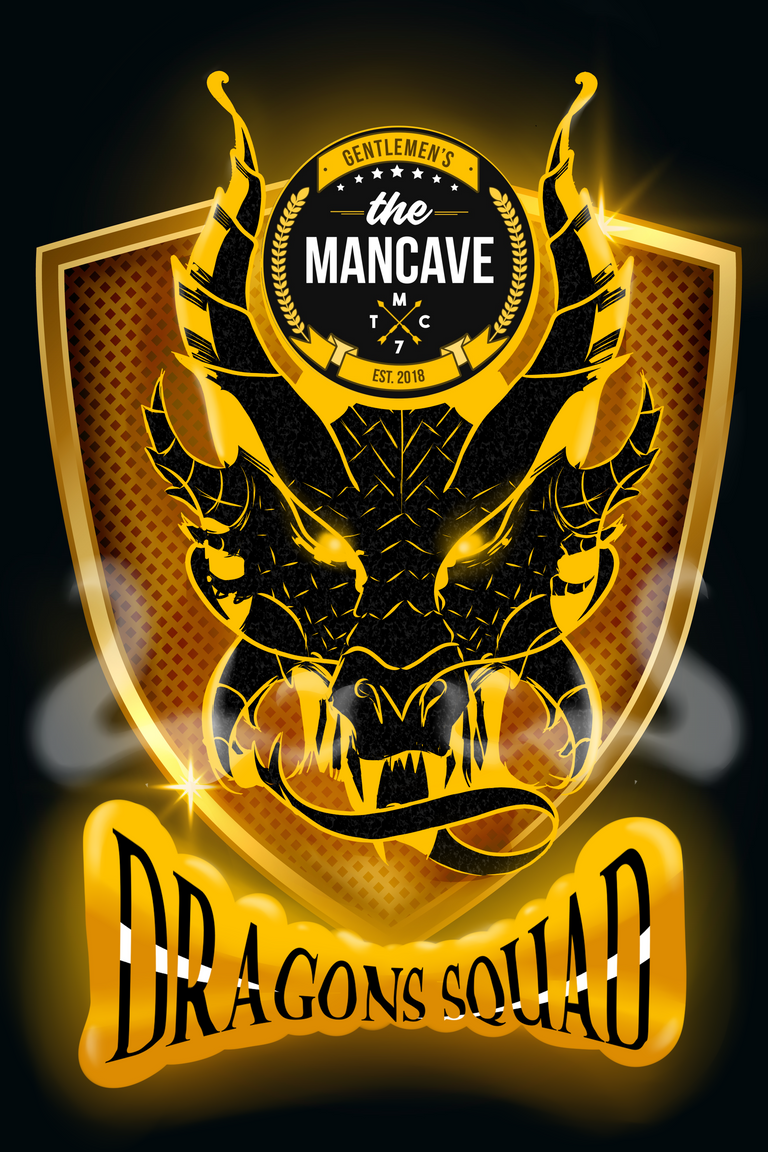 Power up and Hive on!
---
---