Oct. 24, 21: Routine, Grocery Shopping, Walking, Oculus, TV, and Games
Made it until five thirty this morning but was still about an hour short on sleep. I'm not too far off a solid cycle, though, so hopefully it will settle back in the next few days.
The usual morning routine was routine as usual. BTC more or less trading sideways and pulling back a little, consolidating after the new high. We bounced hard off $59k, so it seems like we have support and are likely to take another run up after a breather, we'll have to see, the market has a way of going opposite to what the majority expects.
I am seeing a bit of recovery in my DeFi tokens, but still losing about .98 ETH which really hurts now that it's above four thousand now as well. Overall, though, I suppose I'm not doing too badly.
The mornings are pretty cold and wet these days, so we have been waiting until later to go for a walk. We stuck with that today and headed into town to do the grocery shopping early. Had a few weird things to get like mineral spirits (which they had, thankfully) and a refill for the Windex bottle, so we were kinda' high on our total, but got what we needed, got everything put away, and I grabbed a quick sandwich before we headed out with the dogs.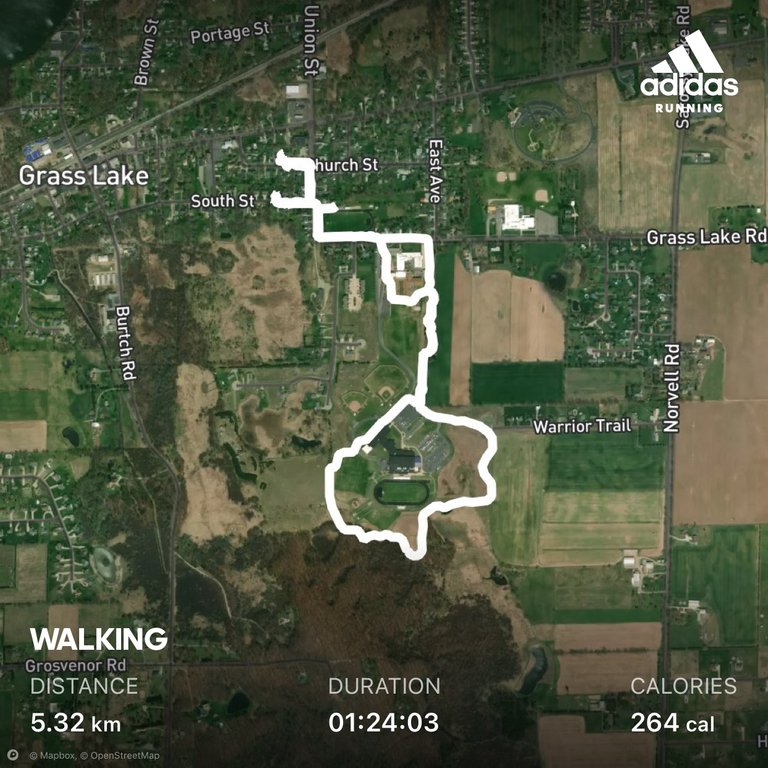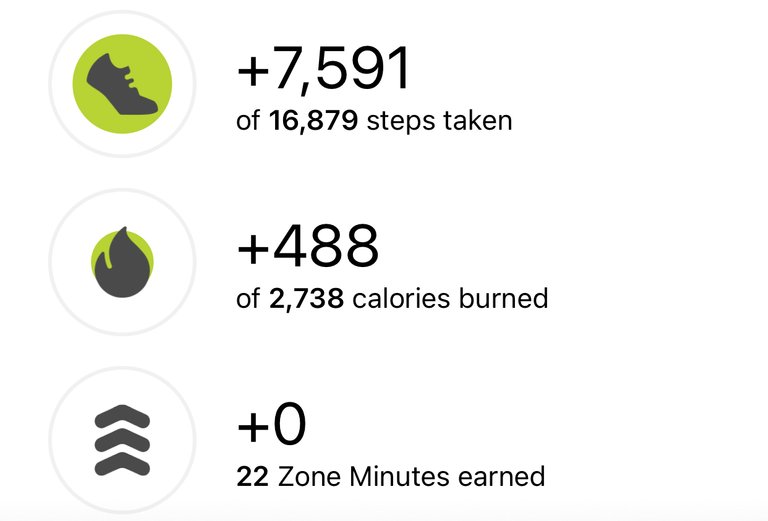 I miss the summertime already. Definitely Fall out there now, hats and gloves and scarfs and all.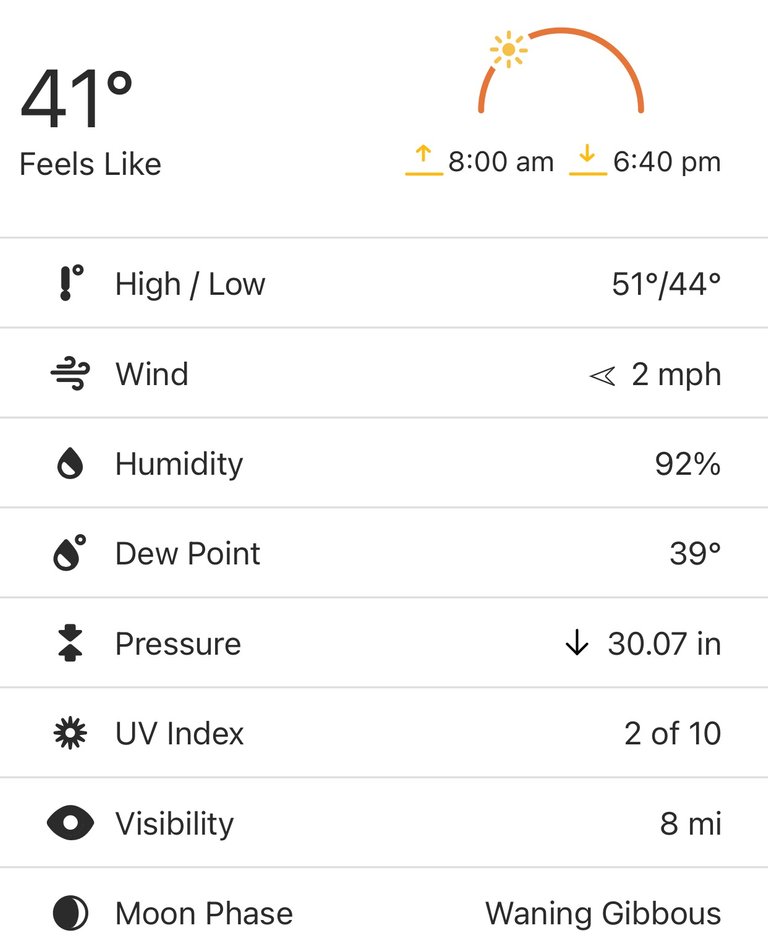 It's always sunny above the clouds, no? Down here on Terra Firma, not so much. Been raining a lot lately.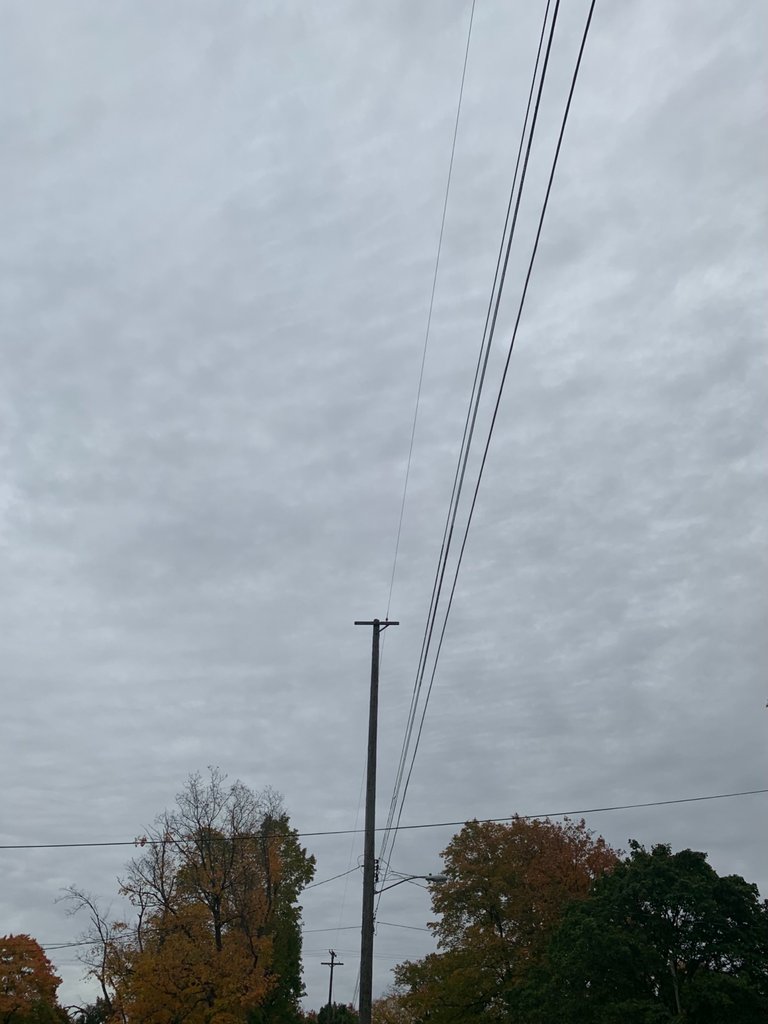 The Fall colors are starting to set in for real now…not long before it's white everywhere. 🥶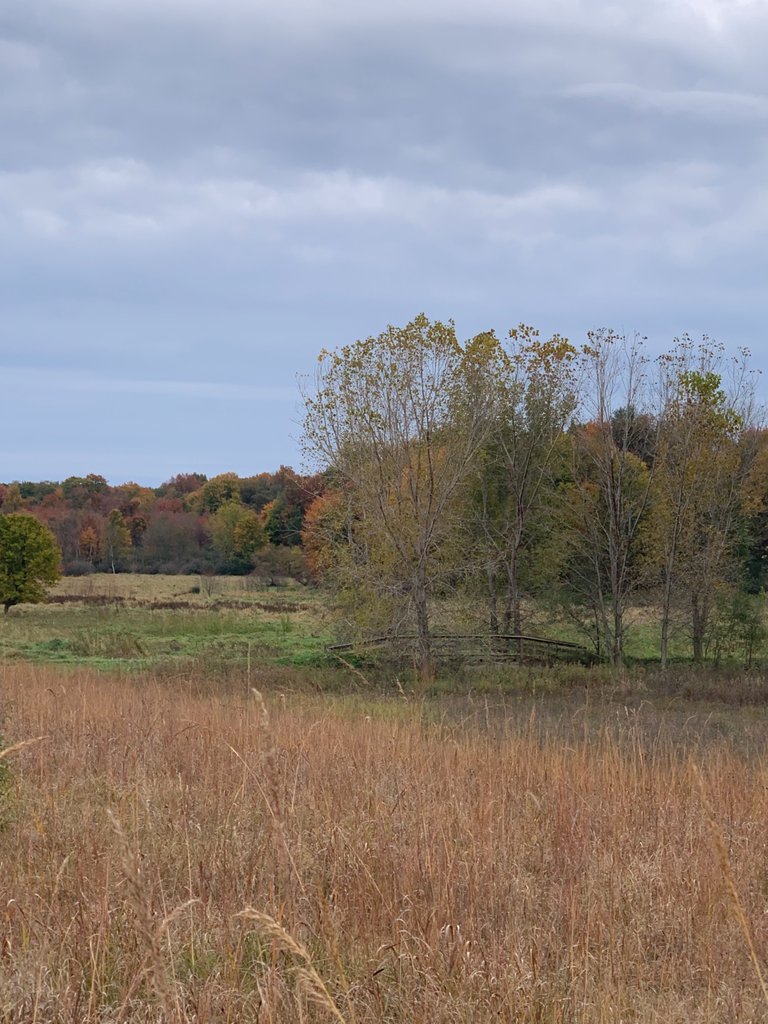 Doggies had fun running and sniffing. Dude even got a chance to chase a bunny 🐰 for a bit, but he was good and didn't go far…he ignored us for a minute or two, but then came back. It did start to dribble as we were heading back, so it seemed like they were ready to go home too.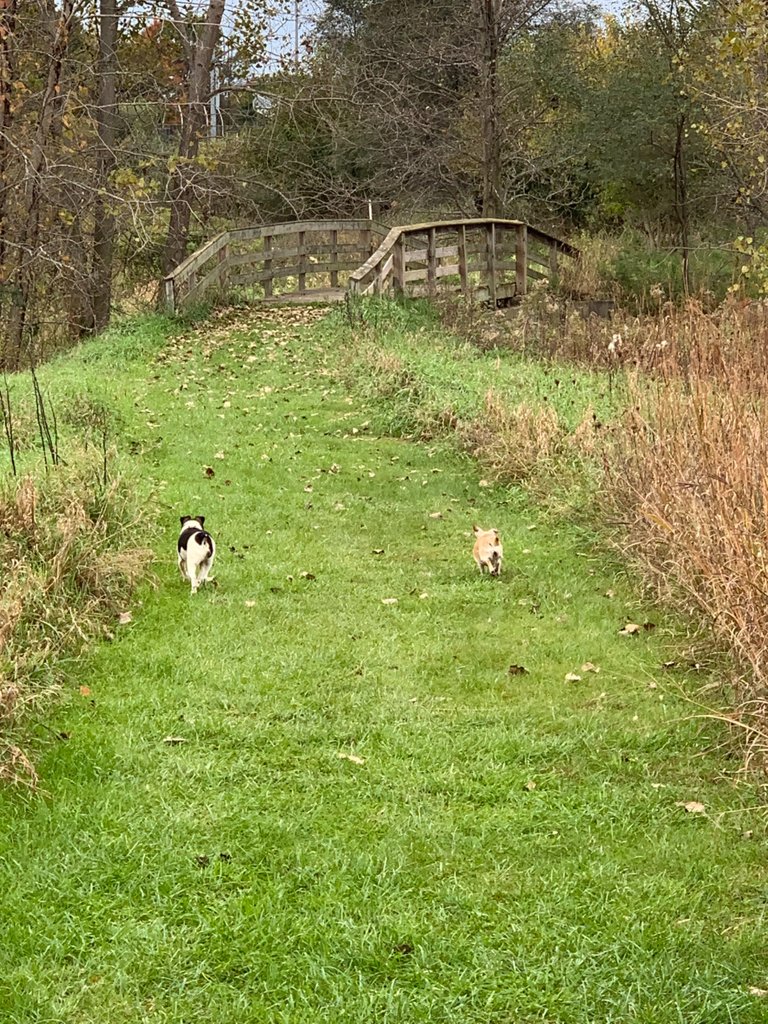 We actually saw a turtle 🐢 today! 😁👍 Guess they've not gone to sleep completely yet.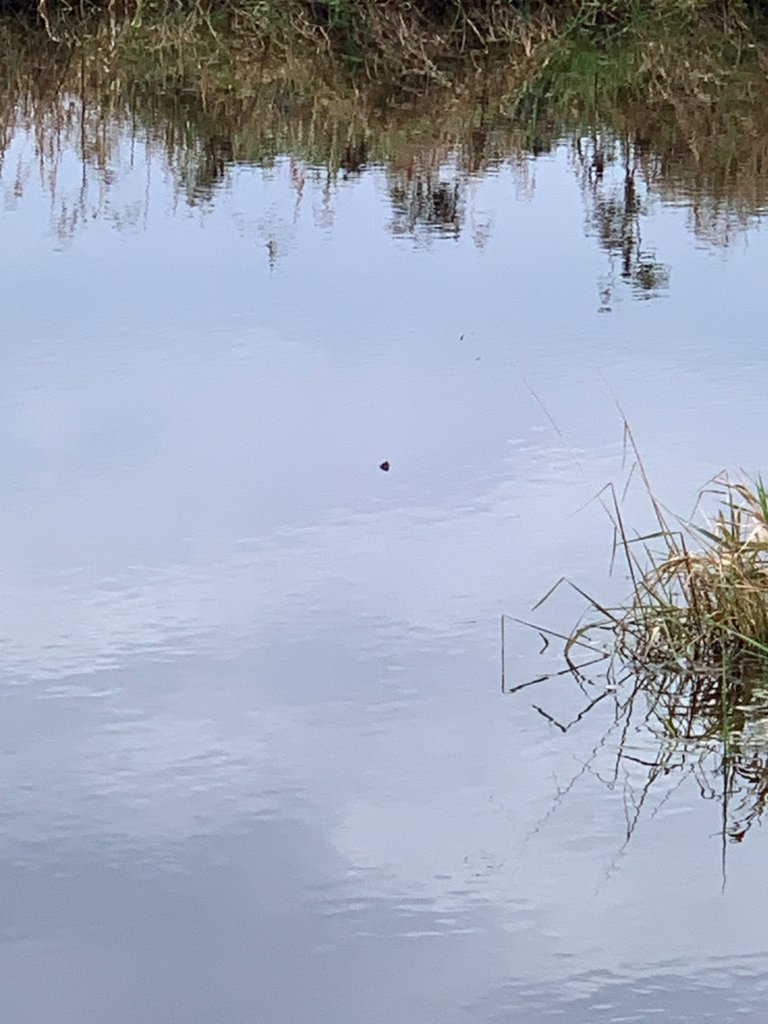 When we got back from walking, we'd already done the shopping and I'd eaten, so the whole afternoon was wide open. I really struggled with myself to find a goal to accomplish out in the garage, but for some reason I just couldn't…just didn't feel like it.
So, as is usual with these situations, I busted out the Oculus. I was very tempted to play Resi 4, and I did for a while and made some progress, but then decided to play some Beat Saber as well since it had been a few days.
Other than that, Wenche made lamb and cabbage for dinner and we watched some TV. We watched an animated movie Freebirds, which was pretty fun, and I played some Splinterlands until I got fed up and got ready for bed.
---
Well, got three out of four SIM today despite being robbed, but dShitty found another way and didn't pay out any BEER or WEED; if it's not one thing, it's three others!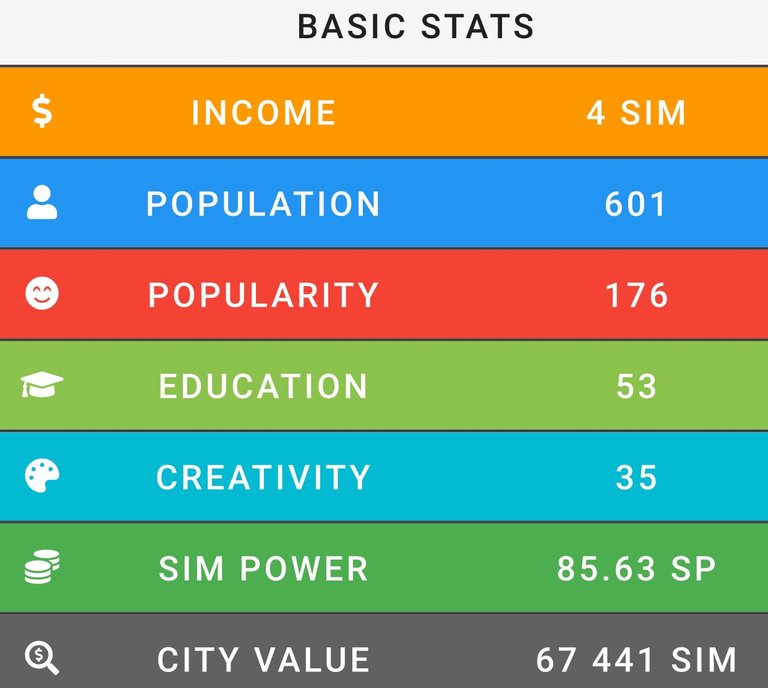 ---
Having collected and sold out my brew on CryptoBrewmaster yesterday, I'm back to gathering ingredients again, how exciting! I have a couple stockpiled, but need yeast and water…rinse and repeat.
---
Speaking of rinse and repeat, more missions and lessons and basically no progress on Rising Star. It was what it is, I suppose…had hoped I would be able to advance more, but the reality is I'm already too far behind. My interest is waning quickly.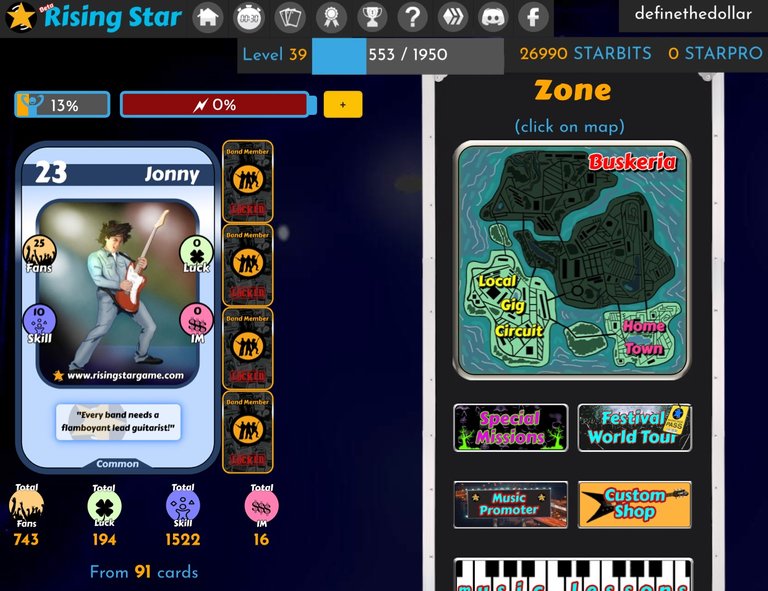 ---
I tried my damndest to get up into the next tier of Gold on Splinterlands today, but it was not to be. We've only got four or five days left in the season that I'm even remotely willing to play, and I'm not too happy that it looks like I won't make Diamond this time (and have to suffer the reset even worse than the last two where I've immediately lost into Silver and stayed there for days). 🤬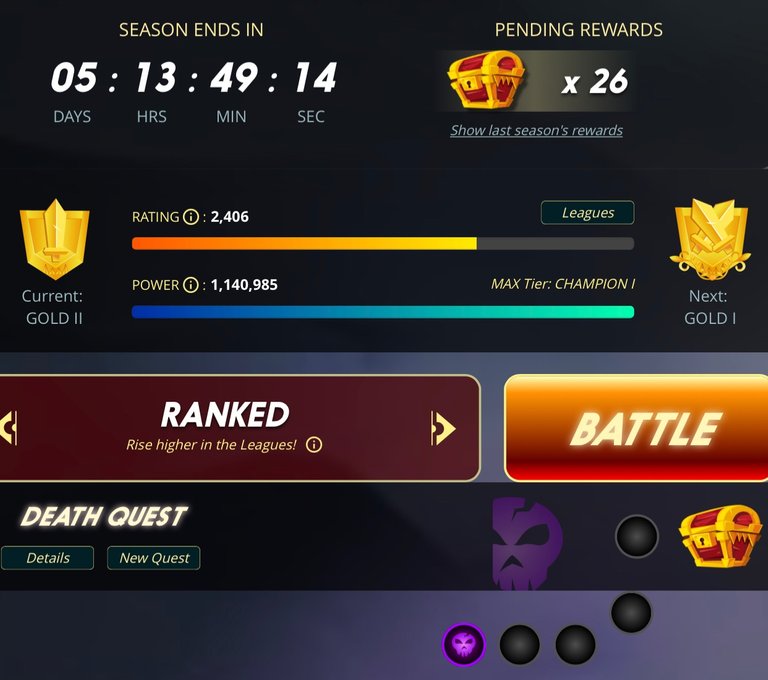 I considered changing up my Death splinter quest, but decided to run with it…probably a mistake.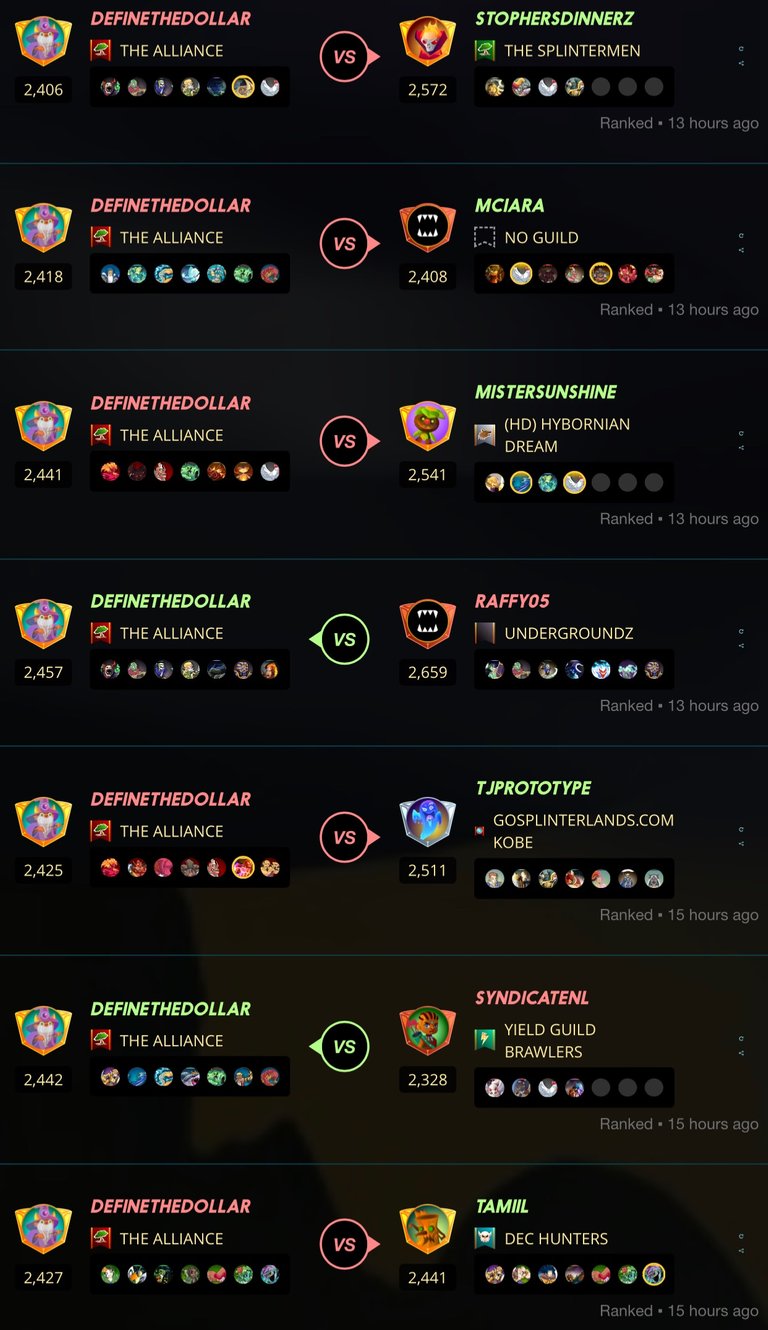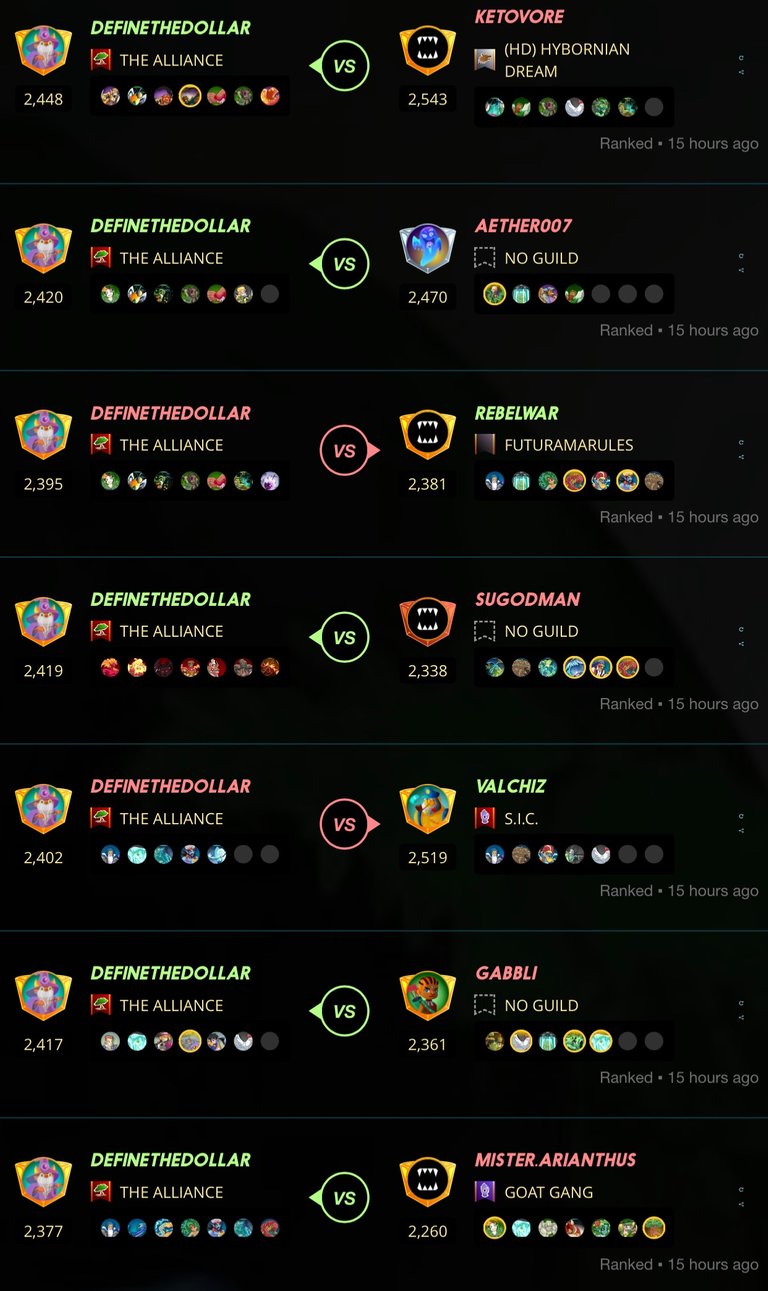 Got my Sneak quest done from yesterday and got some more cards, a couple rare which was nice: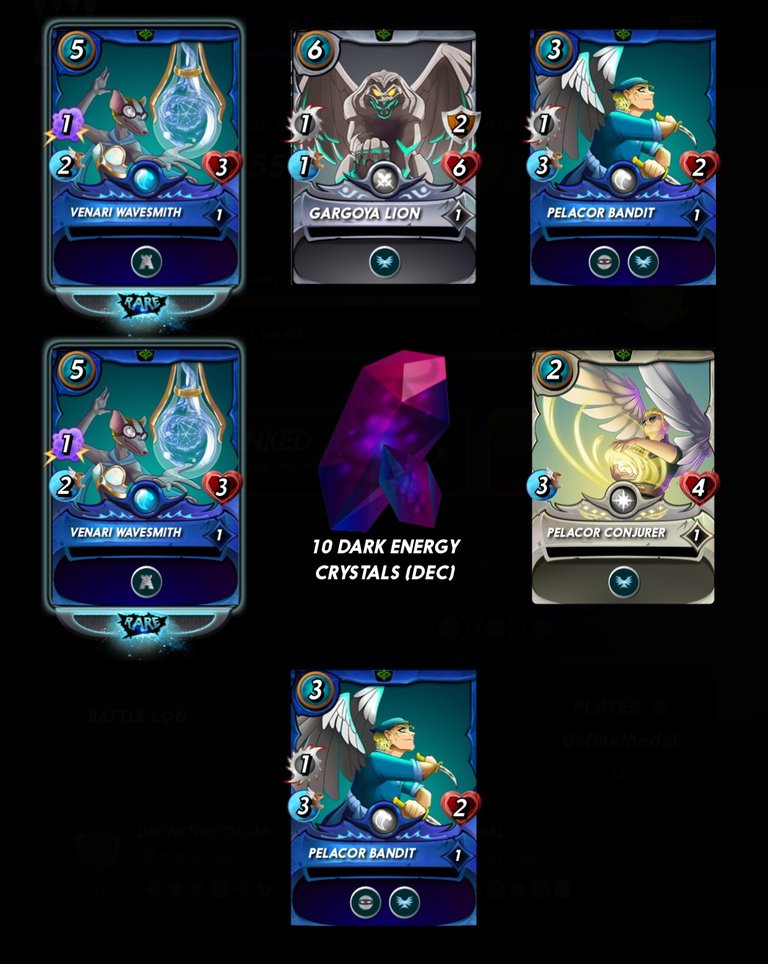 Thinking I'm going to save up the rest of my vouchers and try to go for a hundred packs to get the extra ten. Still not absolutely sure, though, could do the same after the presale anyway; only difference is the "chance" at an airdrop card. 🤔
---
Average Last 7 Days: 14,799
Lifetime Average: 15,454
10k per Day Streak: 30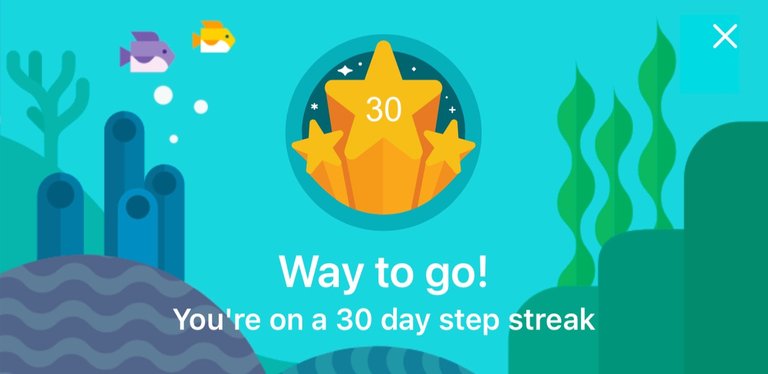 Longest Streak: 204

Distance on shoes: 710.34 km
Distance on hikers: 64.92 km
#AutomaticWin Tally: 421
#AutomaticWin Streak: 0
Longest Streak: 53
#TripleTen Tally: 118
#TripleTen Streak: 0
Longest Streak: 7
#DoubleDay Tally: 229
#DoubleDay Streak: 0
Longest Streak: 37
Highest Floors: 120
Highest Daily Steps: 41,528
Zombies evaded: 0/0
Mindfulness Diary:
Health: 92%
Satisfaction: 83%
Energy: 85%
Productivity: 75%
---
Referrals: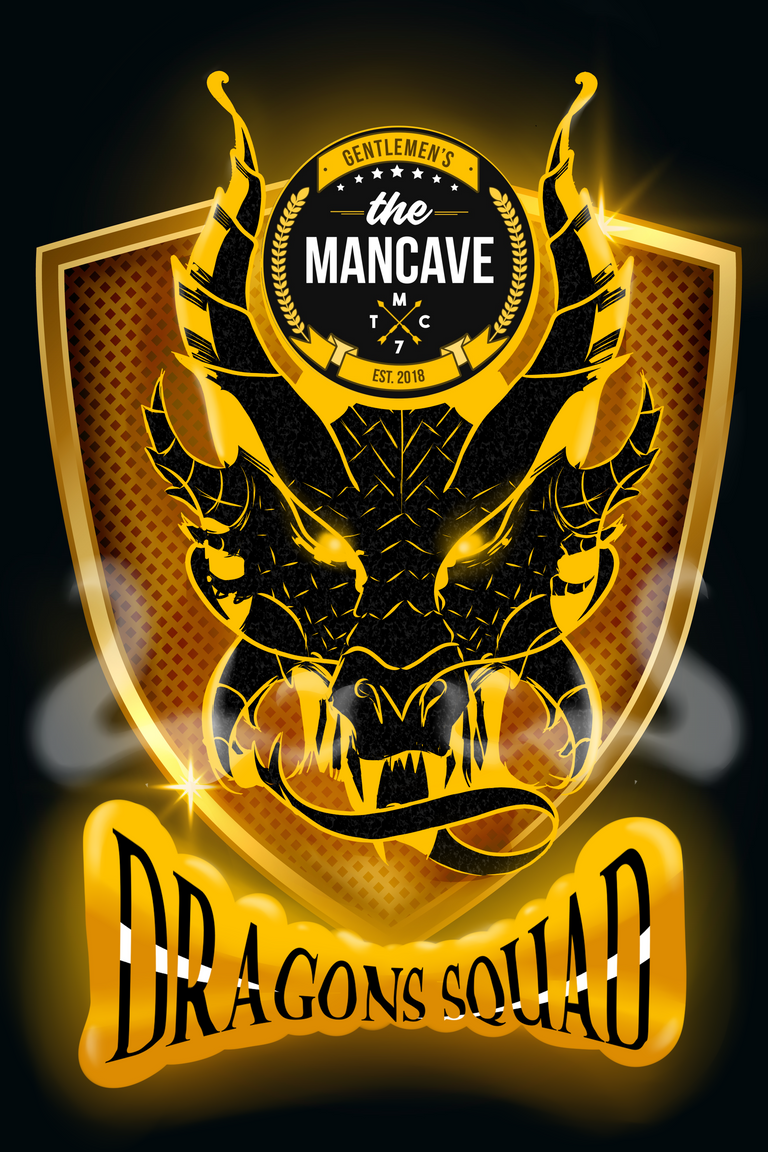 Power up and Hive on!
---
---