Oct. 27, 21: Routine, Teaching, Oculus, TV, and Games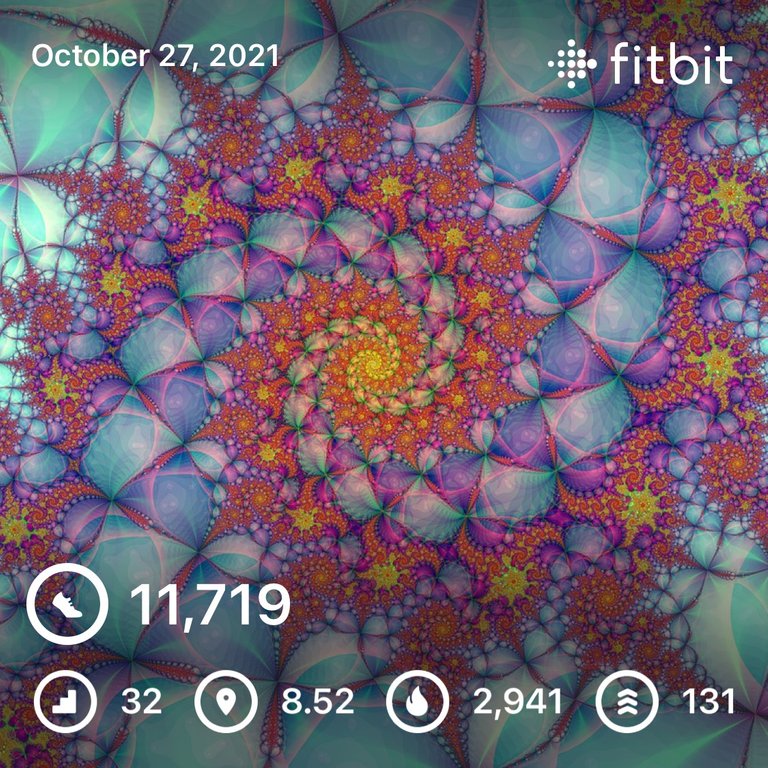 [Got another early teaching day this morning, so just doing the skeleton mostly…really not all that much to say about yesterday anyway, but we'll see if I have a chance later to go back and edit…hopefully I'll find a way to be busy.]
---
Not sure how many times or how many ways I can say that dShitty is lame…long since lost any hope of it getting any better, sad they've just kept at the same crap for months despite clearly not helping anything. At least it doesn't require me to incessantly click buttons like all the other "games."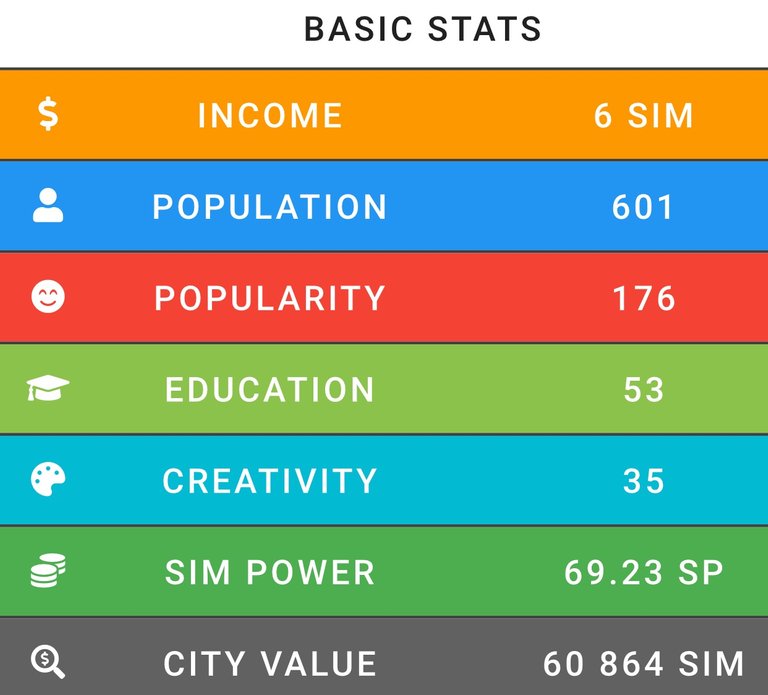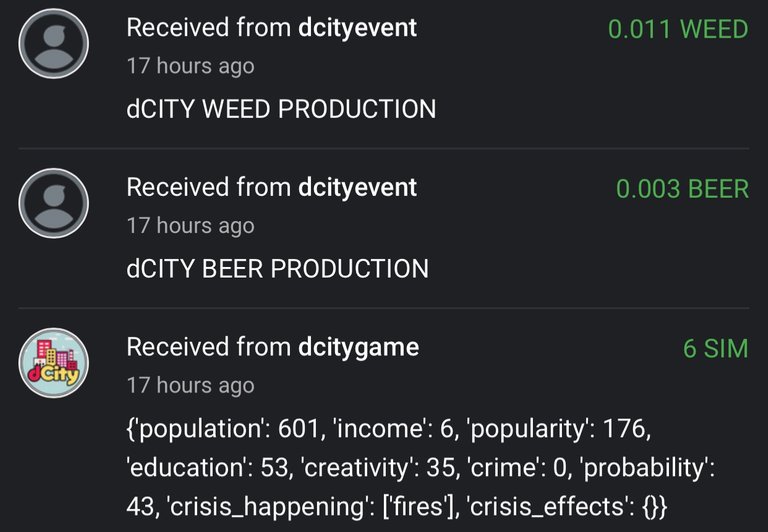 ---
Still don't seem to have the ingredients I need available on CryptoBrewmaster, so just been doing random ones to get extras.
---
Did a couple missions and lessons on Rising Star, really nothing interesting there at all, but I am starting to get a pretty solid savings of Starbits…with how little cards seem to help, doesn't seem worth the time spent to buy more at this point. Dunno.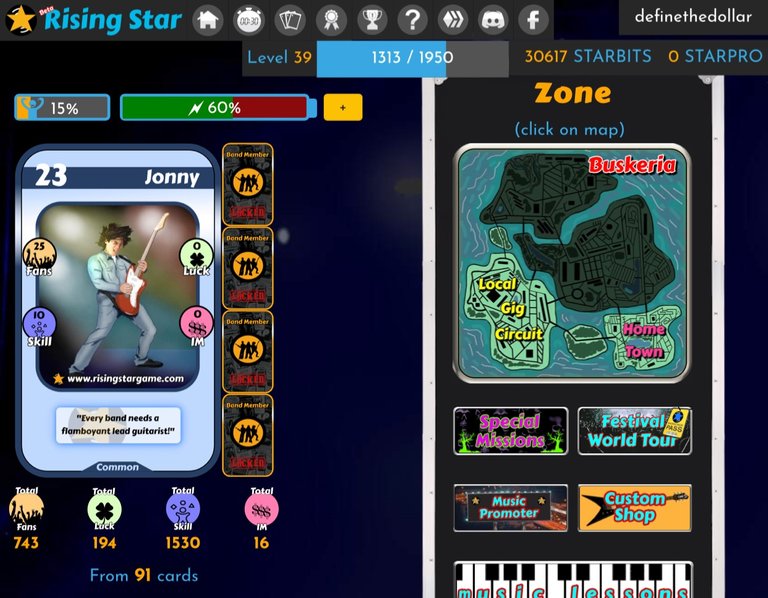 ---
Well, faaaack! I needed to play today to have any chance of getting into Diamond, so of course the server was borked and I couldn't get any transactions through. 🤬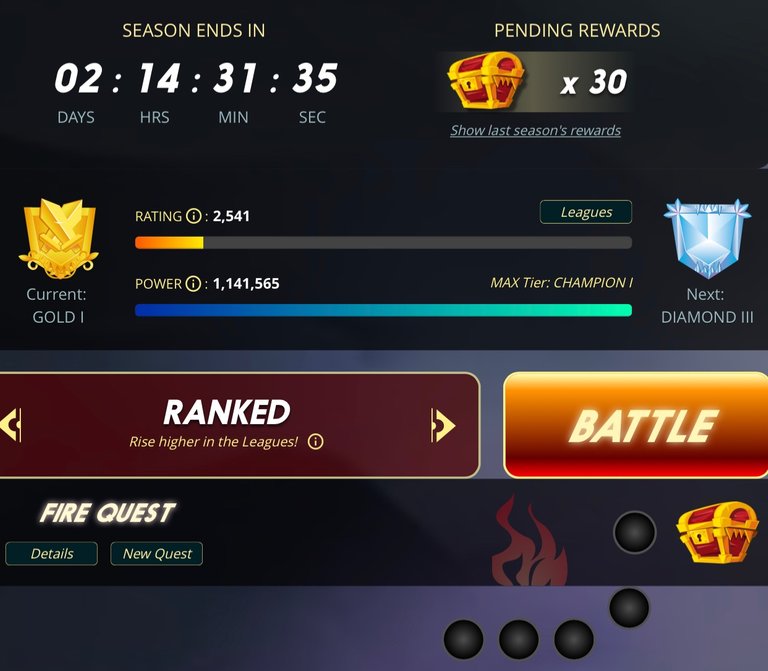 For quite a while my SPS airdrop just disappeared. At least it's come back, but as far as losing an entire day of playing I guess I'm just fooked, and likely even moreso on the reset. My only option is to play a shitton now, and to be honest, I don't really want to, playing during the season has sucked something awful, playing at the end won't be better.
---
Average Last 7 Days: 12,996
Lifetime Average: 15,446
10k per Day Streak: 33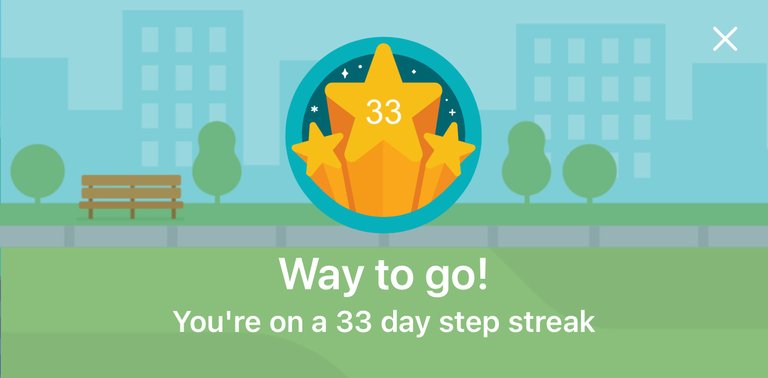 Longest Streak: 204

Distance on shoes: 710.34 km
Distance on hikers: 64.92 km
#AutomaticWin Tally: 421
#AutomaticWin Streak: 0
Longest Streak: 53
#TripleTen Tally: 118
#TripleTen Streak: 0
Longest Streak: 7
#DoubleDay Tally: 229
#DoubleDay Streak: 0
Longest Streak: 37
Highest Floors: 120
Highest Daily Steps: 41,528
Zombies evaded: 0/0
Mindfulness Diary:
Health: 93%
Satisfaction: 86%
Energy: 88%
Productivity: 78%
---
Referrals: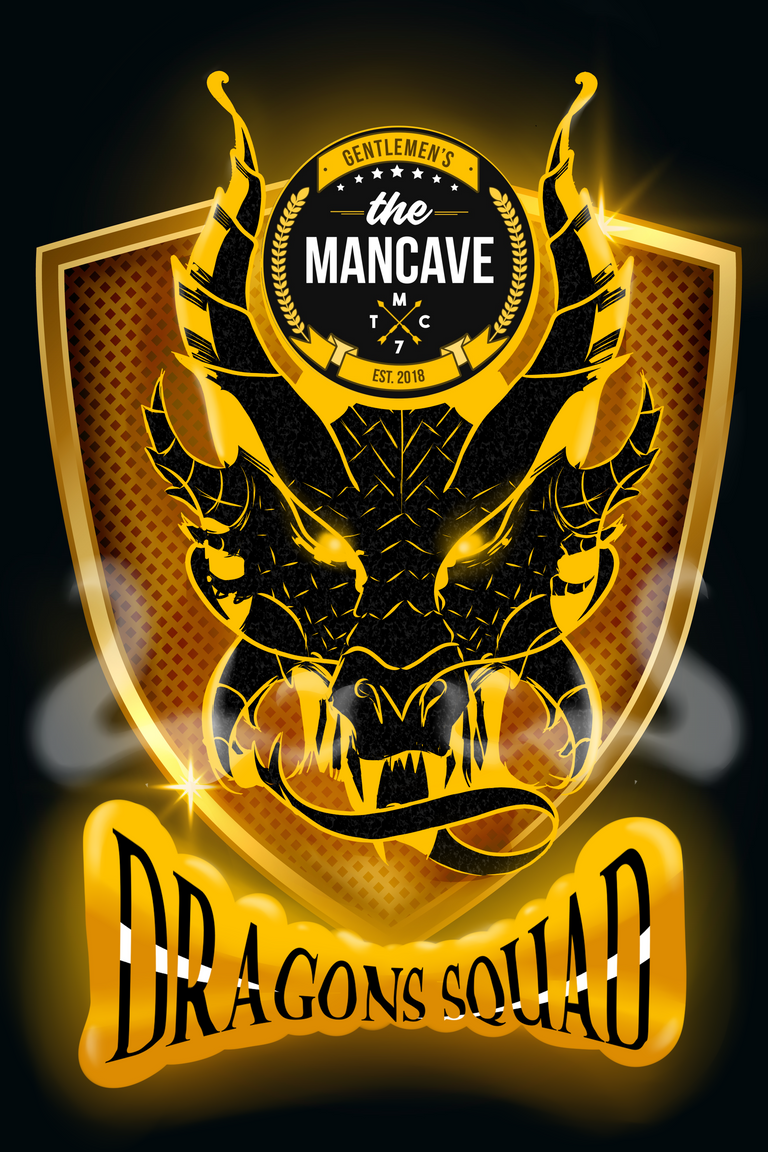 Power up and Hive on!
---
---