Oct. 29, 21: Routine, Oculus, Ordering Model A Parts, CryptoBrewmaster Major Fail, TV, and Games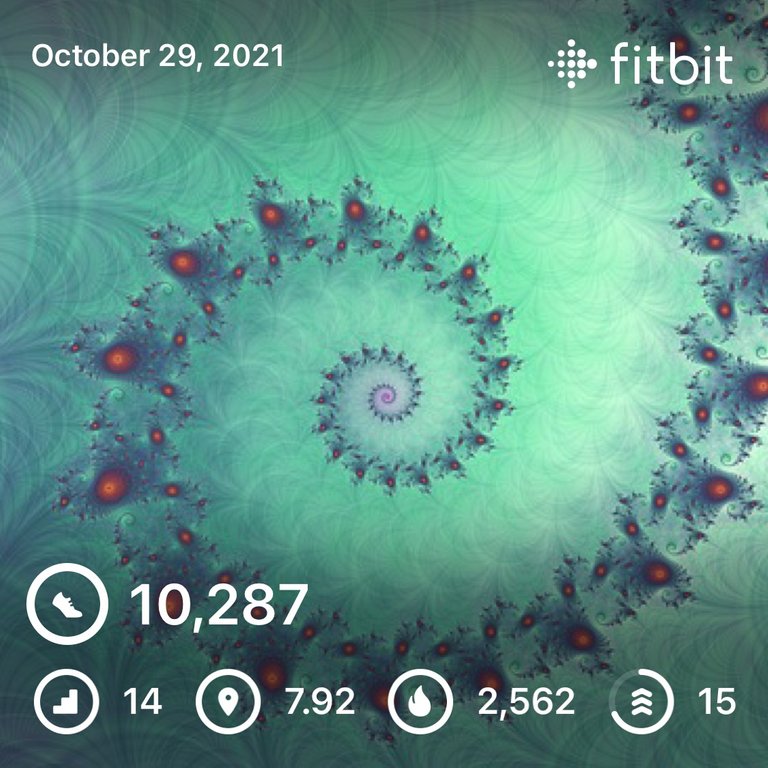 Up again shortly after five and a half an hour short again, but nearly exactly the same schedule for the last three nights, so the regularity is good, just need a little bit longer per night and I'll be golden.
Not a whole lot remarkable during the morning routine, just the usual stuff. Cryptos consolidating a little and MATIC pulling back harder than I'd like, but I did go over and claimed my Aave interest and paid down my borrow balance (just a couple bucks since I earn on both, but I feel better knowing that I could pay the balance off immediately if I needed to and my borrowing balance was a few cents more than my deposit). Mainly just housekeeping, really, but the transactions were taking a long time and Metamask was acting weird, not sure what's up.
Speaking of not sure what's up, the last several days I've been getting all kinds of warnings that my iCloud storage is full. Tried several times to track it down and ended up in the document download folder…had several gigs worth of PDFs from Splinterlands! 😡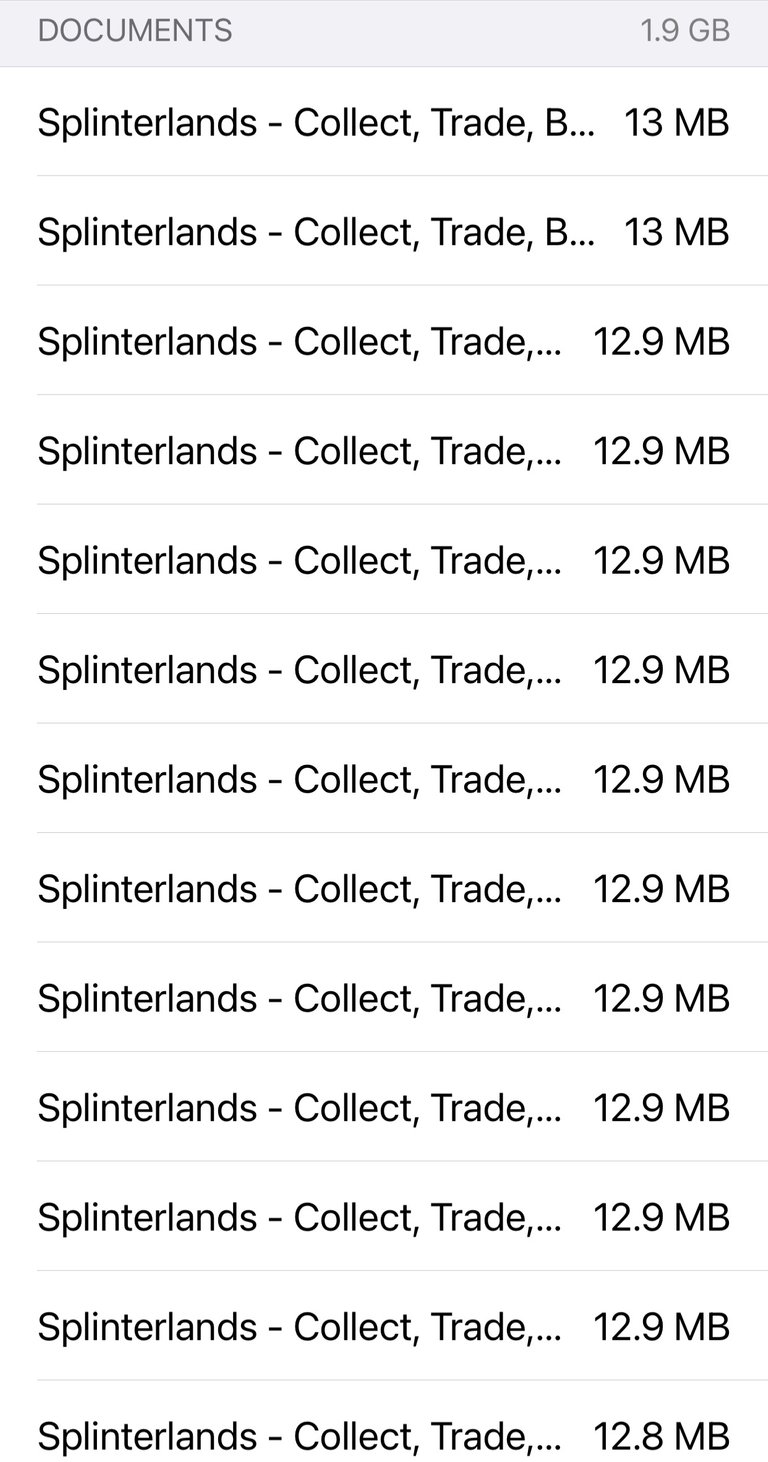 I asked them in mobile support about it, but they say they don't write any PDFs…no other websites do that, though, and after deleting them all there's another one back again even bigger (14.7 MB). I have a feeling they are writing something and Safari is backing it up as a PDF, but Google search came up empty. 😢 So far, though, there's only one back, so as long as it doesn't keep writing a new file all the time, it should be ok, once that crap was deleted I had more than half of the storage free.
Got my post done for the day, was a pretty lengthy one and I even included a video of my garage putzing. 🤩 However, I wasn't really motivated to do much other than play some Resident Evil 4. I got past the close-quarters battle I got stuck on yesterday and then progressed through to the end of that chapter.
Quit out for a bit and grabbed some lunch and then jacked back in for another go. I didn't want the entire day to go to waste, but I couldn't pin down a goal that I wanted to tackle outside, so I finally but the bullet and took care of the website that's been open and ready for the last week or so.
Signed up for an account and the shopping cart worked properly (figured that was the issue) on Snyder's. 😄 My first oder of new parts for the car!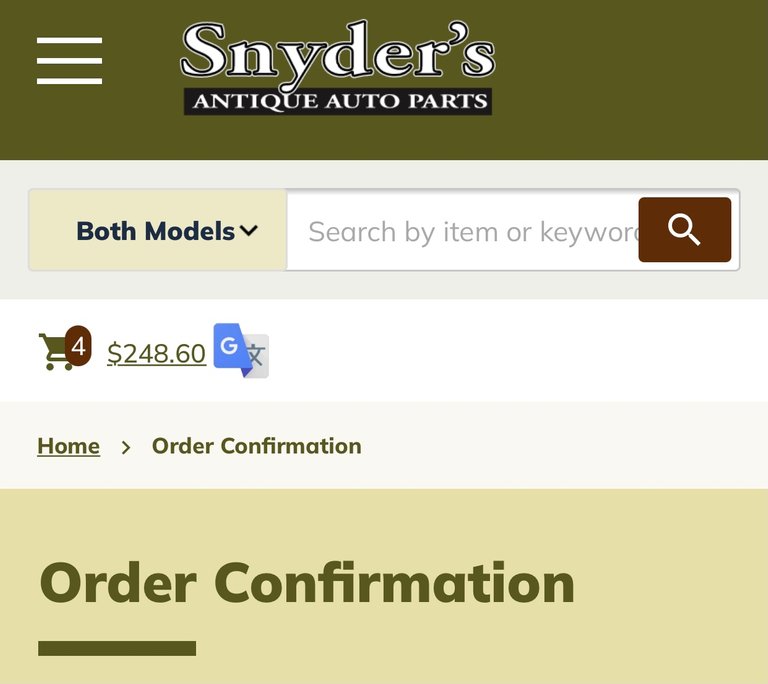 Not too bad, with shipping about three hundred bucks, but I got a new oil pump gasket, a new crank so I can try and turn the engine, a whole new distributor with the drilled shaft, and a complete set of new gaskets for the engine!
I'm a bit ahead of the game, thinking I've still got plenty of taking apart to do, but those are the things I will need in order to put her back together. Getting the oil pump back together is certainly something I can get done (once I have the gasket).
Still had most of the afternoon left at that point, so I decided to watch some tube for a while. Watched the new animated Beowulf. Was pretty good, I didn't fall asleep at all, at least! By the time the movie was finishing up Wenche came home (was late today) and we watched a little Scream Queens before bedtime, but I think I fell asleep pretty quick.
---
Woah! Unbelievable!!! Double digit income for dShitty today. 😲 I'll try not to spend it all in one place.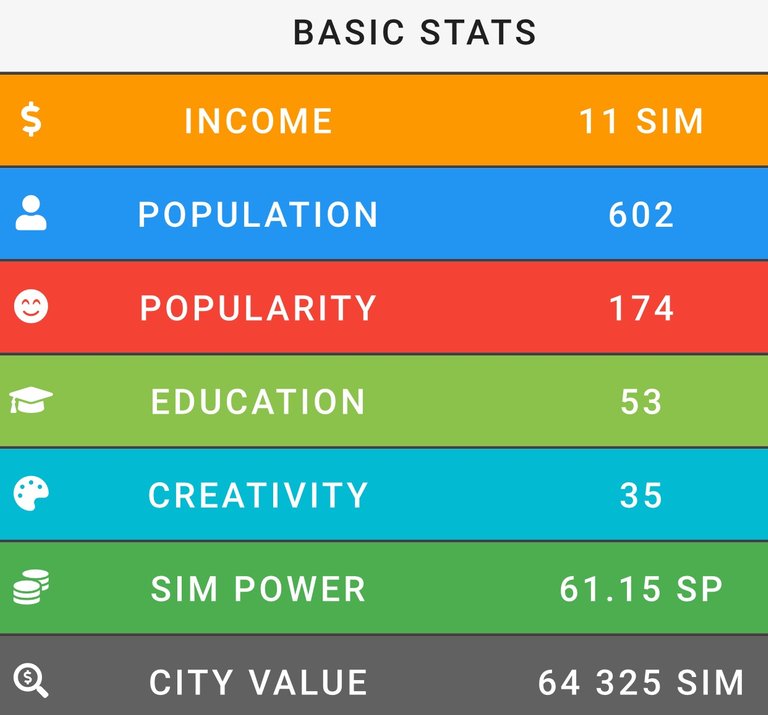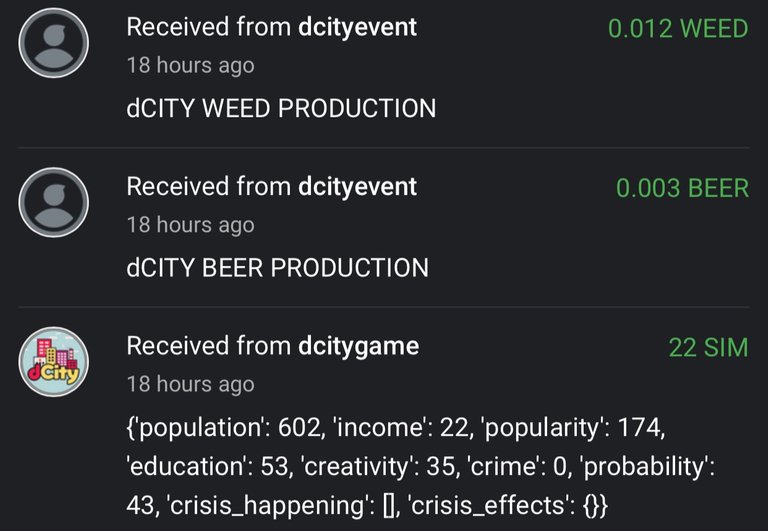 ---
So, I got a brew done on CryptoBrewmaster today and then was smacked with the most unbelievable bullshit yet. Can't sell (the whole point of the game) without spending ASH. 🤣. Fucking dickheads! 🤬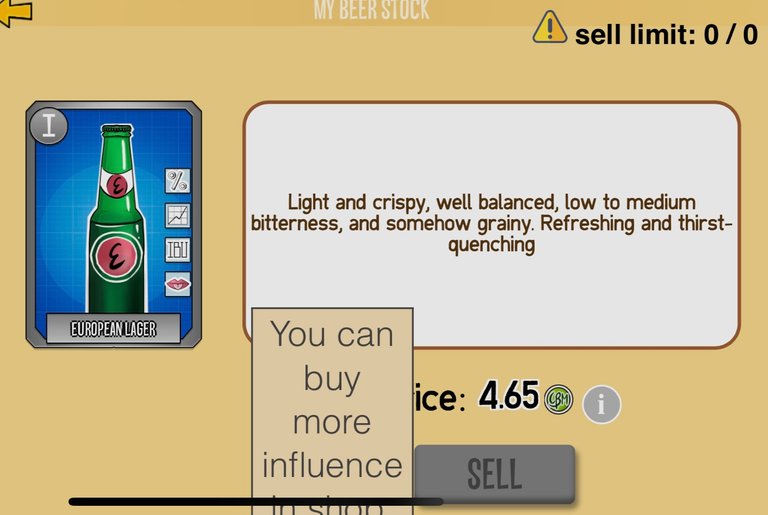 Fine, so a big "fuck you" to them and that's the end of it…but I can't even dump the shit out without paying another 1000 ASH for a fucking passport!!! 🤣😂🤣😂 So, for the time I've spent, I got a nice big dildo up my ass and the choice to pay their artificial market for ASH or simply call the entire thing a complete loss. They can sit and spin. 🖕
---
Didn't bother too much with Rising Star today, like one mission and one lesson or something, doesn't really matter anyway.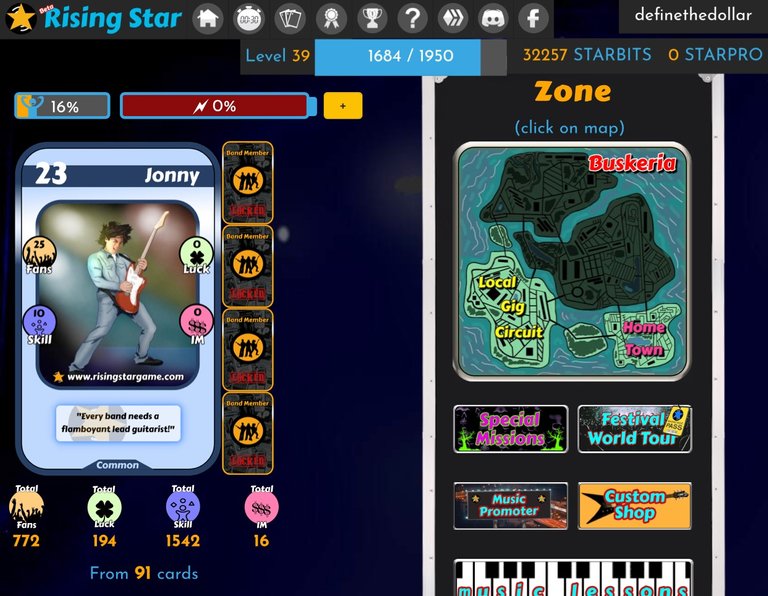 ---
Was a bit hesitant about playing Splinterlands today since we're right up against the end of the season, but I couldn't resist the chance at some more chests.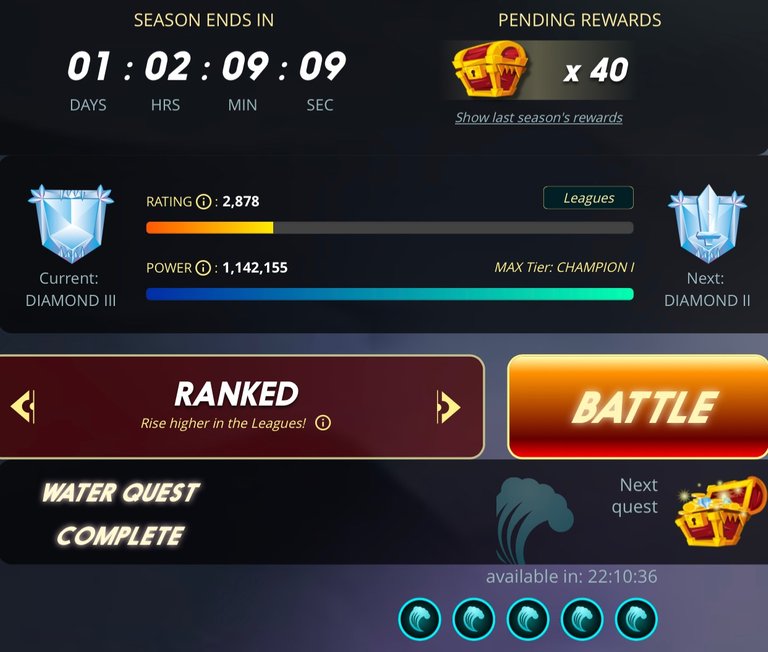 Was risking losing out of Diamond for the reset, and did have some back and forth, but I kept it strong and got the quest done.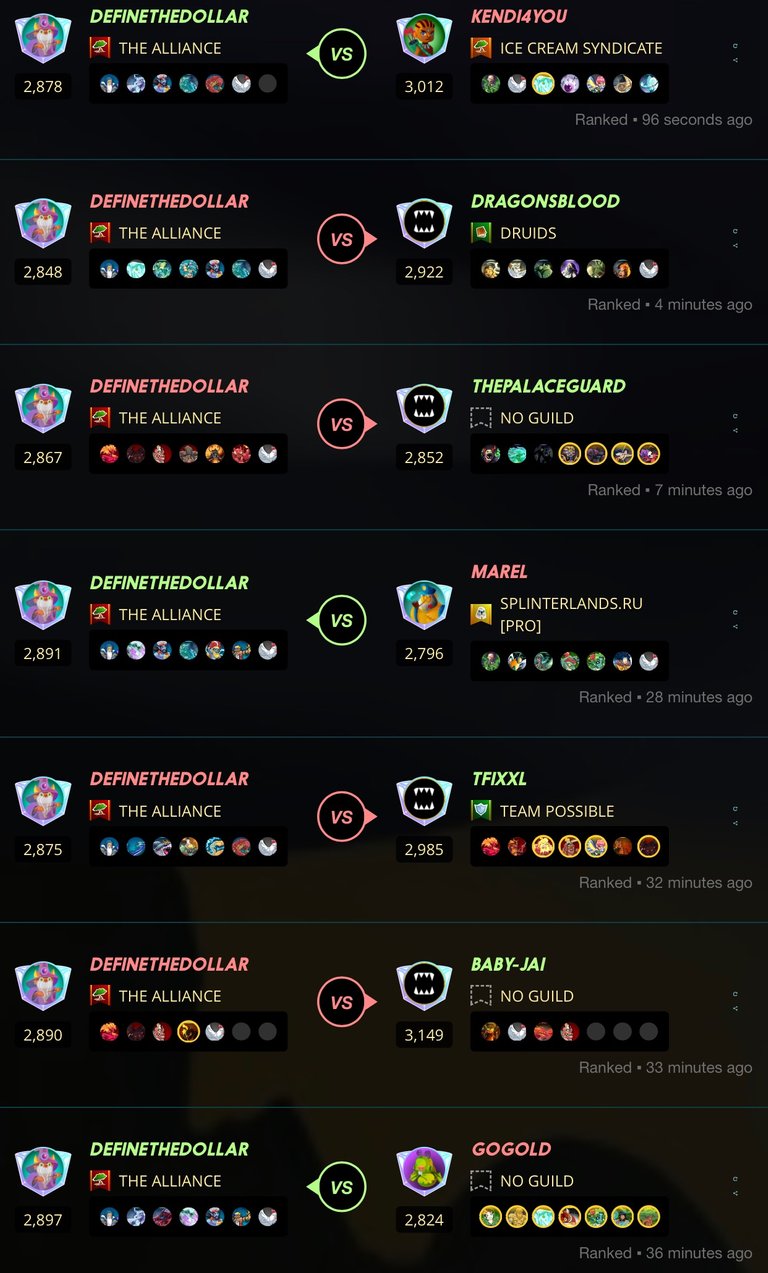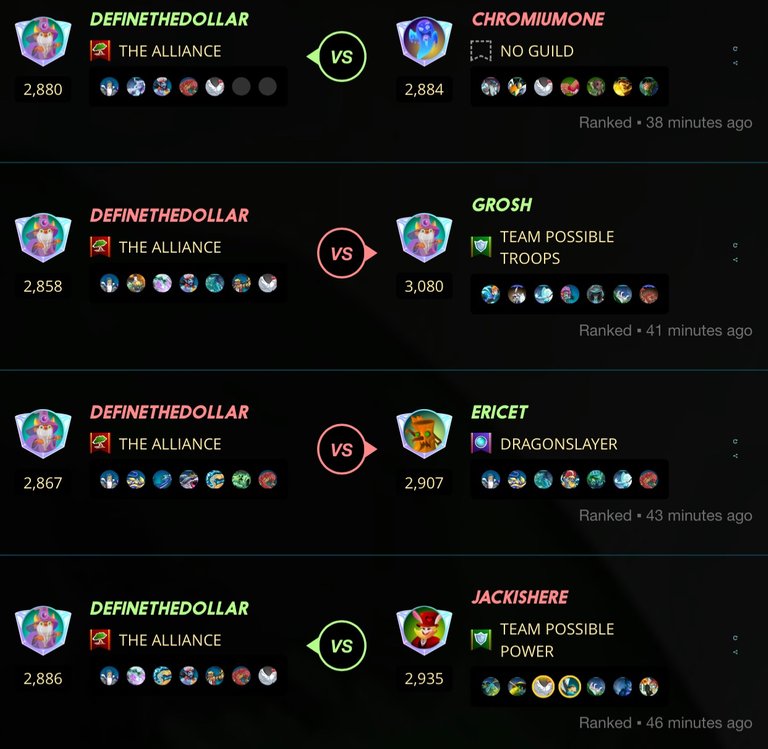 Not really worth the risk, to be honest. Twelve DEC, a couple commons, and worthless potions: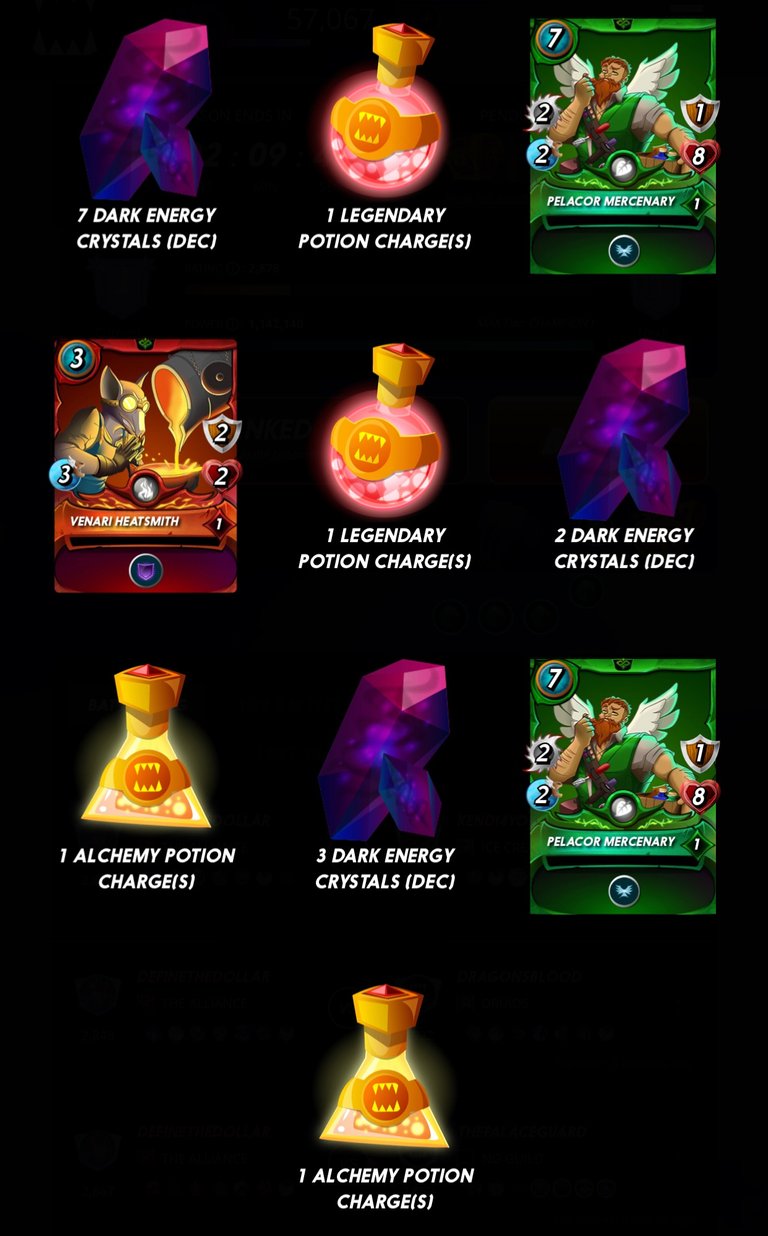 Better than nothing, I suppose, and sure as shit better than having a paywall at every step of the fucking game! Anyway, went into the market and picked up a few more of the Green common, with healing it could be seriously hardcore, but I never seem to get enough of any one reward card to max them out, so trying to snag a few extra.
Definitely not going to be playing tomorrow, but it's a nice coincidence that my quest will reset within hours of the season reset, so I won't have to leave it sit an extra day (although I may very well think twice about playing the first day this time).
Still hanging onto my vouchers, but don't think I have enough time to get to a hundred, so still wobbling about what to do with them…there is some vague hint that vouchers will have value in the future, but that may not be until the next edition and this one isn't even out yet…hard to know what to do there.
---
Average Last 7 Days: 13,473
Lifetime Average: 15,442
10k per Day Streak: 35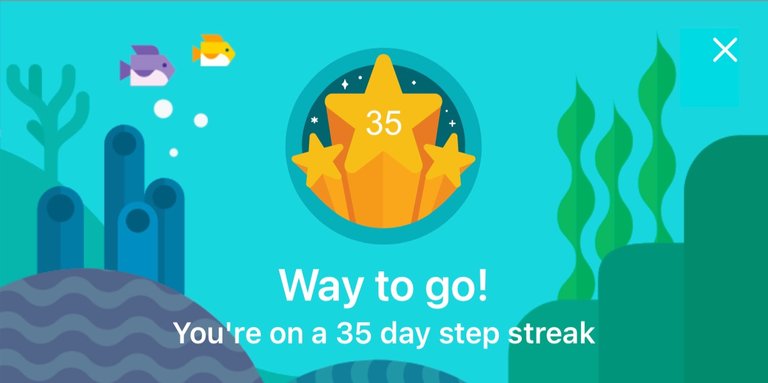 Longest Streak: 204

Distance on shoes: 710.34 km
Distance on hikers: 64.92 km
#AutomaticWin Tally: 421
#AutomaticWin Streak: 0
Longest Streak: 53
#TripleTen Tally: 118
#TripleTen Streak: 0
Longest Streak: 7
#DoubleDay Tally: 229
#DoubleDay Streak: 0
Longest Streak: 37
Highest Floors: 120
Highest Daily Steps: 41,528
Zombies evaded: 0/0
Mindfulness Diary:
Health: 93%
Satisfaction: 85%
Energy: 86%
Productivity: 67%
---
Referrals: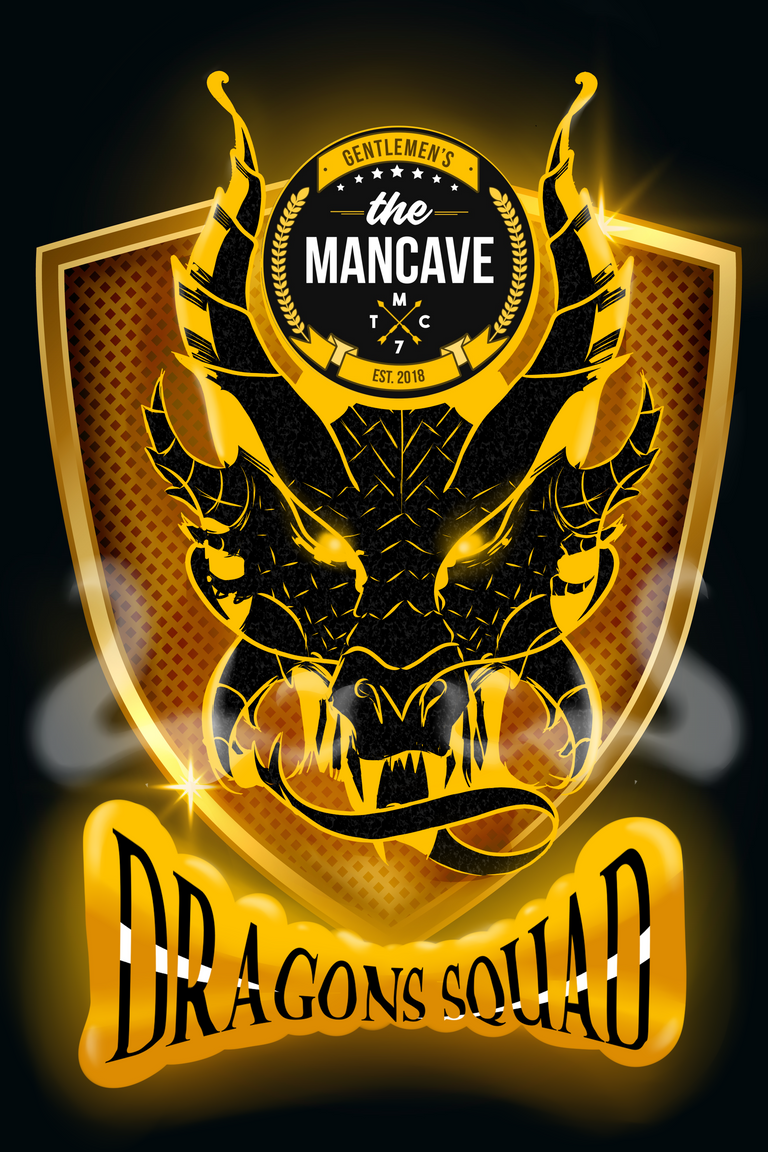 Power up and Hive on!
---
---