Oct. 3, 21: AutomaticWin, Grocery Shopping, TV, and Games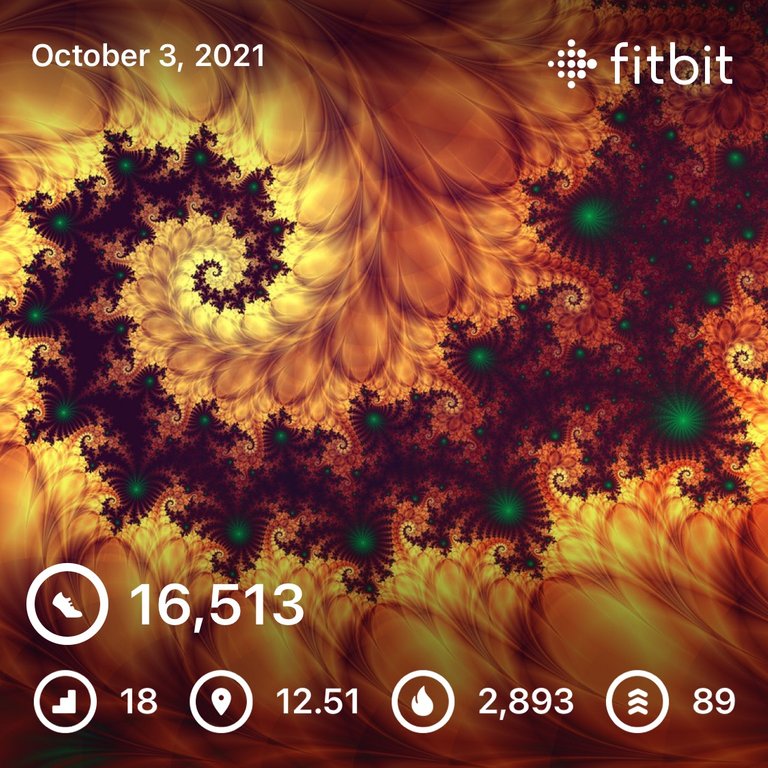 Woke up just after five this morning, which isn't that bad, but I was an hour short and felt like I could have gotten more. Still, that gave me a head start on the morning routine.
Just the usual as far as that goes, checked Hive, checked the crypto markets, etcetera. I'm basically resigned to having completely lost my investment on FIRE…a full ETH, which I'm not sure I'll ever be able to forgive Ray for…it was on his repeated suggestion that I got in, and as soon as I did, he pulled out my USDC. Since then, it's just collapsed. Taken like three weeks to get twenty dollars, fairly certain that I'm never going to get my money back. 🤬🤬🤬🤬🤬
Today was Sunday, which generally defaults to taking the dogs out for a walk in the woods. I got my post done early and was suited up ready to go, but it was pouring rain! 😭
That's not usually a good enough excuse, but I just didn't feel like getting all wet and cold (and figured the dogs wouldn't really like it either). Instead, just paced mad laps around the house. It did end up stopping and Wenche took them out…I didn't feel like getting all dressed again and I was a bit tight on time for the #AutomaticWin anyway. Felt a little bad about it, but it's alright.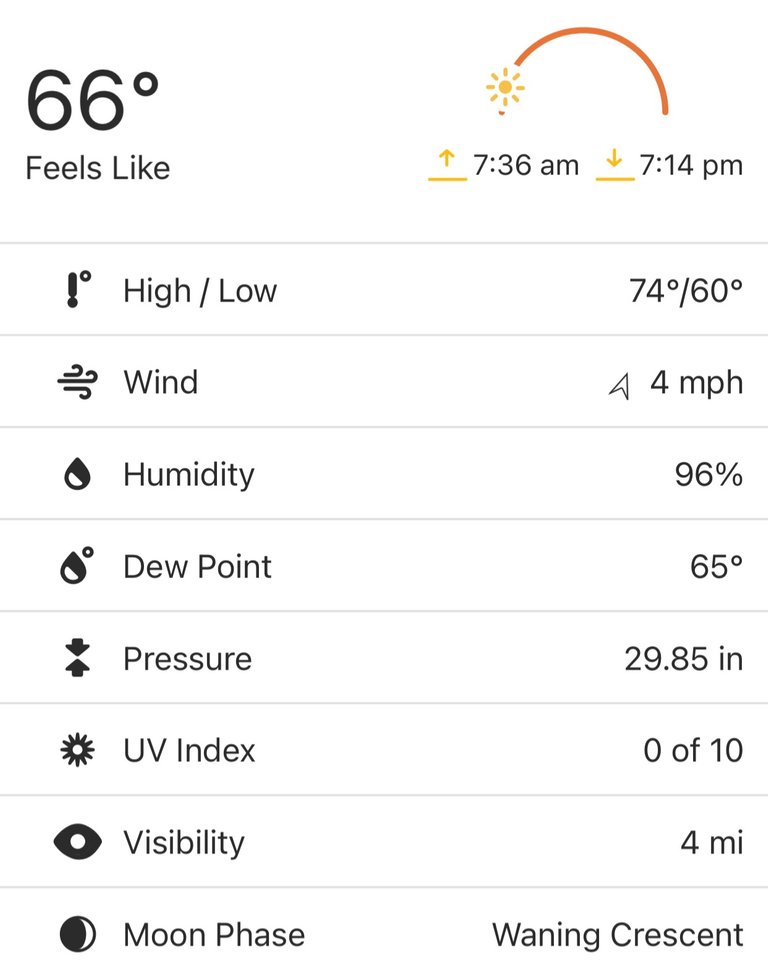 Once Wenche got back and got dried off a bit, we headed into town to do the usual grocery shopping. Today was a rather big one, even though we had some coupons…toilet paper is particularly expensive these days.
Got home, put everything away, and had a sandwich for lunch…at that point it was decision time, what to get done for the day. Oculus didn't really come into the picture (that's not accomplishing anything really anyway) but I was still riding on my success of achieving my goal with the car yesterday and wasn't motivated to work out in the garage.
Ultimately, I defaulted to doing more or less nothing. Basically plopped in front of the tube for the rest of the day. We binged the rest of Squid Game, was good! 😊 I thought they were going to leave it with him winning and finding his mother dead (which would have been a really disappointing ending), but they followed it and left an opening for a second season.
At that point we were once again faced with the dilemma of what to watch. We still have some Cougar Town left, I think, but we did some hunting around to find something else and ended up putting on a documentary about SpaceX.
I nearly forgot about it, but my ActiFit exchange was due today, and I scored the #AutomaticWin, so I posted it up officially in the evening.
Other than that, I mostly avoided Discord…been spending too much time on that, and played a bunch of Splinterlands before falling asleep (but pretty late compared to normal).
---
Well, just when you thought that dShitty couldn't possibly get any shittier, they simply renig on paying out anything at all!
---
I did go in to CryptoBrewmaster once or twice today. Got the last ingredient I needed and got a brew started finally. Haven't gone in and collected it yet, though.
---
HiveWallet is more or less completely busted nowadays, which it turns out isn't that bad…while I couldn't log in to Rising Star with the Keychain app before, I can now. It, at least, remembers browser activity so I don't have to type out "www.risingstargame.com" and then my username every damn time!
Just did a couple missions and a lesson or two today.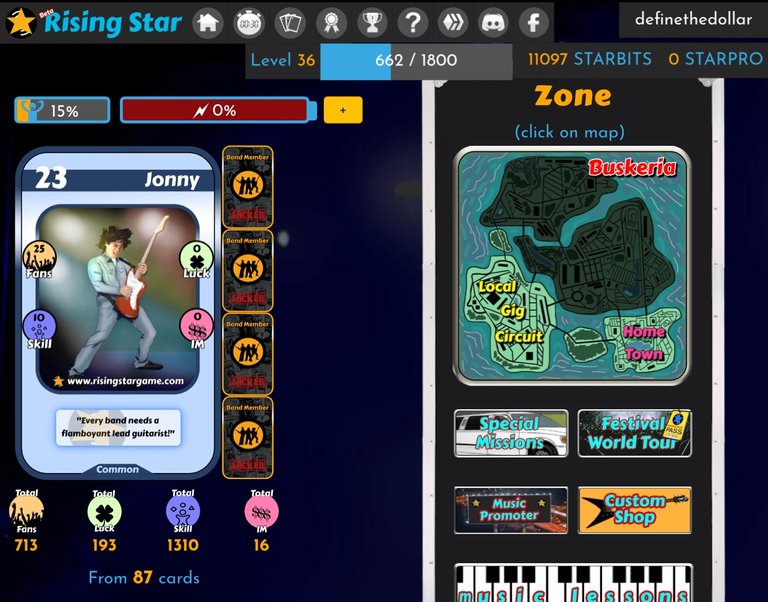 ---
Played quite a bit of Splinterlands in the evening. Although it was a wicked struggle that seemed like it wouldn't ever end, I was persistent and finally got out of Silver. So annoying to have my monsters crippled, makes it even harder. 😡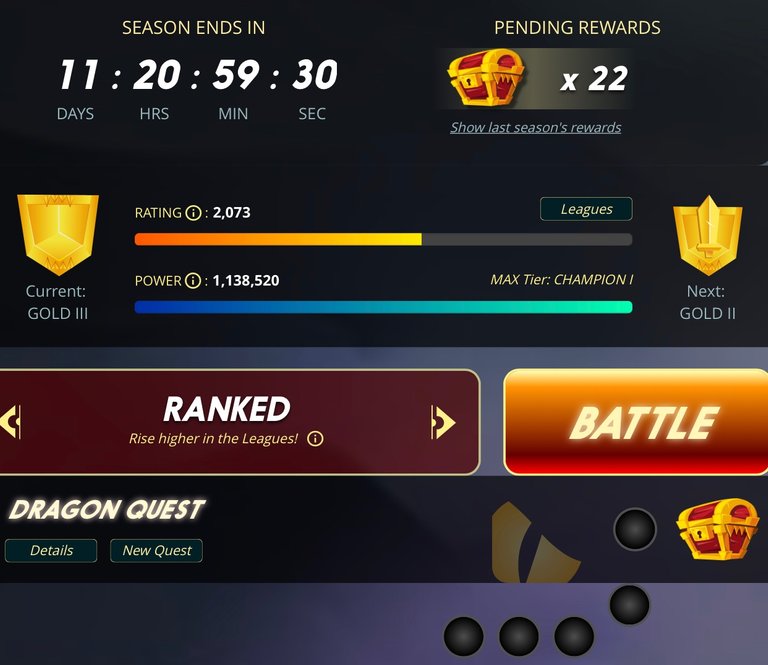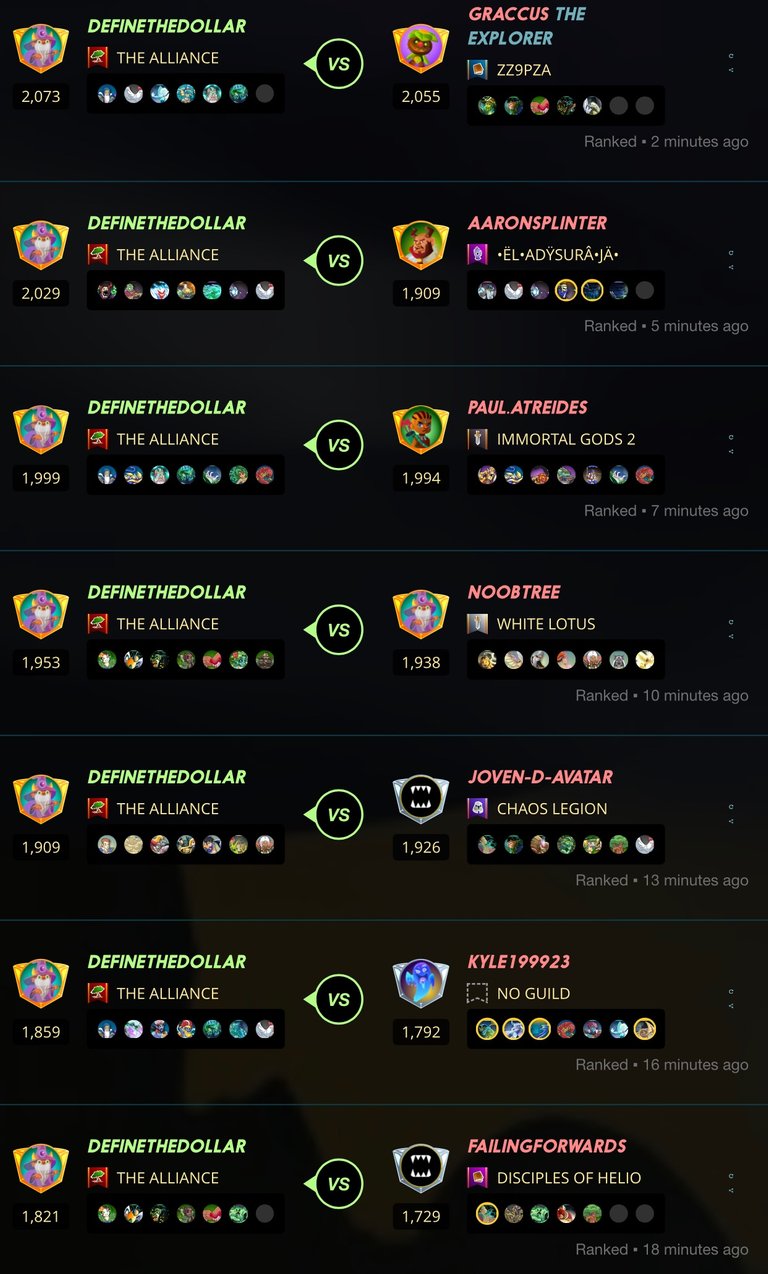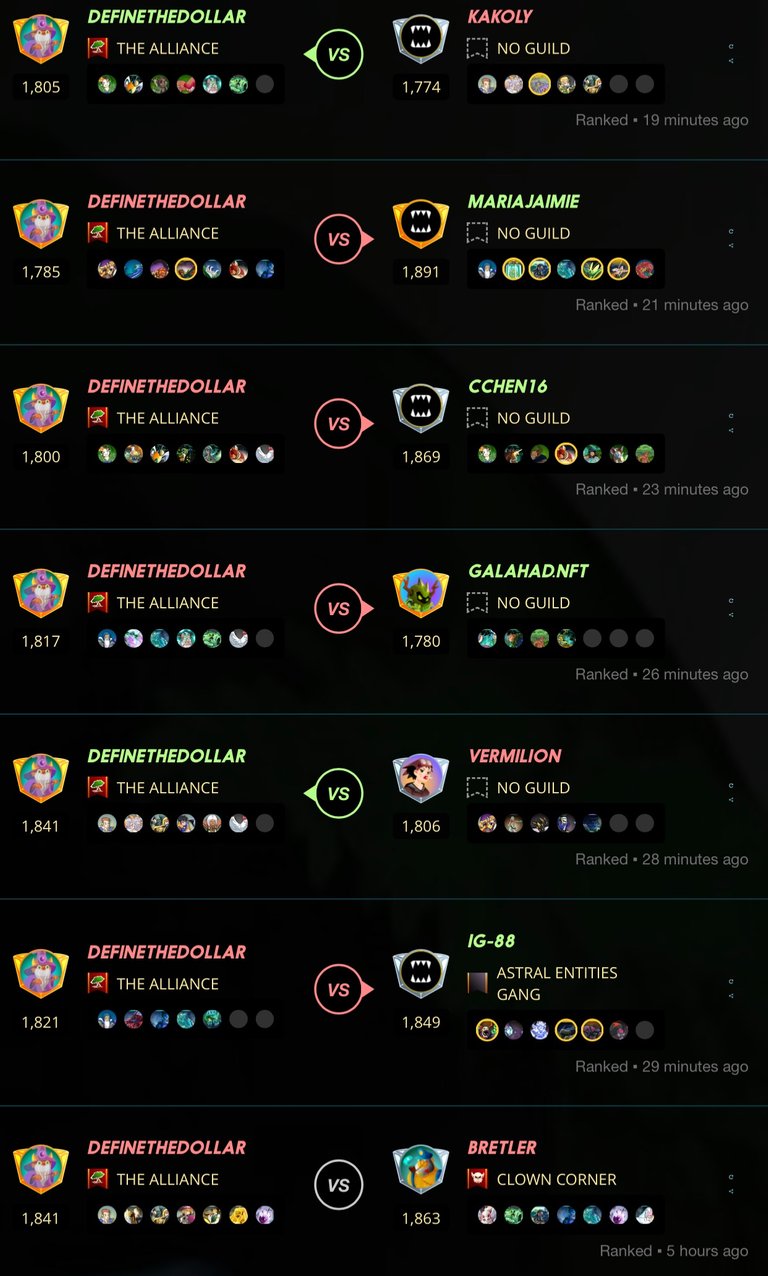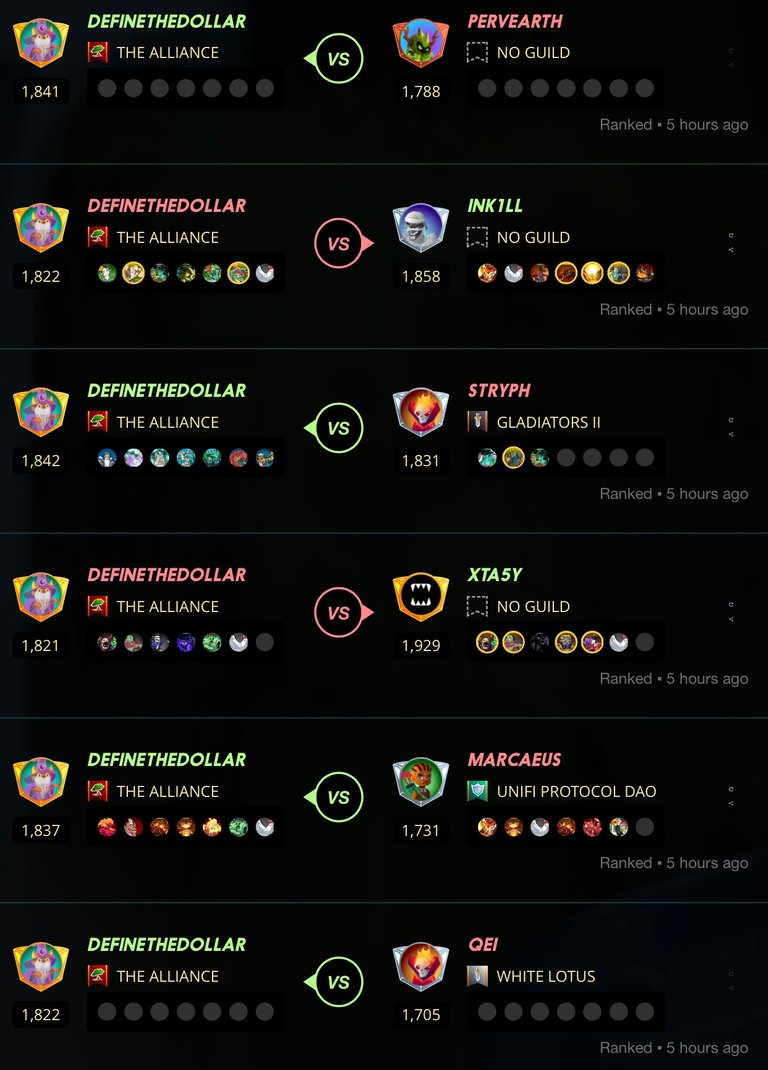 Finally got the Snipe quest done back up in Gold. Got a couple rare and a nice bit of DEC: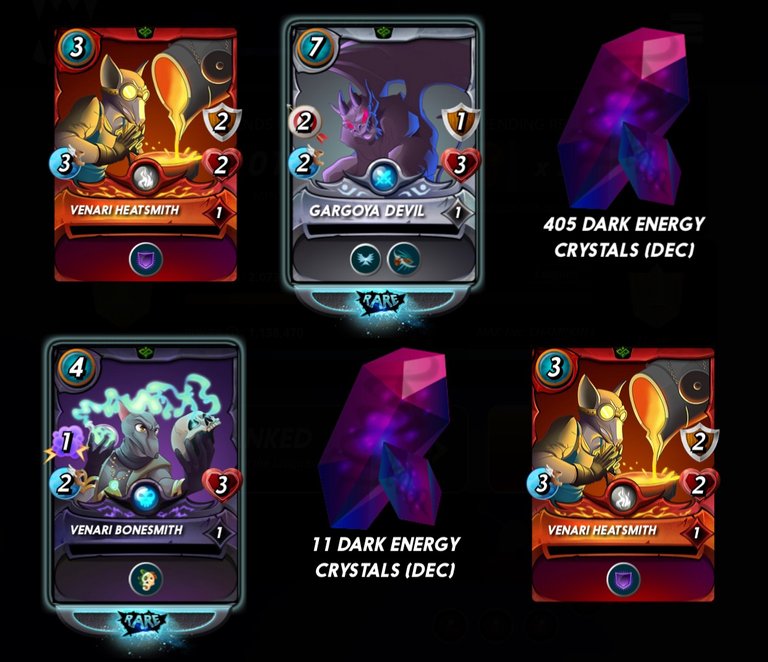 Guild brawl is starting again, but people were quick to choose this time and I got left with one of three…Untamed Gold cards, I'm basically fooked! Hopefully I'll at least get some points for trying.
I'm behind on my dailies, so as soon as I finished that quest there was a new one. Dragon hopefully won't be so hard, and I was really tempted to keep going to try and get it done as well, but I left it for the night.
---
Proof of #AutomaticWin: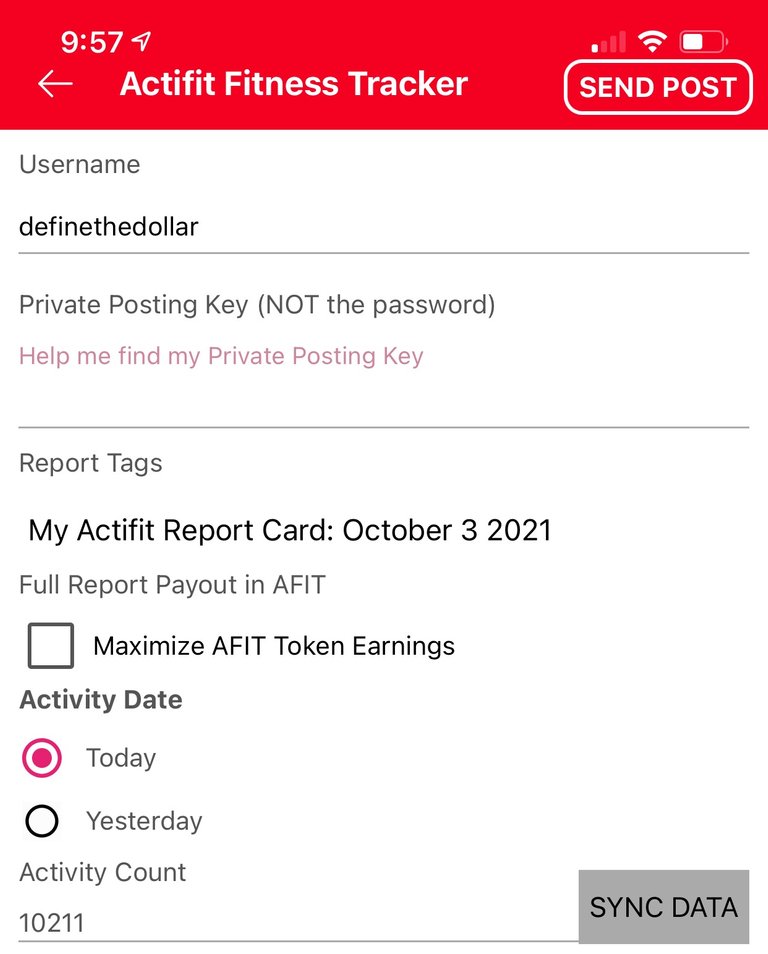 ---
Average Last 7 Days: 15,007
Lifetime Average: 15,464
10k per Day Streak: 9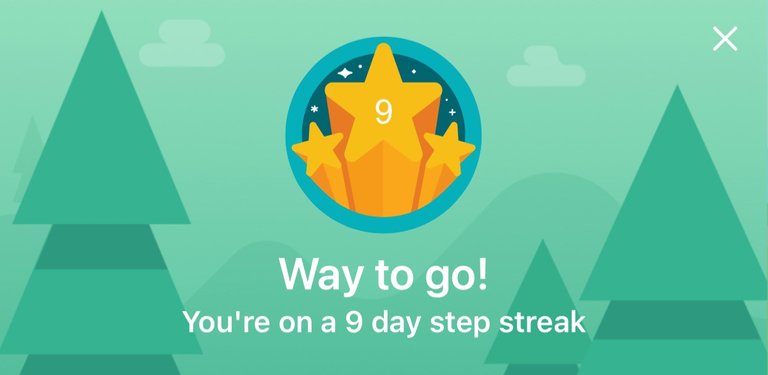 Longest Streak: 204

Distance on shoes: 682.96 km
Distance on hikers: 64.92 km
#AutomaticWin Tally: 421
#AutomaticWin Streak: 2
Longest Streak: 53
#TripleTen Tally: 118
#TripleTen Streak: 0
Longest Streak: 7
#DoubleDay Tally: 227
#DoubleDay Streak: 0
Longest Streak: 37
Highest Floors: 120
Highest Daily Steps: 41,528
Zombies evaded: 0/0
Mindfulness Diary:
Health: 85%
Satisfaction: 85%
Energy: 94%
Productivity: 78%
---
Referrals: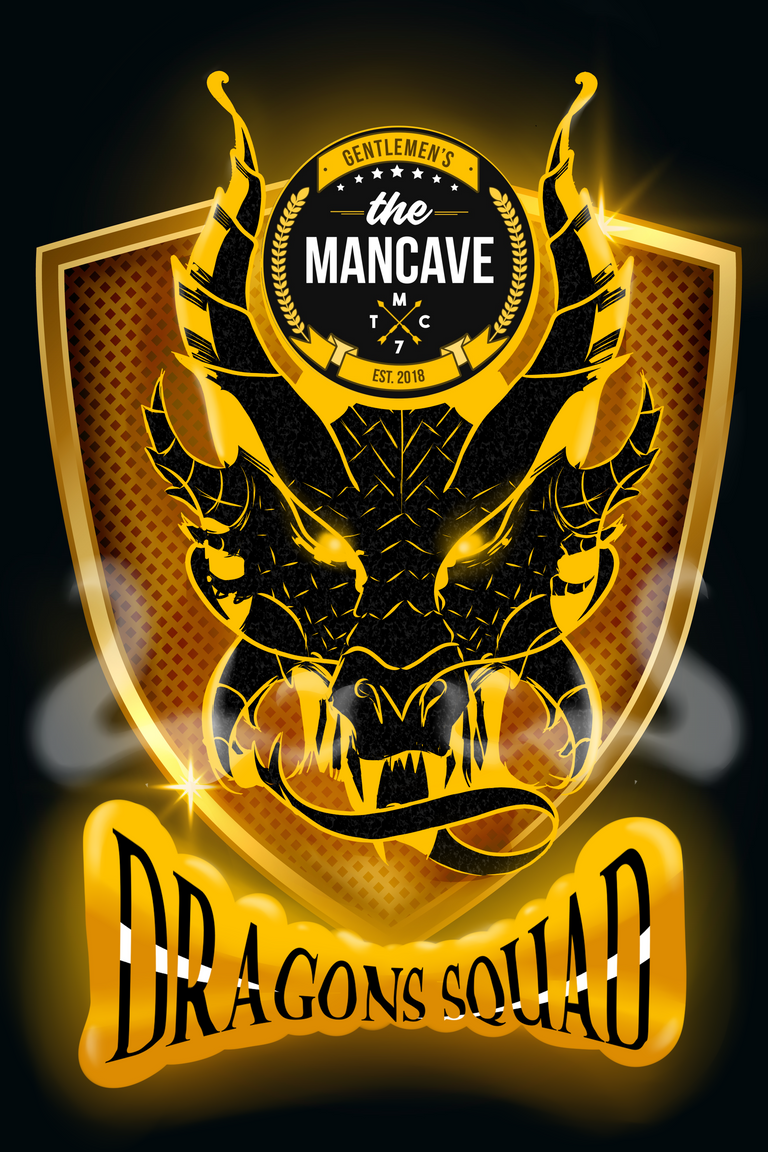 Power up and Hive on!
---
---