Oct. 3, 22: Routine, Third Bupkis Day, TV, and Games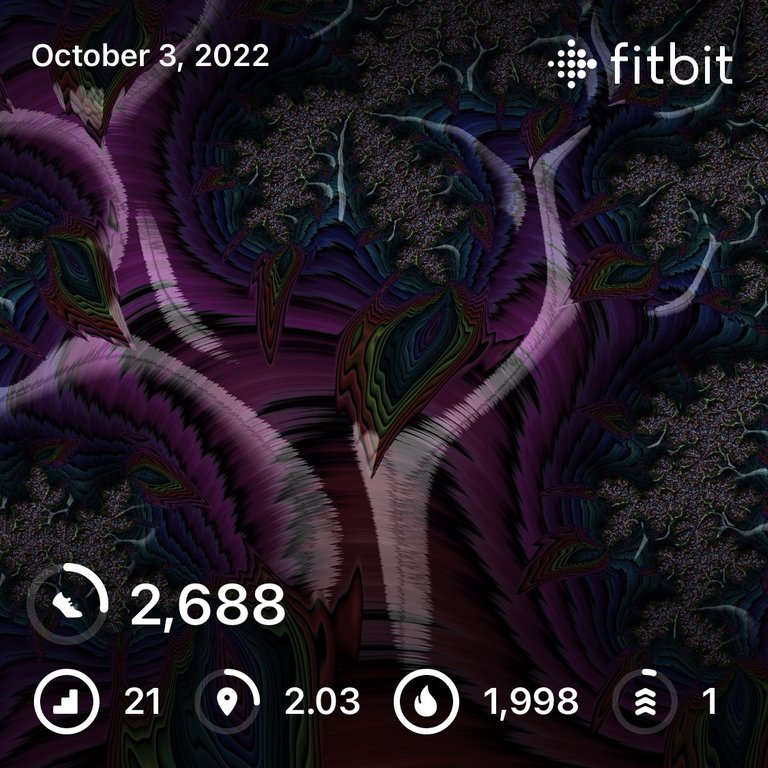 I'll tell you, at this point the nights and days are blurring together…up for an hour or something, then pass out, up again,…
I woke up around one or so soaked with sweat and was hopeful that meant that the fever was breaking. I suppose it was, but it was the Ibuprofen and not real. 😢 I decided to run a hot bath and soaked for a while, but I didn't really feel all that much better.
Was kind of in and out of sleep on the couch after that. I watched some random YouTube videos when I was awake until I dozed off watching and woke up again.
Like I said, though, my hopes were dashed not too much later when I began to shiver and ache again. I'm glad I canceled class, definitely can't be around people when you've got a fever and all that!
Basically struggled all day fighting to maintain my temperature. Not sure if that prolonged it or not. Maybe I should have just let the fever run and it would have killed it off quicker…dunno, but I didn't want to get back over 102 again.
I'm pretty sure this was the OG delta. They describe Omicron more like a flu. This was wicked…nerve and muscle pain, burning and pressure in my sinuses, high fever…
It's pretty amazing, though, I was reflecting, that it's been about four years and this was the first time I got it. I'd prefer not to get it again, but if I do, now my body knows it's tricks and it shouldn't be nearly as bad.
Basically spent the entire day in bed again watching the tube…that's like three straight days of nothing but TV and sleeping. 😱
I've just had to resign myself to not getting my step goal the last few days, and honestly not been feeling too guilty about it since I have a totally legit reason, but like two thousand steps a day? Damn, that's killing my lifetime average! I lost more than ten steps per day just today alone! 😭 I guess I have a bit of an uphill battle once I recover to bring that average back up to where it was.
---
It's been quite a while now since dShitty paid out any WEED. Sure, it was dust, but I bought those cards; just not paying? That's seriously fucking shitty. 🤬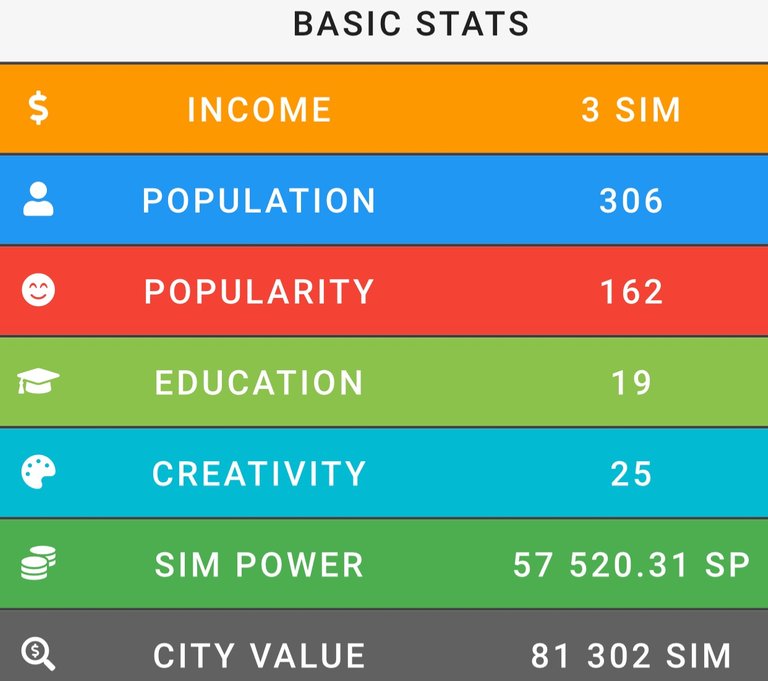 ---
Finally shook the drunks on Rising Star. Got my Ego back to zero and so it's back to slogging missions; exciting! 😛
---
What is there to say about HashKings other than it would have been dealt with a long time ago if the mobile site worked for shit. They say their "ecosystem" is geared for PC, which is to say the funds they're getting from DHF go to the PC dev and there's not much left over…oh, and to Aggy, of course, got to churn out more and more tokens, right?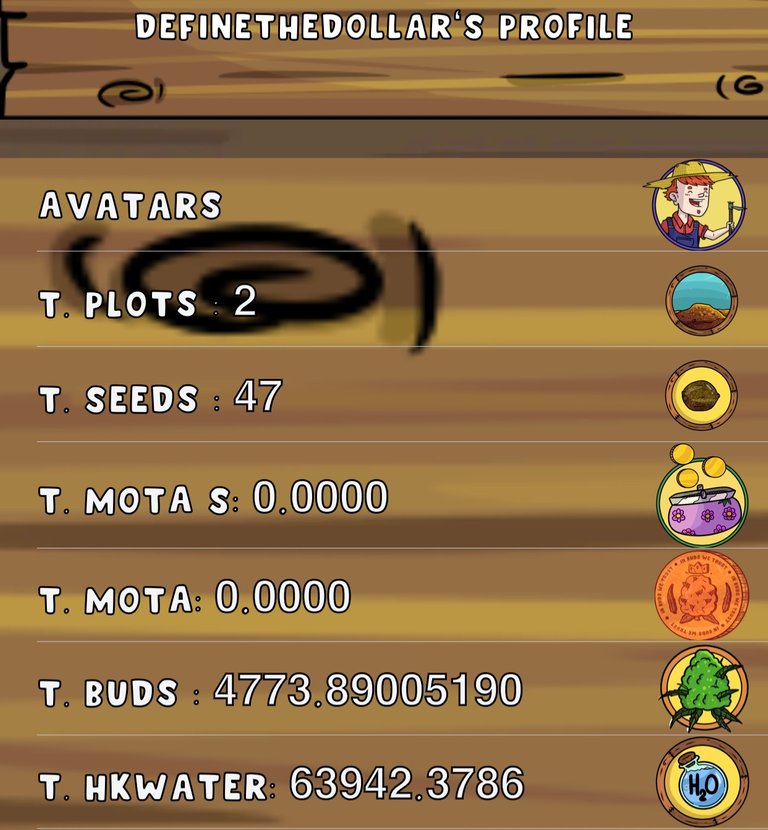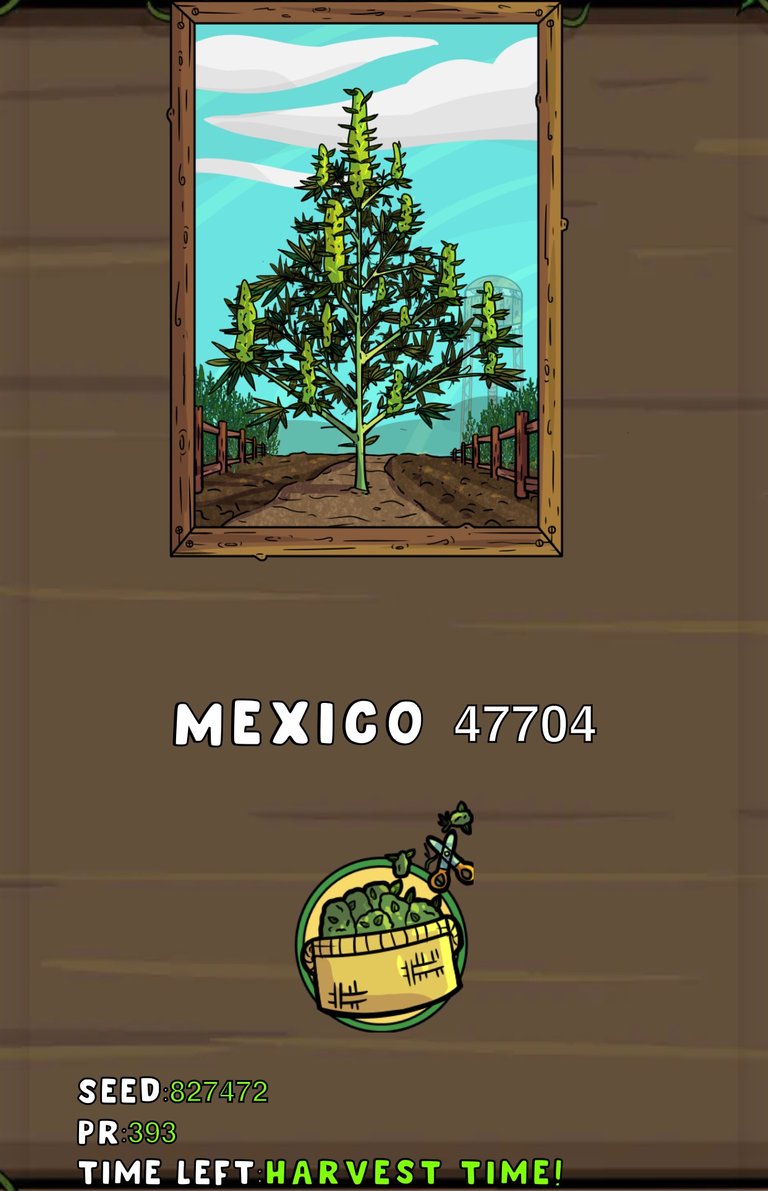 ---
Well, I tried to play Splinterlands again and it absolutely sucked. Wasted life watching myself lose further into Silver and at least one of them was a complete bullshit loss where I killed all their monsters, their last one had one life left and I had three monsters and the all just kept missing. Ridiculous. 🤬 Might that be the perma-ragequit? Quite possibly.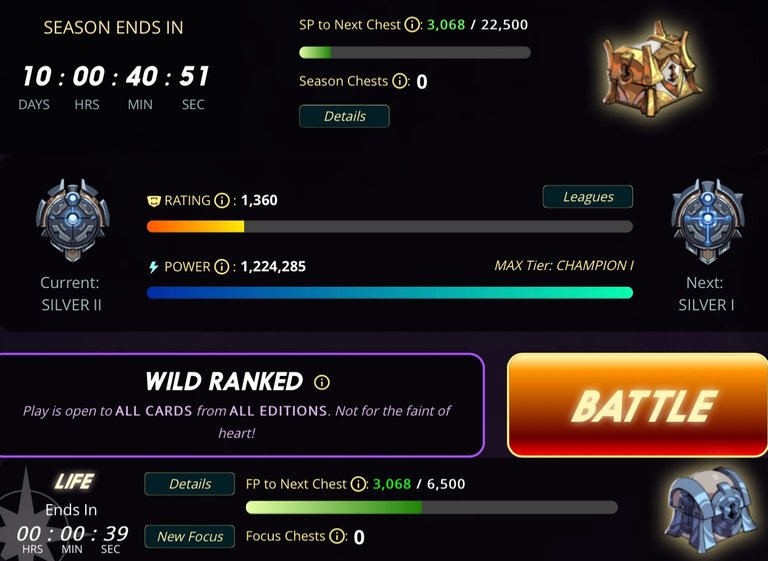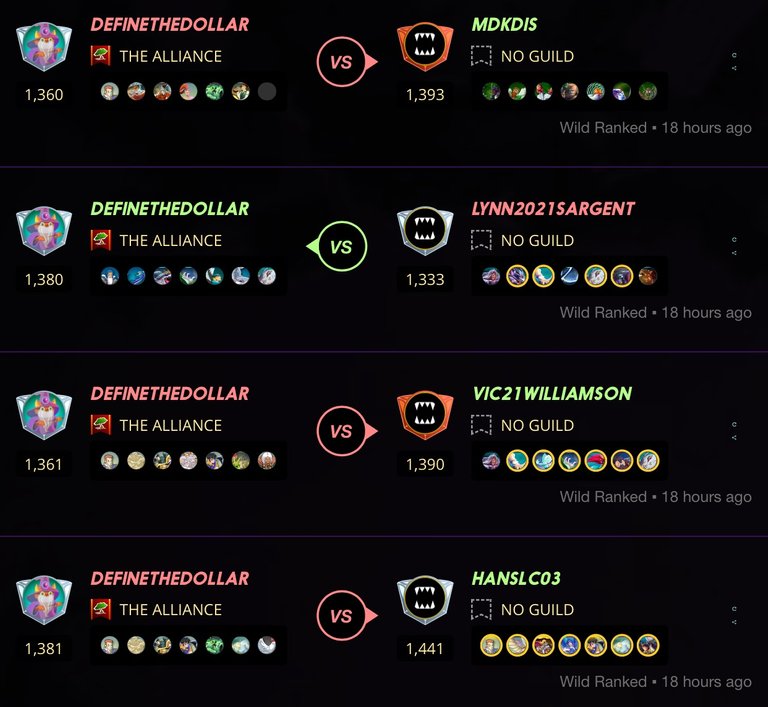 Claimed my SPS interest for the day and decided to stake it this time. I still haven't swapped the ones I moved out the other day, so I'm fine.
Just realized I haven't really been paying attention to vouchers…I swapped what I'd moved out the other day and just been letting them build up again. Might need to see if I have enough to make it worthwhile to pull some out. 🤔
---
Average Last 7 Days: 9,348
Lifetime Average: 14,733
10k per Day Streak: 0
Longest Streak: 204
Distance on shoes: 1061.26 km
Distance on hikers: 67.07 km
#AutomaticWin Tally: 425
#AutomaticWin Streak: 0
Longest Streak: 53
#TripleTen Tally: 118
#TripleTen Streak: 0
Longest Streak: 7
#DoubleDay Tally: 236
#DoubleDay Streak: 0
Longest Streak: 37
Highest Floors: 120
Highest Daily Steps: 41,528
Zombies evaded: 0/0
Mindfulness Diary:
Health: 16%
Satisfaction: 30%
Energy: 30%
Productivity: 10%
---
Referrals: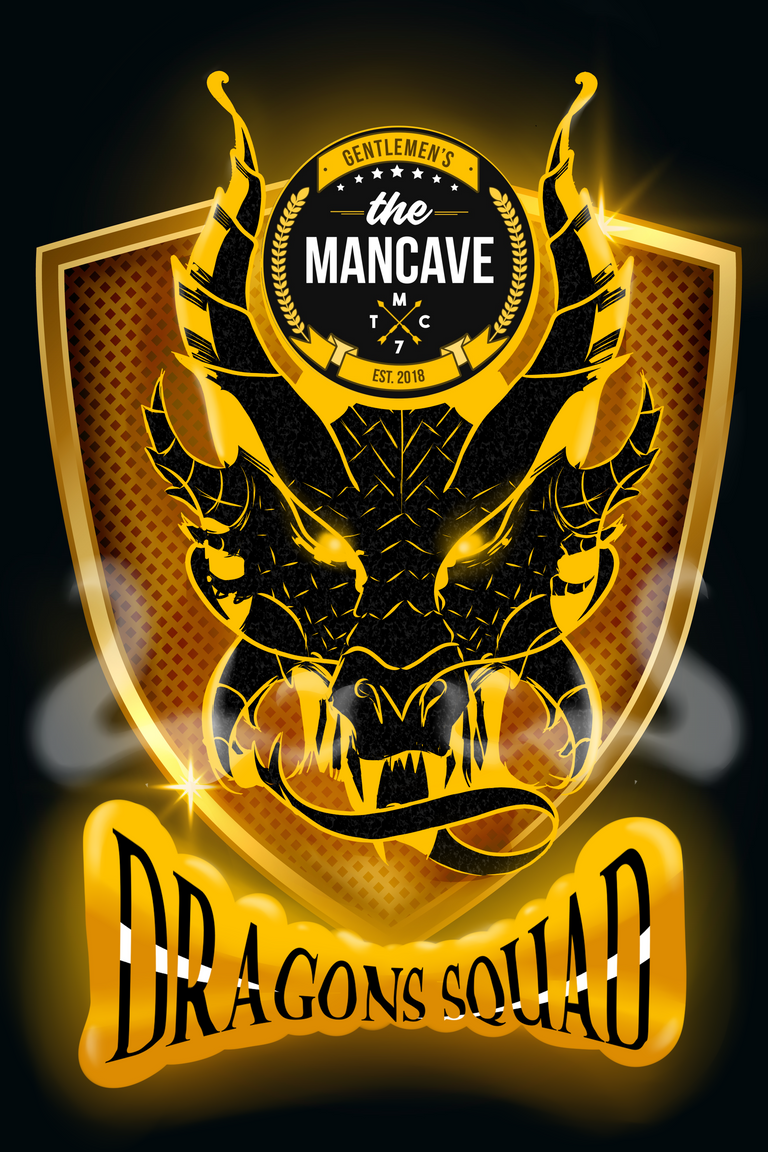 Power up and Hive on!
---
---