Oct. 5, 22: Routine, Short Walk, Teaching, TV, and Games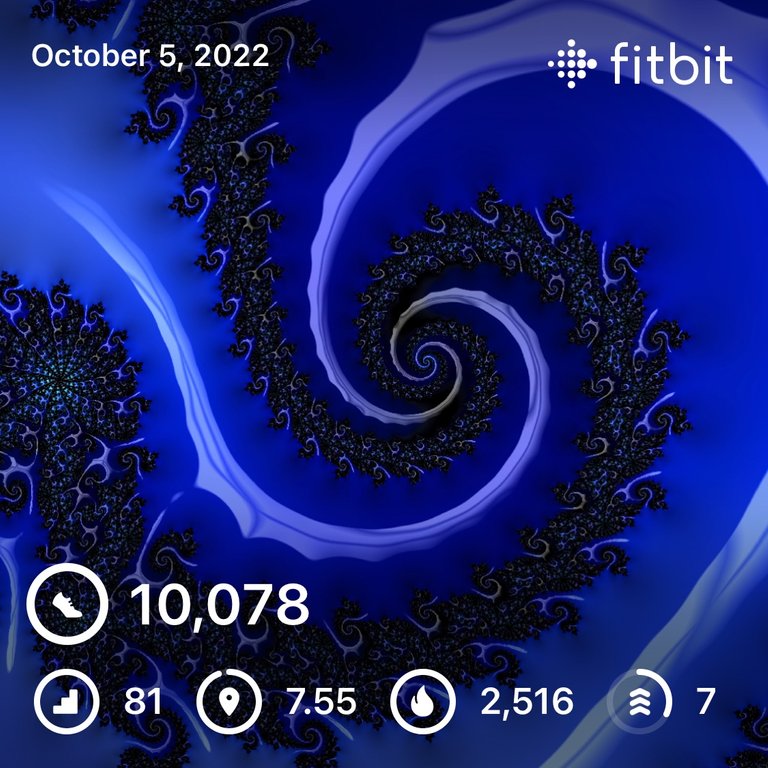 Well, another rough night again tonight. My sleep cycle is all messed up and there's a bit of a snoring issue, so I fell asleep around ten and started waking up around three and was up and "going" before four. That's another full three hours short on sleep for the night, two days in a row now. 😭
Needless to say, between recovering from the 'rona and losing so much sleep, "fatigued" might be a slight understatement. Still, I am getting better otherwise and I felt up to heading out for a walk. 👍
Not too much going on during the morning routine, mostly just the usual. I guess not eating much for last four days and drinking coffee has not agreed with my tummy, 'cus it's really upset (I'll spare you the gory details), so there was plenty of fun bathroom time, but otherwise the main exception to the normalcy was that cryptos finally caught a bit of a bid! BTC finally made a move and it was all the way up into the middle of $21k. 💪 Hopefully not just a fake out, but just have to wait to see.
Hive finally got back to $.5!!!! 🤑😂 I mean, it's better than less, but cummon it's worth more than that, no? I guess market says "no."

Worked on my post for the day and was able to get a moderately decent one done. Once that was published and shared, I needed to get some throat lozenges and the wife needed some soda, so I went around the block and then down to the store and back again.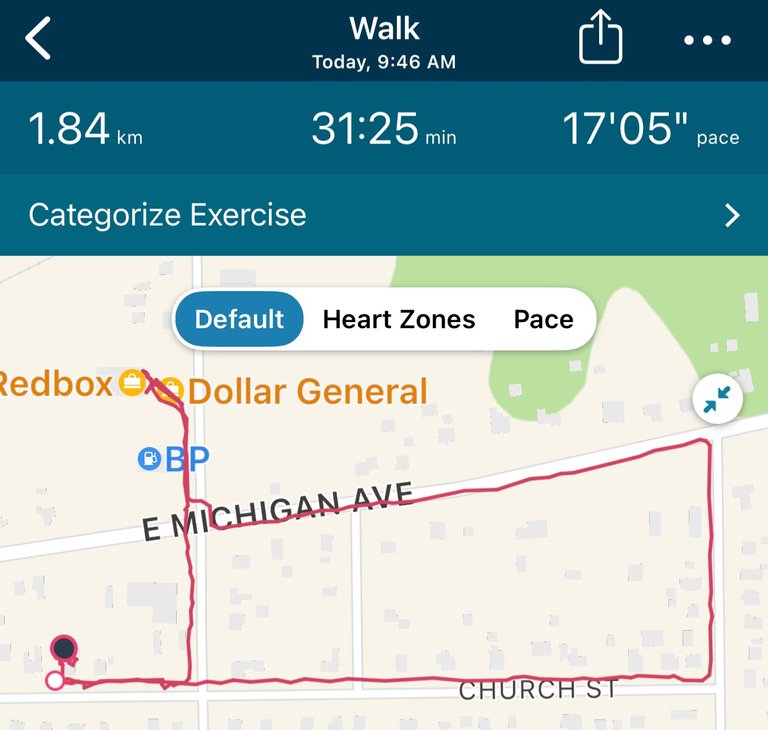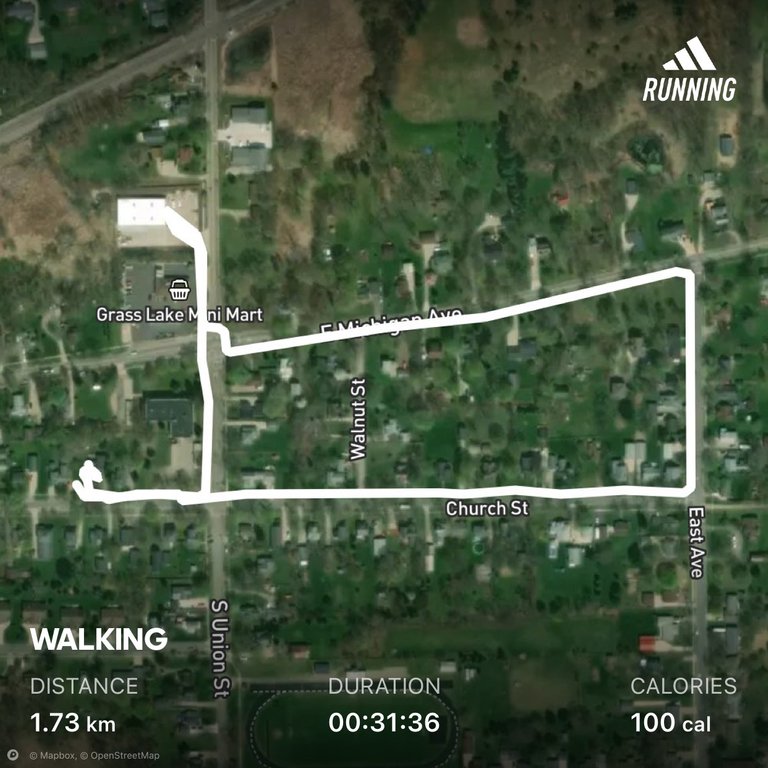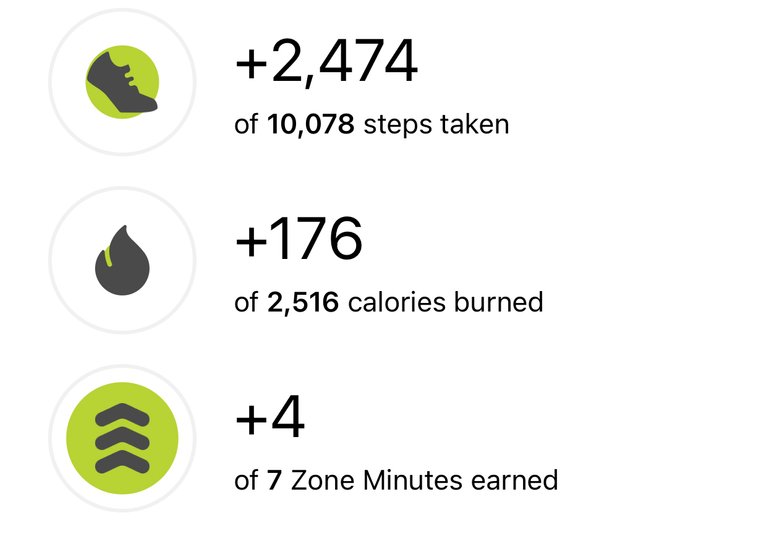 Not too bad out today. Getting colder…me no likey, but at least I saw a bit of sunshine. Been cooped up for ages.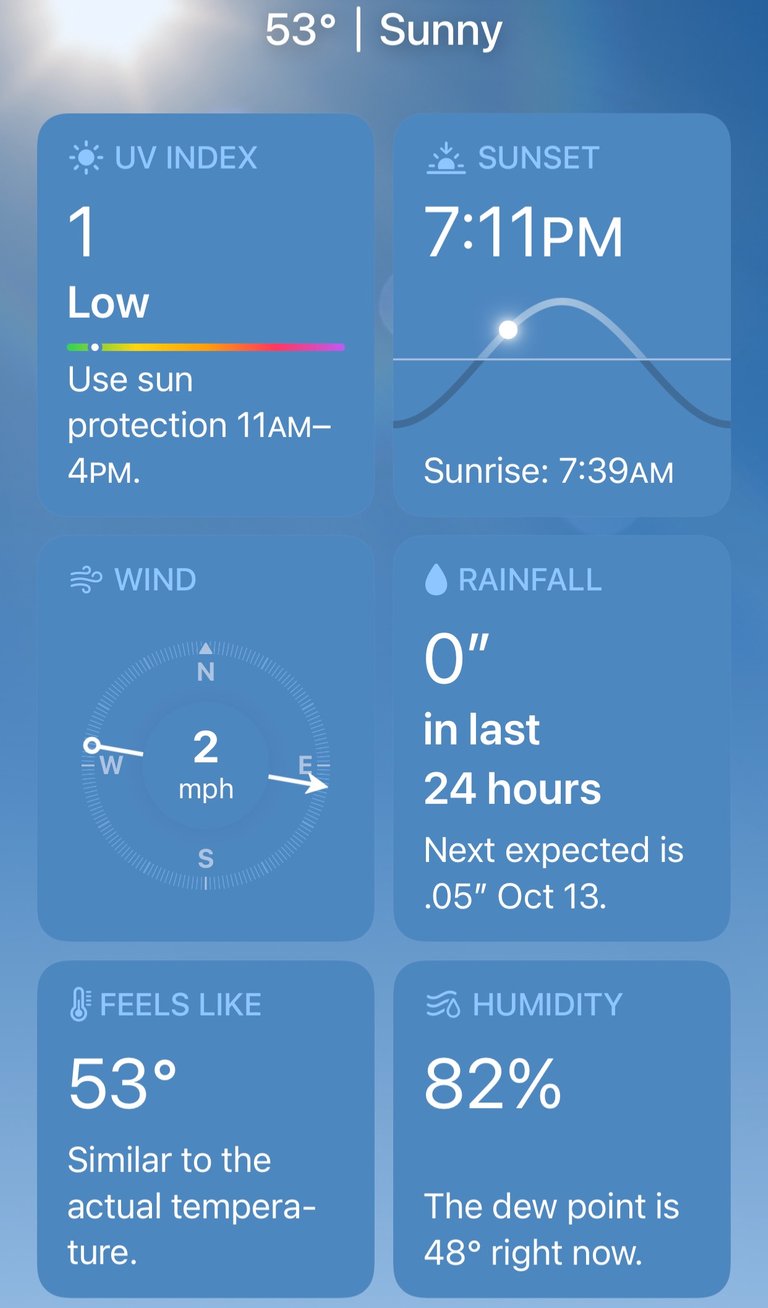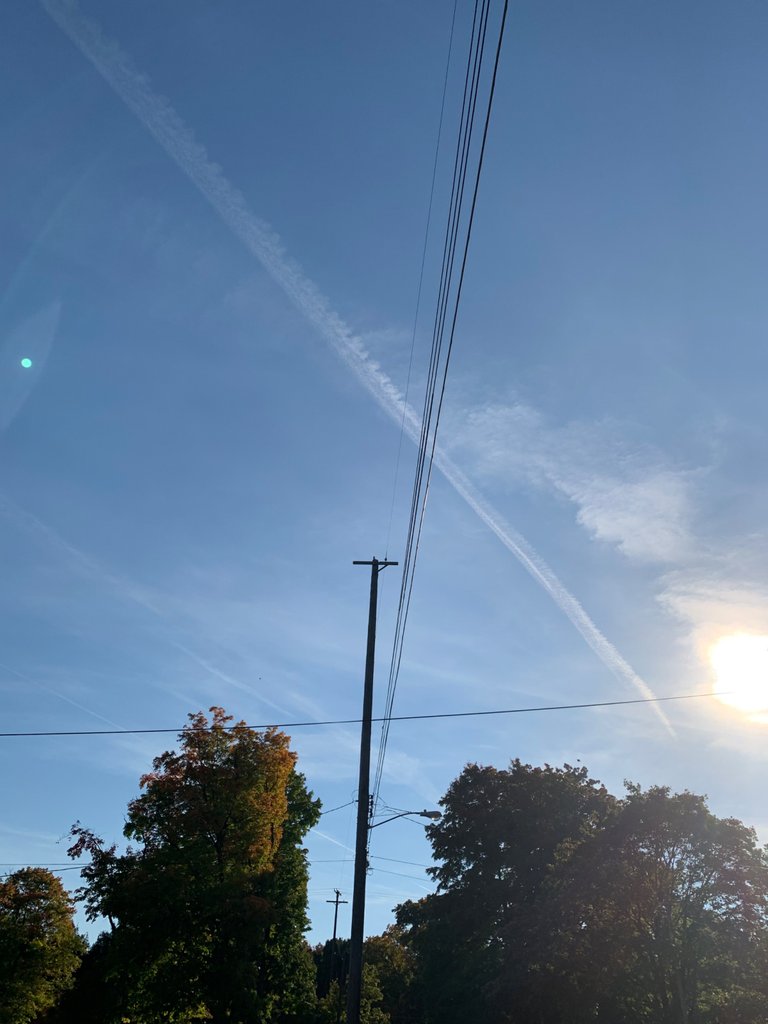 I didn't push it hard or anything, just a walk around the block, but it was close to two kilometers, so not that bad. Hopped in the shower and got ready to head in to teach Algebra.
No problem on the drive in and I was there a good ten minutes early. We covered quite a bit of ground talking about radical expressions and functions. We looked at simplifying radicals, finding the domain of radical functions, as well as the meaning of rational exponents and how to simplify them. That's actually three sections worth and we still got out a few minutes early. It seemed like they got what was happening, so hopefully it sinks in and I didn't go to fast. That keeps us well on pace, though, even though we missed a class.
The drive home went fine as well and I was home with about an hour or so before Wenche got off work. Honestly, I felt wicked drained by that point and after I got my lounging clothes on I laid down fiddling with my phone and passed out for about ten minutes.
Got up and got myself leftover turkey taco for dinner. Not sure if that was exactly the best choice with the condition of my stomach, but I wanted to eat something savory, something meaty. I could mostly taste it too, so that's a solid improvement!
After dinner, we watched the new episode of Reboot, which really is good, but it sucks that they're dragging it out only one episode a week rather than letting us binge like we wanna'. 😭
Otherwise, messed around with WombPlay games for a while and we put on Golden Girls. Ended up being pretty late again, around ten, before I fell asleep.
---
Dunno what else to say about dShitty other than I wish that whoever is pulling the strings would dial back the taxes.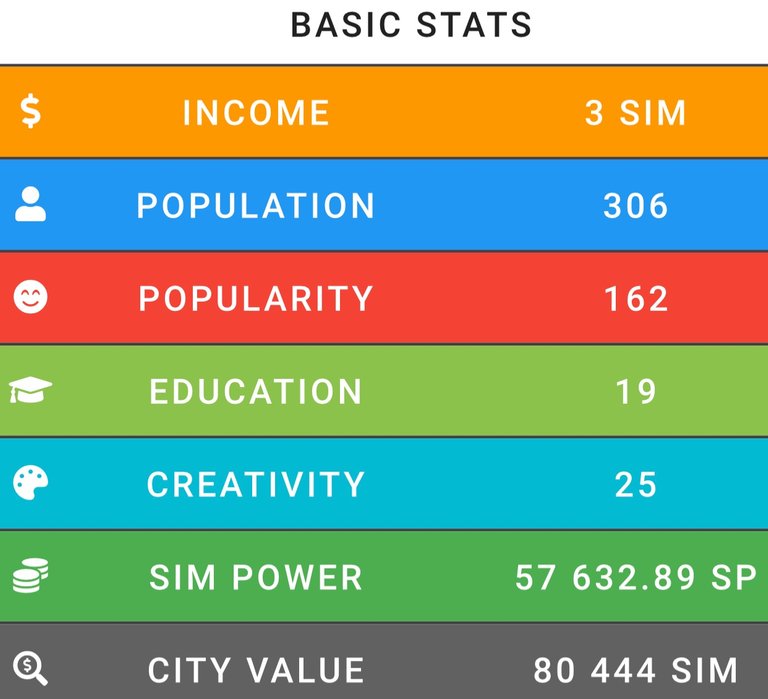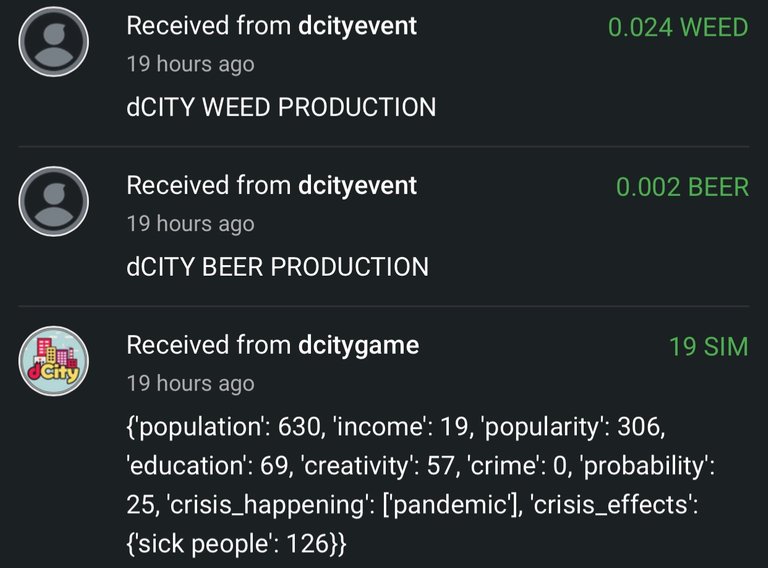 ---
Still got zero Ego on Rising Star, so keeping at those missions for as long as I can.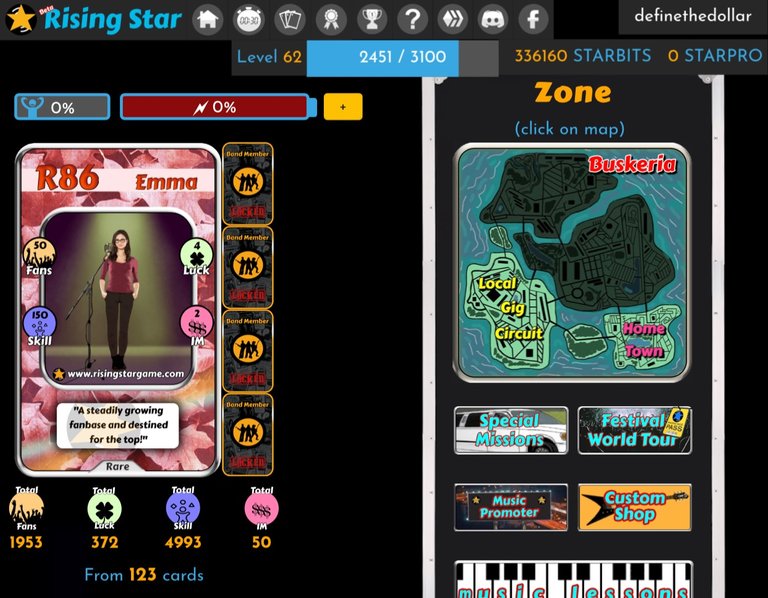 ---
HashKings still sits idle. I mean, I haven't accomplished much of anything the last week, so if I was going to, it probably wouldn't be this.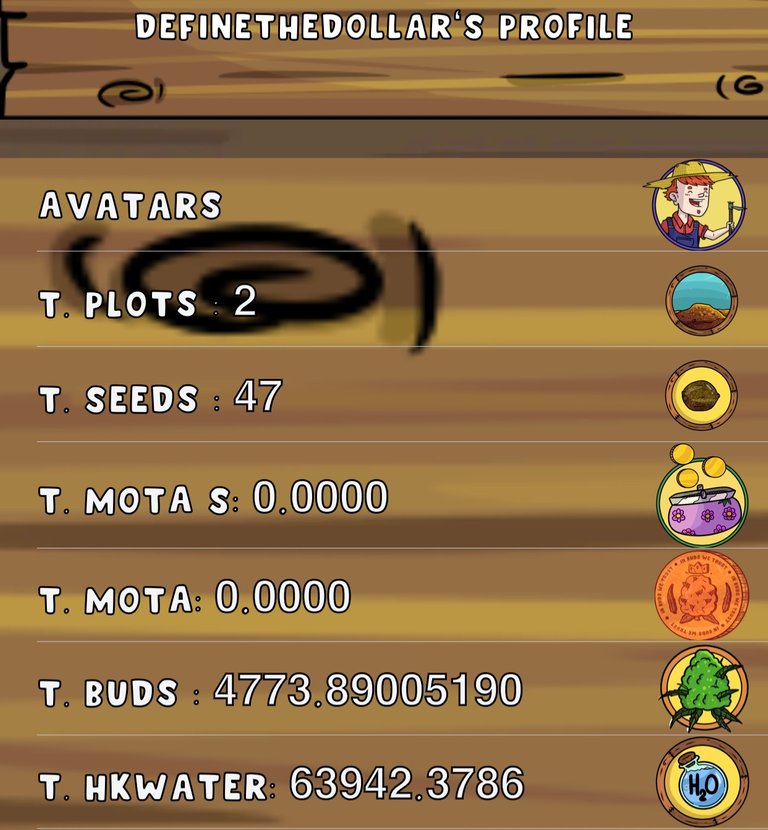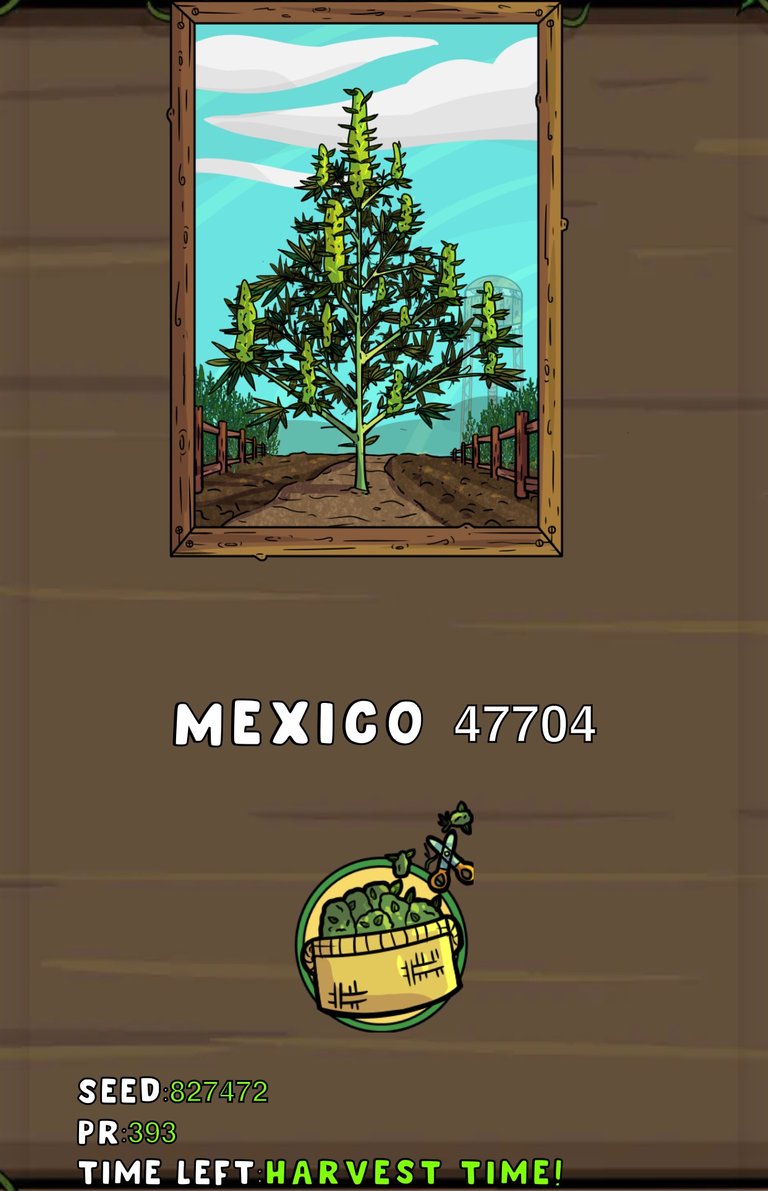 ---
Still not had any more desire to play Splinterlands. I did get excluded from two brawls in a row, but I guess that's because it was the second time I missed one. Like I said, that just means I don't actually have to play.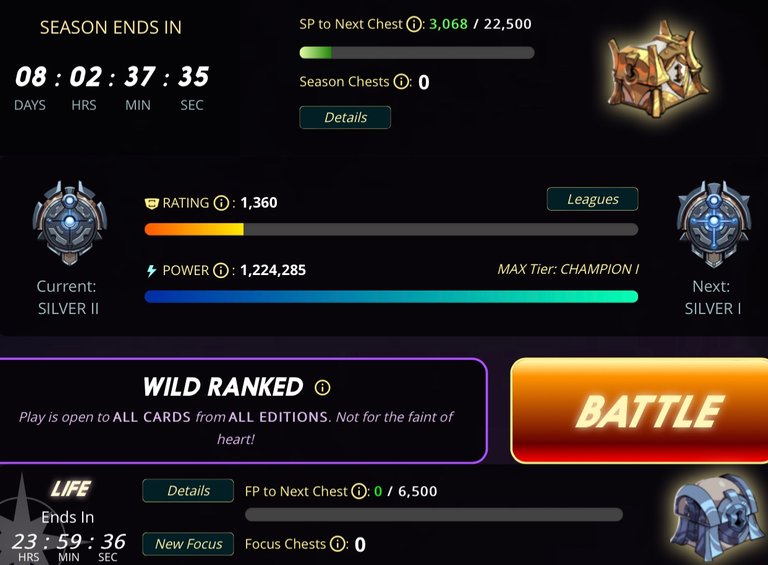 Claimed my SPS interest and left it liquid. Thinking probably tomorrow should be set to pull some out…still haven't swapped what I already pulled out, so I'm getting a little backed up on the market. Might have to try and do it piece by piece instead of just taking it all at this moment's price. We'll see.
---
Average Last 7 Days: 7,186
Lifetime Average: 14,724
10k per Day Streak: 1
Longest Streak: 204
Distance on shoes: 1063.06 km
Distance on hikers: 67.07 km
#AutomaticWin Tally: 425
#AutomaticWin Streak: 0
Longest Streak: 53
#TripleTen Tally: 118
#TripleTen Streak: 0
Longest Streak: 7
#DoubleDay Tally: 236
#DoubleDay Streak: 0
Longest Streak: 37
Highest Floors: 120
Highest Daily Steps: 41,528
Zombies evaded: 0/0
Mindfulness Diary:
Health: 78%
Satisfaction: 60%
Energy: 70%
Productivity: 55%
---
Referrals: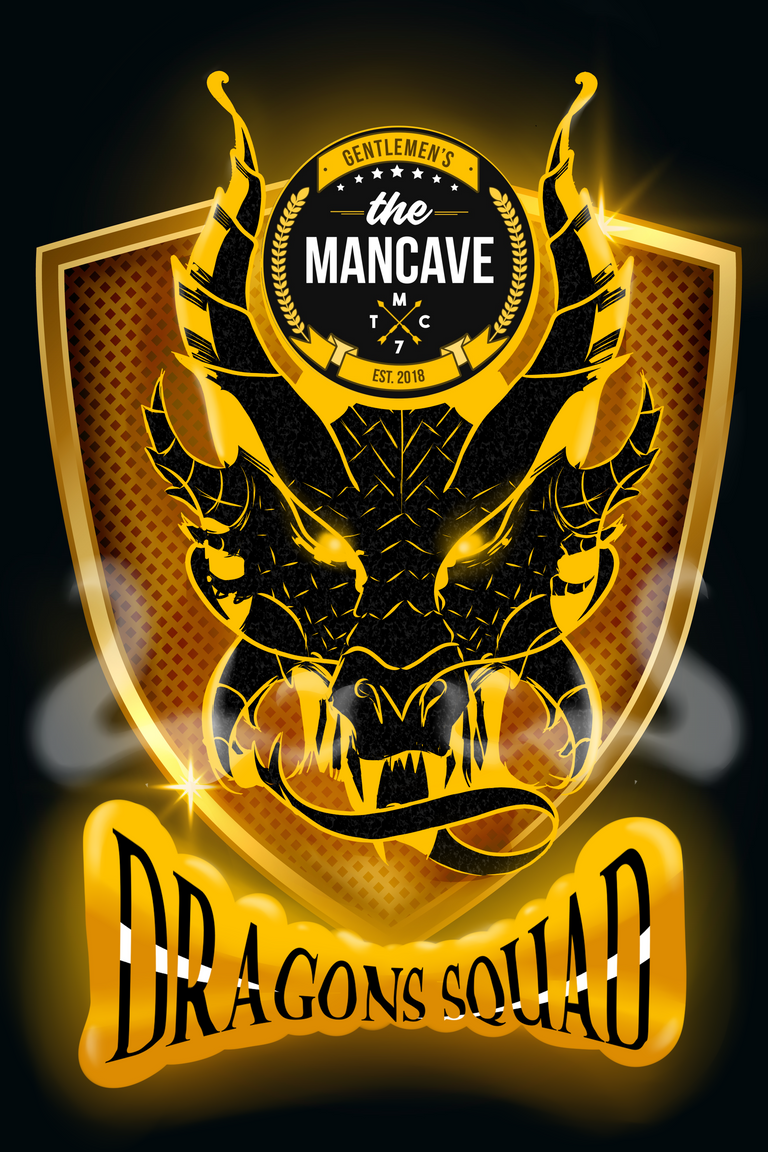 Power up and Hive on!
---
---