Oct. 7, 22: Routine, Pizza Trivia, TV, and Games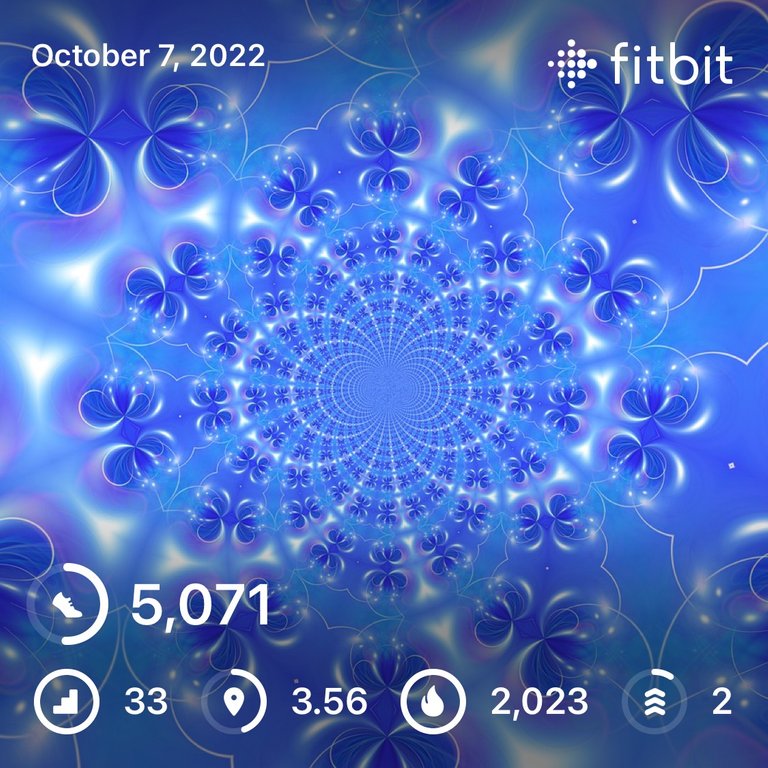 [Shit. Nine twenty-two and I'm only just starting this post. 😡😱 I highly doubt I'm going to be able to get done in time, but I'm going to do my best.]
Goddammit, another wicked rough night and another three solid hours short on sleep. That's more than a full night's worth lost just the last three days alone. That's definitely not helping me feel much better and I kinda' feel like I'm coming down with something else now…it's become a pretty mean cough, worried it's becoming pneumonia.
Anyway, got on with the usual morning routine and cryptos were popping pretty nice. I even recovered a little versus ETH on Polygon and am only losing .6 ETH at this point (thanks, Ray. 🤬), but better than it has been. I also got a pretty good payout from Wombat, a couple of bucks worth of EOS, so not getting crazy rich, but it was for playing games that are actually fun (*cough Splinterlands).
Did my usual curation, token shifting, checked on the SOL market, chatted on Discord and got qualified for all the Pizza giveaways for this week, and played some WombPlay games. Then it was time to get to work on my post.
Got it done and shared and actually scored a thousand words (had been a few days - and I'm struggling again) and then was faced with the day and trying to decide what to accomplish. Of course, I wanted to do something on the website, but I'm still frozen…don't know whether to scrap everything I've done and redo it with websockets or run a separate server for the websocket and risk not having enough cores to run all the processes. 🤬
Or, maybe, I can run it as a separate instance of express in the current server…I don't know, all I know is I want bidirectional communication and I don't want to make everything I've done insecure because there's some websocket exploits that I don't know about. In the meantime it makes my tummy churn and I just feel drained and worn out, so I haven't been able to get myself to sit down at all.
I watched some YouTube videos trying to get an early start on preparing for teaching Calculus next week and then laid down and played games instead of doing anything or even going outside for a walk…didn't even get past five thousand steps today. 😱
I cut my hair and shaved my gourd and then it was time for Pizza Trivia Night! 🥳 It was pretty rough today, definitely not a B night, but I still won about twelve PIZZA and staked it up.
Speaking of PIZZA, I kind of went on a bit of a buying spree on H-E today with some of the liquid funds I got from SPS. I snagged up some more PIMP trying to rebuild my balance from delegating to LOLZ and bought a bunch of PIZZA. Staked up all but 300 saving for PPUD next week…wish those NFTs were actually worth something.
Wenche made us chicken and rice and salad for dinner. That was the first proper meal we'd eaten in like over a week, so that was good! We put on a comedy special, but I crashed out pretty early, around seven or so.
---
Well, it's time for my favorite dShitty shittiness: General Crime. I'd really like a clear explanation of what that's supposed to be analogous to in a real city…their excuse for everything is a "realistic simulation" so what makes everyone's income go down just 'cus?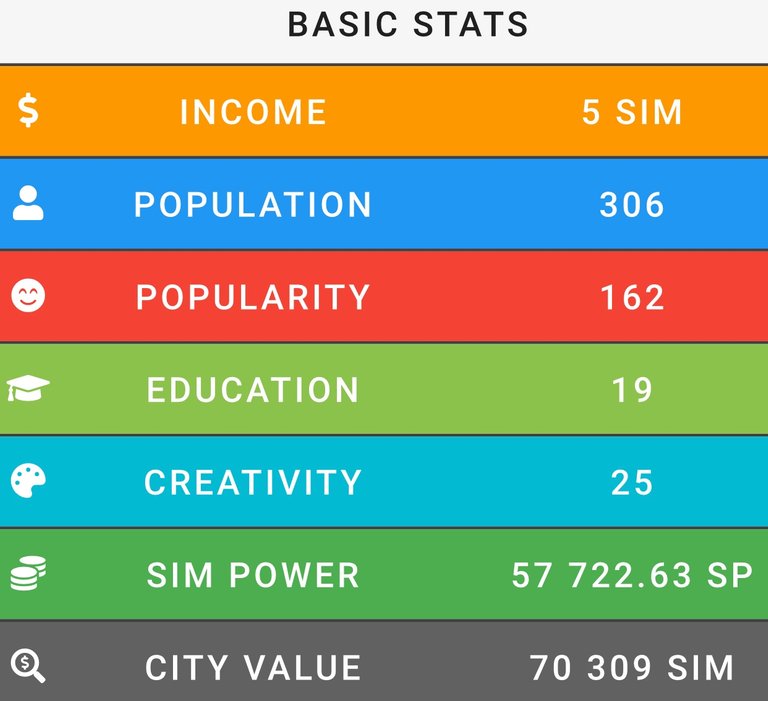 ---
Nothing new happening in Rising Star (which is also not new). My Ego has started growing again, so had to switch over to lessons for now, should get millionaire sometime in 2063.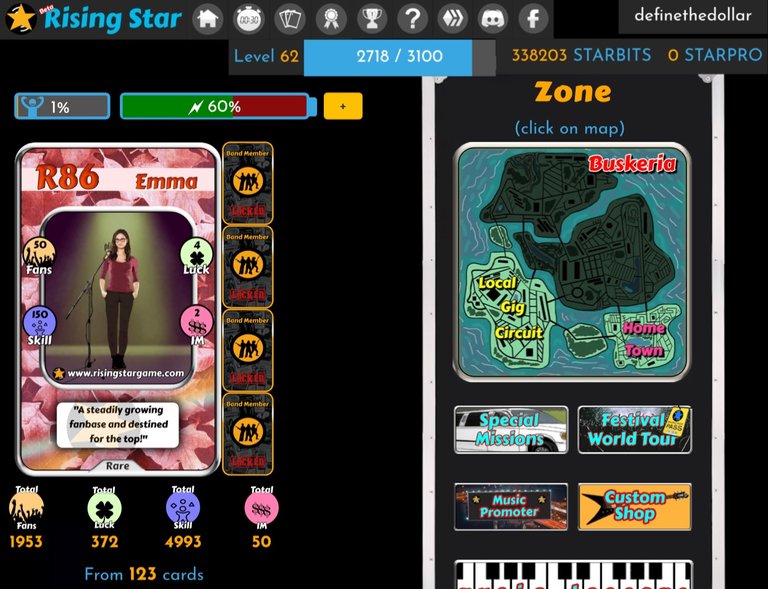 ---
I really thought I'd actually get around to dealing with HashKings today, but never actually did. I have been thinking more about working on the website, so getting closer to sitting down at the computer…won't work his be a great way to spend the time? 😛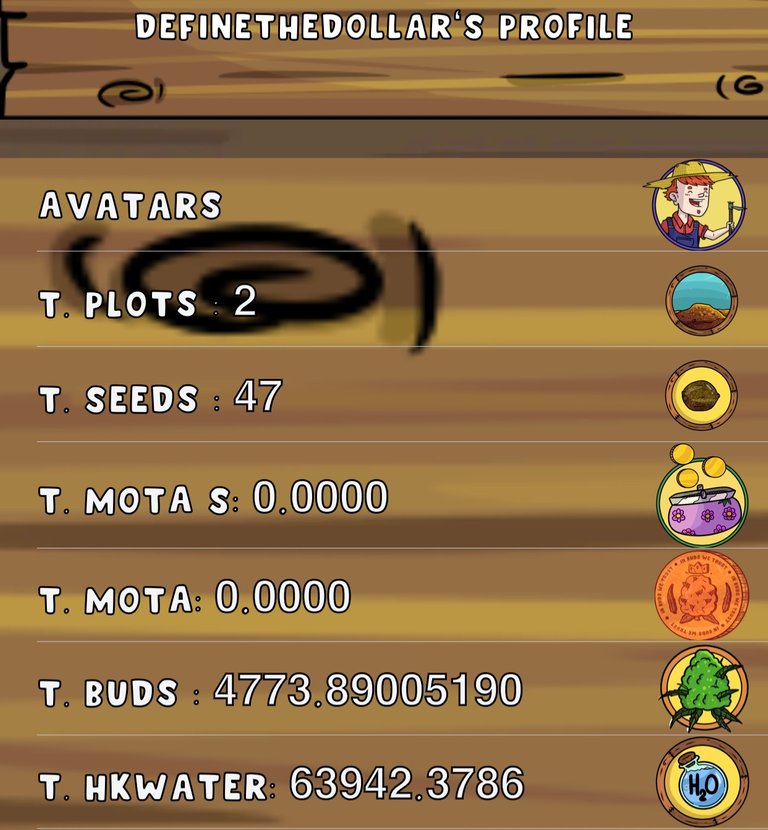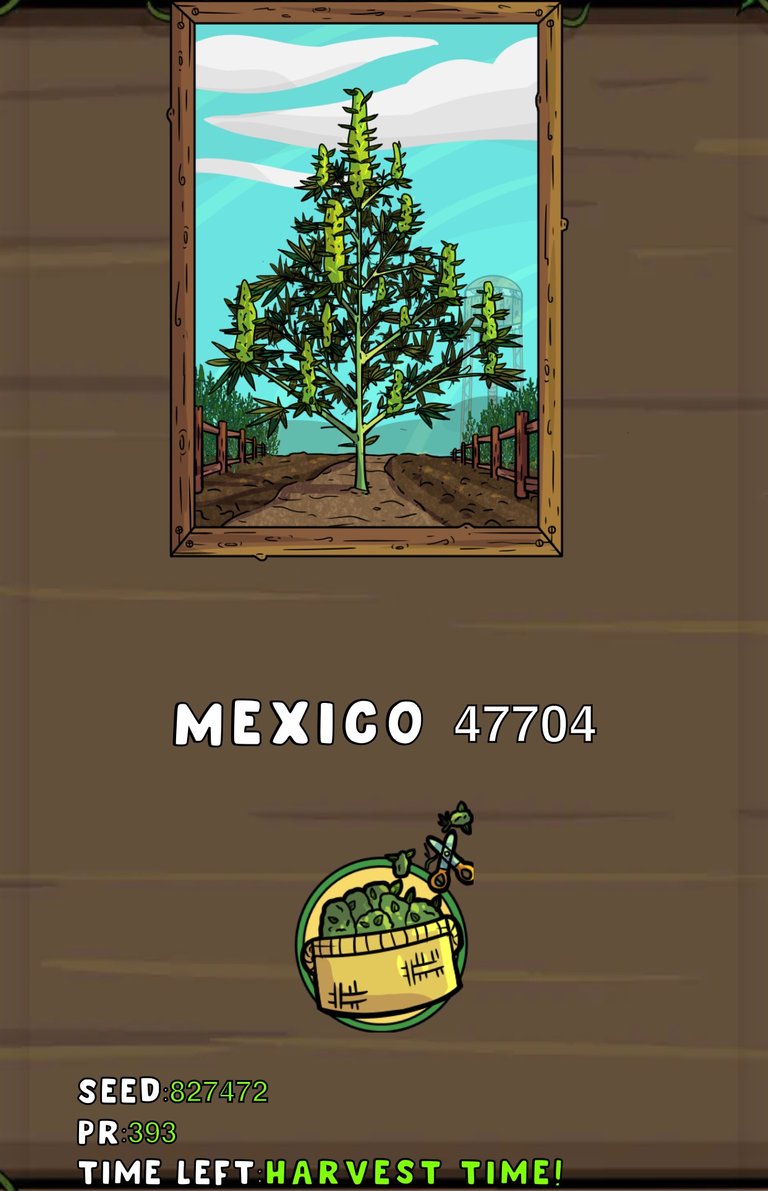 ---
Yet another day without even the slightest inclination to play Splinterlands. At this point the only glimpse of a motivation I have is to avoid getting buried even worse…but, if I don't play, that doesn't really matter either…seems like the only way to actually win at this is to rent out your cards or set a bot to run. Not sure anyone actually thinks it's worth the time.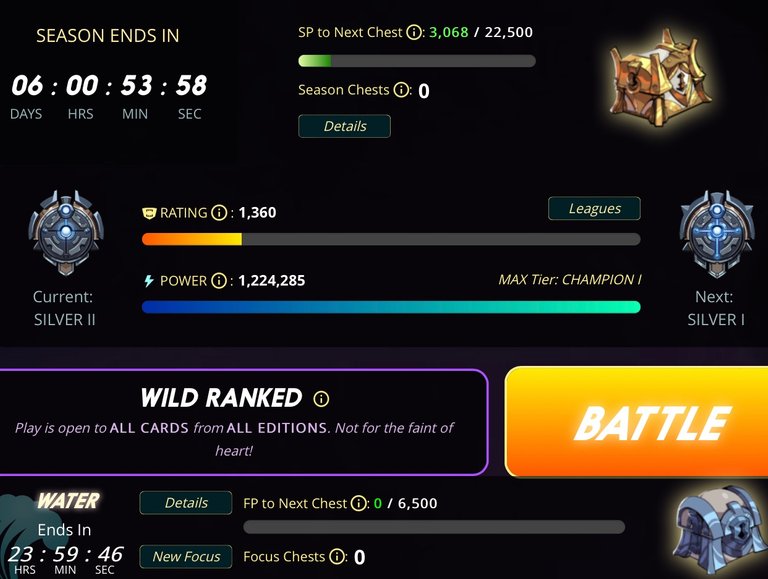 Claimed my SPS interest for the day and decided to stake up the next couple day's worth. I sold out a little over half of what I'd moved out, so still have about half left to sell and figured I should try to keep the balance growing as well.
Still haven't bothered to mess with vouchers…that was a solid source of income for a while, they fucked it up by making them node rewards.
---
Average Last 7 Days: 6,086
Lifetime Average: 14,713
10k per Day Streak: 0
Longest Streak: 204
Distance on shoes: 1063.06 km
Distance on hikers: 67.07 km
#AutomaticWin Tally: 425
#AutomaticWin Streak: 0
Longest Streak: 53
#TripleTen Tally: 118
#TripleTen Streak: 0
Longest Streak: 7
#DoubleDay Tally: 236
#DoubleDay Streak: 0
Longest Streak: 37
Highest Floors: 120
Highest Daily Steps: 41,528
Zombies evaded: 0/0
Mindfulness Diary:
Health: 76%
Satisfaction: 65%
Energy: 77%
Productivity: 65%
---
Referrals: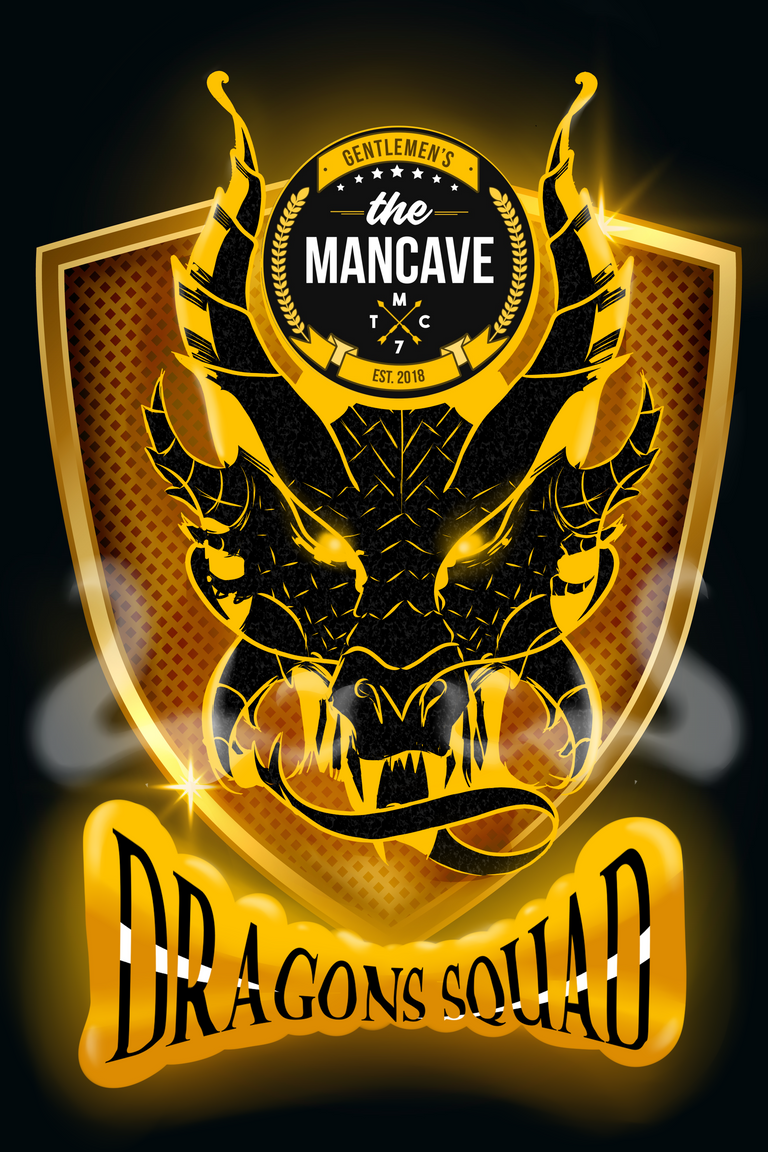 Power up and Hive on!n
---
---