Sept. 21, 21: Routine, Early Teaching, Oculus, MARC, and Games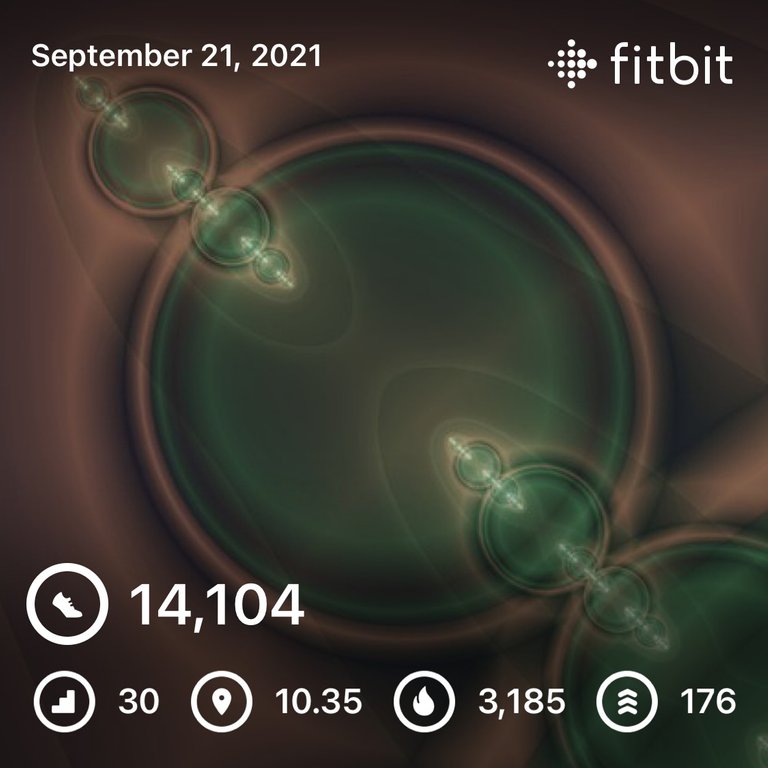 I was relatively late to bed last night, so I ended up an hour short even though I slept nearly until seven! Getting up at seven and having to be showered, dressed, and on the road by nine didn't leave a whole lot of time for the morning routine.
Mostly just did some curation and stuff onchain, checked the continued bloodbath in the crypto markets, watched a YouTube video or two (have to watch the Sun) and then realized I needed to start getting ready to go and I hadn't even started my post. 😱
Whipped together just the bare bones of a post and scheduled it…feel bad that I didn't go back and edit, but now I went through and cleaned out all my photos not thinking about it, so there's not all that much to add anyway.
Headed in to class and did the deed. We looked at the method of partial fractions. Really, it's an Algebra skill, but they leave it to Calculus to cover. I do suppose it helps to learn it in the context where it's frequently used (integrating rational functions). Class went well anyhow and the drive home was fairly smooth as well despite all the construction going on.
Didn't really accomplish all that much other than teaching, but I did hear back from the president of the local chapter of the Model "A" Restorers Club (M.A.R.C.). He was very inviting and seemed happy to help! 😁 They require membership in the national club as well to qualify for the blanket insurance they provide, so I checked into that.
Had to print the application, write a check, use a stamp, and walk down to the post office and back to mail it in. Can you tell I'm dealing with Boomers? 🤣
Anyway, my application for the national club is on its way, so hopefully soon I'll be able to join the local chapter. Will be fantastic to have some other guys who are interested in and have specific experience with Model "A"s…should help!
Otherwise, pretty much blasted through the afternoon between the new Star Wars expansion I got and the new Billie Eilish song pack on Beat Saber. I was thinking about running some errands into town today, but played Oculus instead…trying to push back going to the puffity-puff store as long as I can. Plus, I want to get a welding machine and there's the anxiety about all that (never having used one before). Want to have more than one reason to go all the way in, so we'll see, might try and wait until Sunday when we head in to do the grocery shopping.
In the evening I had some cereal for dinner and we watched more MacGyver and I played some Splinterlands. That was basically it.
---
Bank robbery and Pandemic on top of taxes…I'd say that's just about as dShitty as it gets.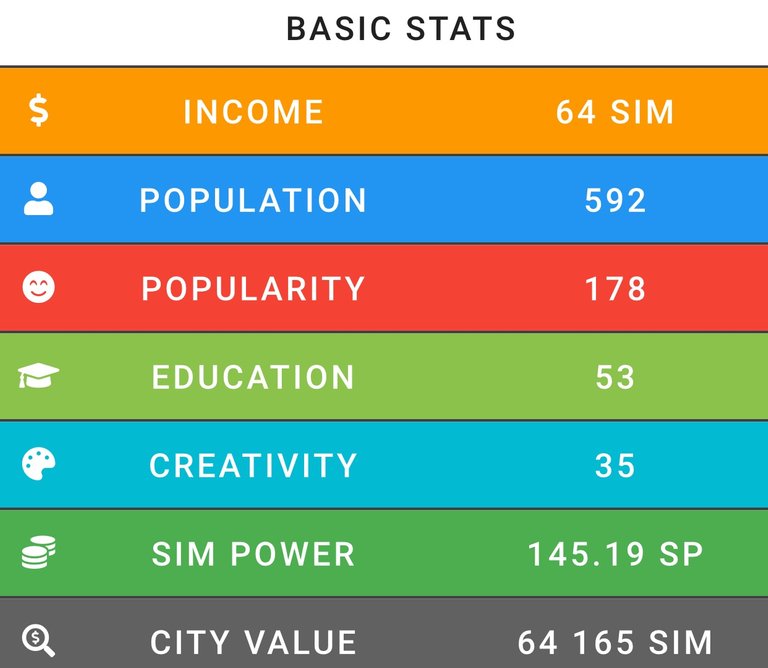 ---
Seems like, for the second day in a row, I completely forgot about going in to CryptoBrewmaster. Not really going to make much progress this way, but I'm not too concerned about it anyway.
---
I did do a couple missions on Rising Star, but mostly forgot about it as well. In the beginning it was fun just trying to advance and unlock stuff, but now I'm asking myself what's the point, like what my goal actually is with spending time playing…not sure I'll ever be able to catch up to the point that it ever pays me anything back, looking like another time and money sink.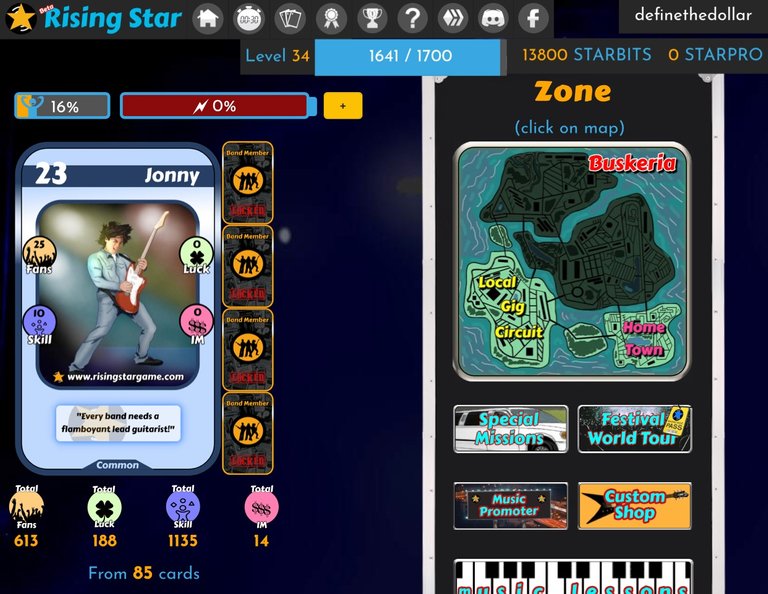 ---
In the evening I did play some Splinterlands. Been a week already and I just can't seem to make any progress at all in the ranks. Just keep losing over and over again to OP rented decks.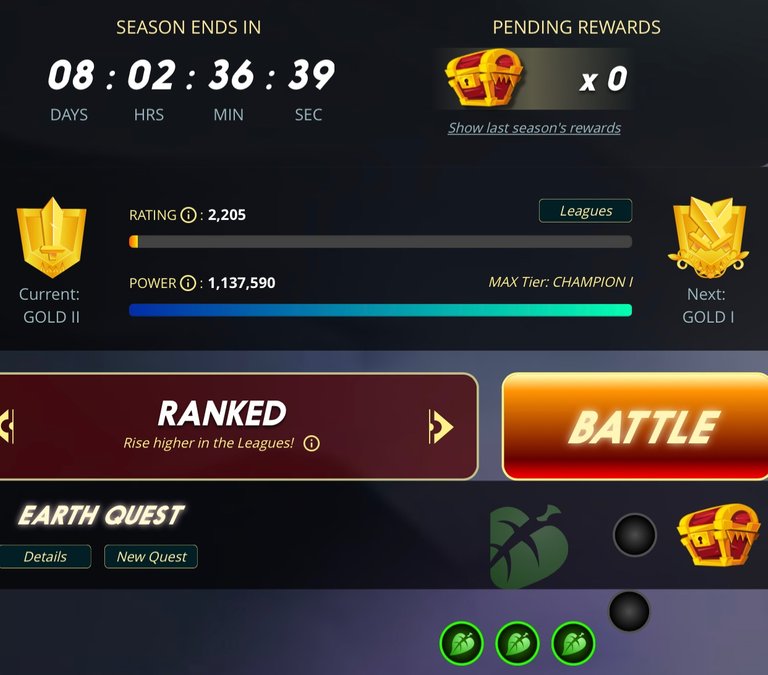 Been getting a lot of super low mana battles, frigging annoying.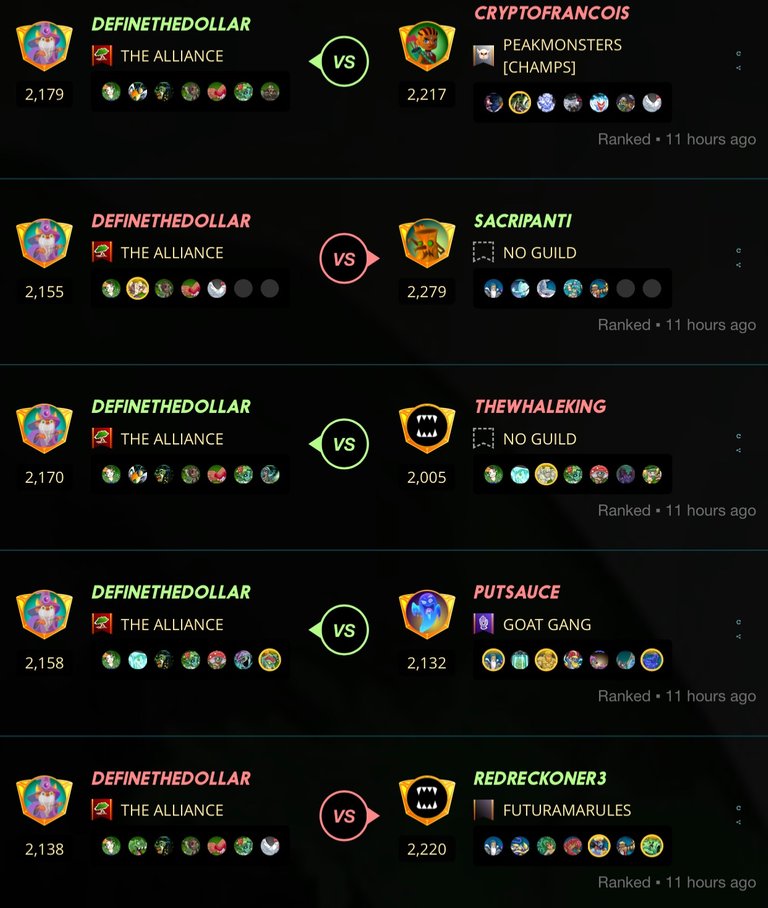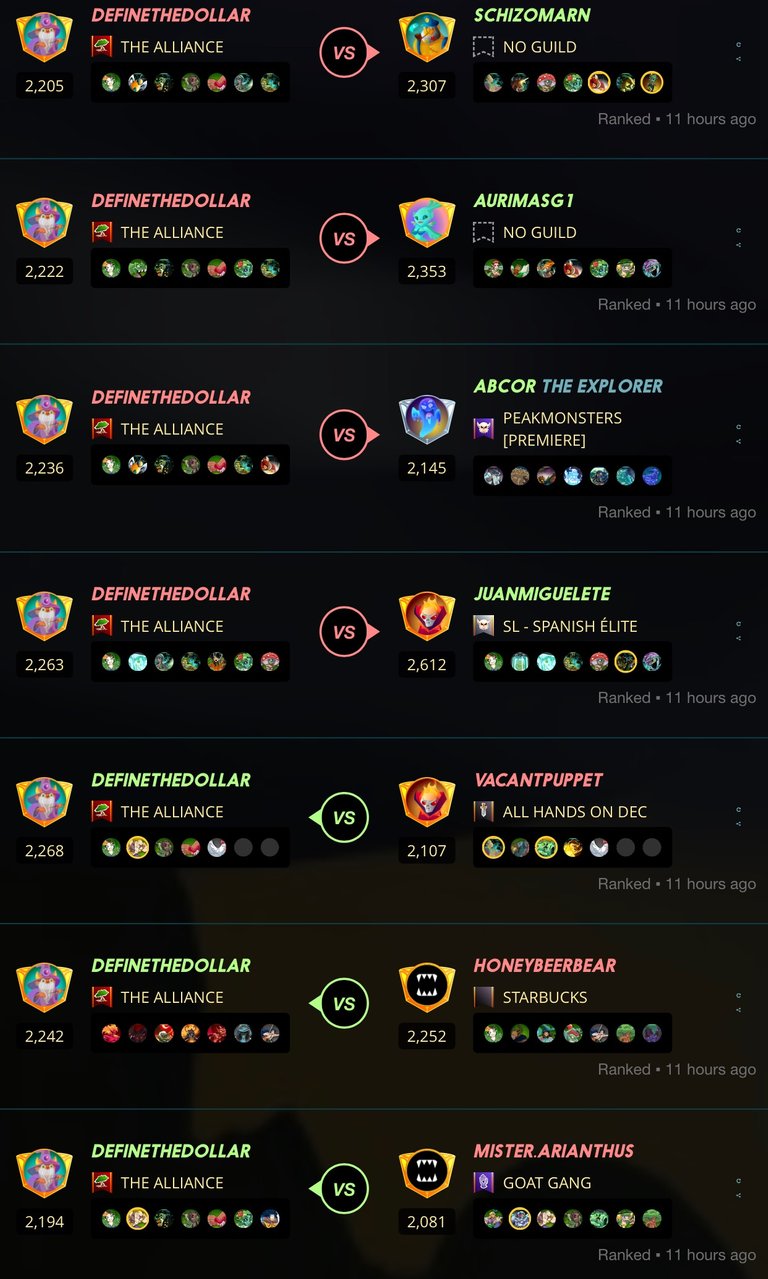 Got my brawl rewards and that put me over enough to get a Gladiator pack. Quite good! Got a Legendary, but since they're soulbound they don't have any value.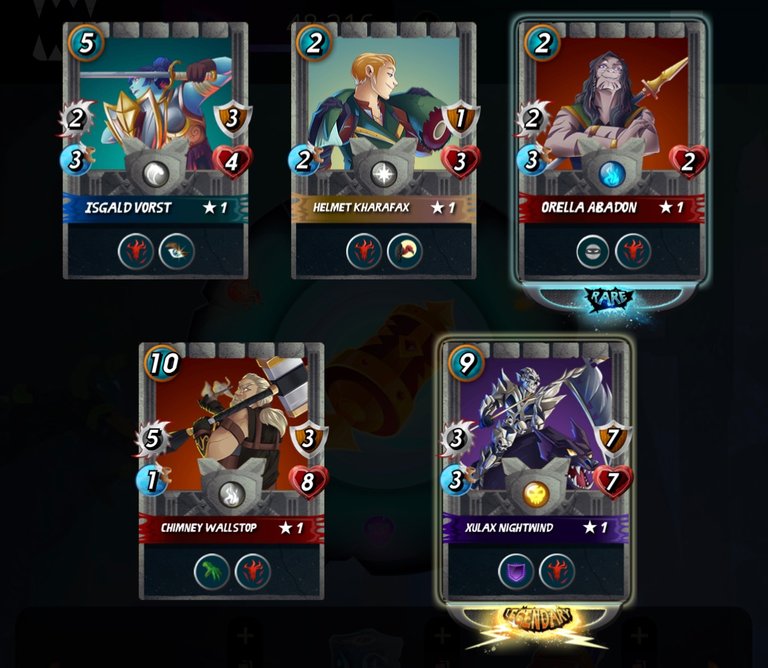 Got my Earth splinter quest done from yesterday and got a couple more cards: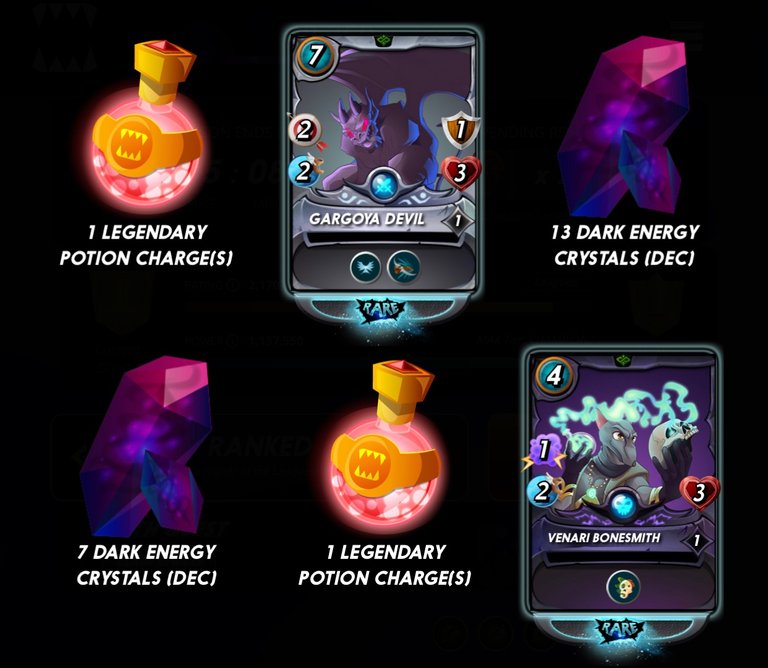 I got Earth splinter again for today's quest, but I got frustrated and fed up and just quit at that point.
Got a pretty solid stash of SPS at this point…meanwhile, they become less valuable over time. Not sure why I would have thought anything else? 🤷
---
Average Last 7 Days: 15,004
Lifetime Average: 15,469
10k per Day Streak: 127
Longest Streak: 204

Distance on shoes: 671.11 km
Distance on hikers: 64.92 km
#AutomaticWin Tally: 418
#AutomaticWin Streak: 0
Longest Streak: 53
#TripleTen Tally: 118
#TripleTen Streak: 0
Longest Streak: 7
#DoubleDay Tally: 226
#DoubleDay Streak: 0
Longest Streak: 37
Highest Floors: 120
Highest Daily Steps: 41,528
Zombies evaded: 0/0
Mindfulness Diary:
Health: 81%
Satisfaction: 85%
Energy: 95%
Productivity: 78%
---
Referrals: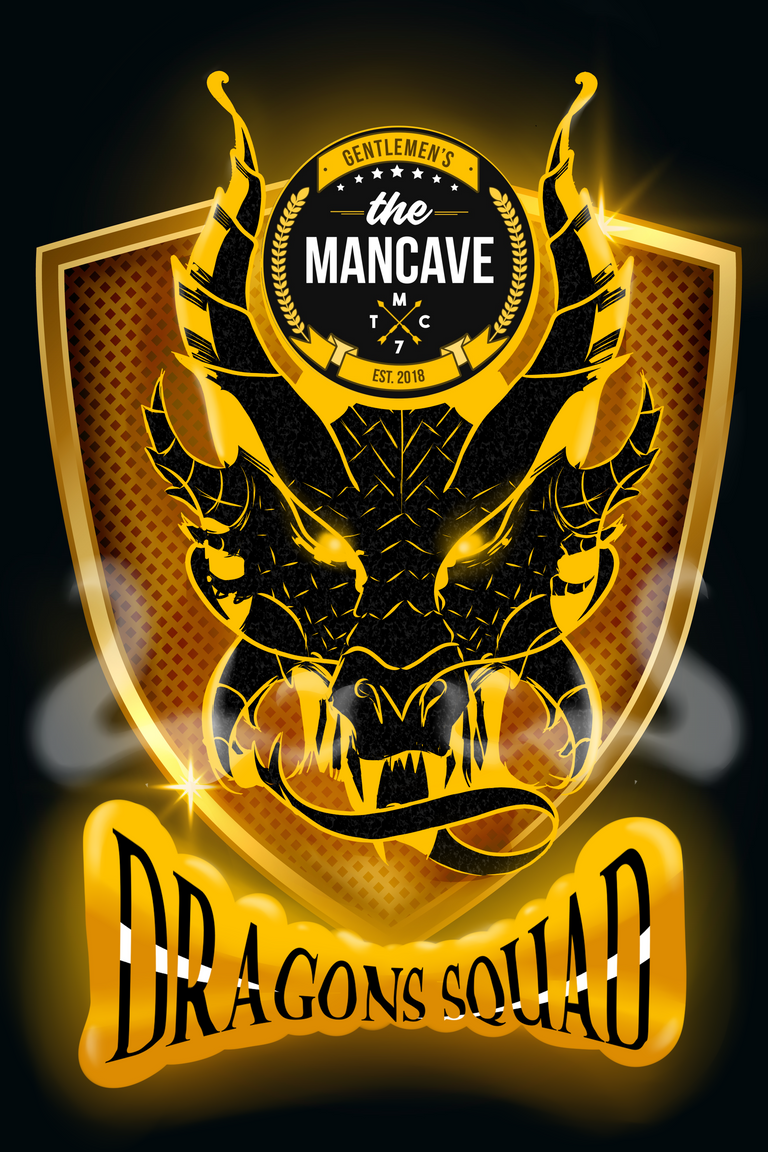 Power up and Hive on!
---
---