Sept. 30, 21: Early Teaching, Errands, Oculus, SM Season Ends, and Games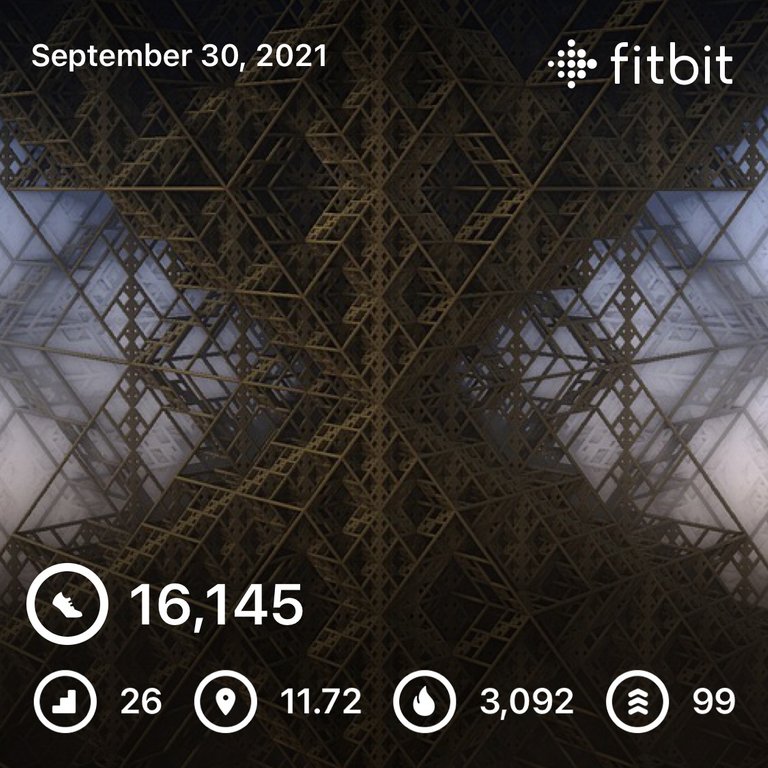 Was up a little bit early this morning, around five thirty, but still got a solid eight hours. 👍
Had early teaching today, so not so much time for the morning routine. Even so, glad to see a little green in the crypto markets, even if it's just a little. FIRE still absolutely getting hammered. Thinking I've more or less lost that ETH altogether. 😭 I continue to hang on, but I think that basically means I'm holding the bags.
Anyway, got the basics of my post done and scheduled, did a couple chores like getting the garbage out, got a shower and headed in to work. We ended class about a half an hour early since we didn't cover any new material today, just exam review, but I did stay for a while and help some students with individual questions so got home a few minutes early, but not by too much.
Got a sandwich for lunch, as usual, gave the cat and dog their lunch, and then headed into town to run my weekly errands. Went to the puffity-puff store and was a little disappointed; I got ten percent off last week (the budtender said "because it's Thursday"), so I thought that was a Thursday thing; wasn't sure though, so I didn't take it for granted. Seems like he was just being nice last week, didn't get it this time. It's alright, like I said I didn't take it for granted, so I wasn't short.
I realized that I needed a wider piece of wood for the top part of the bench, so I stopped in to the hardware store to increase my trip's efficiency. Remembered that I have a brand new welding machine that I've been too afraid to use, so went looking for welding sleeves. Unfortunately, they only had gloves. 😢
Still, as I was looking for the welding gear, I happened past the tool section and remembered I needed a torque wrench. Man, what I wild range! There was one for ten bucks all the way up over a hundred! The ten dollar one just had like a bendy metal gauge, didn't trust it, so went the next step up. Don't really need the pro one that goes up to insane poundage, just one for mechanical stuff. Now, when the instructions say to torque the bolt to fifty pounds, I can do that! 🤩😄
So, went in for one piece of wood, ended up looking for three different things, and came out with two of them. Still need to figure something out for welding…don't want to destroy anything trying to learn.
Having done my teaching, and done errands, by the time I got out my work clothes my motivation was fairly well spent. Didn't really feel like not accomplishing anything scraping at the car engine (except getting dirty) and wasn't motivated to work on the wood for the bench.
Mainly, besides chatting a little over on Discord and messing around with the new bro tipping function, I played Oculus. Played through a few rounds of Beat Saber, but wasn't doing very well, so finished out the puzzle 🧩 I started on Puzzling Places. Some of them aren't really that big, so by the time you cut them into two hundred and then four hundred pieces, it gets pretty tough! I do like it, though, relaxing for the most part.
Seems like there's a lot of new games coming out this month…the one everyone is anticipating: Resident Evil 4!!!! Man, that's hopefully going to be super sweet, can't wait!
I got hungry pretty early, so I didn't wait for Wenche to get home. Just had some Braunschweiger and bread and then a couple bowls of cereal for dinner.
Got ready for bed and we binged Cougar Town until bedtime. Thinking my goal for tomorrow will be to take the oil pan and oil pump off the Model A and see what I can see from the underside.
---
Alright, um, sixty is seventy-seven today? K. I'll take it. And I'll take the twenty or so extra words this section of my post affords me.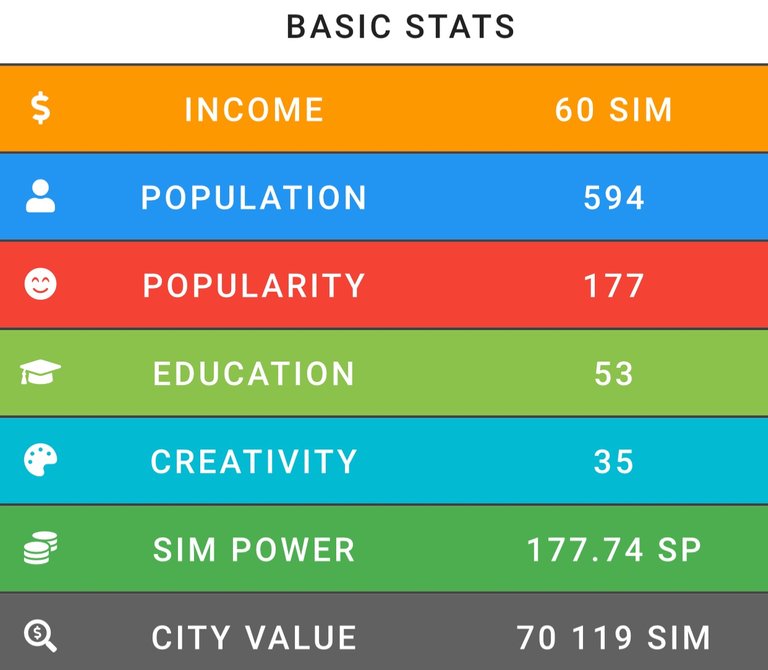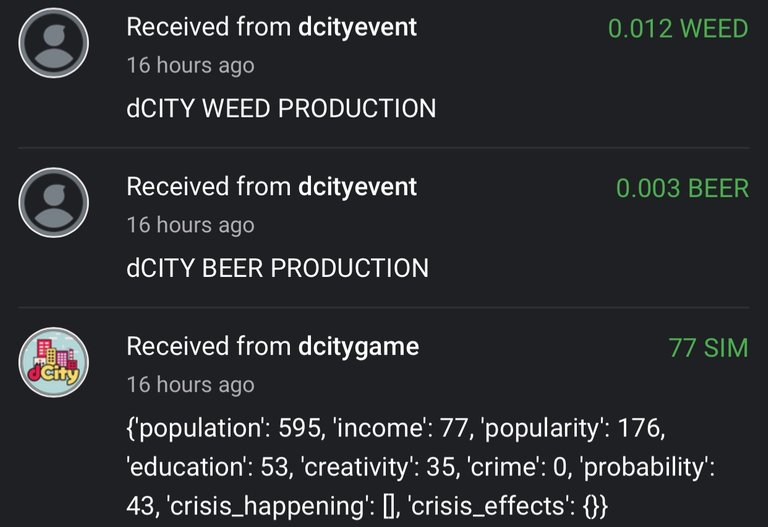 ---
Not sure if I actually did get into CryptoBrewmaster today or not. If I did, it was in the morning and just one ingredient…don't think so, though. Was busy in the morning, just can't remember.
---
Did some more of the base level missions in the second area on Rising Star today and unlocked the next mission. Otherwise, not much, but I suppose I did make progress in some sense.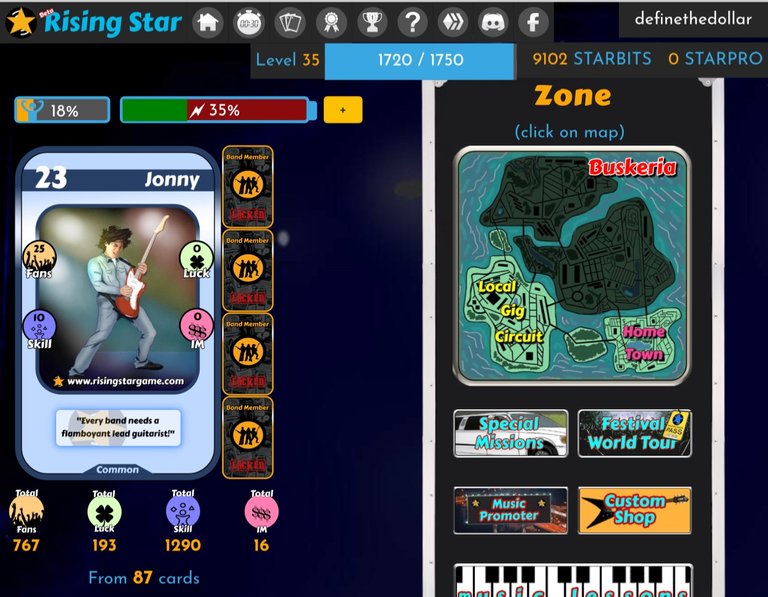 ---
Not sure why I bothered to try and play today, between server issues and OP decks getting reset down, there was no way it was going to be any fun…and it wasn't.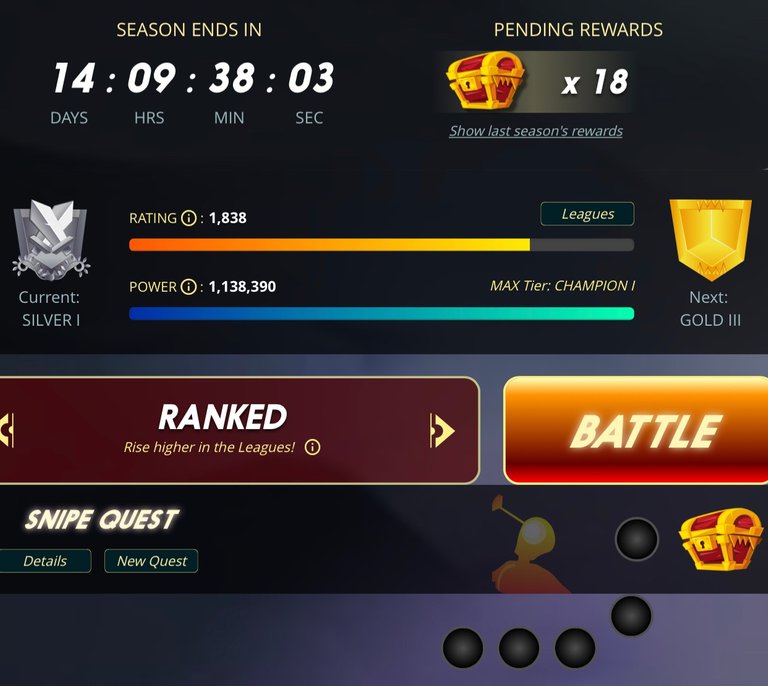 Three losses in a row to start the season, and, crippling all my monsters in Silver, just for some extra enjoyment, was enough for me.
Today was the end of the season, though, which meant season rewards. Nothing really any good to speak of, not even an epic, just commons and a couple rare and insulting amounts of DEC. Three times I got ONE fucking DEC: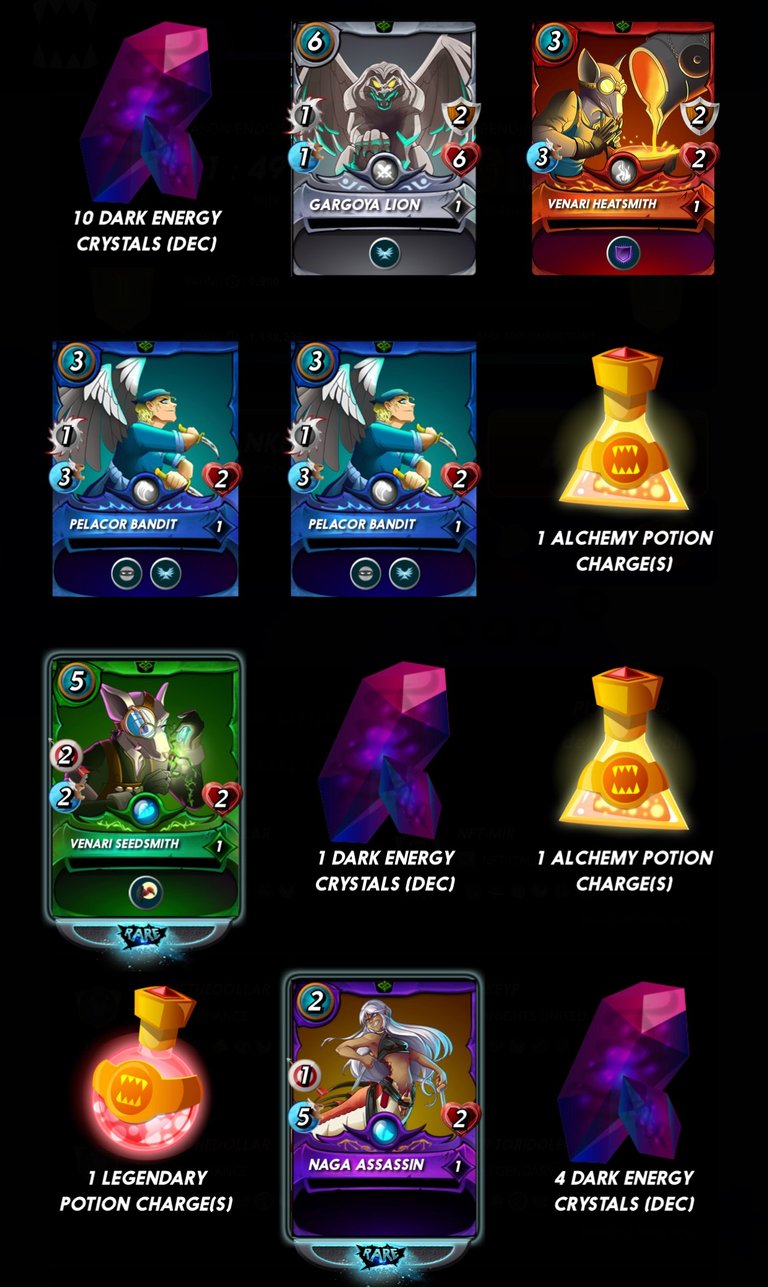 ---
Average Last 7 Days: 16,118
Lifetime Average: 15,466
10k per Day Streak: 6
Longest Streak: 204

Distance on shoes: 676.86 km
Distance on hikers: 64.92 km
#AutomaticWin Tally: 419
#AutomaticWin Streak: 0
Longest Streak: 53
#TripleTen Tally: 118
#TripleTen Streak: 0
Longest Streak: 7
#DoubleDay Tally: 227
#DoubleDay Streak: 0
Longest Streak: 37
Highest Floors: 120
Highest Daily Steps: 41,528
Zombies evaded: 0/0
Mindfulness Diary:
Health: 84%
Satisfaction: 85%
Energy: 94%
Productivity: 79%
---
Referrals: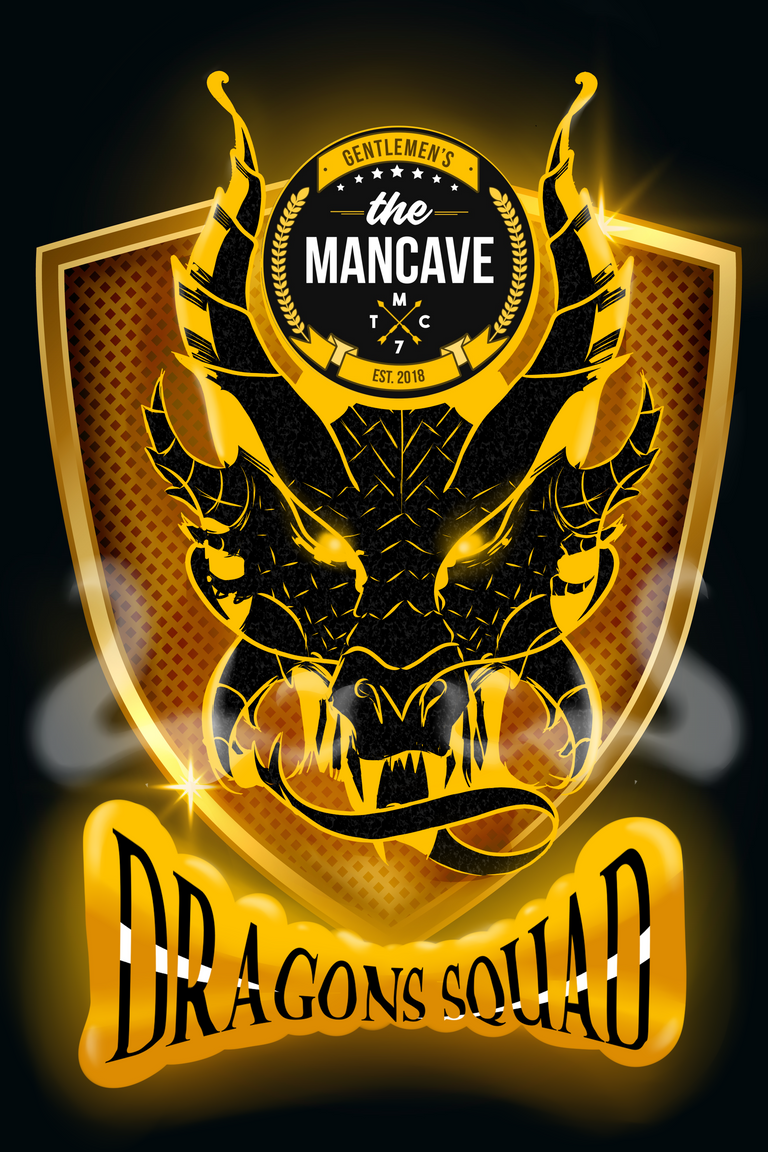 Power up and Hive on!
---
---