Sept. 1, 22: Routine, New Email, Errands, Walking, Teaching, TV, and Games
[Holy crap! It's nine o'clock already and I've only just started on this post. 😱 I did sleep until seven this morning, so that explains why I'm behind, but now that I think about it, I never did get back to editing yesterday's post 😭 it wasn't too bad, but I didn't finish it properly…hopefully an hour will be enough time.🤞]
Made from nine thirty until about five this morning…about an hour short today, but I didn't drag and I got some stuff done (what I needed to), so I'm calling it good enough. I worked on challenging myself to prove the Calculus III stuff for teaching tonight out of my head and was able to do it, no problem. Just jotted down some notes to remind myself not to miss anything and was pretty much set for teaching.
Can't think of too much interesting going on with the morning routine, just did all the usual stuff, but I was happy to find that my Polygon investment had recovered a bit more against ETH! Now I'm only losing like .6 ETH 😡 still, better than it was.
Got caught up with Discord pings and all that and went to check my email…got another awesome one from Unstoppable. Was only like a week or so ago that I was able to mint the mythixvr.nft domain for Mythix™️ and now they're including end-to-end encrypted email!!!! 👍😁😃🤩 That was one of my biggest worries switching the webhosting since the proper email address I have is linked to the HostGator account. At least now (supposedly) I have an email account that I own and can't lose.
I still need to look more into how it works and how it's supposed to be secure (other than the obvious encryption), but I certainly can't complain about free! 🥳 I set it up to forward to the gmail address I made, and got started with the Skiff app that lets you interact with the email (client), but of course Apple got in my way trying to get it linked to Unstoppable.
I actually got another address @ skiff.com, but that kinda' missed the whole idea of the unstoppable email @ud.me address and I couldn't get it to connect through the Unstoppable app or through the Metamask app 😡 it just said "cannot connect to Unstoppable." Going to have to try it on the computer and see if it goes any easier without the phone being a butthole.
Even though it's not completely set up, I still have two new emails as backups and hopefully I'll be able to get it going…having the Unstoppable domain does mean that Mythix has the capability to receive HIVE, ETH, MATIC (already) and can receive others like BTC and LTC just by sending to the name (just need to create and link wallets - don't want to use my personal ones).
Getting involved with trying to get the new emails sorted and setting all that up (and the ensuing frustration of going around in circles) ate up most of the rest of the morning and I had to haul ass to try and get my post done. Like I said, I didn't get it done in time and I just posted it…meant to finish, but never got back to it. At least it wasn't just a skeleton.
It was about that time that I snapped out of my phone trance and realized that it was Thursday and that I needed to do my errands for the week! It was getting pretty warm already and I was worried that the dog would be too hot in the car, so despite his clear protestations I left him behind. Uneventful run, got my bad habits stuff and got back around time for some lunch.
I promised The Duder yesterday that I would take him for a walk today and I felt pretty bad for leaving him behind for the ride into town, so it was no question that I was going to take him out today…just where to go. I figured we probably wouldn't make it that far since it's overgrown, but I wanted to take him somewhere different than we normally go and we went down to the other trail downtown.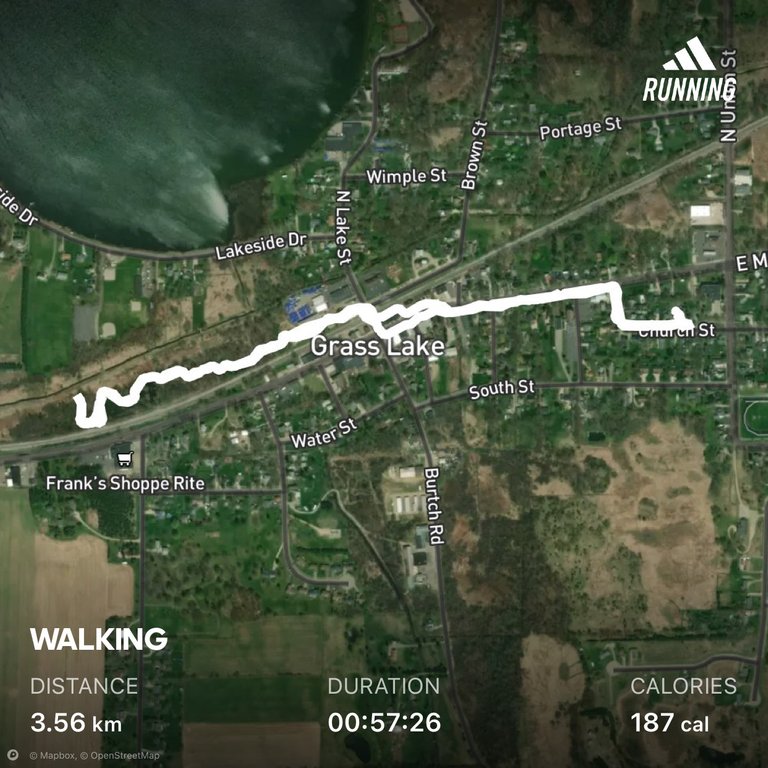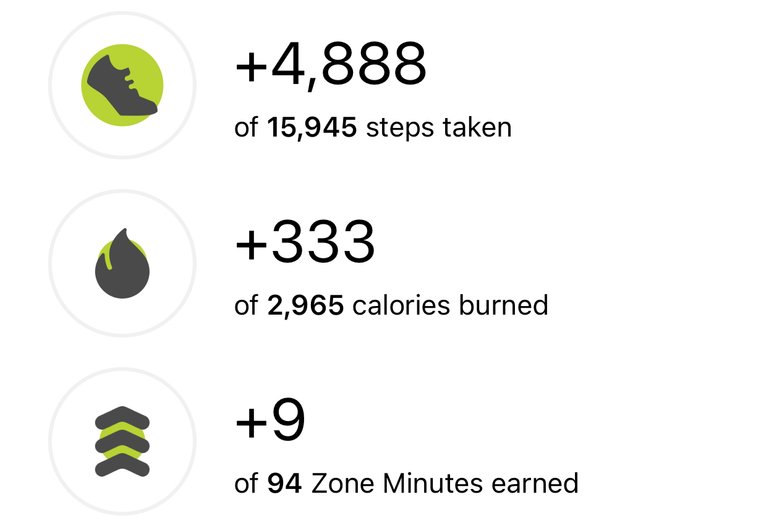 Now we're talkin'! Eighty-two and sunny? Yeah, buddy! ☀️😁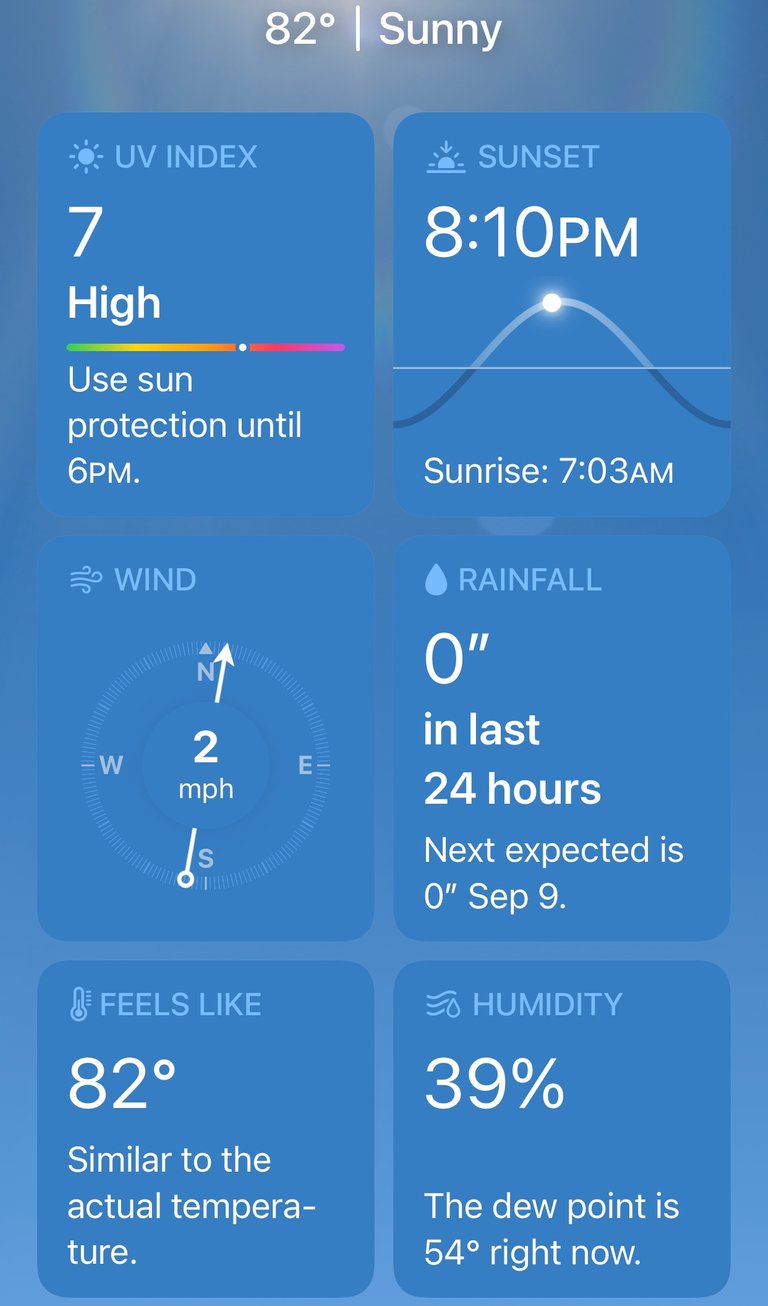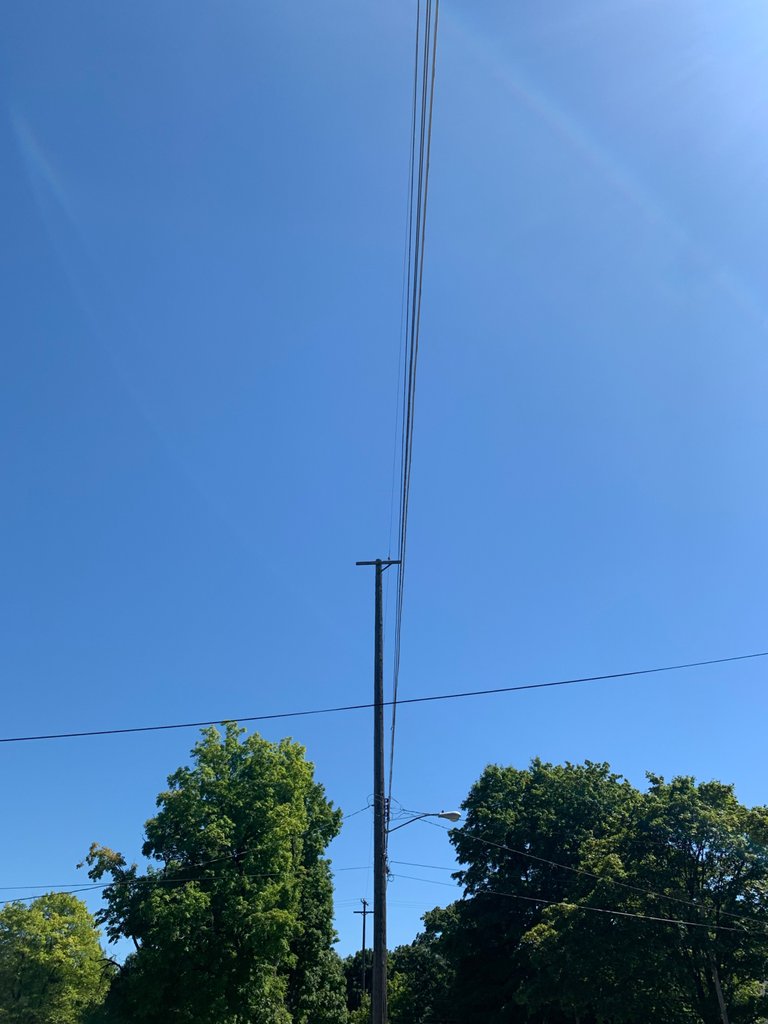 The BIG pond down there has mostly dried up now and has split itself into two, much smaller ponds. The bigger of the two still has some life, but most of the turtles 🐢 jumped into the water as soon as we got close. This MASSIVE one, on the other hand, couldn't be bothered; even though it was perfectly clear he knew we were there.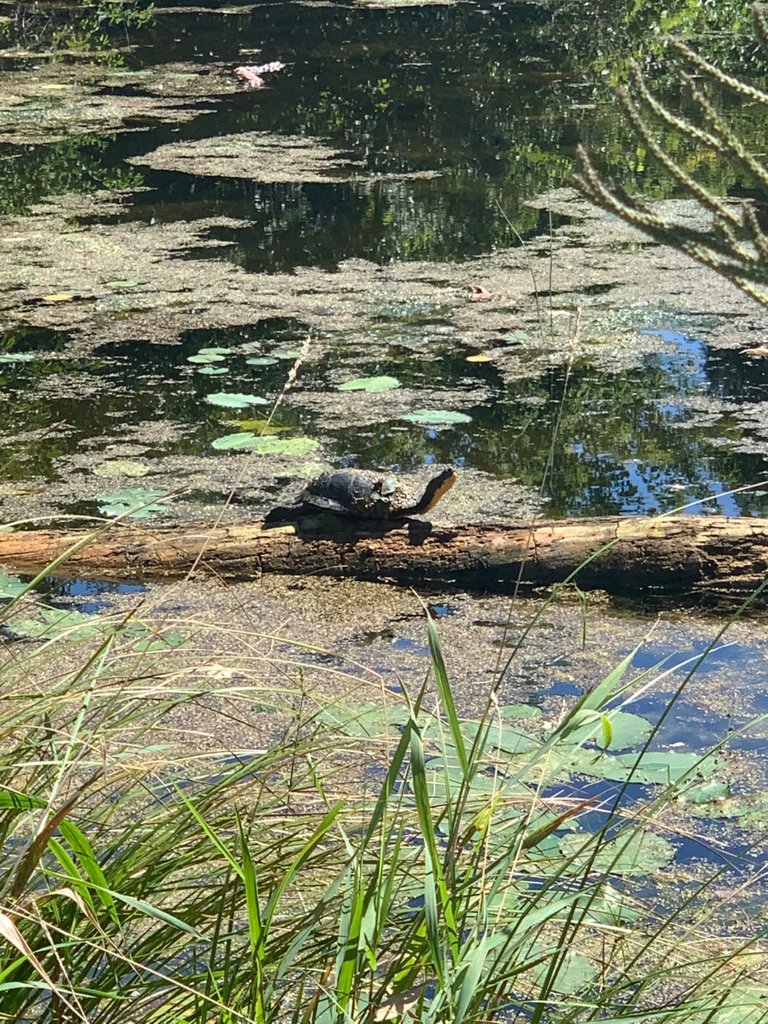 Got back, had a shower and got some cereal for dinner and then set up for teaching Calculus. Had a bit of time to kill and a new game: Deism released for Quest today, so I messed around with that for a while (controller is still seriously bad - made it nearly unplayable). I went in earlier in the afternoon and a student jumped into video with me and I got the sound and video both working properly and had set the participant limit to sixty…so I thought it was good to go. Unfortunately, the video chat is capped at twenty-five regardless: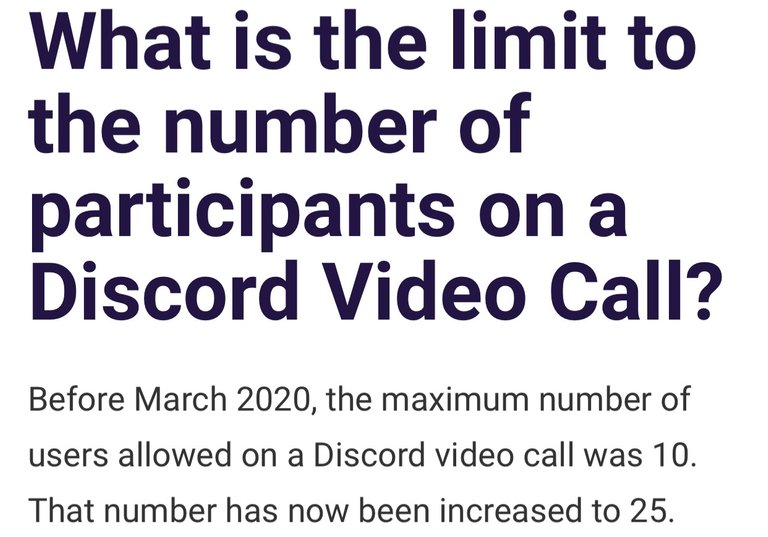 So, once again, lost about ten minutes switching over to Google Meet and getting that going. I'm not quite sure how to do a screenshare on there (probably going to be a pain the ass being sideways and on the phone), but it looks like I don't have much of a choice. 😡
I finished up with what we were working on from last time: finished the vector space definition, talked more about the vector as a product of the size and direction, showed them how to find a unit vector, and then started into the Dot Product that we needed to cover today.
I showed them how to find it mechanically and then derived the alternate form involving the angle between the two vectors. From there I derived the formula for the projection of a vector onto another and we did one quick example of projecting onto the standard unit basis vectors (and why they're so nice - since it's just the "x" component when you project onto i-hat (or the other directions).
I feel like we went a little fast and I didn't get a chance to do too many actual examples with numbers, but we did get caught up to where we're supposed to be and I'll do a recap and a couple quick examples next class. 🤓
After class I got ready for bed and we watched some more of the "new" show we started watching yesterday…Golden Palace. It's a continuation of Golden Girls from the early nineties, and while I'm embarrassed to admit it, I enjoy it.
[Running out of time here…got my thousand words for the day and then some, but I haven't hardly even started complaining about the blockchain games yet 😛 Dang it! It really does take me over an hour to do these every day.]
---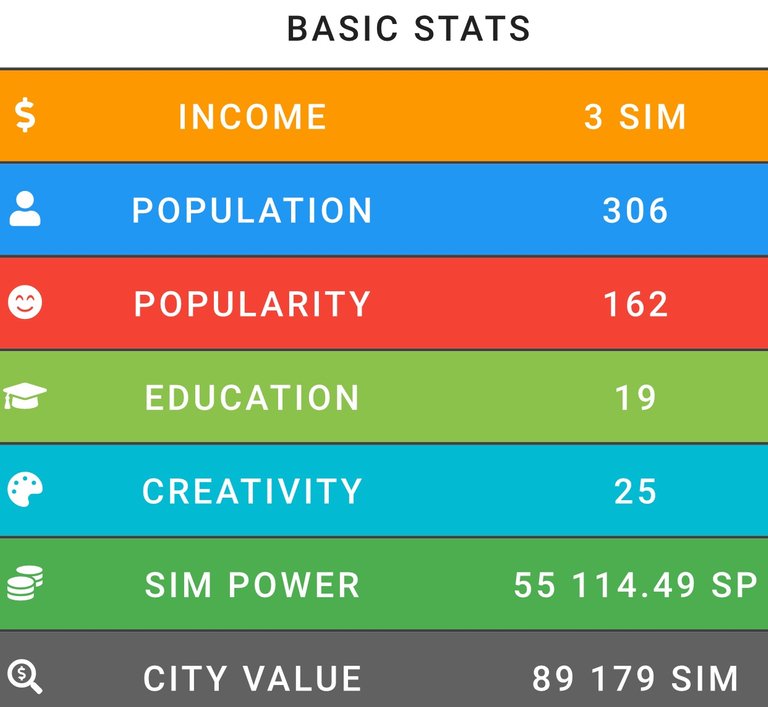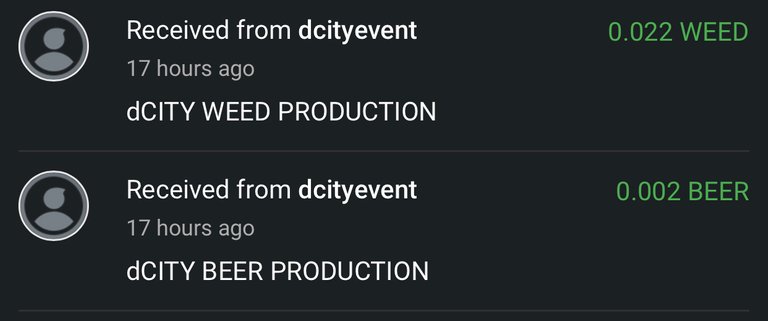 ---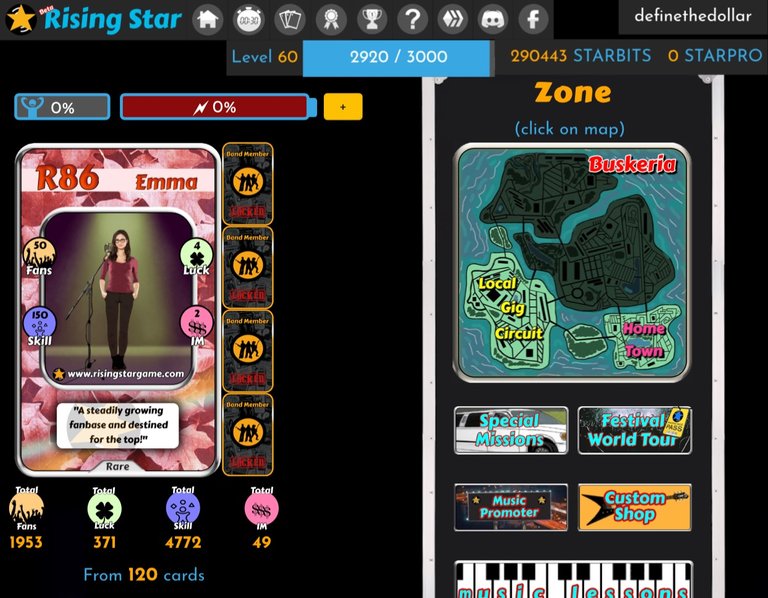 ---
Although it did nag at me a couple of time throughout the day, I never got a chance to deal with HashKings…the sitting continues.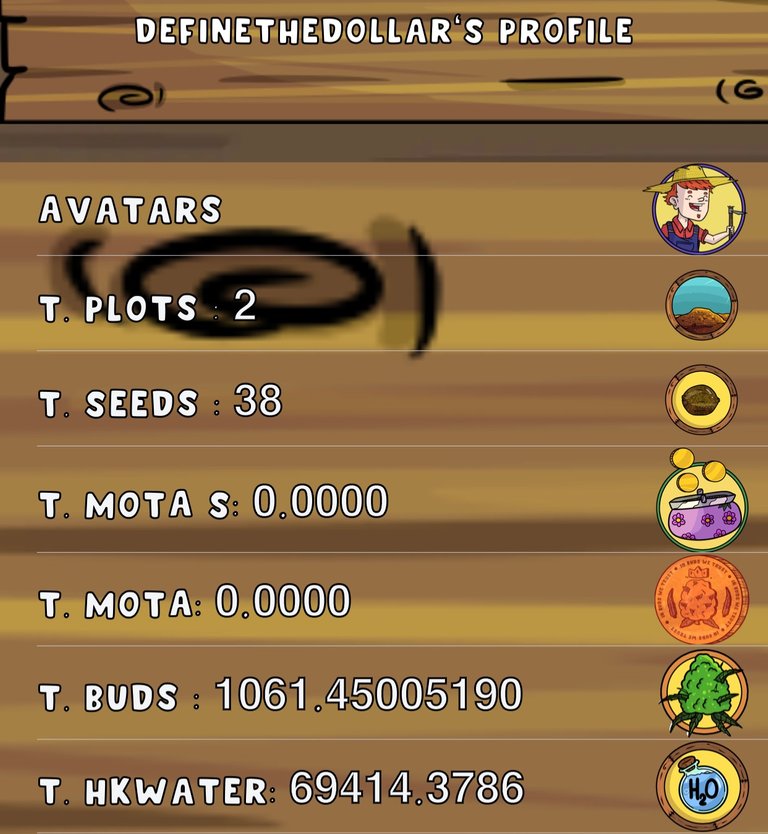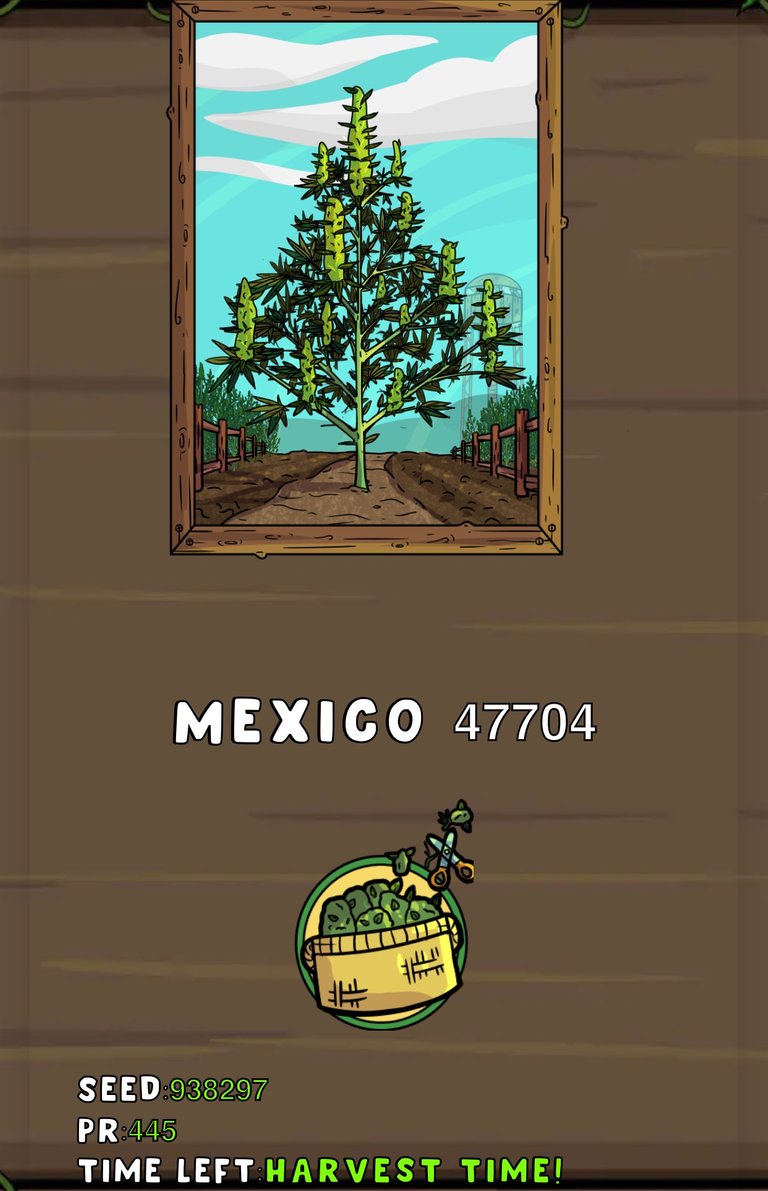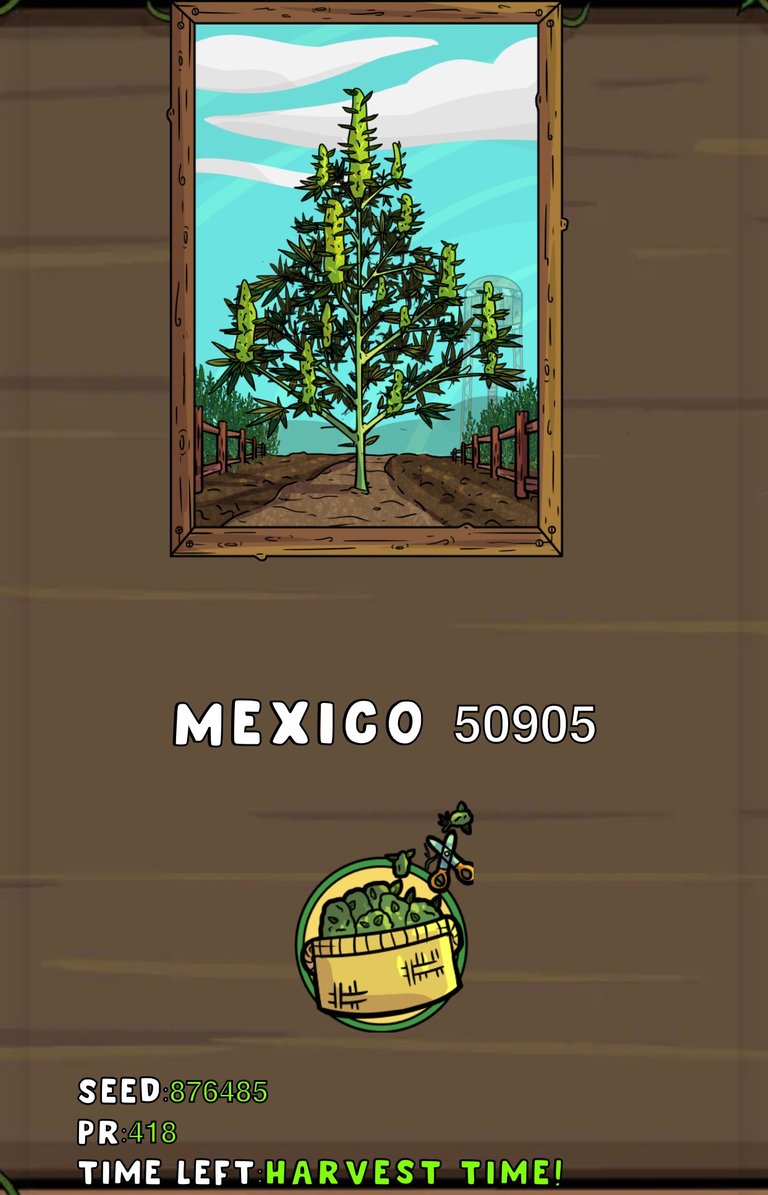 ---
The thought of actually playing Splinterlands didn't even cross my mind today. I did go in in the afternoon and claimed my interest for the day. That put me up over a hundred SPS liquid and I moved it out and swapped it. Still haven't done anything with my vouchers. 😡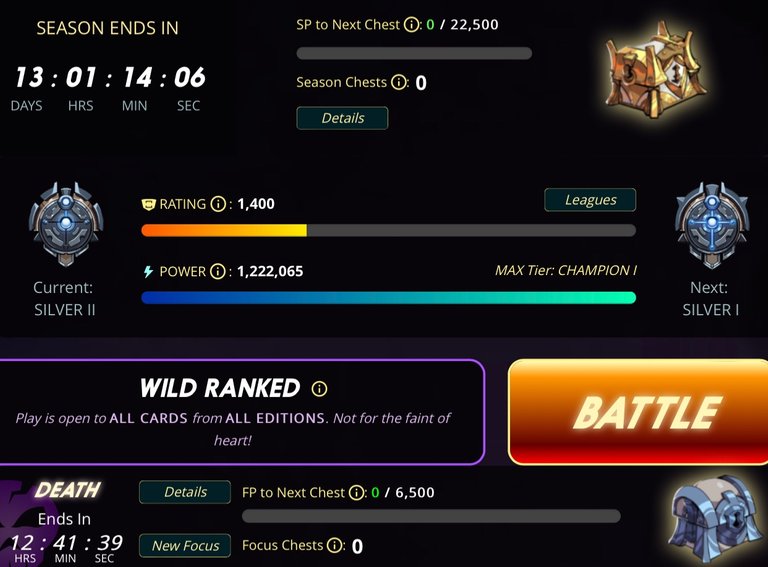 ---
Average Last 7 Days: 14,870
Lifetime Average: 14,766
10k per Day Streak: 35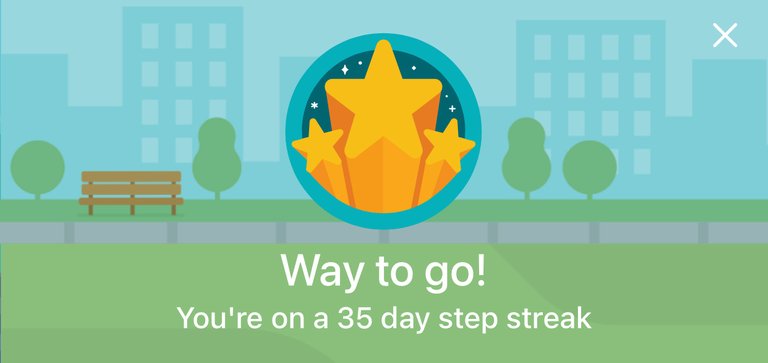 Longest Streak: 204

Distance on shoes: 952.13 km
Distance on hikers: 67.07 km
#AutomaticWin Tally: 424
#AutomaticWin Streak: 0
Longest Streak: 53
#TripleTen Tally: 118
#TripleTen Streak: 0
Longest Streak: 7
#DoubleDay Tally: 234
#DoubleDay Streak: 0
Longest Streak: 37
Highest Floors: 120
Highest Daily Steps: 41,528
Zombies evaded: 0/0
Mindfulness Diary:
Health: 87%
Satisfaction: 90%
Energy: 96%
Productivity: 87%
---
Referrals: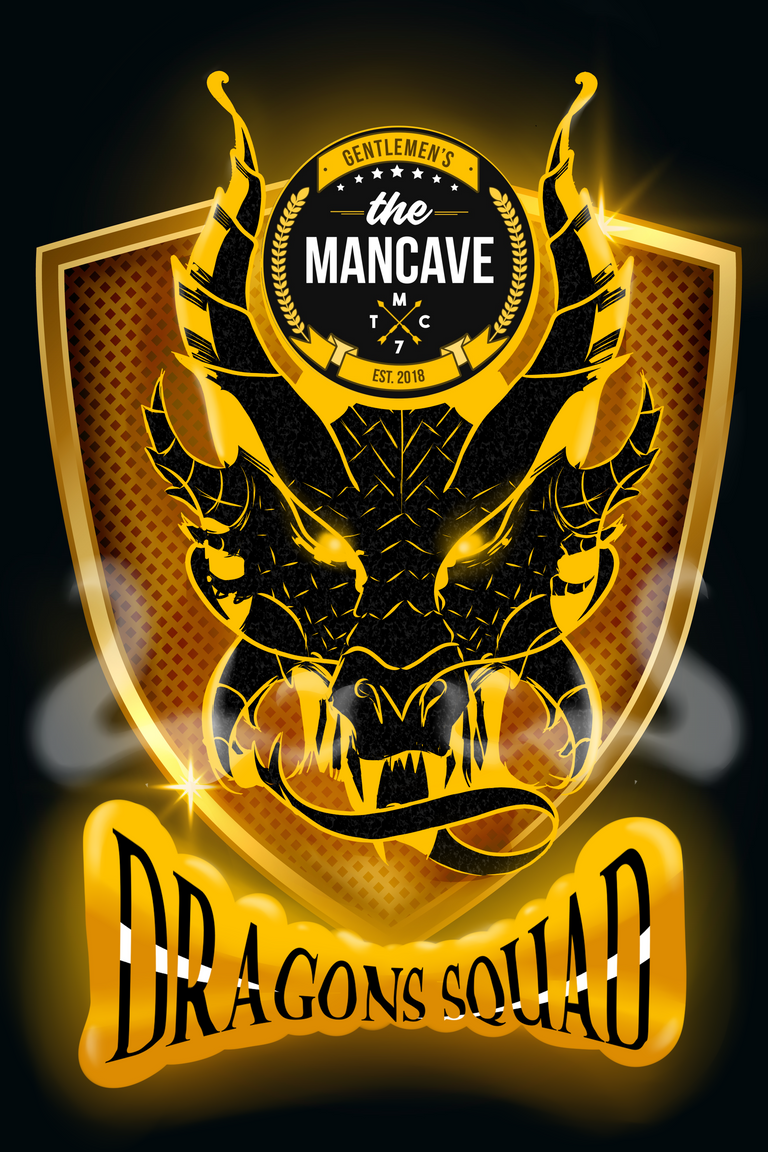 Power up and Hive on!
---
---