Sept. 11, 22: Routine, Grocery Shopping, Laundry, PIZZA Event, Web Work!!!, TV, and Games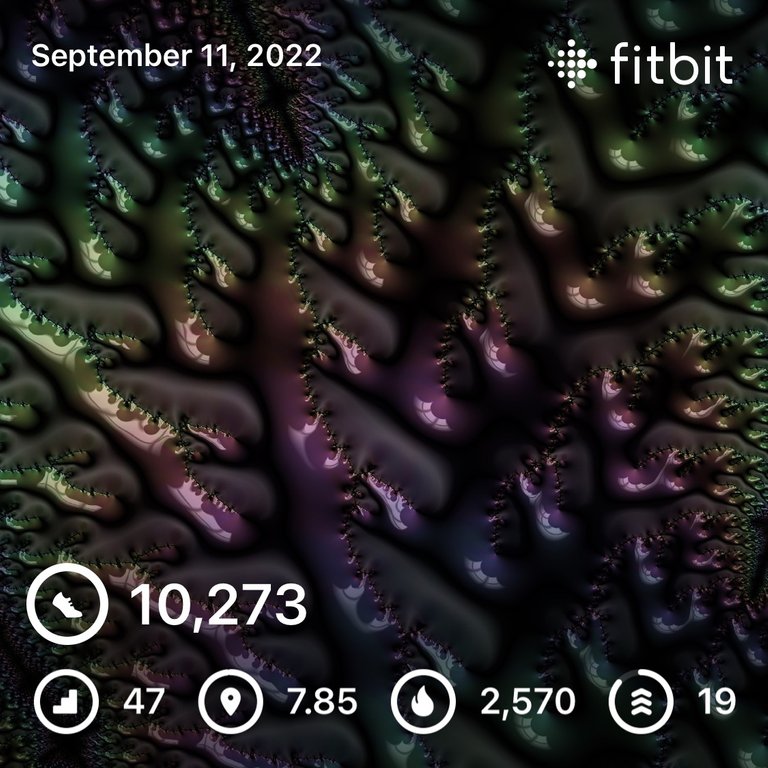 I guess one thing that sticks out like a sore thumb about today is: no walk or other exercise. 😢 I used the (fairly hollow) excuse that it was raining all day to justify not going…and was a good excuse to sit down at the computer instead. 👍😁
One stupid goal I set for myself (and achieved) was to do the seventy-five run in a day challenge for the Well of Wealth on Dungeon Master. That had me set an alarm for every five minutes pretty much the whole day…really was a slave to it, I think I'm going to back it off from here. Fifteen minute runs is a pretty good compromise, but it's still a bit annoying, might switch to hour runs but I hate missing out on the XP and extra contribution for making shorter runs.
Otherwise, just the usual in the morning. Cryptos are still showing greens, not by much, but we're holding up at the moment; only a few days left until the ETH merge, so exciting times ahead (or possibly somewhat overhyped times - we'll see). Checked on Solairitas, shifted tokens, got caught up on Discord, did curation, all the normal morning routine and then got to work on my post for the day.
My post ended up pretty pretty epic, like sixteen hundred words, so I was really happy with that, not only that, I got it done with a couple minutes even to spare before ten o'clock (my usual posting time). Once that was done and shared it was time to head into town to do the weekly grocery shopping.
I didn't really need all that much and I was shopping mostly just for myself, but still I managed to hit a hundred bucks. 😡 I did get some dog/cat lunches and some toenail stuff that were out of the ordinary and put me higher, but sheesh, I was kinda' shocked by that.
Got home, got everything put away and then got some lunch. I was itching to go out for a walk at that point, but it was raining out and I didn't wanna' (wuss), so I got a shower and did a little more prep for teaching this week and then it was time for the Pizza dCrops event.
We had some solid laughs and I learned what the "It's CORN!" meme was all about. 😂 Got super lucky and won the spin on the first card of the first pack and I got a legendary barrel! It's the only thing I have over there (although I was pleased that I was able to get in and mess around on mobile) and I'm hesitant to get involved with it (seems eeerily like HashKings), but having at least one asset there does peak my interest.
Got a couple of loads of laundry done as well in there. Wenche had done her stuff before she left, so it was only my stuff and didn't take long (only two loads)…I didn't do the bedsheets, though, might throw those in tomorrow.
Once the event finished up, I really couldn't justify not getting to work on the website any more. I can't tell you how silly I feel…all the last week or so of making myself anxious about it and researching solutions if it didn't work…all I had to do was run the damn thing! I'd already corrected it. 😡😯
Still, that meant it was working properly and I built out the jsonwebtoken verification code and locked down all the routes except the login. I don't want to say it's secure (because pride before the fall), but you're not just going to PostMan fake requests and get anything.
I also went in and cleaned up the database calls that were still insecure (using variables in the call) and edited the call for player balances that was returning everything and not just the pertinent balances (that one sucked because you can't select all except some, you have to select them all explicitly).
Anyway, that's progress! I didn't move too far forward, but I'm working on building out the state variables and then displaying the information (which will complete the Collection page more or less as well).
I still haven't tested writing to the chain and I want to get the transfer function working, and the error handling behaves a little strange (I reroute back to the login page but it doesn't fire the toast notification - think it may have something to do with the "catch" statement, but for now the API is protected from invalid requests, which was what this whole rigormoral was all about. 👍
I made myself some hotdogs and spaghetti o's for dinner (how's that for bachelor food?!), got ready for bed, and then watched Aliens versus Predator: Requiem.
Honestly, sure it was kind of exciting and I stayed awake through the whole thing, but the drama nonsense between the main kid and the girl and her boyfriend was just stupid and cheesy and irrelevant (especially since she got chopped in half by a Predator anyway). It wasn't too preachy, so I'll give it that, but the trouble with all those movies is that the action scenes are so dark and chopped up it's hard to even tell what's going on (even worse when the only difference between the Predator and the Alien is a tail). 😡 I recognize that if it was well lit and/or they showed more continuous motion it wouldn't look "realistic," but maybe some CGI after effects to make it brighter (or at least visible) would be nice.
That was pretty much it. I put on an animated show: Housebroken, but I didn't really pay attention to it. I played a few rounds of Splinterlands and then fell asleep.
---
Ah! My absolute favorite dShitty shittiness, the ol' crime in General to fuck everybody gag…classic! I'm still in double-digits on the income, so I should be happy, I guess.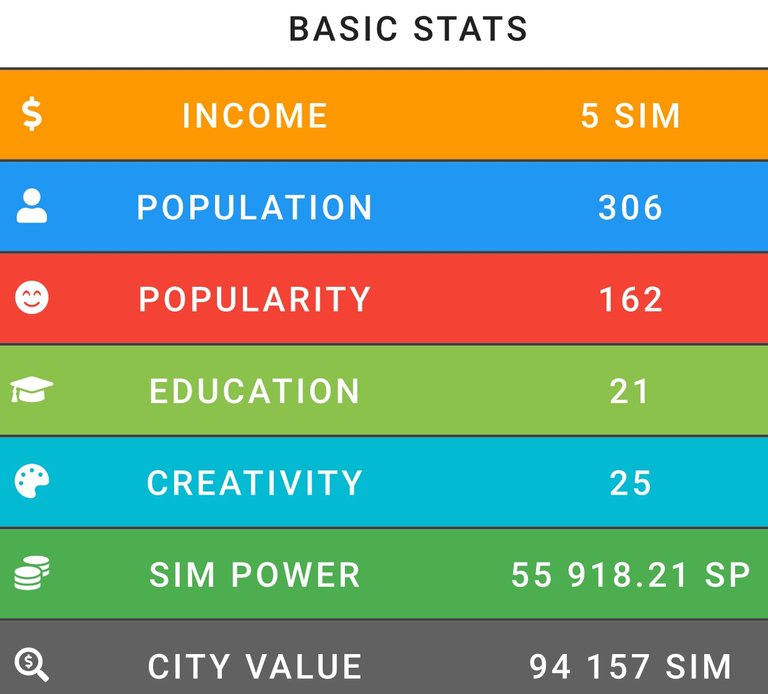 ---
It's been like three fricking days in a row now that I've gotten drunk fans on Rising Star. 🤬 Just been keeping on with missions until they expire (or not) and actually remembered to go in a second time today. Didn't have enough energy again this time, so did one of the lower ones.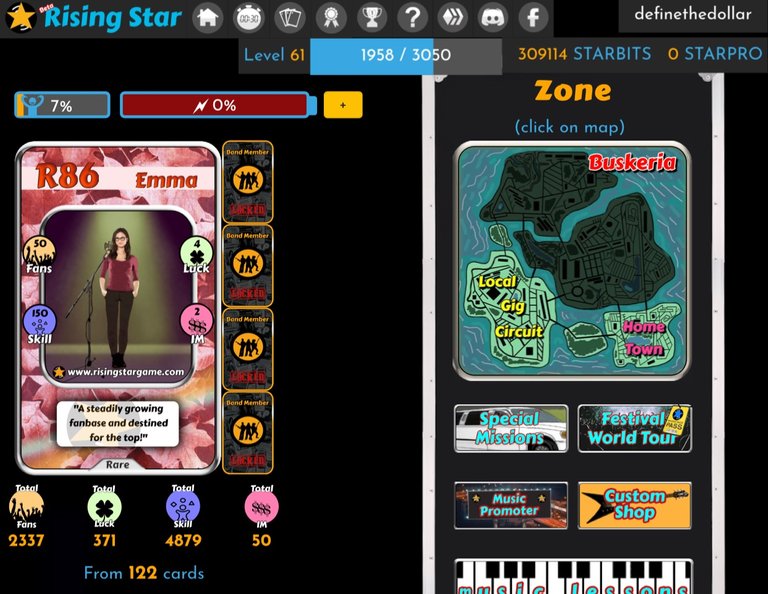 ---
I finally sat down at the computer and dealt with HashKings. It was a little annoying that I was doing that rather than working, but it did force me to sit down and so I was there already. I just harvested, replanted, and watered and then entered a Raid team…didn't waste time with joints or that mess this time.
It did cross my mind that the waiting would be worth a bit more if I had more plots…but that just means more capital outlay and puts me deeper in the hole. I paid about fifty HIVE to get started; at eight hundred BUDS per week (which is not true - solid overestimate), I'm looking at fractions of a HIVE: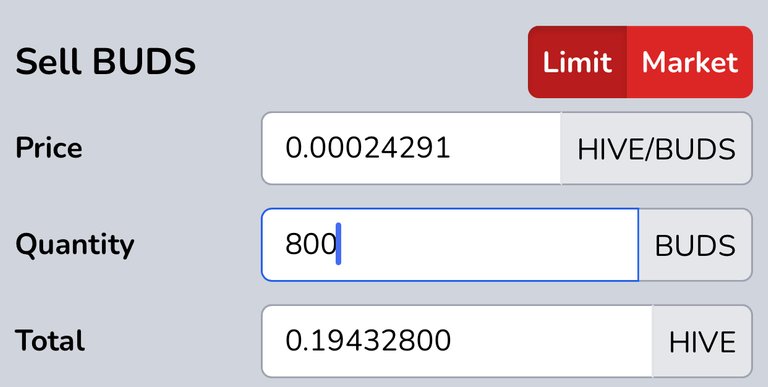 Time to break even? About 4.8 years or so. 🤬🤬🤬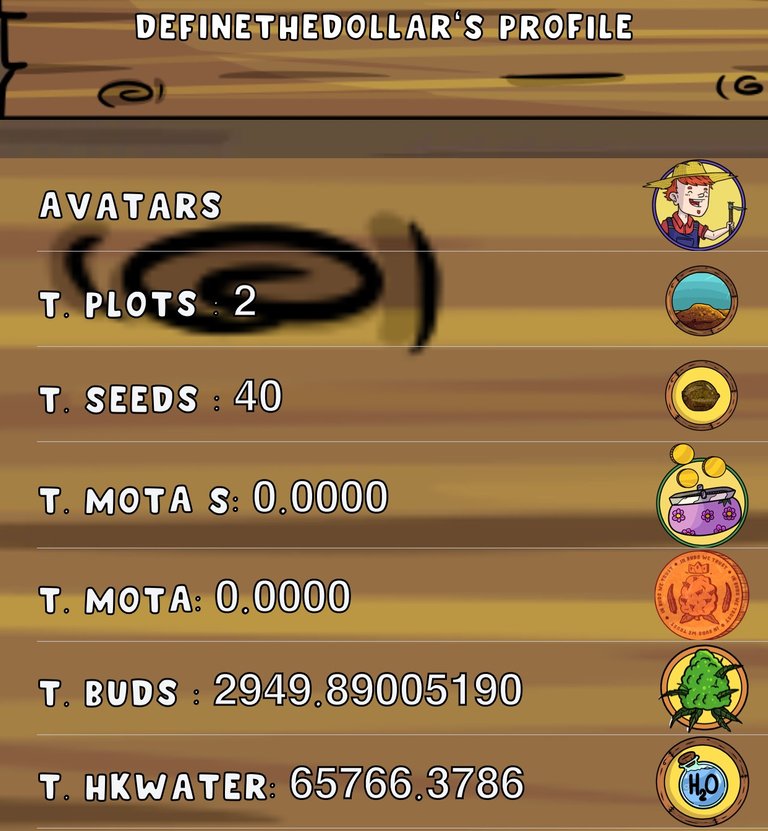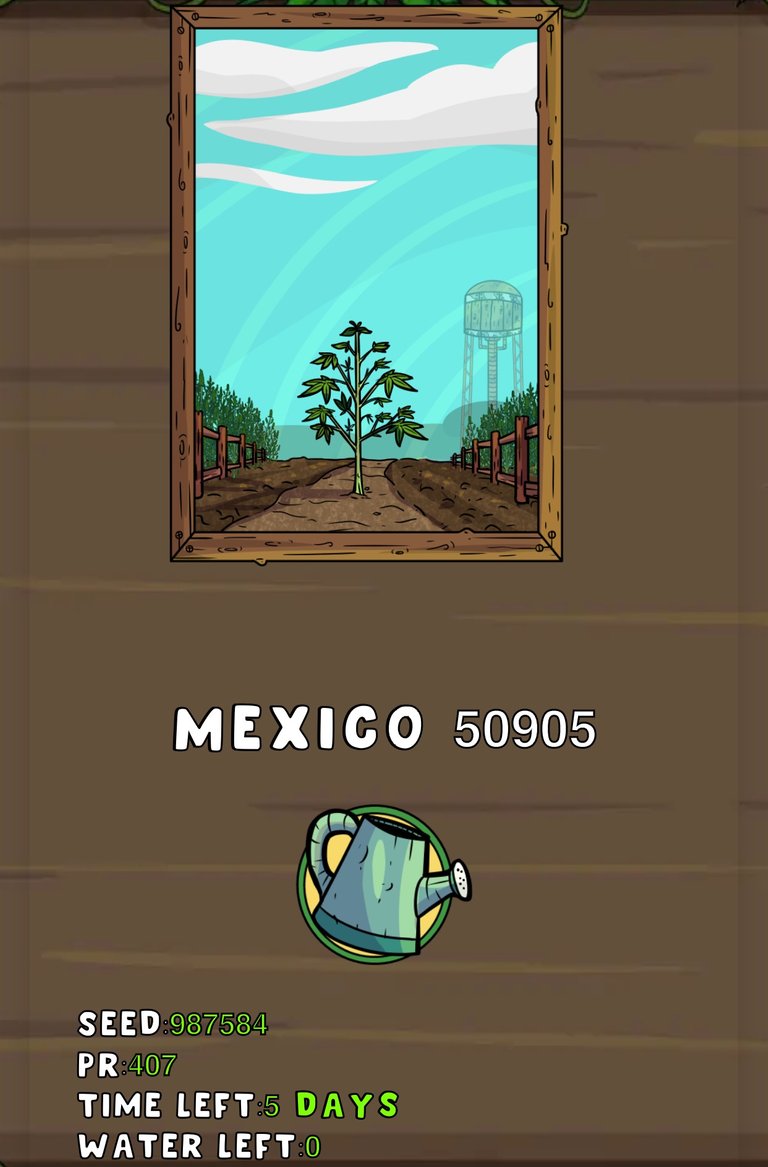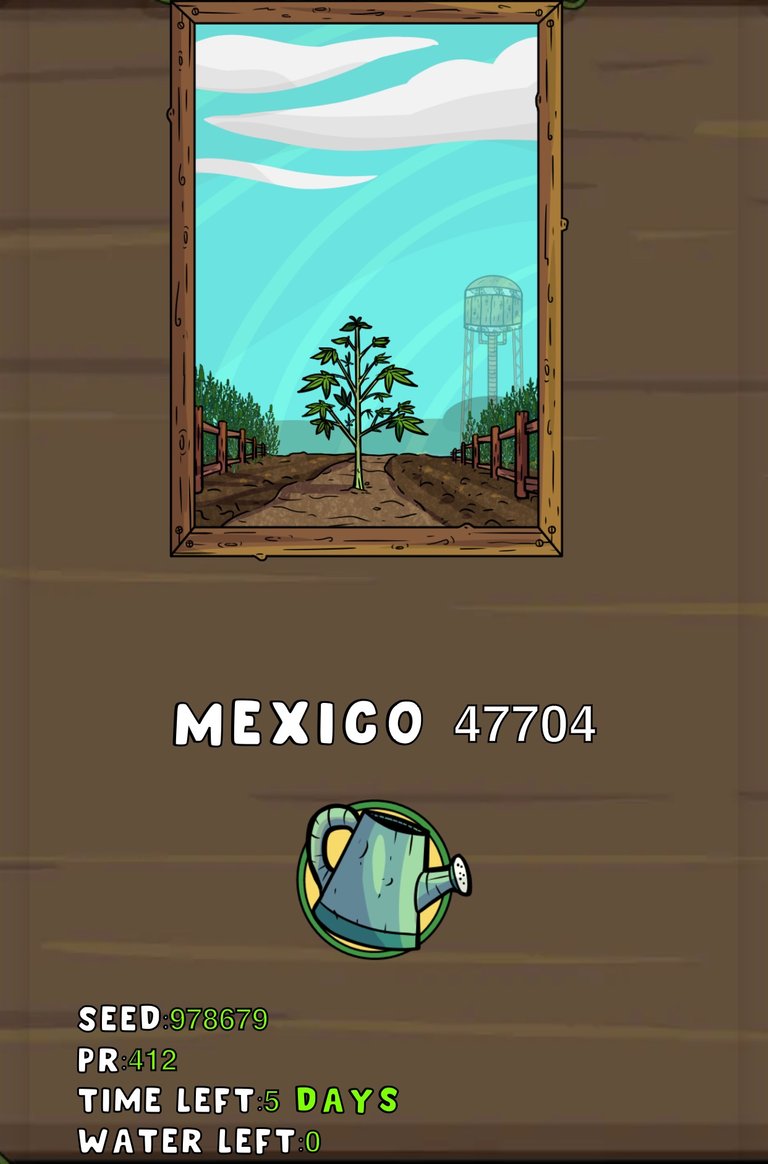 ---
While my intention was definitely to play more Splinterlands today, it didn't take me very long to get fed up with it. Win one, lose one, win one, lose one…and make no progress for your time. 😡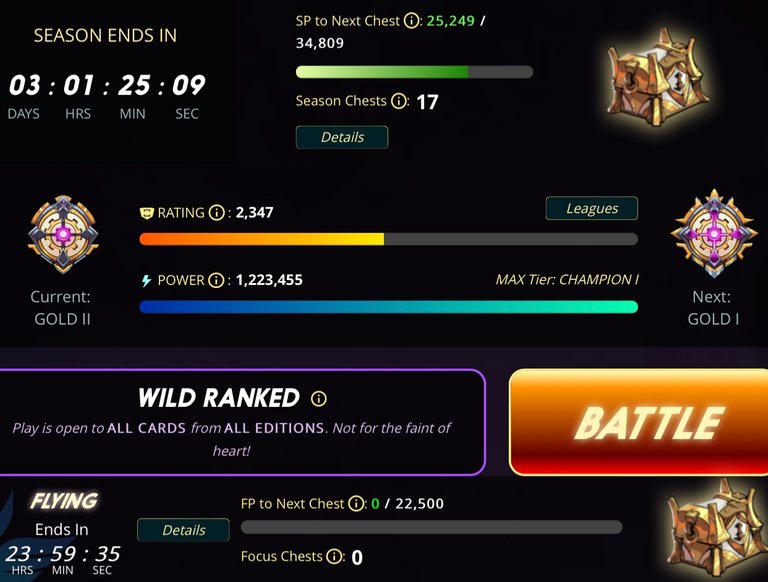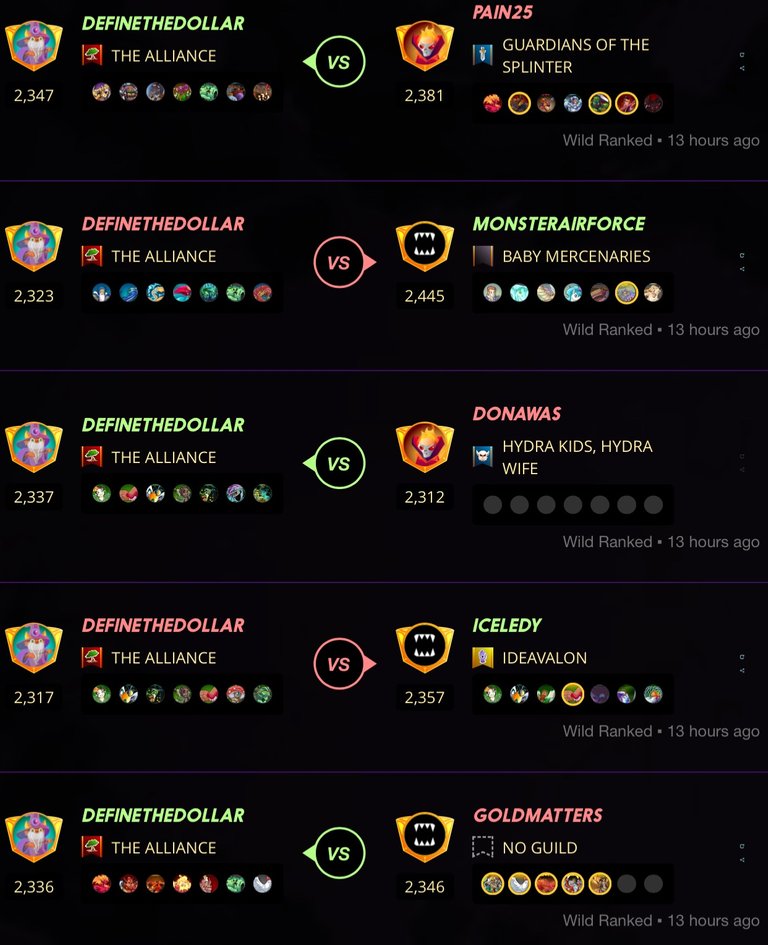 Got two chests for my Focus rewards today and at least they were cards, helps a little:

Still more or less in a holding pattern right now as far as what to do with my investments here. Claimed my interest for the day, as usual, and for now kept it liquid. Still not sure whether to blow the wad of DEC I already have and be satisfied with that or swap out the SPS and get more packs. Just don't know.
---
Average Last 7 Days: 14,559
Lifetime Average: 14,755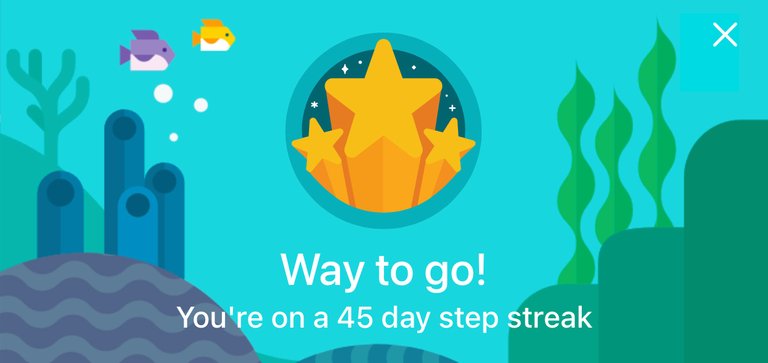 10k per Day Streak: 45

Longest Streak: 204
Distance on shoes: 990.23 km
Distance on hikers: 67.07 km
#AutomaticWin Tally: 424
#AutomaticWin Streak: 0
Longest Streak: 53
#TripleTen Tally: 118
#TripleTen Streak: 0
Longest Streak: 7
#DoubleDay Tally: 234
#DoubleDay Streak: 0
Longest Streak: 37
Highest Floors: 120
Highest Daily Steps: 41,528
Zombies evaded: 0/0
Mindfulness Diary:
Health: 89%
Satisfaction: 89%
Energy: 87%
Productivity: 87%
---
Referrals: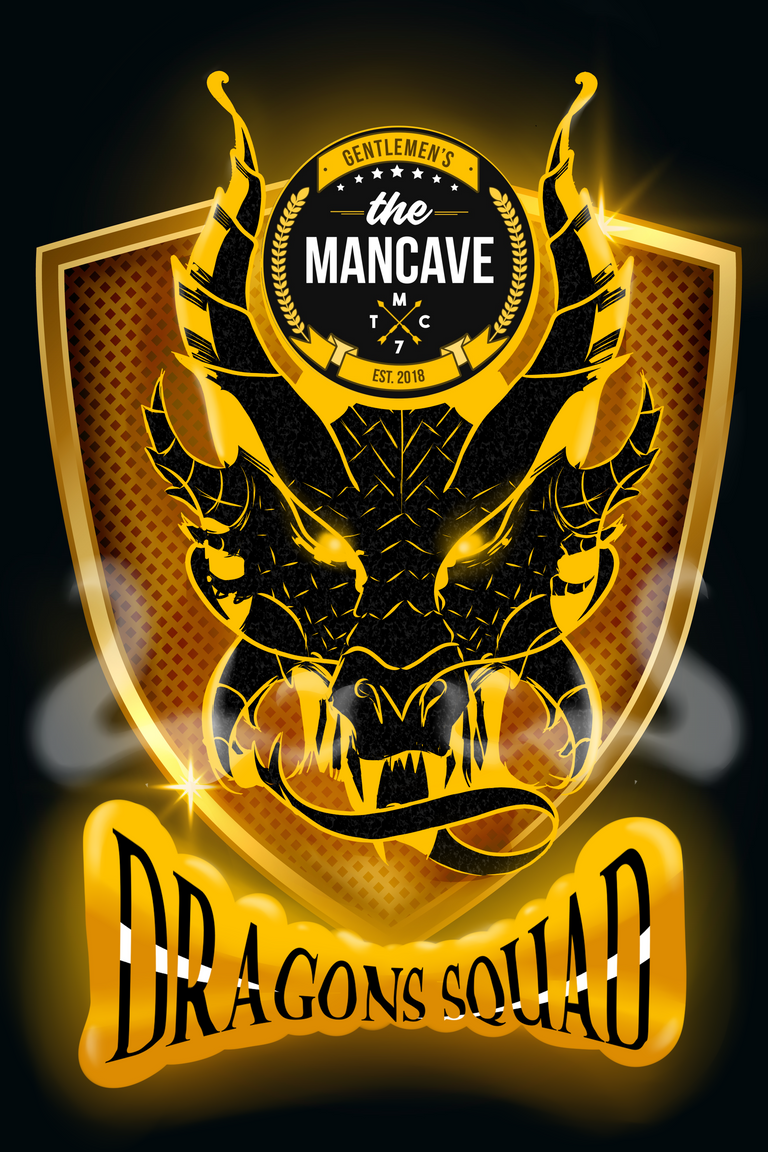 Power up and Hive on!
---
---