Sept. 12, 22: Routine, Walking/Theftation, Teaching, Sick Dog, TV, and Games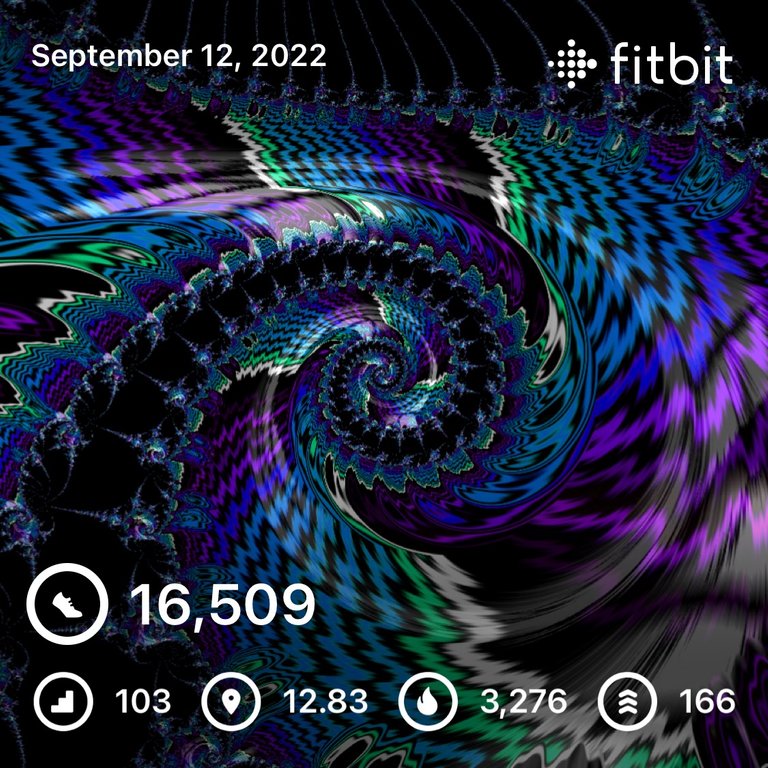 [Oh, crap! Been doing the morning routine and preparing for teaching this evening, started working on my post and realized I have PIMP meeting in like ten minutes. 😱 Probably going to have to split my attention, listen in, and finish up during the meeting - hate to do that, but I'm running short on time and I want to get my word count in!]
Let's see…what to say about today? I suppose it was relatively fruitful in that I got done what needed to get done, but I'm not sure I can call it "productive" and keep a completely clear conscience.
Slept from about ten until seven for close enough to eight hours worth to call it good and to be happy with the pattern. 😁 Didn't drag too bad today at all, but that's hard to say since I had things to do, so no time to be tired.
The morning routine was pretty routine. Did all the usual stuff and am still letting myself be a slave to the Dungeon Master runs…backing it off now to fifteen minutes, but still a little resentful of it (my mining power still isn't really enough to justify the attention) and might go to an hour. Otherwise, cryptos are continuing to look good. Not had any major moves, but slowly and surely creeping upwards, which is nice. As long as BTC stays above $20k and the ETH merge coming, things are looking relatively bullish. (The market has a way of doing exactly opposite of what you expect, though)
I did get a nice email from Skiff that they were allowing shorter email aliases now. Having everything set up already, it only took me like a second to go in and get the new address! 😃 I'm not exactly sure how professional it ultimately is to have an address that's not at your own domain, but having some backup accounts that are supposed to be secure doesn't hurt anything. I was happy with mythixvr, but mythix is even better!! 😁

Worked on my post for the day, got it done and posted and shared and then remembered that the taxes were due for both the Village and the Township. 🤬🤬 Have to pay them rent just because they incorporated and claim jurisdiction over the piece of Earth that I live on…they're exerting their ownership (just as they expect me to pay for permission - a "permit" - to do any work on the house or to change anything), but I didn't see their name on the check or the title. 😡 Ultimately, they're taking my money against my will at the point of a gun (they don't even have their own thugs, they'd call in the State's goons with guns to take my stuff and put me in a cage and kill me if I don't let them), which is robbery clear and simple.
Though I obviously wasn't happy about it (or having to work for them, writing checks and going in to pay them), I used the opportunity to get in a bit of a walk. Was a little disappointed with myself that I didn't get a full five, but better than none.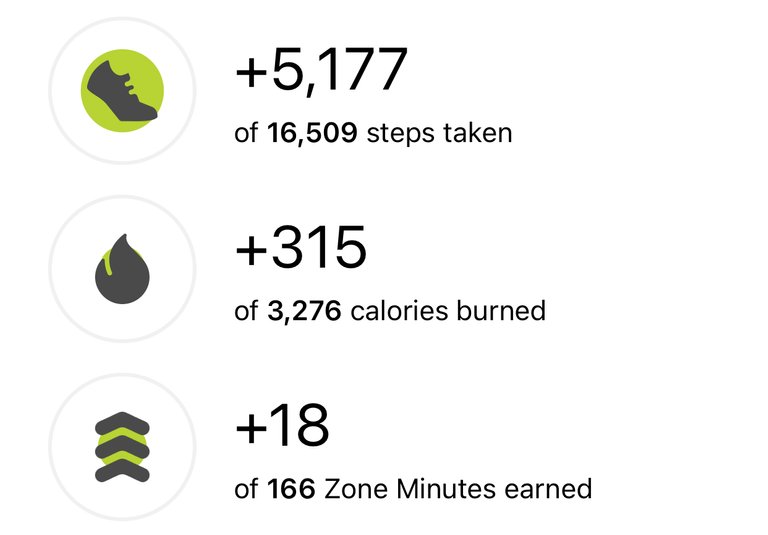 Was very overcast and friggin' cold 🥶 in my estimation…had long stuff on and then put another over shirt on top of my over shirt. The wind didn't help, but it was alright after I got my heart rate up some.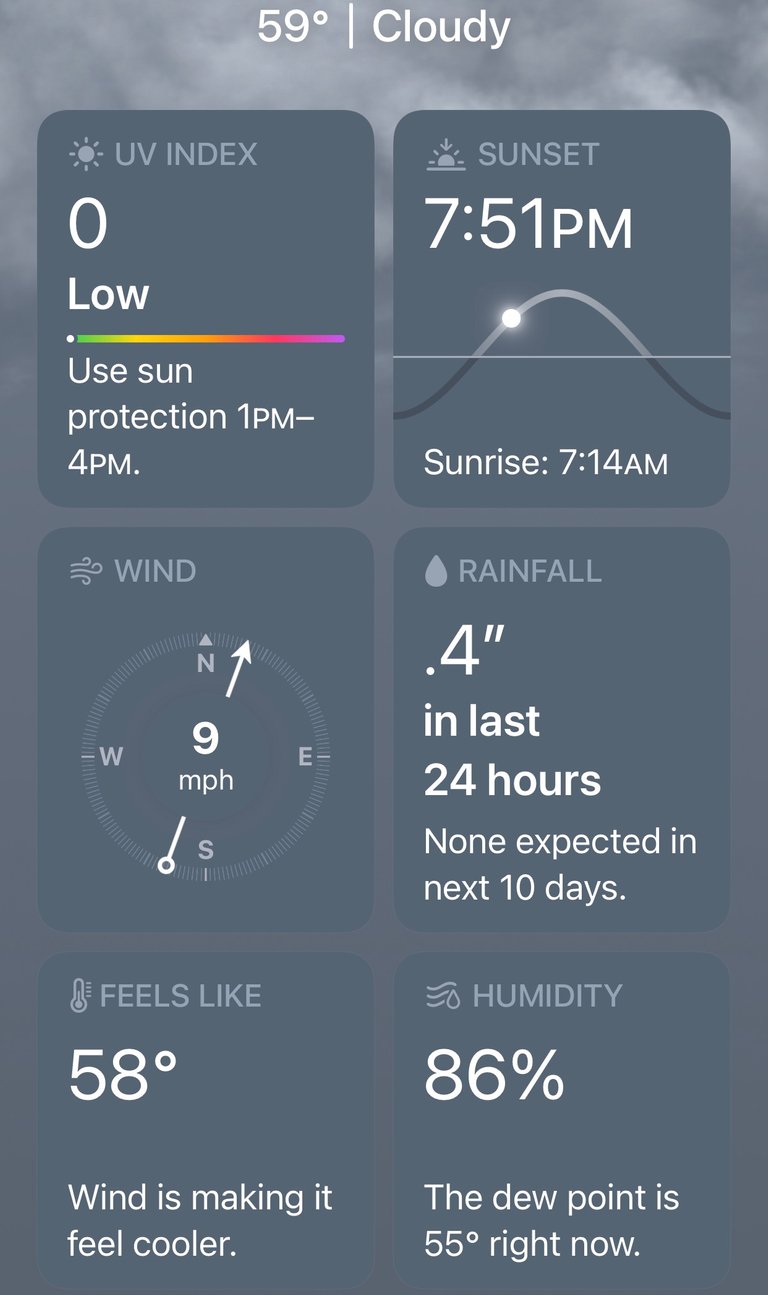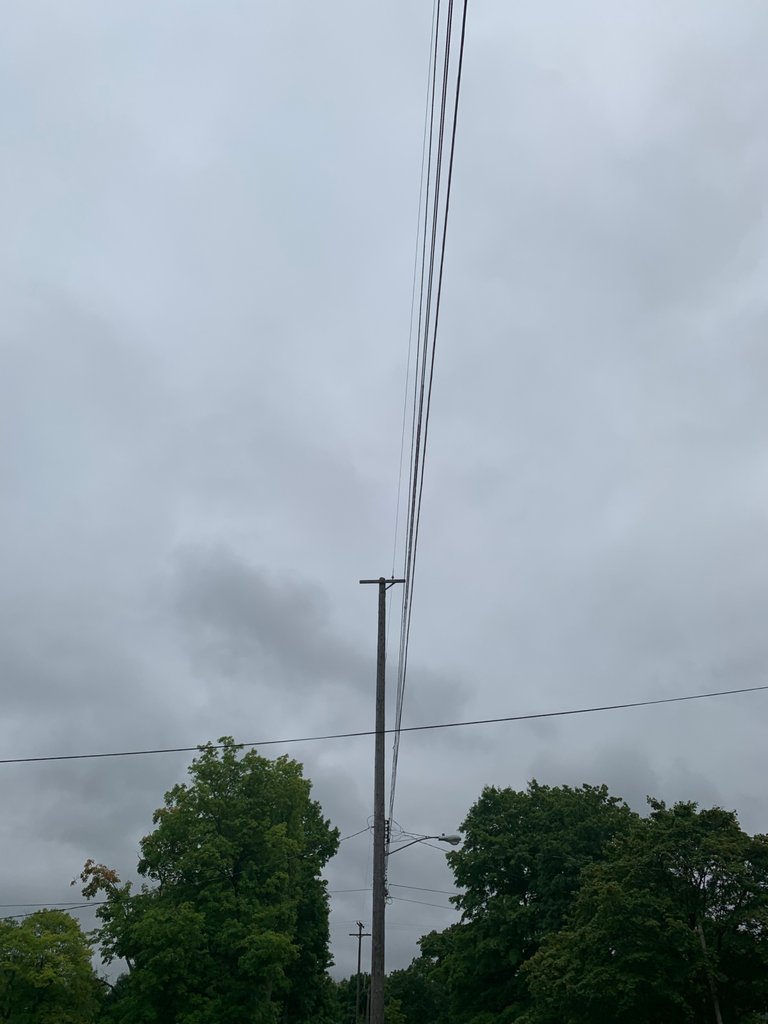 After I got back, I grabbed my normal sandwich for lunch and then hit the shower and got ready to head in for work. I'm glad I got gas yesterday (even though I didn't really have a choice) because I was already about ten minutes late getting on the road.
The drive in was fine, though, and I got there with plenty of time to hit the bathroom and get everything set up and ready with a couple minutes left before class was meant to start.
We started looking at rational functions today, how to simplify them, how to find the domain and discontinuities, and how to figure out whether it's a hole or a vertical asymptote. I gave them a five minute break halfway through, but otherwise we went right up to the bell again. Had a couple students after for a couple quick questions and then bailed home.
No problem on the drive home and I was back around four. Unfortunately, when I walked in the door I found some piles of throw up 🤮 in the kitchen. Seems like the doggy was not feeling well. 😢 I cleaned them up and he was acting weird (obviously not good) and he laid back down and I went down to my hidey hole to smoke.
When I came back there was another huge pile on the carpet. 🥺 He ended up throwing up several more times. I'm worried that the meat in the lunch I gave them was bad…the kitty seems to be ok, though. 🤷 I think he might have eaten a bunch and then drank a lot of water and it expanded…seemed like it was a lot of puffy pieces of food.
I made myself some corned beef hash and eggs for dinner and then pretty much just got ready for bed. I laid down pretty early, but I was messing with Wombat games and Splinterlands, so not really going to bed.
I put on some random background noise after I got annoyed with Splinterlands and fell asleep quite soon after that.
---
Amazing! No crime or crises in my dShitty today. Still only got about twenty SIM for the day, but whatever, it's better than it was.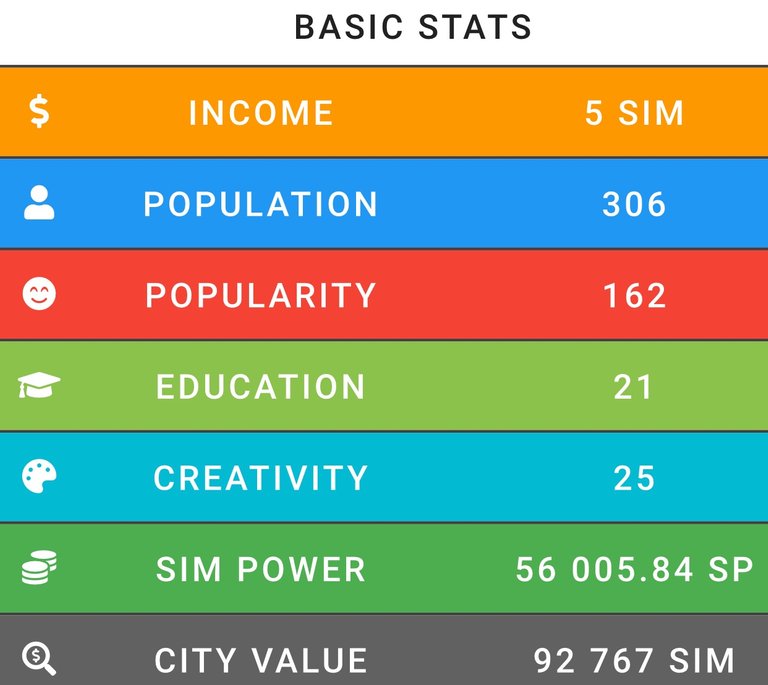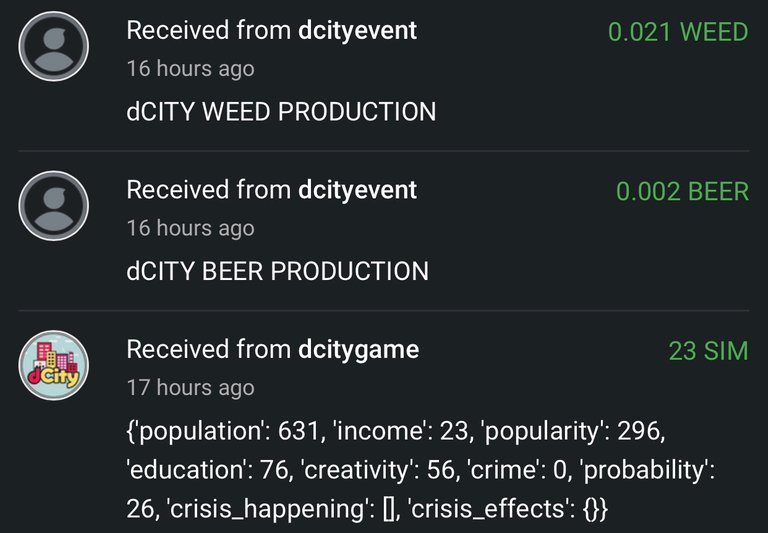 ---
Holy crap! It's like three or four days in a row now that I've got drunk fans on Rising Star. 🤬 I have no idea what my Ego actually is at the moment, so just keeping on with missions for the time being.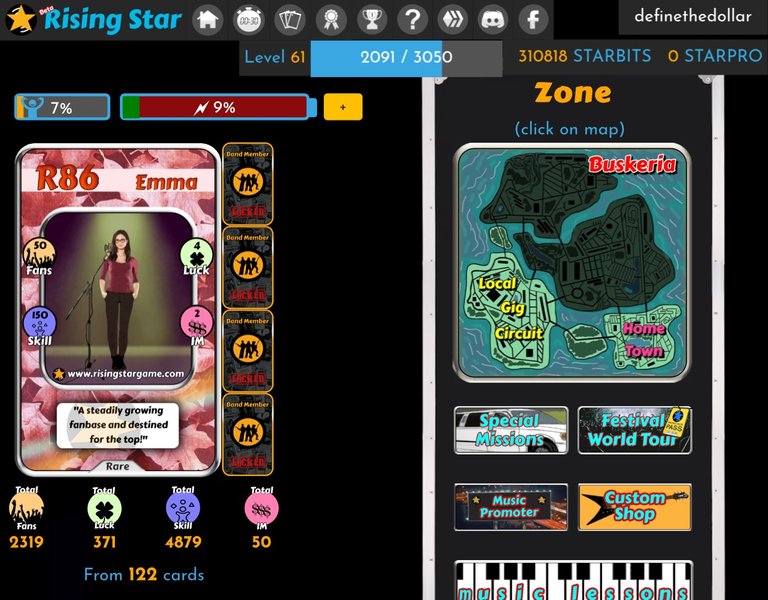 ---
Still basically just at the beginning of waiting for HashKings, so, like most days, there's nothing interesting happening with this.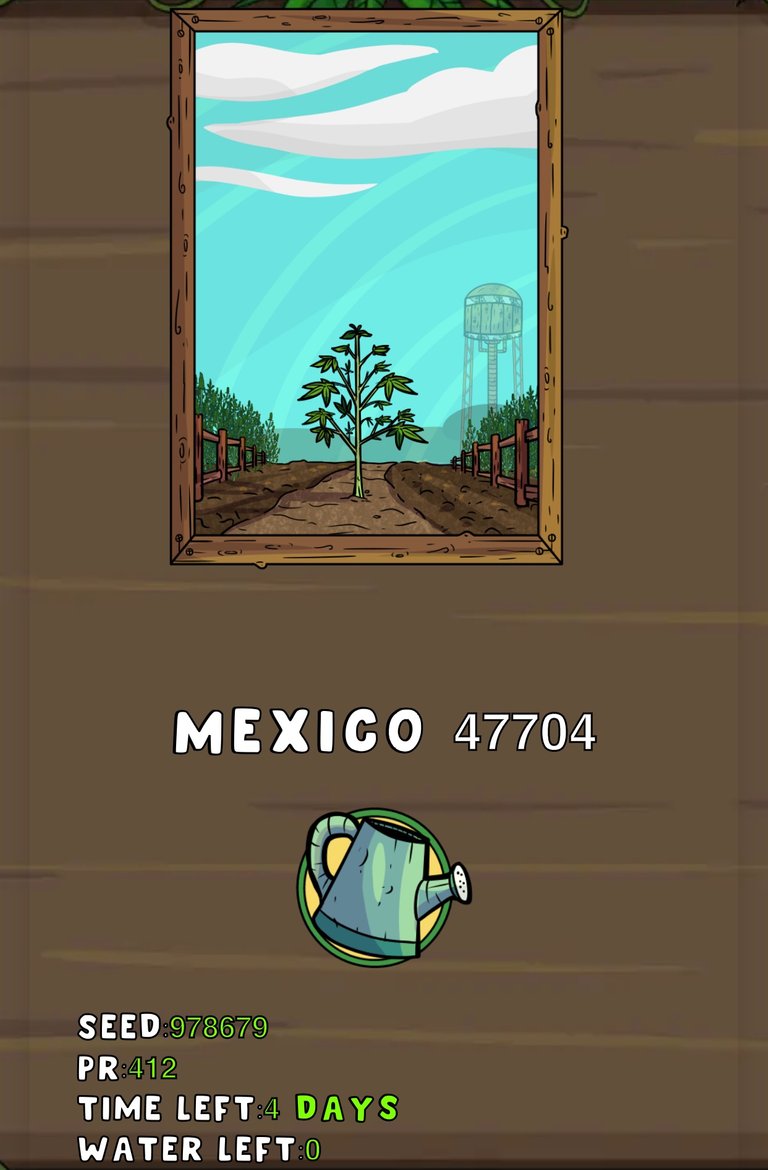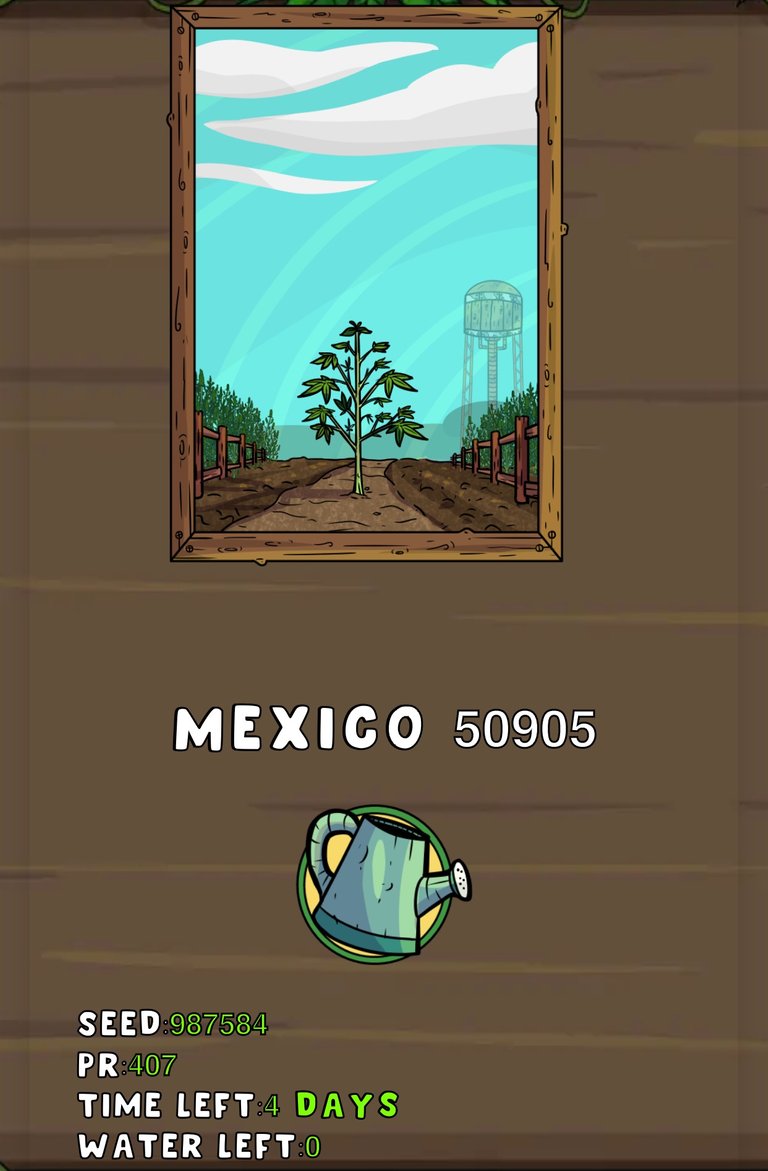 ---
Spent quite a bit of time playing Splinterlands this evening and made a bit of progress as well. 💪 Only two days left in the season and that looks like a whole lot of ground to cover to get to Diamond, but I'm still holding out hope for now.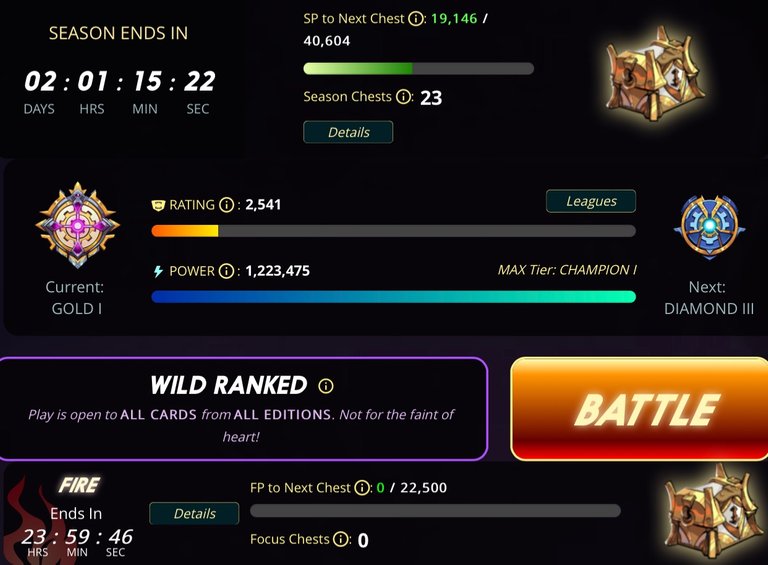 Did pretty well there for a while, but that three loss streak at the end made me get fed up and quit out.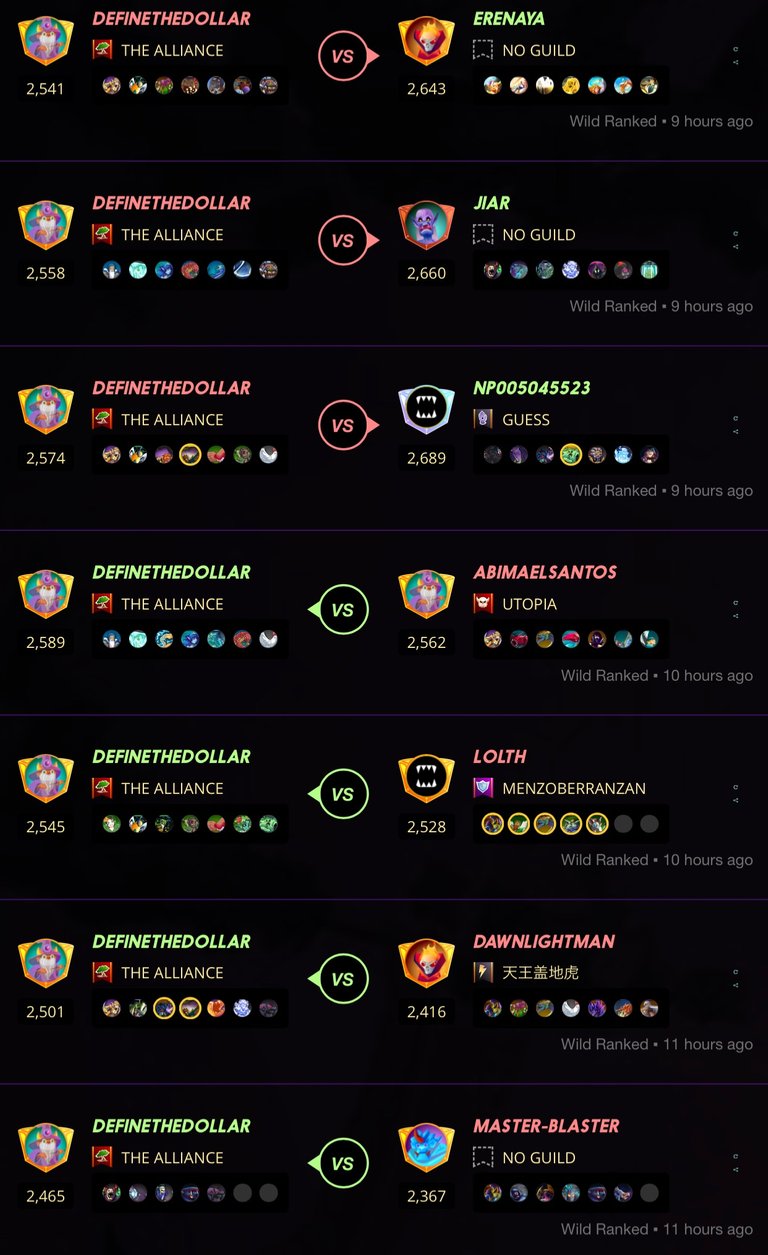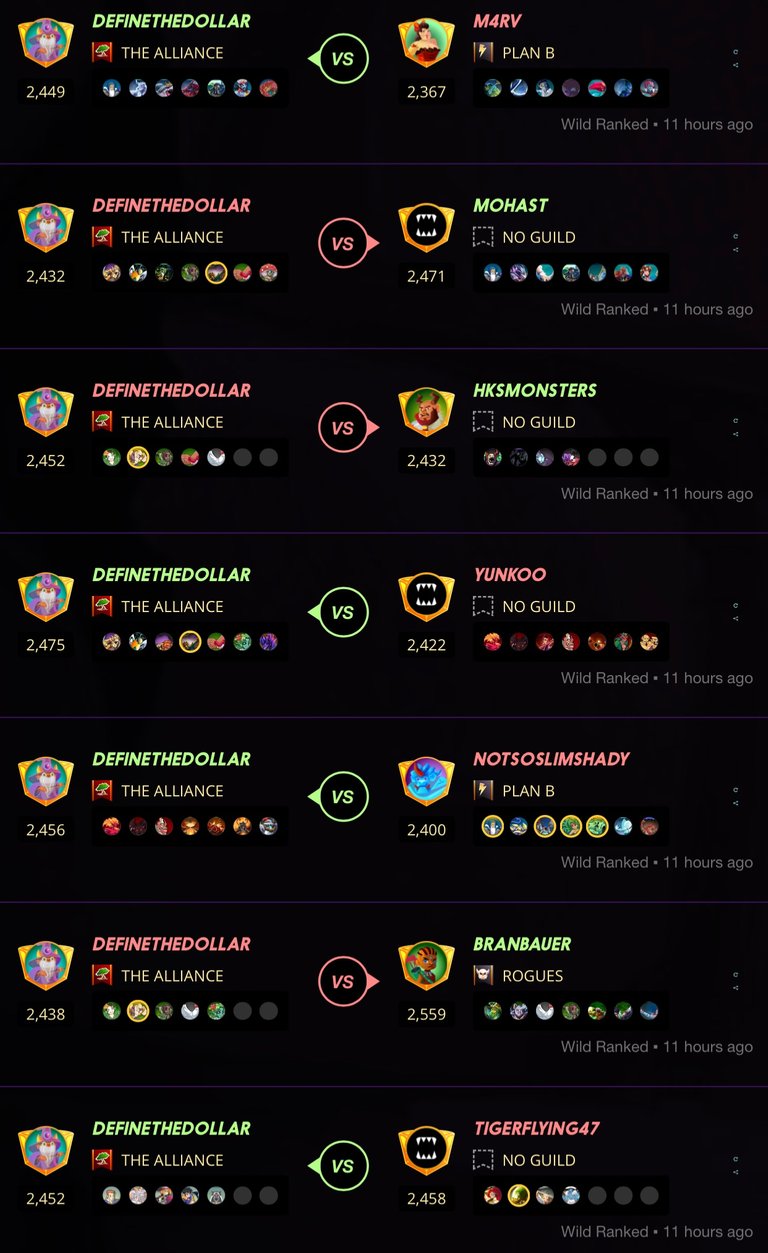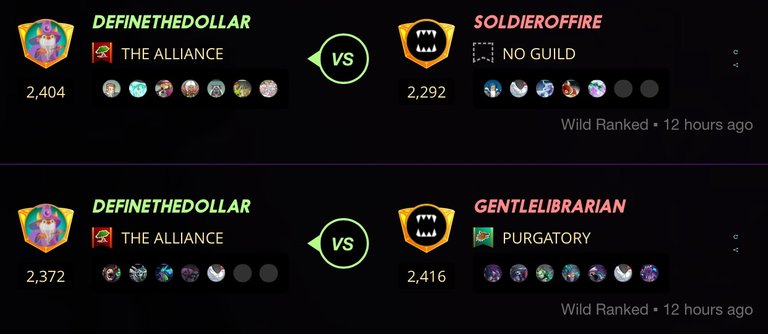 That's what I want to see, though! Only one more to go to avoid getting reset to Silver!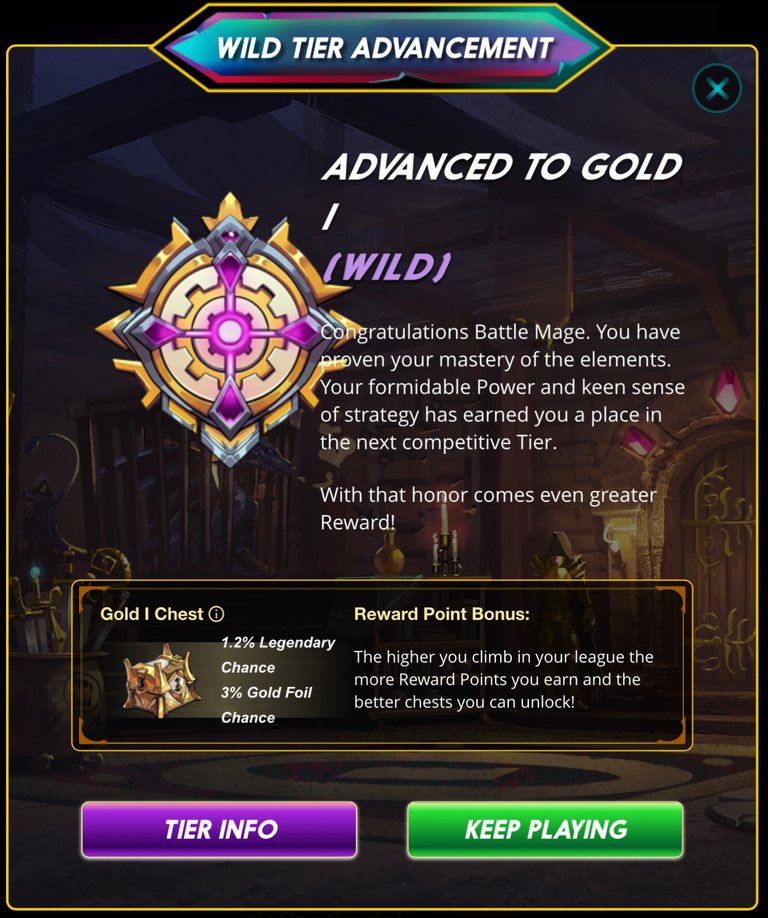 Got seven Focus chests for today and they weren't too bad! Got a little SPS and some cards: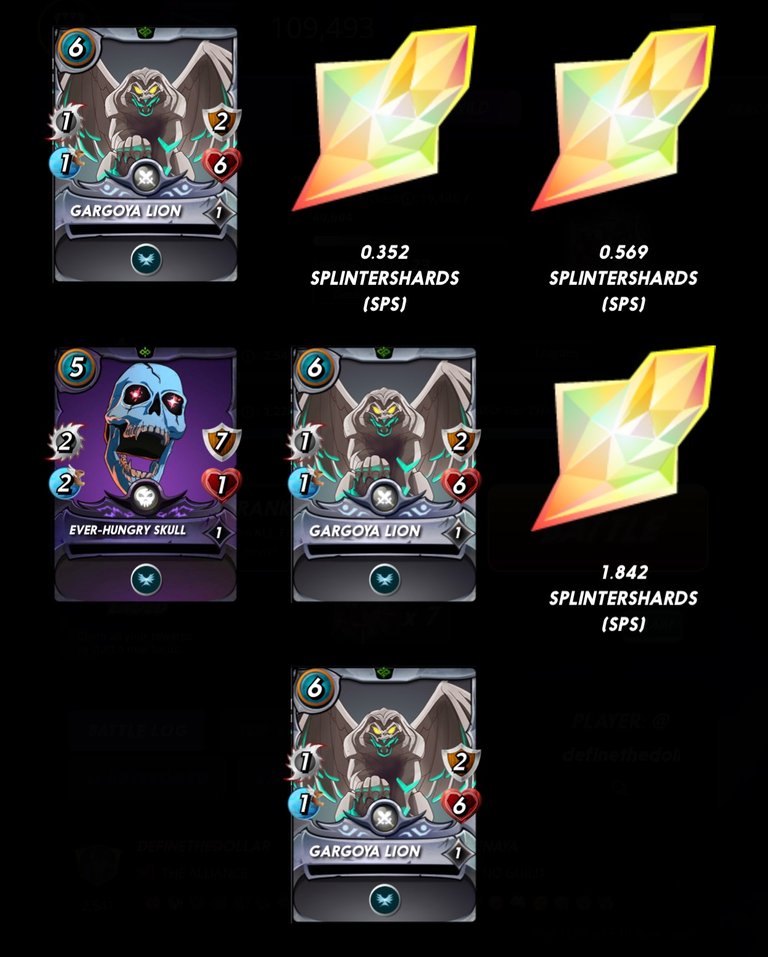 Claimed my SPS and vouchers for the day and for now just left it liquid. I'm still pondering swapping it to DEC for some more tower defense packs, but it's tough to decide. I need to get some PIZZA for PPUD coming up as well.
---
Average Last 7 Days: 14,589
Lifetime Average: 14,756
10k per Day Streak: 46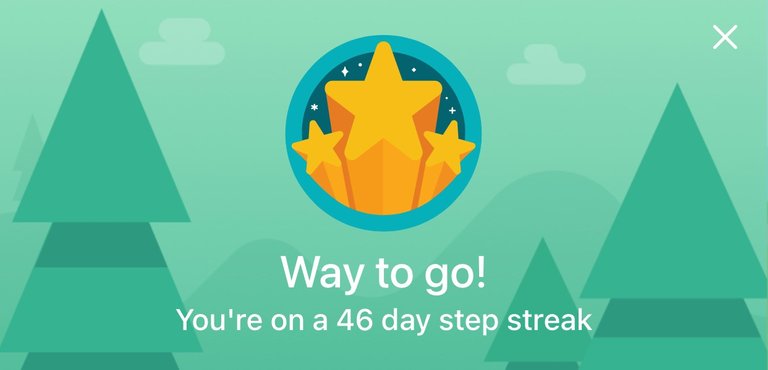 Longest Streak: 204

Distance on shoes: 994.98 km
Distance on hikers: 67.07 km
#AutomaticWin Tally: 424
#AutomaticWin Streak: 0
Longest Streak: 53
#TripleTen Tally: 118
#TripleTen Streak: 0
Longest Streak: 7
#DoubleDay Tally: 234
#DoubleDay Streak: 0
Longest Streak: 37
Highest Floors: 120
Highest Daily Steps: 41,528
Zombies evaded: 0/0
Mindfulness Diary:
Health: 87%
Satisfaction: 81%
Energy: 90%
Productivity: 88%
---
Referrals: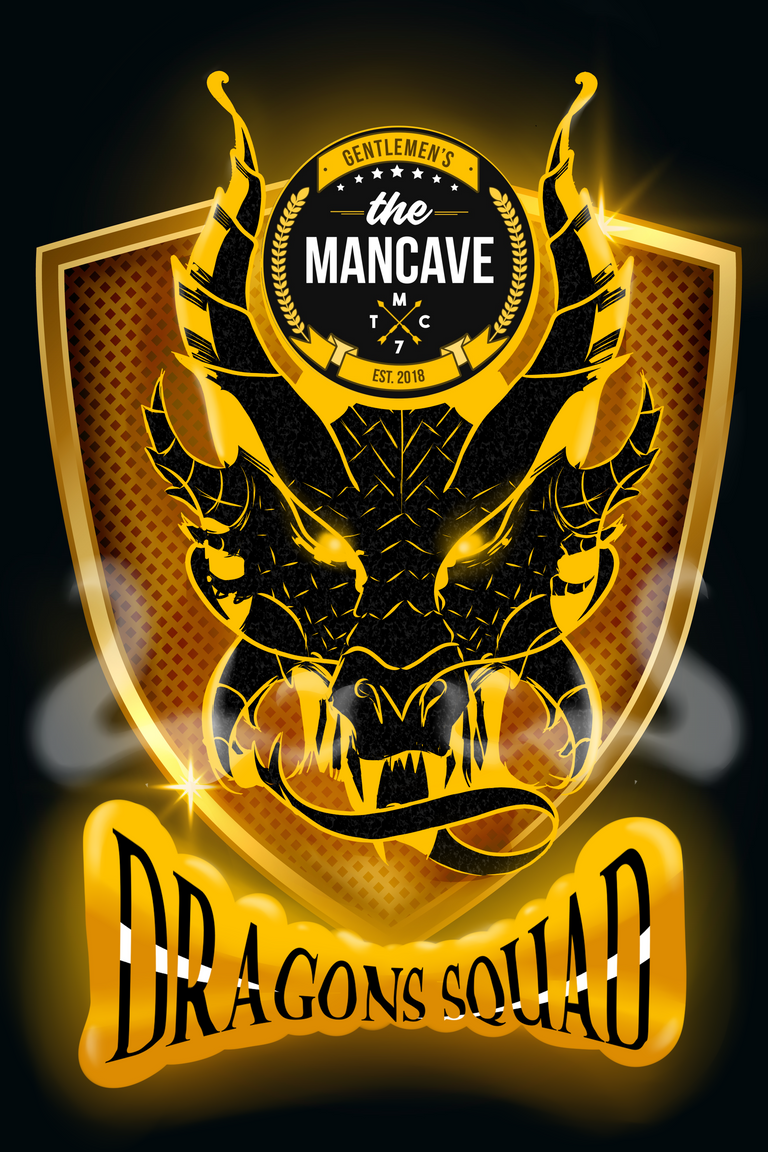 Power up and Hive on!
---
---