Sept. 25, 22: Routine, Studying, Grocery Shopping, dCrops Pizza Event, Laundry/Chores, Airport, TV, and Games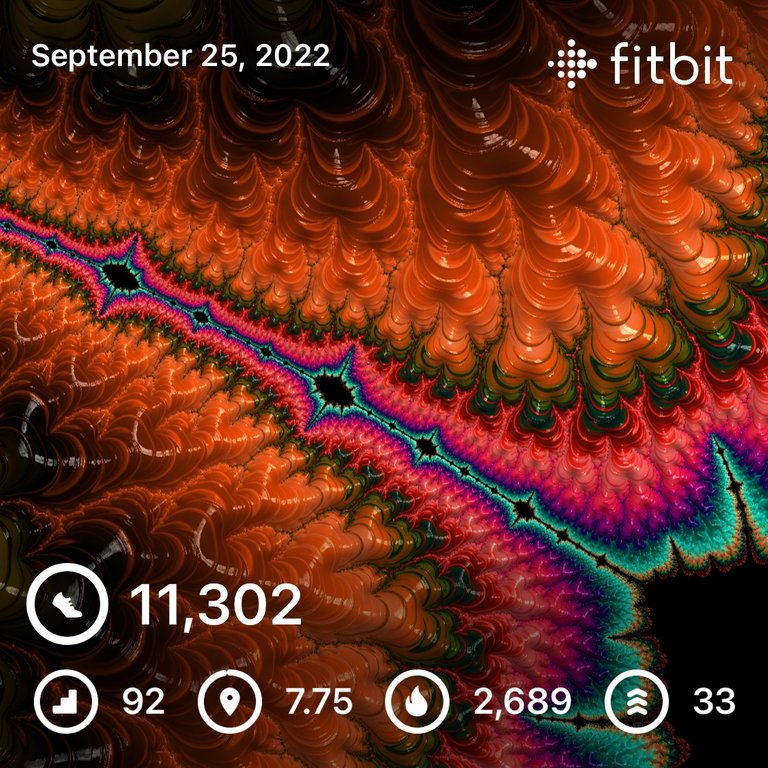 No reasons to complain about my sleeping tonight! Crashed out watching the tube around eight thirty and made it all the way until six thirty for a solid eight and a half hours. Honestly, I still dragged some in the afternoon, but was able to power through and got some stuff done around the house.
I guess one exciting thing, sort of, is that after several years of keeping at it, I'm finally only a couple hundred Satoshis away from being able to withdraw from freebitco.in!
Did the usual morning routine and cryptos are still looking pretty ugly. Not gotten any serious break do the downside, but kind of a slow (sustainable) burn of a percent or two each day. Starting to push through support, so might see some more red candles ahead. 😭 At this point I'm only losing about .65 ETH on Polygon, and between kicking myself for leaving that ETH in Aave through the Merge and thinking I'm likely not going to do much better, I'm really looking to get out.
Speaking of the Merge (and money frustrations), I'm really sore with Coinbase right now. I trusted them to support the ETHW fork and left my ETH in their custody. So far, not a peep…are they just not claiming the tokens or are they claiming them and not giving them to users? In either case, they're stealing. 🤬
On top of that, the fraudulent charge of $726.96 for concert tickets in Turkey that I thought had been refunded to my account, well, I get a letter in the mail saying that the dispute could take up to forty-five days and that in the meantime a "provisional credit" was applied to my account. So, I get to worry about it for another month or whatever that they may come back and say "whoops, no you have to eat that charge." 🤬🤬🤬
Anyway, this too shall pass…
Worked on my post for the day and despite an extremely late start was able to get a fairly decent one done in time. Once I got that done and published, I headed into town to do the usual weekly grocery shopping. Got a couple extra things this time, including a new (relatively expensive) frying pan since our other ones weren't good any more, but even with hardly any meats I ended up around a hundred and fifty again. No inflation to see here…
Another rainy, cold day again today and I wasn't particularly motivated to go out for a walk, but Wenche was coming back from two weeks away in Norway today, so I figured it would be nice to get the laundry done and clean the place up a bit.
I did hop over to Discord for a bit and attended some of the dCrops pack opening event on Pizza server. I was pretty late, though, and didn't end up winning anything, but it was still a fun time and I got a few more tips. 🤑😄
In the interim, I did spend some more time preparing for teaching this week and handling exam issues that arose through the day…gave some points back for dumb syntax mistakes (like using "x" instead of "t") even though they should have known better (but I get it, force of habit sort of thing - and it's not really "wrong," per se). I'm too much of a softy when it comes to that stuff. 😛
Got the kitchen done, scrubbed the bathroom and cleaned the mirror, and swept up. I guess it had kind of been a while anyway since either of us had really done all that stuff, so it was due. Got the laundry done, folded, and put away as well and then headed into the airport to pick up the wifey.
I had to get gas, but even so, I got there right about on time…she was out and had one cigarette 🚬 by the time I got there. You never know, hard to coordinate between the flight trackers and then getting all the way out, but I guess customs just waved her through this time. 😁
When we got home I made myself some chicken noodle soup with extra noodles for dinner and we chilled in front of the tube for the rest of the (fairly short) evening. I messed around with WombPlay games and completed another NFT challenge that didn't register. 😭😡 Just submitted another ticked for the Dice Dreams one, and now King's Throne doesn't work again…I think it's the games' app updates that are messing it up…I tried updating using the link inside the Wombat app, but it still didn't work, so I don't know.
After a day of travel, Wenche was obviously super tired and she fell asleep almost immediately after we put on Golden Girls. Like, literally, didn't even make it through the opening theme song. 🤣 How did I know? Because the snoring started…I tried to get her to roll over, but she faced me instead and started snoring right in my ear, so I gave up and went out to the couch.
Luckily, the couch isn't too bad, but it did take me a bit to finally fall asleep.
---
Four stated and twenty-one actual SIM income on dShitty seems to be exactly the same shittiness level as yesterday. I suppose we had a crisis, but that just affected my population…not like anyone was jumping to come in anyway. 😛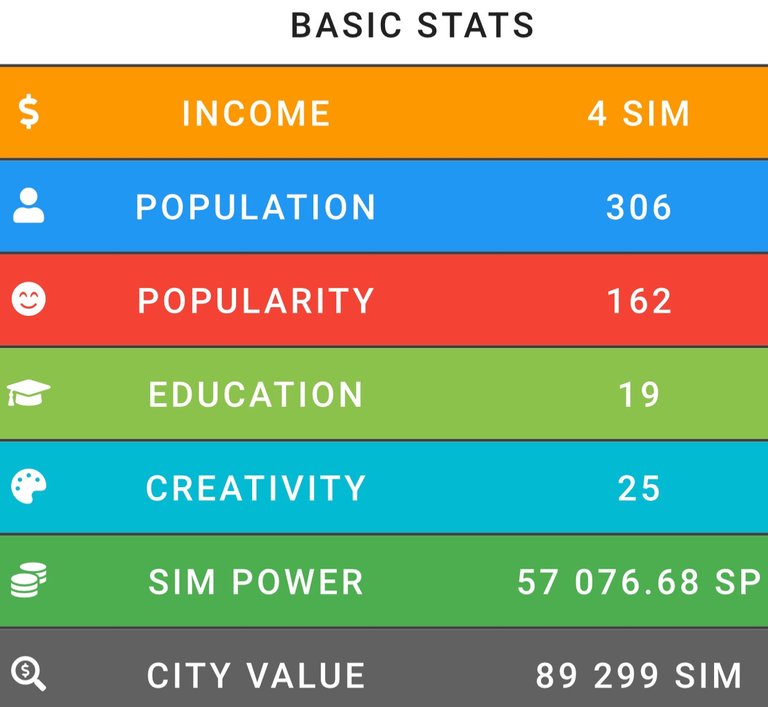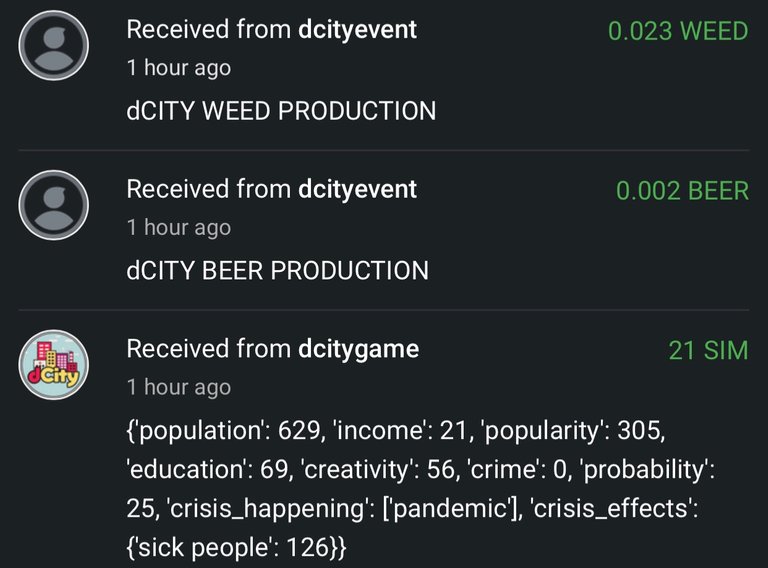 ---
Drunk fans it is, again, on Rising Star. I did some lessons to get my Ego back to zero, but it's at eight percent anyway, cus why not?
---
Ah! This round of the waiting game is over on HashKings. Now the question is: how long before I deal with it (and how long before they use some of those DHF funds to make the mobile site even partly useable)?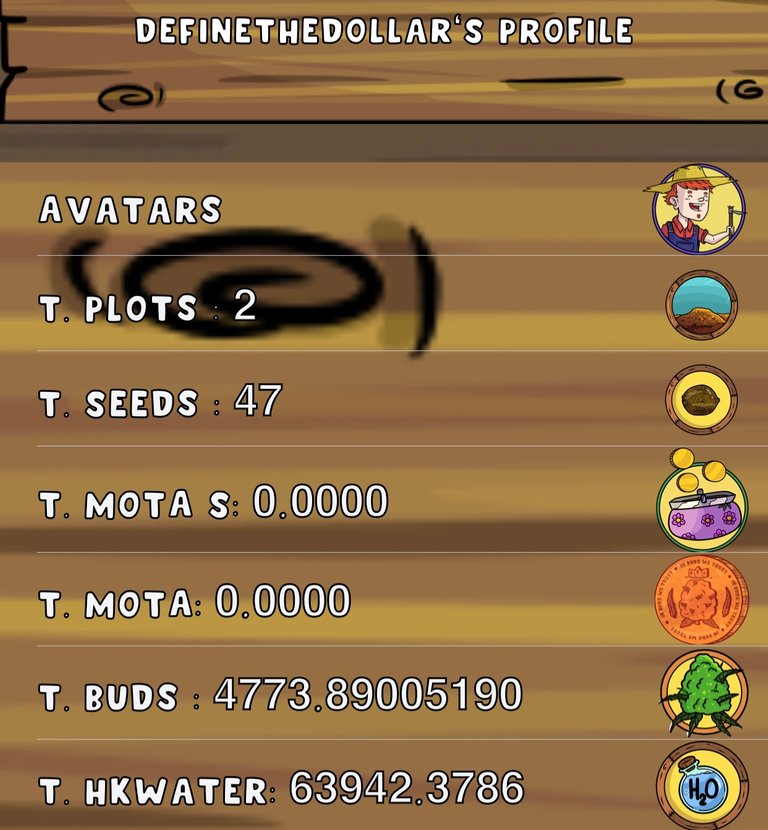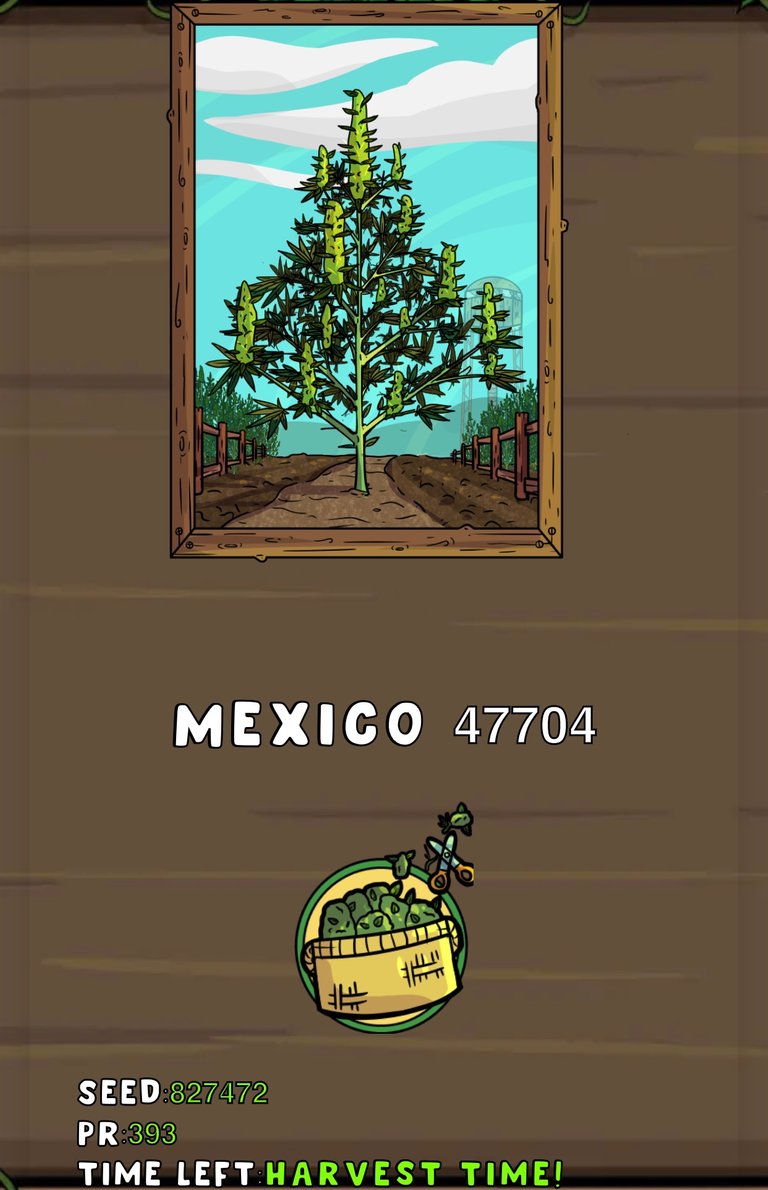 ---
I completely forgot about Splinterlands this evening, to be honest. While that's fine as far as it goes, I had brawl battles that I should have entered. 😭 I feel really bad that I missed it, was my fault for not paying attention.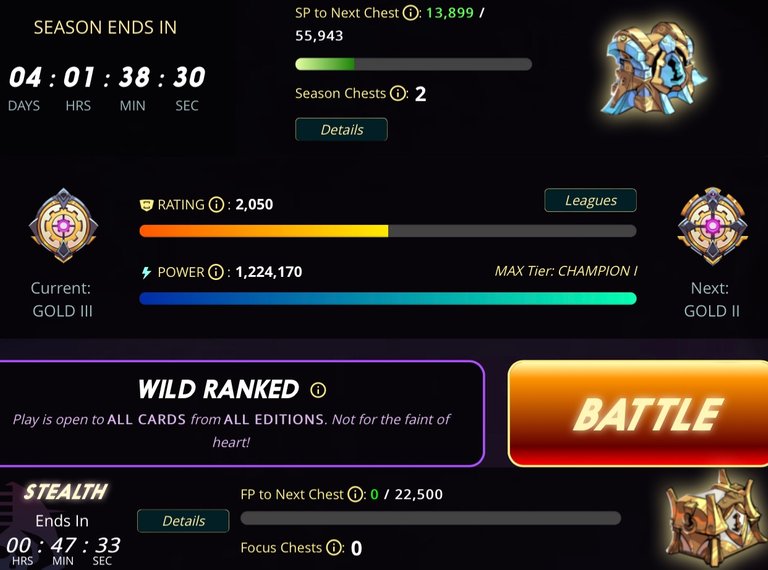 I decided to swap the SPS that I moved out the other day and claimed my interest for the day when I did my post in the morning. Just been staking it up for now…have a bit of liquid HIVE right now and still have vouchers waiting, so trying to build my in game balance a little as well.
Not exactly sure what I want to do with those funds…thought about going harder into WOMBAT staking, but I didn't end up pulling the trigger. Might try and snag some more NFTs to bury in Dungeon Master instead…make that button clicking worth some more over time. 🤔
---
Average Last 7 Days: 13,795
Lifetime Average: 14,754
10k per Day Streak: 2
Longest Streak: 204

Distance on shoes: 1039.18 km
Distance on hikers: 67.07 km
#AutomaticWin Tally: 425
#AutomaticWin Streak: 0
Longest Streak: 53
#TripleTen Tally: 118
#TripleTen Streak: 0
Longest Streak: 7
#DoubleDay Tally: 236
#DoubleDay Streak: 0
Longest Streak: 37
Highest Floors: 120
Highest Daily Steps: 41,528
Zombies evaded: 0/0
Mindfulness Diary:
Health: 79%
Satisfaction: 76%
Energy: 76%
Productivity: 70%
---
Referrals: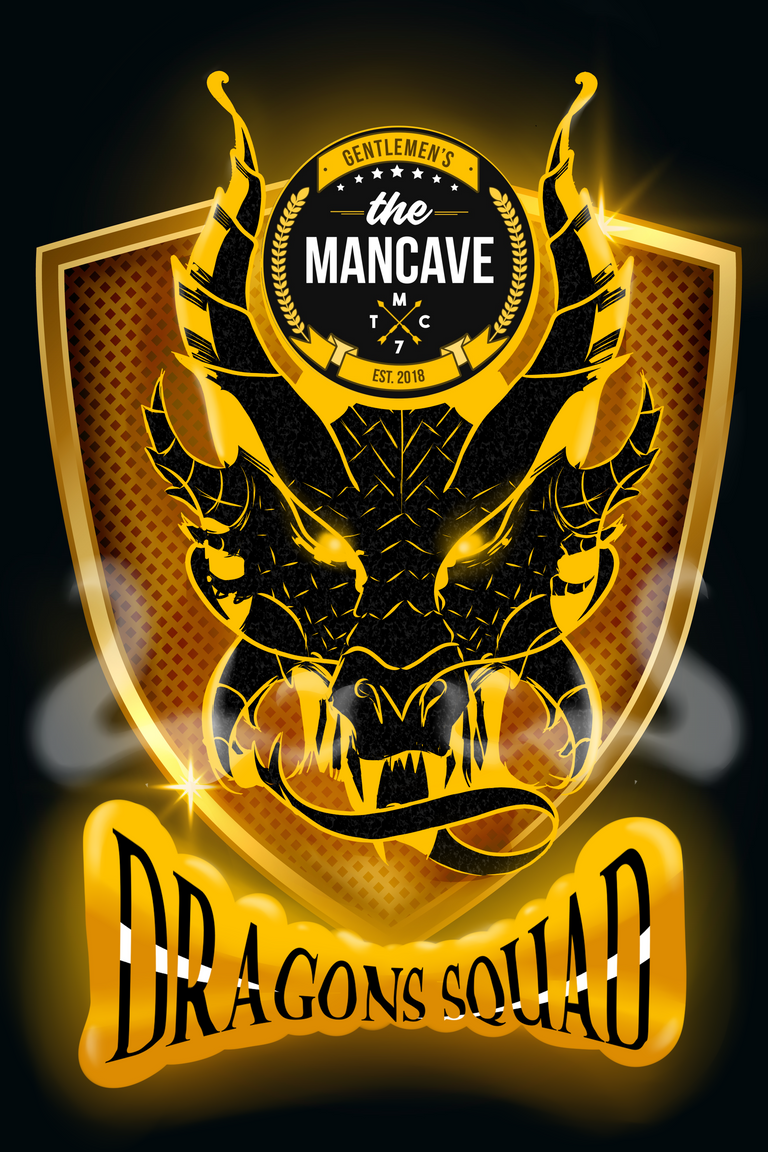 Power up and Hive on!
---
---