Sept. 29, 22: Routine, Semi-Failed Mission, Walking, Teaching, TV, and Games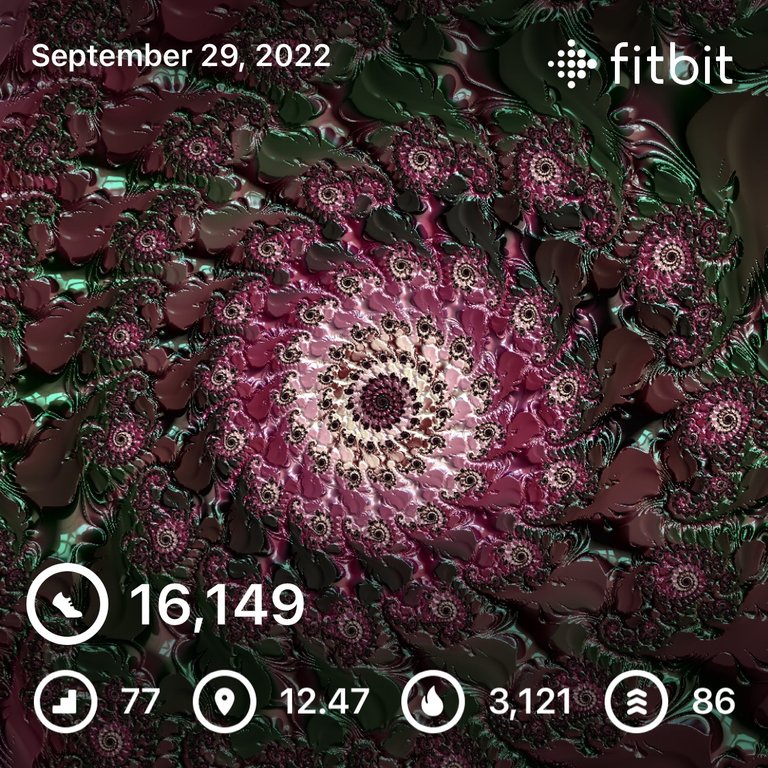 [Oh, Man! I'm getting a late start on this post this morning. 😱 Doubtful I'm going to get done in time.]
Fell asleep a bit early last night, around eight thirty, but got up and moved out to the couch around two or so. Got up at five thirty for another forty or so minutes short, but luckily so far it hasn't been hitting me too badly. I did drag a little, but I did some chores and stuff instead of laying down.
Did the usual morning routine and cryptos are still more or less in exactly the same spot. Low and slow…but it's better than a big dive, so I won't complain. I did make a little gain on BAL over on Polygon, but I'm still losing about sixty percent of that investment keeping me at .65 ETH loss over there. Been considering bailing more and more, just hate to lock that loss in for permanent. 😡
Otherwise, the normal stuff, worked on my post for the day and got it published and shared.
I guess one thing that was different today…and kinda' felt weird, actually, was that there was a Well of Wealth challenge to send the wombat in for a whole day and I decided to go for it. That meant not having to pay attention to it at all and no alarm going off. 😮
It kept hitting me that I needed to check on it, but then I realized nope, not until tomorrow. Was kind of nice to take a break from it in that sense and I still accomplished a goal by doing it. 👍
Was the morning routine was complete and I snapped back to reality, I realized that it was Thursday again already and so I set on my usual mission to the smoke store and the puffity-puff store. When I got closer into town, they had the road completely shut and diverted…fine, no big deal, but when I got to the end of the detour that road was also blocked off! 🤬🤬🤬 Took me a good ten minutes of driving around trying to find a way back that wasn't blocked by a lake or construction…
When I did finally get to the smoke store, the fucking door was locked. The lights were all on and they're supposed to be open, but it honestly is about a coin flip whether or not it will actually be open when I get there. It only one guy in there and he goes to the diner next door to get lunch, so I waited, but he didn't show.
Headed to the puffity-puff store and that went quick, no line, no problem. It had been another ten or fifteen minutes, so on the way back I tried the smoke store again…now the lights were on, but both doors were locked. He missed a UPS delivery that was there when I tried again, but we both ended up just leaving. 🤬
I tried to use Google Maps to get home around the construction, but twice it took me right back to where it was blocked off and I couldn't get through. I finally ended up having to go the opposite way and all the way around to get home. Frustrating and only half successful mission this time. 😪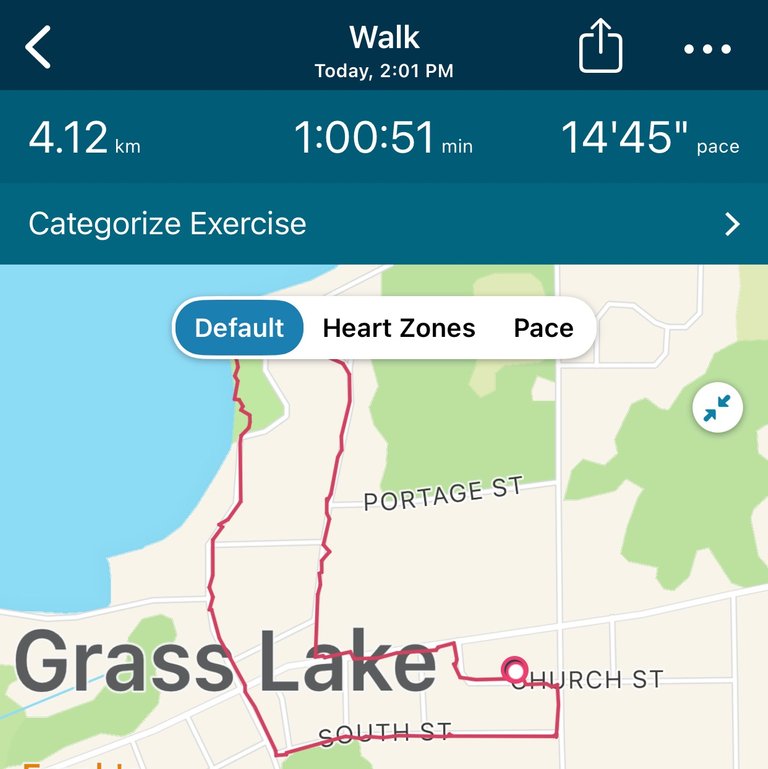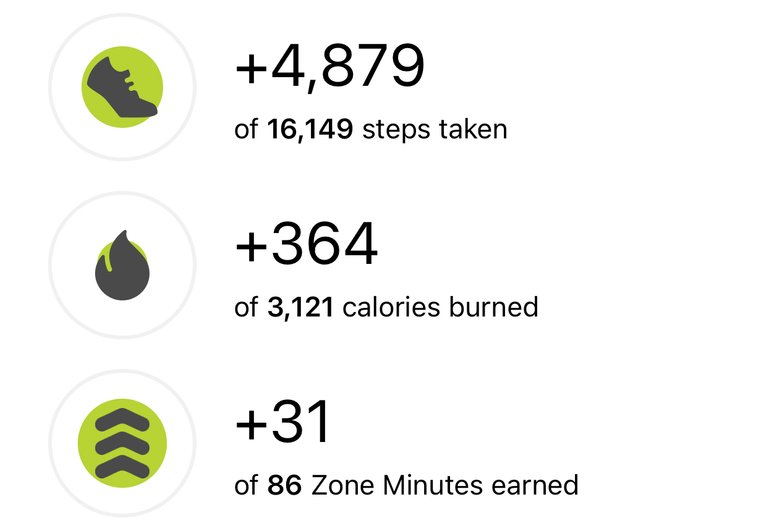 Only just barely pushing sixty out there…I definitely had my long stuff on, but it seems like the doggy really likes it much better. He's ready to go and pulling quite a bit…for the most part, though, I let him pick the route again and it was down past the lake that he wanted to go.
Not sure why my sky photo doesn't seem to be rendering…the upload went fine (tried twice and it didn't have any errors either time). It's happened like that before and usually all it takes is just waiting a bit, but all the other pics are going fine. 🤷 Dunno, hopefully it comes out.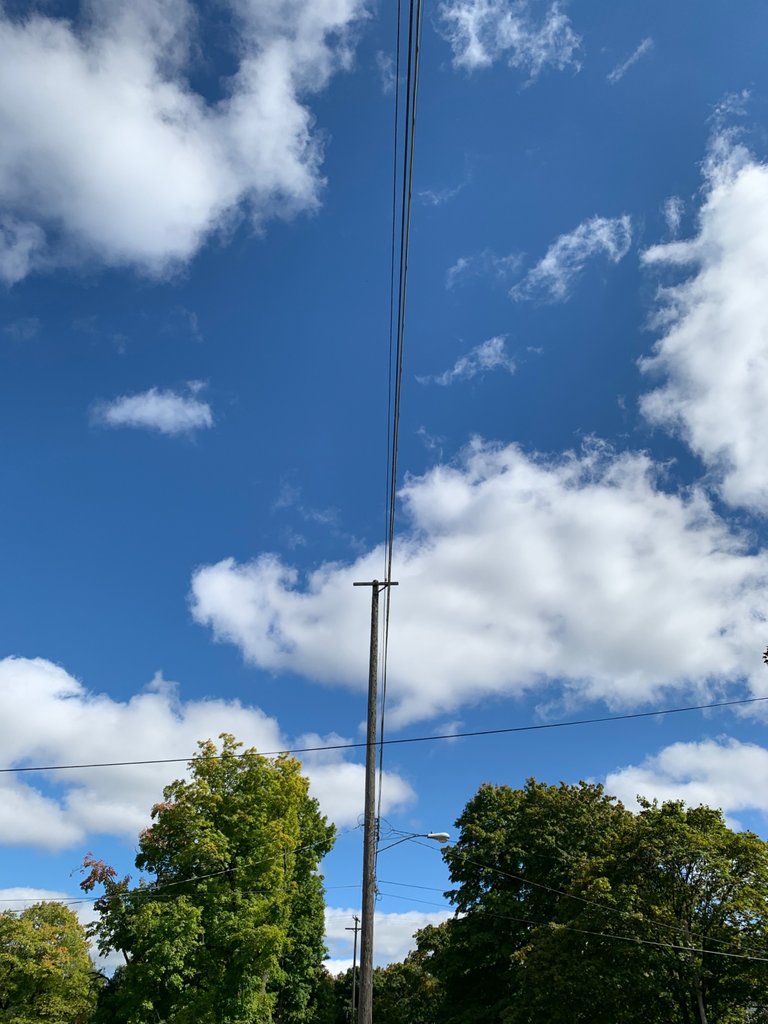 Pretty calm down at the lake…at least this time my mind wasn't racing about ideas for a restaurant that will never happen. 😜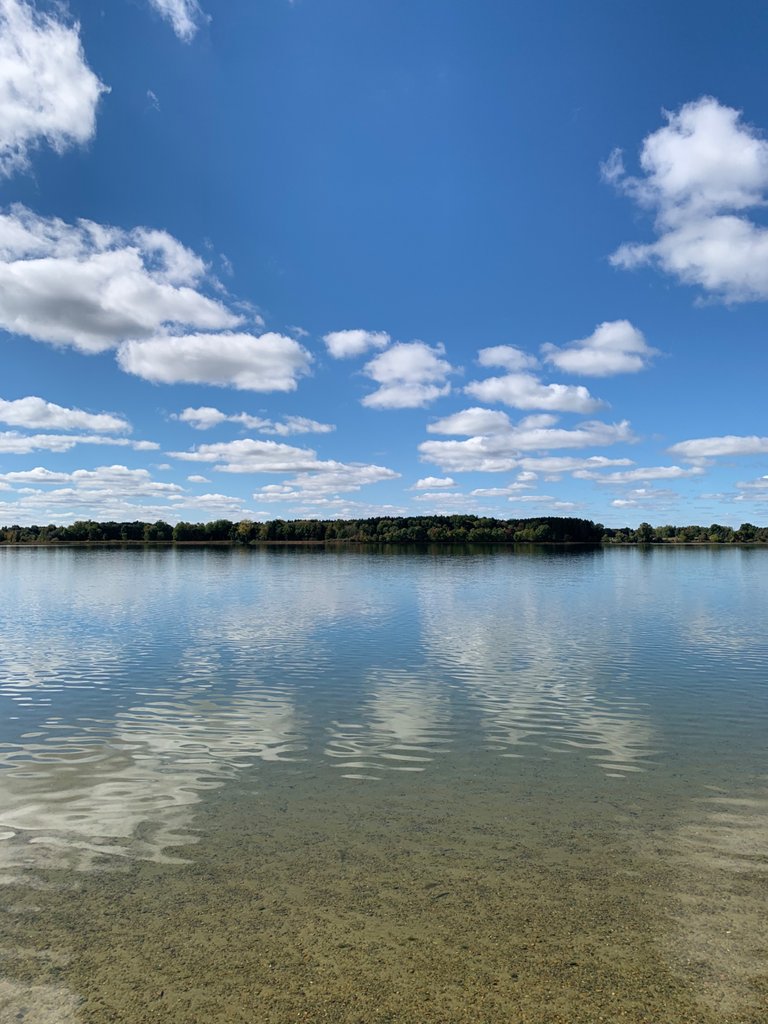 Even saw some fibsh!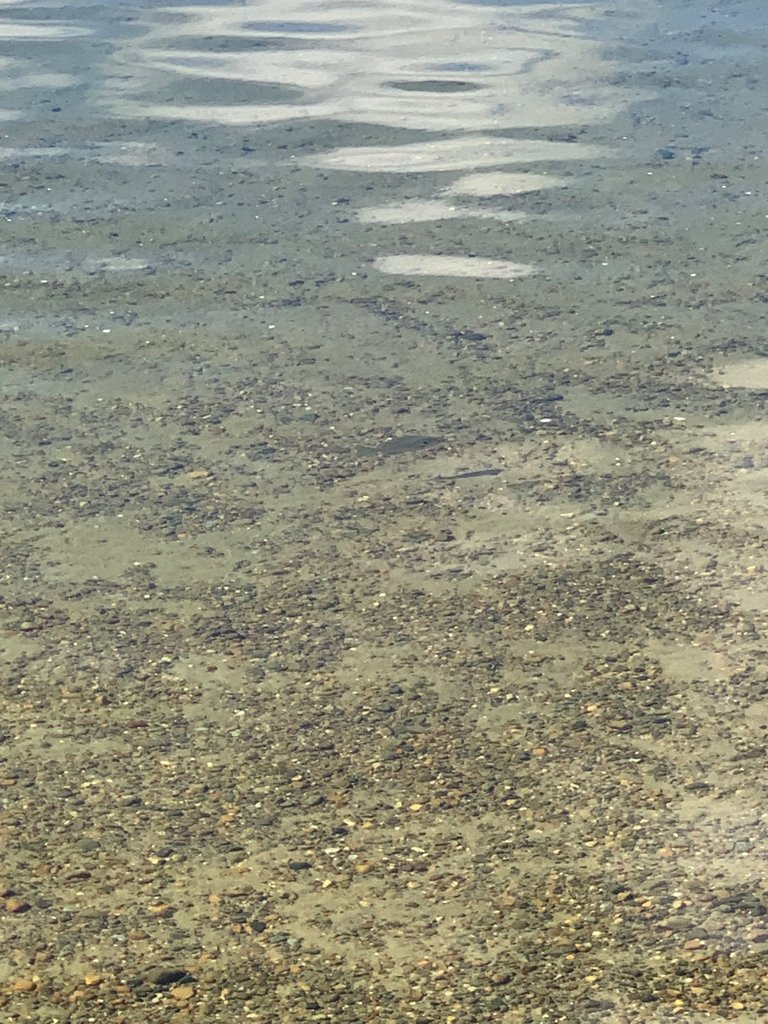 ---
Alright, then, so it's riots today in dShitty. Wasn't it some kind of economic crisis yesterday and a Bank robbery the day before and a Shopping Mall robbery the day before that? There's always some excuse or other. 😡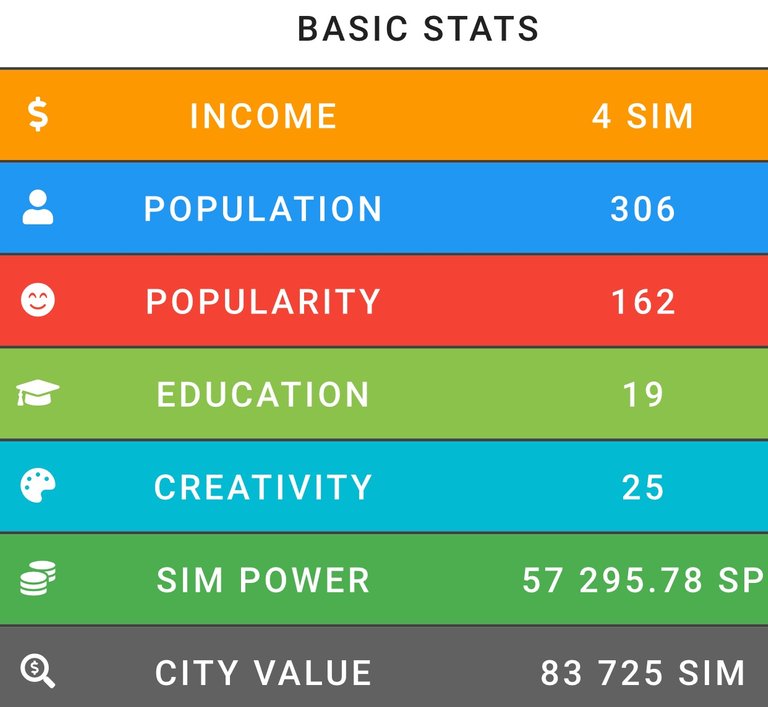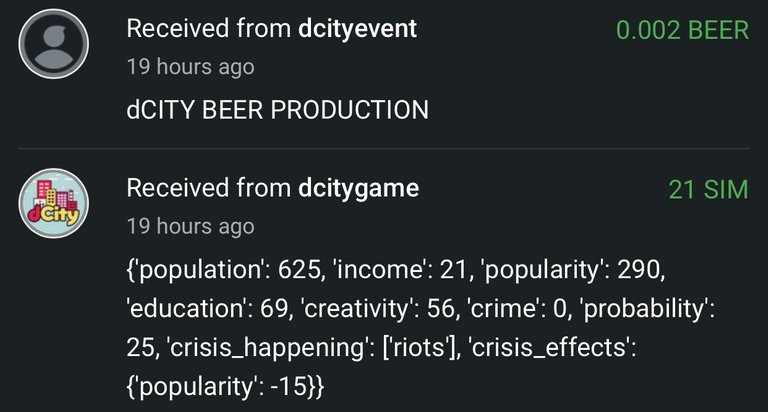 ---
I got my Ego back to zero on Rising Star and so it's a pivot to missions again for as long as I can…expecting some more drunks here shortly. 😛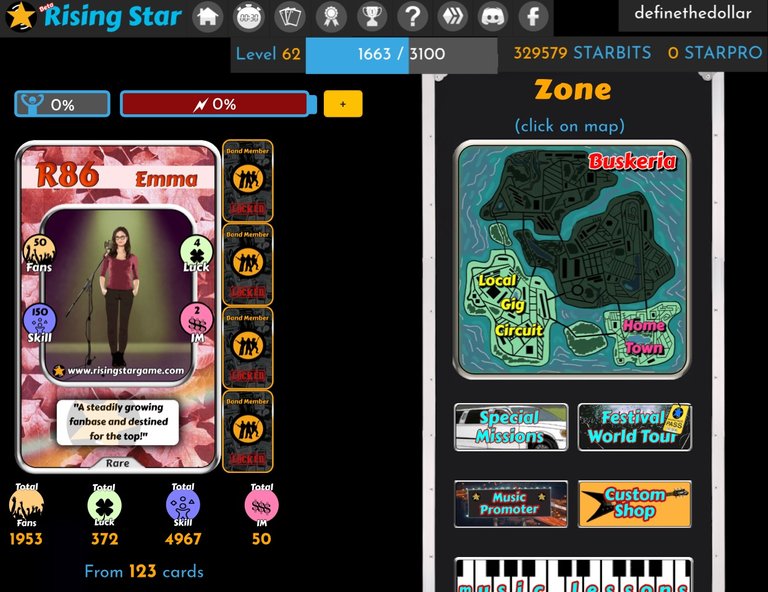 ---
I did, sort of, consider taking care of HashKings today, but as you can tell from my recycling of the same images yet again, that it never actually happened. I think it's aggravated me long enough now that I'm going to have to deal with it.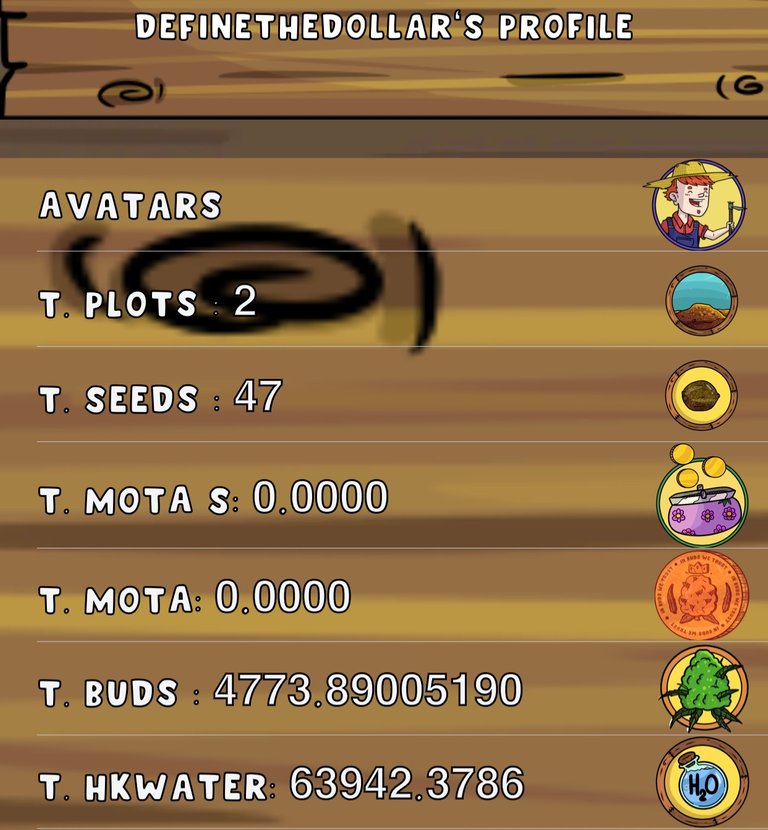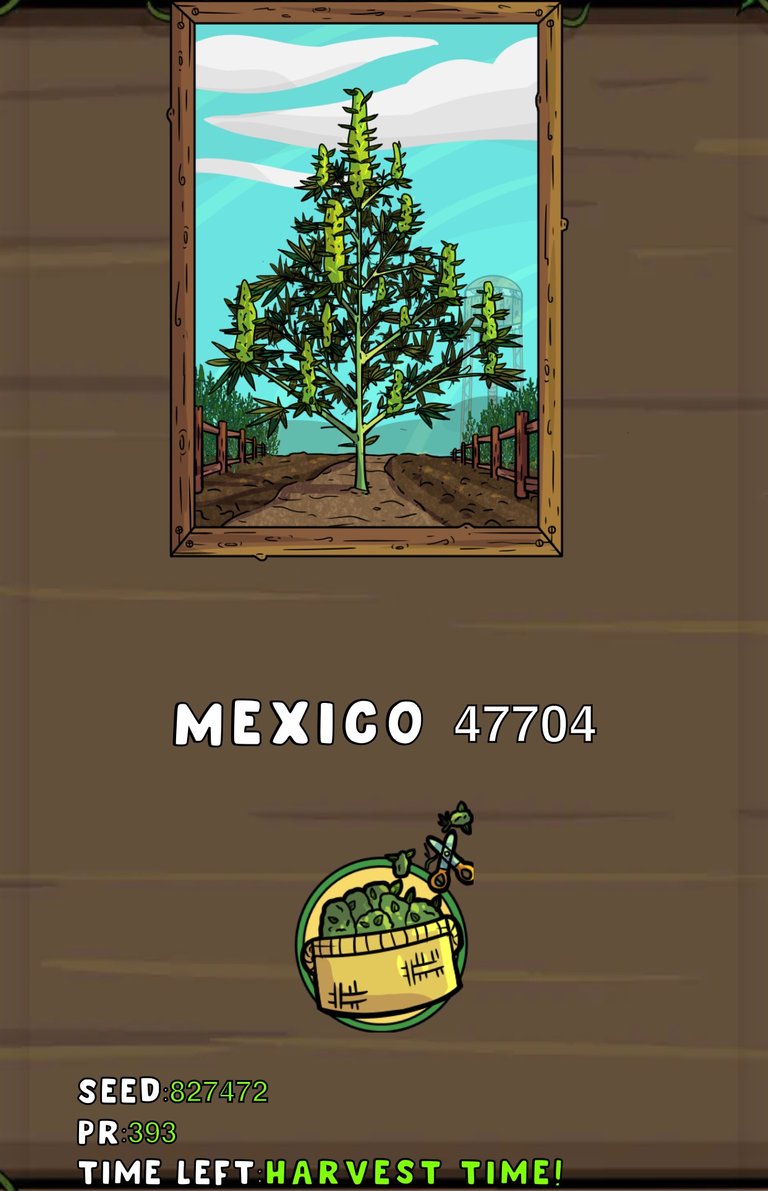 ---
Thinking back now, I don't really recall Splinterlands even crossing my mind…perhaps briefly, but I just didn't really see the point. Resigned myself to the five season chests for the trouble I did put in and looking forward to spending a week or so (probably not anyway since it sucks and pisses me off to have crippled monsters) buried deeeeeep in Silver. 🤬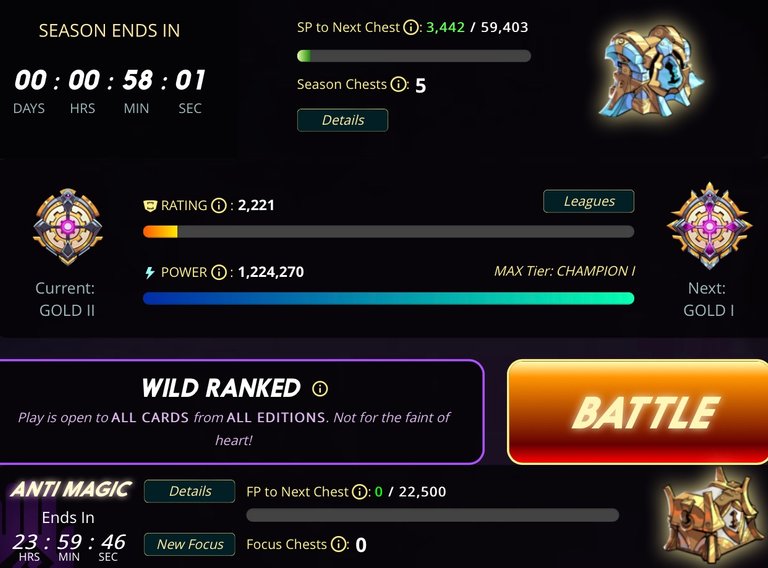 I staked up the last three days of SPS interest, so I left today's liquid to build up for a swap out. Thinking three days stake and then three days swap might be a decent pattern; we'll see. Still sitting on the vouchers I moved out, but itching to get some more WAX NFTs to bury in Dungeon Master, so thinking I'm going to swap those pretty quick…getting into the Legendary and Mythic items now and they're significantly more pricey. 🤔
---
Average Last 7 Days: 14,020
Lifetime Average: 14,756
10k per Day Streak: 5
Ok, five days and no streak trophy? 🤬 Yup, it's going to screw me out of days. 😭 I hate it when my numbers don't agree.
Longest Streak: 204

Distance on shoes: 1050.76 km
Distance on hikers: 67.07 km
#AutomaticWin Tally: 425
#AutomaticWin Streak: 0
Longest Streak: 53
#TripleTen Tally: 118
#TripleTen Streak: 0
Longest Streak: 7
#DoubleDay Tally: 236
#DoubleDay Streak: 0
Longest Streak: 37
Highest Floors: 120
Highest Daily Steps: 41,528
Zombies evaded: 0/0
Mindfulness Diary:
Health: 87%
Satisfaction: 82%
Energy: 87%
Productivity: 85%
---
Referrals: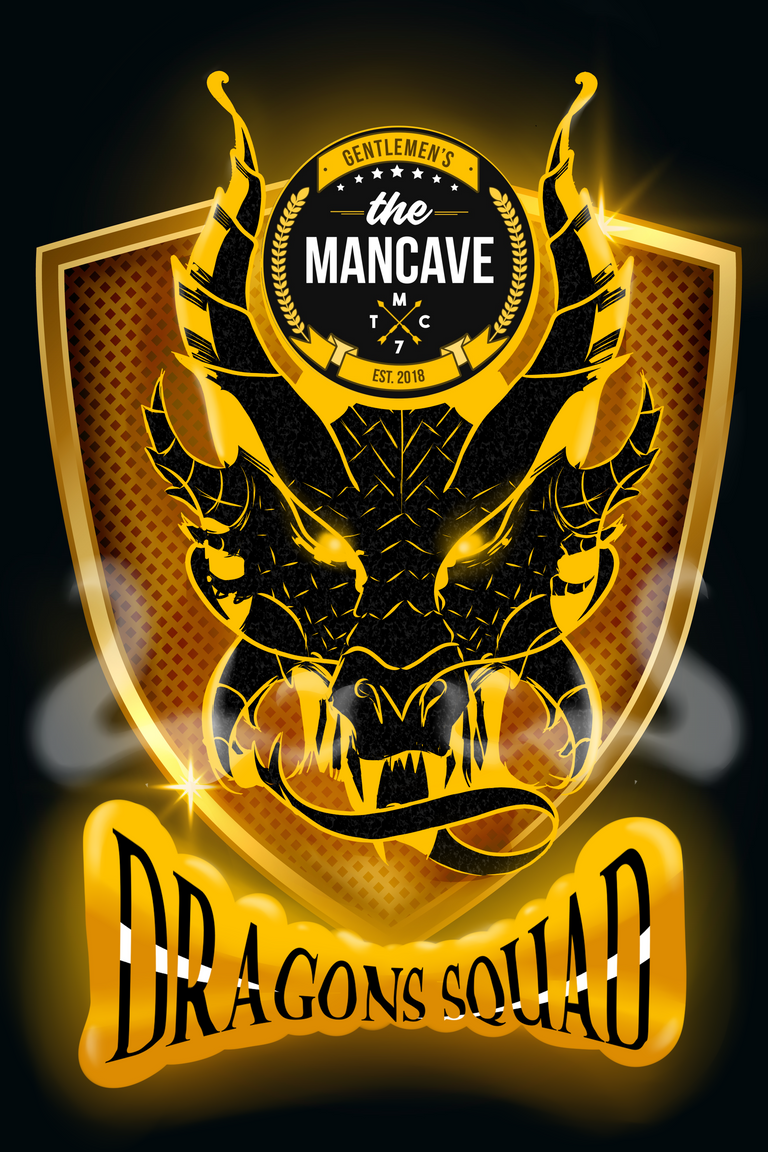 Power up and Hive on!
---
---