Sept. 3, 22: Routine, More Wombat, Walking, Trivia, WOO Jeopardy, TV, and Games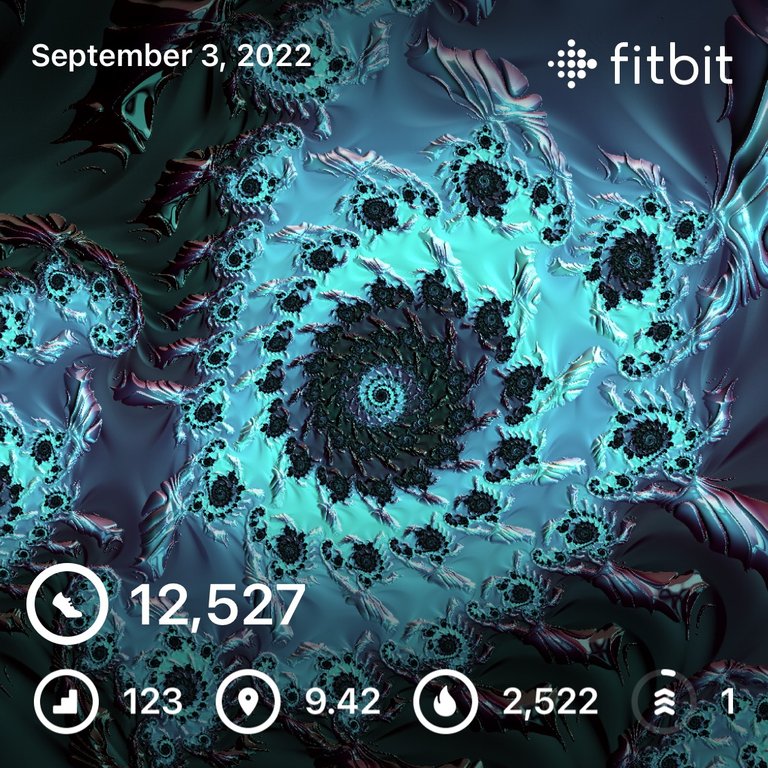 Slept ten to seven again last night and even though I ended up about half an hour short according to FitBit, I didn't drag and I'm super happy with where the pattern is, so no complaints here! 🥳
Sleeping until seven [like I did again this morning as well] really does but a damper on the morning routine. I guess the WombPlay games are a bit time consuming, but I'm definitely finding it hard to get everything done in time to get posting.
Speaking of WombPlay, I staked some WOMBAT yesterday and have been enjoying the increase and since I've been putting so much time and effort into it, I figured I'd take a little more of the (free) interest I've accrued from Splinterlands and punt a little more into WAX. Swapped out and withdrew…have to say the multi-chain functionality being available is amazing; saves so much trouble just to swap in H-E and withdraw.
Anyway, I went in and bought some more equipment for my wombat and then got another EOS NFT with what I've earned to bury for some more contribution. I also discovered another section that I didn't even know about: Well of Wealth where there's specific achievements to reach and you get bonuses. The season pass gives you packs, but it takes a massive stake to unlock that. 😭 At level two now, I will get one VIP pack next season, which is cool…but I am a little disappointed that yet another of the long-term goals has failed to make good. 🤬🤬🤬
This time it was King's Throne. Supposed to upgrade your avatar to level ten…just did it, took me weeks, but the NFT quest didn't register again…that's hours wasted on Dice Dreams (which really pissed me off because I enjoyed playing that one), more than five hours wasted on Raid:Shadowlegends, and now King's Throne. 🤬🤬🤬. I've been working for months to get my avatar to level 100 on Hero Zero…want to you want to bet it screws me too? 😭😭😭😢😭 Still, I have been earning WombBucks for playing (and hence EOS), which is more than I get for playing Web 2.0 games. 👍
Otherwise, just the usual morning stuff. Got a pretty epic post done and even went back in after posting and finished it up properly. 🤓 Did a bit of prep for next week's teaching; particularly, working through cross product proofs…I hate to do the hand-waving "and loooots of Algebra here," but I think doing it out for real would eat a chunk of time and not necessarily be all that enlightening at the end of the day…we'll see.
After I got my post done and shared, we headed out for a solid five kilometer walk with the dog…that's three days in a row for him! 😁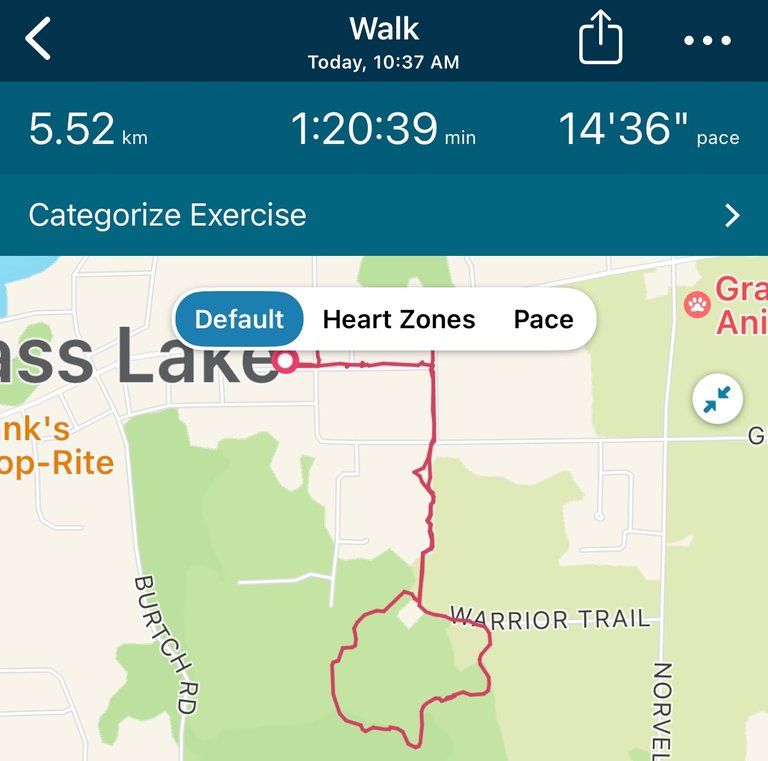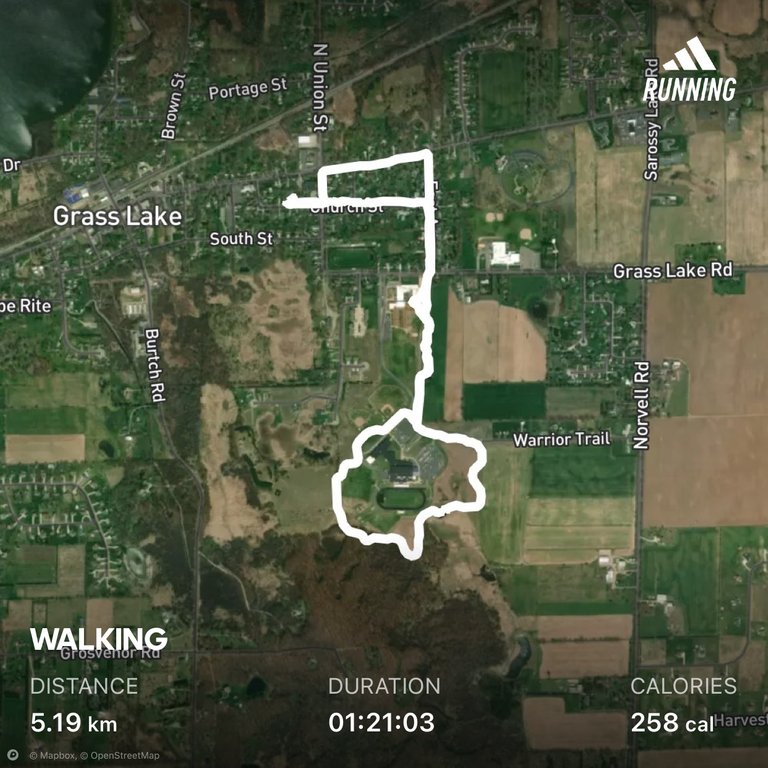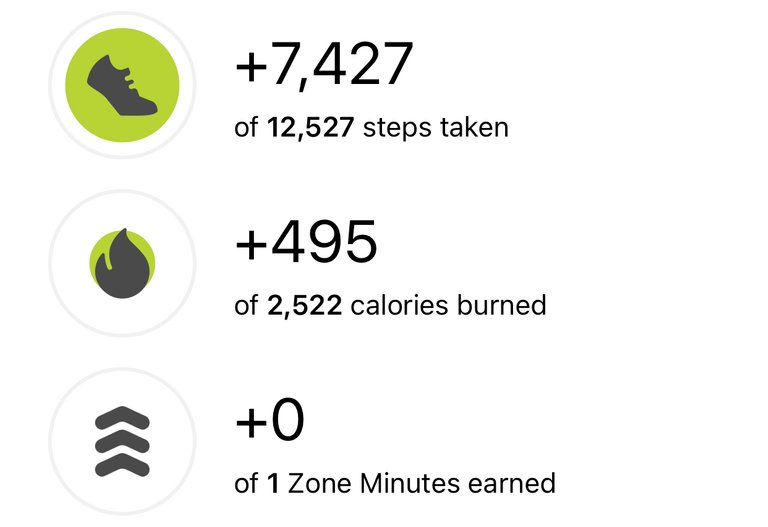 Was a bit cooler, which is why we headed out early. I kept my long pants on, but I totally could have gotten away with shorts. It had warmed up already by the time we were heading back and I did start to sweat a little.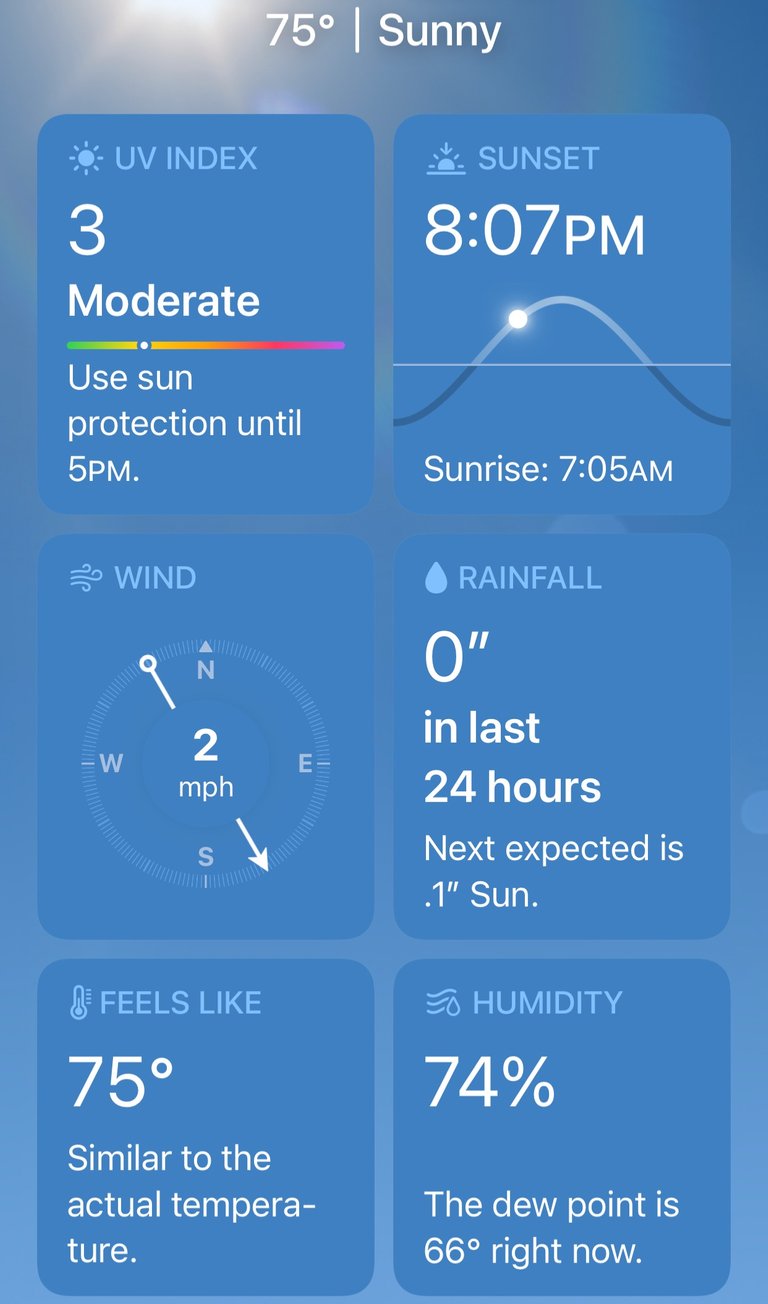 Sunny with a warm breeze…yessir, I dig it. ☀️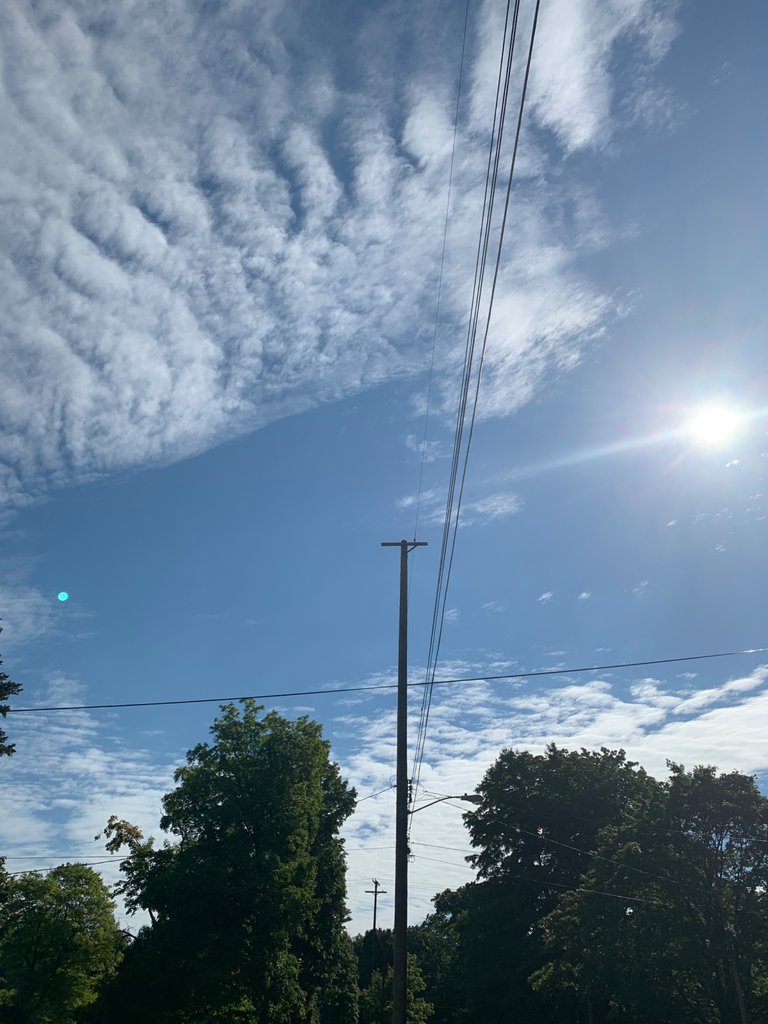 Actually saw a couple of turtles 🐢 today poking their heads up above the water (actually saw a muskrat too, but it went into its hidey-hole before I could get the camera out 😢).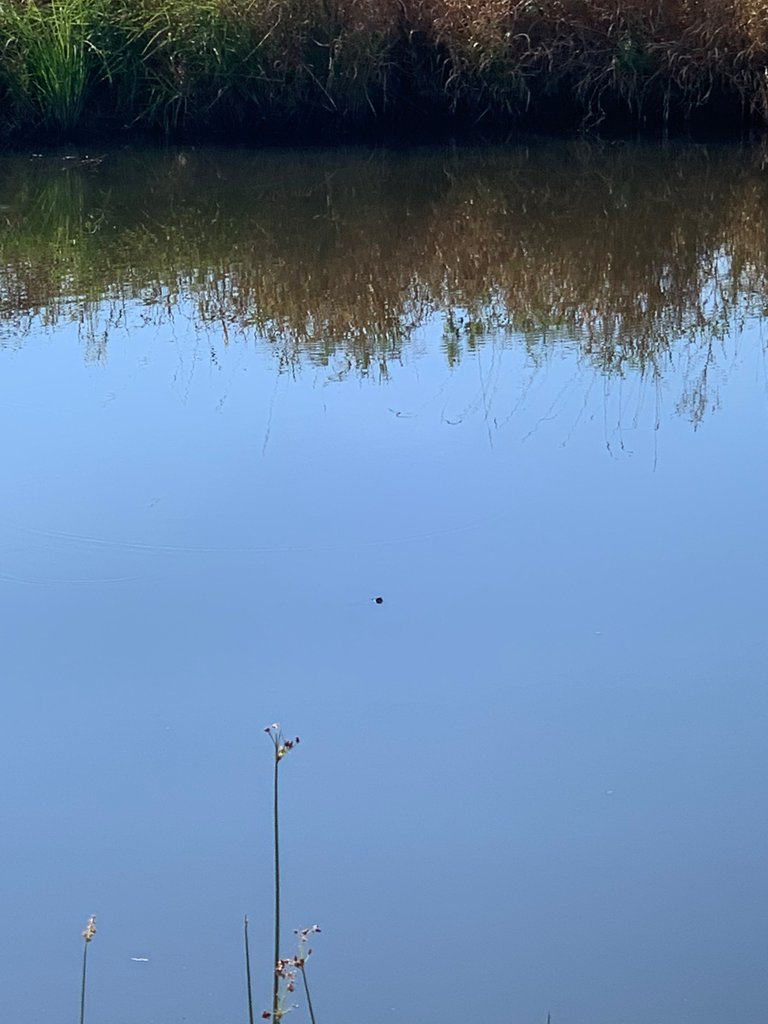 Saw this menacing black and white monster: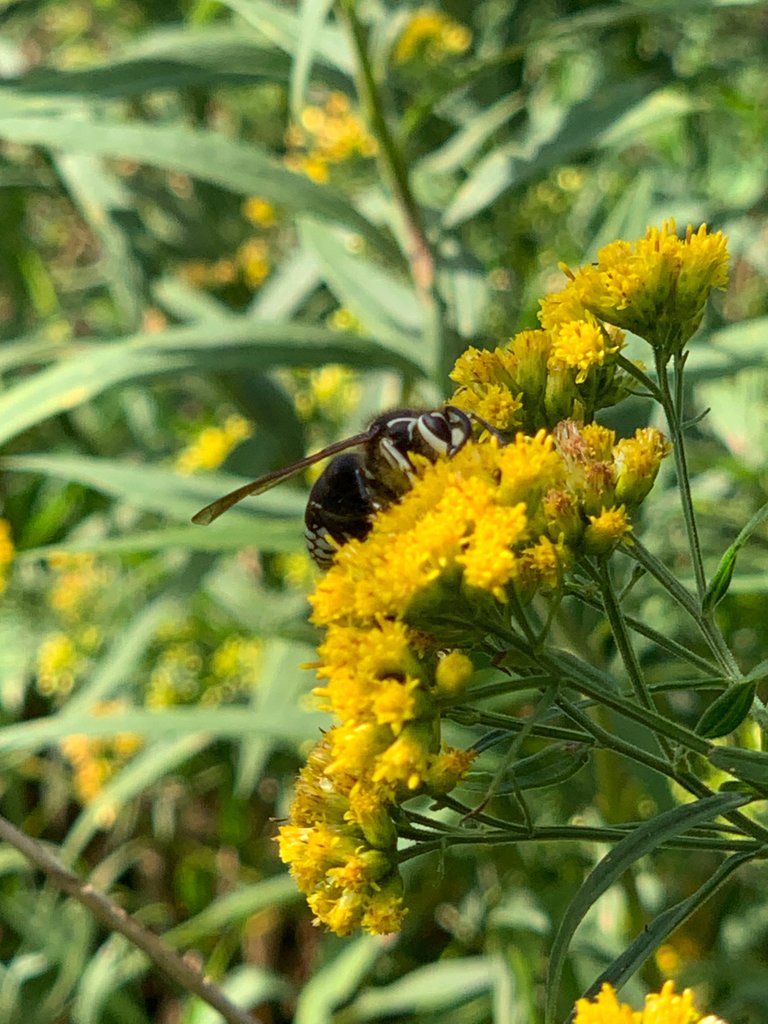 And a few honeybees here and there…not seen as many lately as I used to, though: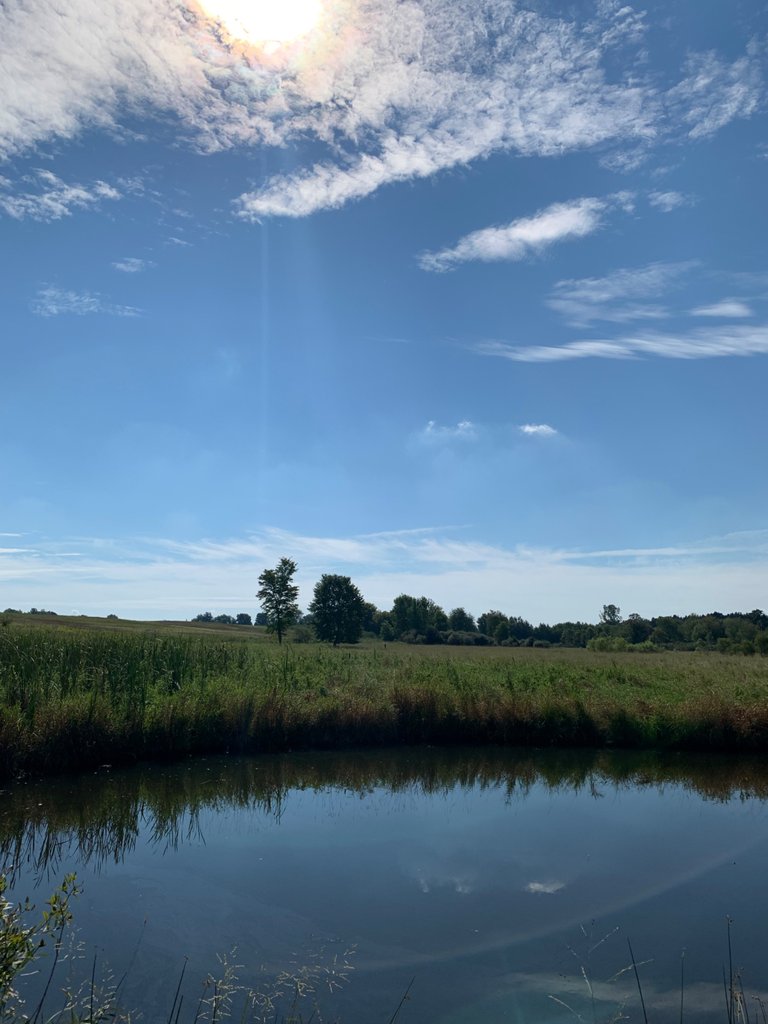 I guess, despite the lovely heat, we're starting to see the signs of summer ending…the cattails are starting: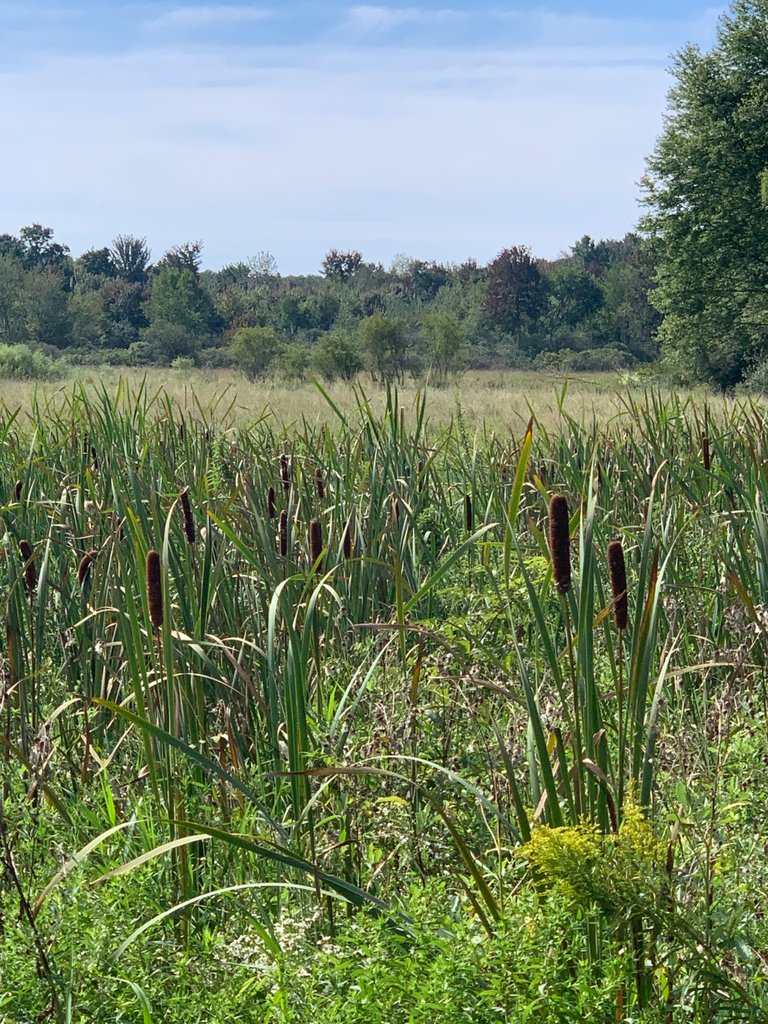 Got back, grabbed some lunch, and jumped over into Discord to see what had been going on. Turns out Beard had an impromptu extra Trivia going! 🤑 Extra fun, why not? They were super hard questions this time and B was not serving well, but I still earned some more PIZZA and got it staked up. 💪
After that, there was WOO Jeopardy over on Twitch. The lag was much better this time, but I did answer a question first but Booker gave it to someone else…I think the game could have gone differently, but it's all in fun so I just left it. Got 100 more WOO for participation, so that rocks and adds that much more to my stake over there! 🤑
Wenche made us pizza for dinner and we watched some tv for the rest of the evening. Watched some of The Great that she's bingeing like crazy, watched the new episode of Little Demon (but didn't really pay attention to it honestly), and then some more Great North, which is pretty good, until bedtime.
---
No crime or crises to complain about today in dShitty. The income still sucks, relatively speaking, but I suppose I'd better not poke the bear…it could be shittier.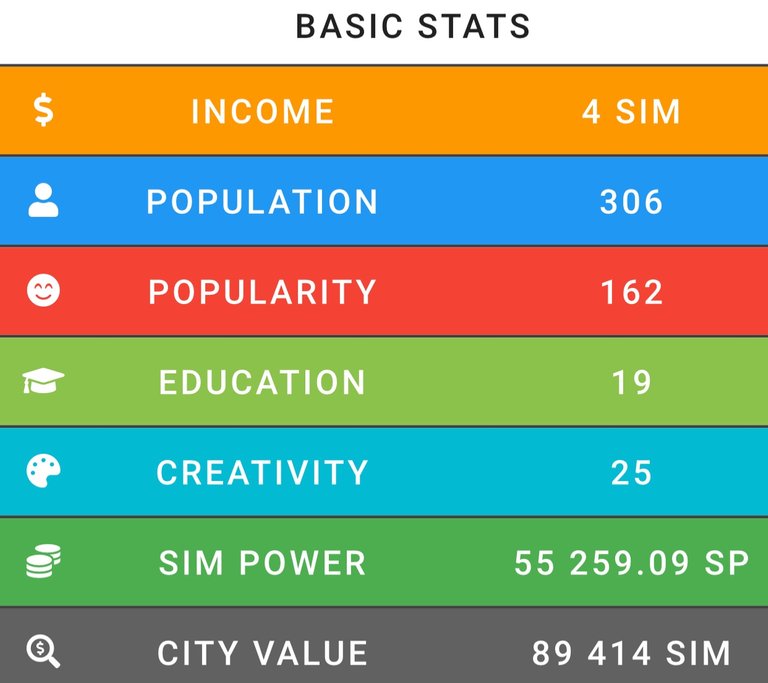 ---
Got a lesson done on Rising Star today and got my Ego back to zero. It's missions again now for as long as that lasts.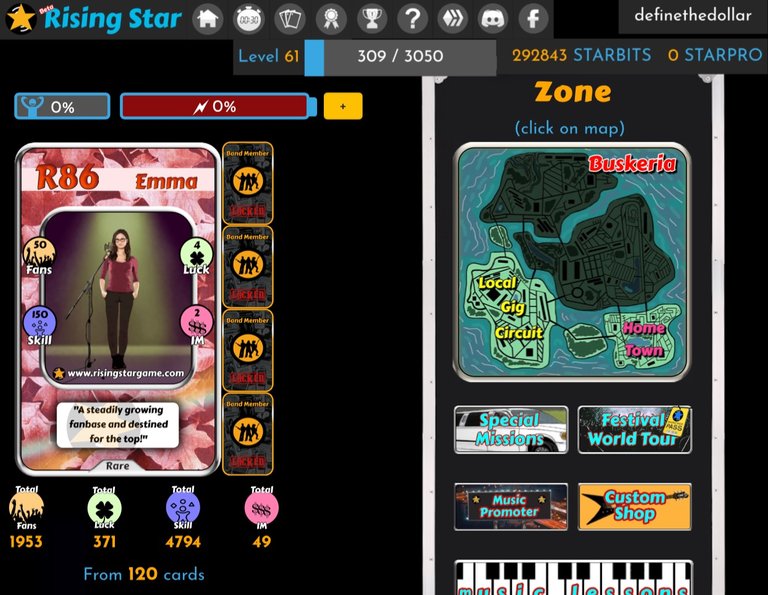 ---
Still waiting for HashKings, but that's what this game is, right? Waiting and then having to buy some new token?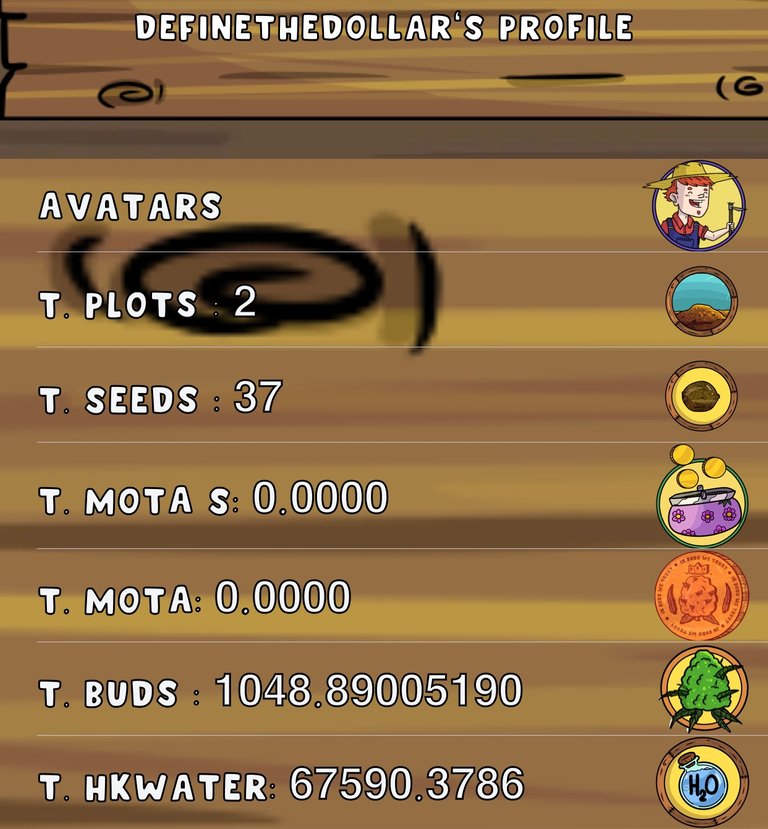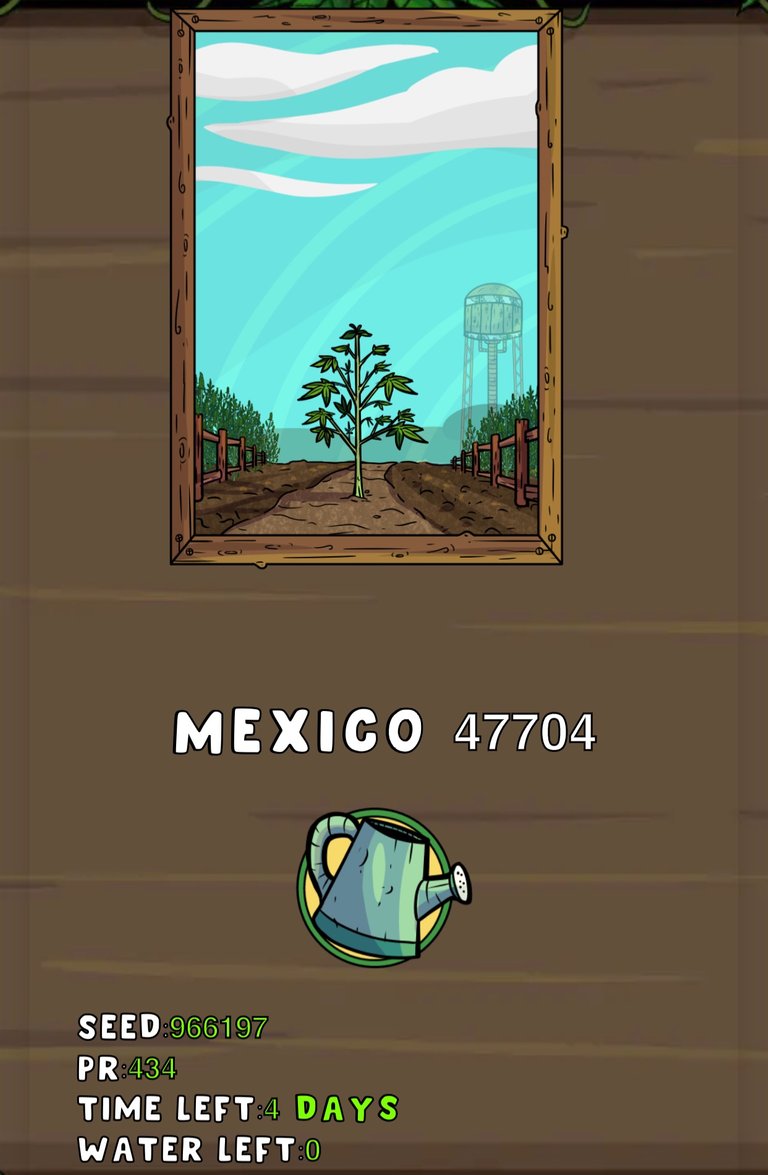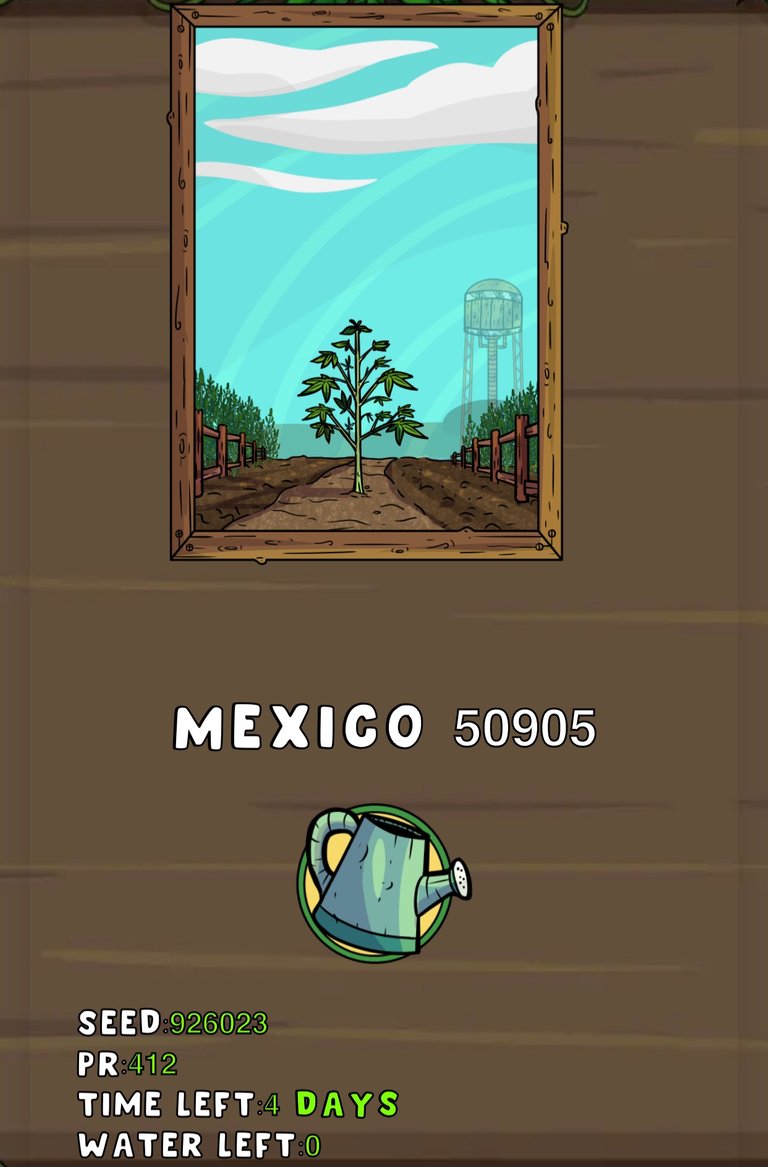 ---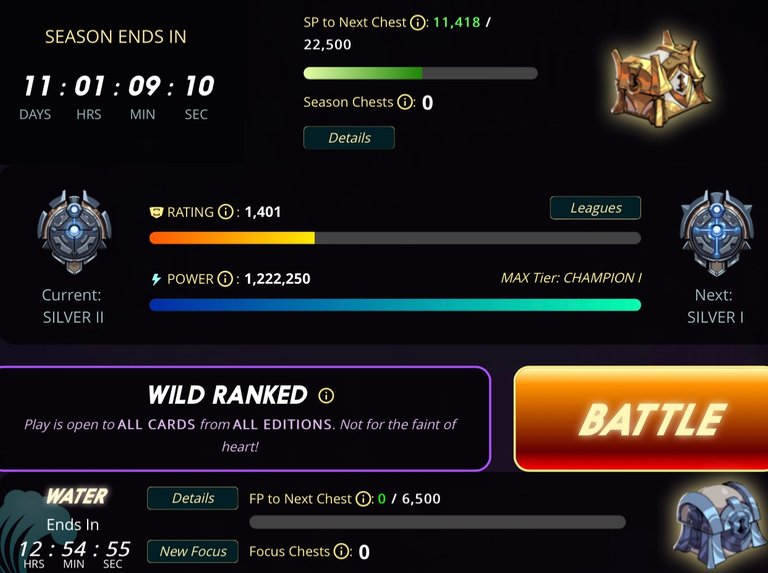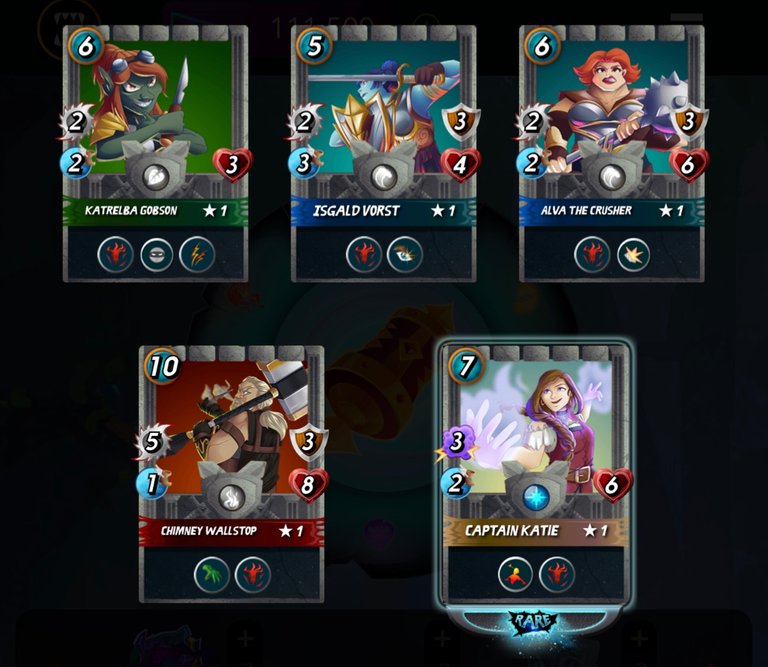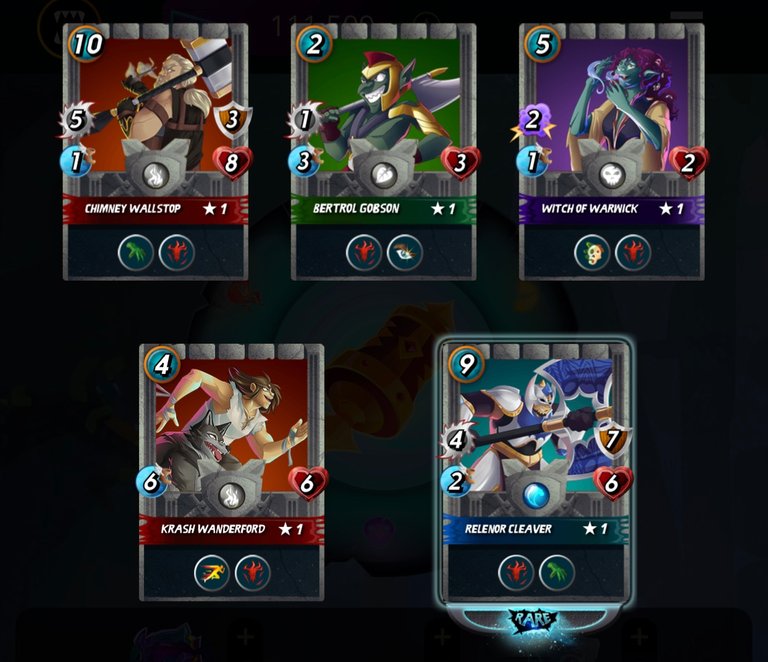 ---
Average Last 7 Days: 14,431
Lifetime Average: 14,762
10k per Day Streak: 37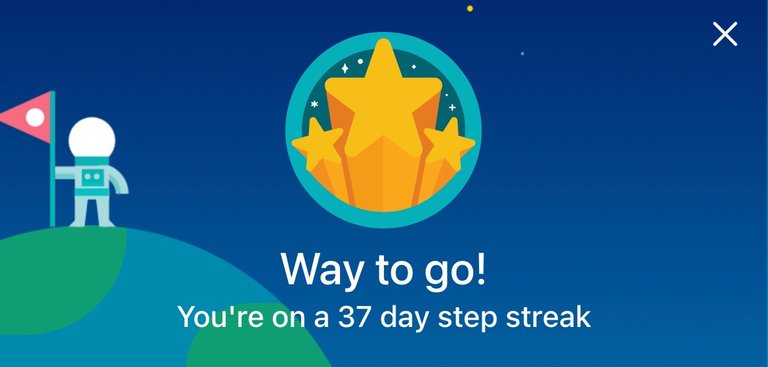 Longest Streak: 204

Distance on shoes: 960.73 km
Distance on hikers: 67.07 km
#AutomaticWin Tally: 424
#AutomaticWin Streak: 0
Longest Streak: 53
#TripleTen Tally: 118
#TripleTen Streak: 0
Longest Streak: 7
#DoubleDay Tally: 234
#DoubleDay Streak: 0
Longest Streak: 37
Highest Floors: 120
Highest Daily Steps: 41,528
Zombies evaded: 0/0
Mindfulness Diary:
Health: 90%
Satisfaction: 91%
Energy: 97%
Productivity: 75%
---
Referrals: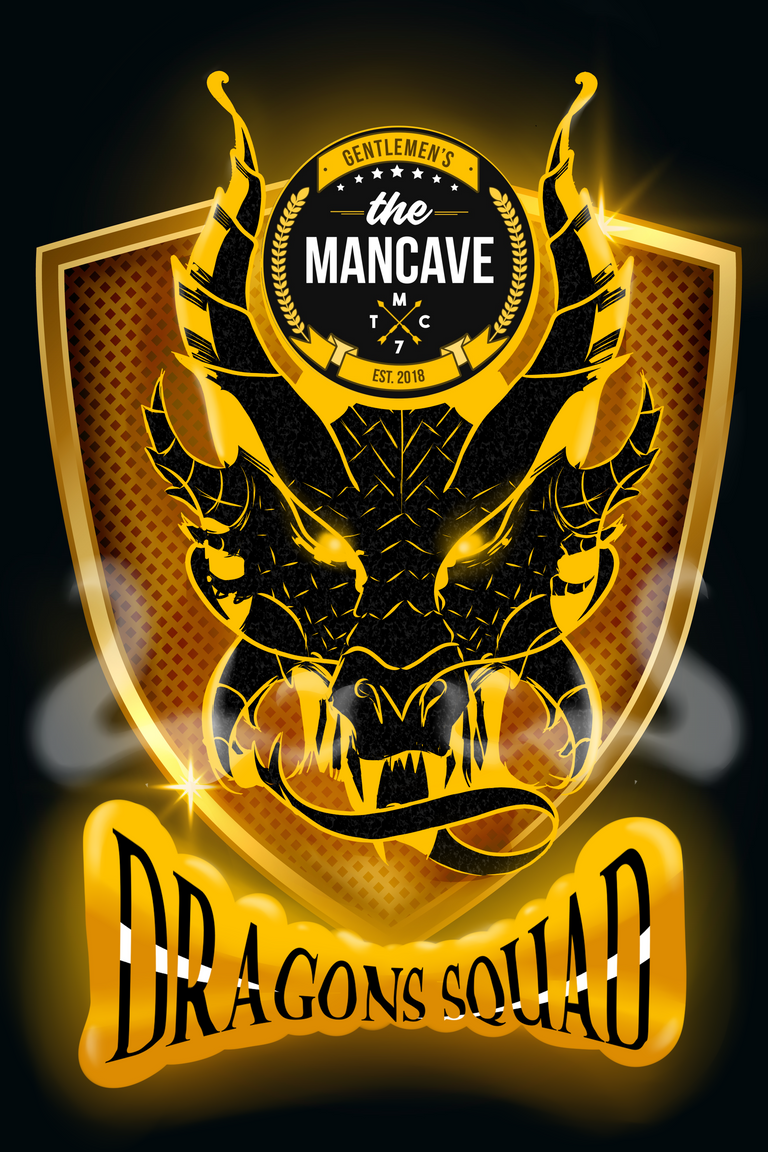 Power up and Hive on!
---
---