Sept. 4, 22: Routine, Even More Wombat, Grocery Shopping, ToDos, TV, and Games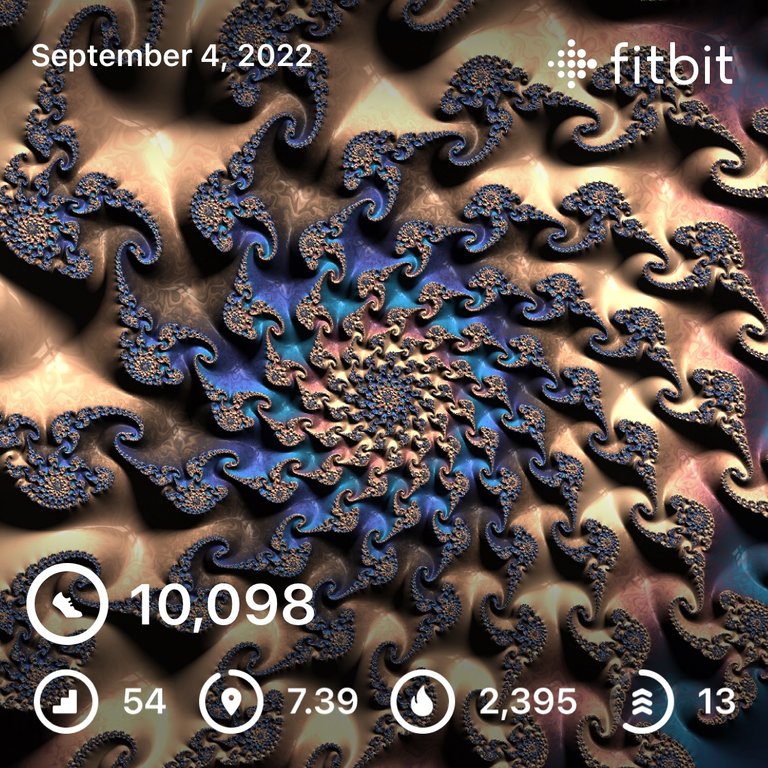 [Faack! Getting yet another late start on my post today. 😱 I'm not going to complain too bad though, 'cus it means I'm not waking up in the wee hours of the morning.]
Hrm, well, I guess one remarkable thing about today was it was the first day in I don't know how long since I didn't go out for a walk…now that I think about it I might have missed a day last week too. 🤔 Still, I'm happy that it had become the exception rather than the rule.
Still cranking out an almost perfect sleep pattern. Made it from ten thirty until quarter past seven for close enough to eight hours to call it good. I'm definitely feeling less tired overall lately and even been starting to feel motivated to accomplish things! 😁
I'm not at all complaining, but waking up later is making the morning routine tight. Still, got my stuff done, checked the crypto markets (still boring and bearish), did some curation, checked the SOL market, shifted tokens, all the usual stuff.
I'd moved out quite a bit of WAX yesterday and I went in on Atomic and bought a couple Wombat packs and some items to get my Wombat fully equipped. I think it's going to take me a really long time to break even, but I haven't lost anything really, just put the value into the form of NFTs that you still own (but subject to market demand)…it's kind of weird, though, rather than just throwing up my hands and saying it's not worth the time, been spending lots of time looking for ways to make it more profitable. Kind of an addiction of sorts.
I'm still frustrated with the Kings Throne NFT not coming through, but I earned and buried a couple more today from Vikings and bought a couple Wombatium to bury off the market.
Got cut short a bit on my time to make my post, but got it nearly finished (only the Splinterlands part was left) at ten. After I got that done and shared, we headed into town to do the weekly grocery shopping. We looked around the house and hardly needed anything…still, more than a hundred bucks out the door. 😡😭 We did get some extra toilet paper 🧻 that put us over.
Got home, put stuff away, got some lunch, and started thinking about going out…but it was raining (poor excuse). I dinked around on Discord for a bit, played some games, watched some Calculus videos on YouTube and then got some shower time since we didn't yesterday. 😉
The other day I got an email from Unstoppable that I had a new email associated with my new NFT domain. I'd tried to get it going, but was unable to since the phone wouldn't let me connect the accounts. I also still had attendance that needed to be reported, so I had to get on the laptop anyway.
Got the attendance done. ✅ and that got two of the nagging emails out of my ToDo list. It took a little trying again, getting everything connected on the computer, but I got it and was able to test. Now all Mythix email can be end-to-end encrypted and it's my Web3 identity that owns it (I control everything with my Metamask wallet). I do still have legacy email, but it's fun to walk the walk…
Getting the app going and tested and making sure everything worked took care of two more of the emails out of the ToDo list…I was actually starting to make a significant dent in it, so that became the new goal.
I'd been keeping a political website and email alive for the last several years at the cost of several hundred dollars a year…had a couple renewal notices about the subscription and the email and decided to just kill it. Hate to let it go in the event I want to run again, but at this point it's a dumb expense.
That got me cleared out, almost…only one more email left. Uphold wants my identity again. 🤬 I don't want to lost access to the funds in there, but I also am not to chuffed about doing all that shite for them again…so, been putting it off. That's the last thing, though so should take care of it.
Wenche made us steaks and tater tots and salad for dinner and we watched some tube and I played some more games until bedtime.
---
No extra shittiness in dShitty today, just the usual by design. I'm amazed that the stated income has remained positive, but of course it has long since lost any relation to the actual income anyway…four is twenty-two is the type of dShitty maf we all know and love.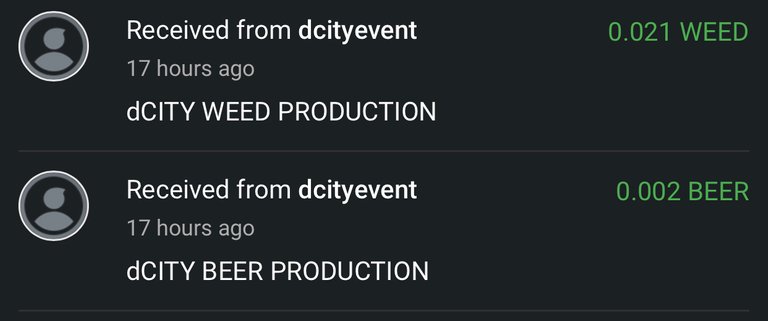 ---
Got my Ego back under control on Rising Star and just been pounding missions. At this point I don't much bother thinking about how little progress I'm making, just becomes a background drone and at least an excuse to write a few words every day.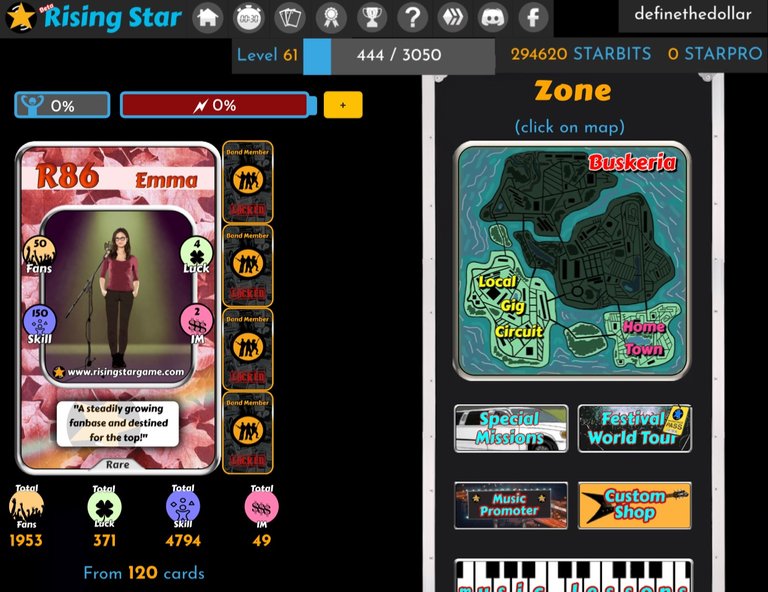 ---
Aha! We're definitely half way through waiting for HashKings. I know because the jpegs are still busted. They really need to focus on making the core mechanic not suck so bad instead of inventing a thousand new mechanics and a token for each one. 🤬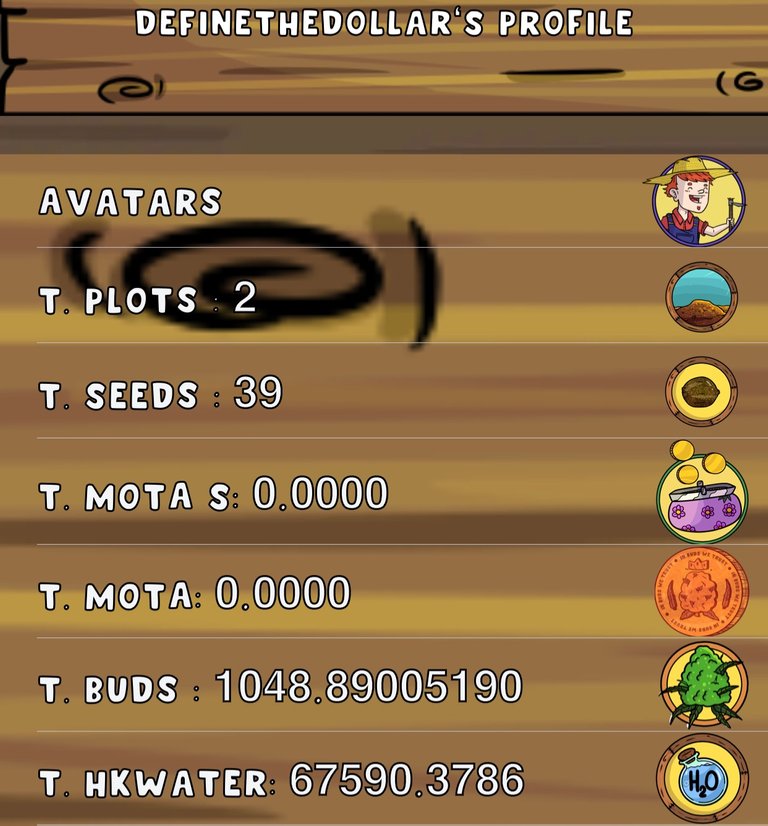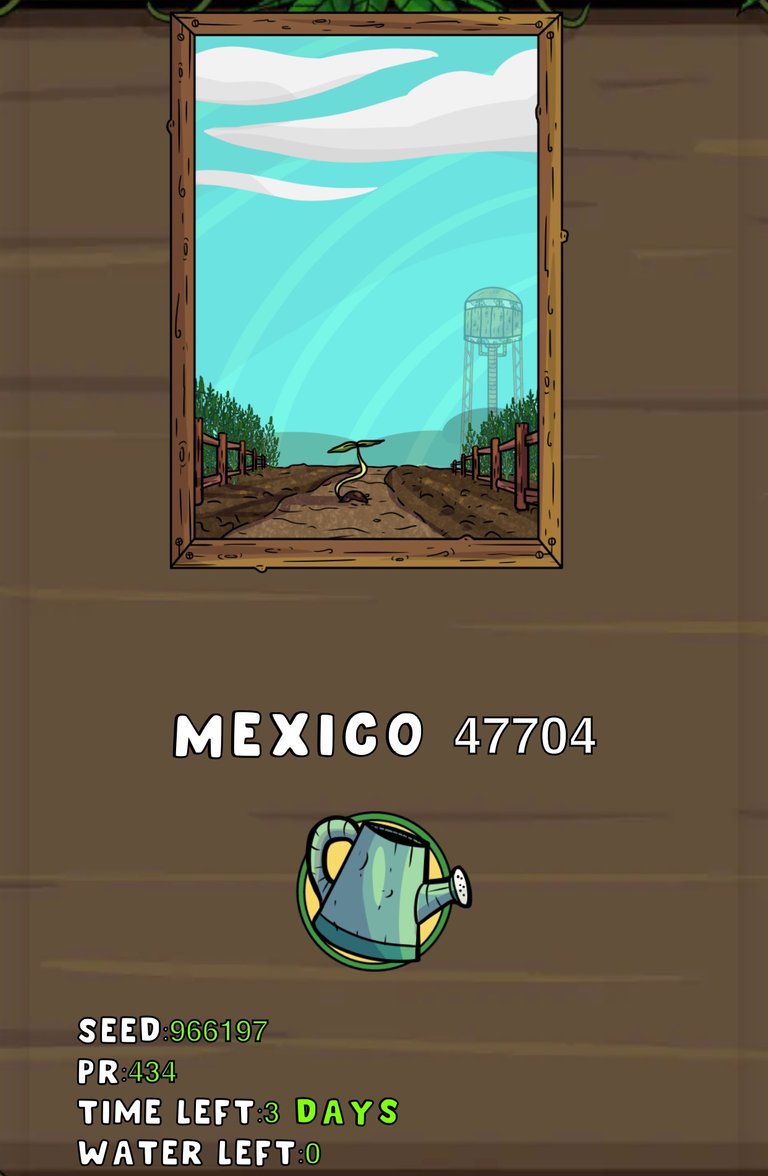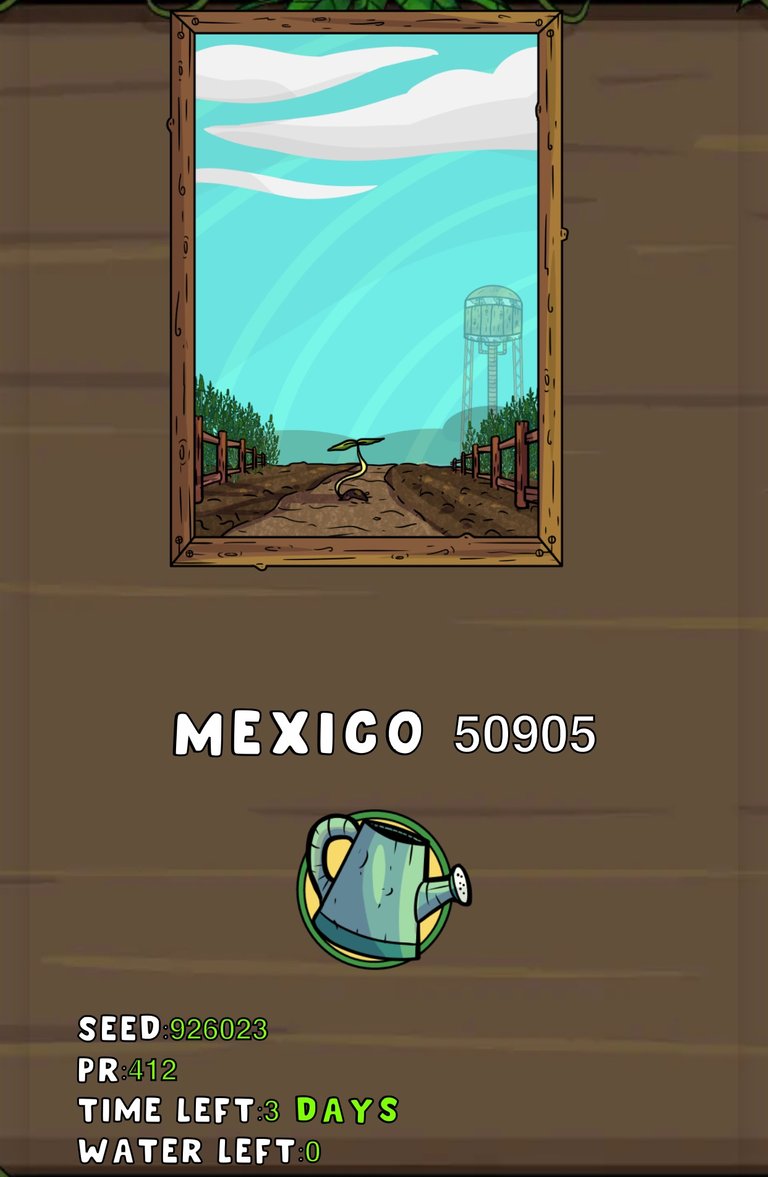 ---
I did play some Splinterlands this evening, but I can't say I'm all that happy with my progress (or, rather, lack thereof). 😡 I did get three Silver chests for some worthless potions, but I did finally get one card. I'm really not enjoying it with crippled monsters and I don't see much incentive to correct it other than for playing to not suck quite so bad. 🤬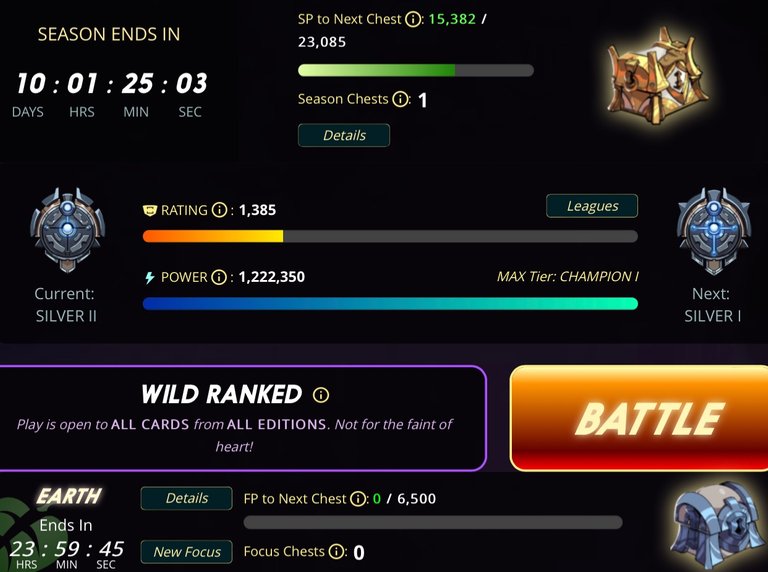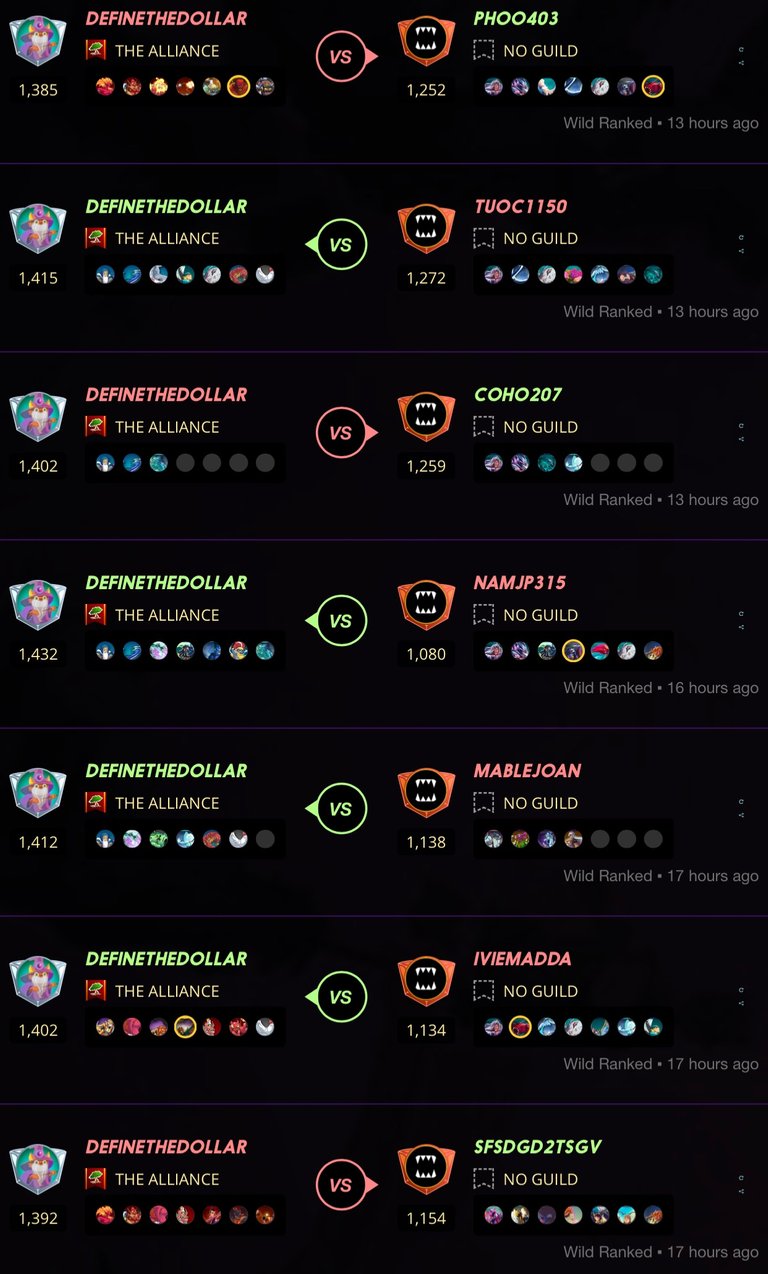 Don't even have close to half of the SPS to be able to claim the rewards so they're throwing me a bone, sort of: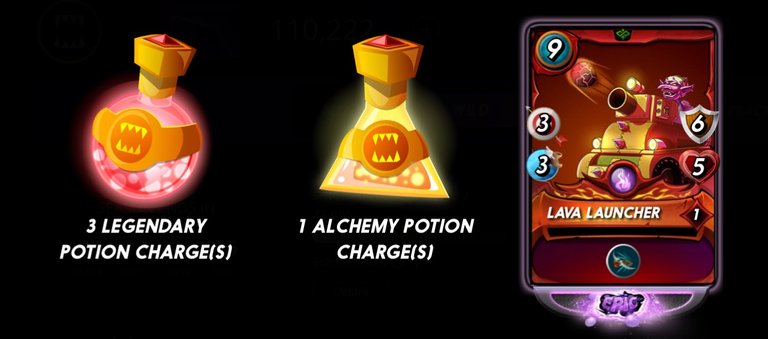 I don't get why the vouchers seem to have dried up. I do have some saved in game, but what I have has taken a long time to accrue, just hanging onto them at this point; they're just too low. Claimed my SPS interest and left it liquid. I have a few days worth saved, but I think I'm going to wait one more day before swapping them out.
---

The question remains: when will the Wordles return? When will I stop making myself delete this part of my post every day? Which is the more valid question?!?!

---
Average Last 7 Days: 13,167
Lifetime Average: 14,758
10k per Day Streak: 38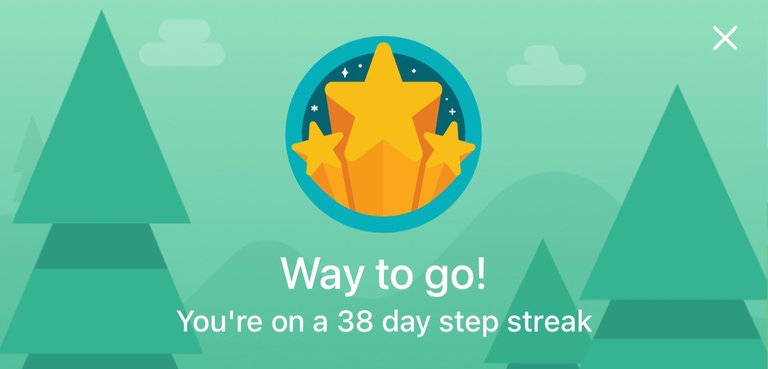 Longest Streak: 204

Distance on shoes: 960.73 km
Distance on hikers: 67.07 km
#AutomaticWin Tally: 424
#AutomaticWin Streak: 0
Longest Streak: 53
#TripleTen Tally: 118
#TripleTen Streak: 0
Longest Streak: 7
#DoubleDay Tally: 234
#DoubleDay Streak: 0
Longest Streak: 37
Highest Floors: 120
Highest Daily Steps: 41,528
Zombies evaded: 0/0
Mindfulness Diary:
Health: 90%
Satisfaction: 91%
Energy: 97%
Productivity: 82%
---
Referrals: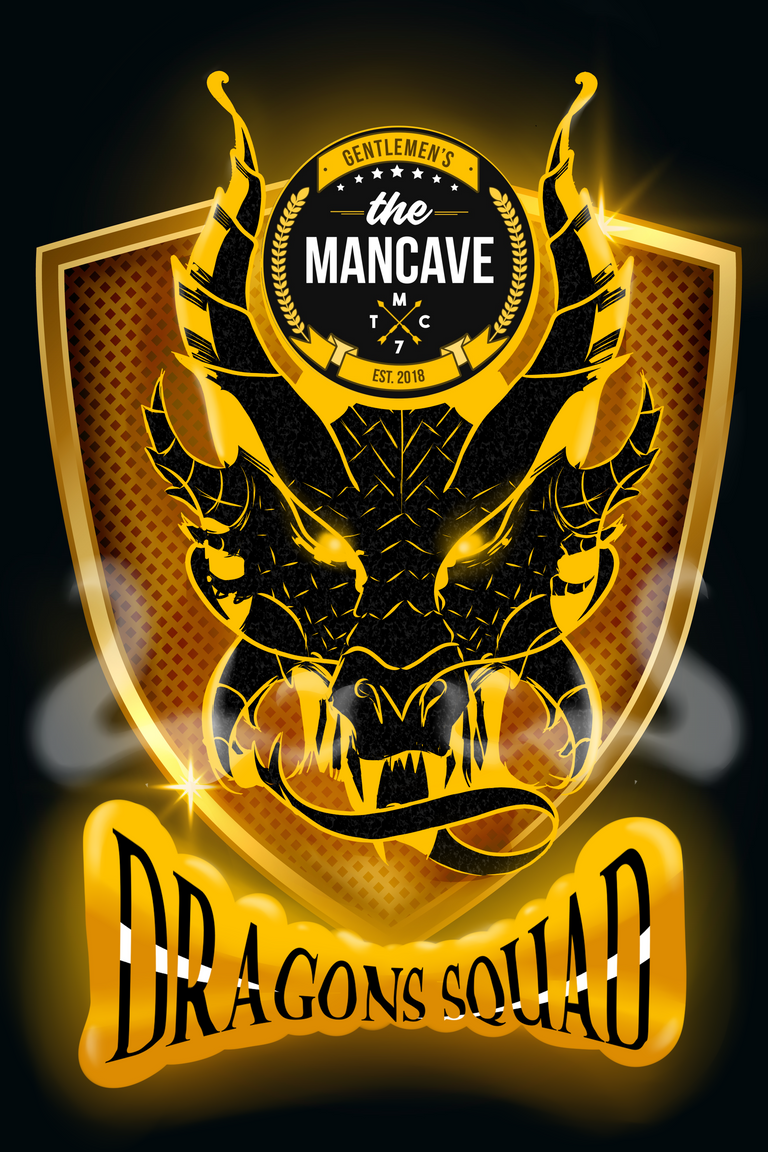 Power up and Hive on!
---
---