Sept. 6, 22: Routine, PIMP Meeting, Walking, Web Research, TV, and Games
Despite getting up and moving out to the couch again tonight, I got another solid night, just a few minutes shy of the full eight hour goal. I really can't overstate how glad I am at the improvements in my sleep duration and quality…exercising really has helped!
Like I said before, though, getting up at seven does put a bit of a crunch on the time I have to do the morning routine. Luckily, cryptos weren't doing much, just trading sideways and otherwise I did the usual token shifting and monitoring the SOL market and VP. It's still bottom bouncing, though, so it looks like I'm going to have to shift tiers here right away.
Got to working on my post fairly early, but then realized we had out PIMP weekly meeting this morning. I was able to get done pretty much in time and headed over to Discord. We discussed the new game: King of Duels, but I'm still skeptical and trepidatious that they've chosen HivePay and so can't be used on mobile. Not good starts from my point of view, but I did put ten bucks into tokens and still thinking about maybe punting on a pack or two, we'll see.
After the meeting I got a bit of lunch and then was really nagging at myself to get to work on the website (that's been stuck in the same place for weeks), but I hadn't gone out for a walk yet and I didn't take the dog yesterday, so I decided to take him.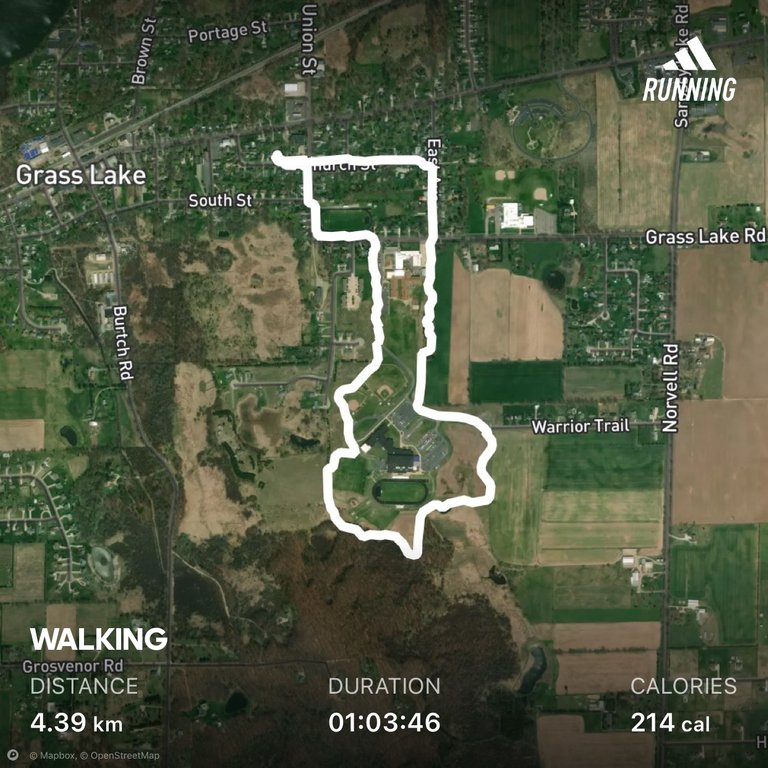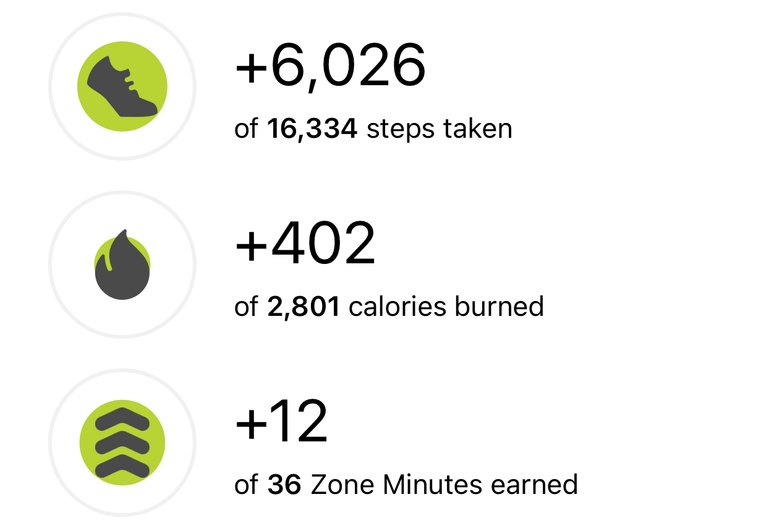 Cooler again today and I had long stuff on, but I think it was still a little bit warm for Dude's taste. He did alright, though, and we went the entire nature trail of not a full five kilometers.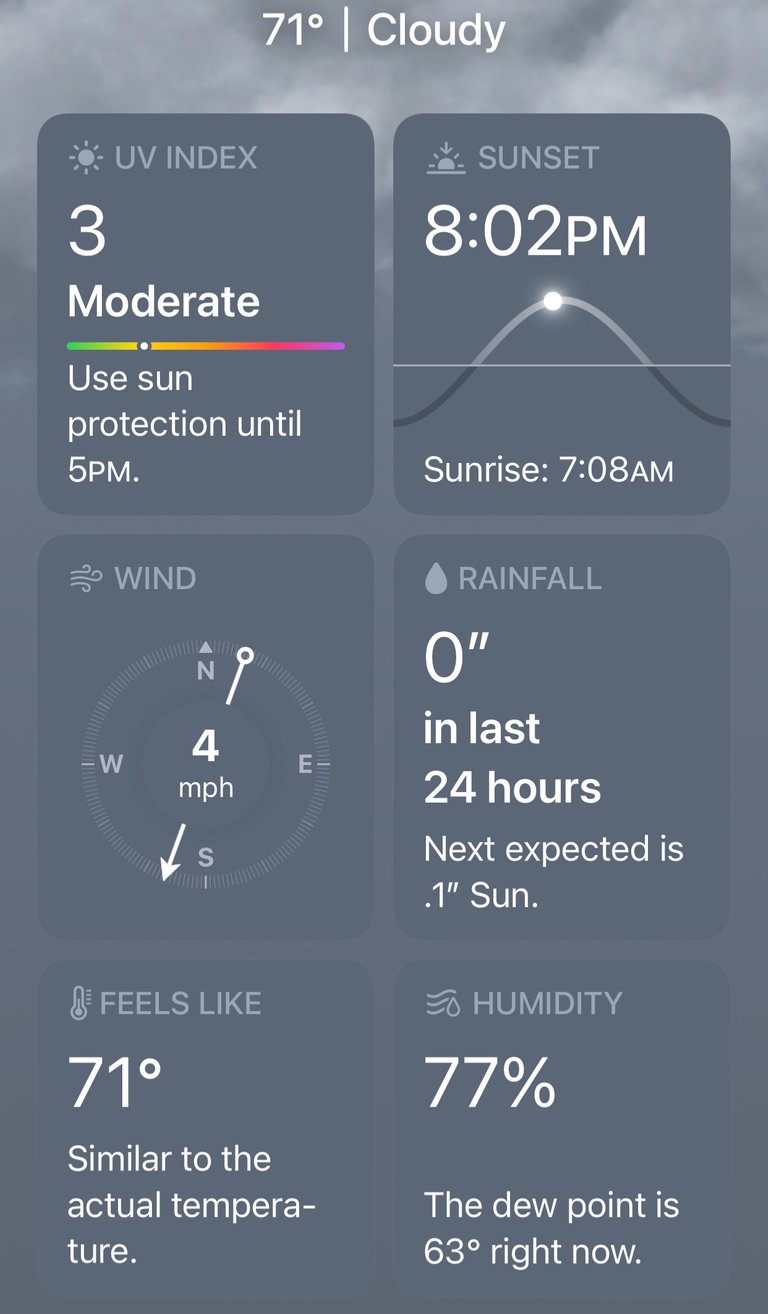 Overcast again today, but that does give a little relief from the beating sun (not that I mind it).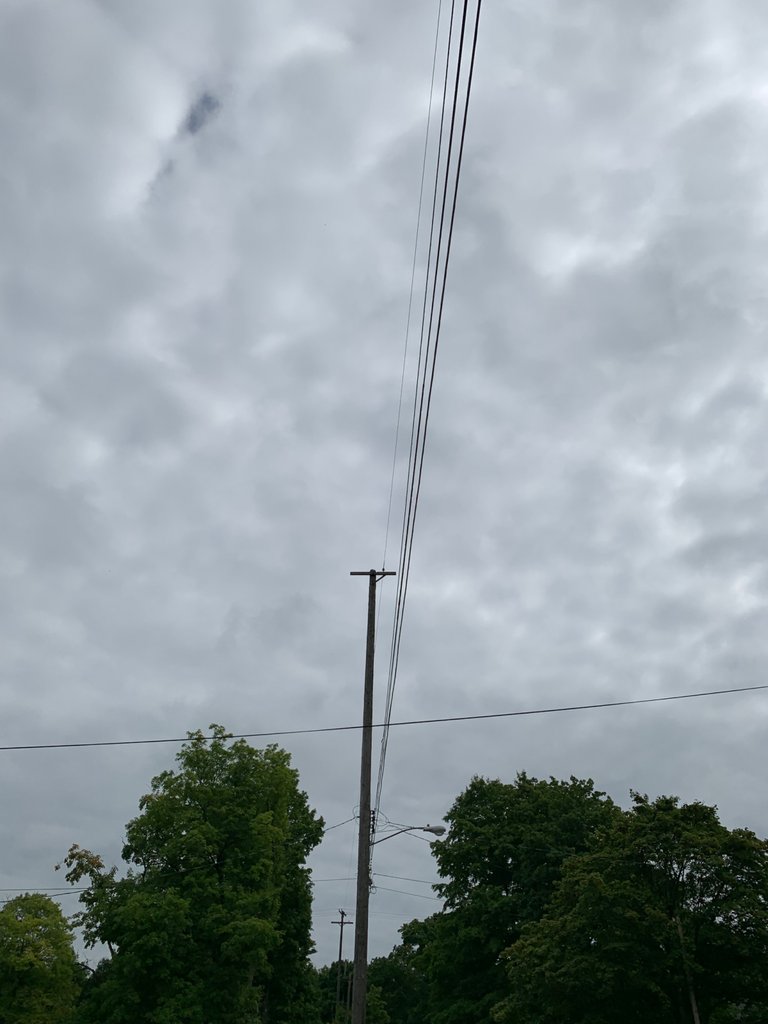 Saw the hawk out there looking for chipmunk snack to munch on: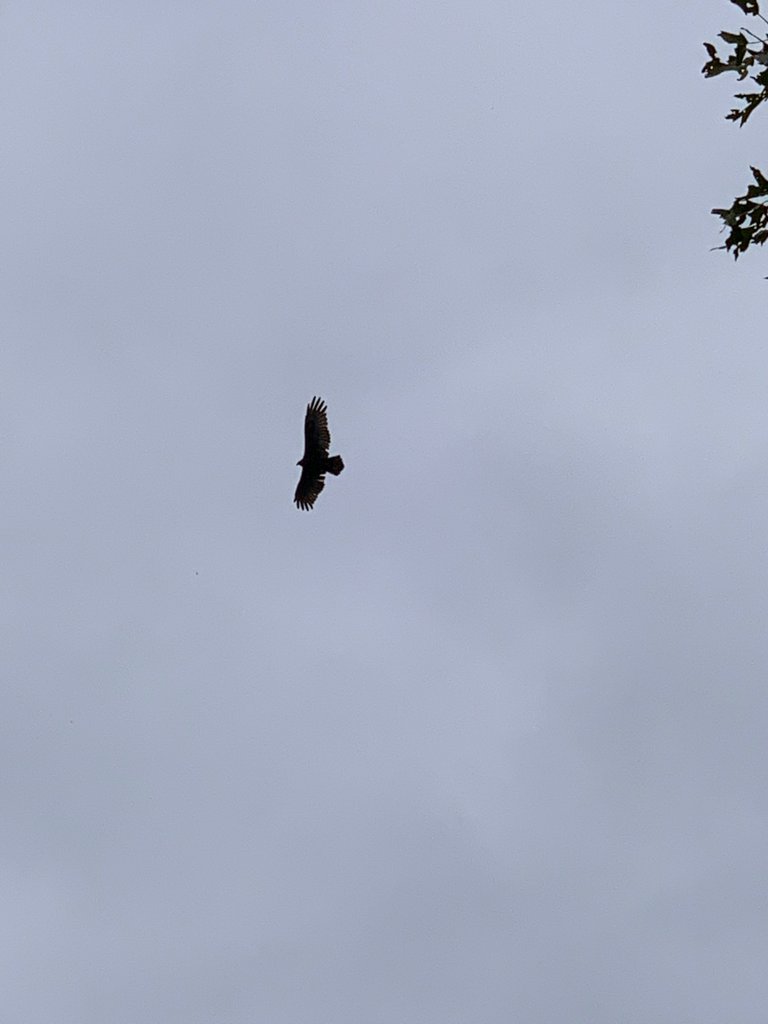 This little guy was loaded up to the hilt! Good haul for the day, Bud!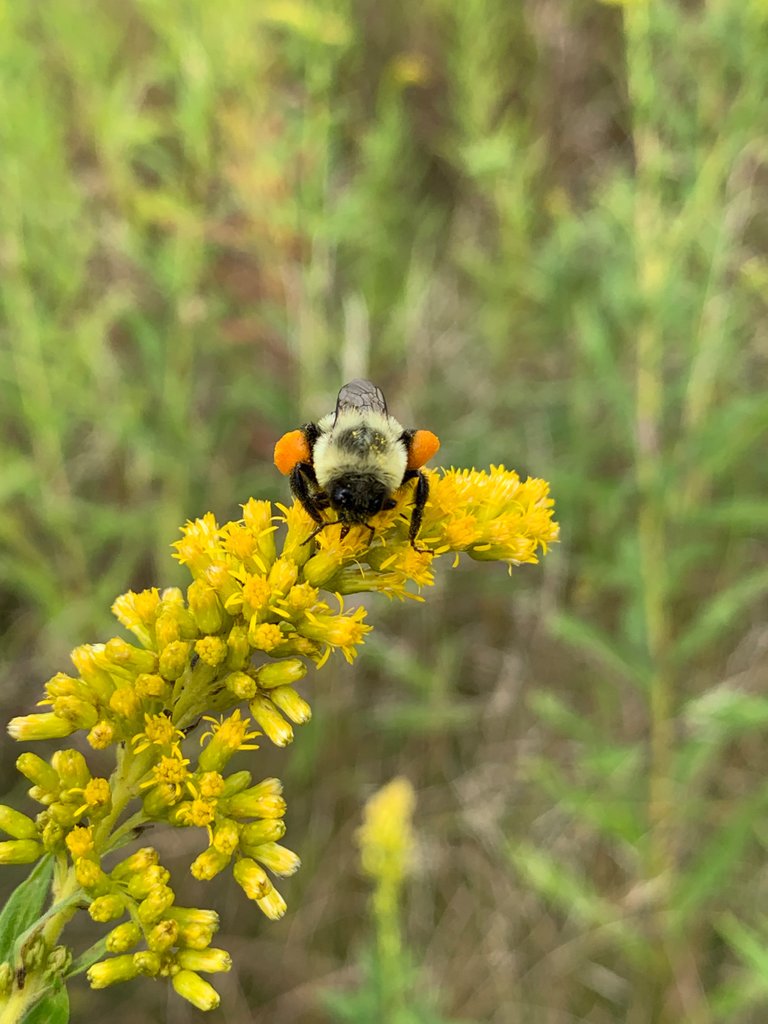 You can't hide from me, Mr. Froggy!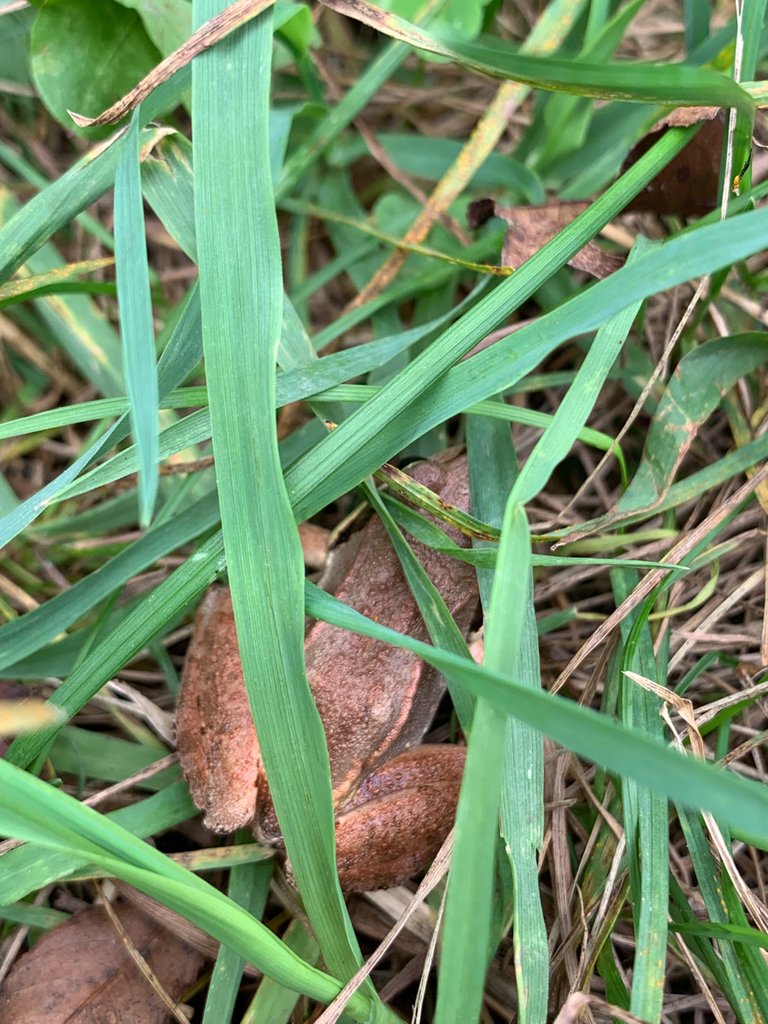 The turtles 🐢 were out in the pond today. 😁 Saw at least five.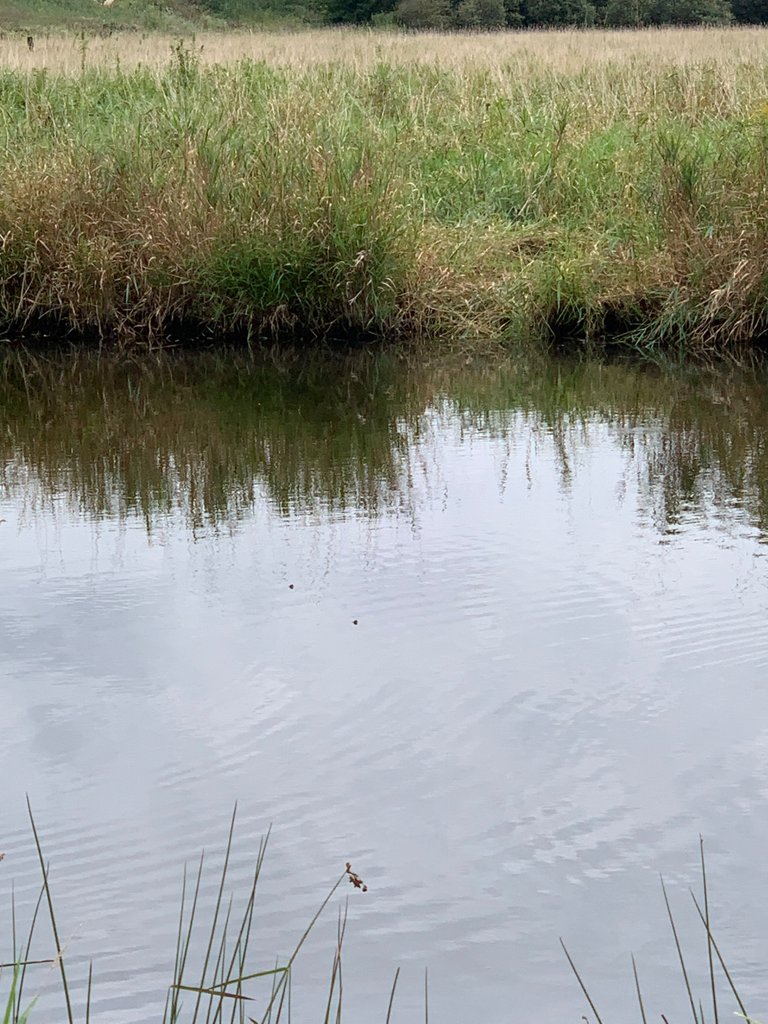 Still not a bad day to be out, even without the sunshine.
I saw a doggy out on the trail too!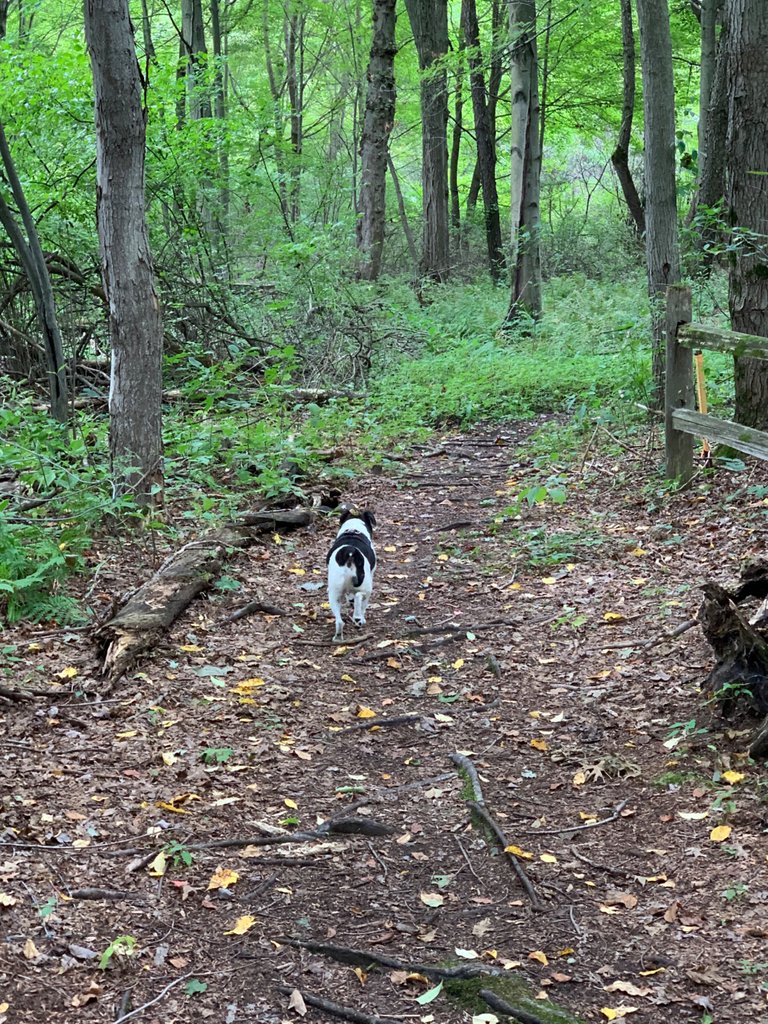 Looks like this ant colony was having their nuptial flight…tons of winged ants ready to go make new colonies: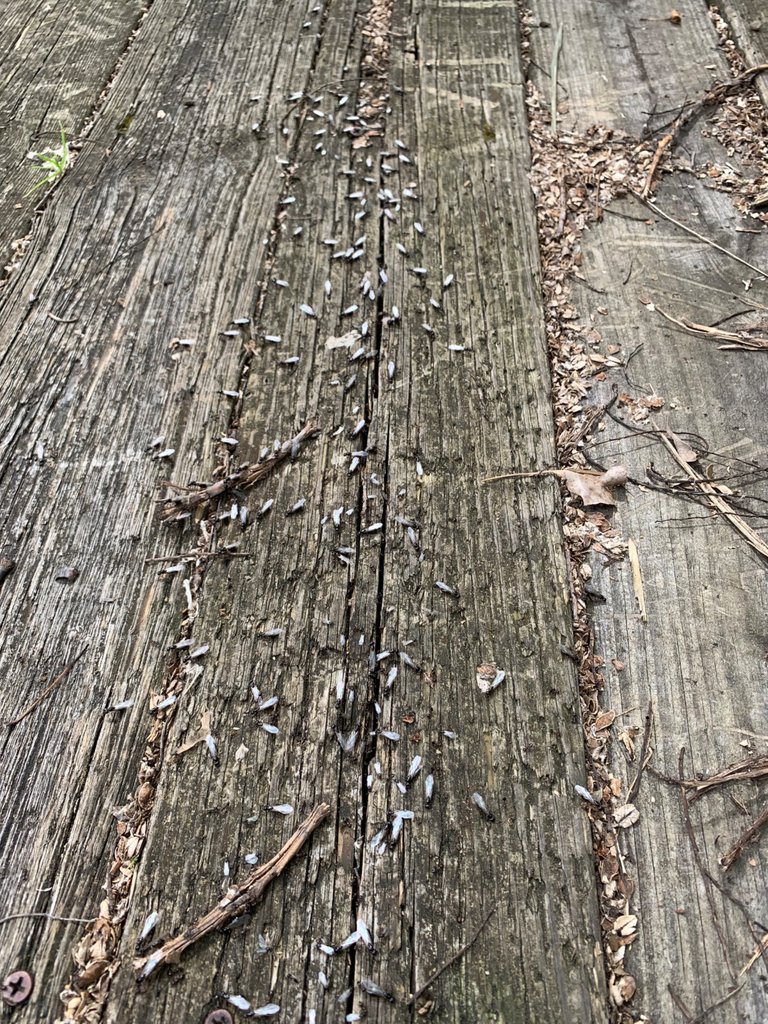 Got back, grabbed a shower, and then really started nagging at myself to work at the computer. I kept running the program in my head and seeing the req.cookies coming back undefined and kept telling myself that what I thought would fix it isn't going to work. This got me in knots again (and I should have just tried it, but like I said I didn't think it was going to work), so I started googling about it again.
I went through several of the same pages I'd looked through before and nothing seemed to address the issue (they always just construct the middleware inside the express code - I want to split it out into a separate utils.js file (which I could probably just give up on and fix the issue anyway now that I've thought about it), but I think I might (might) have found the solution.
I think I need to import Request and Response from express…in the express code req is recognized as the request object, but in my split out code req is just a parameter and it doesn't recognize what it means…I thought that it would automatically since it's express that's calling the middleware, but I'm almost certain that's what it is.
Anyway, by the time I found that answer, Wenche was finishing up with work and it was dinner time. She made us turkey tacos and then we chilled in front of the tube.
Hulu was acting weird and would only load ads, so we watched something random on Prime for a bit and then tried again. It worked and so I played Splinterlands (and WombPlay games) and we watched Golden Palace until bedtime.
---
Got a riot and a pandemic today in dShitty. Guess the shit shovelers got whipped for slacking yesterday and are back on the job. At least this hasn't required me to click any buttons in years, I'll give it that.

---
Got a mission done today on Rising Star and got some drunk fans again, but decided to keep with missions, hoping I bought enough time with the extra lesson I did. Got another card that I won from the Pizza giveaways 🥳 and then actually went into the market and bought another card (been a really long time since I did that - and don't ask me what possessed me 'cus I don't know). Anyway, got two more new cards in the collection.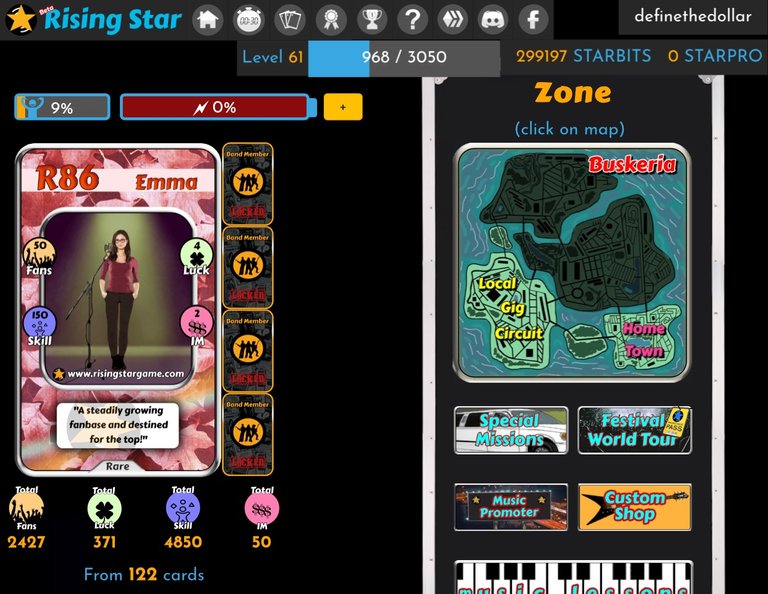 ---
Only one more day left of waiting on HashKings now. I'm not sure if it's possible to make a game more boring than click a button and wait a week…click a button and wait a month? 🤷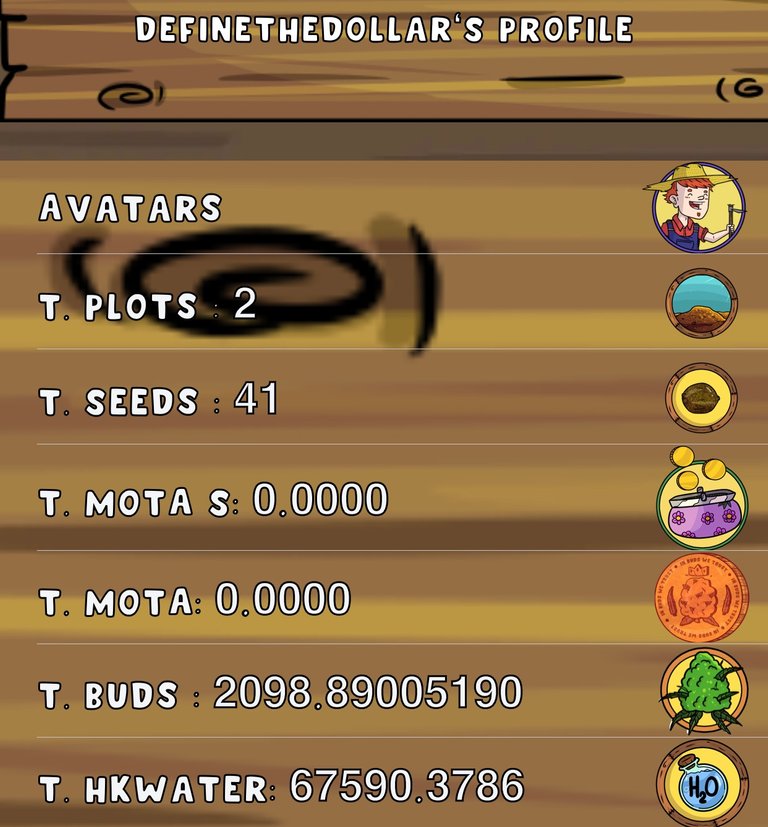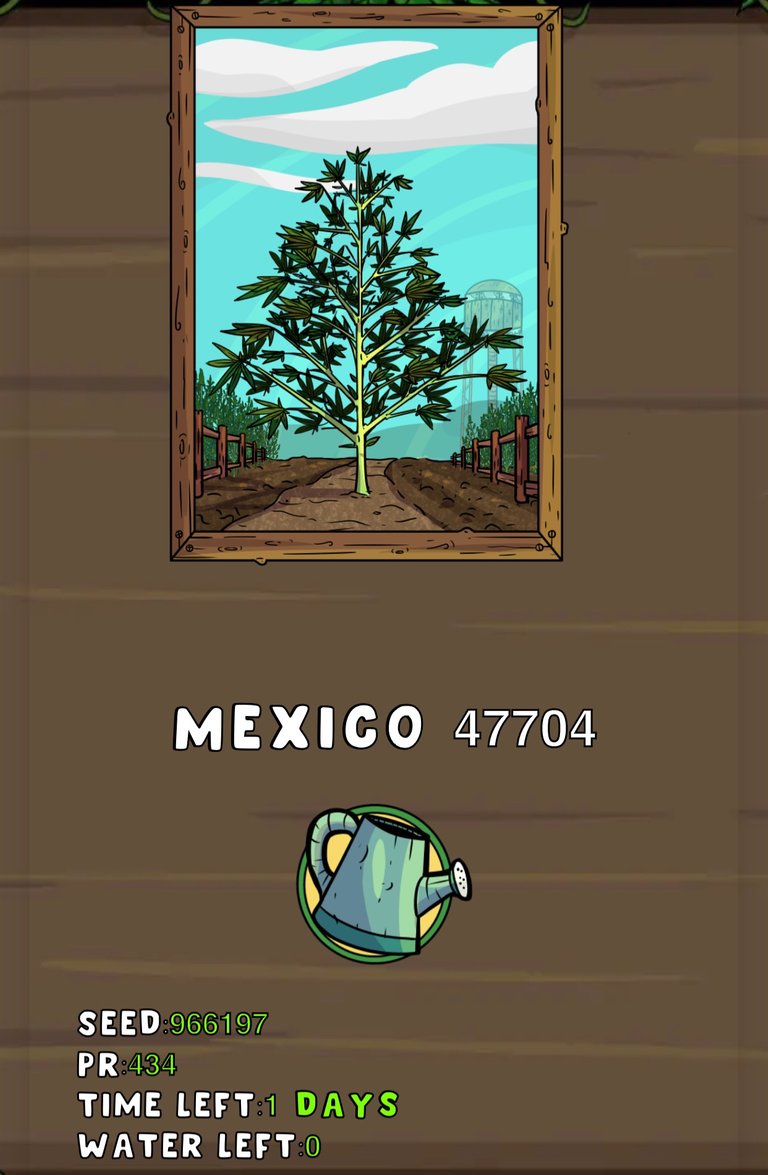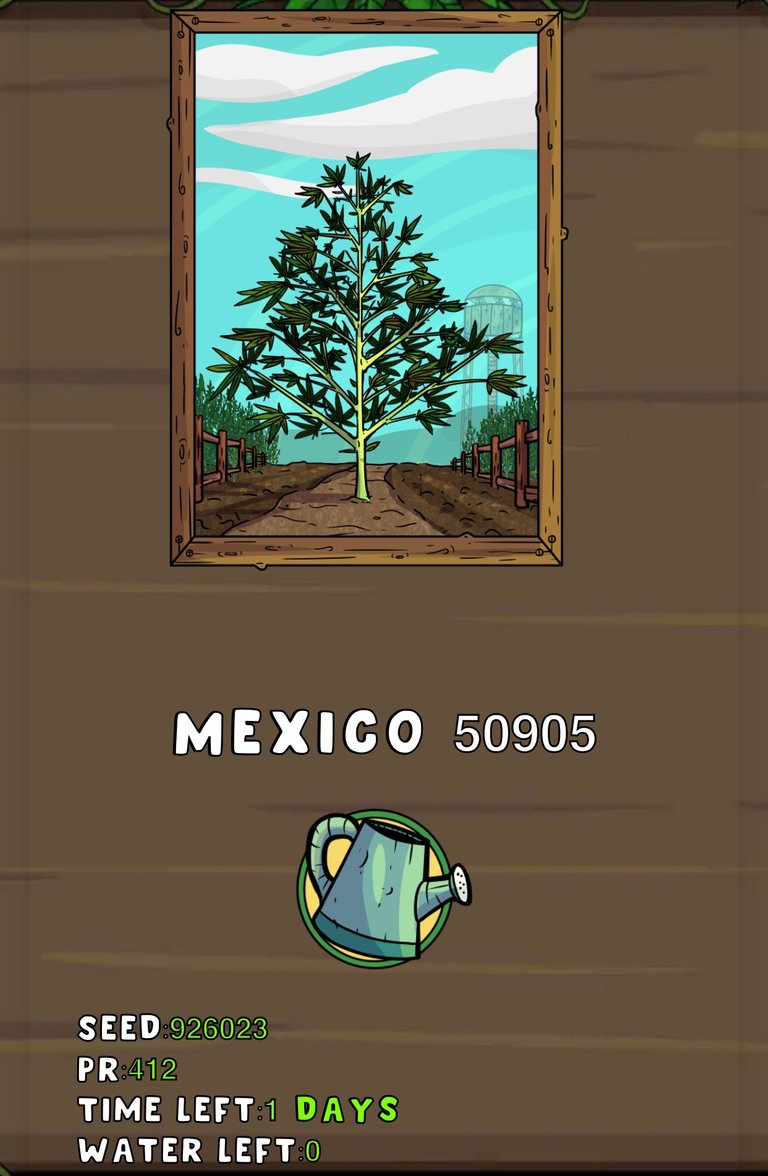 ---
Played a bit more Splinterlands in the evening today. Made a little bit of progress toward Gold, but not much…and I still have all of Gold to get through in order to avoid this shit again next season. 😡 It's not looking good.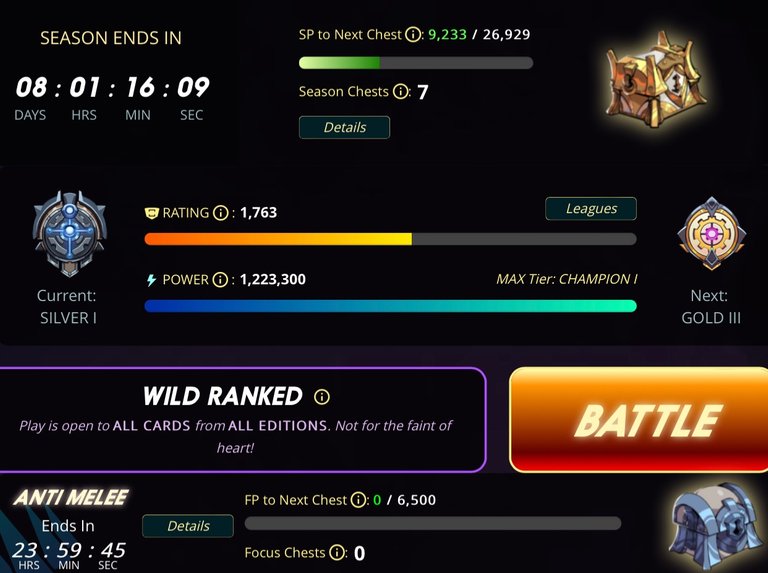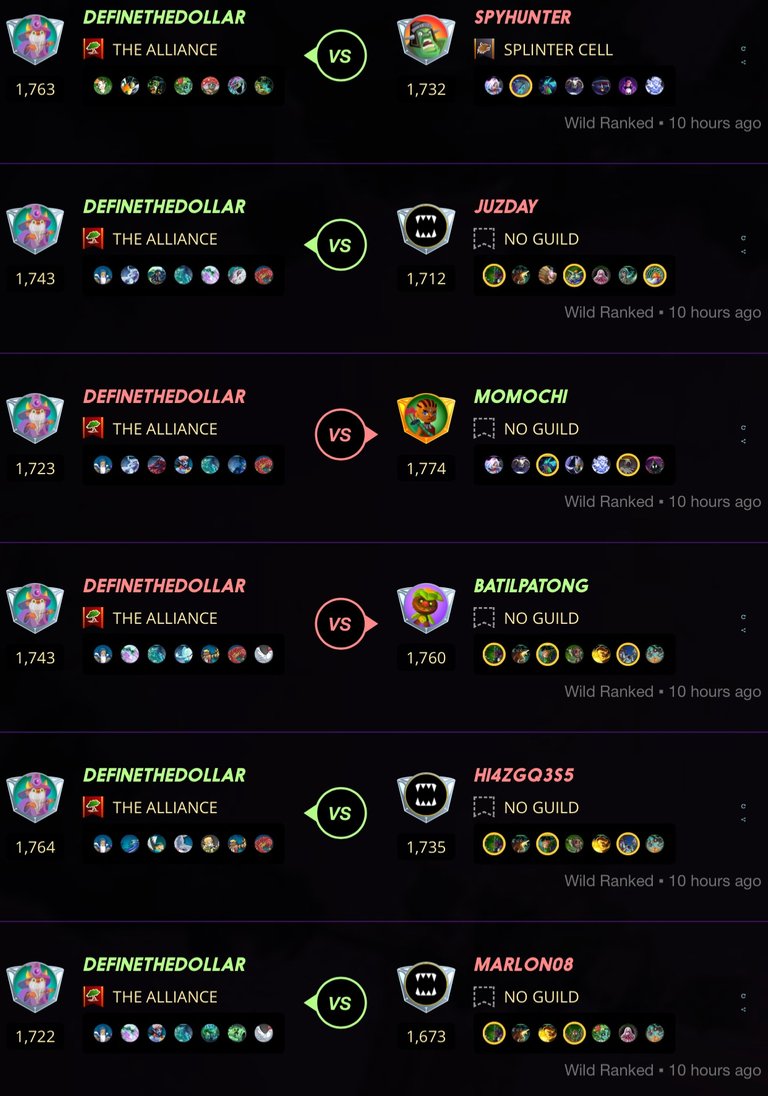 Speaking of not looking good, got my Focus rewards (what a waste):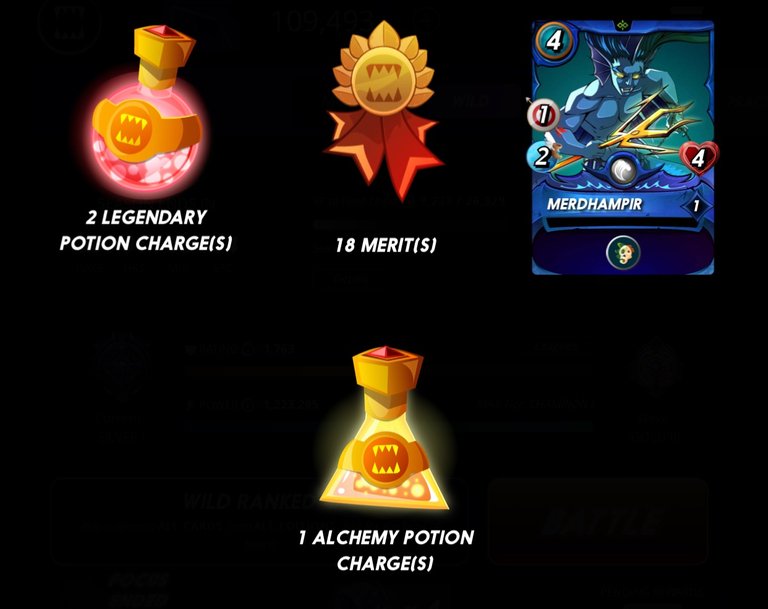 Claimed my SPS interest, as usual, but since I just swapped out I decided to stake it up today.
---
Got my stats for the last week again today. Other than missing that day of exercise, I got green arrows across the board! 👍💪 Super-duper pleased that my sleep average is continuing to climb. 😄
---

Wordle 444 5/6
⬛⬛🟨⬛⬛
⬛⬛⬛⬛⬛
⬛🟨🟨⬛⬛
⬛🟩🟩🟩🟩
🟩🟩🟩🟩🟩


Daily Quordle 225
6️⃣8️⃣
5️⃣7️⃣


Daily Octordle #225
4️⃣🕚
🔟6️⃣
🕛🕐
8️⃣7️⃣
Score: 71


Daily #205
1️⃣4️⃣⬛1️⃣3️⃣
1️⃣5️⃣⬛1️⃣6️⃣
1️⃣7️⃣⬛0️⃣3️⃣
0️⃣5️⃣⬛0️⃣4️⃣
0️⃣6️⃣⬛0️⃣7️⃣
1️⃣8️⃣⬛0️⃣8️⃣
0️⃣9️⃣⬛1️⃣0️⃣
1️⃣2️⃣⬛1️⃣1️⃣

---
Average Last 7 Days: 12,813
Lifetime Average: 14,757
10k per Day Streak: 40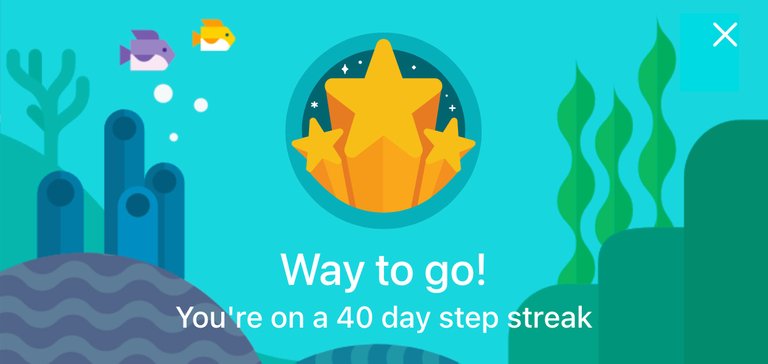 Longest Streak: 204

Distance on shoes: 970.53 km
Distance on hikers: 67.07 km
#AutomaticWin Tally: 424
#AutomaticWin Streak: 0
Longest Streak: 53
#TripleTen Tally: 118
#TripleTen Streak: 0
Longest Streak: 7
#DoubleDay Tally: 234
#DoubleDay Streak: 0
Longest Streak: 37
Highest Floors: 120
Highest Daily Steps: 41,528
Zombies evaded: 0/0
Mindfulness Diary:
Health: 89%
Satisfaction: 90%
Energy: 97%
Productivity: 65%
---
Referrals: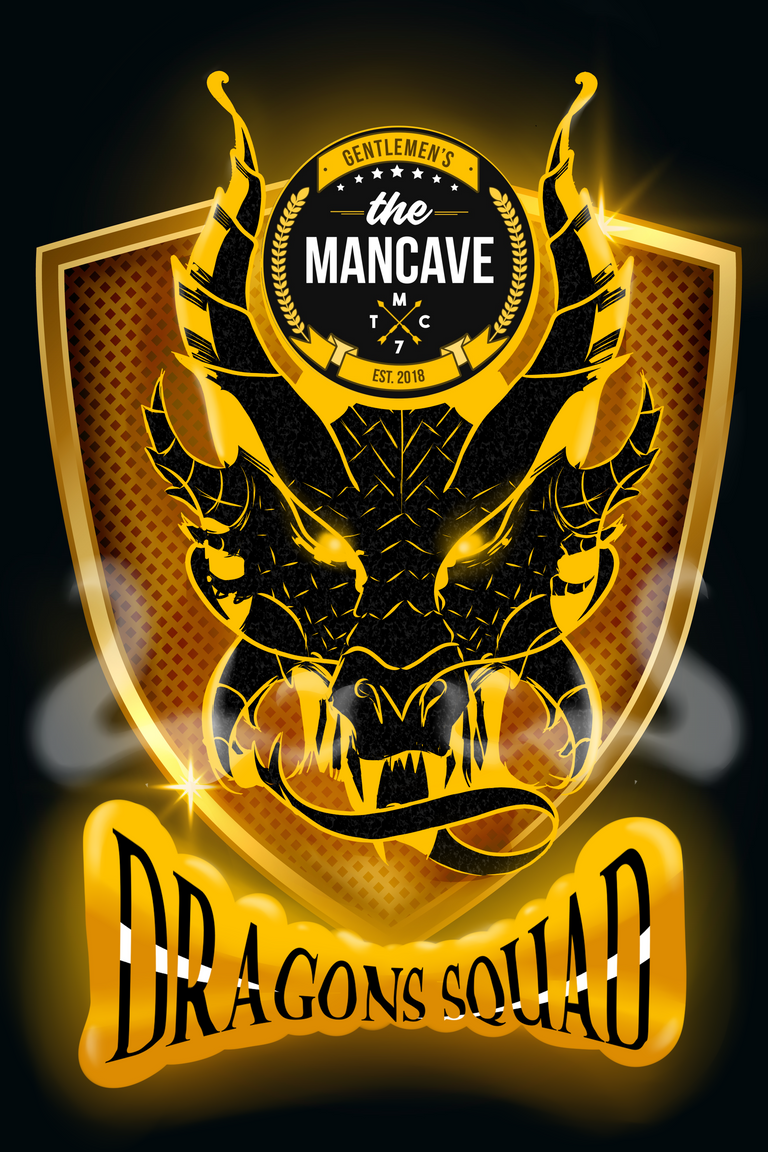 Power up and Hive on!
---
---