Sept. 9, 22: Routine, WombPlay, ZombieRun, Pizza Trivia, Airport, TV, and Games
I dunno, I suppose it's just me being a negative Nancy, but when I reflect on the day today I can't really see anything other than "you didn't work on the website and you shoulda'." I didn't play Oculus, so I can't say I wasted time there, but I paid way more attention to Dungeon Master than I probably should have. [In fact, I'm even doing it now…got an alarm set for every five minutes and going in and doing short runs to try and complete a challenge in the Well of Wealth.]
My sleep seems to be getting a little rougher than it has been and even though the pattern was pretty good still, I ended the night about an hour short. I'm not dragging hard, but it doesn't seem like it takes much…kind of right at the borderline of being tired or not.
Was pleased to find the crypto markets catching a bid. Bitcoin was up around ten percent and back around $21k…definitely not calling bull market, but at least it's not quite as dangerous a position. We're looking at the middle of the Bollinger band rather than riding the lower edge; hopefully it will bounce off the EMA and we'll see some more upside.
I'm still just hodling the ETH I have. Been considering how to deal with the merge coming up next week and I'm going to have faith in Coinbase and let them continue to sit for now. Hopefully, if there are any forks, they'll support them, otherwise I'm still poised to take advantage of a spike in price. However, it doesn't sound like the merge is really going to do all that much. Transactions per second may increase by a small amount, but it's going to take like three more upgrades before the TPS actually increases significantly, and gas fees are expected to remain more or less the same…so all the hype could very well prove to be just a bunch of volitility that goes nowhere in the end (not for a couple more years yet).
Other than the usual morning stuff I do every day, it was really nagging at me to try out the Season Pass on Dungeon Master. I'm somewhat skeptical I'm going to make my money back…sold out thirty or so dollars worth of vouchers, swapped to WAX and bought some more items and the Season Pass pack. It did give me a couple packs, which were alright, and about fifty cents worth of season rewards, so not even close to thirty bucks, but I did get an extra NFT that tripled my mining power! 💪 Only worth a couple of bucks (so like I said, doubtful it was worth it), but hopefully that will help earn back over time…mining power persists.
Messed around with that for most of the morning and completed a couple more challenges in the Well of Wealth, then got to work on my post for the day. Got a solid post done and published and then headed out for a five kilometer Zombierun.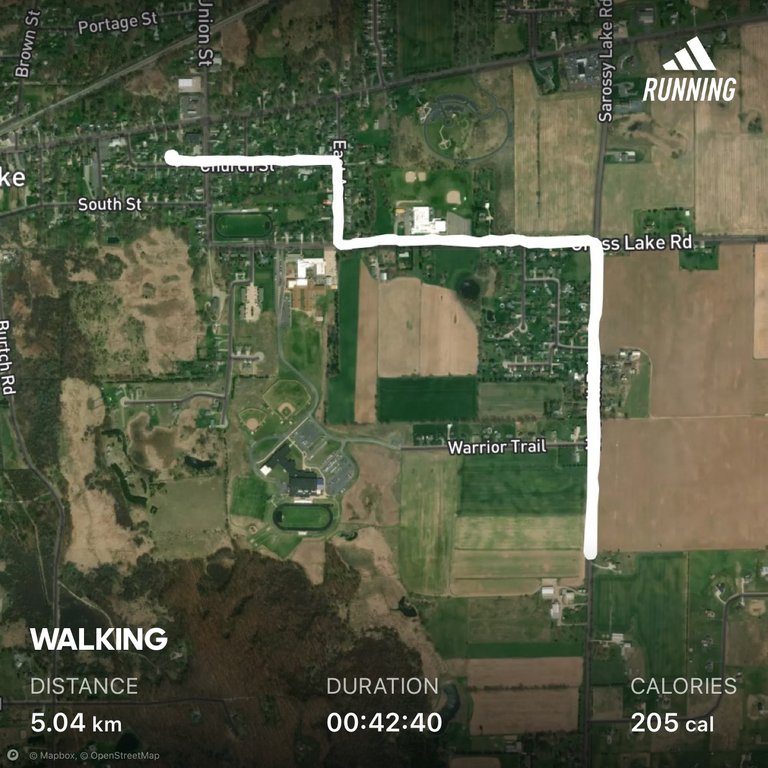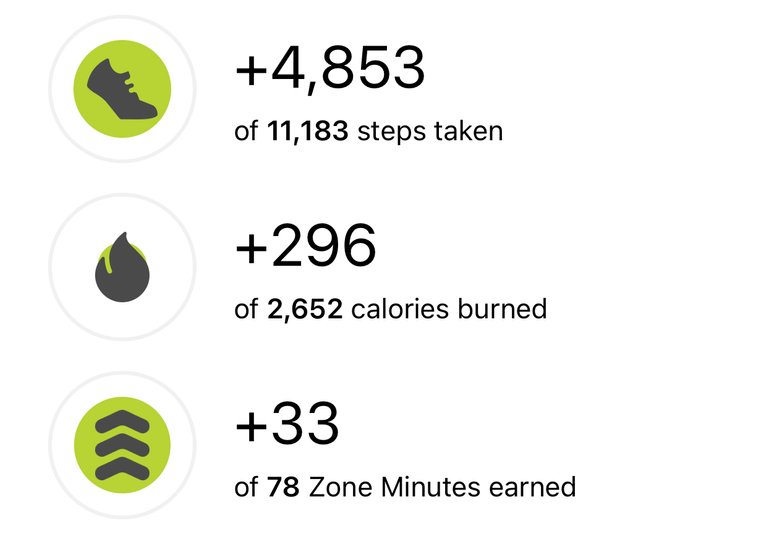 We were still continuing on with the same mission we had before investigating the Necrophil base…we did get a bombshell revelation, though! Turns out the head of the Ministry is behind all of this…trying to steal the baby, the Necrophils, and even responsible for shooting down my helicopter (which started the whole story)! 😳😱
There were quite a few zombs out today, and I evaded five out of the six. I'm kind of calling Shenanigans on the other one, though, because I got a phone call right when the zombie started and even though I was running, as soon as the call ended it said fifty meters, then immediately twenty meters, then instantly dropped and item. 🤬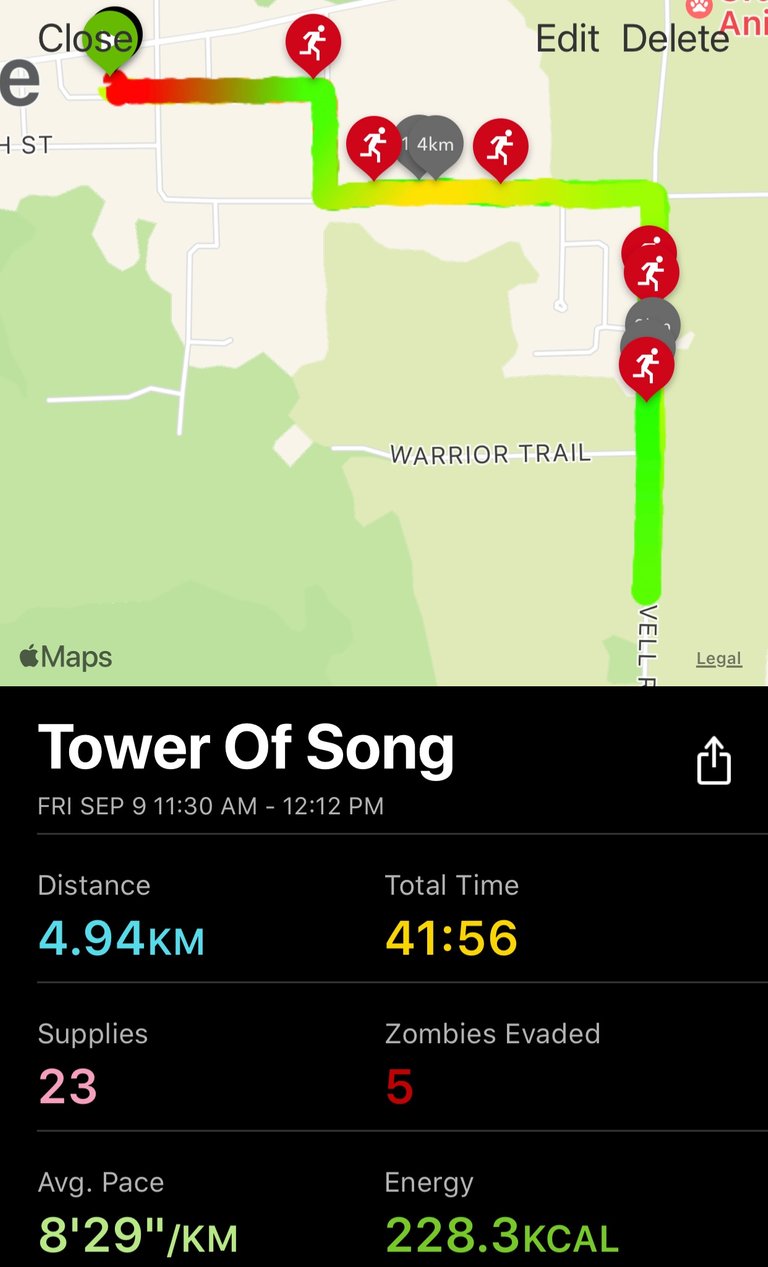 It was a gorgeous day out today! I was a bit hesitant since it was only in the seventies, but went with shirtsleeve and was glad I did. Was pretty hot a sweaty 🥵 by the time I got back.
After I got back and cooled off a bit, I had my sandwich for lunch and then grabbed a shower in time for Pizza Trivia! 🥳 I did pretty well this time and I as able to stake up a solid ten PIZZA. 🤑
When that finished up, I had about an hour before Wenche was done with work and I made myself some scrambled eggs and toast for dinner. She was heading back to Norway 🇳🇴 for a couple weeks vacation (can't blame the sleep on the snoring for a while 😛), so we had a little intimate time and then we headed in to the airport.
Hit a bit of rush hour traffic on the way in, but not too bad, and it was cleared by the time I was heading back, so the drive home was fairly uneventful. Was already getting a little late when I got home, so I just got ready for bed, played a couple rounds of Splinterlands, and watched some TV until falling asleep.
---
I guess we had a crisis in dShitty today, but it doesn't seem to have had much effect. Stated income is still five, actual is twenty-three…seems about the same as yesterday's. 🤷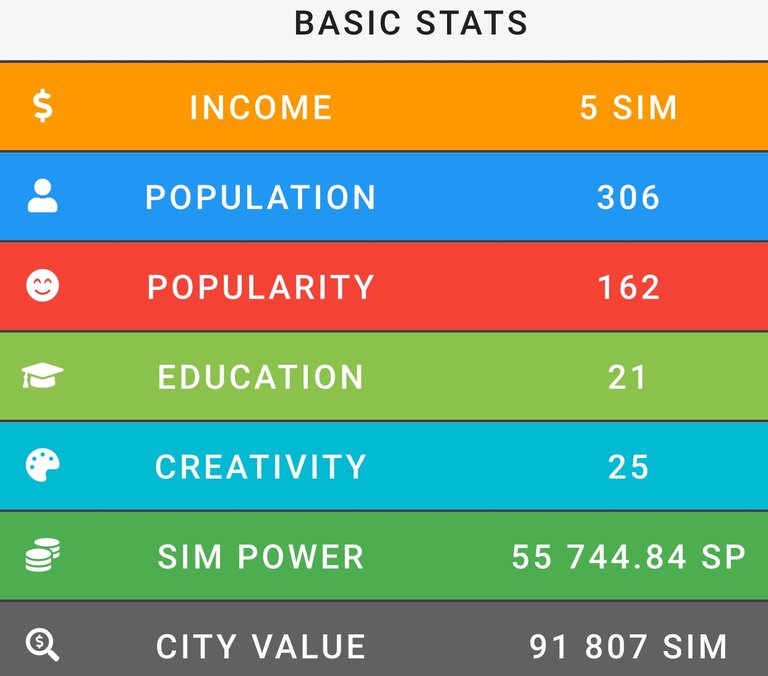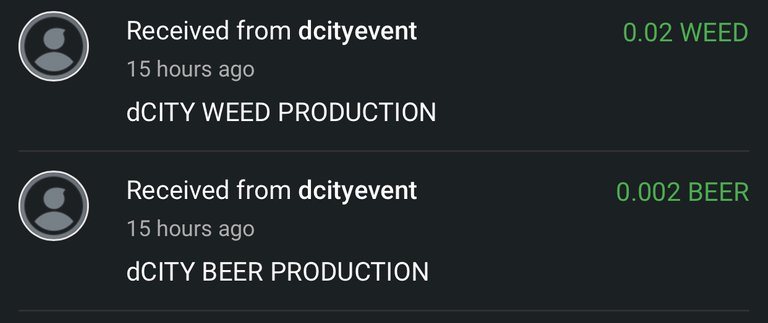 ---
Remembered to go in on Rising Star a couple times today, but my energy hadn't refilled so I did one of the lower missions. My Ego is still holding at zero, so keeping on with missions for now.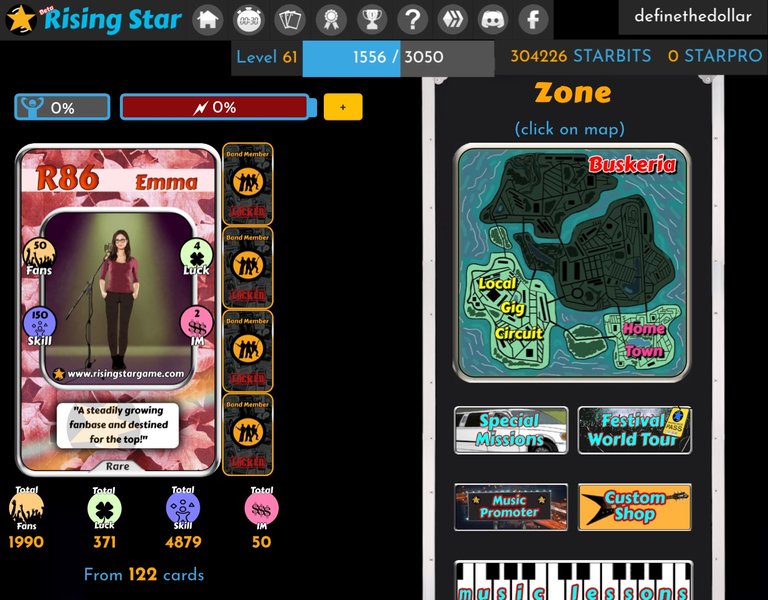 ---
No. No I did not deal with HashKings today. 🤬 I nagged at myself several times, but I couldn't justify sitting at the computer without working and I couldn't bring myself to do any work, so it was collateral damage.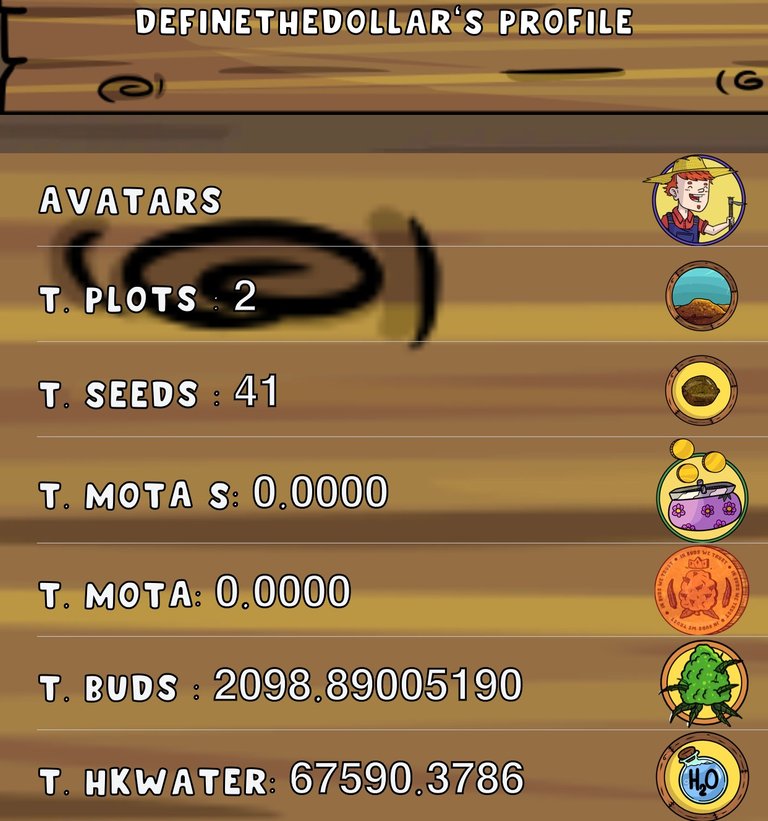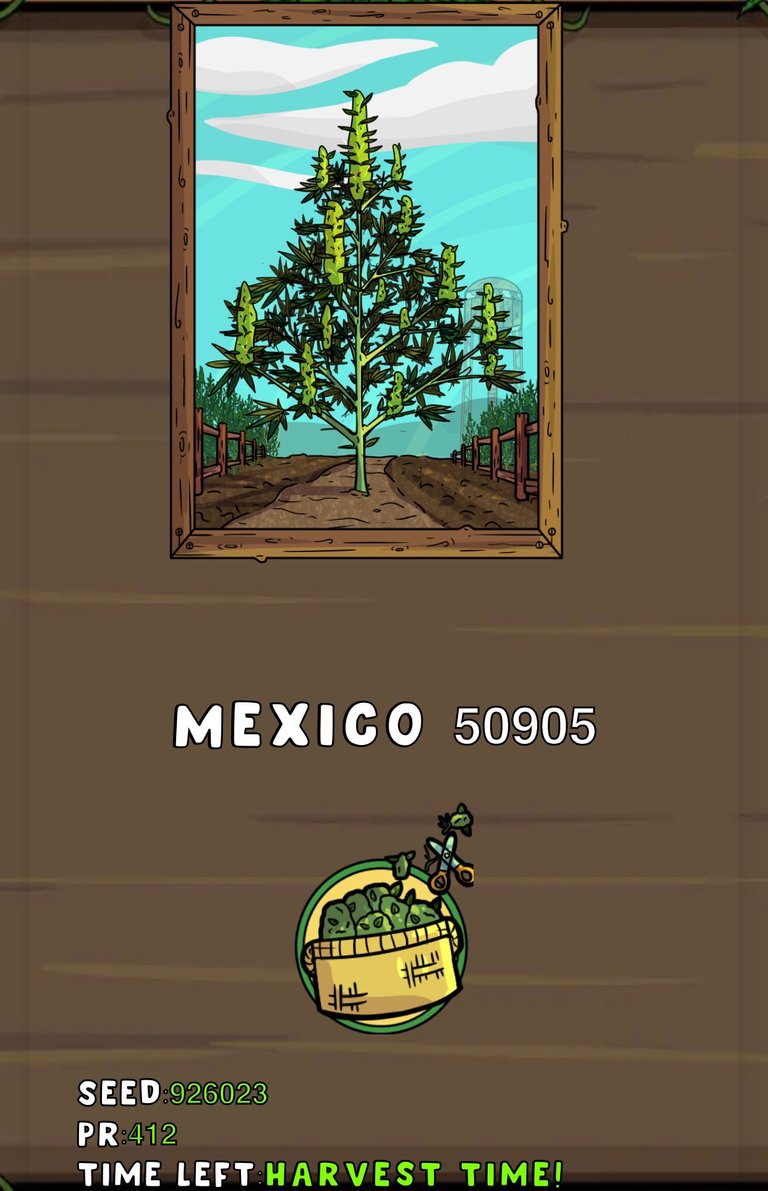 ---
Made a little progress on Splinterlands, I suppose, but looking at two more Gold tiers in the next five days just to avoid getting fucked over by the reset isn't exactly the best motivation to play…I mean, it's not like I feel I'm missing out on earning much by not playing.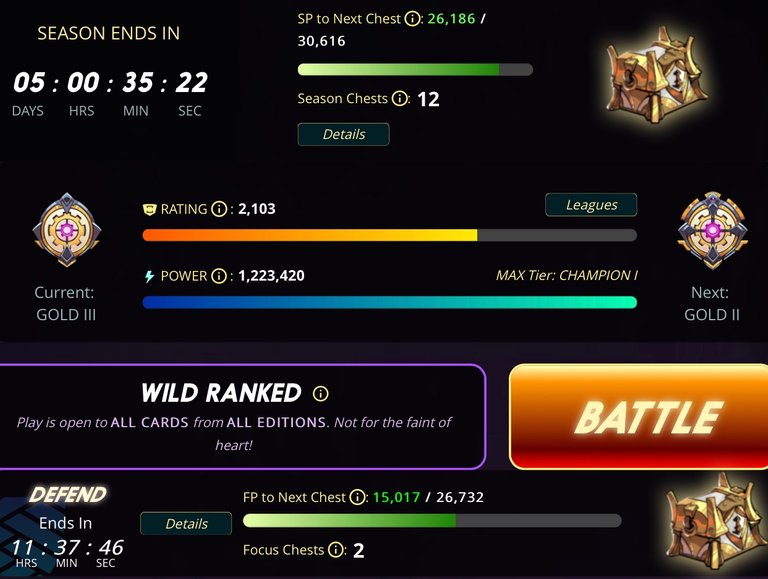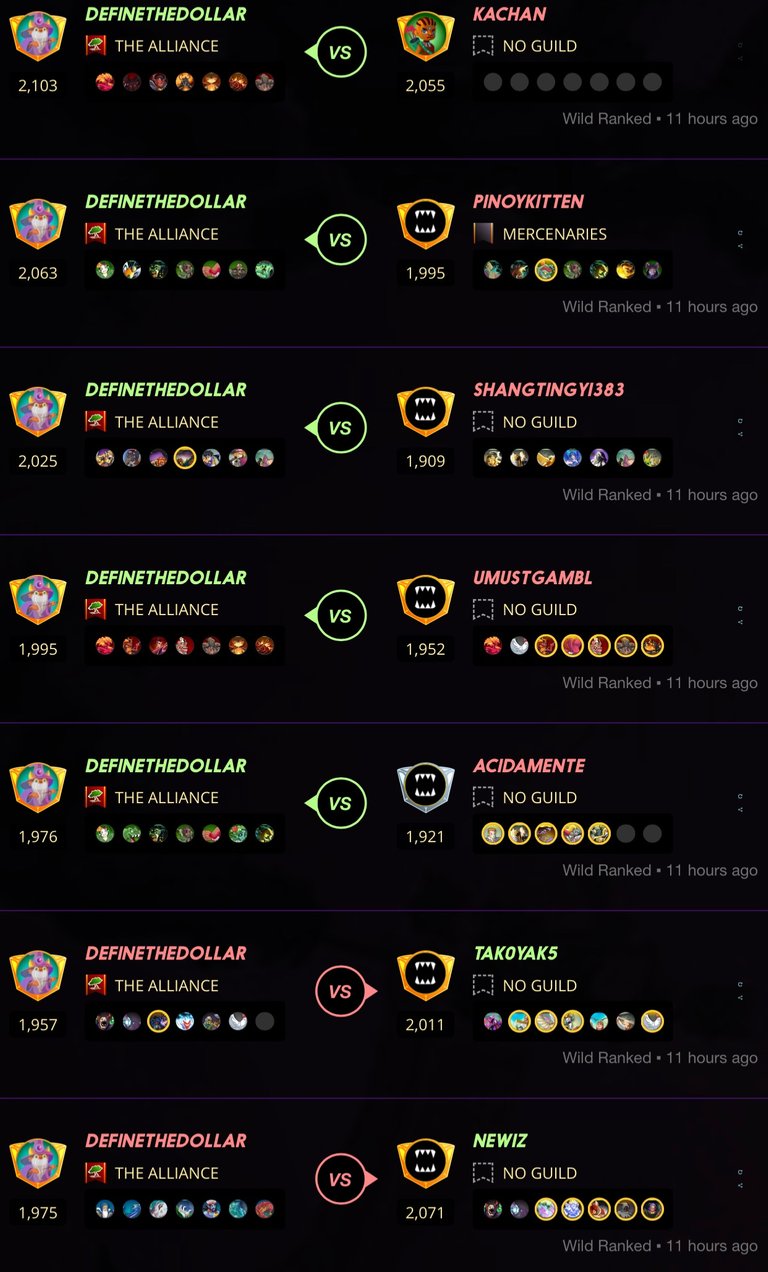 Got my one, whopping Focus chest; at least it was a card: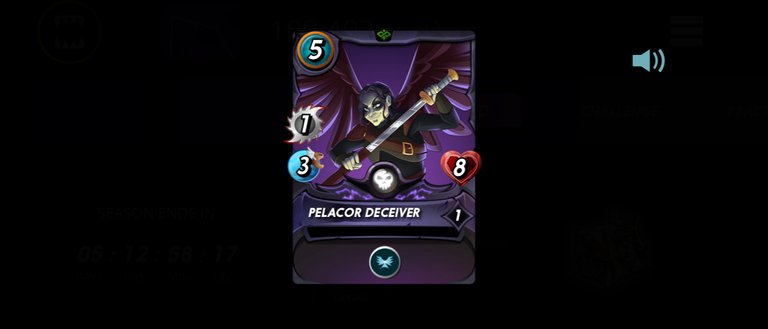 Got my Brawl rewards as well and had enough for another Gladiator pack. Unfortunately, nothing useful at all 😡: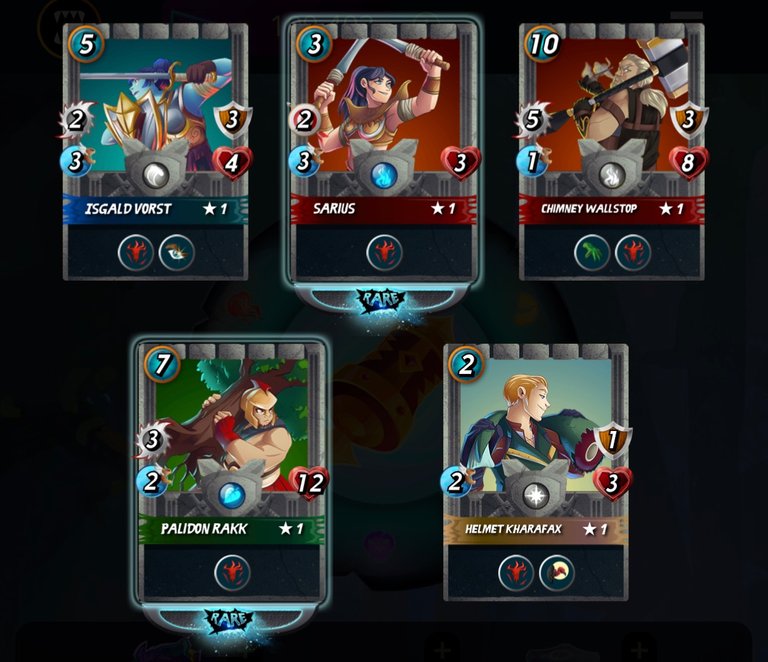 Vouchers had popped up to around 1.8 HIVE and I was itching for some reason to go harder into WombPlay, so I swapped out about fifty or so. Got the stuff I wanted on WAX (for now) and had a little liquid HIVE left to make myself feel better that I have dry powder in case anything comes up.
Claimed my SPS interest and kept it liquid again. I'm mostly decided that I'm saving up to spend it on tower defense rather than swapping out, but to be honest, I'm not sure when it's actually coming out, so I'm probably just going to be sitting on them for a while.
---
Average Last 7 Days: 14,119
Lifetime Average: 14,759
10k per Day Streak: 43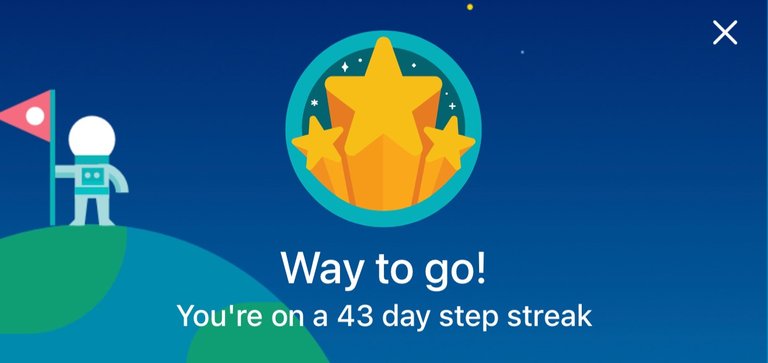 Longest Streak: 204

Distance on shoes: 987.08 km
Distance on hikers: 67.07 km
#AutomaticWin Tally: 424
#AutomaticWin Streak: 0
Longest Streak: 53
#TripleTen Tally: 118
#TripleTen Streak: 0
Longest Streak: 7
#DoubleDay Tally: 234
#DoubleDay Streak: 0
Longest Streak: 37
Highest Floors: 120
Highest Daily Steps: 41,528
Zombies evaded: 5/6
Mindfulness Diary:
Health: 88%
Satisfaction: 90%
Energy: 90%
Productivity: 70%
---
Referrals: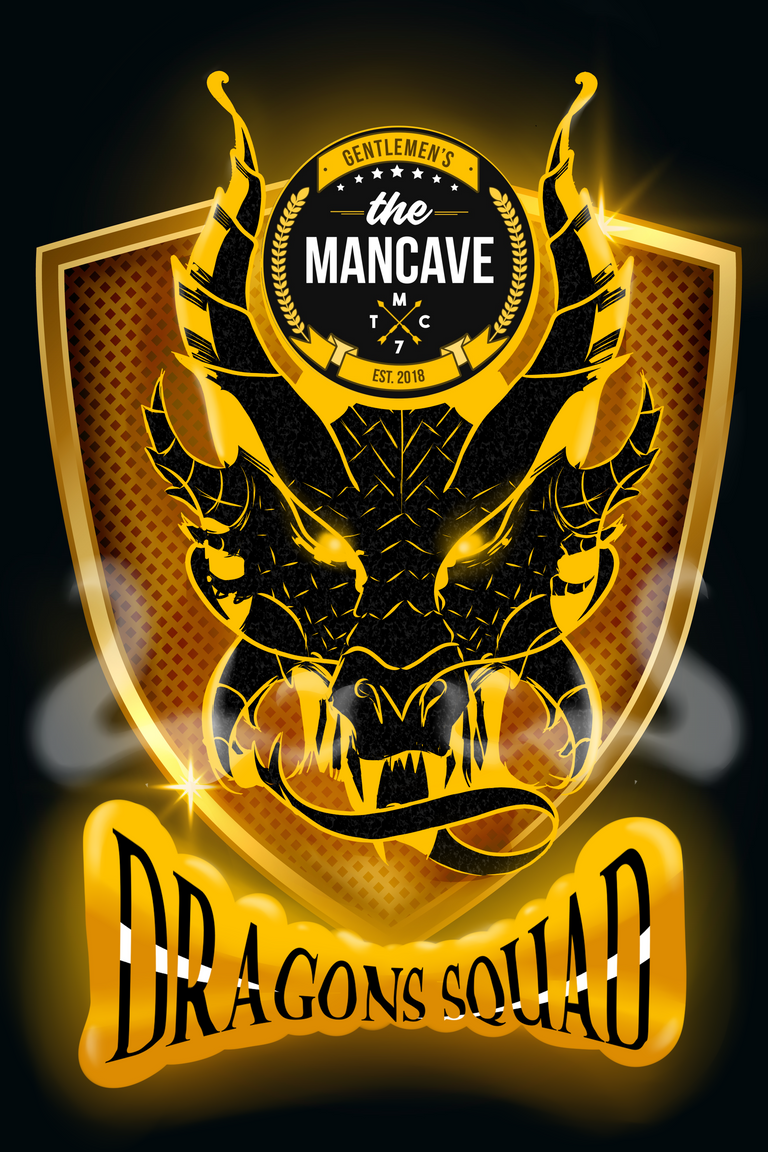 Power up and Hive on!
---
---