Chicken Liver Afritada for Our Taekwondo Athletes
"A good diet will not make a mediocre athlete into a champion, but poor food choices can turn a potential champion into a mediocre athlete." Ron Maughan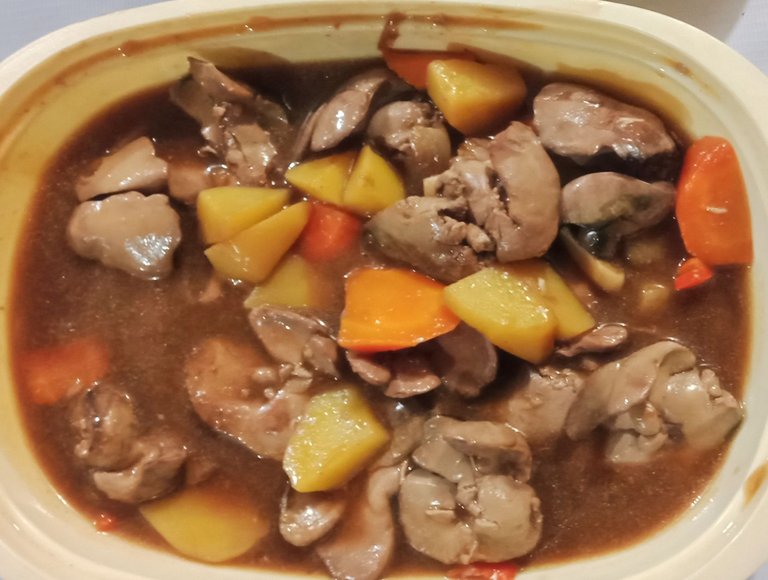 Hello everyone! It's me again your Hive friend! How are you? I'm hoping and praying that all of us here are in good health despite all challenges we encountered in our life. Let us be happy always and keep all our worries away. Let's spread love to have peace, peace of mind, and peace on Earth.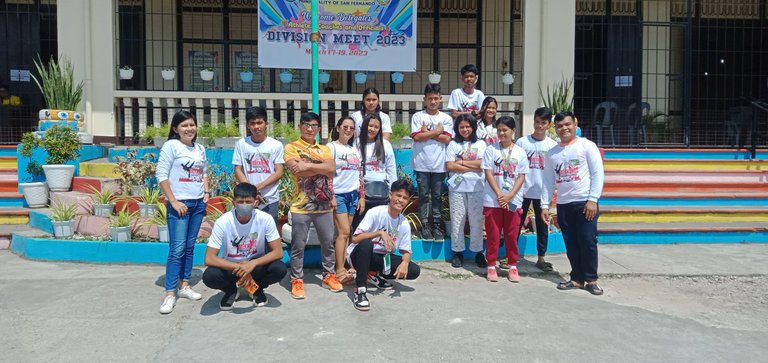 Last March 17-19 was our Provincial Meet 2023. This sports meet was done to select potential athletes from almost 40 municipalities in the entire province to represent our division at the coming regional sports meet and the National Sports Meet or Palarong Pambansa 2023. I am one of the delegates in our municipality but not as a coach but as a chef cook. When the previous kitchen head, retired I no longer coached athletes. I focused on my assigned tasks: the cook, planning, and marketing head of our entire secondary in the schools of the municipality. Other teachers declined when they were designated as kitchen personnel. They had their reason for declining the task assigned to them. But for me, I don't know how to say no. It's not in my vocabulary to decline whatever task was given to me as long as it can't harm me and my family. If I don't know the job, I will study because I don't want to lose their trust and confidence in me. I considered every task as an opportunity, not as a burden.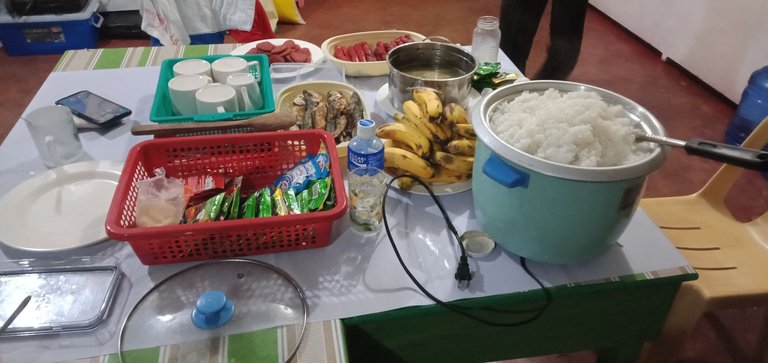 In today's blog, I will share the recipe for one menu I prepared for our Athletes. Aside from an active lifestyle, regular exercise, and proper nutrition is important to enhance the performance of our athlete. As the menu planner of their meal, It is my responsibility to provide our athletes with a balanced diet. A protein-rich food is one of the food groups that must be included in their menu and must be present in their daily diet. One source of nutrients is the chicken liver. So, chicken liver is one menu which is found in my menu plan for the 3 days of our sports meet. I also choose this menu since some delegates will not eat pork. So my dear hive friends, do you want to know how I prepared this? If yes, so let's start......
Ingredients:
1-kilo chicken liver
2 pcs. carrots
2 pcs. patata
soy sauce
lemon or vinegar
cornstarch
2 pcs. bell pepper
1 head onion
1 head garlic
10.salt and pepper
11.monosodium glutamate or magic sarap ( optional) use sugar as a substitute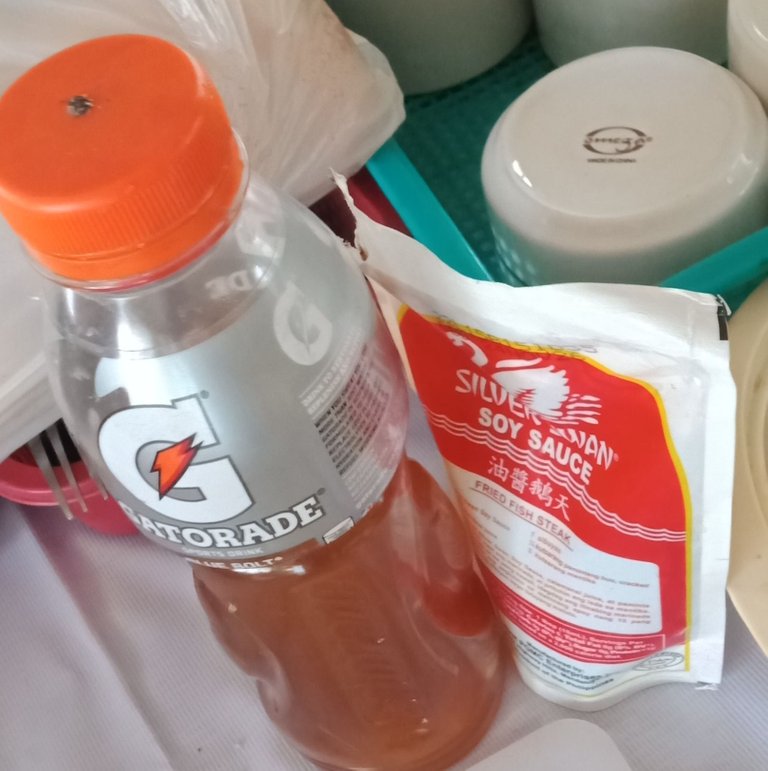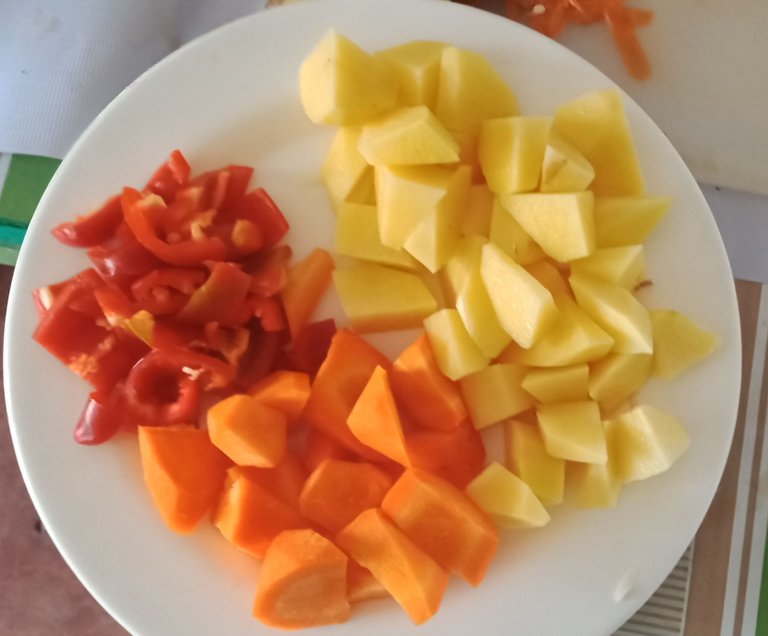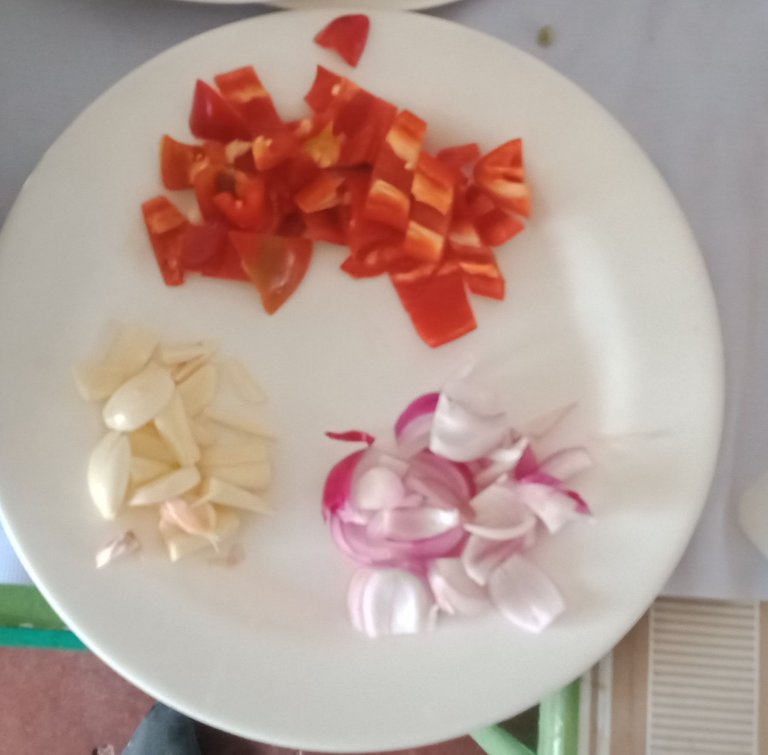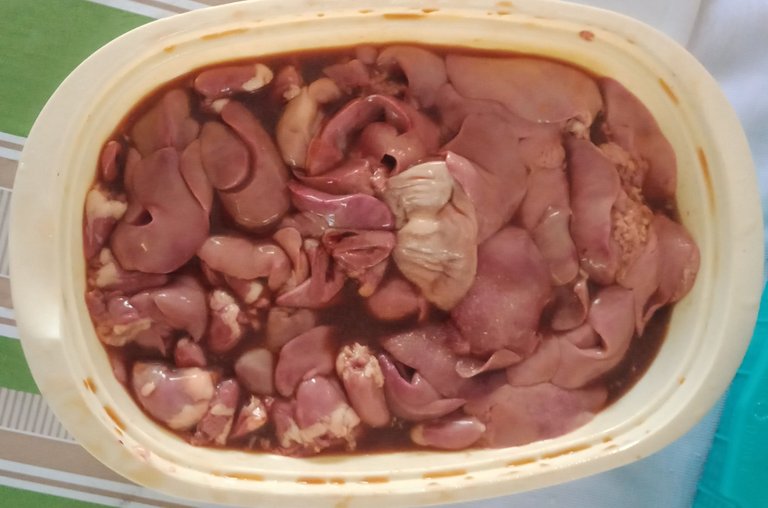 Procedures in Cooking
1.Perform Mis- en place by preparing all utensils and ingredients needed.
2.Marinade liver by adding lemon/ vinegar, soy sauce, and another seasoning.
3.Saute garlic and onion.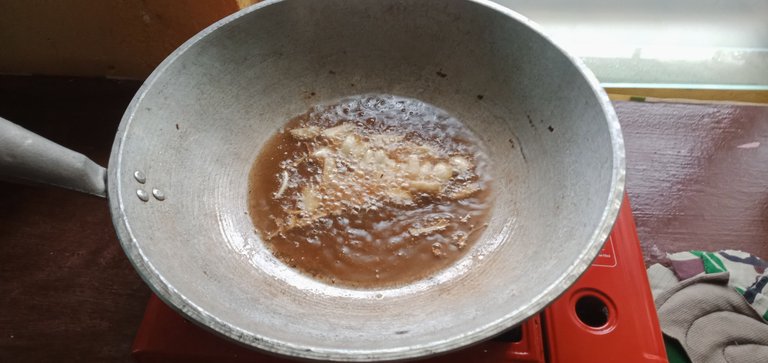 4.Add the marinated chicken liver.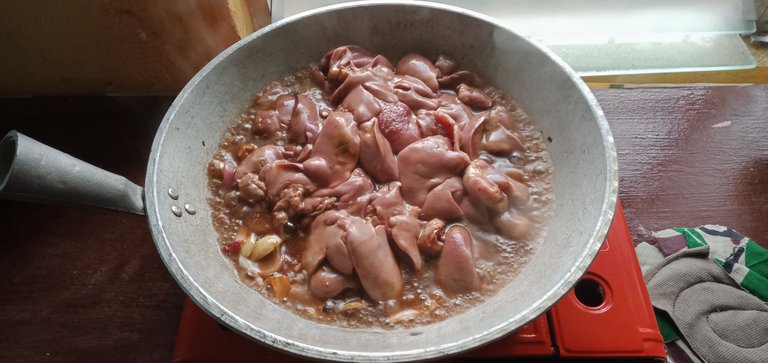 5.Cook for a few minutes.
6.Add bell pepper, carrots, and potatoes.
When condiments are already cooked, add a little cornstarch mixed with water.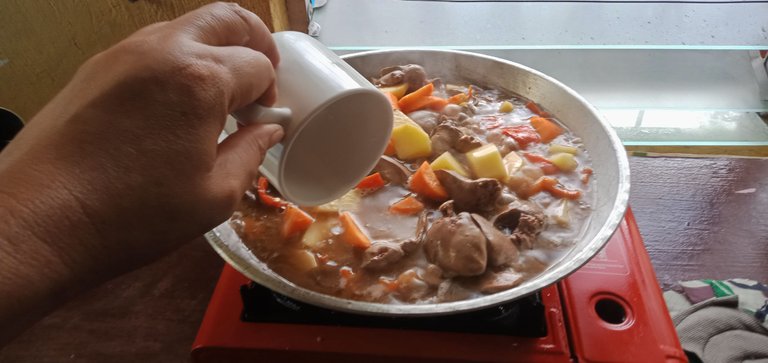 8.Add salt and pepper if necessary.
9.Add seasonings.
10.Taste according to your desired taste.
11.When done remove from the fire.
12.Serve while hot.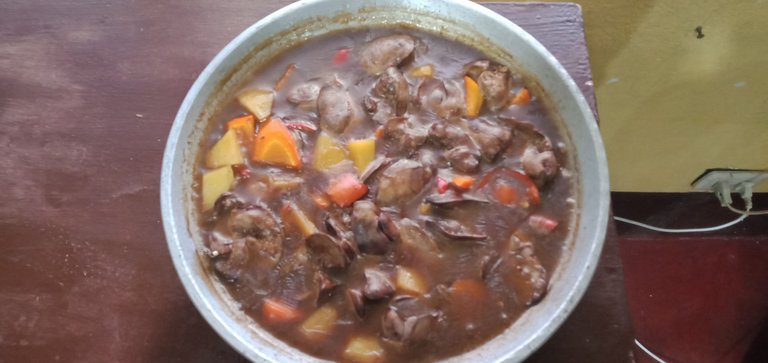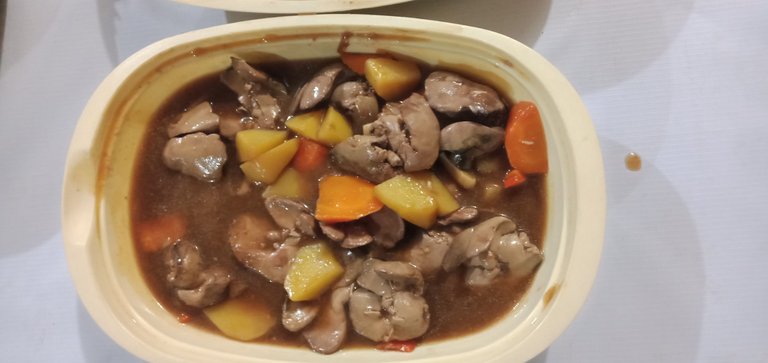 Note: Avoid frequent stirring of chicken liver to maintain its shape or to avoid deformation.
Chicken liver afritada is very nutritious and ideal for our athletes. They liked it so much. It is very affordable and the ingredients are just available in the market.
That's all for this blog, I hope you like it. Thanks for reading and God bless.
---
---