Vegetable Soup or Utan Bisaya: Prepared to Nourish our Athletes.
"Nothing will benefit human health and increase the chances for survival of life on Earth as much as the evolution to a vegetarian diet"-Albert Einstein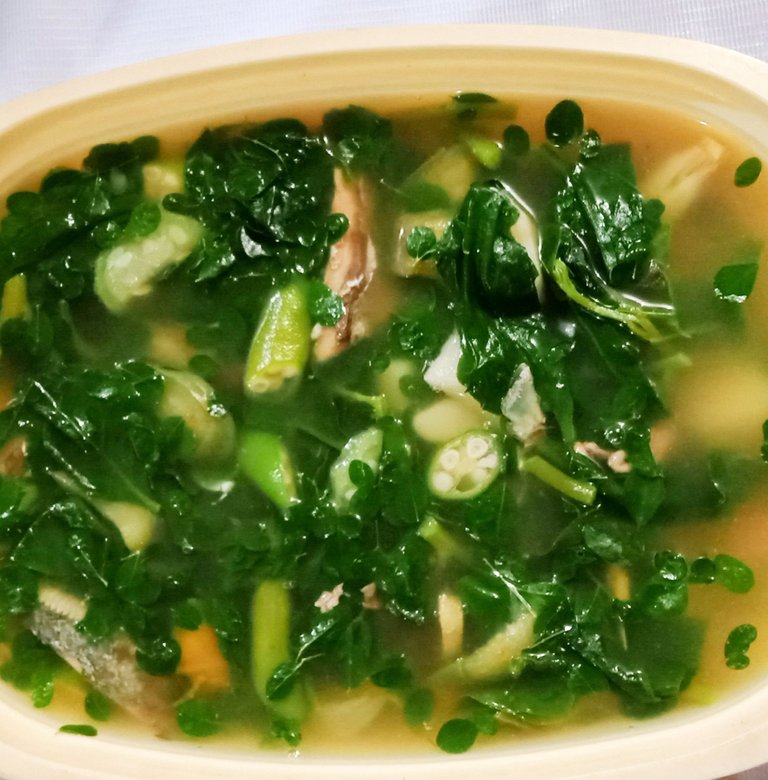 Hello, It's been a long time and I wasn't able to create content to share in this friendly, generous, kind, and very supportive community. I am very busy lately because of so many workshops, conferences, and school activities. After our Provincial Meet 2023, we were given a chance to have 1 day of rest. Thanks to this, I found time to craft this content so I can share with you my very simple recipe prepared during the sports meet to nourish our athletes and the whole delegation of our municipality. This recipe is Vegetable Soup or Utan Bisaya. I included this menu in their meal plan since the vegetable is considered natural vitamin supplement. This is just very simple and easy to prepare. I think all of us were already experts in preparing Vegetable Soup. But if you want to know how I prepared my Vegetable Soup here's how.
Ingredients
20.00 pesos squash
2 pcs. talong or eggplant
6 pcs. okra or ladies' finger
1 pc. cucumber
2 pcs. gabi
1 bundle alugbte(spinach)
1 small bundle of malunggay leaves
Lemon grass
(monosodium glutamate)optional
salt.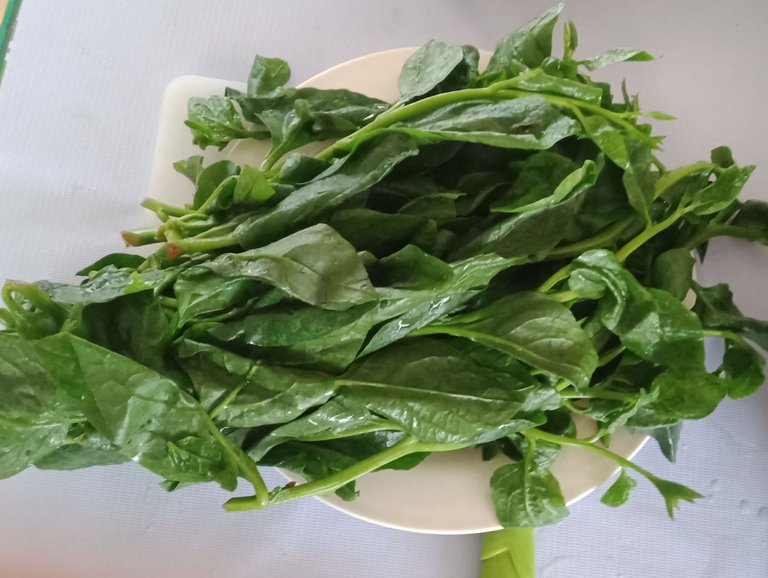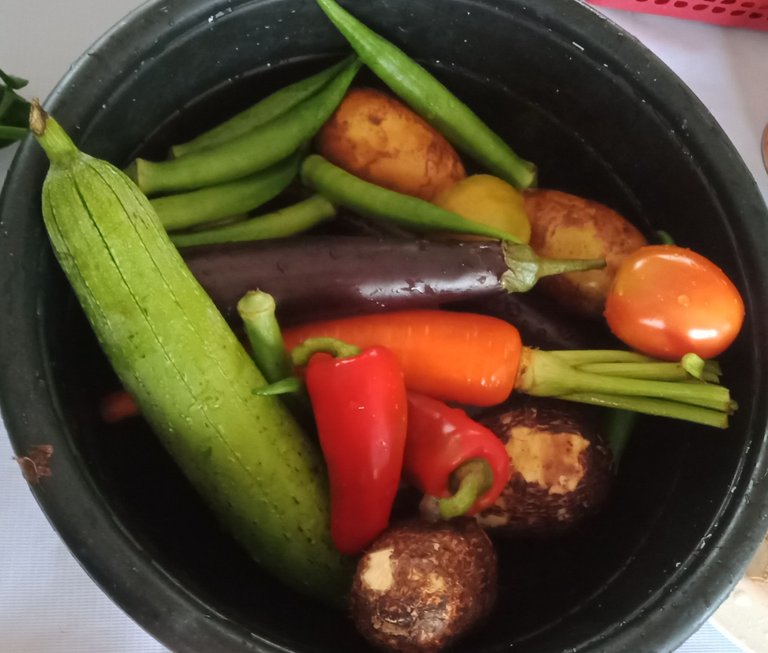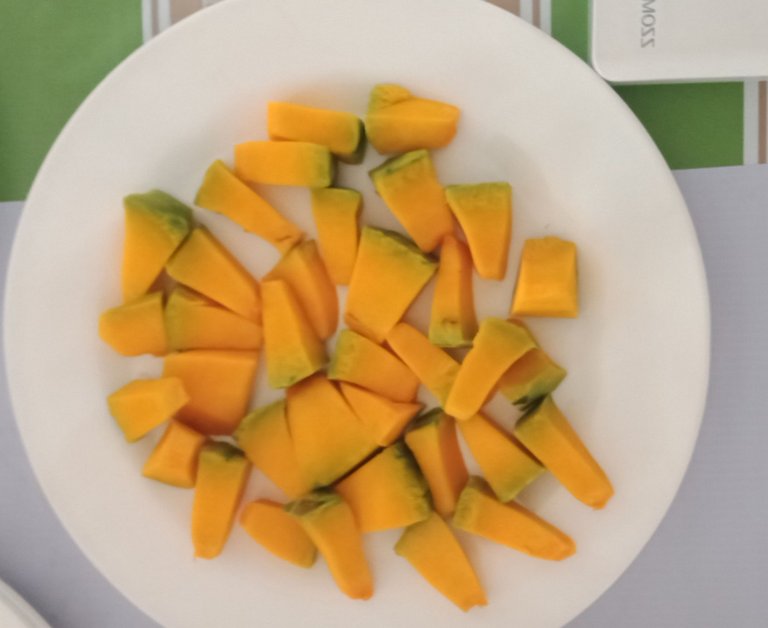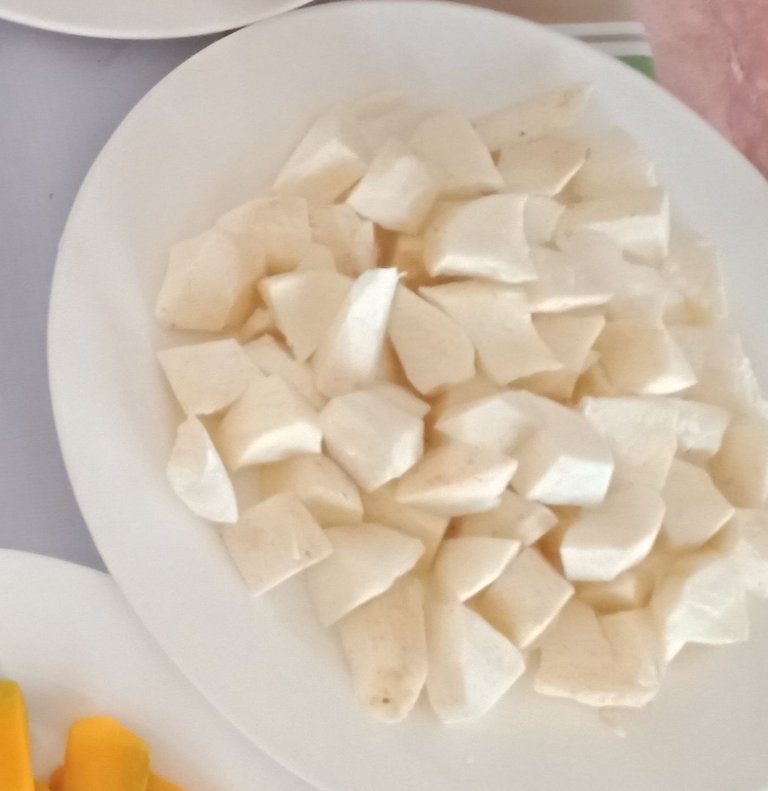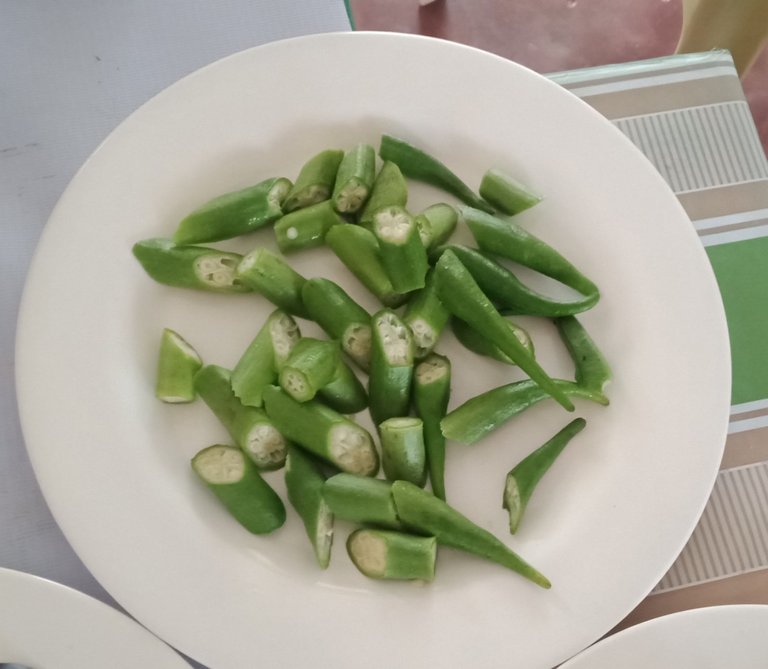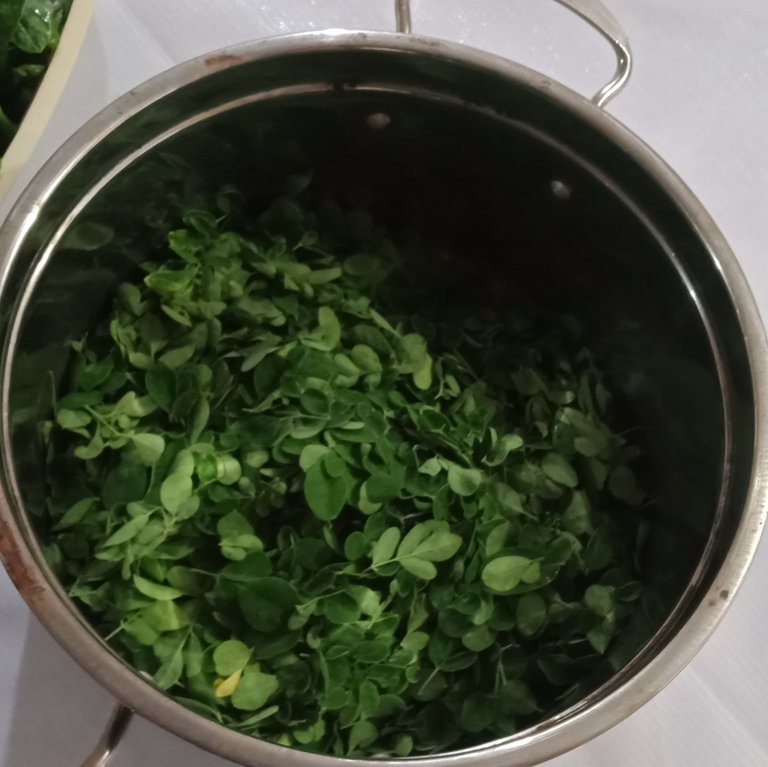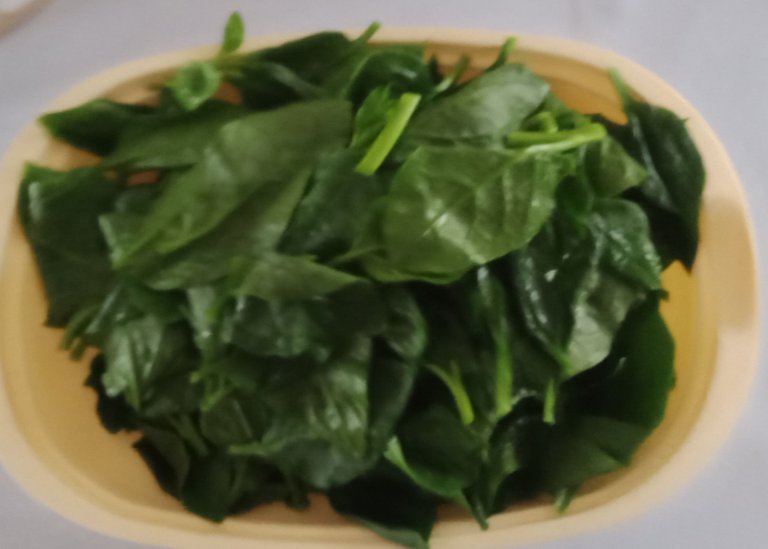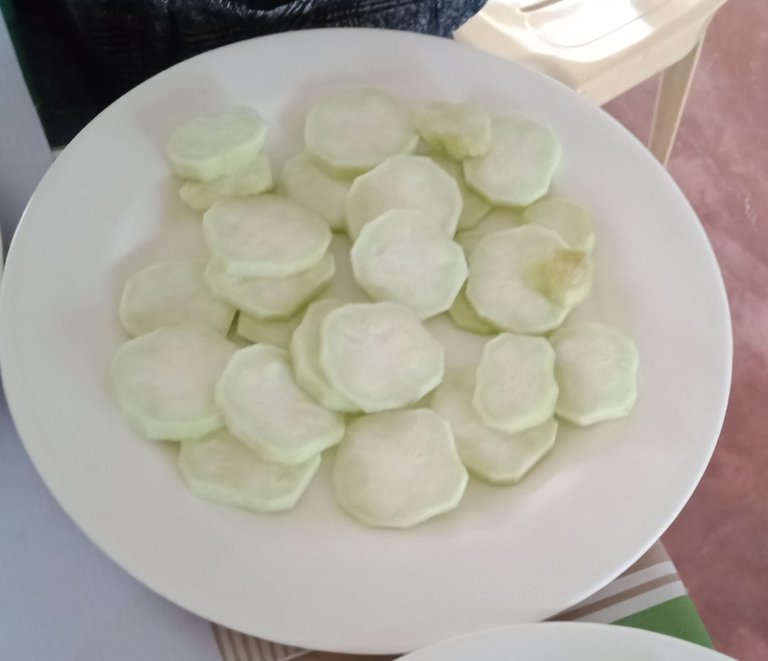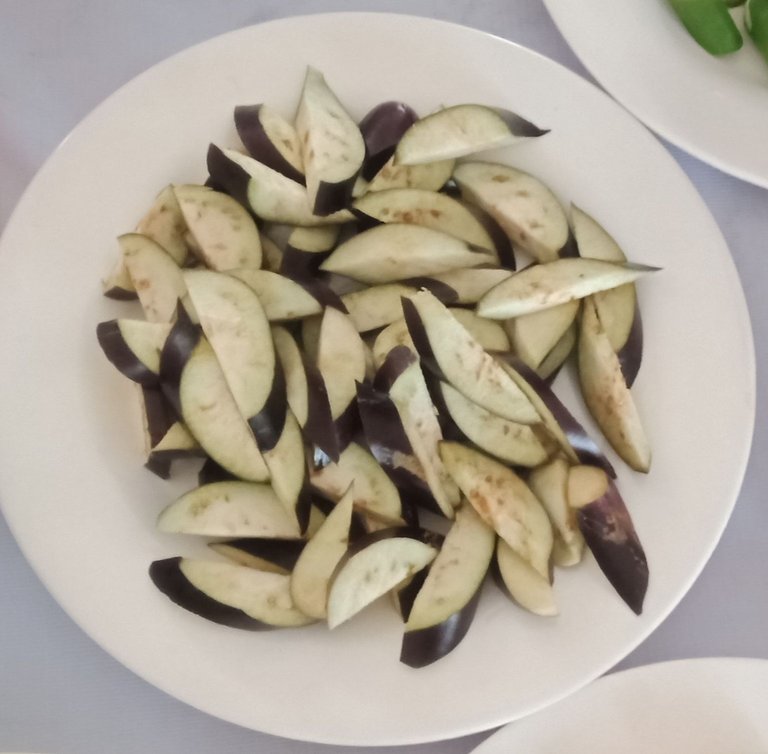 How to Cook
Wash all vegetables before slicing and paring. Remember to soak in cold water for those vegetables that will discolor when expose to air.
Boil water added with lemon grass or tanglad.
Add squash and gabi. Let it boil.
4 Add eggplant and okra and cucumber
Add alugbate of spinach leaves.
Add malungay leaves.
Taste with salt and other seasonings if you like.
Serve while hot.
Makes 25 servings.
Note: Do not overcook vegetables, especially green leafy to keep their nutrients and palatability.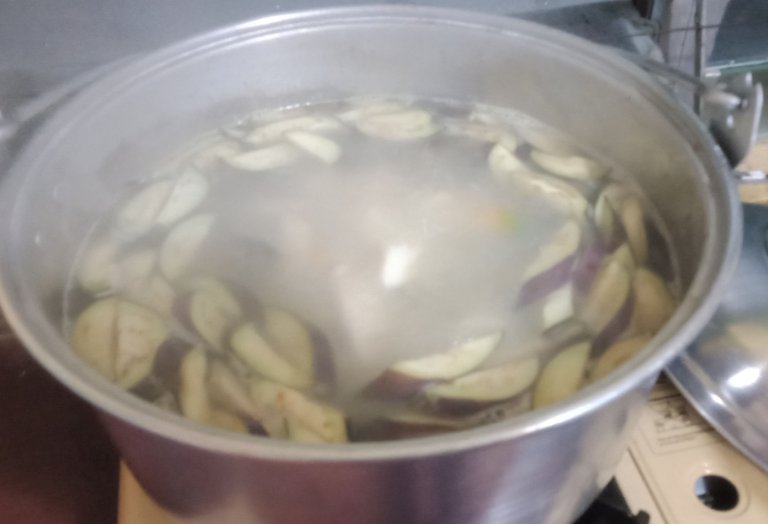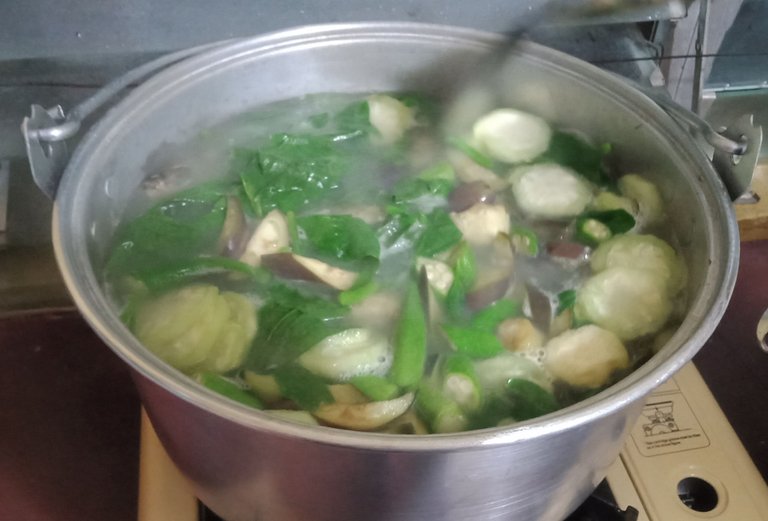 When the vegetable soup was done, we called our athletes for dinner. Thankful that they just like it because most of our youngsters nowadays didn't like to eat vegetable soup. But as I noticed them they loved eating and that they had a full stomach.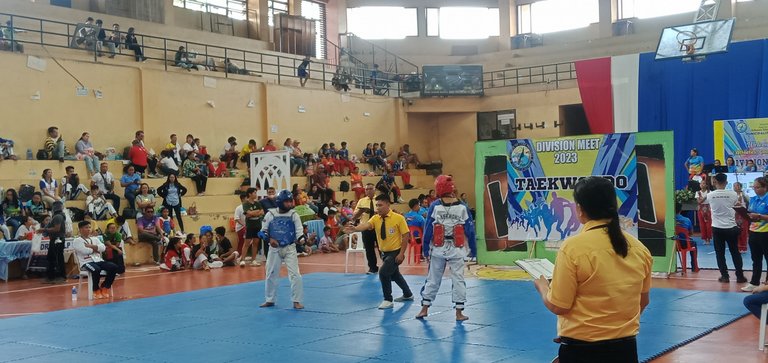 As for me, vegetable soup is one of my favorite foods served in any meal of the day. Preparing this daily and including it in our daily diet makes our bodies strong and healthy.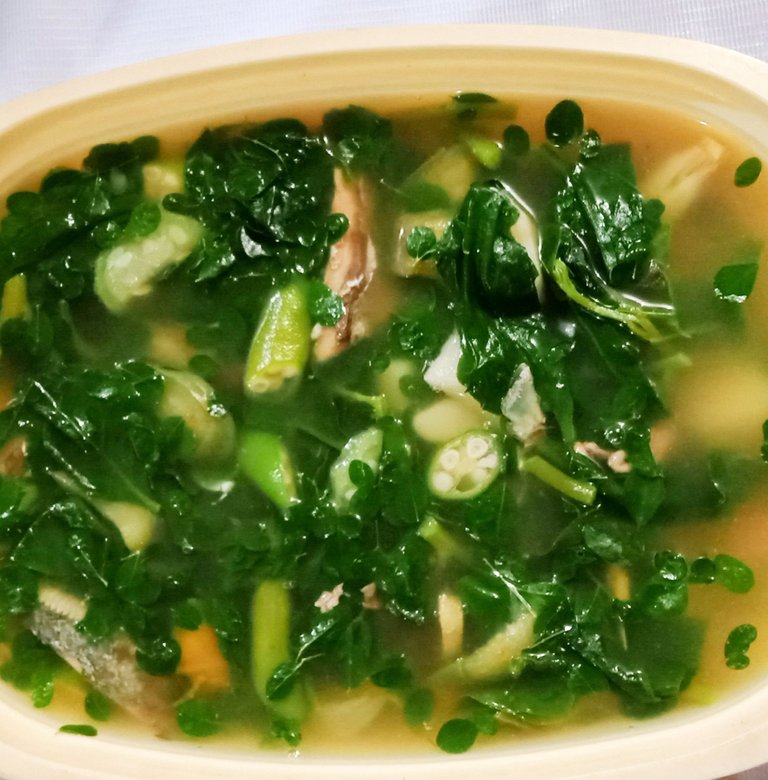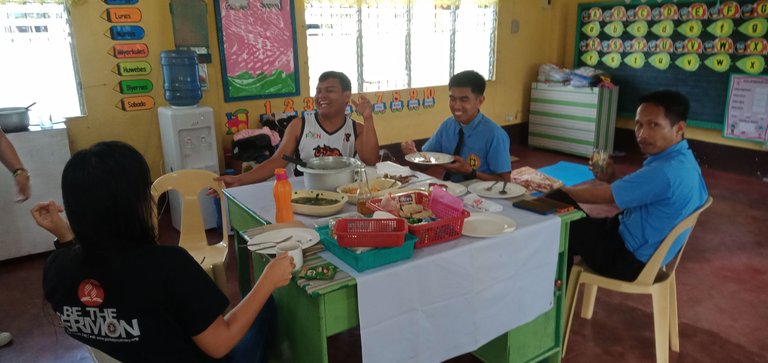 That's all for this blog. Thank you for reading and see you on my next blog.
---
---