[ESP-ING] Todo o nada, todos los títulos en juegos//All or nothing, all titles in games
☸_ Hola, amigos expertos en el arte de los puños ☸
☸_ Hello, fellow experts in the art of grips☸
Hola, querida comunidad full deportes, tremenda presentación de la pelea esperada por muchos amantes del boxeo entre Caleb Plant y Saúl 'Canelo' Álvarez, el próximo 6 de noviembre en Las Vegas, en la presentación se calentaron los motores, cuando Caleb Plant mencionó en él cara a cara la madre del canelo, lo que resultó en un empujón por parte del canelo, respondió caleb plant, lanzándole un golpe al mexicano que lo esquivó y lo conectó con una izquierda en el ojo, lo que permitió que los lentes de caleb plant salieran volando y realizándole un corte en el ojo izquierdo del Estadounidense.
Hello, dear full sports community, tremendous presentation of the fight awaited by many boxing lovers between Caleb Plant and Saul 'Canelo' Alvarez, next November 6 in Las Vegas, in the presentation the engines were heated, when Caleb Plant mentioned in him face to face the mother of the canelo, Caleb Plant responded by throwing a punch at the Mexican, who dodged it and connected with a left to the eye, which allowed Caleb Plant's glasses to fly off and cut the American's left eye.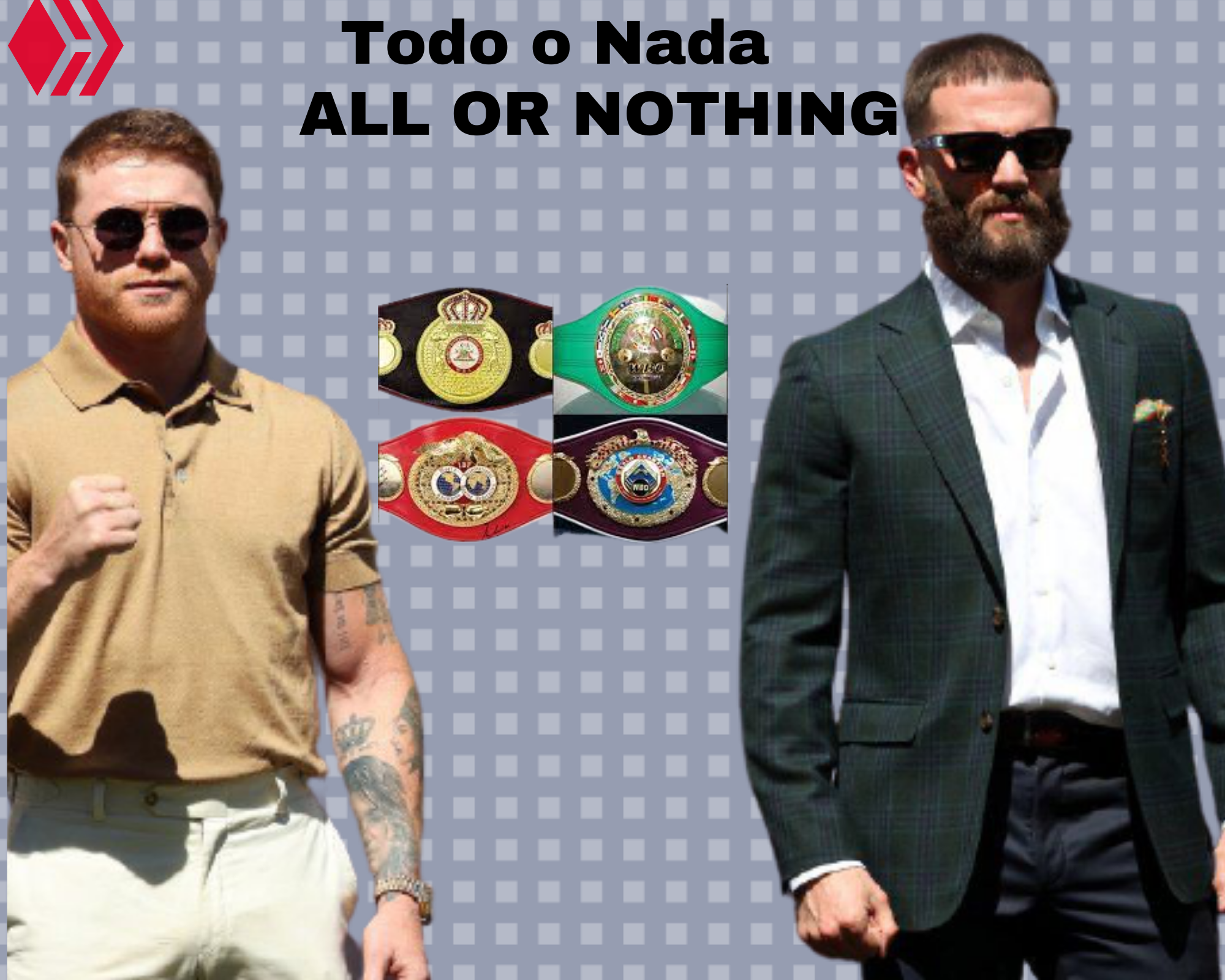 Fuente1
Editado desde Canva
☺☻☺☺☻☺☻☺☻☺☻☺☻☺☻☺☻☺☻☺☻☺☺☻☺☻☺☻


⇝ Primer Round ☚


El primer round, lo ganó canelo álvarez, en la presentación de la pelea al dejarlo con una herida en el pómulo izquierdo, ya que la parte psicológica, en esta disciplina es fundamental, por lo que él cara a cara, no es simplemente posar para la foto, desde ese mismo día comienza la estrategia y sin duda, el golpe que le tiró caleb plant, paso a años luz del gran reflejo que presentó el tapatío canelo eso influye en lo psicológico. El primer round de esta contienda se lo lleva el Mexicano, sin lugar a dudas.
⇝First Round☚


The first round was won by Canelo Alvarez, in the presentation of the fight by leaving him with a wound in the left cheekbone, since the psychological part, in this discipline is fundamental, so he face to face, is not simply pose for the photo, from that same day begins the strategy and no doubt, the blow that Caleb Plant threw him, light years ahead of the great reflection that presented the tapatío Canelo, that influences the psychological. The first round of this fight was undoubtedly for the Mexican.
⇝ Todos los cinturones de las 168 libras ☚
El único título que posee el norteamericano caleb plant es el título de la Federación Internacional de Boxeo (FIB), que necesita, el mexicano canelo para unificar todos los títulos de las 168 libras de los cuatro organismos más importantes del boxeo, que ha venido tachando de sus listas oponentes por oponente despojandolos de sus cinturones y creo que este oponente puede ser el de mayor dificultad, por sus características, de movilidad y buena técnica, pero el poder sin duda lo tiene el mexicano que en declaraciones ha manifestado que no pasará del 8vo asalto y es amplio favorito para unificar.
⇝ All 168 lbs. belts☚
International Boxing Federation (IBF), the Mexican Canelo needs to unify all the 168 lbs. titles of the four most important boxing organizations, which has been crossing off their lists opponents by opponent stripping them of their belts and I think this opponent may be the most difficult, because of its characteristics, mobility and good technique, but the power certainly has the Mexican who in statements has said he will not go beyond the 8th round and is a clear favorite to unify.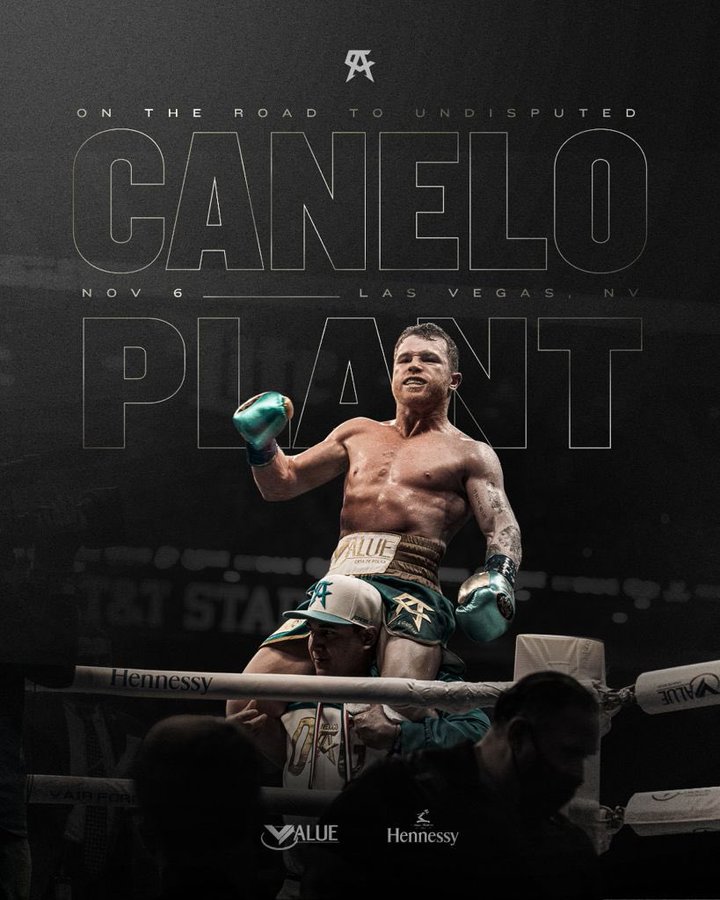 Fuente1
⇝ listo para hacer historia boxeo ☚

Todo está dicho, ahora hablan los puños este 06 de noviembre de este 2021, ¿quién será el nuevo campeón unificado? La balanza apunta a que sea el mexicano, pero la historia no está escrita, un ejemplo les dejo el que se consideraba el mejor libra por libra Vasiliy Lomachenko 135 lbs fue derrotado por un joven campeón de poco recorrido Teófimo López quien unificó todos los cinturones, no era el favorito de la contienda, este caso es muy parecido ¿se repetirá la historia? ¿Es un mero trámite para canelo? Yo creo que no, hay batalla y esta guerra es por todo o nada y caleb plant reconoce que el tren pasa una sola vez en la vida y va por todo para alcanzar la gloria y canelo ha trabajado mucho para esta unificación ganar es todo lo que importa para estos gladiadores
⇝ ready to make boxing history☚

All is said, now the fists speak this November 6, 2021, who will be the new unified champion? The balance points to be the Mexican, but history is not written, an example I leave you who was considered the best pound for pound Vasiliy Lomachenko 135 lbs was defeated by a young champion of little journey Teofimo Lopez who unified all belts, he was not the favorite of the contest, this case is very similar, will history repeat itself? Is it a mere formality for canelo? I think not, there is a battle and this war is for all or nothing and Caleb Plant recognizes that the train passes only once in a lifetime and goes for everything to achieve glory and Canelo has worked hard for this unification, winning is all that matters for these gladiators.
⇝Espero que les haya gustado para la comunidad full deportes☚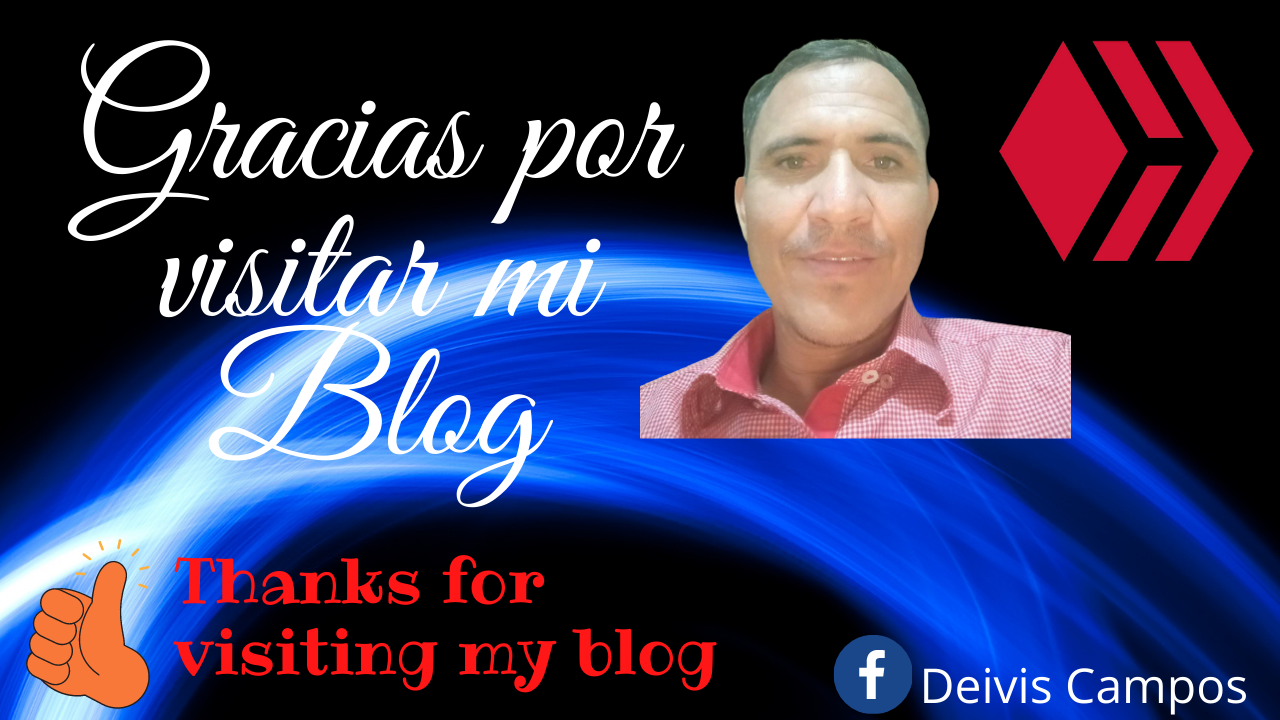 ---
---