Manchester United | Welcome Tyrell Malacia

I can't believe it!
We signed someone! I am emotional!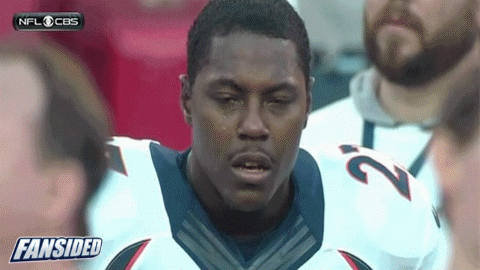 The last month has been incredibly depressing as a Man United fan watching other clubs above us in the league signing players left and right. Considering how our season ended, you would have anticipated that the club would have launched into the market, grabbing the best talent available quickly.
The fan's rage and impatience were therefore justified.
Looking at it from a logical point of view, you can understand why it has taken us so long to sign players. In previous seasons under the captainship of Ed Woodward, we had the annoying habit of paying whatever other clubs wanted. We call it the 'United Tax.'
Take the example of Yves Bissouma. Tottenham got him for peanuts, while we would have been charged upwards of 40 million if it were United.
The De Jong deal is another example. At the beginning of the negotiations, Barcelona quoted a guaranteed fee of 85 million Euros. Despite that, our DoF has stuck to his guns and negotiated a 65 million Euros guaranteed price and an additional 20 million performance-related add-ons.
Despite how long it is taking, you have to applaud that effort. That brings me to our new signing, Tyrell Malacia.
I can't quite remember the last time Manchester United hijacked a transfer deal at the 13th hour. The beautiful thing about it is that most fans did not even know about the player. Hell, I was researching him on YouTube, watching his highlights. However, it is rumoured Ten Hag was a big fan of the player.
He looks tenacious, fast, and competent defensively. That is more than I can say about our current options, especially Luke Shaw.
Furthermore, by hijacking this deal, the price was practically set for the player by Lyon. There was no way Feyenoord was going to add a United Tax.
Fifteen million is a steal for someone who seems like a massive talent.
The same strategy has been replicated with the Martinez deal from Ajax. It seems Manchester United are planning on hijacking the deal from Arsenal, which must be giving @belemo sleepless nights.
On top of that, Christian Eriksen is coming back from behind the veil to boost our creative midfield quota for next season.
So, after having no transfer pulse for over a month, United are lining up four players to boost their ranks for next season. I am not sure that is enough to put up a fight for the top four, but let's see where this is heading.
I am starting to gain some hope!
---
---