Ronaldo Gone! Manchester United Terminate Ronaldo's Contract.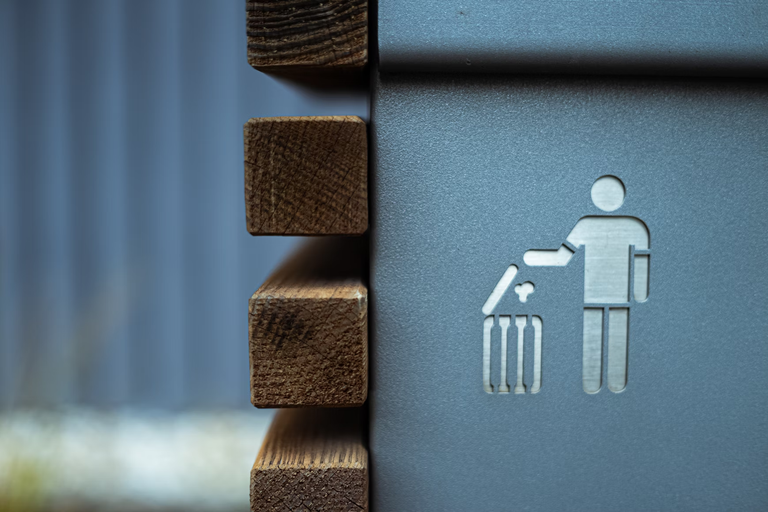 Source: Unsplash Loyalty Free
A swift and anti-climatic end to what was meant to be the fairytale return of a Manchester United great.
It is almost impossible to wipe away the memory of the 'Here we go...' tweet from Fabrizio Romano that confirmed the return of Ronaldo. It was an incredible day. The previous season we had finished a distant second, and most of us believed that we were just on the cusp of a vigorous title challenge in the 2021/2022 season.
Seeing Ronaldo arrive alongside Varane was just confirmation that we were about to do great things. Nobody would have expected the implosion that followed that led to the sacking of Ole Gunnar Solskjaer and the appointment of the shocking 'sporting directive**' Ralph Rangnick.
I suppose we were naïve and high on nostalgia, since we didn't pay attention or give credit to the disaster that occurred over the course of Ronaldo's career at Juventus.
The way he forced the suits at Juventus to let him go is exactly the same way he has gone about forcing Manchester United to kick him out of the club. He is not stupid. He knew exactly what he was after. Which is why the contract termination was mutual.
Ronaldo wanted out! He did not want to be tied down with a transfer fee as he searched for his new club in January.
The question is, who would even take him?
Surely no European club is in the market for a petulant man-child trying to re-live past glories at the expense of his team. Maybe Chelsea? Their new owner seems to be eager to make a couple of more terrible football decisions. Maybe he will go to Atletico Madrid. He has shown that past loyalties mean nothing to him.
Wherever he goes, I wish him all the best. At the very least he is no longer a hindrance to Manchester United's evolution.
GOOD RIDDANCE!
---
---