Ronaldo Wants OUT...
Ronaldo wants to leave Manchester United...
Surprise! Surprise!
I wonder why this is news to most Man United fans, and even why some of them are mourning his impending move to a Champions League club.
For one, Ronaldo is Mr. Champions League. Even as he approaches the twilight of his football career, he has always held such high standards for himself. Despite his body failing him, Ronaldo wants to fight for top honours and hopefully pick up a few more trophies before he leaves top-flight football.
When I first heard that we were signing Ronaldo, I was quite ecstatic. The team was set up just right for him to come and be our focal point despite the fact we were still lacking a proper defensive midfielder.
I also remember being pretty reprehensive of the fact that since he left Real Madrid he has pretty much disrupted every team he has been in.
In fact, in his later years, he has turned to Thanos, snapping managers' careers out of existence. He currently boasts of four managers on his gauntlet. Allegri, Sarri, Pirlo and Solskajaer.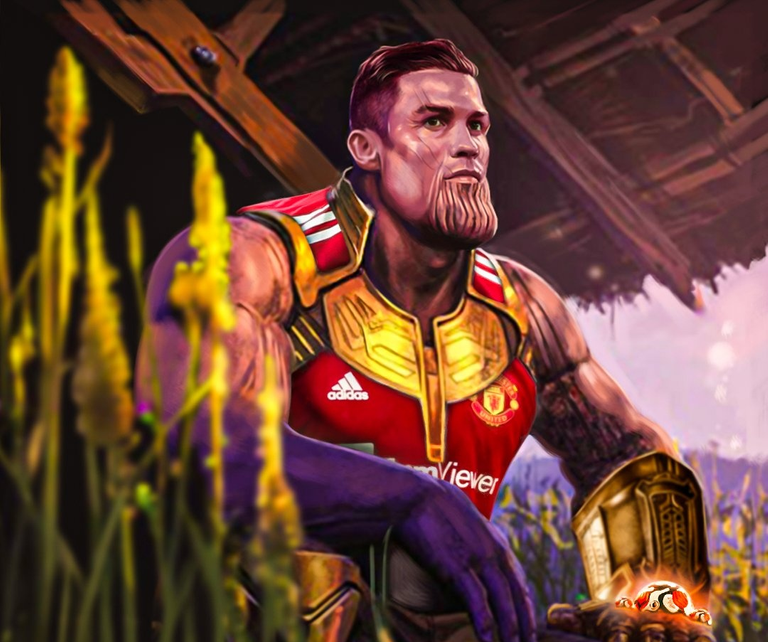 Image: Source
If he somehow ends up at Chelsea, I wonder if Tuchel will complete his gauntlet before he finally heads to the MLS to play with his former team mate, Gareth Bale.
So, what is my opinion on this?
If it wasn't obvious already, I genuinely couldn't care less. My fears were unfortunately realised. We stopped being a team and instead became the 'get the ball to Ronaldo at all costs.' Because of that, we became so predictable. It was no surprise that when Carrick took over and benched Ronaldo for a few games, we looked more like a team.
If Ronaldo wants to leave, let him. Use the money to get another striker or give Martial another go, with a youth academy player as back up. I guarantee the team will look better for it.
Thanks for 'everything', Ronaldo.
---
---