Firefighter Combat Challenge 2021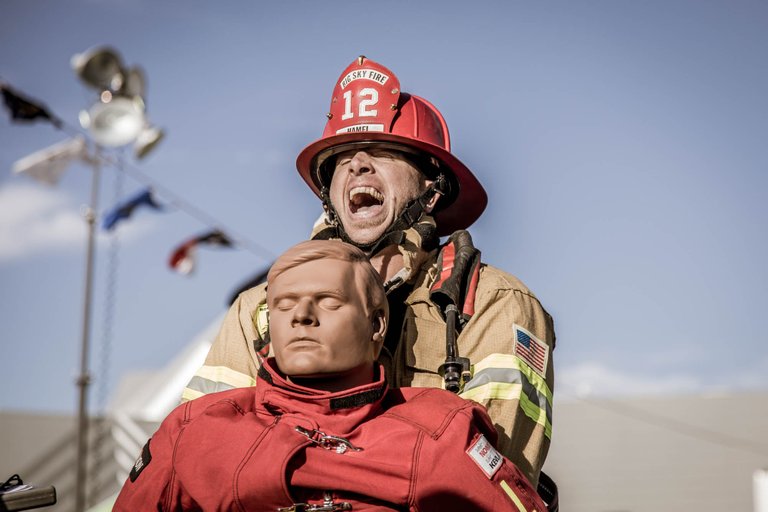 Such a cool event

This weekend is the Firefighter Combat Challenge and there are firefighters from all over the country that come and compete against each other. It is basically like the Olympics of firefighting, where they compete in different physical challenges for the fastest time and it is pretty amazing to watch them in action.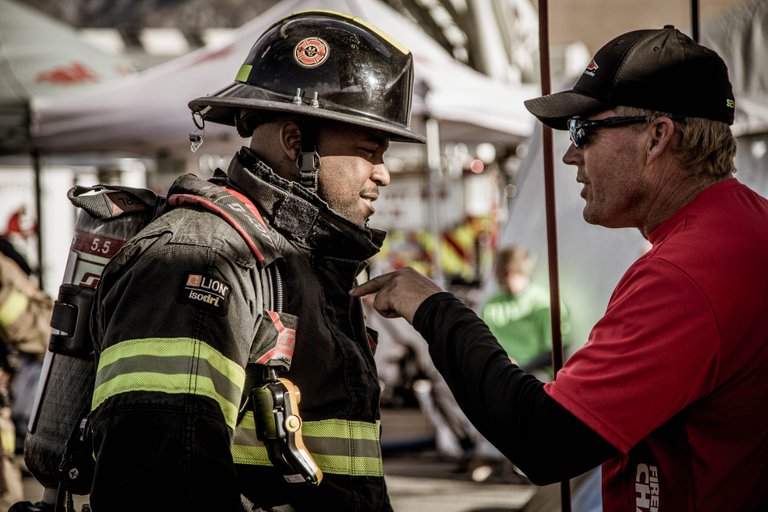 The amount of dedication to the job and their training that these firefighters have is pretty awesome. During yesterday's event, I took almost 700 pictures and have been editing all morning, but I wanted to share some of them here just to show how cool this event was. I hope that you enjoy the pictures of the competition.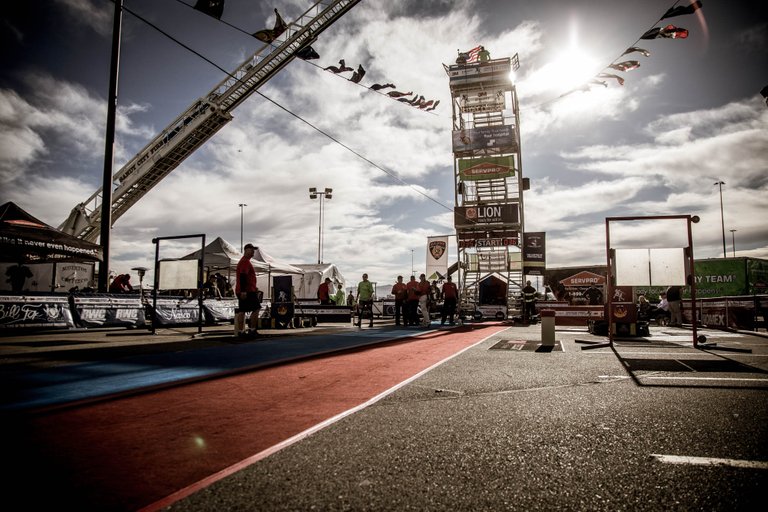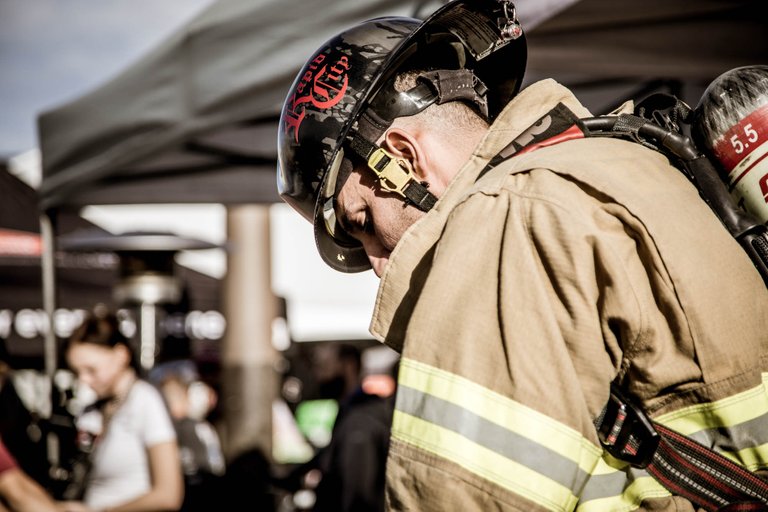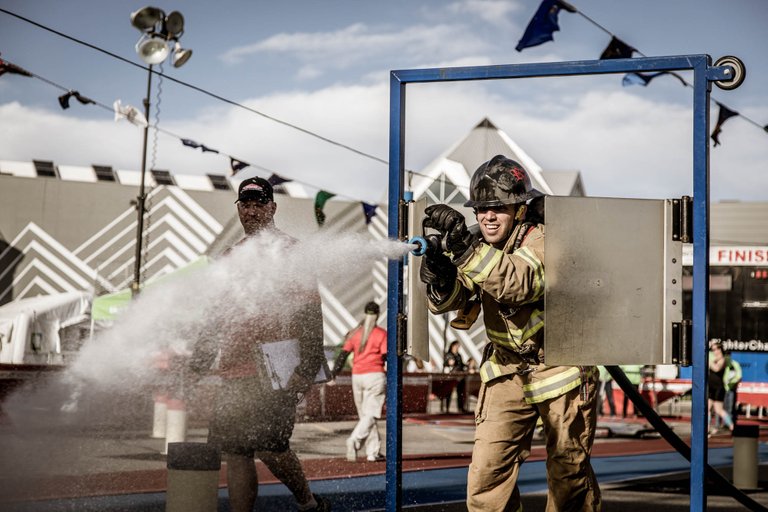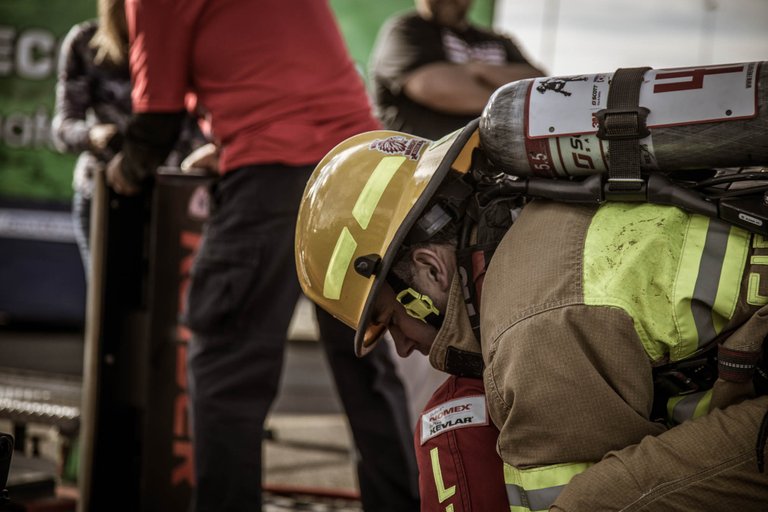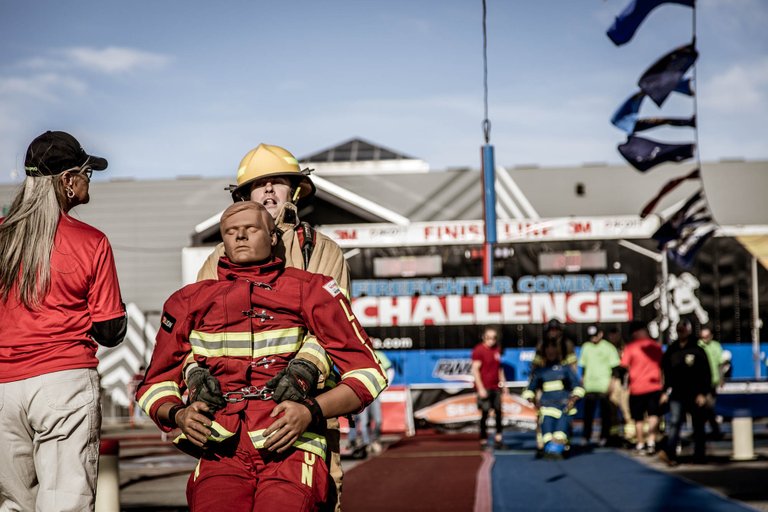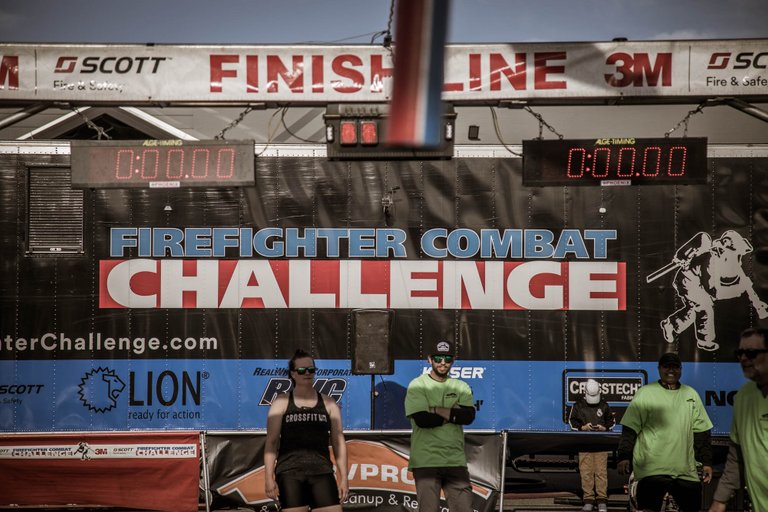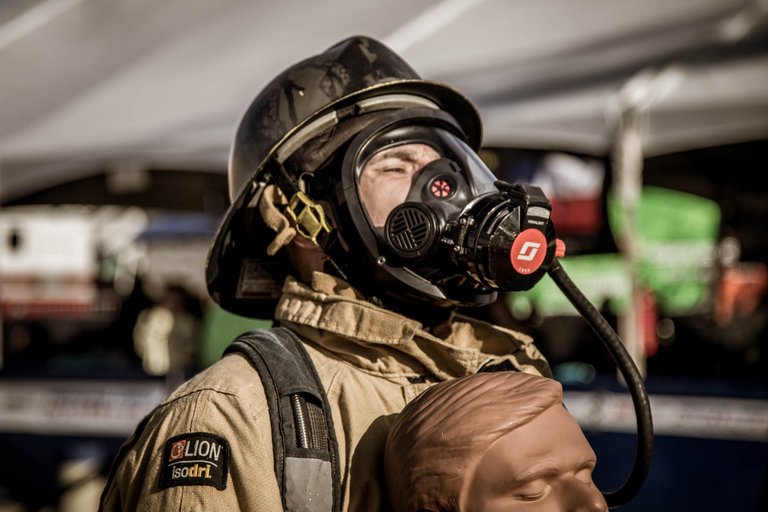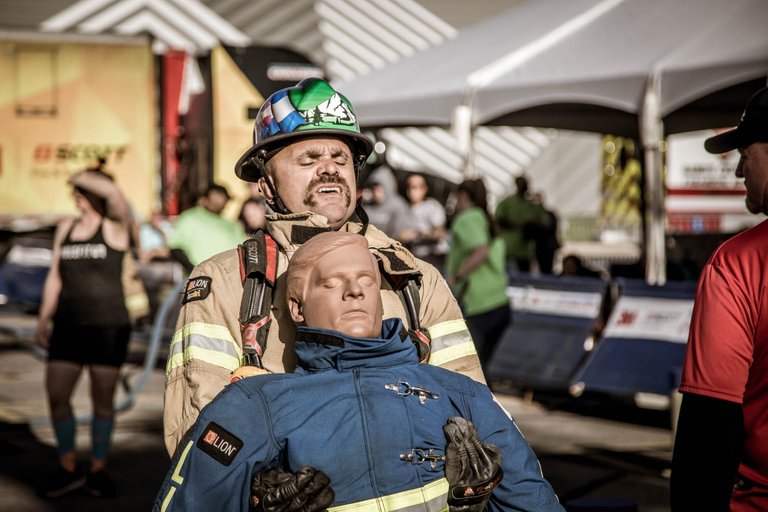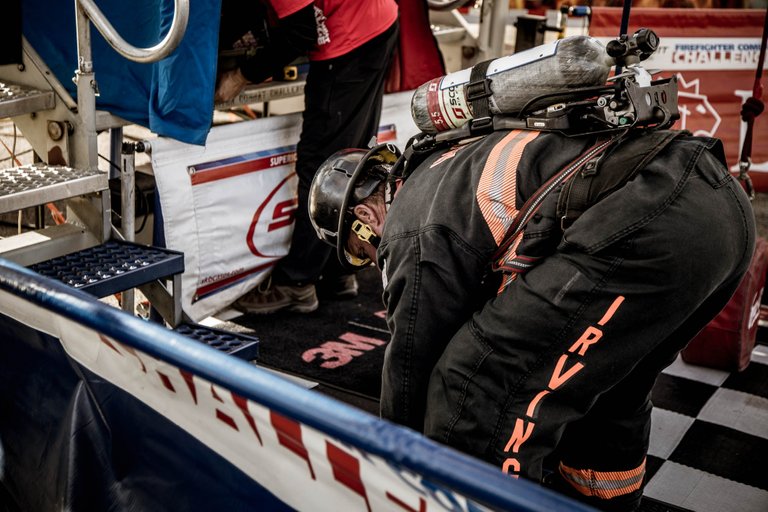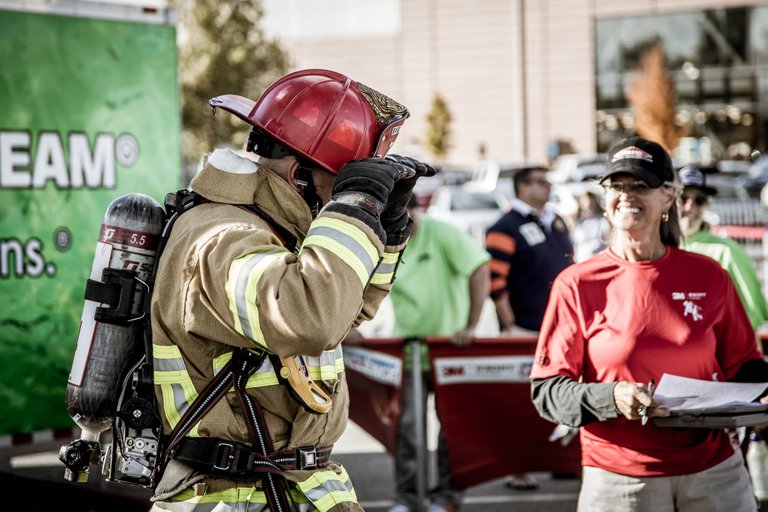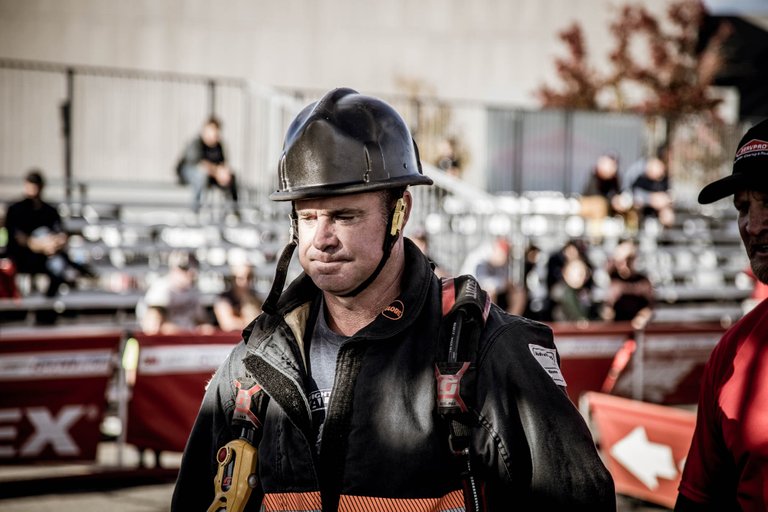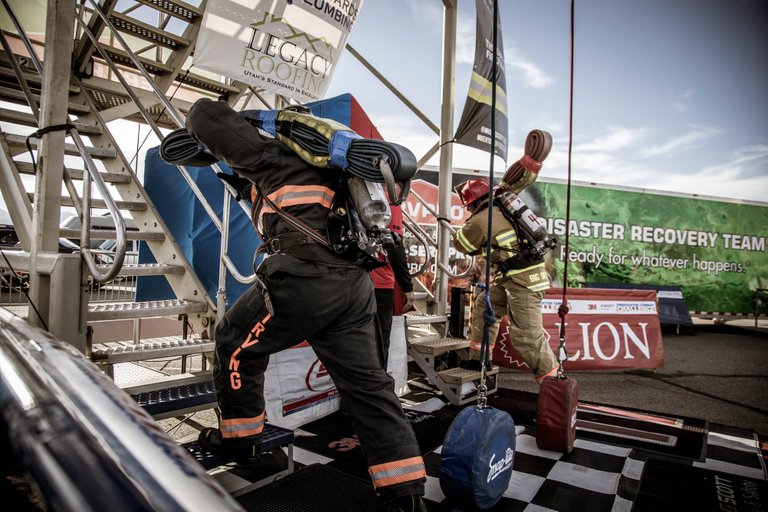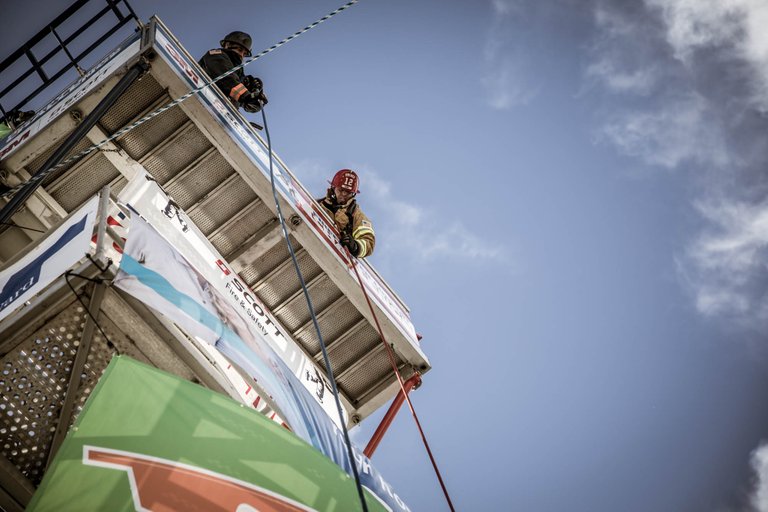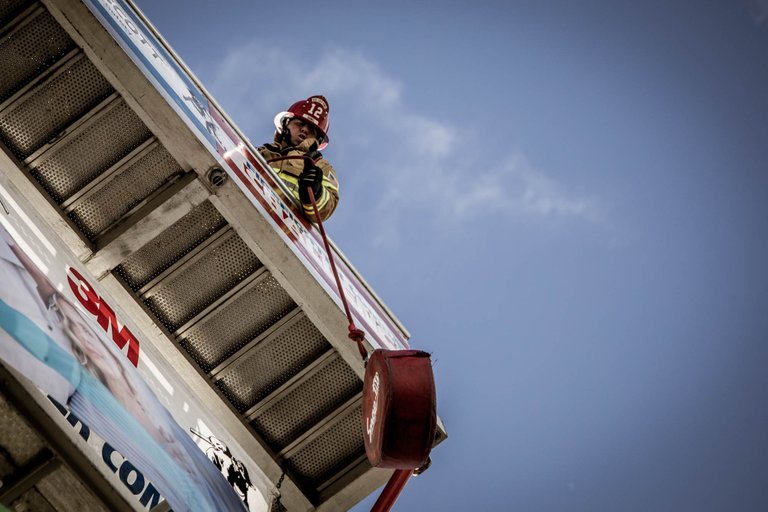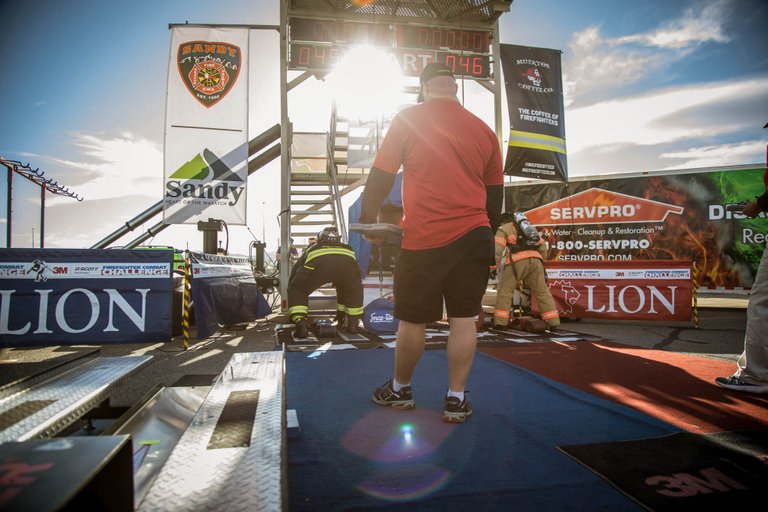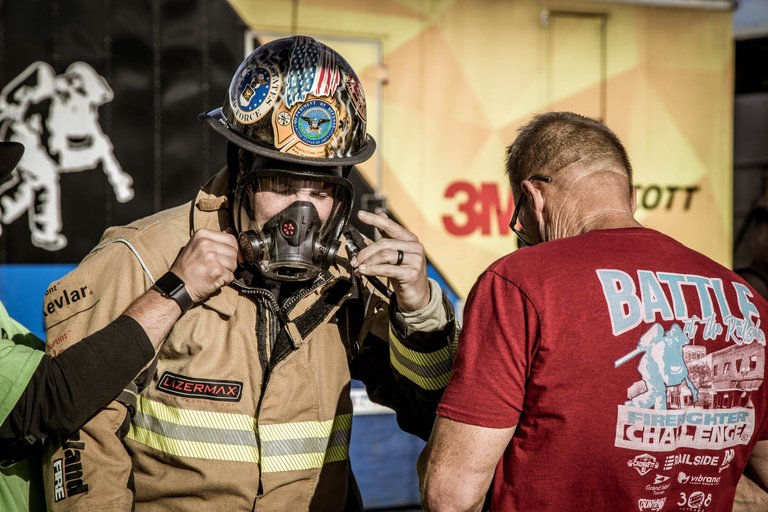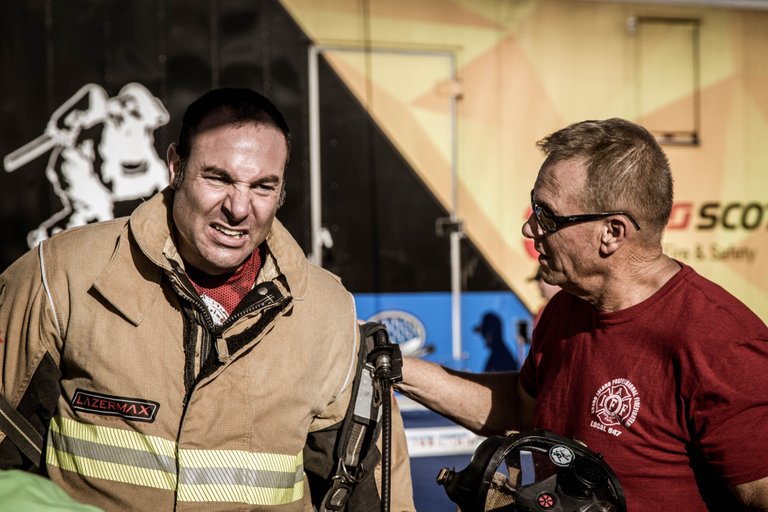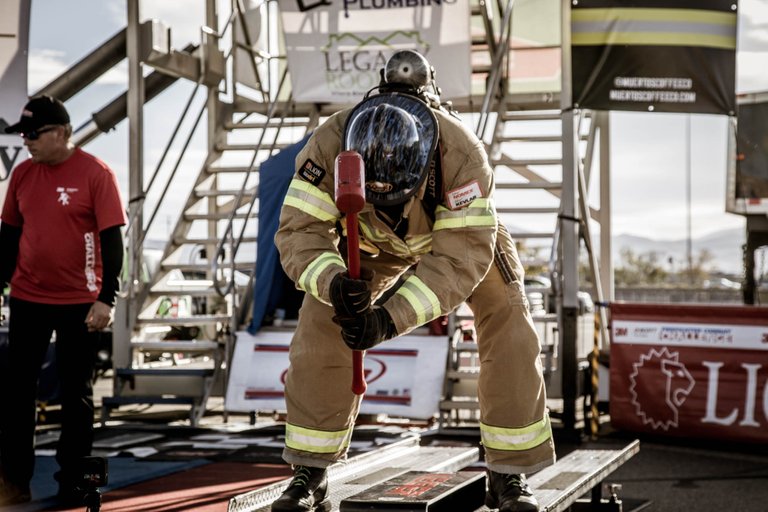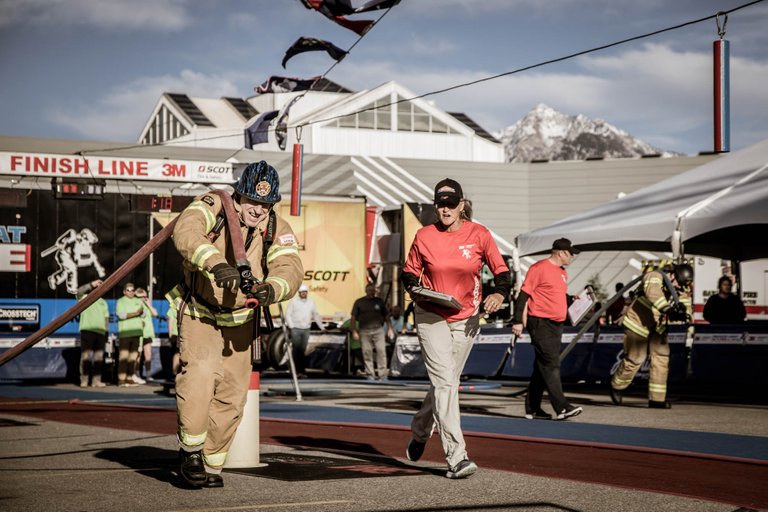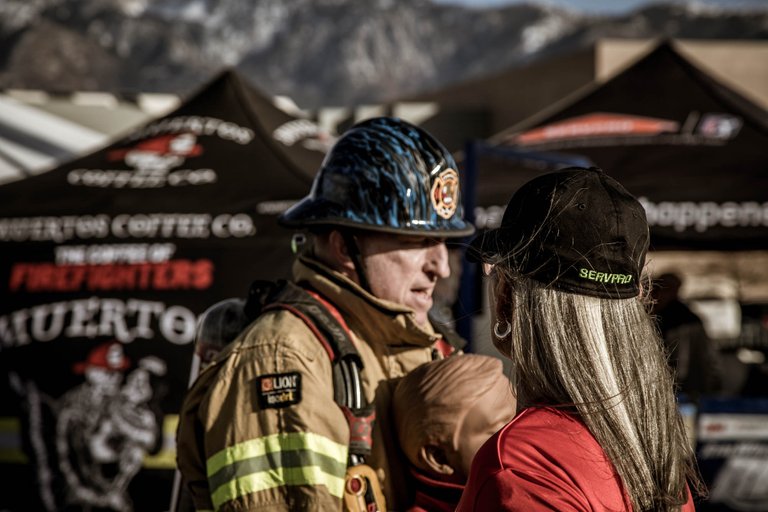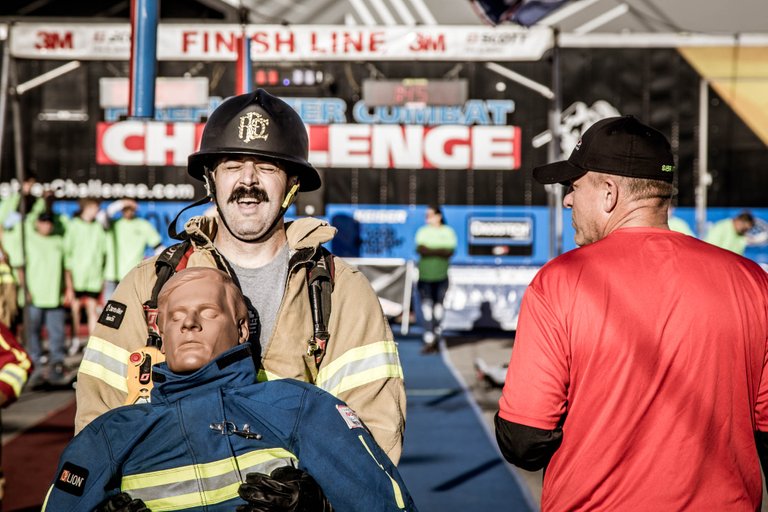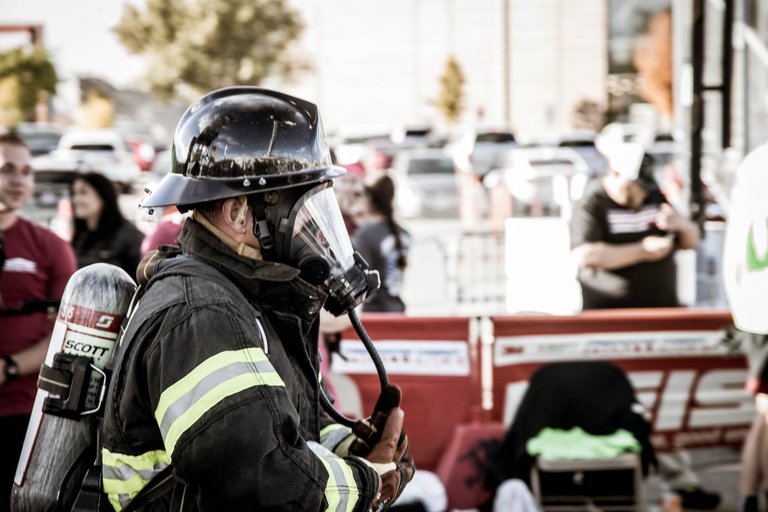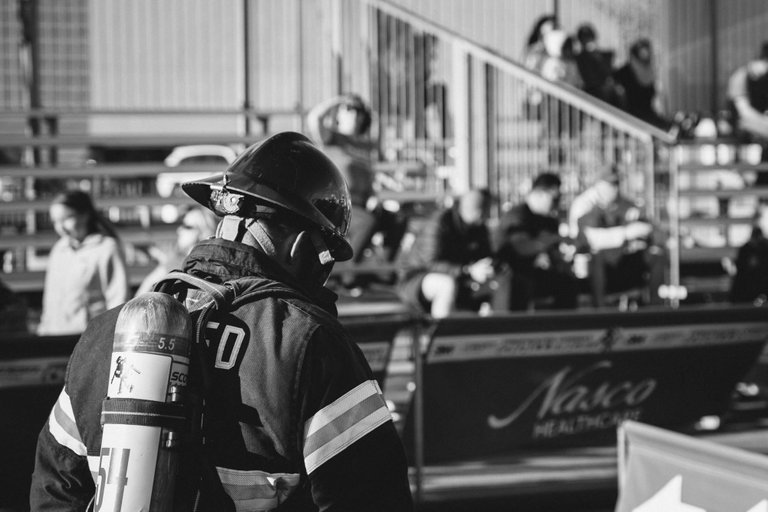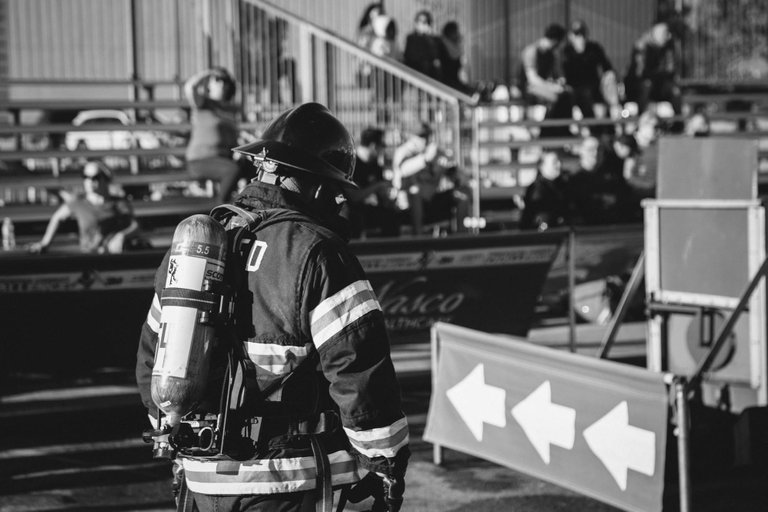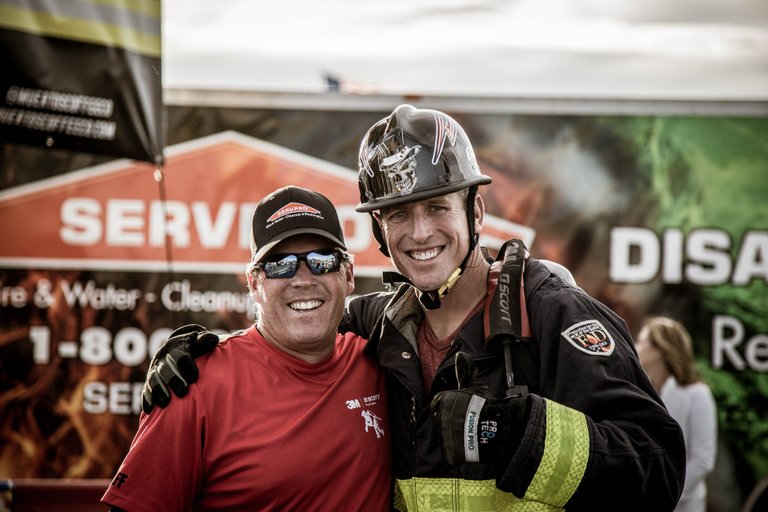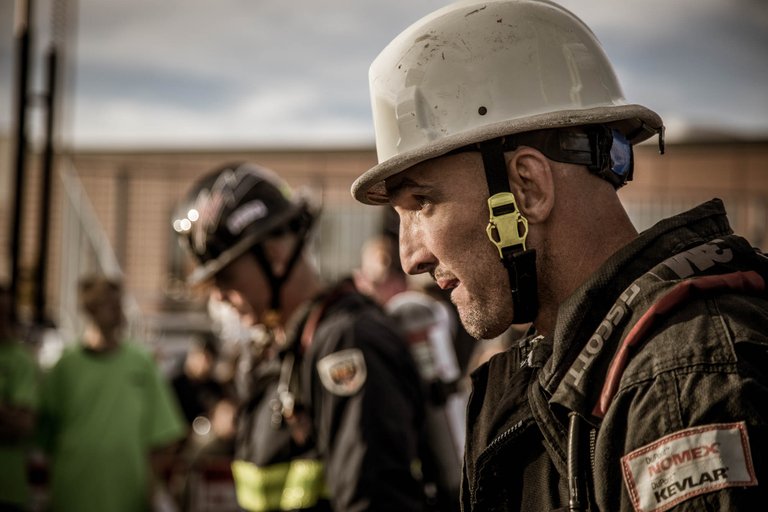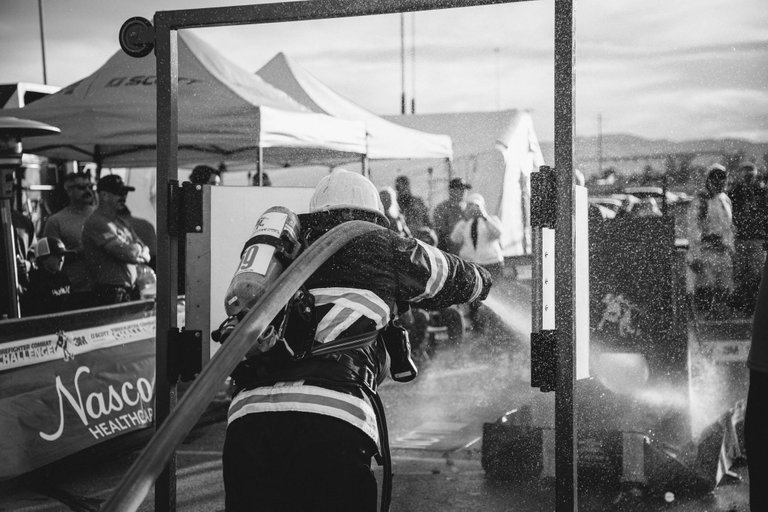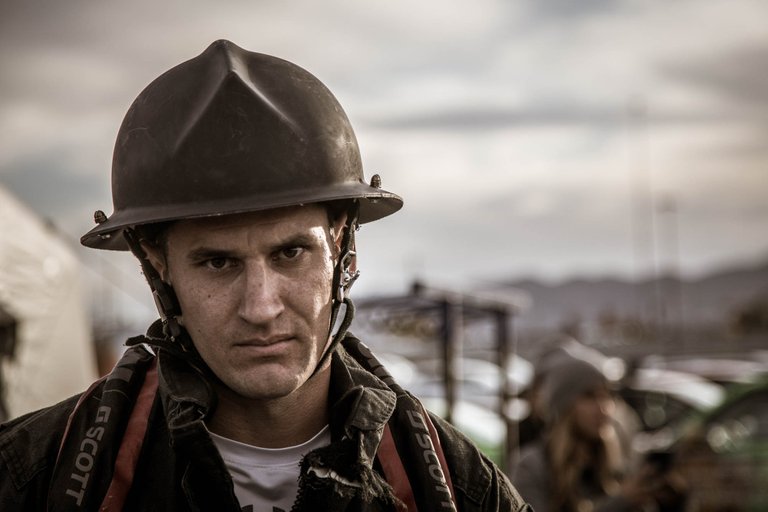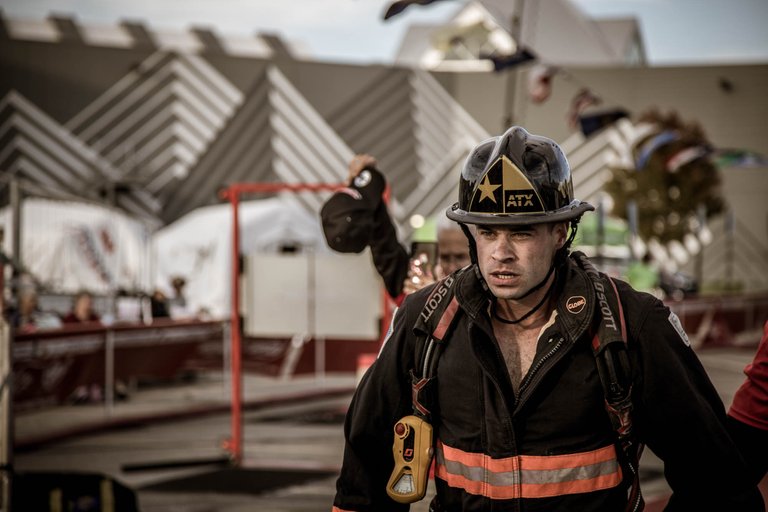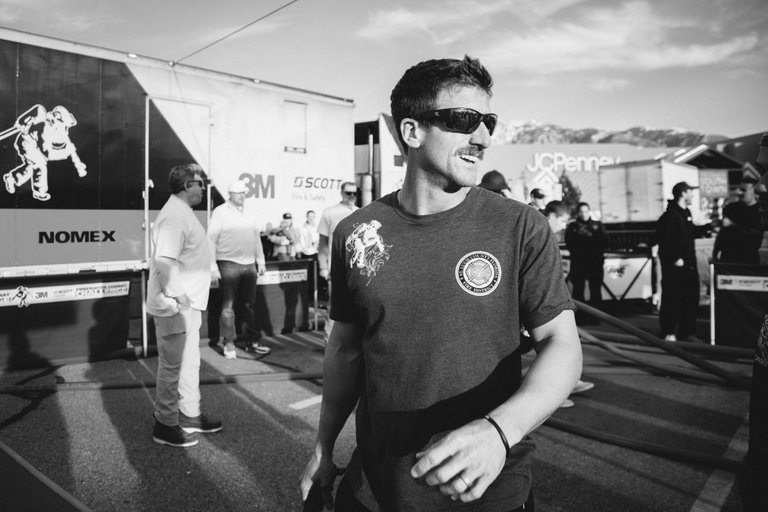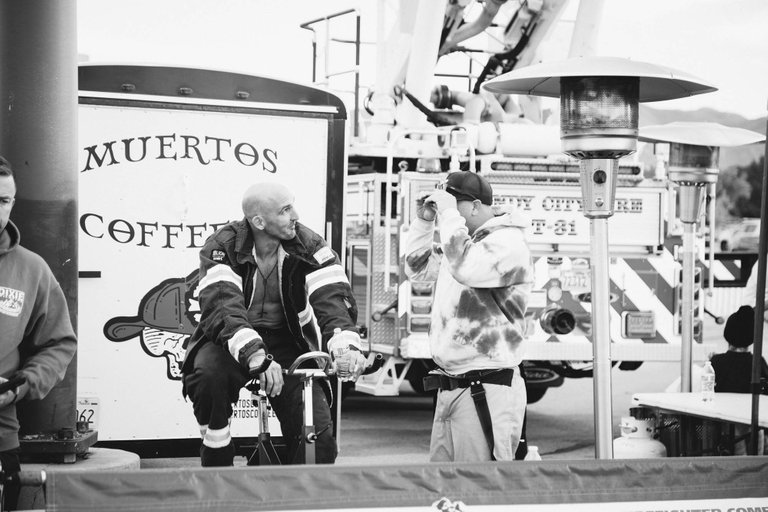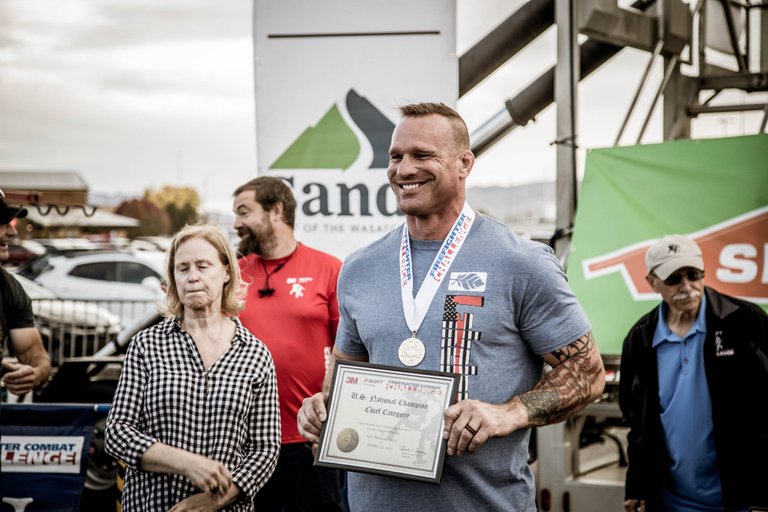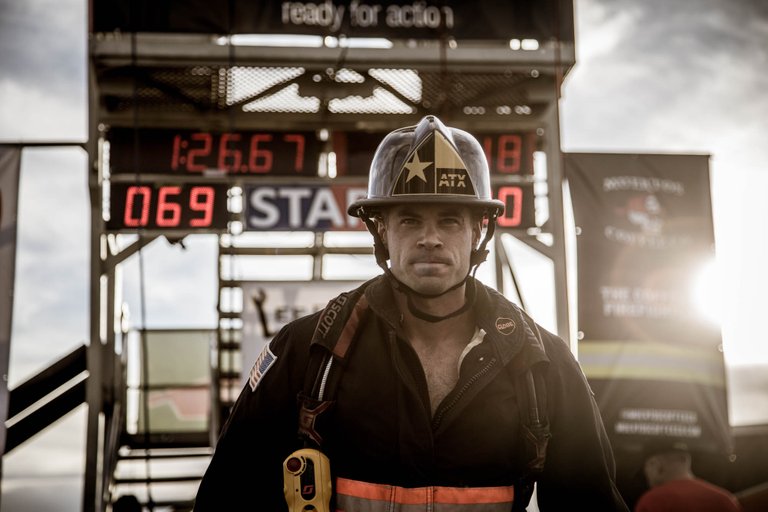 This was such a cool event and it was a ton of fun being there in the middle of the action to get these pictures. I still have a few hundred to go through and edit, but this is just a small handful of the pictures so far. I hope that you enjoyed them.
---
---