It was cool meeting people from Poland and Ukraine at the event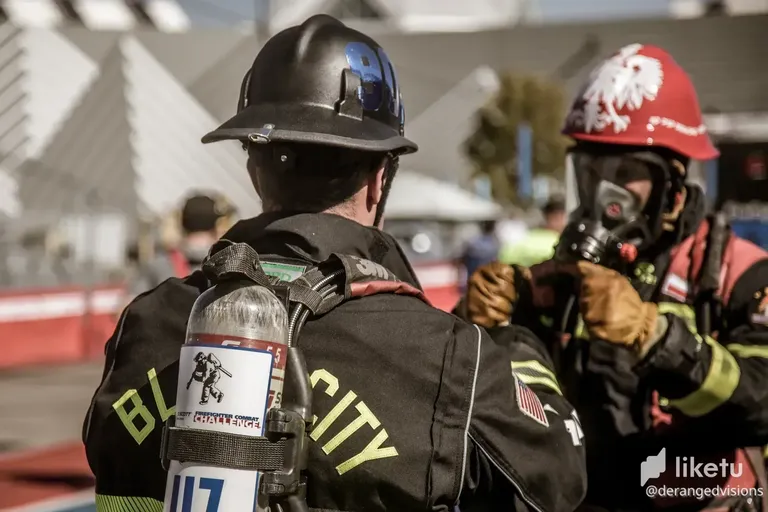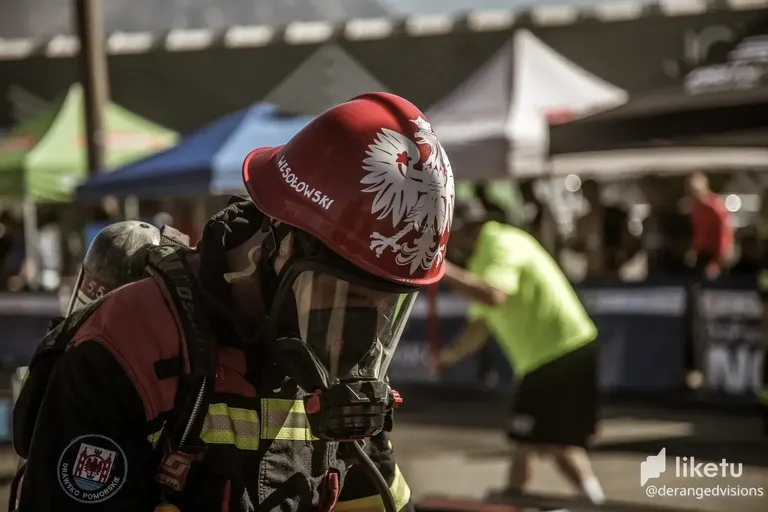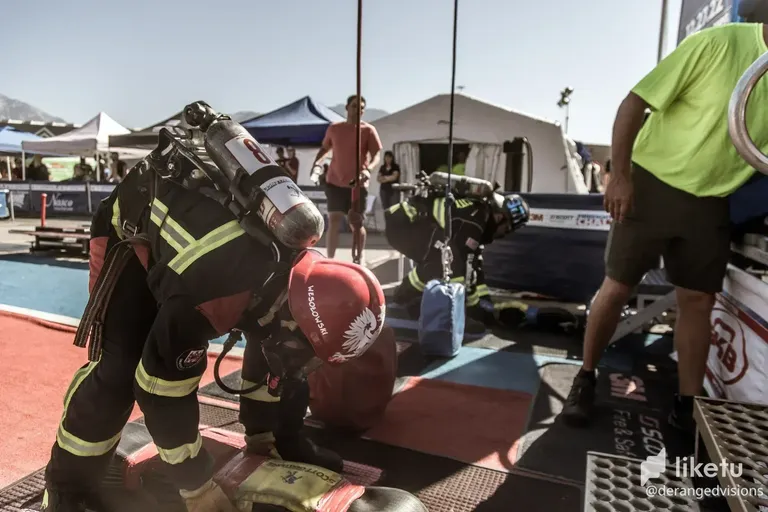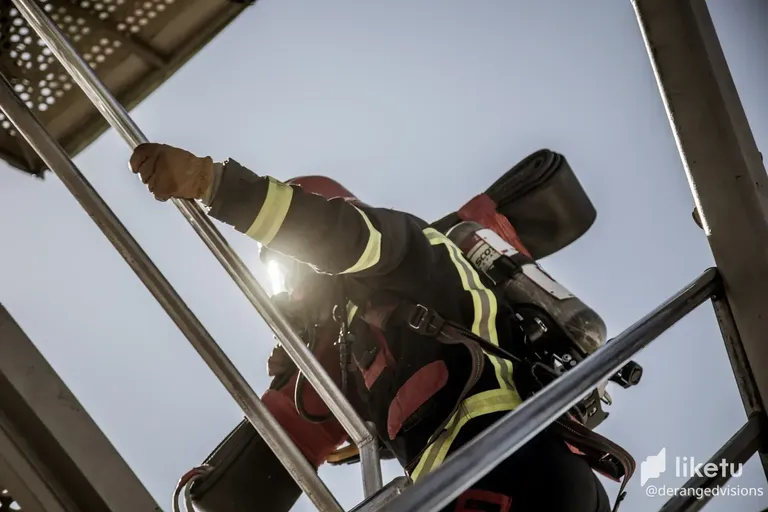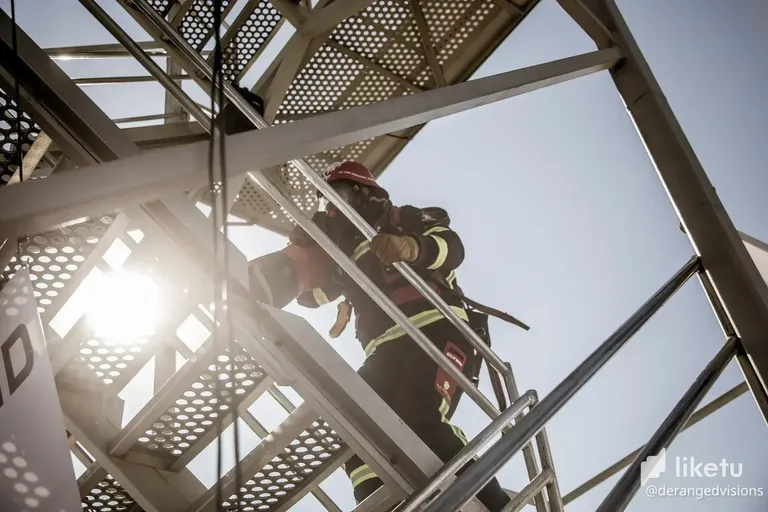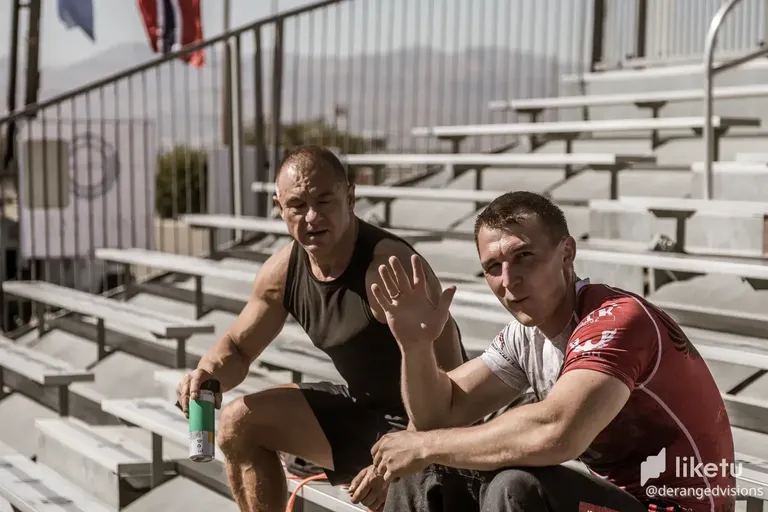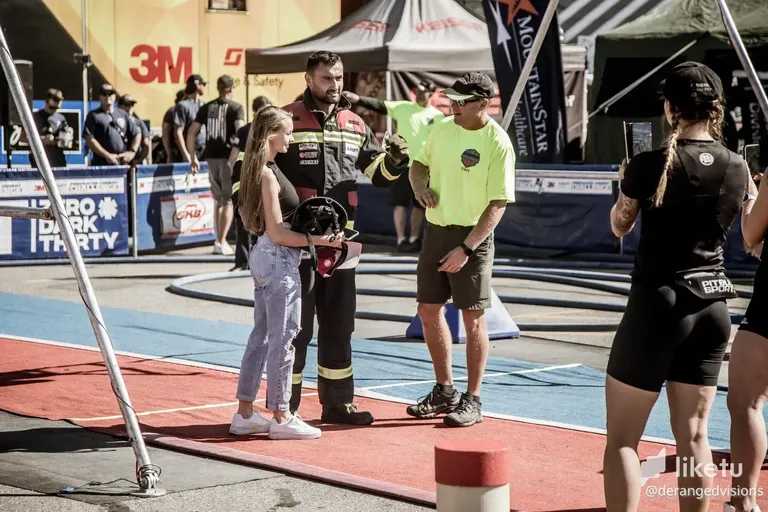 Day 1 of the Firefighter Challenge is done and they will be competing until the weekend. It was cool to go to the first day of the event and get some photos. Many of the competitors from out of the US had just gotten here to Utah and I am sure they are pretty jet lagged, but they still showed up and pushed their bodies to the max.
There were a lot of people from outside of the US, but the ones that really stuck out to me were the ones from Poland and Ukraine. These aren't normal athletes competing in this event. They are firefighters that are willing to put themselves in danger for their communities. When I woke up yesterday, I saw that Russia had hit parts of Ukraine with missiles and I could not even imagine what was going on in the minds of the firefighters that were here. I am sure they are grateful to be safe for the moment, but I couldn't even imagine the guilt some of them must feel for being away from their homeland and not being able to help people in their community during those attacks.
The last picture is one of the Polish firefighters getting an award for completing the course in under 1:40. He was zooming and finished in 1:25. It was cool to see him get recognized for his efforts and that his family and friends were there as well for it.
We still have some competitors still arriving and I will be going back to take more photos throughout the week. Friday and Saturday are supposed to be the main days for the competition when the best athletes are there, so I will be sure to be there for those days. I hope you enjoyed the photos. Thanks for stopping by. You are awesome.
---
For the best experience view this post on Liketu
---
---