Some of my favorite shots from the wrestling tournament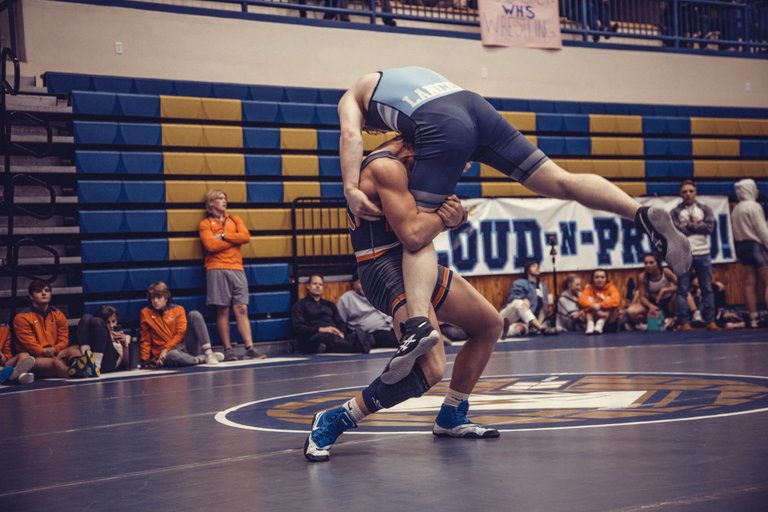 Such a fun tournament

The wrestling tournament that my daughter competed in also had the boys wrestling teams competing. It made me pretty nostalgic watching the matches because I had devoted so much of my life to wrestling when I was growing up.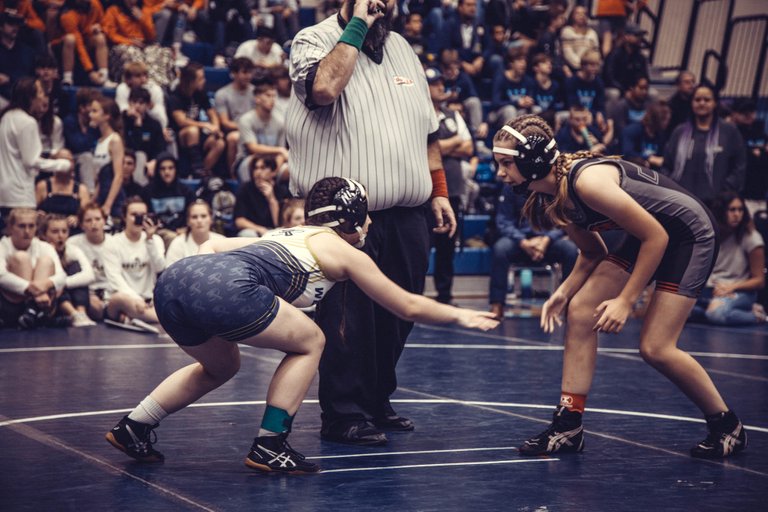 I started wrestling pretty young and I was usually having to cut weight during most of my high school wrestling. With Thanksgiving being tomorrow, I have never really gotten into the whole eating a lot of stuff during the holidays because when I was younger, I always had to cut weight, so I never really got into eating big dinners at Thanksgiving or Christmas.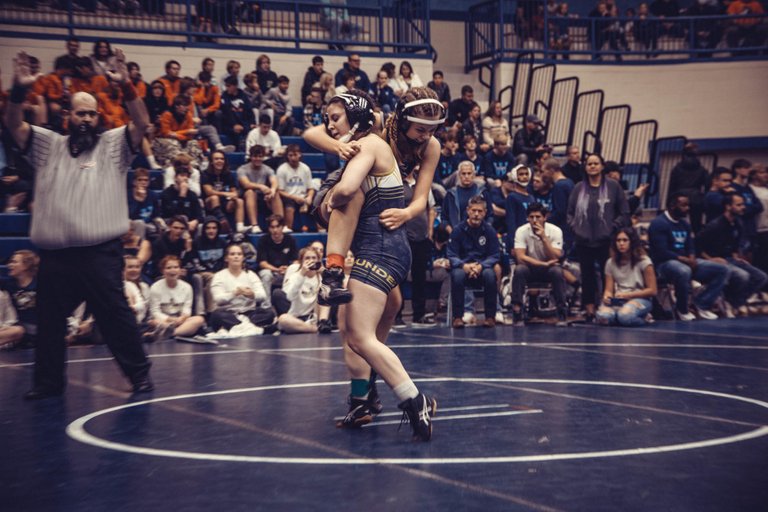 I will be taking tomorrow off from Hive because we are having family come over and spend time with us for the holiday. It will be nice to see them because we were not able to do anything last year due to COVID. It is crazy how much COVID has impacted people's lives.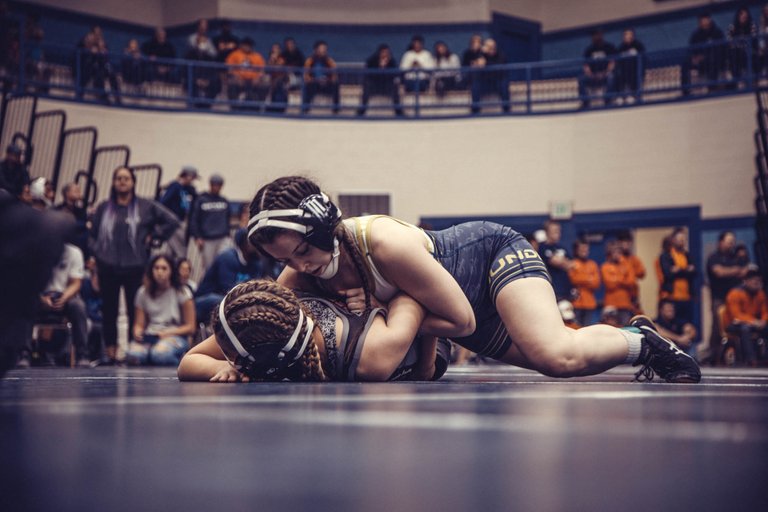 So I will leave you with some of my favorite shots from the tournament. Thank you for stopping by.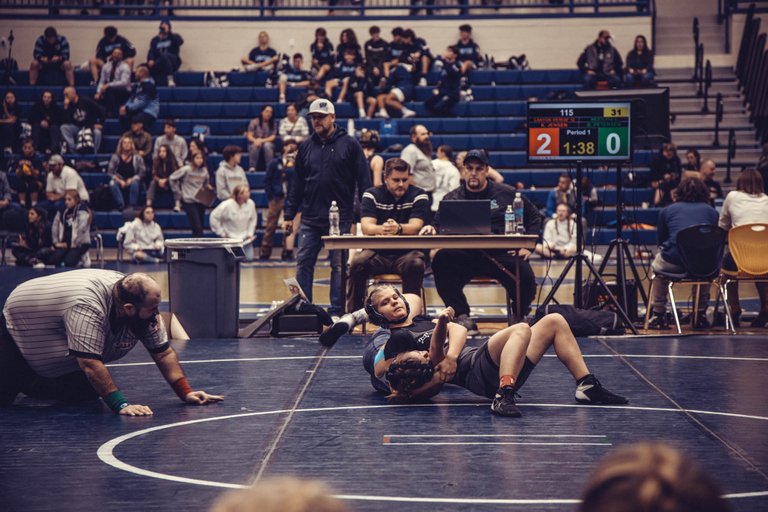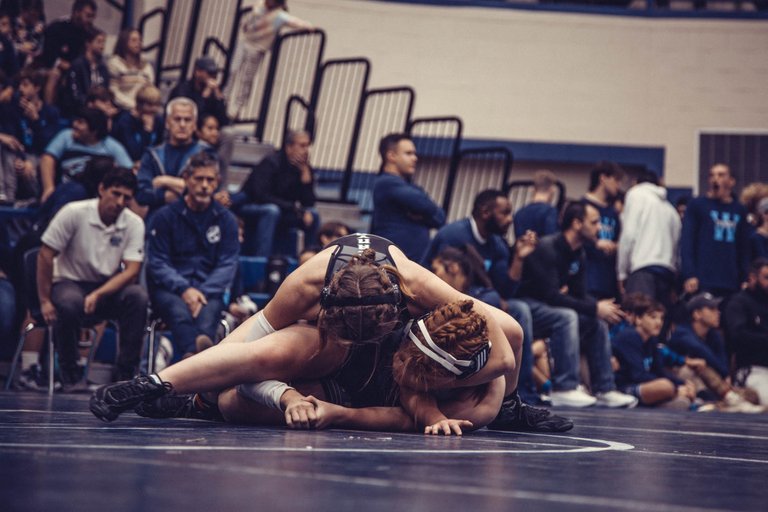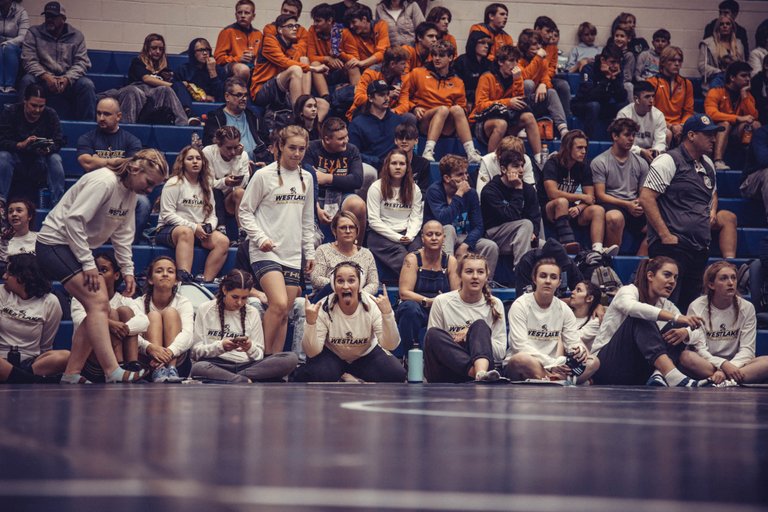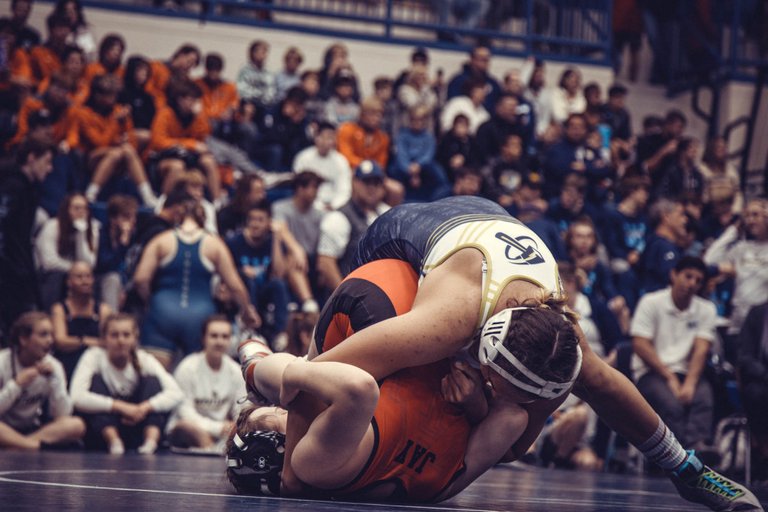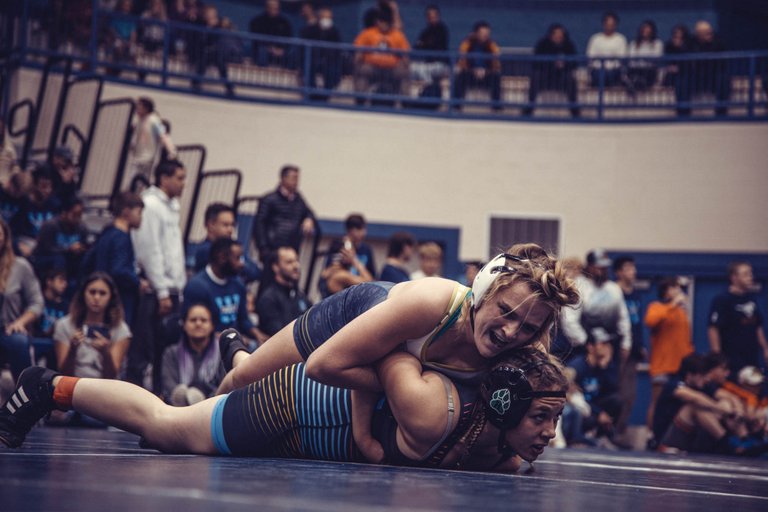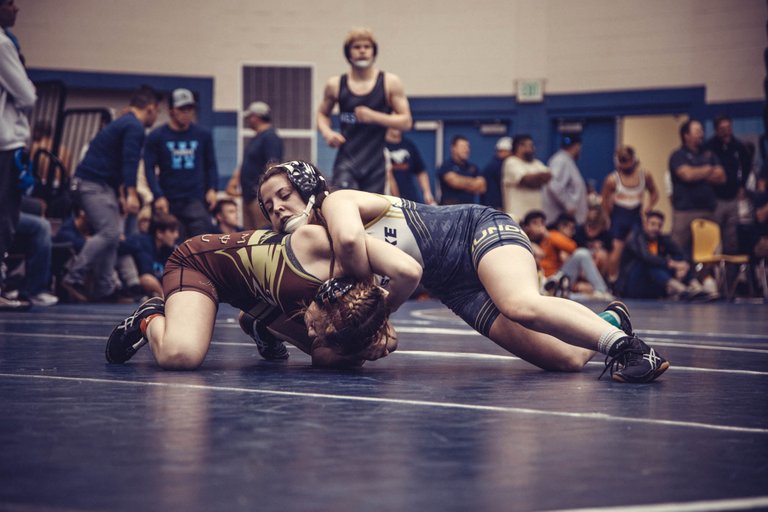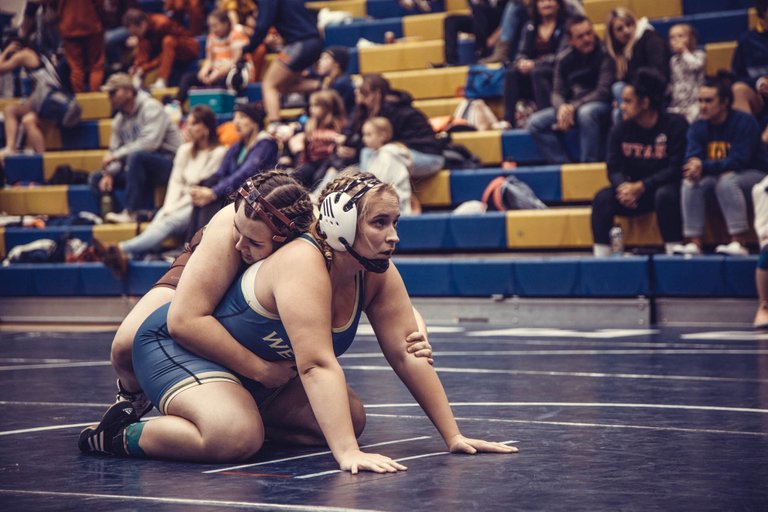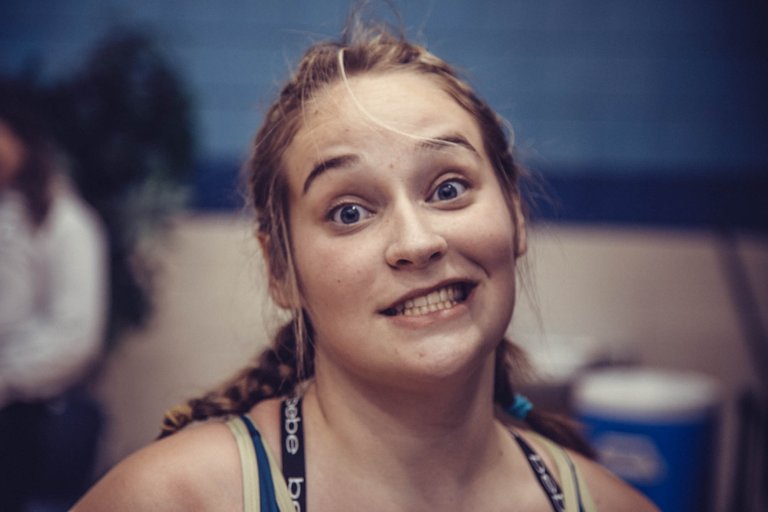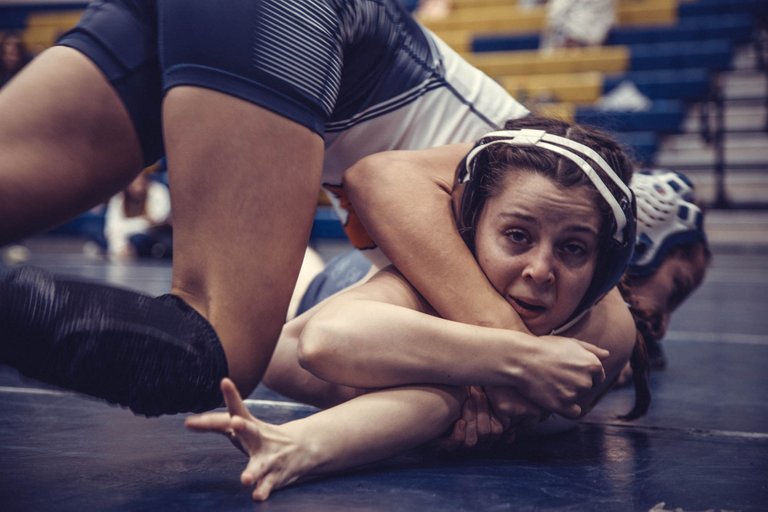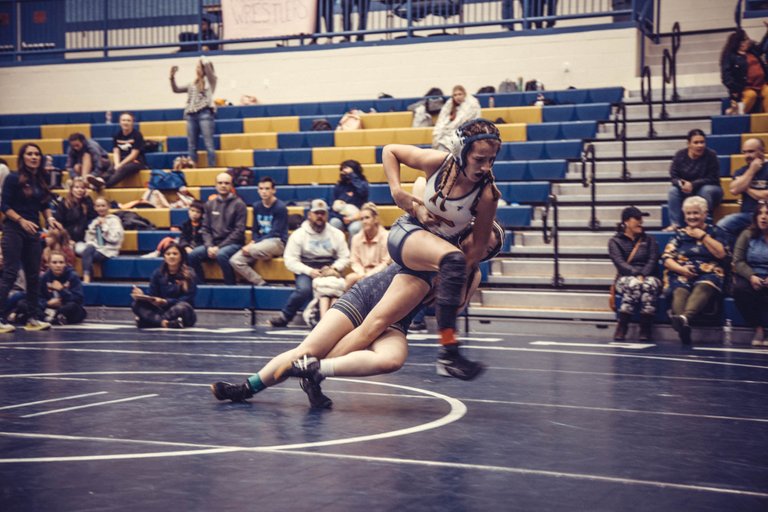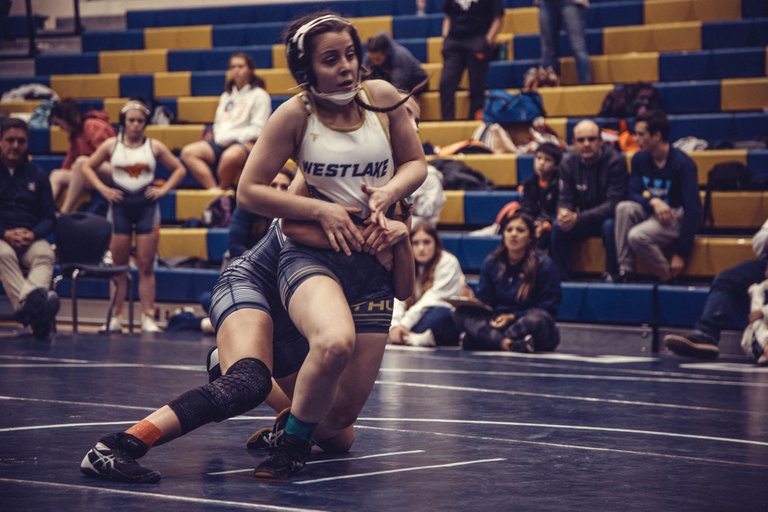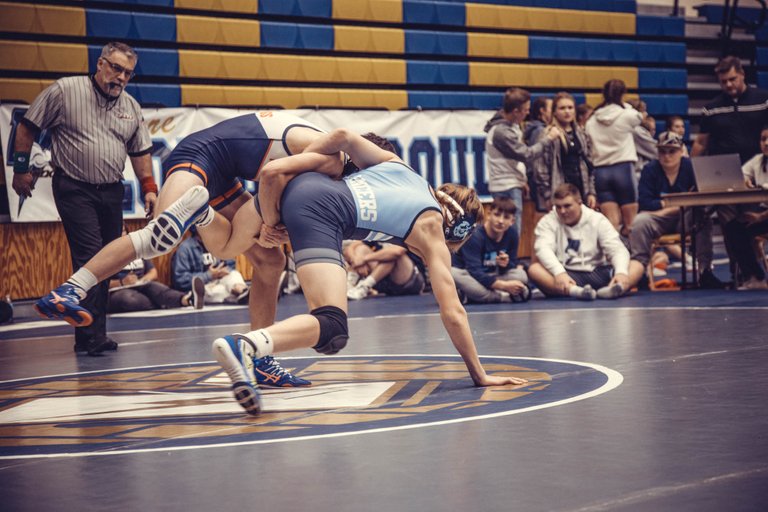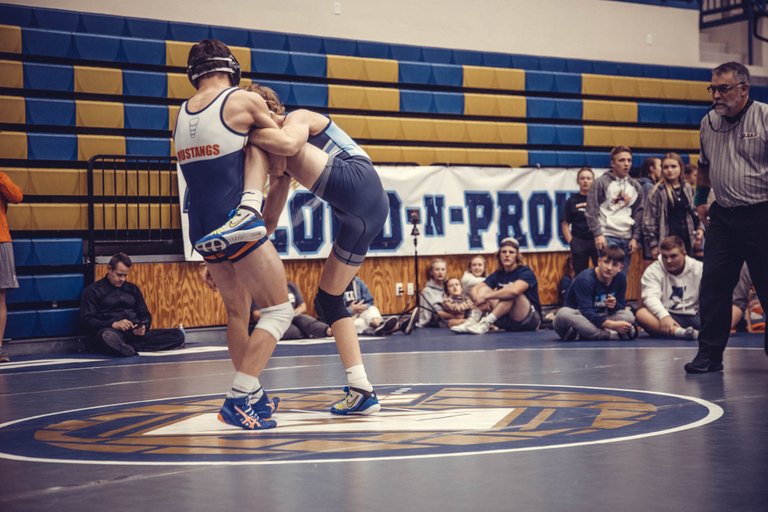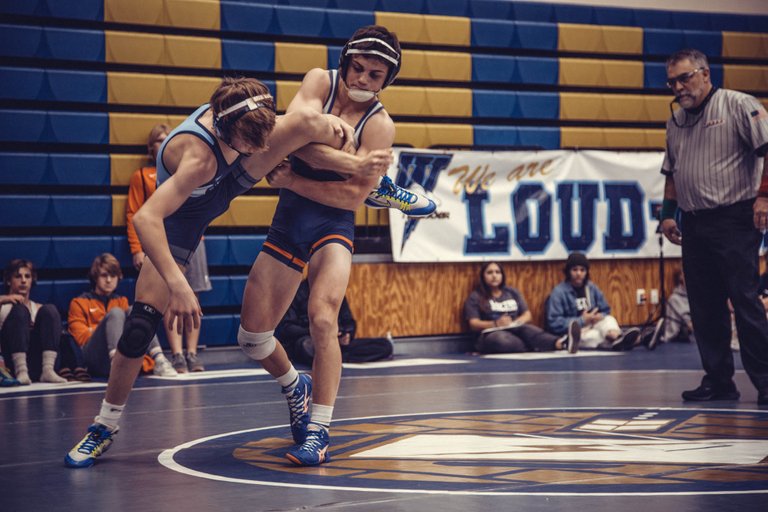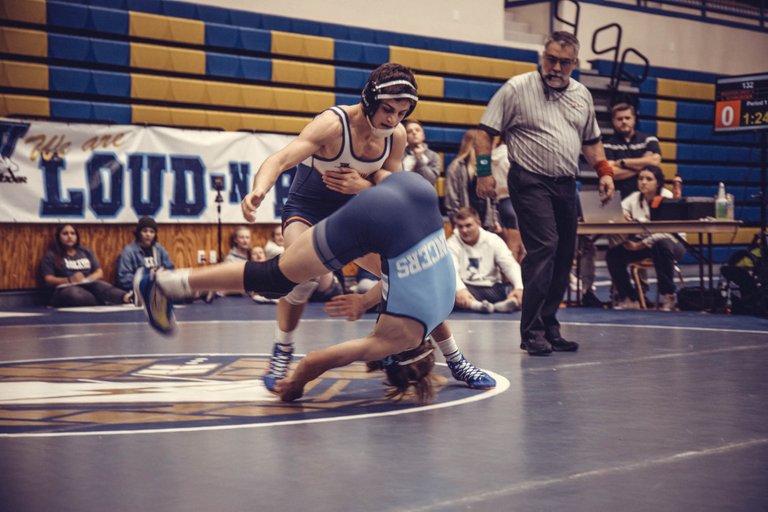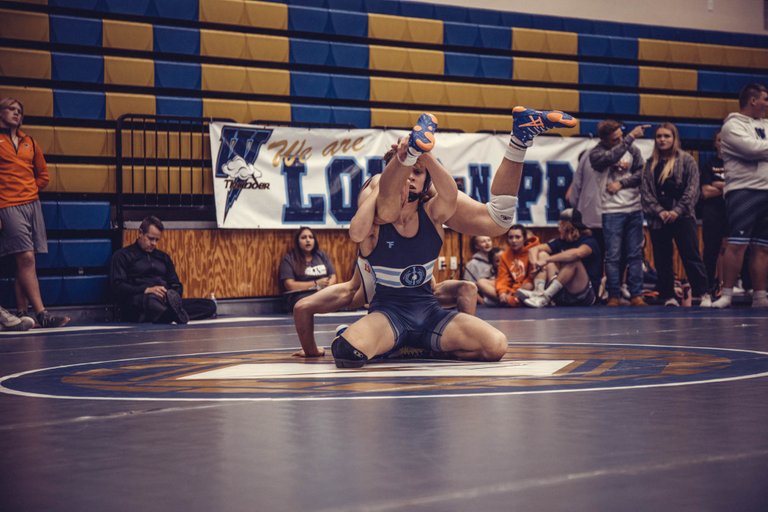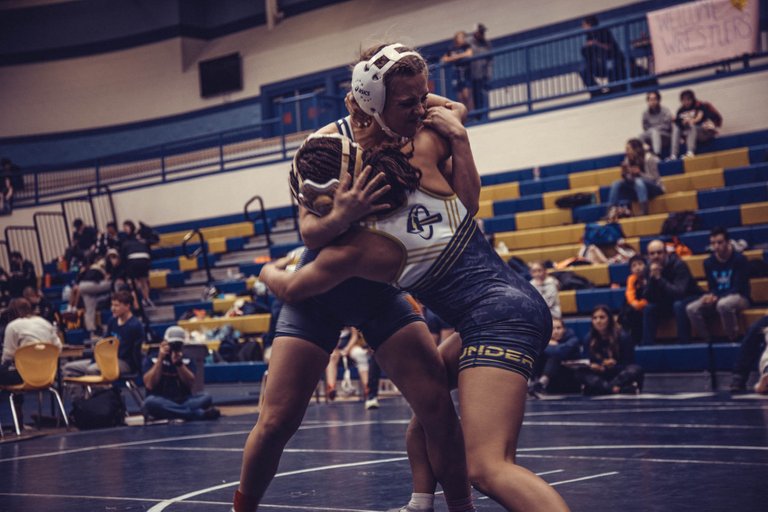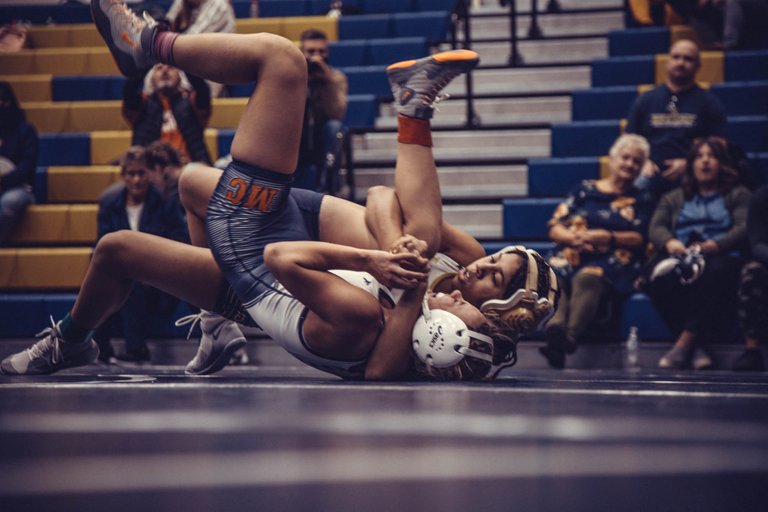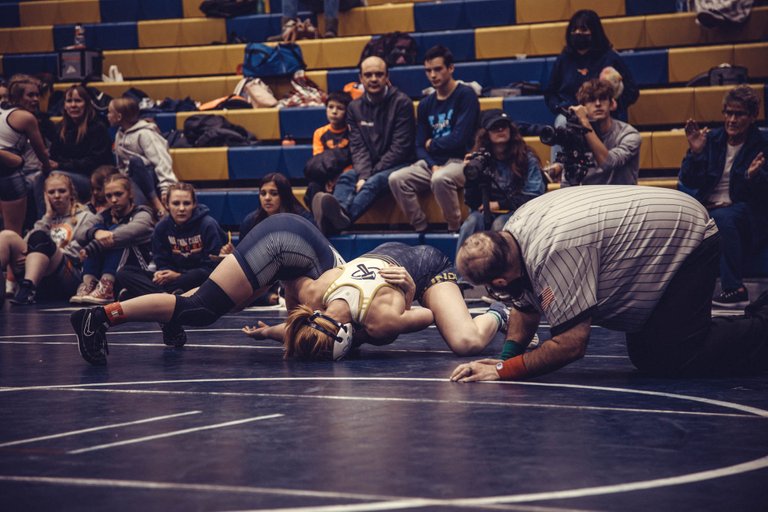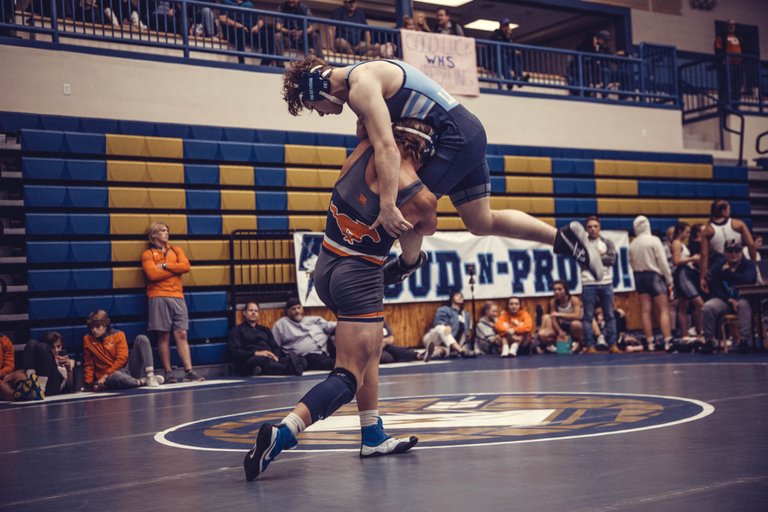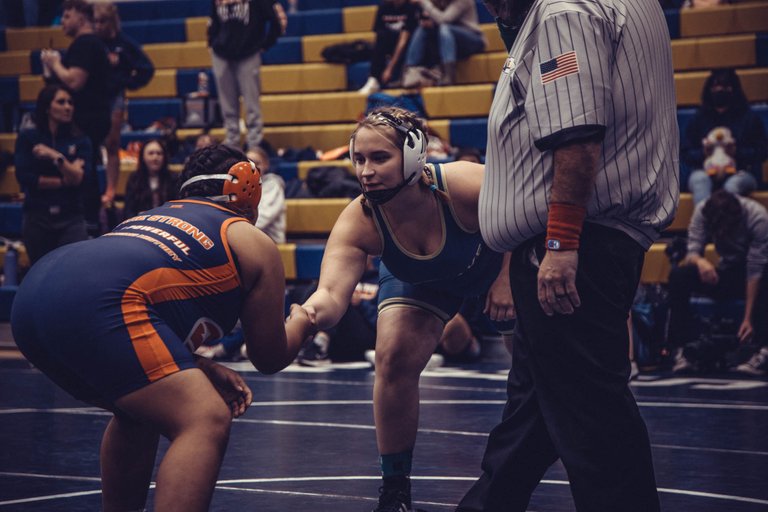 ---
---