Bakti Sosial RSI At-Tin Ngawi di Desa Semen // Social Service of RSI At-Tin Ngawi in Semen Village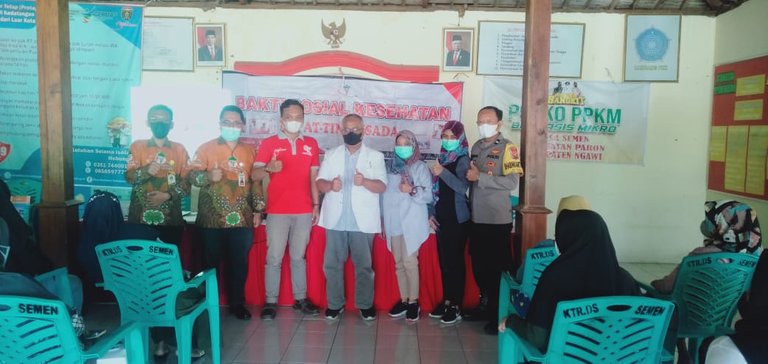 Hallo Teman Teman Hive Community Kali Ini Desa Semen akan memberikan laporan kegiatan kita dengan tim bakti sosial RSI At-Tin Husada Ngawi
Hallo Hive Community Friends This time, Semen Village will report on our activities with the social service team of RSI At-Tin Husada Ngawi

Desa Semen kecamatan Paron Kabupaten Ngawi , Sabtu 18 Juni 2022 , pada hari ini diadakan bakti sosial USG dan konsultasi kandungan secara gratis oleh RSI At-Tin Husada di Balai Desa Semen Kecamatan Paron Kabupaten Ngawi
Semen Village, Paron Sub-district, Ngawi Regency, Saturday 18 June 2022, today a free ultrasound social service and obstetric consultation were held by RSI At-Tin Husada at the Semen Village Hall, Paron District, Ngawi Regency.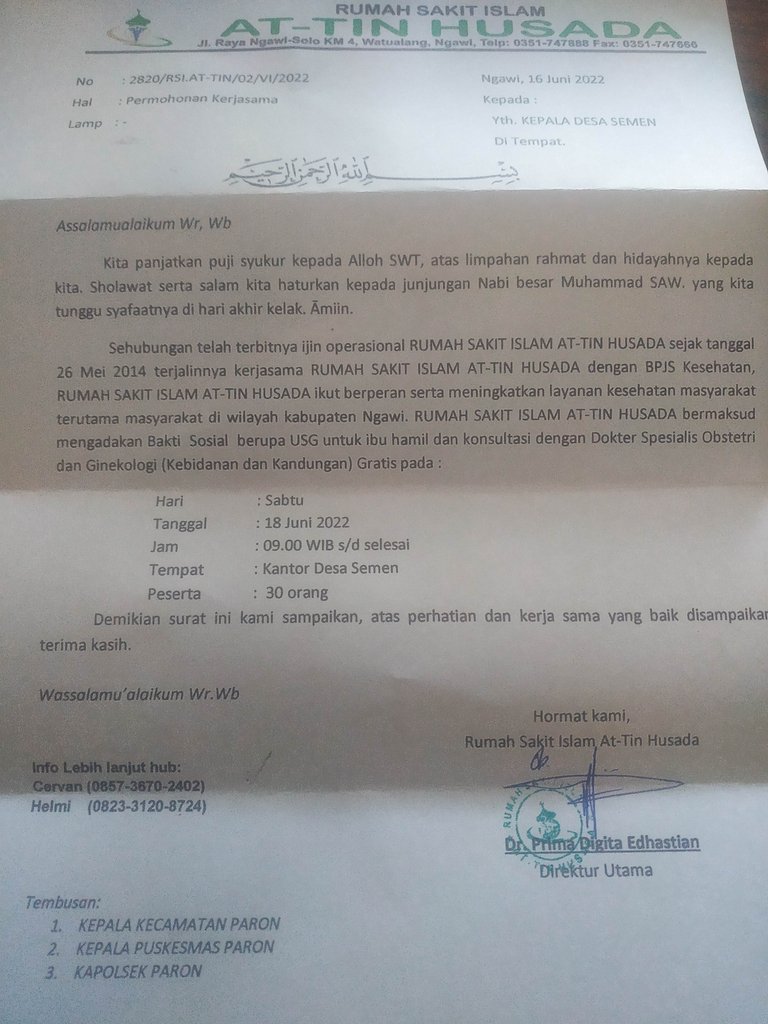 Surat Resmi dari RSI At-Tin Husada Ngawi
Official Letter from RSI At-Tin Husada Ngawi
Sebanyak 30 ibu hamil se-Desa Hamil Mengahdiri Kegiatan ini, acara pertamanya yakni sambutan sambutan kemudian di lanjutkan materi dari Tim Bakti Sosial Dari At-Tin Husada Ngawi Kemudian di lanjut Acara inti USG dan Konsultasi gratis oleh dokter. tak lupa di sela-sela menunggu antrian tim bakti sosial juga mengadakan acara bagi bagi hadiah.
A total of 30 pregnant women from all over the village attended this activity. The first event was a welcoming speech, then material from the Social Service Team from At-Tin Husada Ngawi continued. The main event was ultrasound and free consultation by a doctor. don't forget to wait for the queue, the social service team also held an event for the distribution of prizes.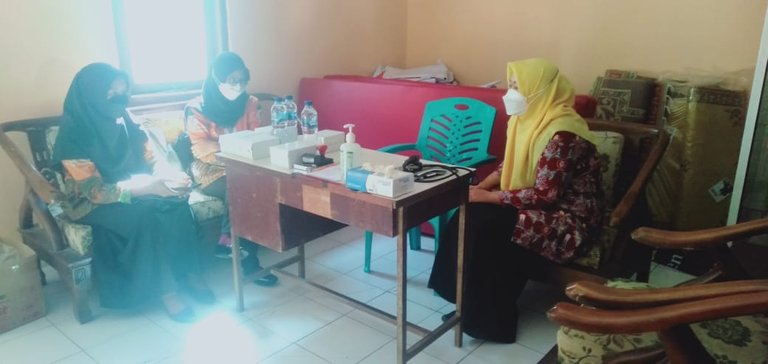 screening sebelum USG
screening before Ultrasonography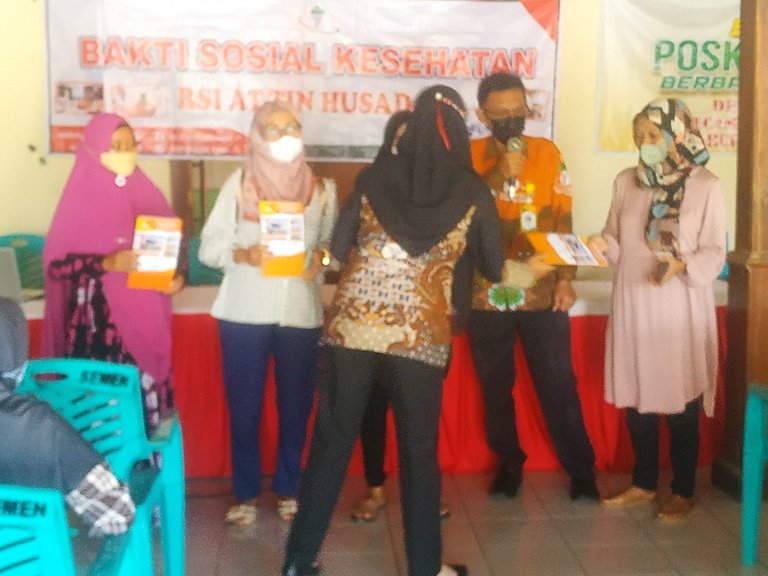 Pembagian Hadiah doorprice disela-sela menunggu antrian
Distribution of doorprice prizes on the sidelines of waiting in line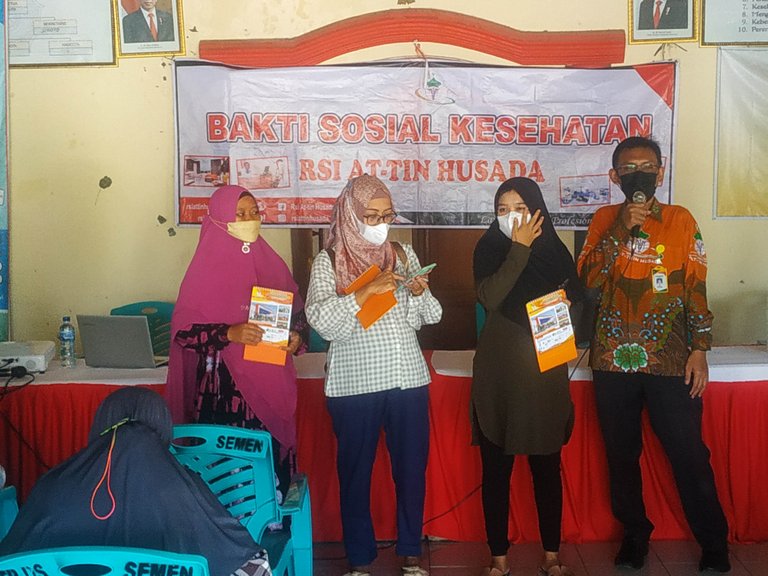 Pembagian Hadiah doorprice disela-sela menunggu antrian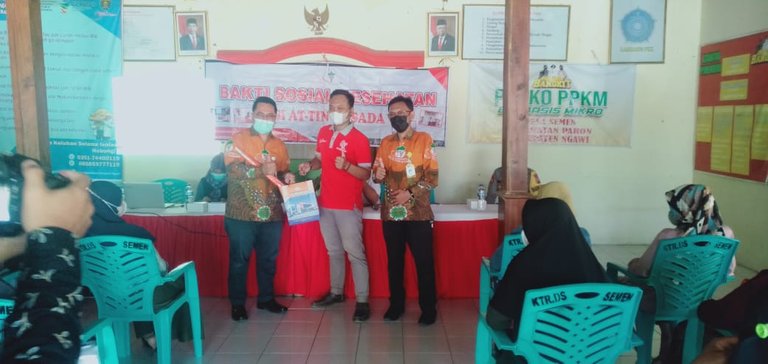 Pemberian Cinderamata dari RSI At-Tin Husada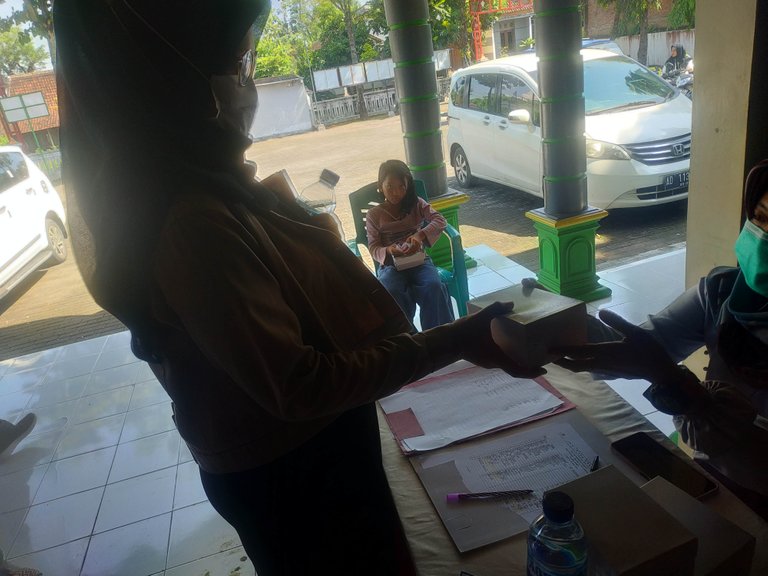 pengisian daftar hadir dan pemberian snek
---
DOKUMTASI LAIN-LAIN
---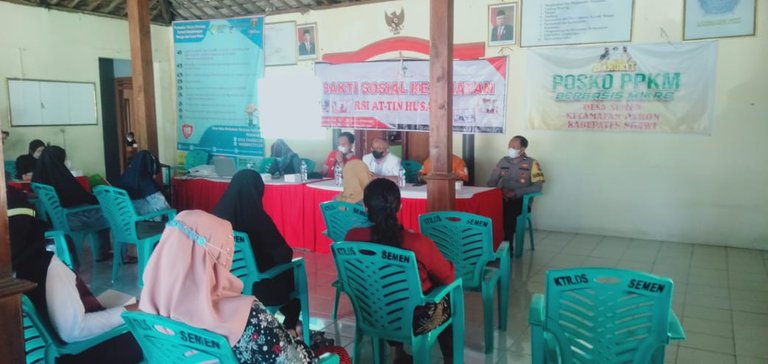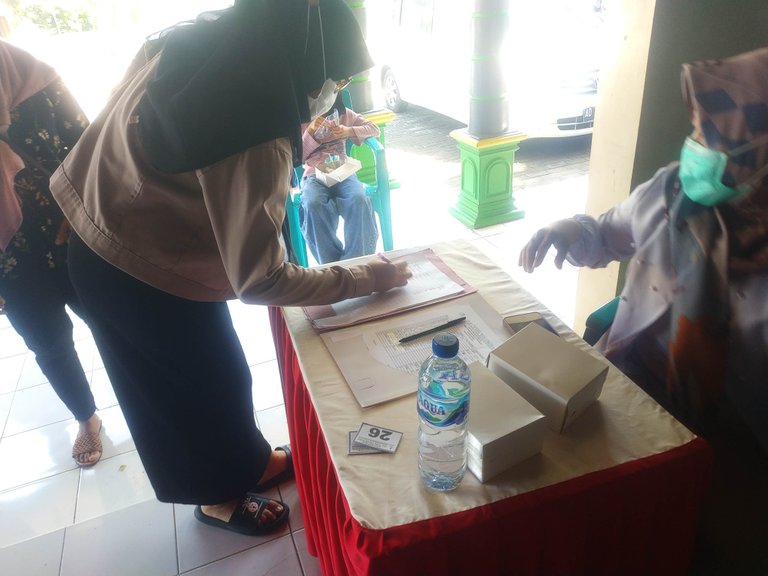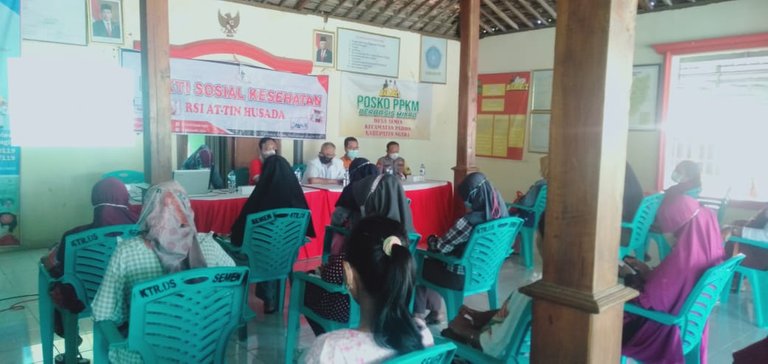 ---
---