Construction of the Semen Village Boundary Park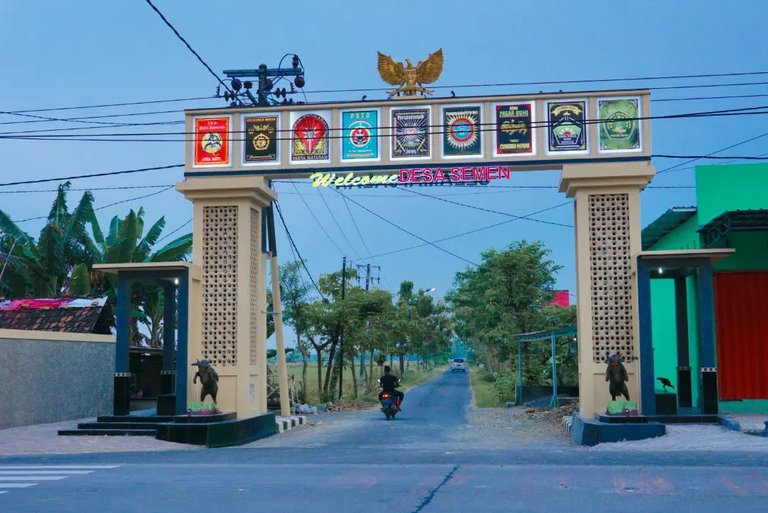 Hallo Teman Teman Hive Community Kali Ini Desa Semen akan memberikan laporan kegiatan kita dalam hal pembangunan infrastruktur yakni Pembangunan Taman Batas Desa telah Selesai 100%
Hallo Hive Community Friends This time, Semen Village will provide a report on our activities in terms of infrastructure development, namely the Construction of the Village Boundary Park has been completed 100%

Desa Semen 31/05/2022, Telah selesai di bangun sebuah infrastruktur di desa semen yakni Taman Batas Desa yang belokasi di Dusun Bulakrejo Desa Semen Kecamatan paron Kabupaten Ngawi yang berbatasan langsung dengan desa Tetangga. menghabiskan anggaran dari APDBDes Desa Semen Tahn 2021 Sebasar Rp. 127.684.900,- bersumber dari pagu Dana Desa.
Semen Village 31/05/2022, An infrastructure has been built in the cement village, namely the Village Boundary Park which is located in Bulakrejo Hamlet, Semen Village, Paron District, Ngawi Regency, which is directly adjacent to the neighboring village. spent the budget from the APDBDes of Semen Village in 2021 in the amount of Rp. 127,684,900,- sourced from the Village Fund ceiling.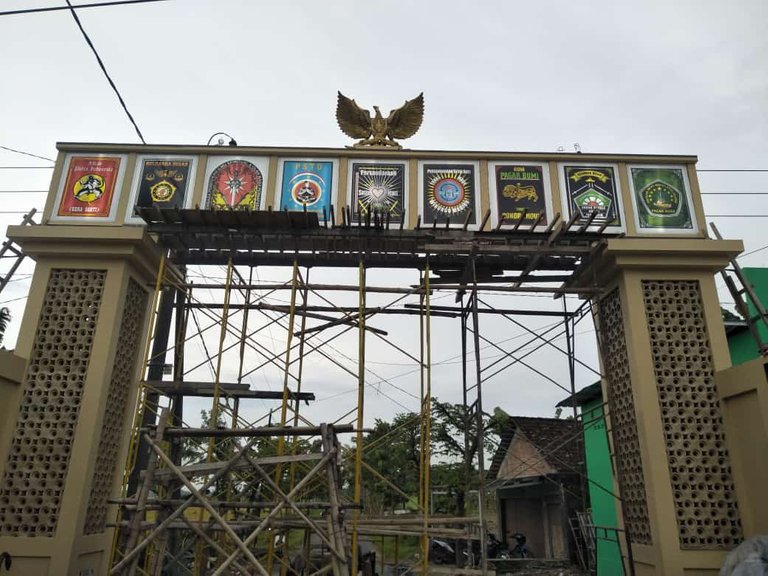 Pembangunan ini di dasarkan oleh banyaknya perguruan silat di desa semen , dengan adanya bangunan ini mengharap supaya warga Desa Semen tetap dalan kerukunan dalam bermasyarakat .
This development is based on the many silat colleges in the village of cement, with this building it is hoped that the residents of Semen Village will remain in harmony in society.
---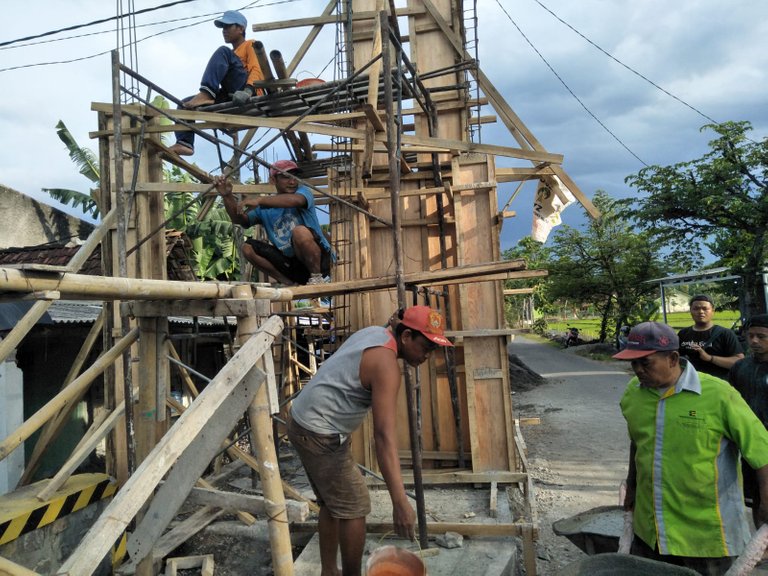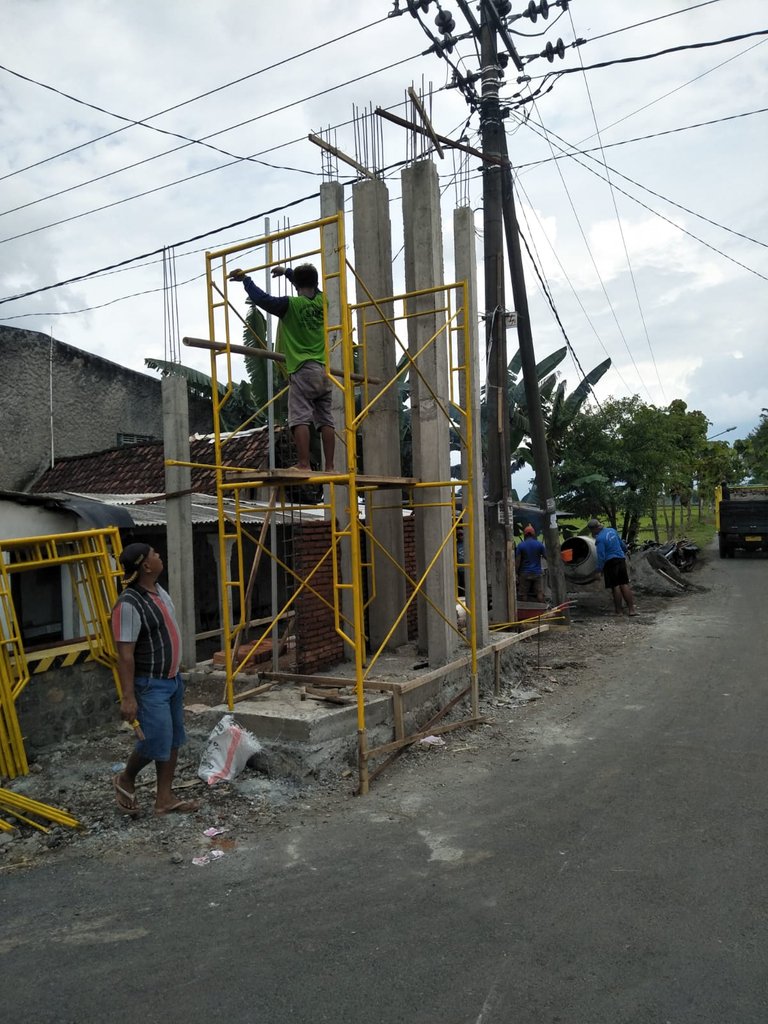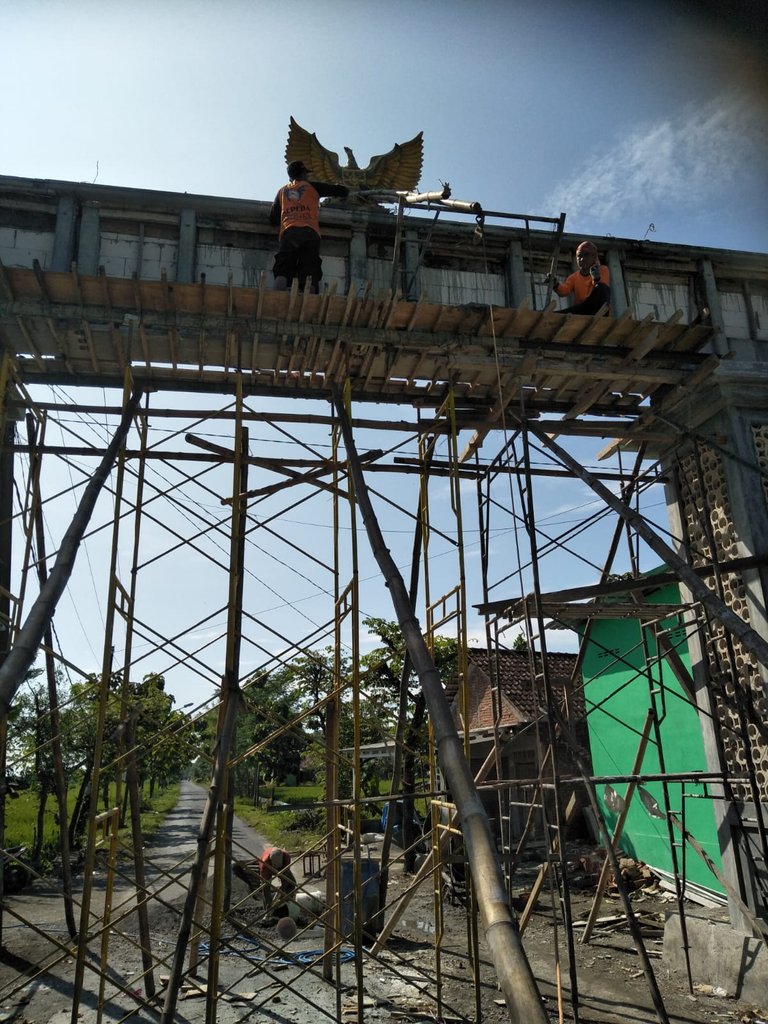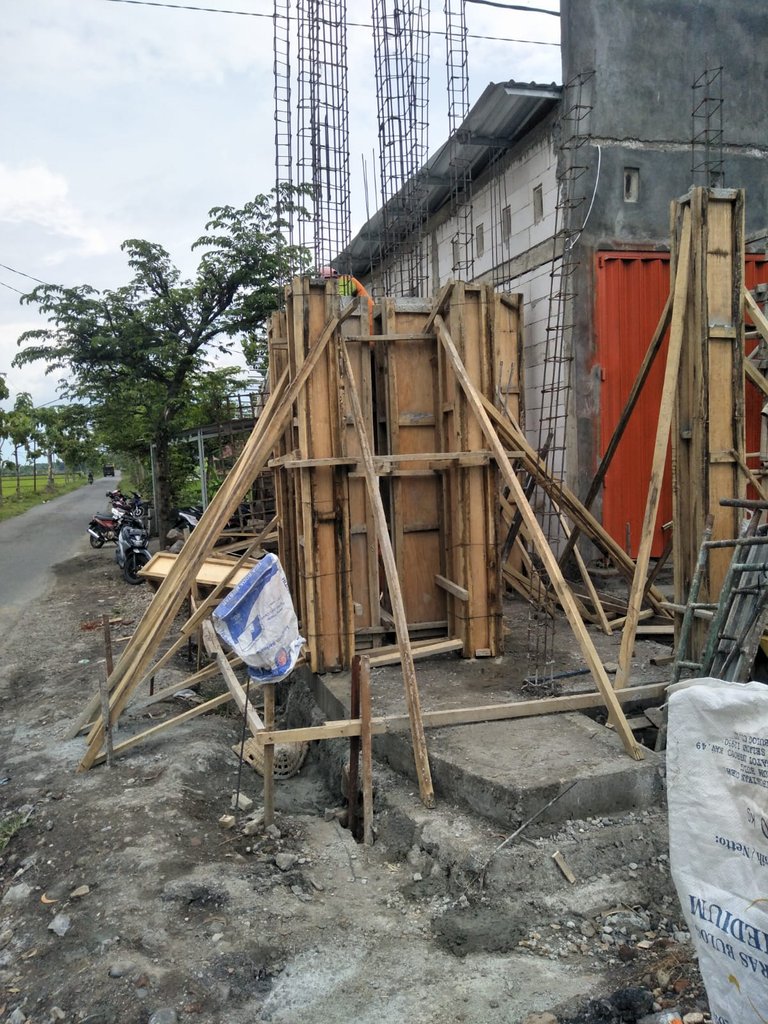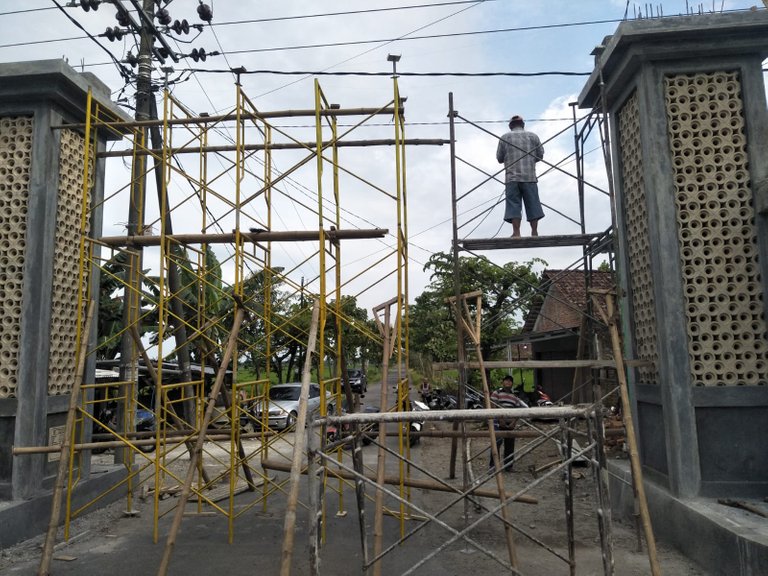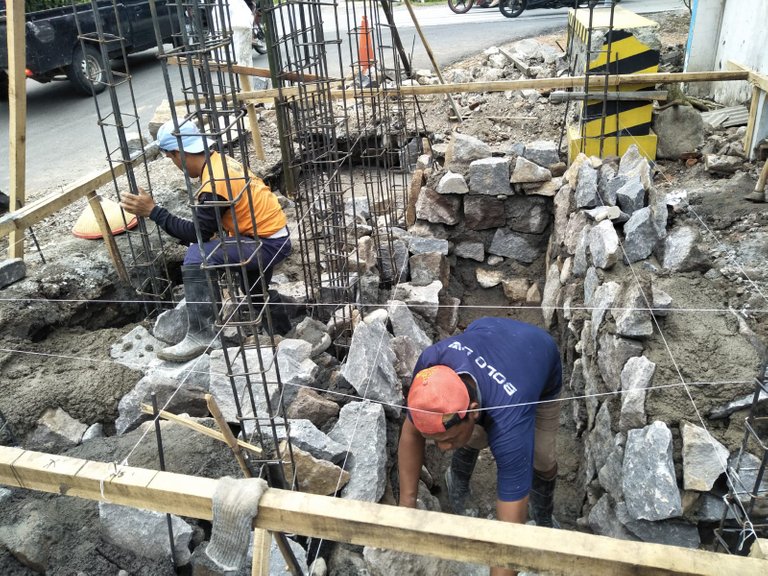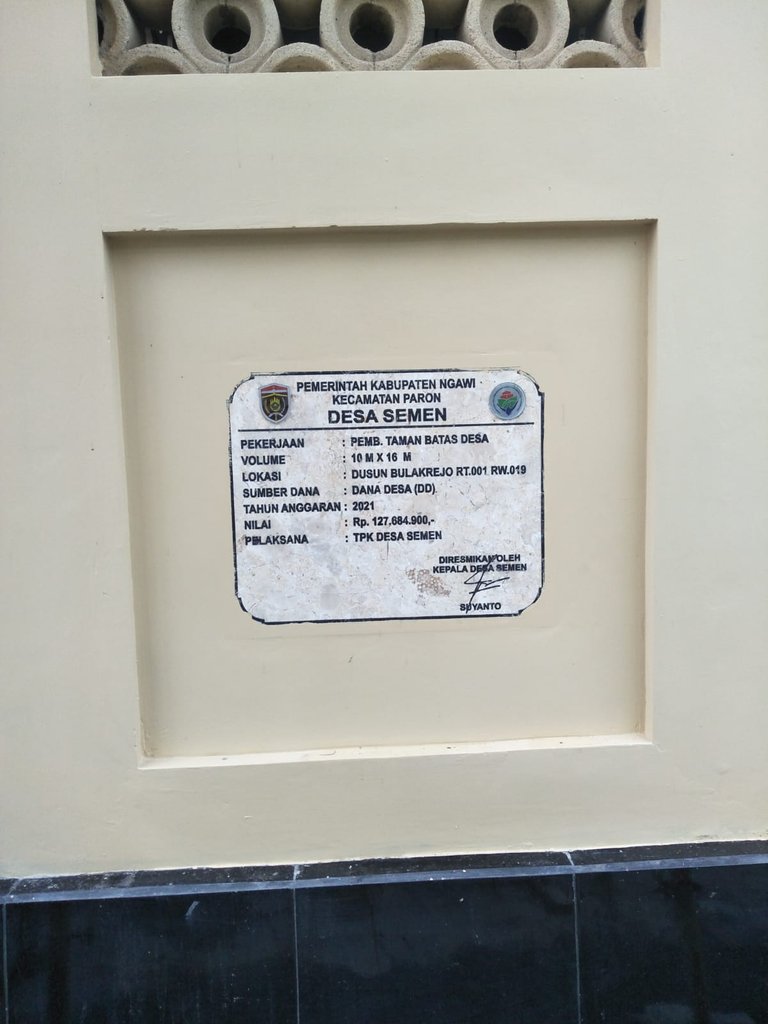 ---

---
---