🏅 Saturday of sporting competition along with good food and dear friends🍕
Hello my darlings! I want to show you my experience of Saturday at a sporting event along with a date I had with my boyfriend... It was in the acoustic shell of the city where I live.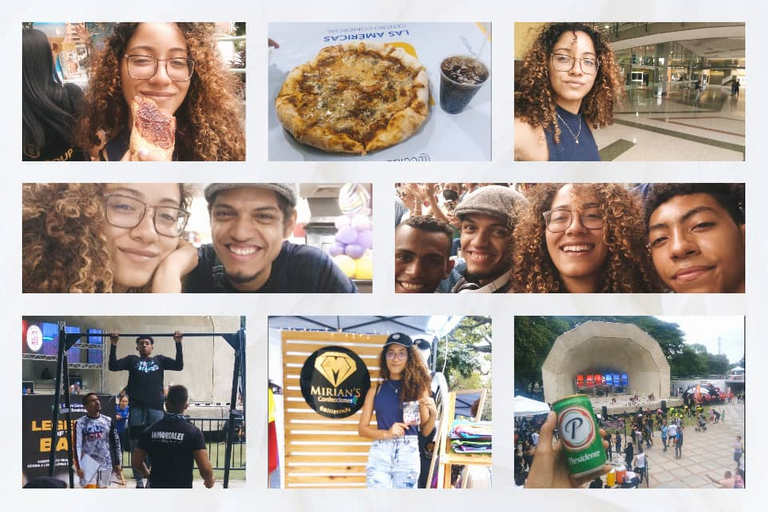 I stood up very early in the morning and headed towards the concha acústica, there I was sharing with my boyfriend's friends who are quite athletic guys, I looked around and the whole event was sporty and about the wellness of our body.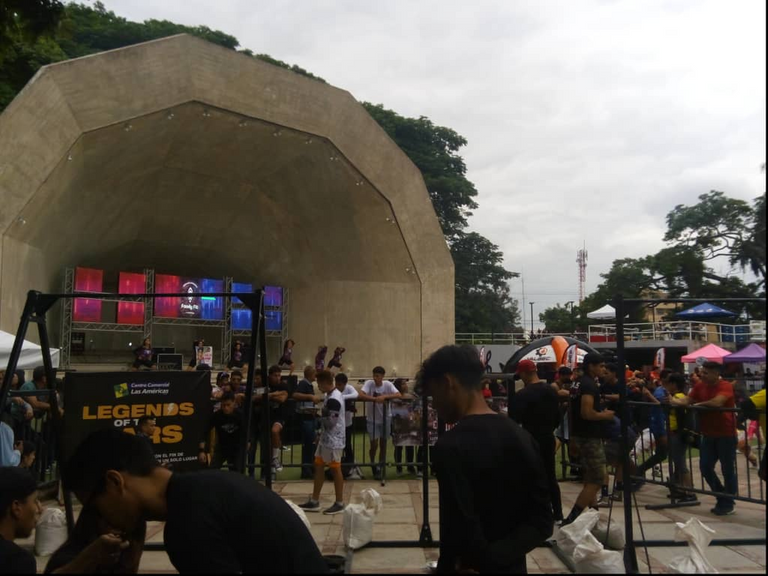 While I was at the event some girls who sponsor lycra told me to take a picture with their products, I had no problem with that, I was having a good time, I was in a very nice atmosphere and I talked with them for a few minutes, it was quite nice that moment, so I did it.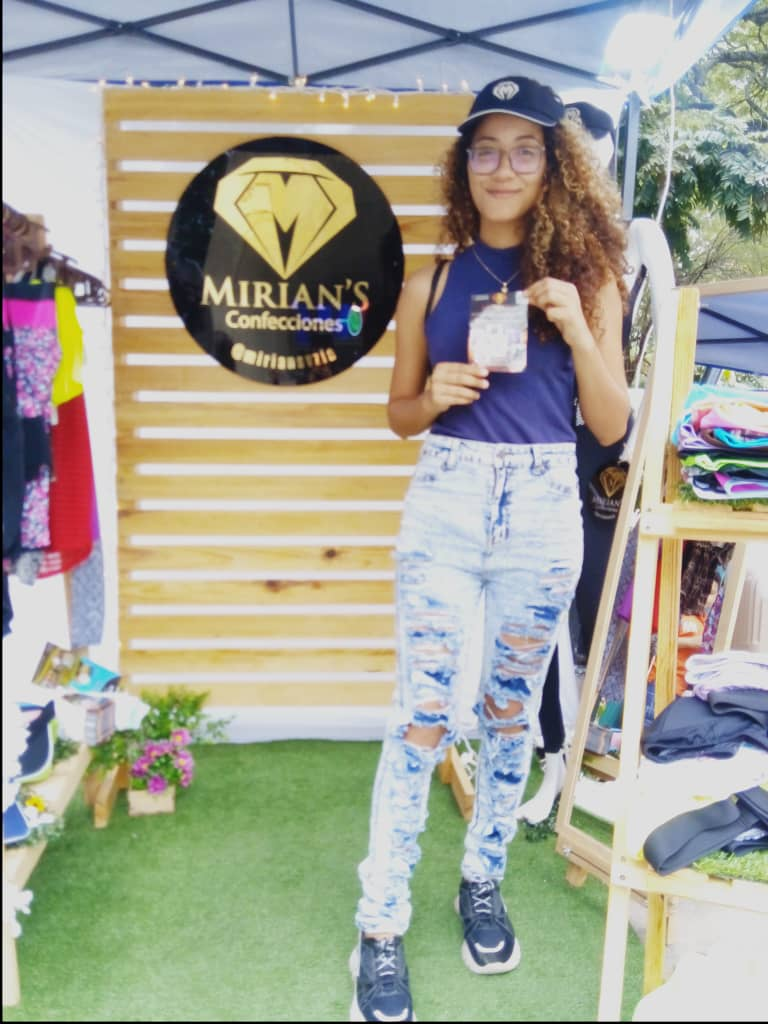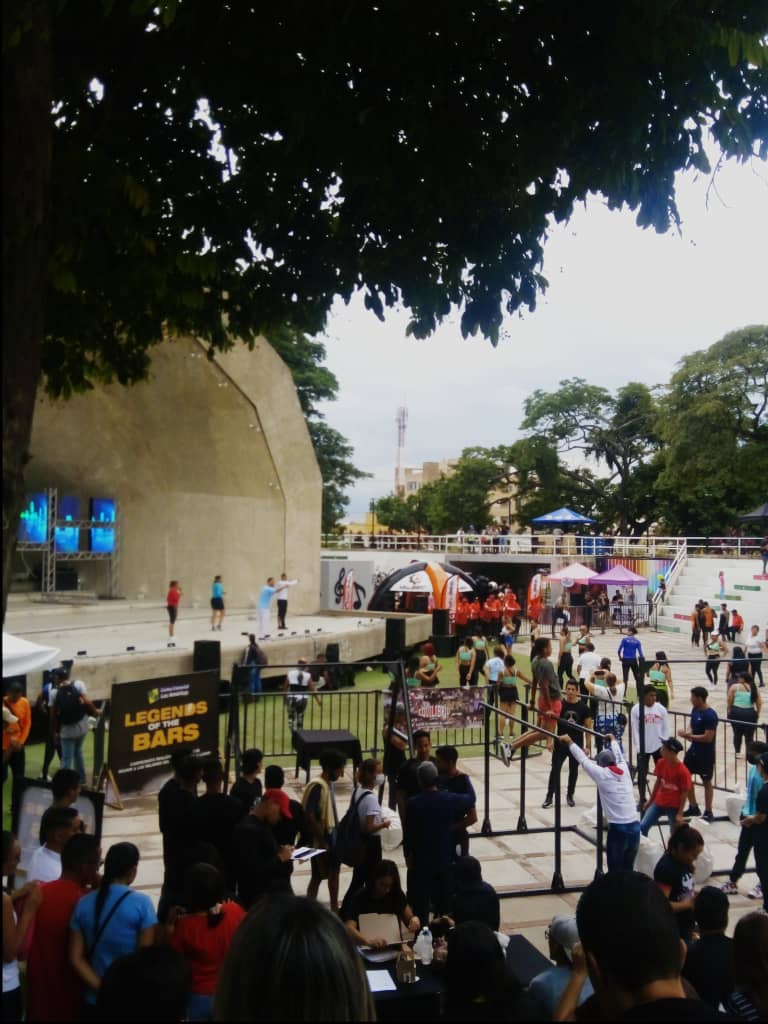 After that I walked around the shops around the acoustic shell, one of them was quite nice, it's called Santiveri, they sell jams and healthy drinks without chemical preservatives, they gave me bread with jam to try their flavours of blueberry jam and I also tried their sachet drinks (without chemicals) orange and strawberry flavour, I must admit I loved it, I was also curious that their flavour was slightly similar to vitamins.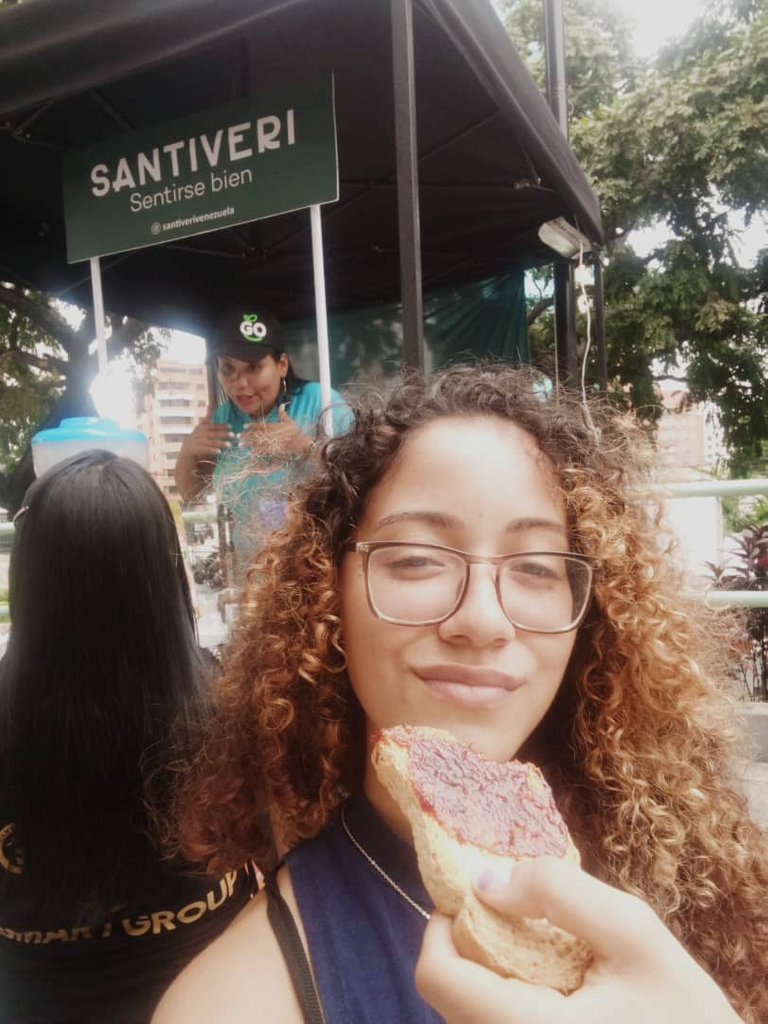 After a short walk around the event, I sat down with my boyfriend and his friends to watch part of the competition, it was quite relaxed because it was all in stages,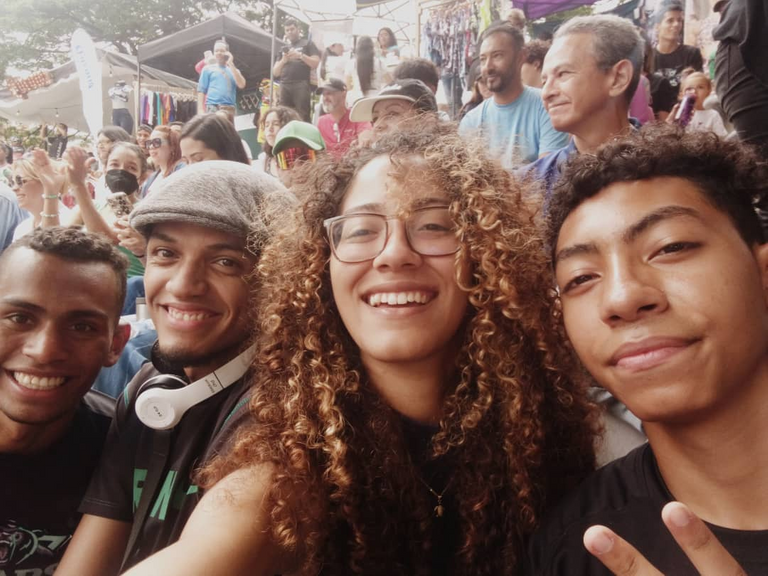 Although I must admit that I am not an expert in anything sporty, I quite enjoyed the calisthenics, in that category all our colleagues were competing.... I was amazed at the strength you have to have to do all that, which can only be reflected in the discipline.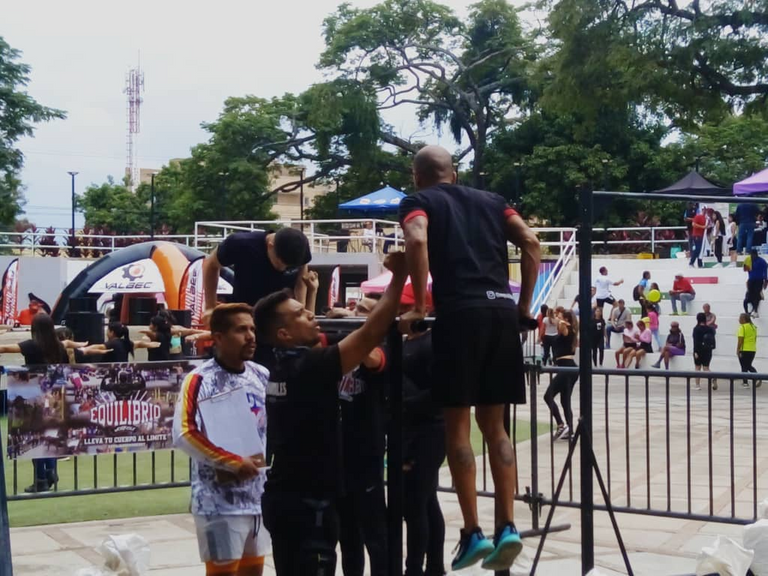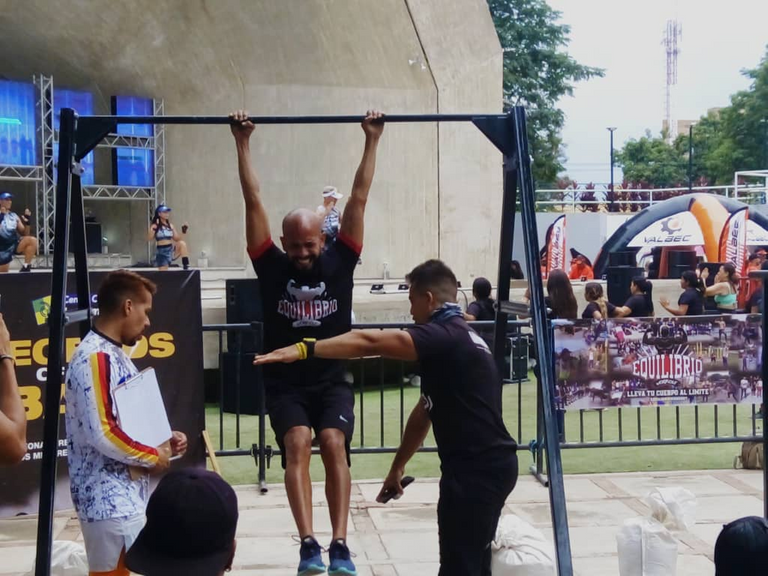 One of our friends was competing as a novice, while others were very advanced, I thought it was a pretty intense and close competition... Here are some pictures of him.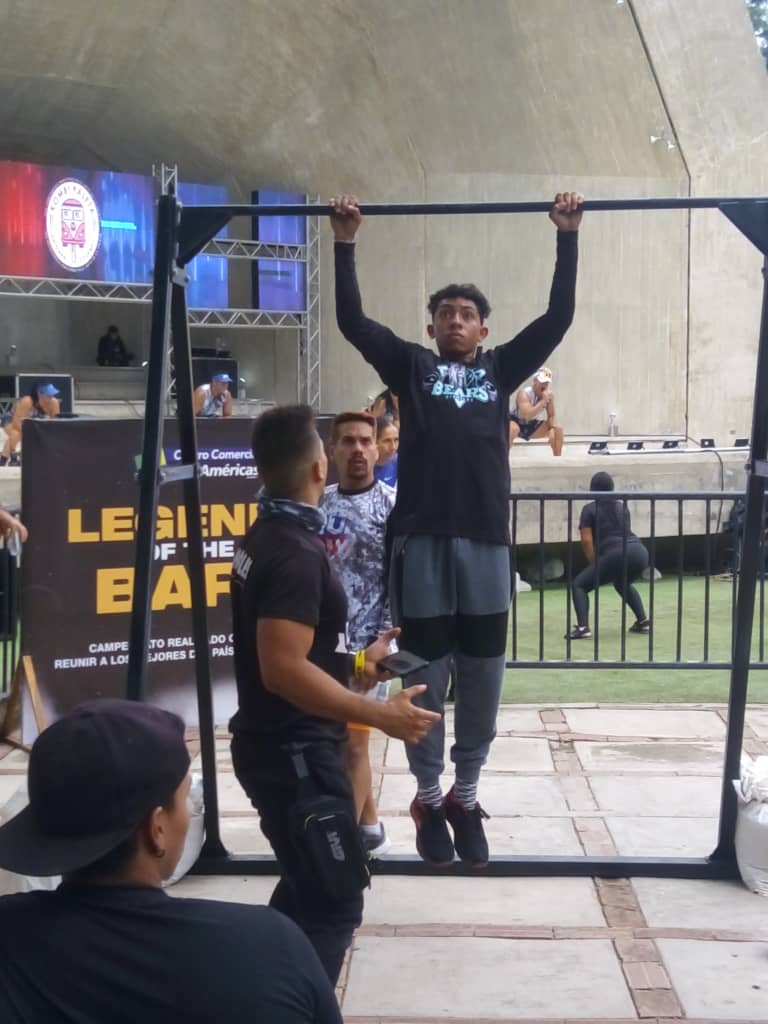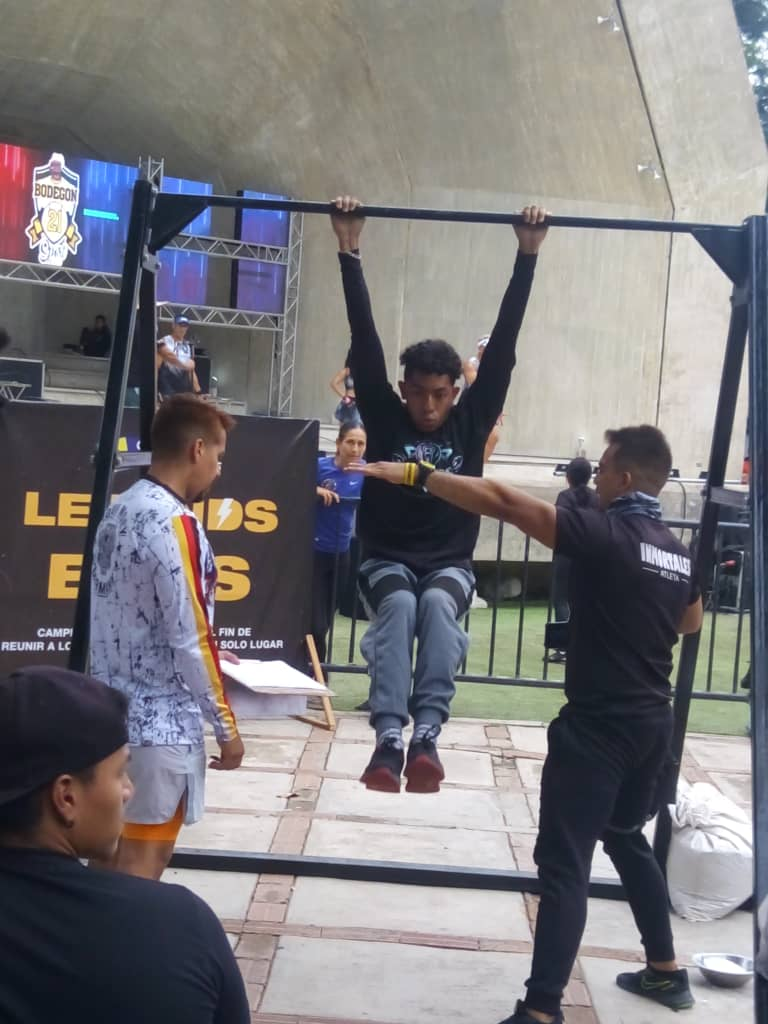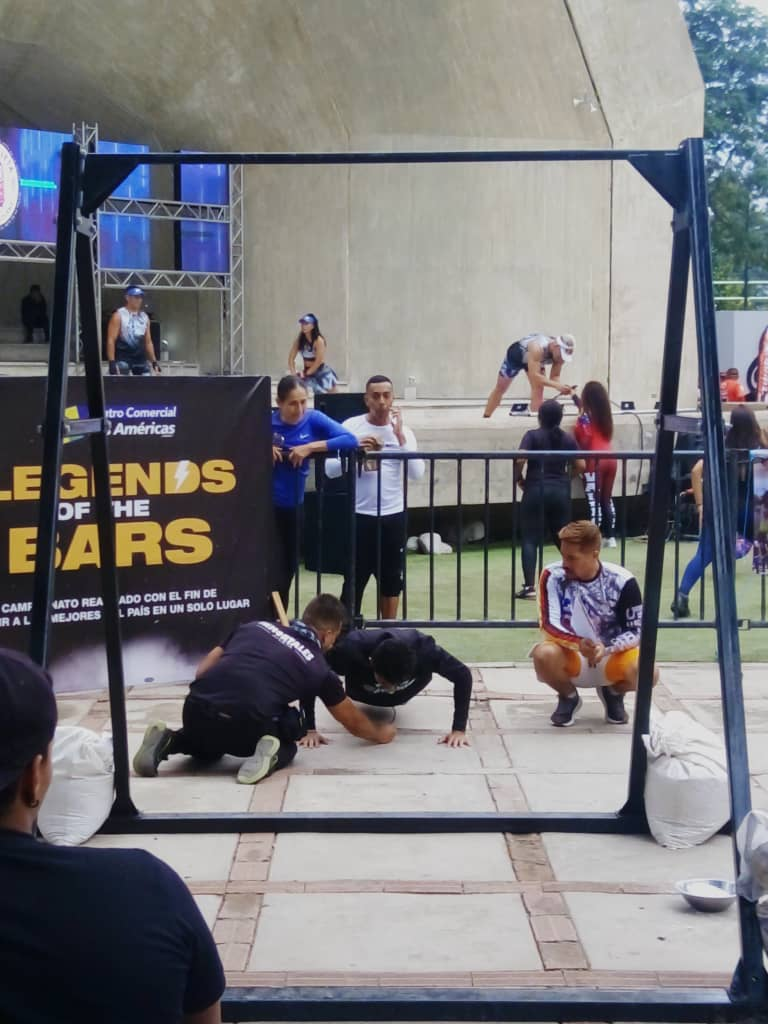 At noon I went out with my boyfriend to eat pizza in a shopping centre which is quite close by. It's nice to spend time together, share pleasant experiences accompanied by good food, we ordered a pizza with mushrooms and anchovies.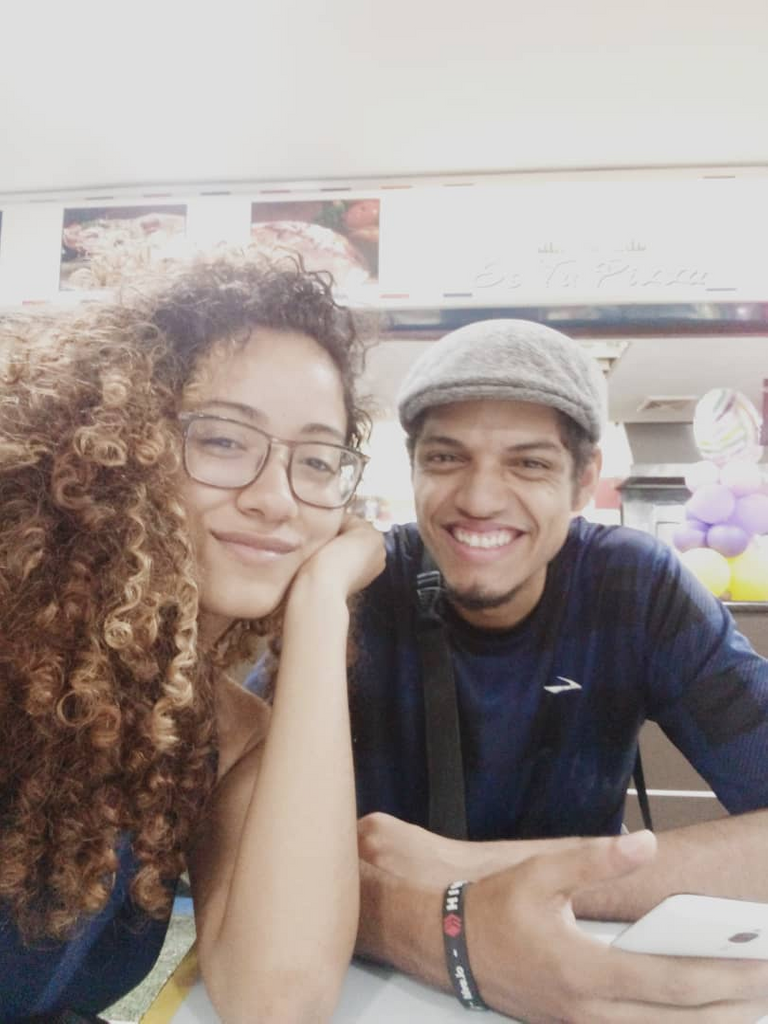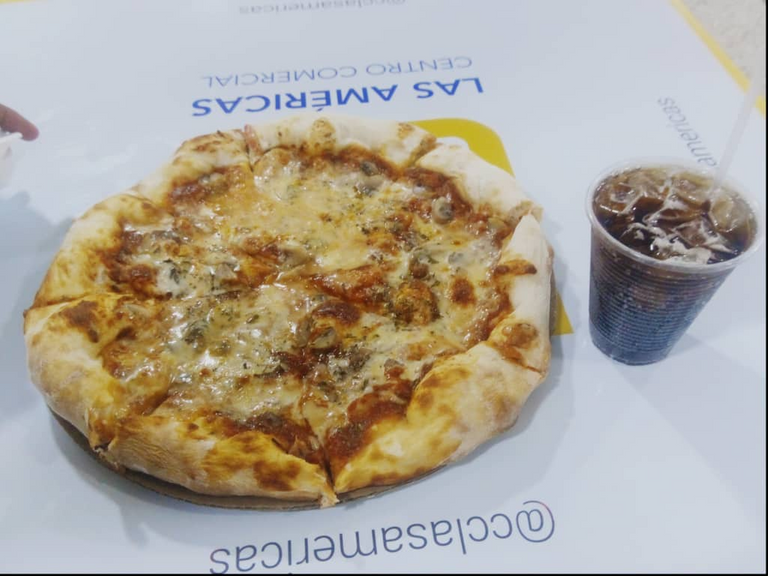 After resting for lunch, we walked around the shopping centre and went back to the event, we saw some stands that were selling a bit of everything, related to the sporting world, there were many more people because there was the final of the women's competition and a lot of dance therapy with many exponents.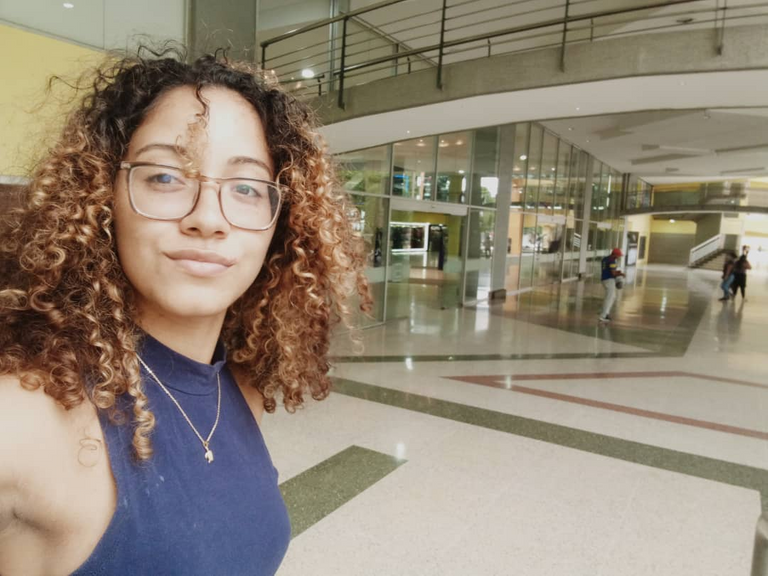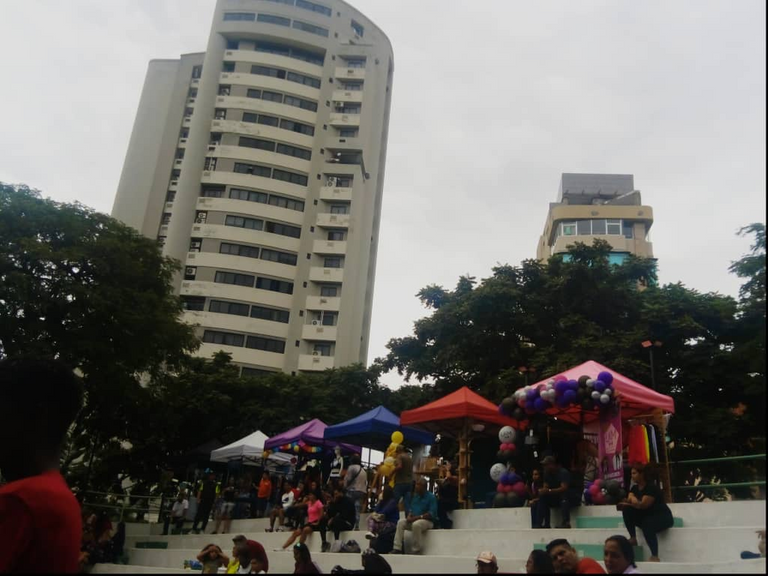 The women's competition was already finishing, there were two girls and only one circuit left, it was very intense, I insist that I am surprised by the strength that all these people have, you can see in their facial expressions that they give one hundred percent to everything they do and with a lot of passion.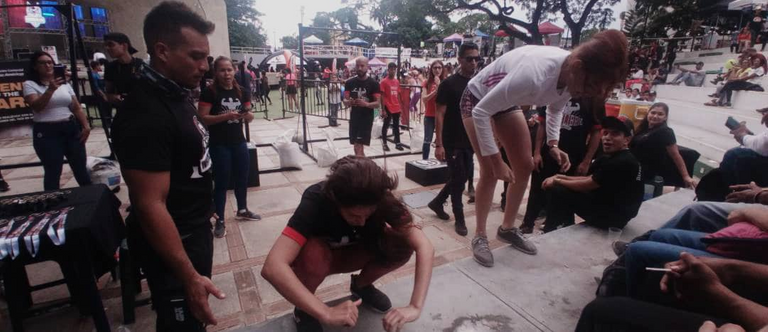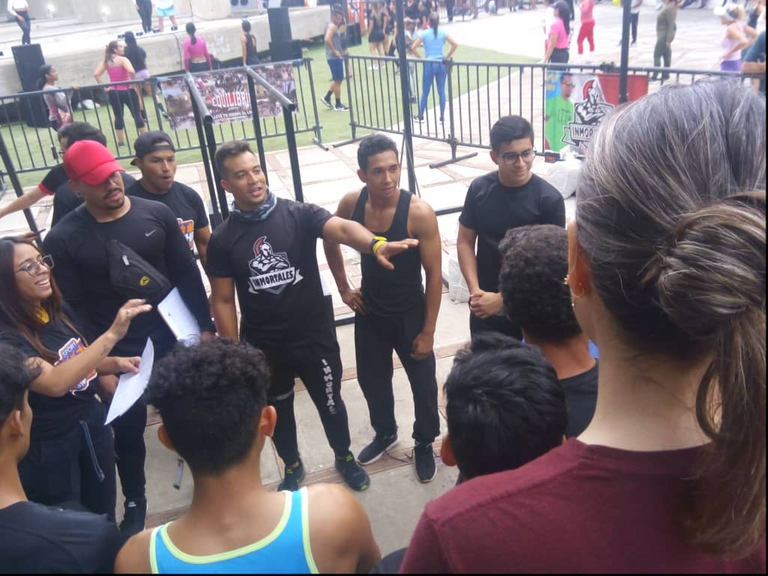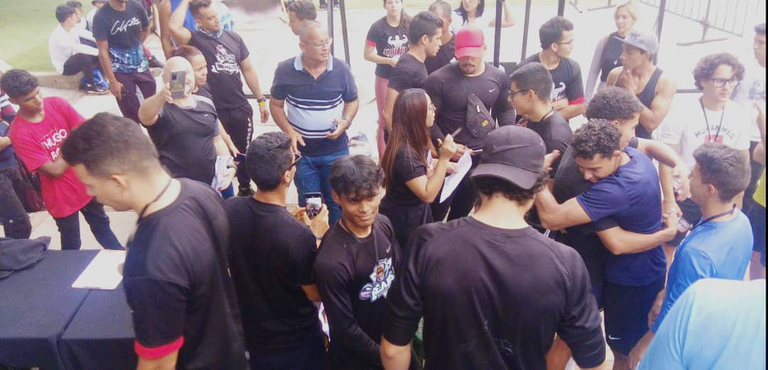 After several hours, the awards and prizes were presented.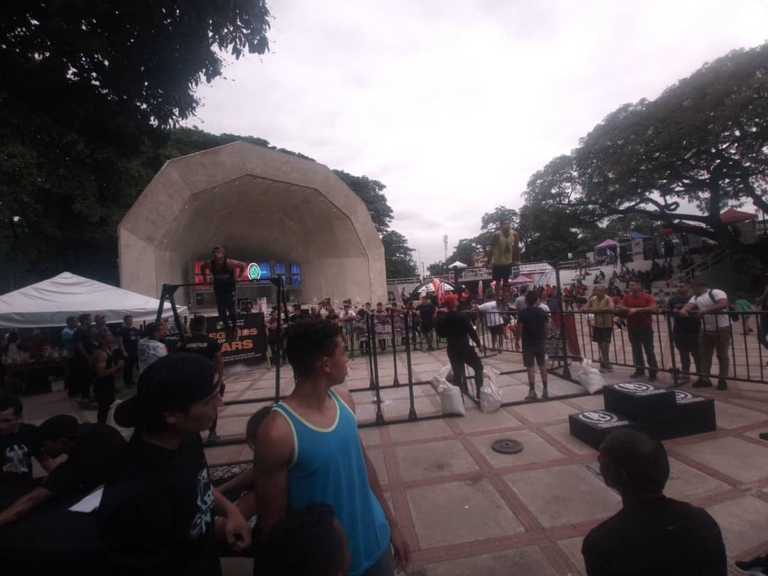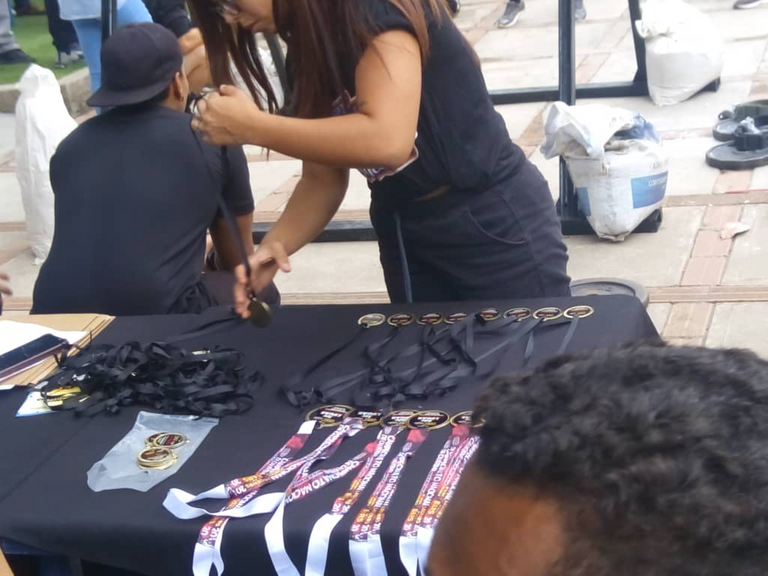 After everything, the event continued with dance therapy and weightlifting, so I was a spectator drinking beers with my friends.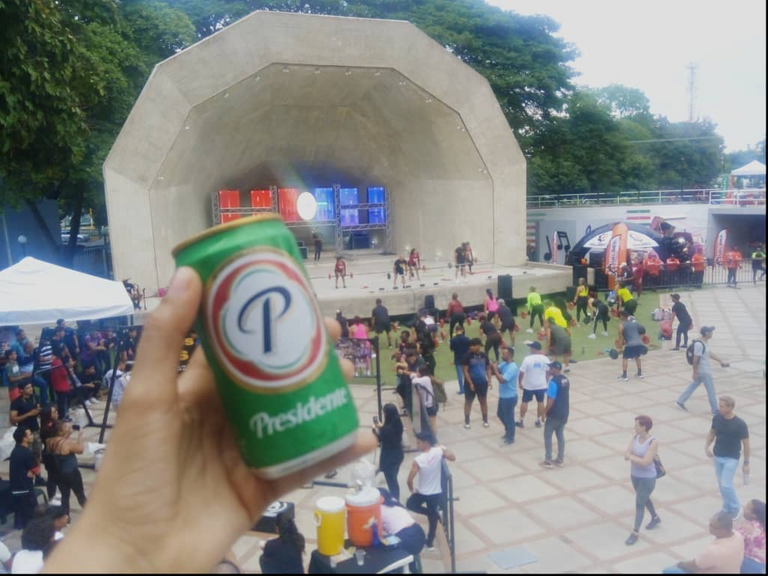 It was a very nice day, I felt very comfortable even though I don't exercise, but it also encouraged me to want to do more physical activities, to be more aware of how important it is for our body, I am disabled, I have to do specific things for my condition so I was asking the experts for advice. Something that caused me a lot of joy was to see people at the event who belong to HIVE, I noticed how several athletes had the logo of the platform on their jackets, the world is sometimes small, and we are all interconnected by this incredible web3.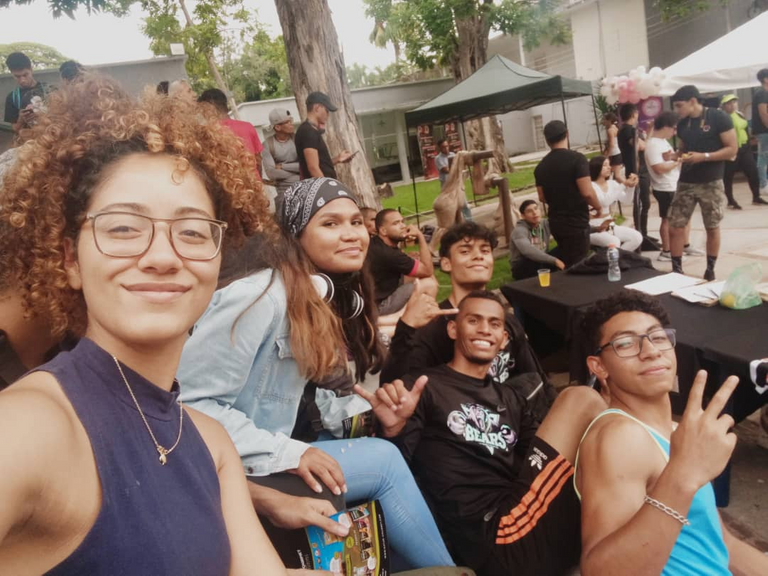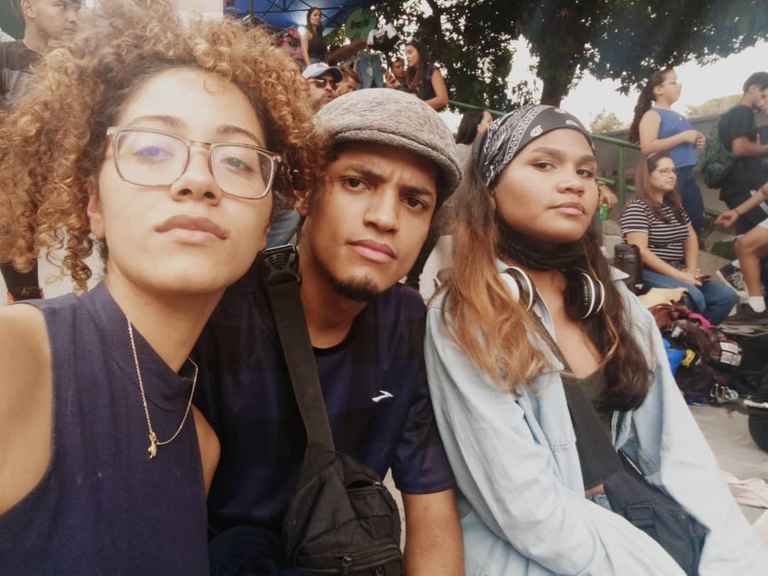 Thank you very much for watching my publication, see you soon and happy weekend!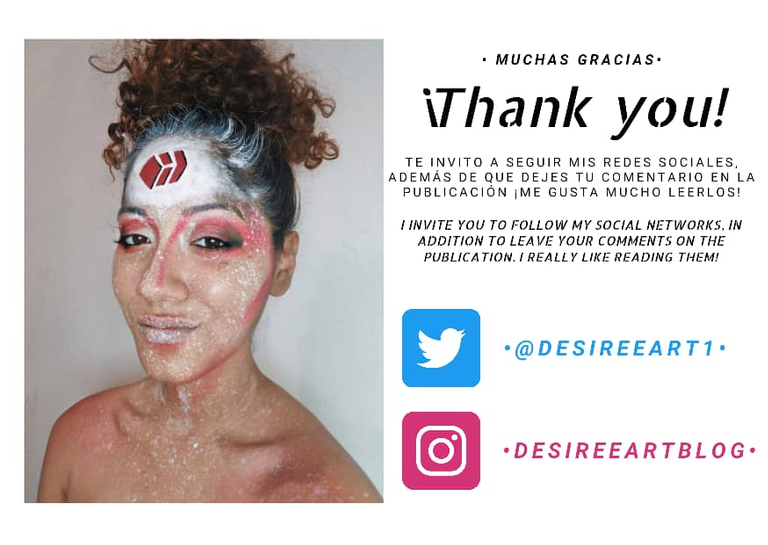 ---
---