Match Review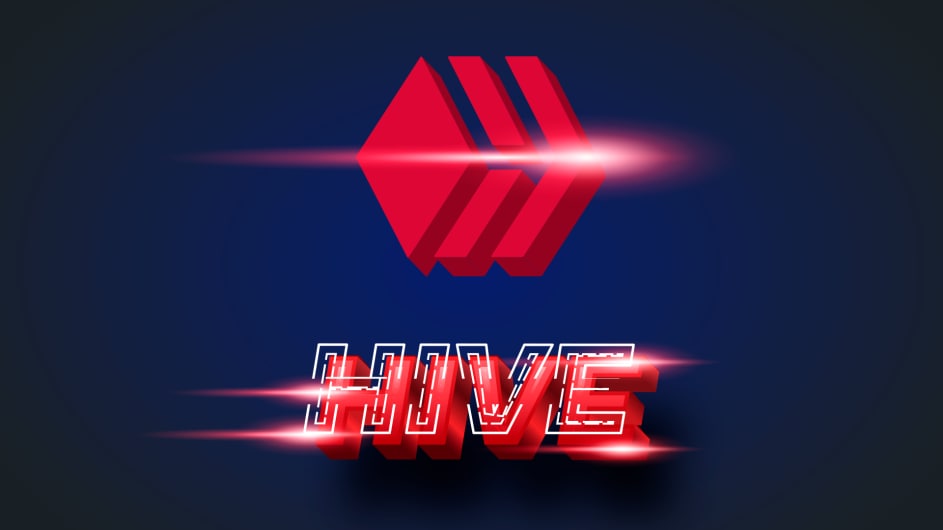 HELLO HIVERS
Greetings to everyone, before my post am here to apologize to Hive Nation, one of my recent post was seen as plagiarism am really sorry, it was not intentional i did not really know much about it, i plead with my fellow Hivers it won't repeat himself again 🙏🙏🙏🙏🥺🥺🥺🥺.
Thanks my fellow Hivers for understanding........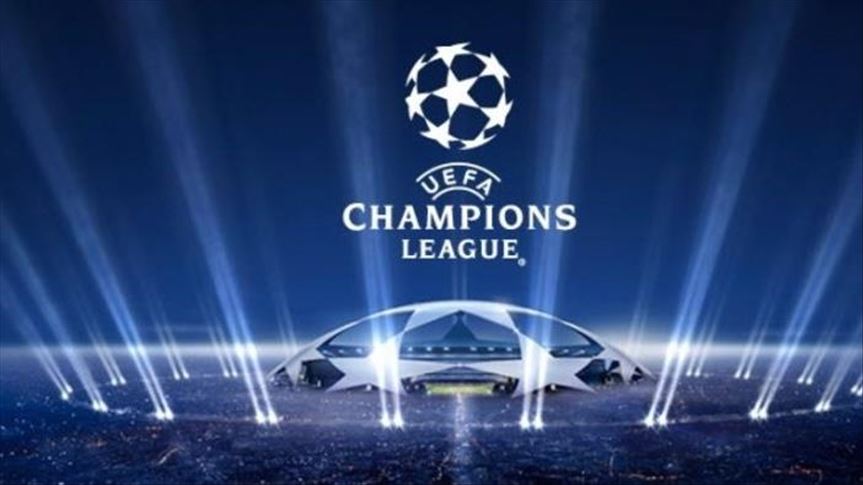 source
Uefa champions league
Tuesday 19/10/2021
Match Review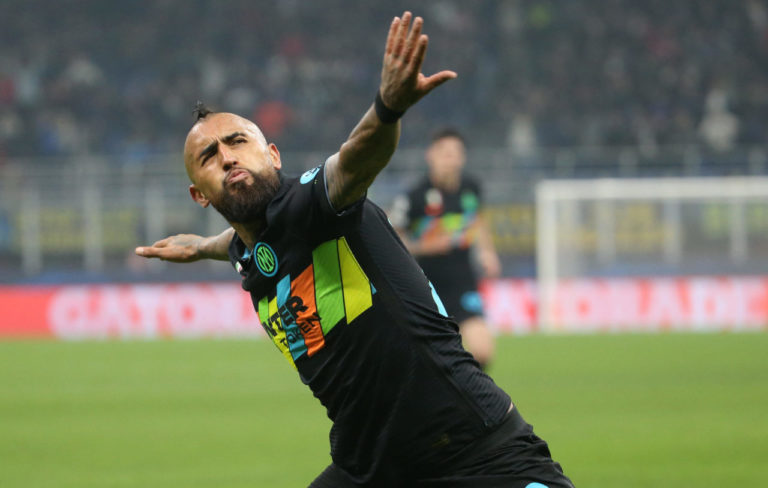 source
Inter Milan 3 vs 1 Sheriff Tiraspol
E. Dzeko, A. Vidal, S. Thill
S. De vrij.
Inter Milan finally got their first win after 3 matches against the surprising Sheriff Tiraspol who have gotten 6 point already after winning Shakhtar Donetsk and Real Madrid. The battle in Group D is on the intense matches coming up who is going to qualify Inter Milan have boost their chance of qualifying.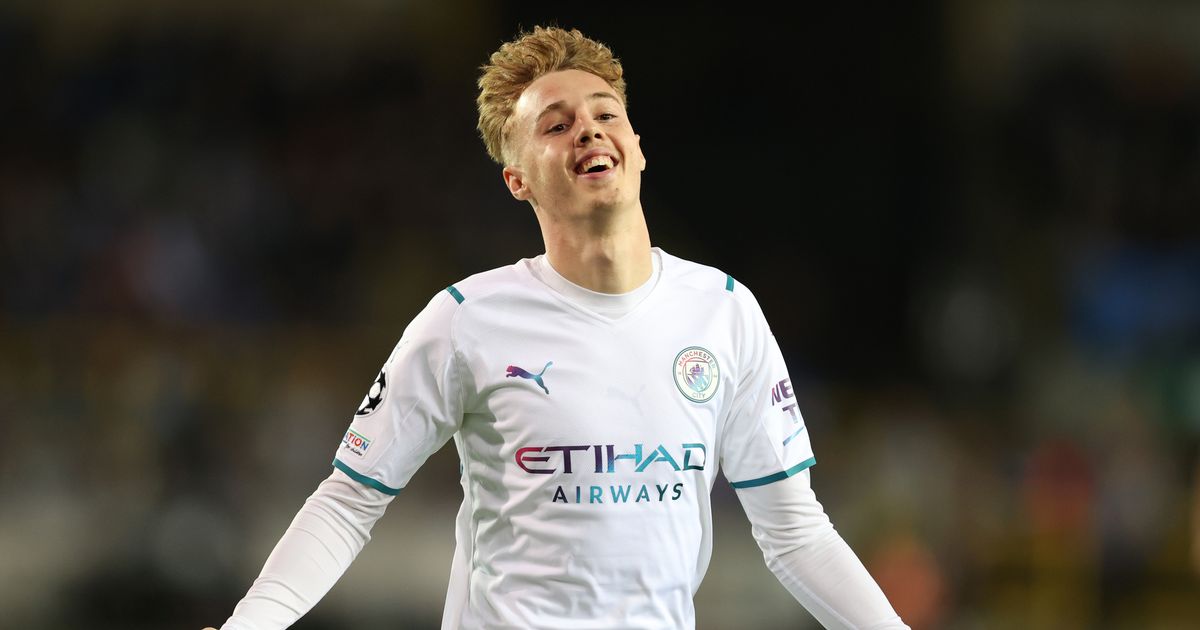 source
Club Brugge 1 vs 5 Manchester City
Vanaken R. Mahrez (2), K. Walker, C. Palmer, J. Cancelo
What a game full with goals 6 goals in one match like i said in my last post Manchester City are favourite to win the match and they won well with 4 goals difference. The battle for Group B is between Psg and Man City.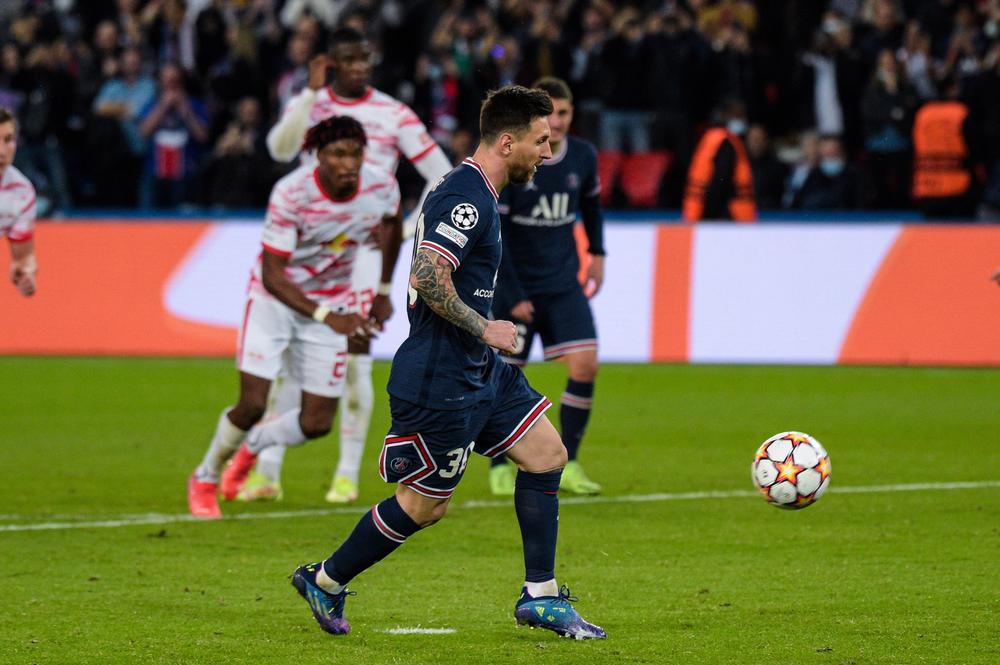 source
PSG 3 vs 2 RB Leipzig
Messi (2) ,Mbappe A. Silva, N. Mukiele
Wow another Terrific match full with breathtaking chances especially in the second half with Psg taking the lead and losing the lead to Leipzig and later retake the lead by the man of the moment Lionel Messi with 2 goals to his name.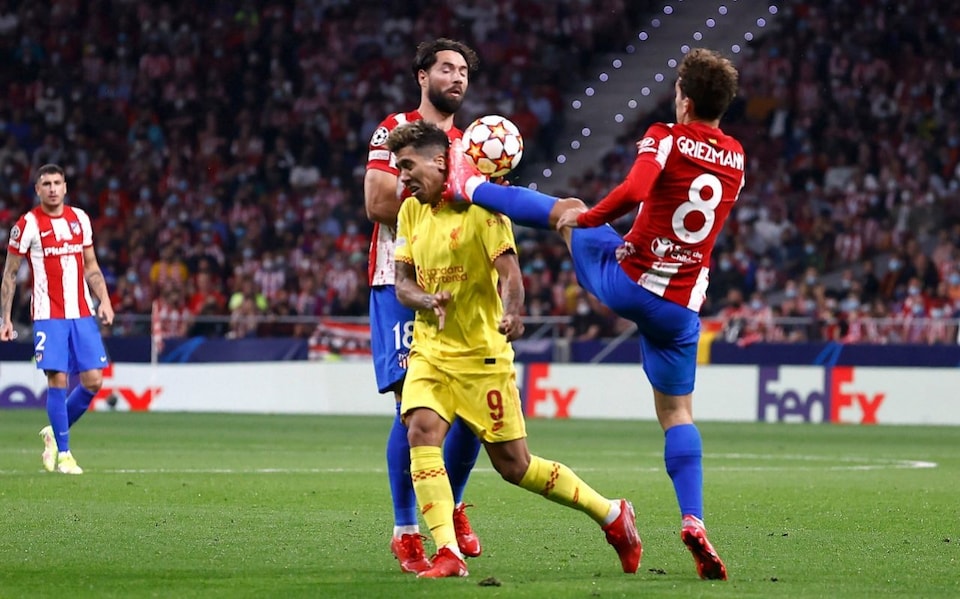 source
Atlético Madrid 2 vs 3 Liverpool
Griezmann (2) Salah (2) Keita
All the matches on Tuesday night was so interesting to watch u can't get your eyes of any of the match immediately you do something happens. What a match between this two giant Liverpool taking the lead by 2 goals, goals from Salah and Keita the lead was cancelled out by the returning legend Greizmann with 2 goals and later got himself a red card before Liverpool took the lead again for the second time from the penalty spot by Salah and won the game for Liverpool.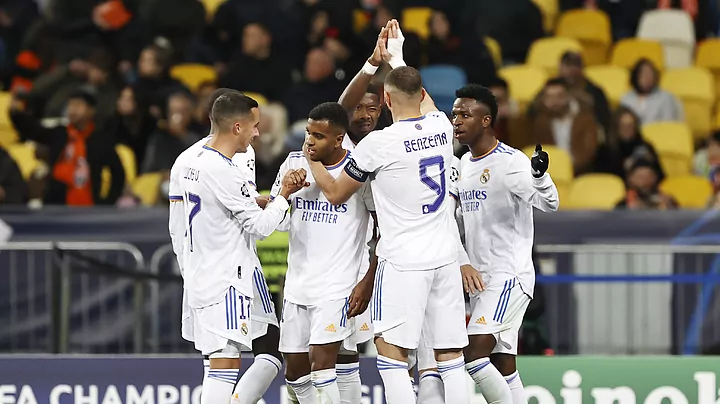 source
Shakhtar Donetsk 0 vs 5 Real Madrid
S. Kryvtsov (own goal), Vinicius Jnr (2),
Rodrygo, K. Benzema.
Another match full with goals Real Madrid finding the back of the net 5 times without any reply from Shakhtar Donetsk to give to their fans, own goal from the Shakhtar Donetsk defender, two goals from Vini Jr and later assisted Rodrygo for the 4th goal and the 5th goal was scored by their captain Karim Benzema.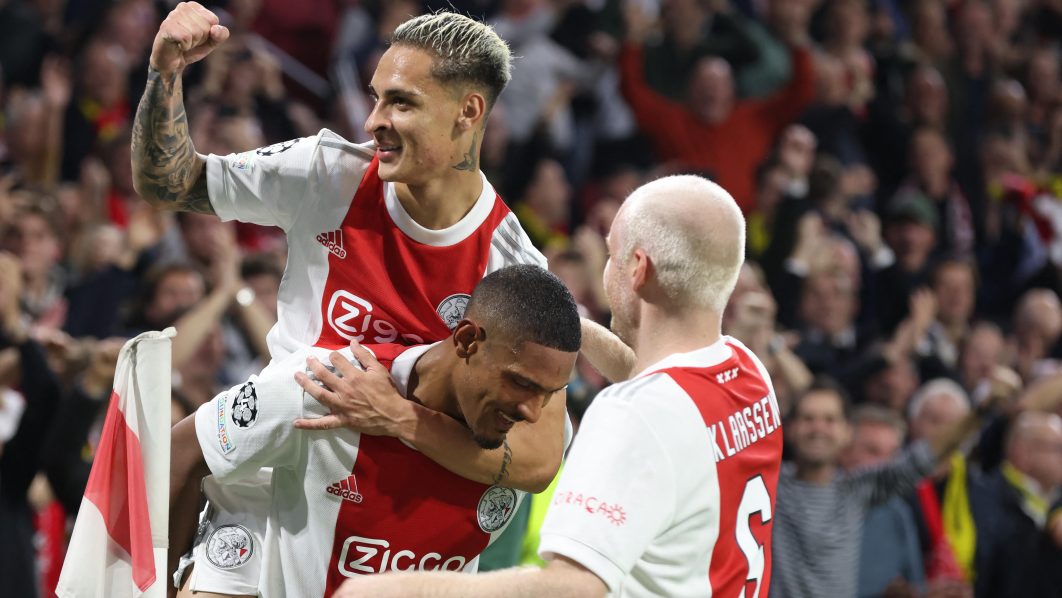 source
Ajax 4 vs 0 Dortmund
M.Reus (own goal), D. Blind
S. Haller, Anthony.
I did not see this coming Ajax winning with 4 goals to nothing against Dortmund, on the other hand i will say Dortmund as bad luck yesterday they had a lot of chances but could not convert anyone and Ajax took most of their chances.
Watch out for today games lot of suprises are coming will be back tomorrow to give you guys my match review.........
---
---