MY INTRODUCTION POST ON HIVE

Hey Hivers am new here, my name is Inyang Desire Linus, my username on Hive is @desirejp91. Am a cool guy simple and just okay with stuff, am from Nigeria, Akwa Ibom state to be precise speak english fuently and efik languages well. am dark in complexion, average Height, my hobbies are playing football, listening to music, watch movies, playing video games like fifa, action games and adventure games. I love playing musical instruments in my church and i love the transfer window in football alot there is this excitement in most club during the transfer window, when your club finally sign the man for the moment the flaws and great ones like the Goat (greatest of all time) of football people like Ronaldo, Messi, Pele, Ronaldinho, Zidane etc.
One of my many likes is Football…am just so cool with it like i can literally do anything when it comes to football, i can't stay a week without watching football, playing football and analyzing football. Am also in love with music i listen to music alot and love playing musical instruments i have alot of joy when i listen to songs and play them. Football and music got me going I can't do with any of them.
You know how destiny works?....i came across Hive through my pastor, i had to think through it and i realize am doing myself no good if i don't get involve in Hive. My pastor is one of the best pastor nd mentor any person would love to have in his or her life.
Okay so he mentored me About hive blog and i love it, finally I've found communities, persons of like minds were i can relate and interact, shared experience, lifestyle, cultures, intuition, educate and also learn about football and music..
Football and music is a flare and am overwhelmed with what I've seen going through the communities am open to new learning and looking up to new horizon and perspective…becauae life is beautiful and with football there is lot of communication you can best describe what is happening in the football world.....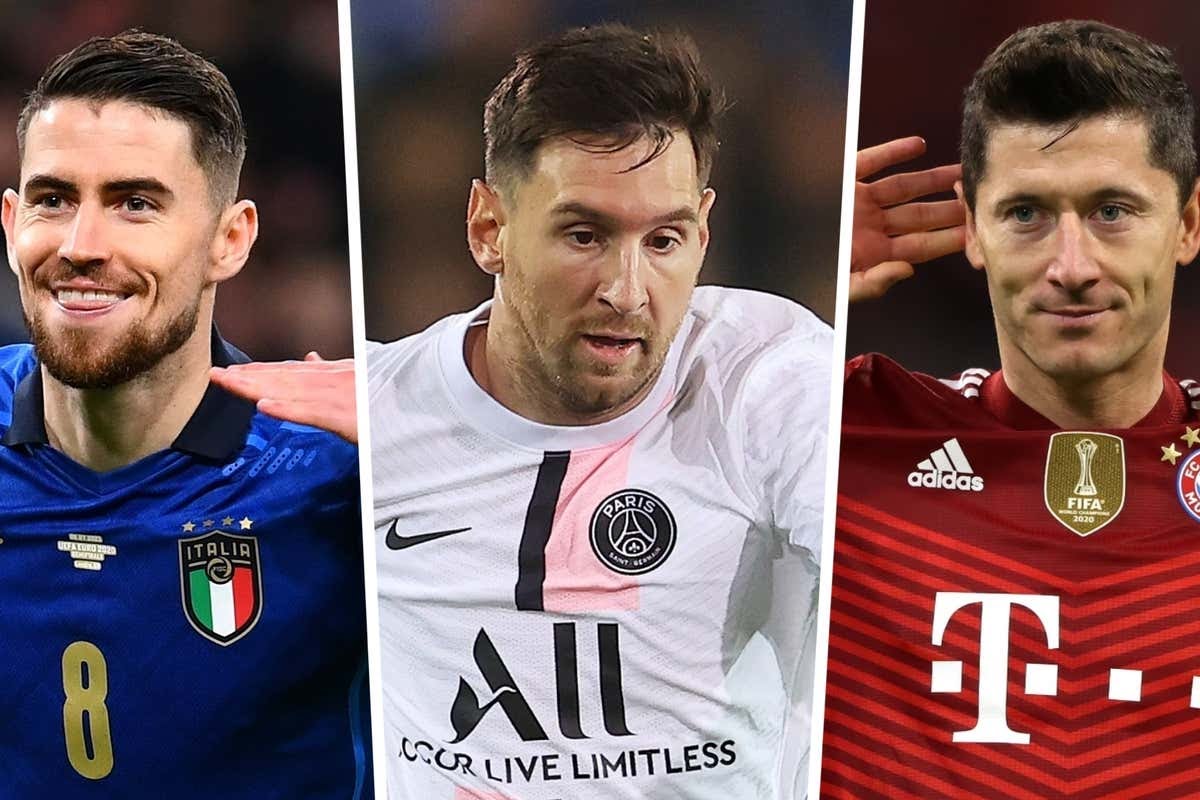 Source
Am so cool with football is the only thing i do without stress and alot of fun is involve while playing football the dribbles, the incredible passes, the saving tackles, the extraordinary goals, the best assist, the competition involve in it who is going to win the league, the champions league, Europa league, world cup and been call up for your first cap in national team, and becoming the best player winning the ballon d'or, the competition involve in getting that prestigious award is so exciting for fans if the player of there choice will get it.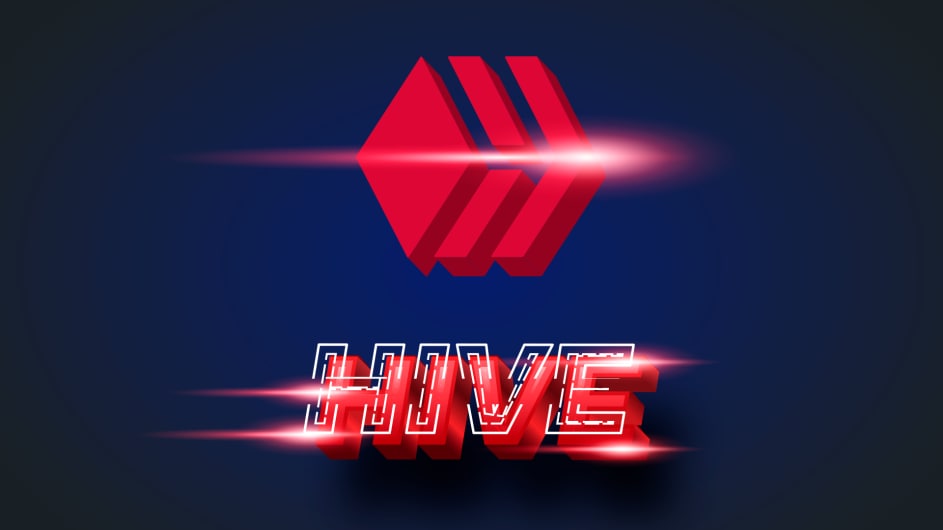 Its really amazing to belong here….finally I've found a place were i can explore my giftings enhance my knowledge and widen my scope of learning new things. This is where i can also express myself and give to you all what i have to offer.
THANKYOU ALL…for the few minutes …and your thoughts towards my ambition and feeling i have for football and music.
---
---