The body is really ruthless .. Did Ronaldo throw in the towel after 37 years of fighting?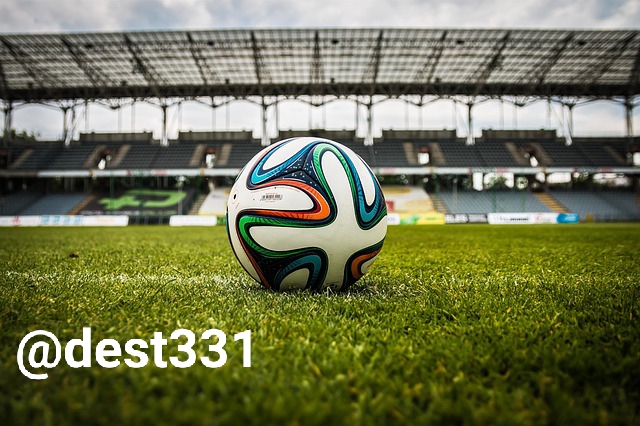 The original source of the image
Cristiano Ronaldo's fans look more angry than his stance at Manchester United!
In boxing when the boxer is in bad shape and has received a lot more punches than his stamina his trainer intervenes from outside the ring immediately, throws in the towel and announces at the time the referee wins the opponent The coach gave up and realized that continuing to fight made no sense and only received more painful blows and added more weeks to the hospitalization period and that there was no hope of winning in any way.
This is how Portuguese superstar Cristiano Ronaldo's attitude in the Manchester United English ranks seems to be the case. A player who was only angry at the last moments of the meeting is now locked in the bench in the team he was the top scorer of last season.
But the difference here is that Ronaldo is apparently the person who threw the towel himself, who clearly sees the picture better than anyone else around him.
Maturity or surrender?
Naturally in such cases, a star in Cristiano Ronaldo's situation waits to be angry and scowling all the time and leaks some news to the press about his desire to leave or receive an offer from that club or that.
But what is happening at the moment shows that Ronaldo has given up completely and is not considering any action to change his current status in the Manchester United ranks.
Some would argue that what Ronaldo does is a kind of maturity, and that's okay if you're 37 years old and have done a lot throughout your football career.
And it's really okay, but it's not how we pledged Portuguese, who has been fighting constantly and looking to improve their personal numbers and win collective and individual titles at all costs.
Some are more angry than Ronaldo
Some historic Manchester United stars are in a state of anger over Cristiano Ronaldo's situation in the Red Devils than the Portuguese himself shows.
To name a few, Roy Keane came out two days ago and clearly accused the club of disrespecting Cristiano and not appreciating his great career.
They said clearly that they should have let Ronaldo leave in the summer transfer market instead of holding onto him only to appear on the bench every week.
The same is true with a fair swath of Manchester United fans, who encouraged the team after Cristiano Ronaldo's arrival both in the first and second periods.
The Portuguese seems to be alone in that circle of people who do not show any anger or dissatisfaction, but rather participate when asked and try to support as much as possible even while on the bench.
Maybe it's really about some maturity or a clear understanding of his physical condition and suitability to have big games in front of opponents pressing all the time.
The body is ruthless
One accepted explanation for Cristiano Ronaldo's current situation is that the Portuguese star finally realized that he had exceeded 30 years ago and that what he had been offering in recent years was the exception rather than the rule.
Messi in his career realized it years ago while he was still in Barcelona when he came out and said, "The body is ruthless," and his statement was very realistic even if he continued to offer amazing levels after him.
But Messi's finding helped him change his role somewhat on the field and get the chance to continue to offer more than great levels that some would argue and see as an approach to his best.
Ronaldo may have finally realised the same, and as a 37-year-old, whatever his physical characteristics, he will never be able to match these youngsters in the Manchester United squad.
Under new manager Eric Ten Hag's philosophy of pushing all elements of the team to get the ball back as soon as possible, Ronaldo knew he would not be able to do so on a weekly basis against Liverpool, Manchester City, Arsenal and other young people with a very strong physical stock, even for Ronaldo, who is one of the best footballers to reach a physical condition in history.
The whole point
Ronaldo is no longer the same as he was years ago, and being one of those who prefers to score only over any other type of contribution to play. That makes him a key role in the formation of Manchester United unexpected under a coach of Eric Ten Hag's quality with high demands all the time on the pitch at the defensive level and the level of play building.
The Portuguese realized this in one form or another so he is not angry about not being paid for every game, and shows great understanding but what lies behind this understanding is something we don't know.
Ronaldo certainly wants to be one of the key elements of a team, and may seek an exit next January, but under all previous data, which team is now ready to give up a player in the pressure process? What team can Ronaldo revert to? All questions may be answered by time and the transfer market, and may not, let's wait and see.
---
---