Big Win For DFA Against FFC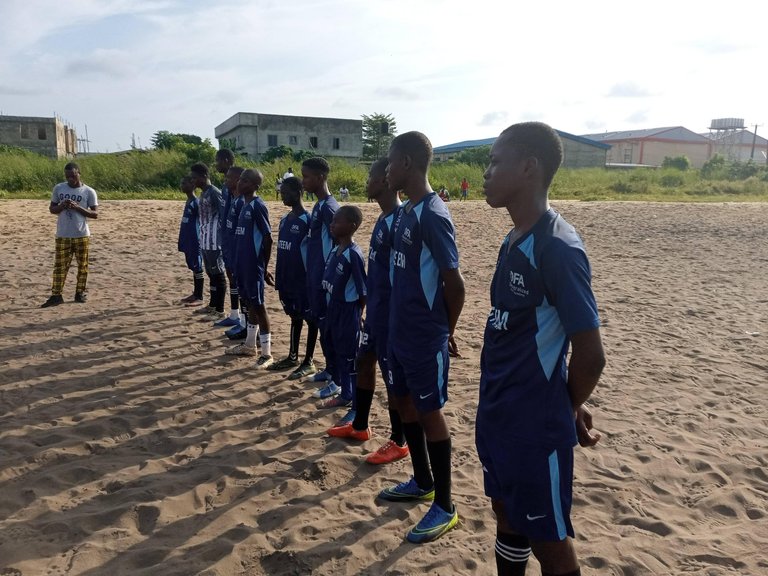 We hosted Fearless FC last Sunday on our home ground and came out with a furious result.
---
𝐃𝐅𝐀 𝐯𝐬 𝐅𝐅𝐂
---
FFC called for the match to play against Decentralized Football Academy and we fixed the match and played it at the start of this week, Sunday. The boys did wonderful jobs by playing greatly and won with a huge goal margin.
---
📸
---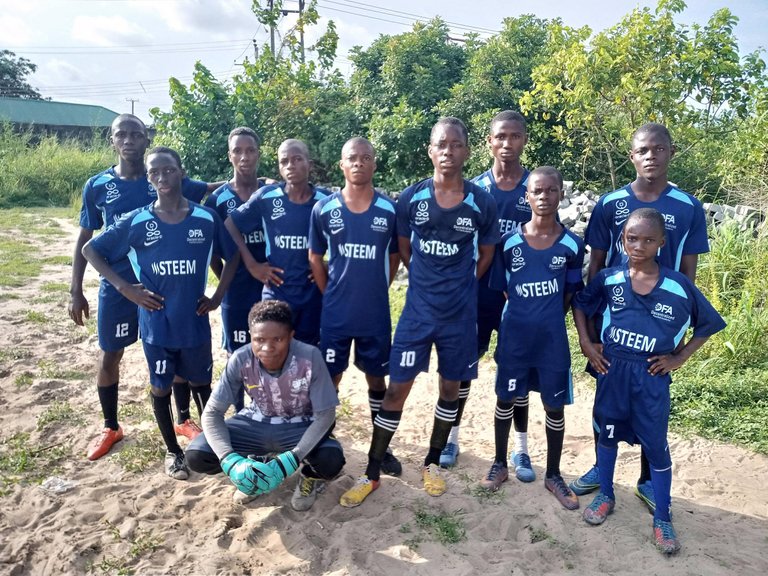 Shedrack gave DFA the lead in the first half after the goalkeeper pointed down the free-kick played by Taiwo. The match continued and DFA dominated the match, we got some clean chances but missed them, FFC also got some chances but couldn't convert them to a goal. The halftime ended with a lone goal separating both sides, 1 - 0.
---
📸
---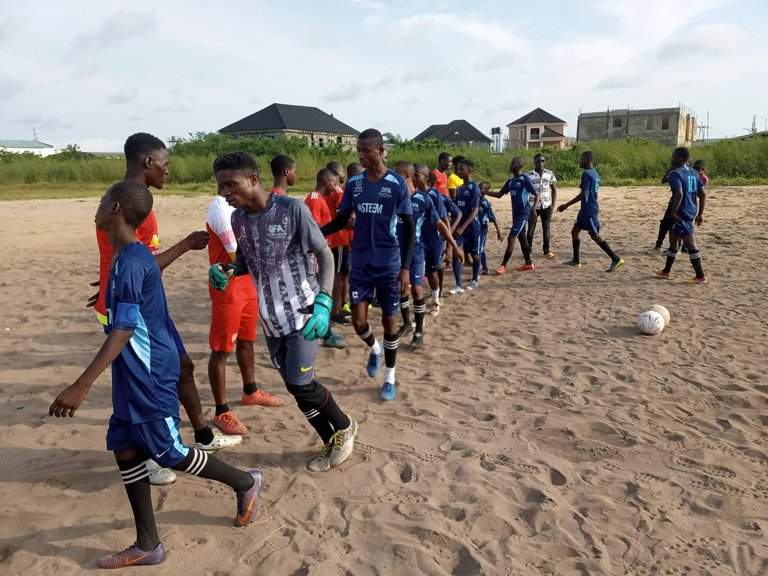 After the first half break, the DFA manager made a change by substituting Qozeem for Ebuka and changing Muiz's wing to the right-wing from left-wing. Just a few minutes after the second half kick-off, Muiz drive the ball to the right corner and crossed the ball into the box-6 and a superb header from Biodun gave DFA the second goal of the day. The count is now 2 - 0.
---
📸
---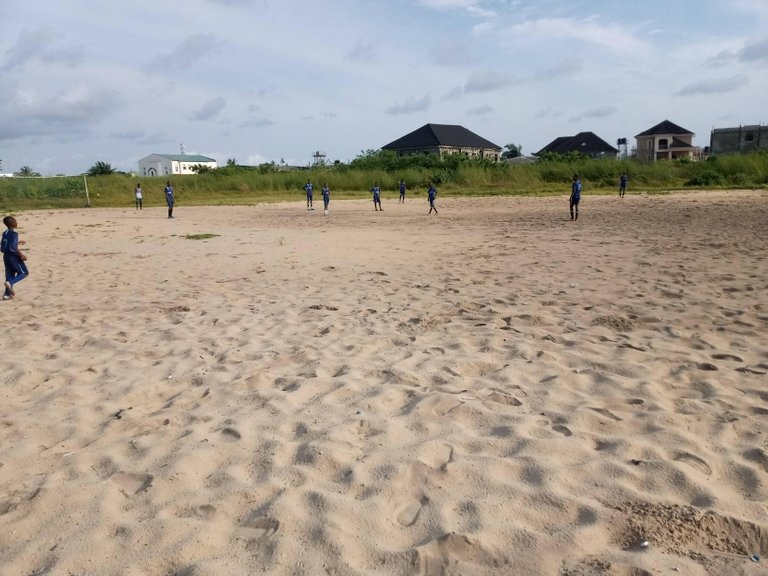 A few minutes after the second goal, FFC did a handball in their box-6 and the referee awarded DFA a penalty kick which was converted into a goal by Wasiu, it's 3 - 0.
---
📸
---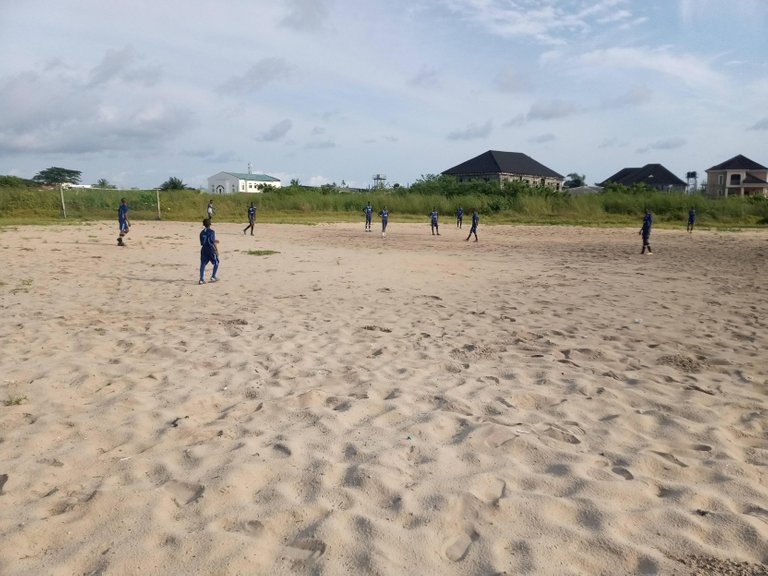 Another substitution from DFA put the ball into the net with a mistake between the defender and the opponent goalkeeper, Gabriel makes the score 4 - 0.
After 4-0, they got a consolation goal and make it 4 - 1.
---
📸
---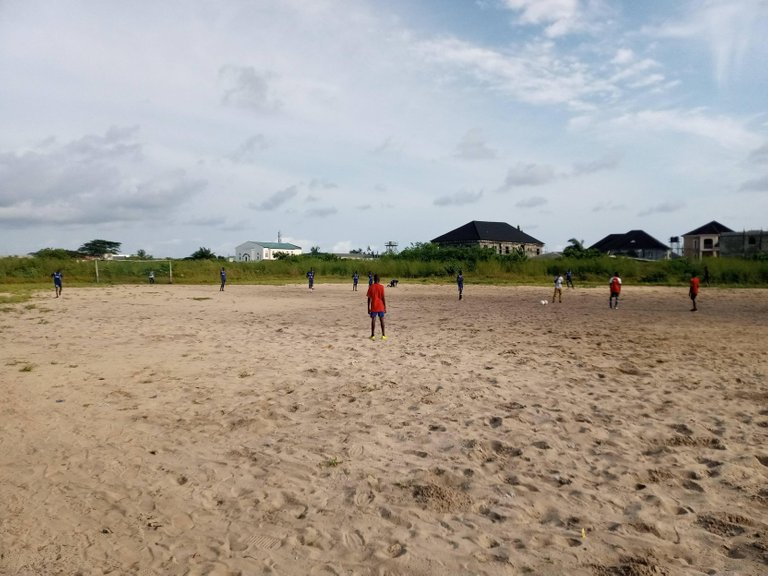 Ebuka shoot the ball into the net with a set-piece by Muiz and that made the count 5 - 1, Joshua came from the bench and finish it up with a sweet goal, by chipping the goal-keeper and playing it into the net and making it 6 - 1.
It was a sweet match and kudos to the DFA boys for their awesome performances, nobody scored two goals, they shared the goals individually, no stinginess 🙂
---
Thank you for viewing and supporting Decentralized Football Academy.
---
About DFA
If you are stumbling upon DFA (Decentralized Football Academy) for the first time, please check out our Introduction article and this Medium article to see our achievements.
PS: The reward from this post will be used to provide the footballers with full kits, new gear, partake in competitions, visit sports events, excursions, food accommodations, camps, and management for the team.

A Great Thanks to All Our Supporters

🔵 Social Links 🔵







---
---