Decentralized Football Academy (DFA) Social Account Growths [November wk-1]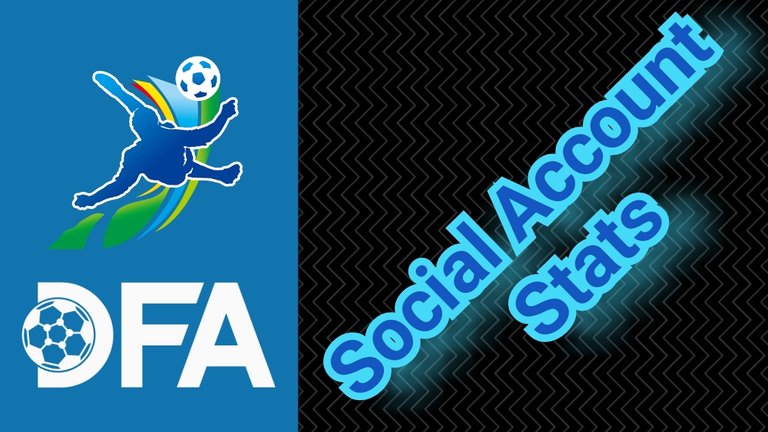 The last report is linked here in case you want to check!
One of the best ways to promote content is to share it outside Hive because of their large user base. All our accounts on these social platforms have been running since or closer to the inception of the academy and we are trying our best to be active as much as we can.
We would like to say a big thanks to everyone following us on these social channels and a very big thank you to each of our fans for the support!
We use these platforms to promote the academy, share Hive Blogs, Blockchain and Crypto knowledge, Football, Activism, Psychological, TED talks, and Motivations.
This should be one of our best Stats reports. We reached over 8K users on our Instagram post through a promoted post
---
Twitter
---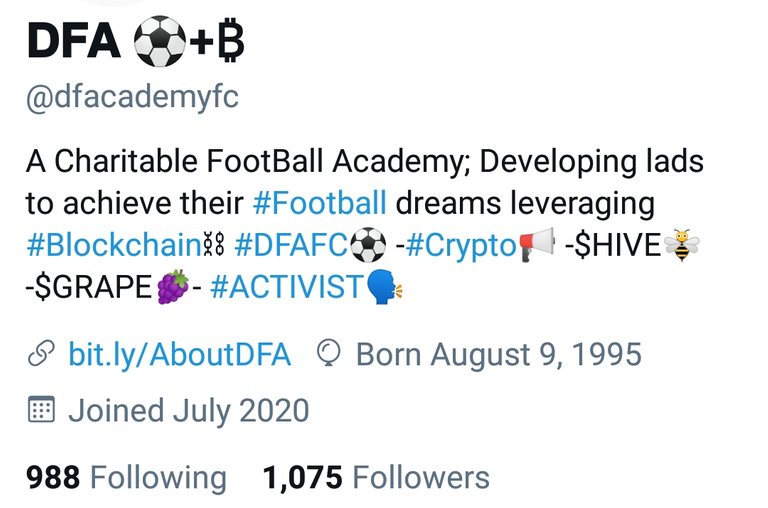 Since the last update, we lost 8 followers and followed 5 new accounts. We've not been active on Twitter like we usually do, it's been busy days but hopefully, we will try to be more active and create more engagement soon. Although we gained some new organic followers, the followers dropping is probably Twitter banning some accounts following us because we all know Twitter is fond of banning accounts.
---
Instagram
---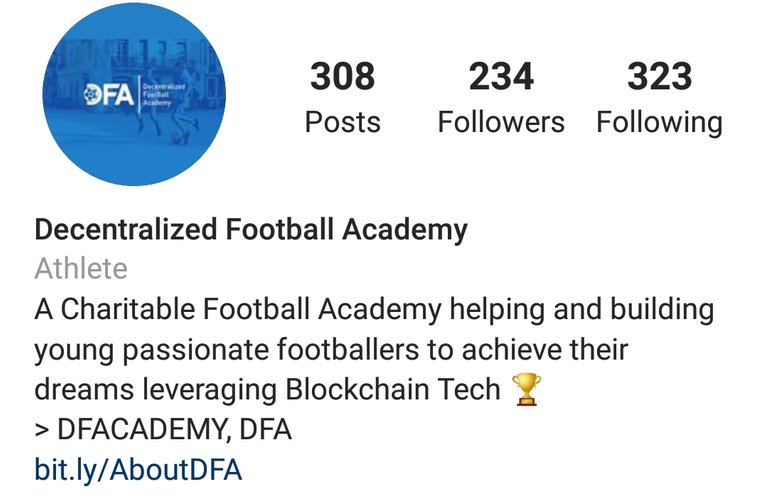 We gained 23 new organic followers with more than 8K accounts reach following our promoted post. We spent $8 for the promotion, we promoted the post to increase our fanbase and have more eyes on what we do. We also shared 3 new posts since that last report while constantly updating the status and engaging a few users.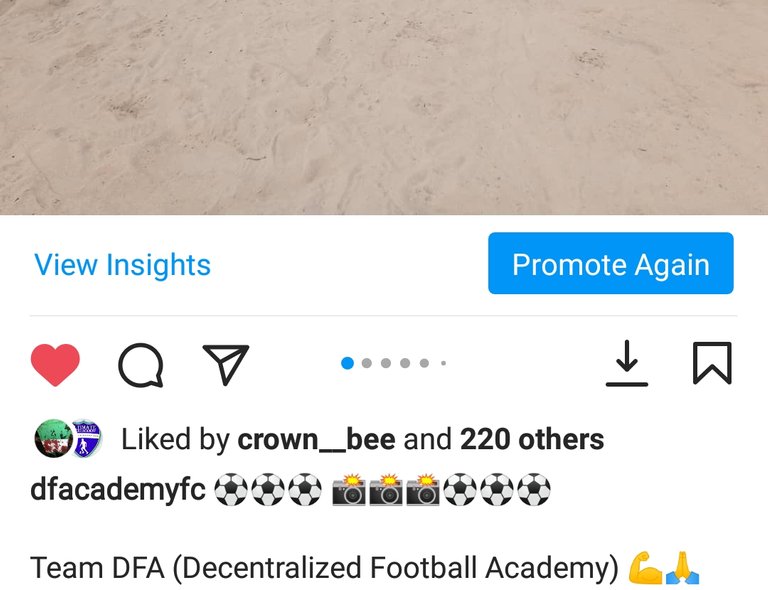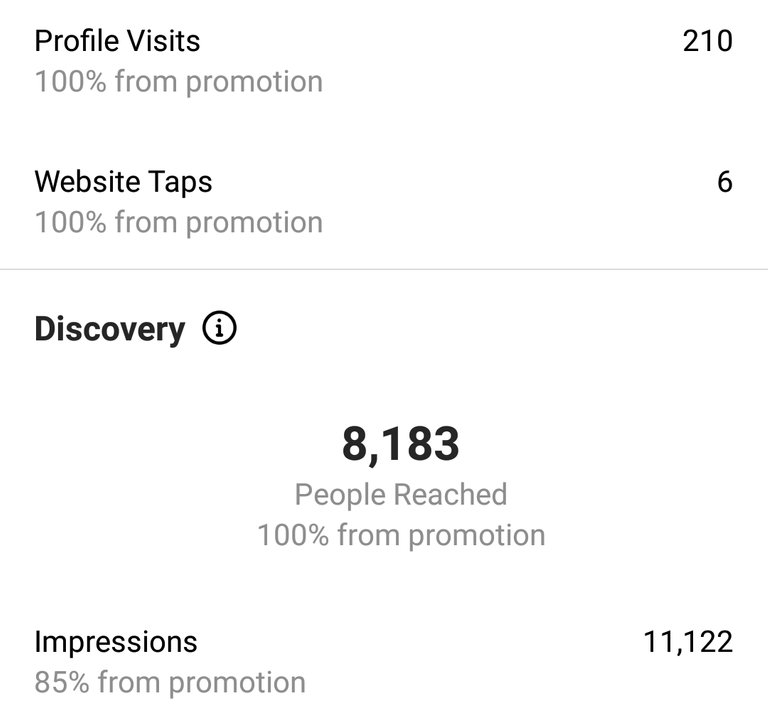 ---
Medium
---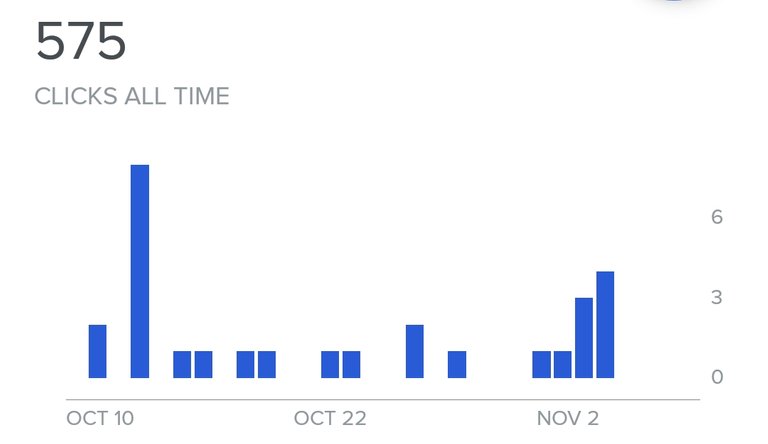 The total traffic shows 5 new visits since the last report.
---
Youtube
---

We published three new videos and no new subscribers since the last update.
---
FaceBook
---

The first time our Facebook page was reduced by two likes. Maybe Facebook wants us to pay more money for ads 😆 NO

We are active on these channels to promote and show the boys' talent to the world and lift the Academy to the top. It's our mission to push the academy to the Top-1 Spot and we will not stop until we achieve this mission!
Thank you for reading! ♥
~ DFA Team!
---
ƊFA, Ɗecentralized Foot₿all Academy 💪
---
🔹🔷About DFA?🔷🔹
If you are stumbling upon DFA (Decentralized Football Academy) for the first time, please check out our Introduction post and this Medium blog to witness our achievements so far.

🔵 Handles 🔵







---
---