Decentralized Football Academy Social Accounts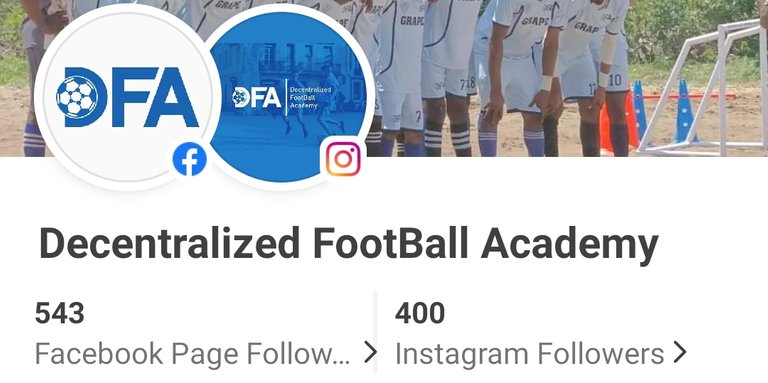 We now have over 500-page likes on our Facebook page and over 400 followers on Instagram.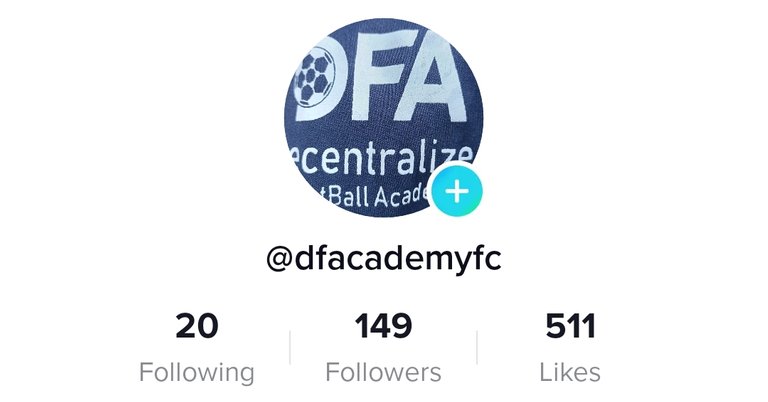 Recently, we opened a Tiktok account and we've gained over 10K views and over 100 followers.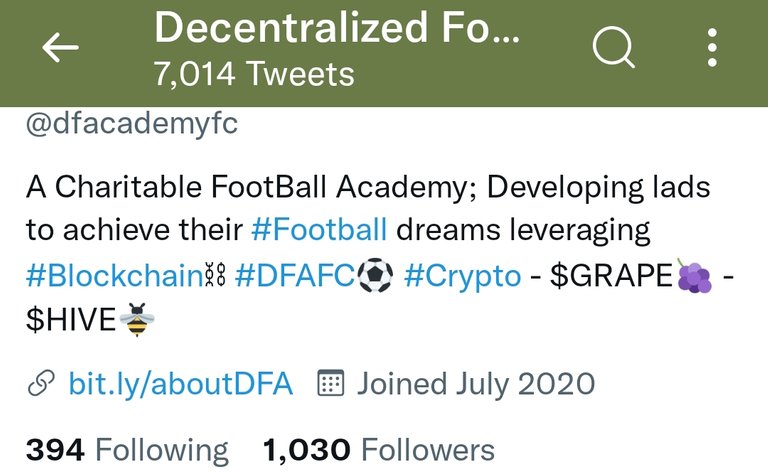 This week we crossed over 7K Tweets and our followers are still more than 1K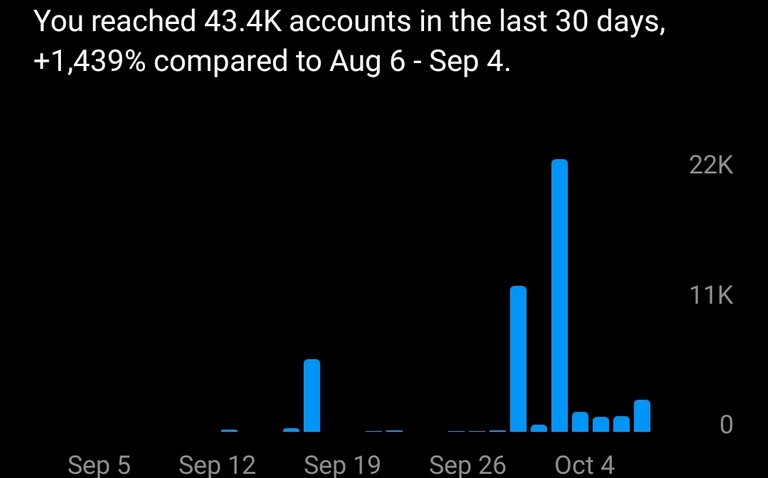 With our reels, we've reached over 40K users in one month.
👉 Follow us on;
Facebook: @dfacademyfc
Instagram: @dfacademyfc
Twitter: @dfacademyfc
Tiktok: @dfacademyfc
~ Thank you for reading! ♥
About DFA
If you are stumbling upon DFA (Decentralized Football Academy) for the first time, please check out our Introduction article and this Medium article to see our achievements.

A Great Thanks to All Our Supporters

🙌 Follow Us 🤝







---
---