DFA Celebrate 4 Years Old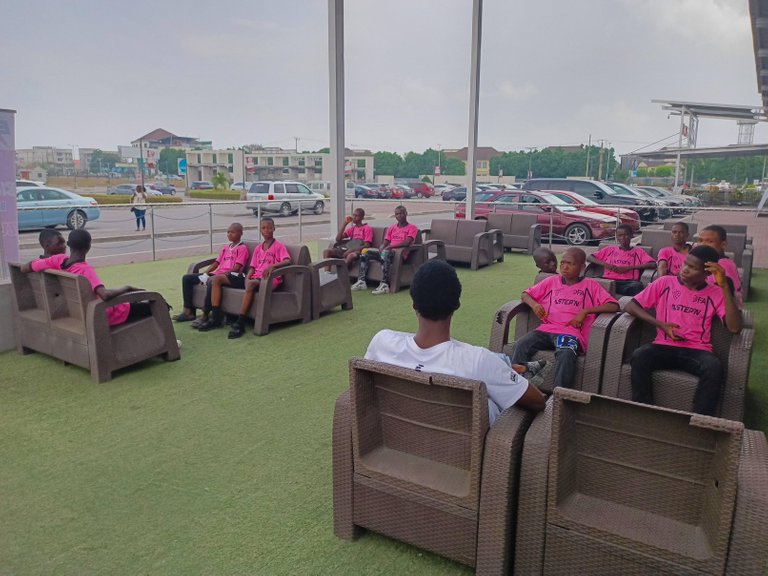 Warm greetings to our lovers and fans! We wanna say thanks for being with us through 2022, we appreciate all your support and words of encouragement.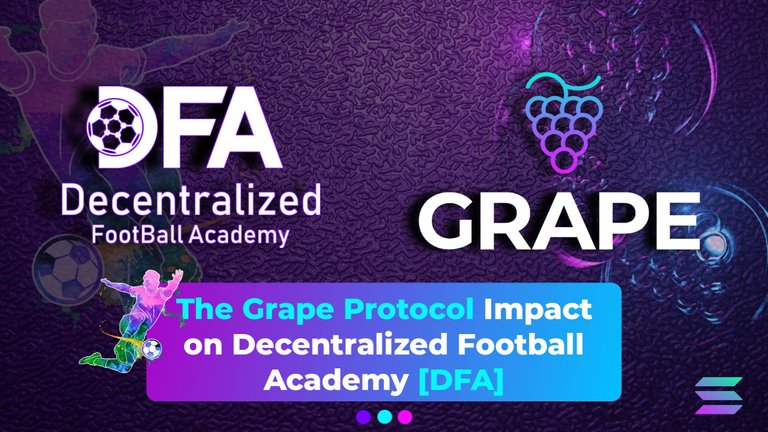 Despite the turmoil in crypto and the economy generally around the world this year, we achieved quite a lot with the help of GRAPE Protocol. We say big thanks to the people of GRAPE and we pray to God to bless the GRAPE family and make 2023 the year of GRAPE.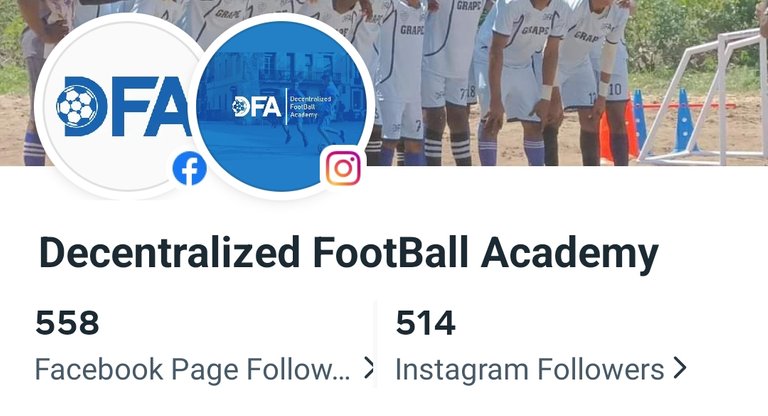 Our social account audiences also soar in numbers, it might be a little but every little success adds up to become a bigger one.
We now have more than 500 followers on both Instagram and Facebook accounts.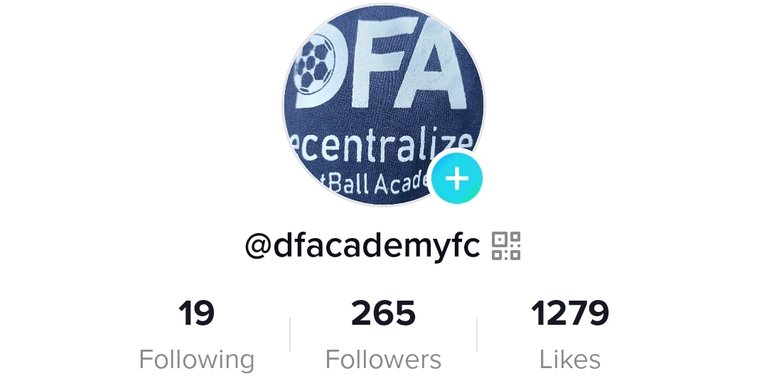 We created TikTok account this year and we have been active and growing the account bit by bit. We now have more than 250 followers and more than 1K video likes.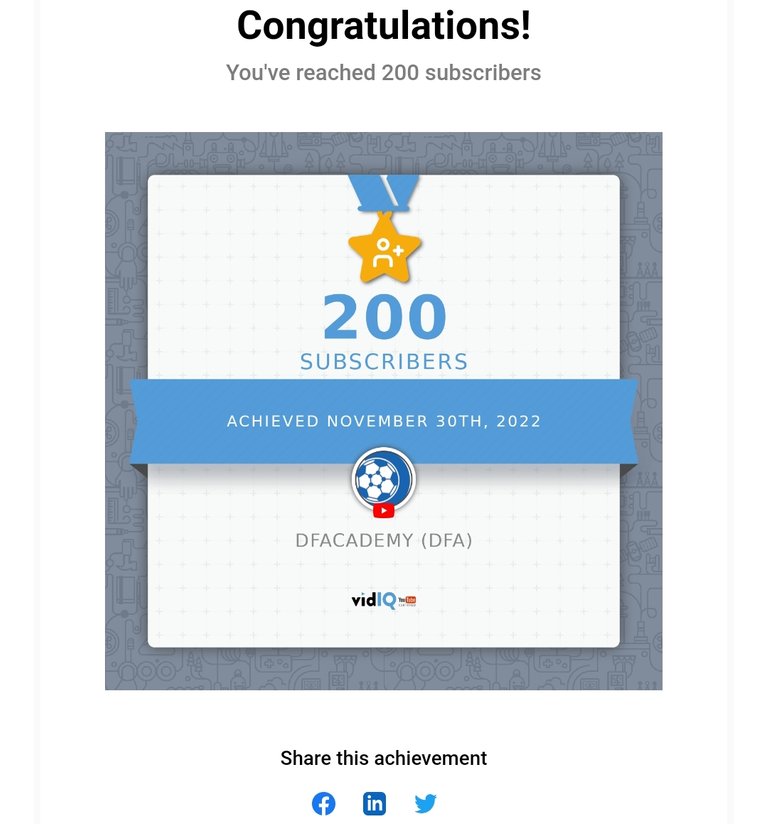 We also cross 200 Subscribers on our Youtube channel and we hope to hit thousands by the end of 2023.

We also surpass 3,000 Hive Power. Thanks to the amazing people curating our posts, every tiny upvote counts.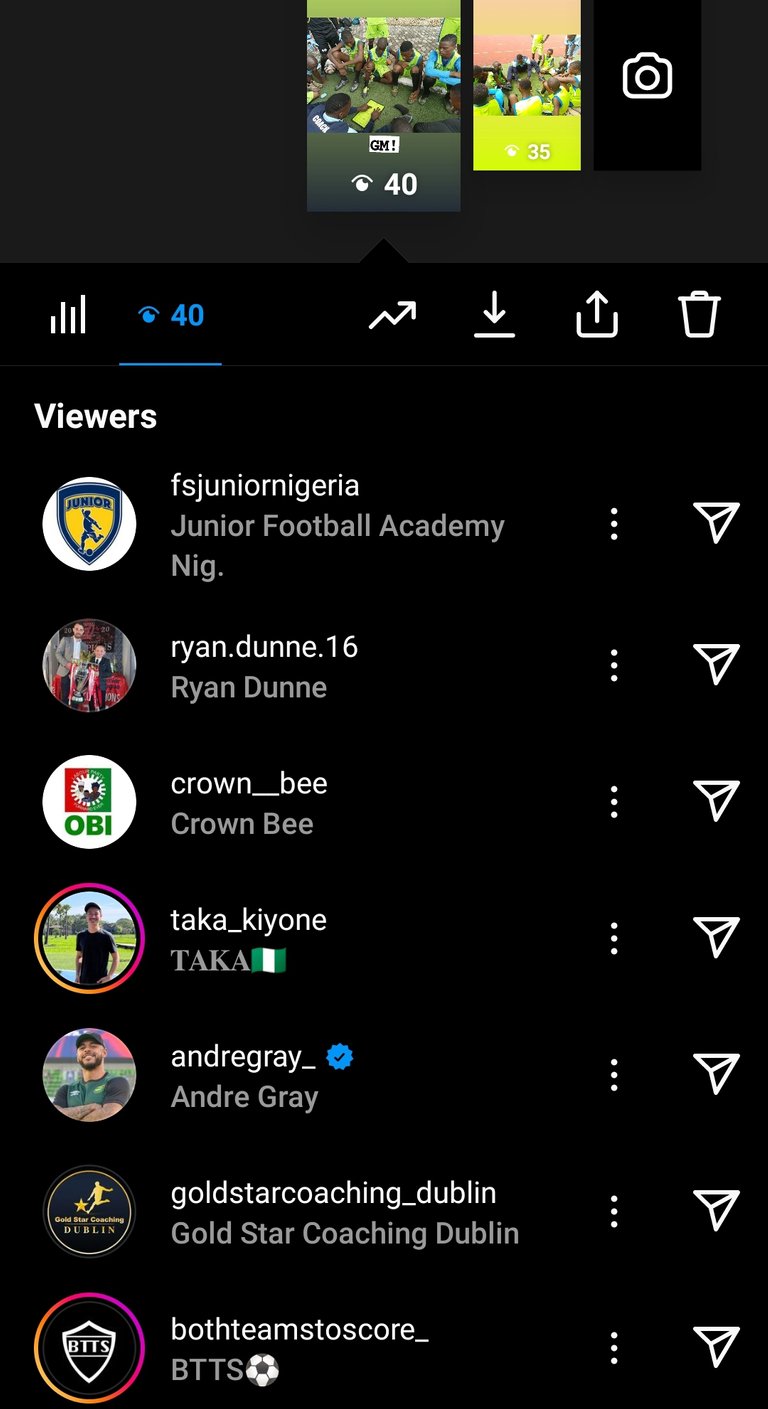 We have more eyes on our Instagram Stories with Celebrity like Andre Gray who watches our Instagram Stories regularly. We also have some other top football academies out there that also look at what we do.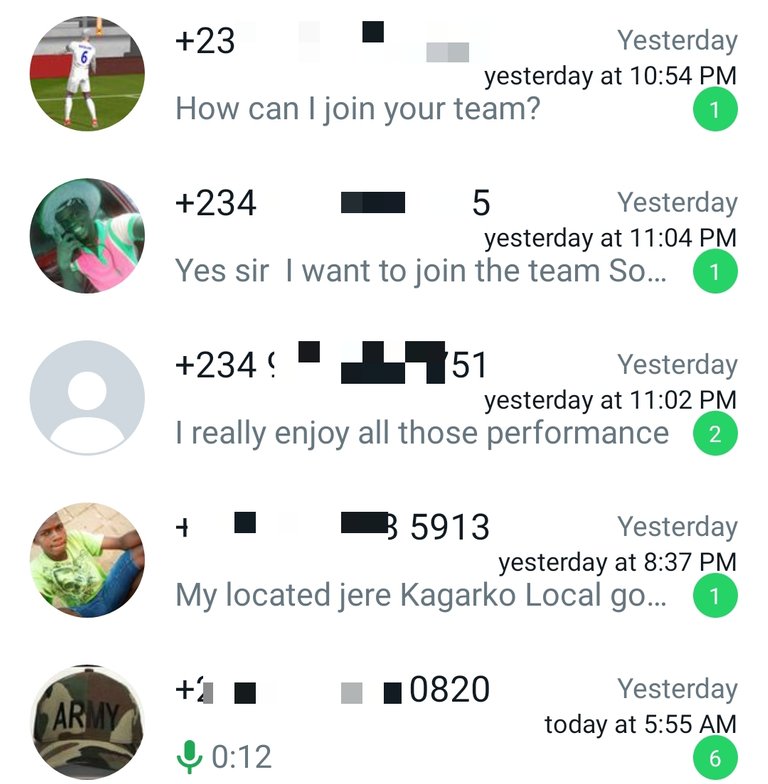 We have also seen huge interest from people around the world who love what we do.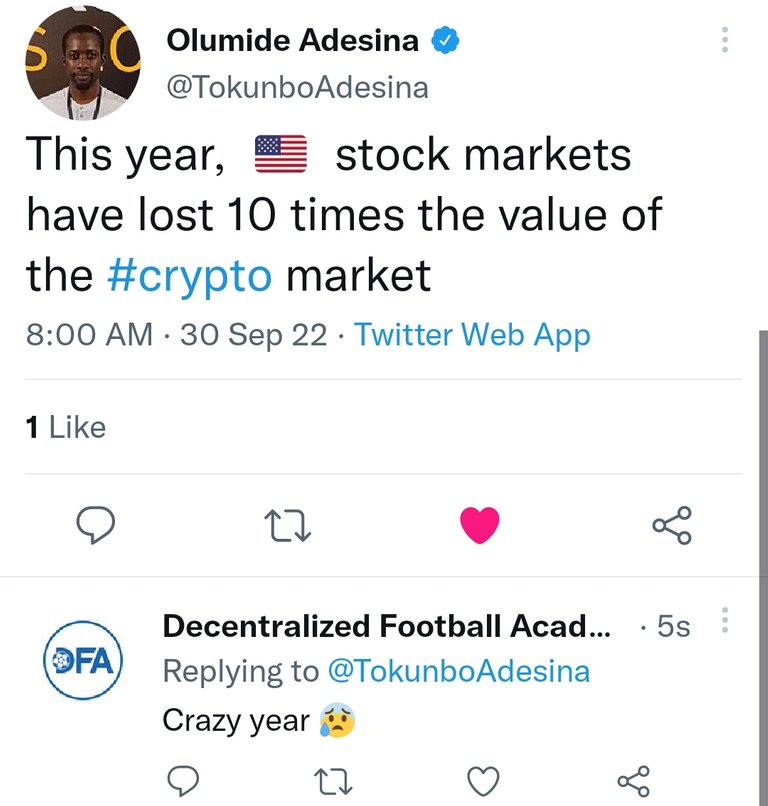 Despite the economic crisis, the academy has managed to do very well this year with support from the GRAPE community. We achieved quite a lot in which some of the achievements can be read here; The Grape Protocol Impact on DFA.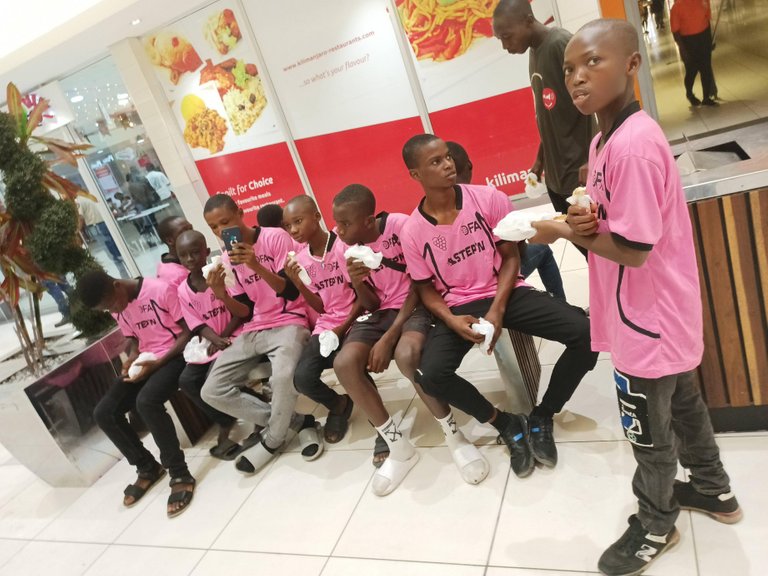 We celebrated the fourth year of the academy by taking the boys out to have some fun and exposure.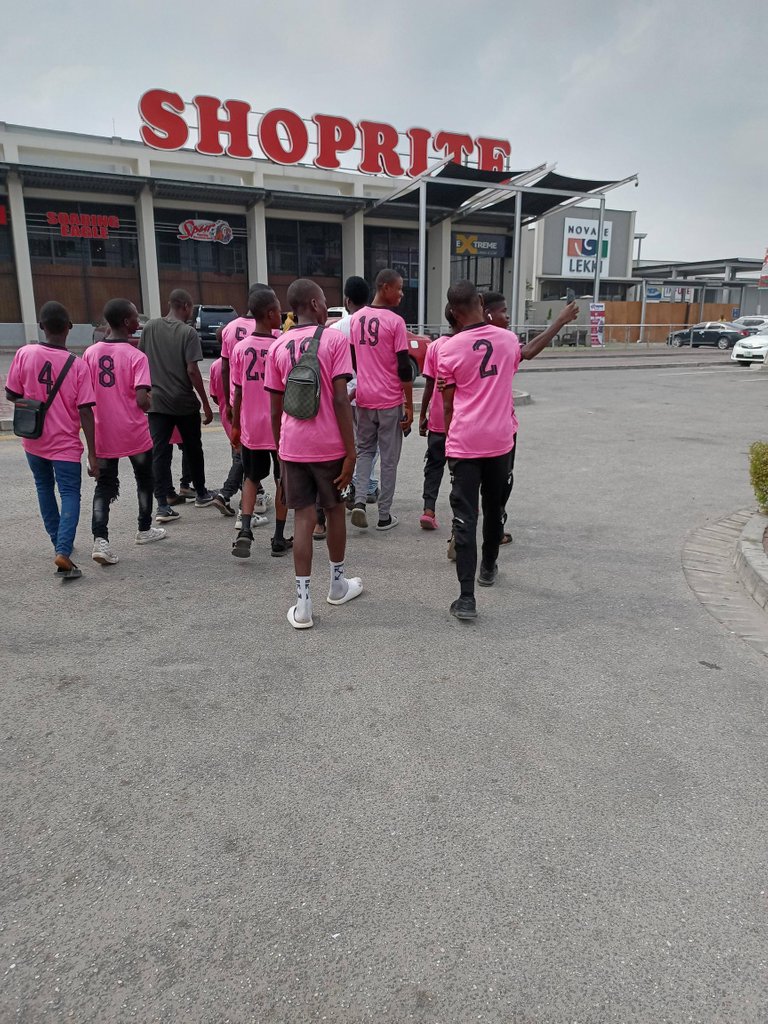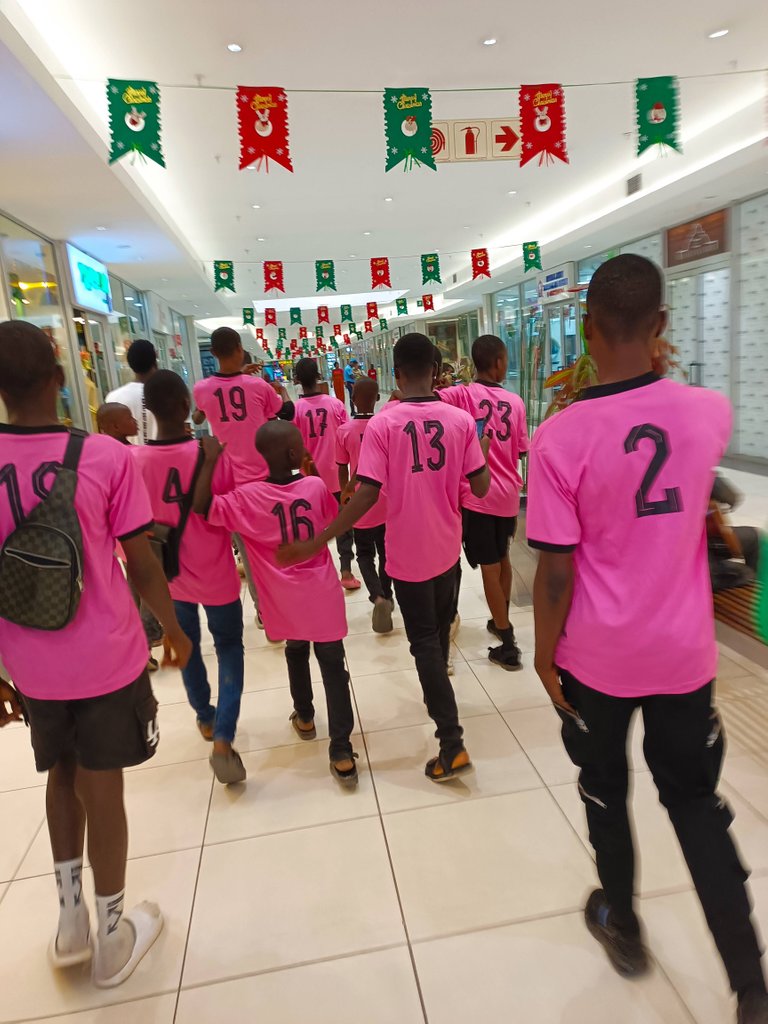 Buddha says "don't think you have time". Yeah, time flies, we started the academy like yesterday, and jeez we are heading to the fifth year. It's been the grace of God that keeps us moving, and we thank God for everything since the onset of the academy because when we look back we have many stories to tell already.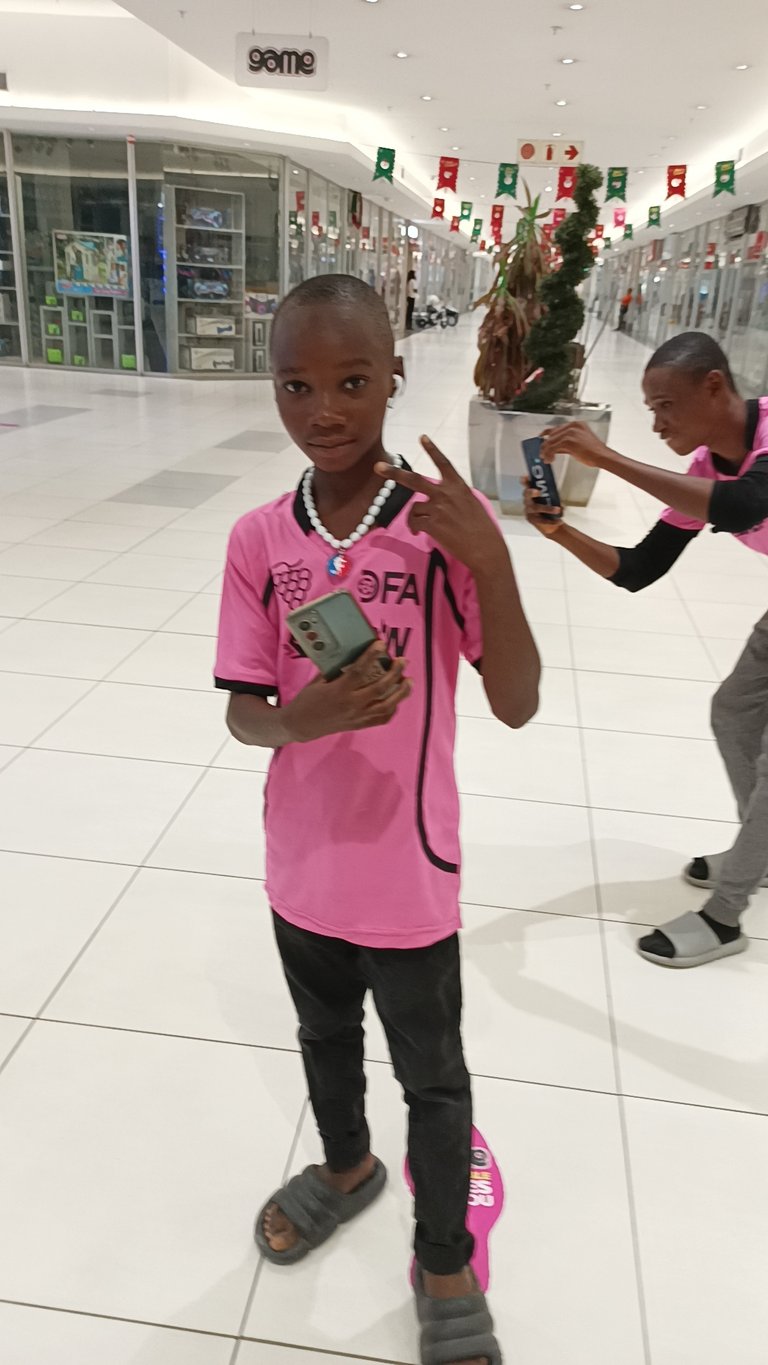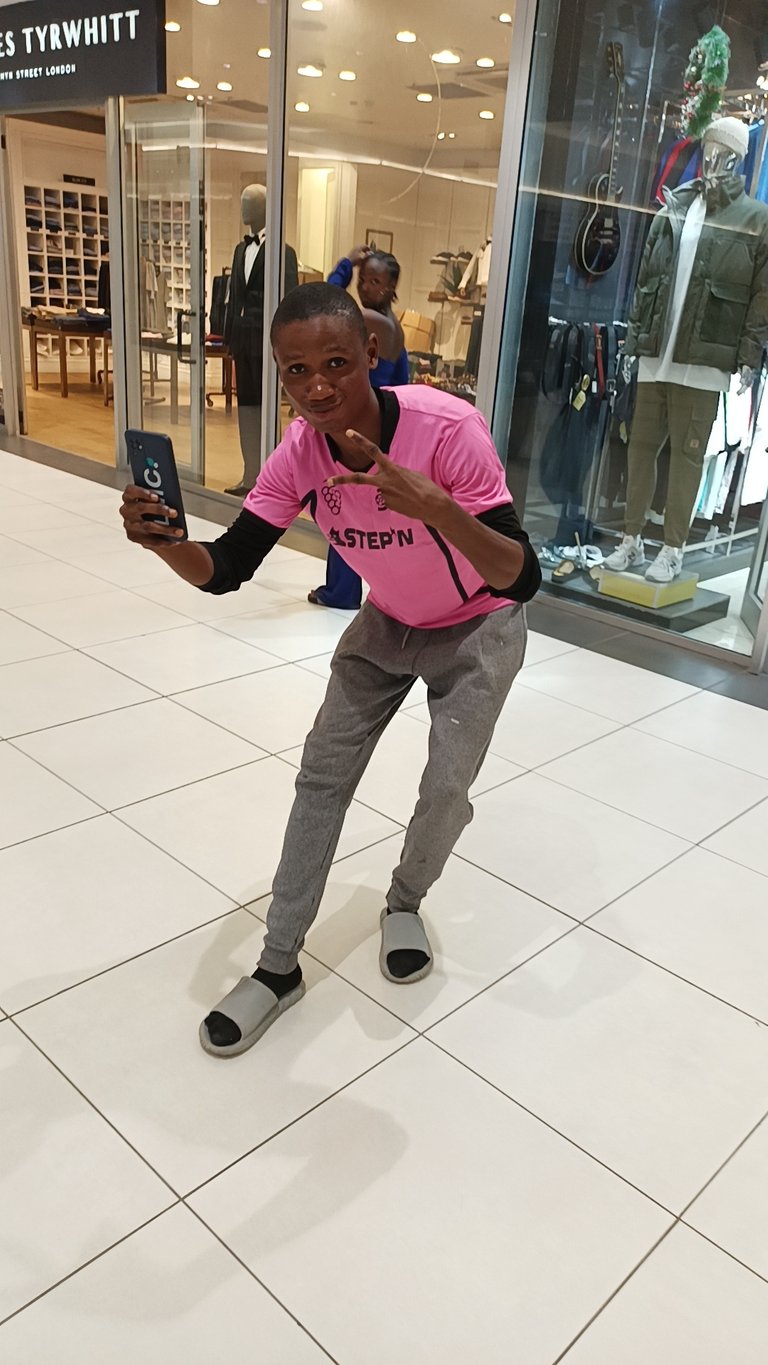 We are not even closer to the academy dreams but we are moving near it bit by bit and we pray that we achieve this dream because this will make us very proud of the initiative. Although, we have touched many lives outside the academy and we will love to do more of it in million folds.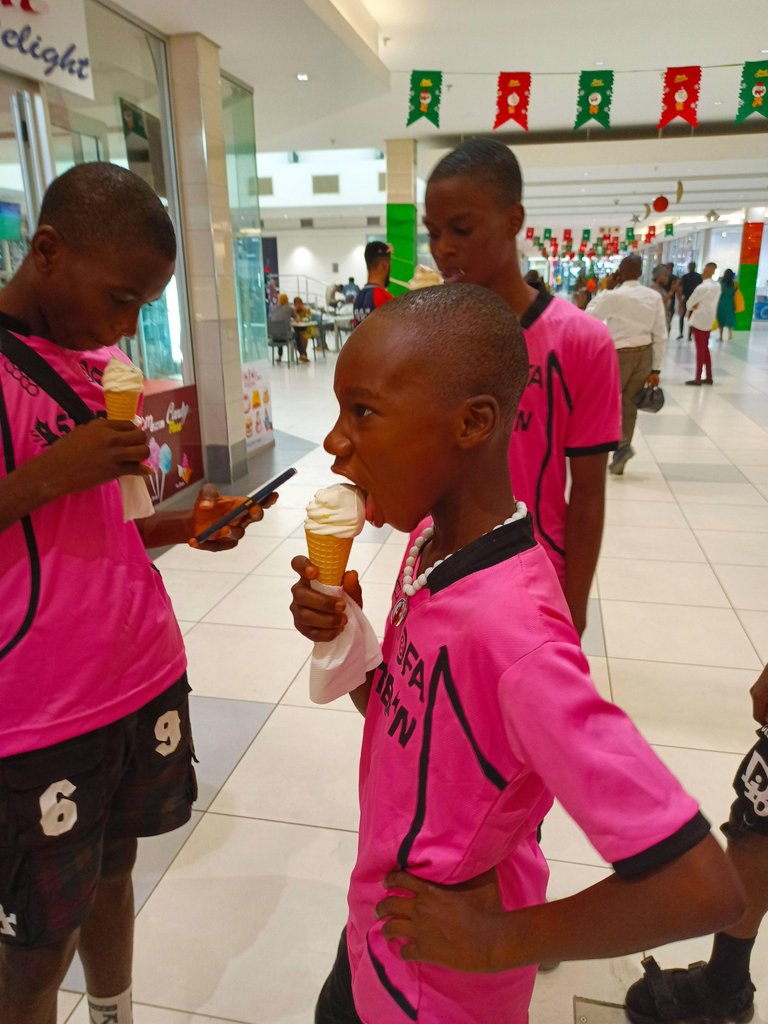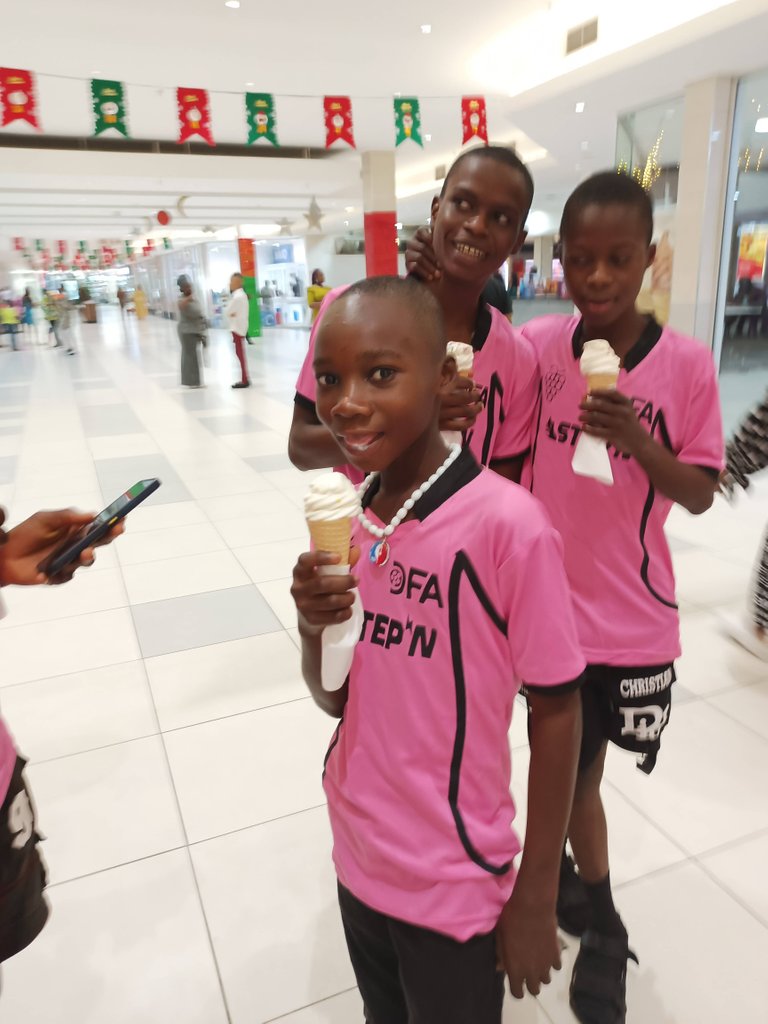 During the celebration, we empowered a boy from the academy named Taiwo who does SKIT/COMEDY with some of his teammates with one of the five phones Grape bought for us for STEPN. This boy has nice content with good editing skills but without a good phone. We believe with that support, the boy will be encouraged to do more, improve his skills, and likely turn into a skit celebrity through it. The boy's TikTok handle is @taiwolee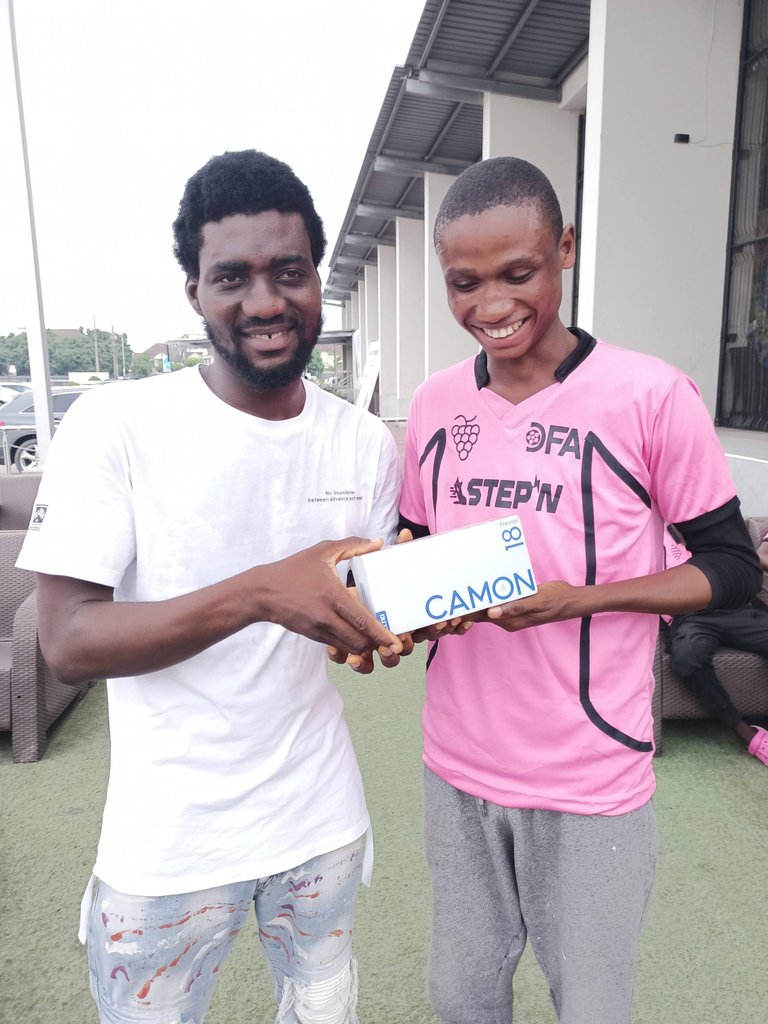 We shared the video of our visit to SHOPRITE on Twitter, watch the video here, and please don't forget to follow us.
https://twitter.com/dfacademyfc/status/1606088745119145984
No words can express how we feel with how happy we are with what we achieved this year, we are very grateful!
---
Happy Birthday to Decentralized Football Academy
---

About DFA

If you are stumbling upon DFA (Decentralized Football Academy) for the first time, please check out our Introduction article and this Medium article to see our achievements.

A Great Thanks to All Our Supporters

🔵 Social Links 🔵







---
---