DFA Hive Worth More than $100+ Got Stolen From Hive Engine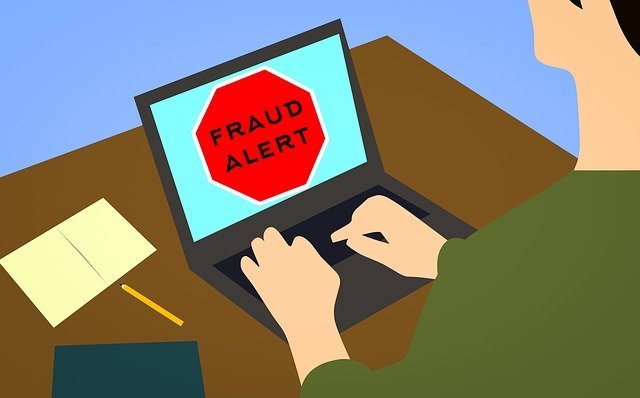 Today is a kind of misery as the Hive worth more than $100 was stolen from the academy Hive-Engine wallet.
Around 10:20 AM, I opened the academy Discord account and saw a Kanibot unread notification, I clicked to check what was inside and I was shocked and destabilized when I found out that the total Hive we had on Hive-Engine was transferred to an unknown user account @viktorcapulet.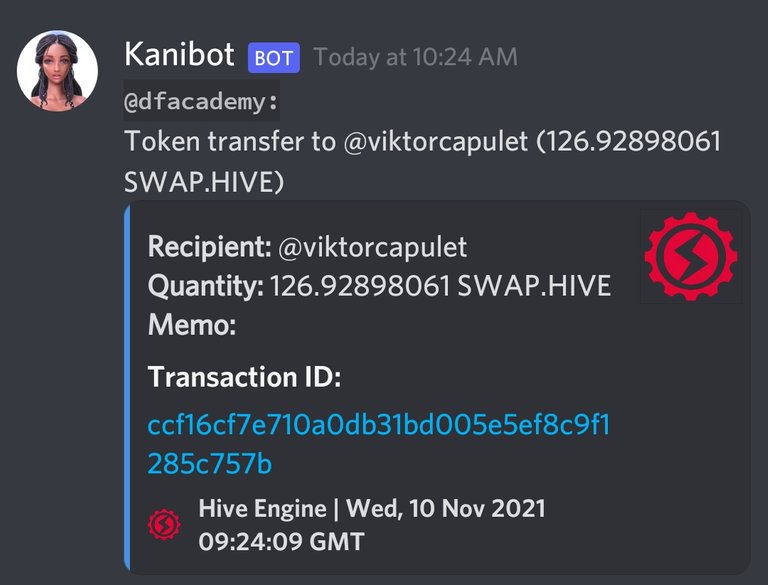 I quickly changed the account keys and reported the theft in the Hive-Engine Discord server but was told nothing can be done. (Which is also testament to the good security of Hive-Engine) Thanks to @gerber for his time and the prompt responses!
I still don't know how the account was compromised but needless to say that the account is now secure from the thief/scammer @viktorcapulet and the other thieves on the chain. I guessed the account could be from Steem based apps because since the Steem fork I didn't change the account keys, despite wanting to but didn't take it as a priority.
The user tried to swap the Hive to Steem as I track the account operation from Hivestats, https://hivestats.io/@viktorcapulet.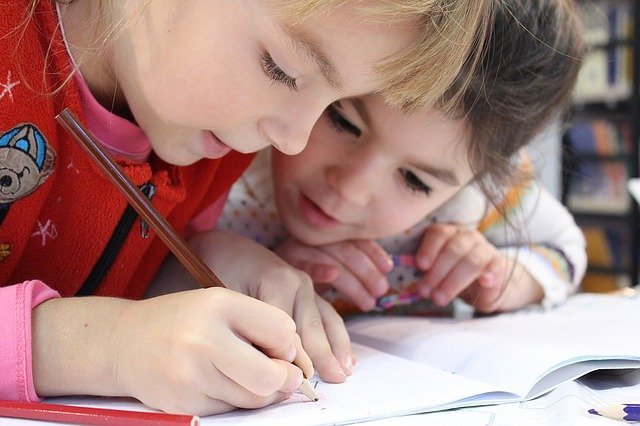 Change your keys if you haven't done it and enable @Kanibot if you use Discord regularly to be notified if any operation is carried out from your account on Hive-Engine. If not for the Kanibot notification, I wouldn't be aware of the theft around that and who knows how much worse things could have become.
It's sad to announce it because while some people are contributing to helping the Academy succeed, some are there to sabotage the dreams and goals of others, but just know that karma is real!
~ Thank you for reading!
About DFA
If you are stumbling upon DFA (Decentralized Football Academy) for the first time, please check out our Introduction article and this Medium article to see our achievements.

A Great Thanks to All Our Supporters 🙏

🔵 Social Links 🔵







---
---