DFA Soccer Training Shots 📸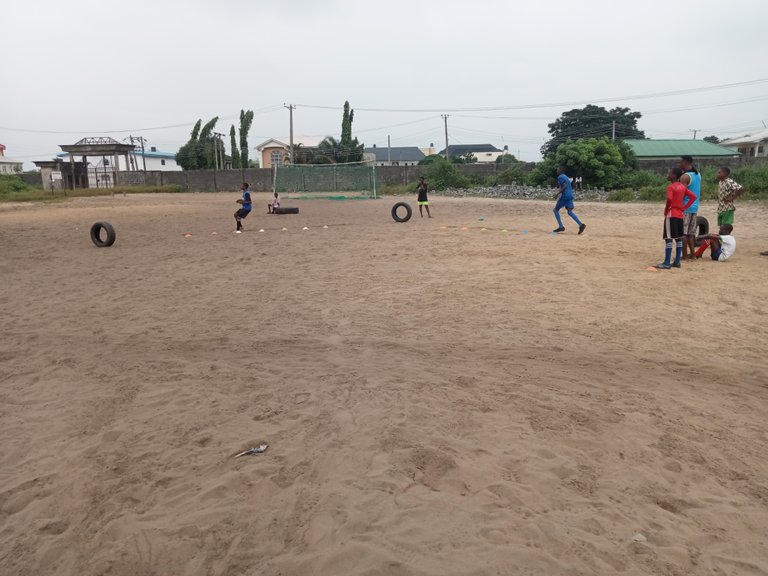 Nothing much for today! We got a new boy in our midst and the place he came from is a long distance to the field but he said that won't be a burden to him. He's ready to join the academy but the protocol of the academy is to come with either your parent or guardian so that the Academy is very sure that they are aware of your presence in the team and agree to the academy's protocol, he agreed to do that in the next training. He explained that the coach coaching his former team left the team after he got a new job and the teams around him are free-age (20yrs+), no u13 or u15 he could join, and luckily for him one of his friends told him about DFA! That's the boy in the green jersey down here.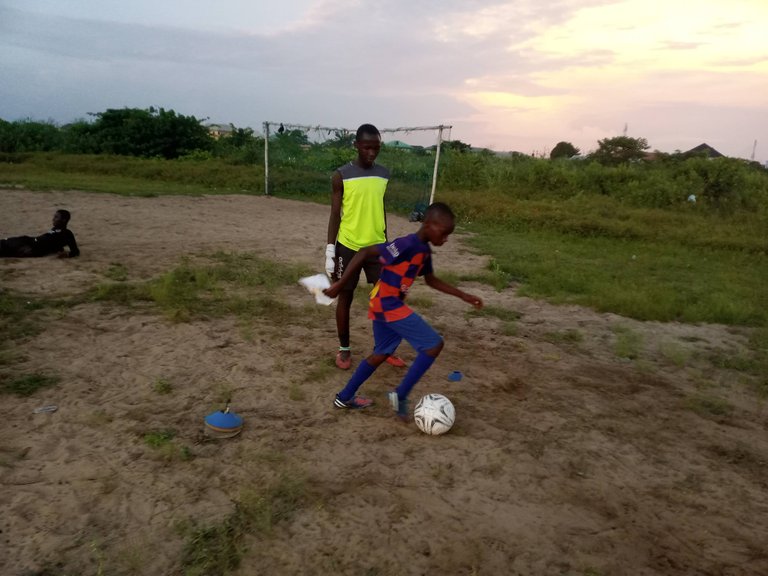 Below are the photographs of the young footballers captured during exercises, learning skills, and drills, and game tactics.
---
Exercises 📸
---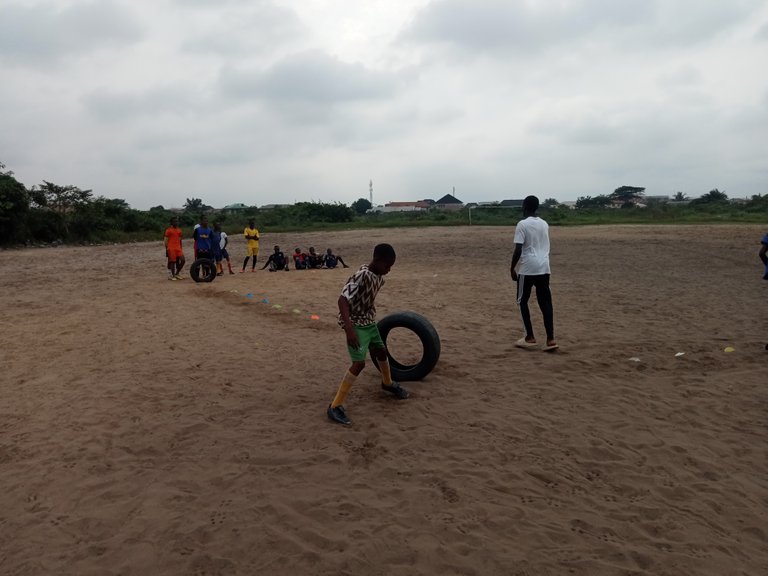 ---
Passing Technique 📸
---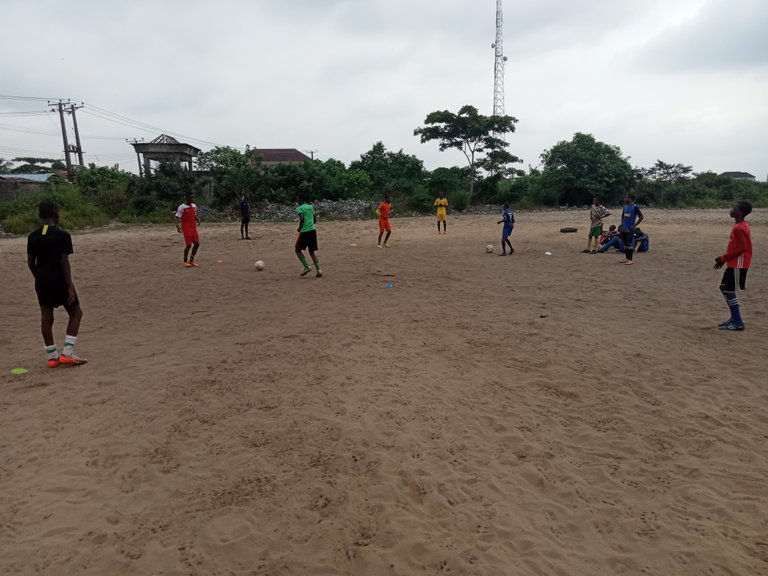 ---
Passing Technique 📸
---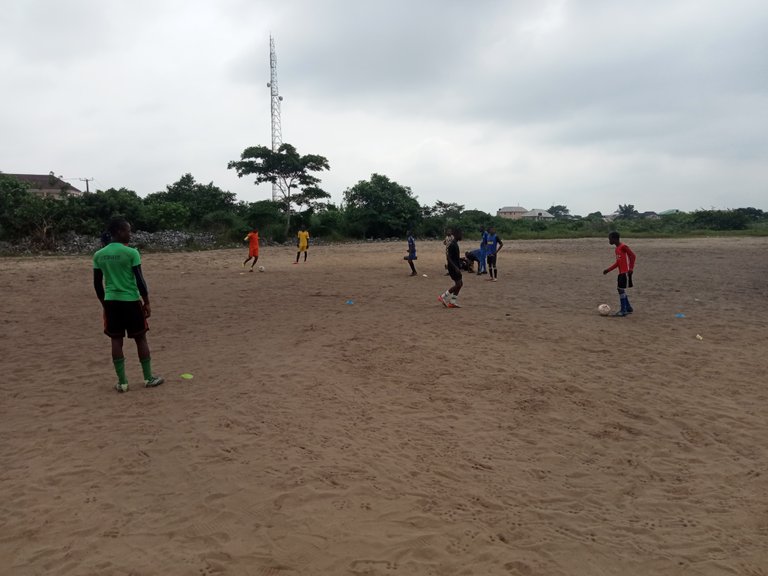 ---
Passing Technique 📸
---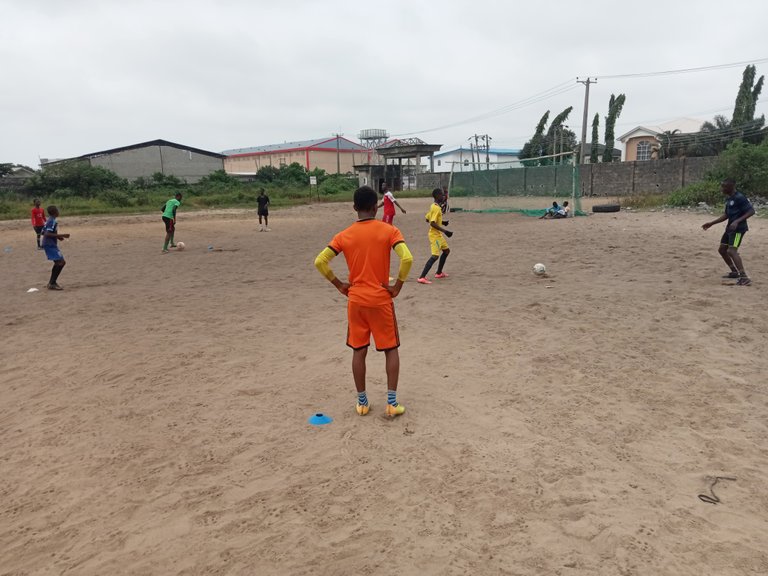 ---
Preparing for Aside 📸
---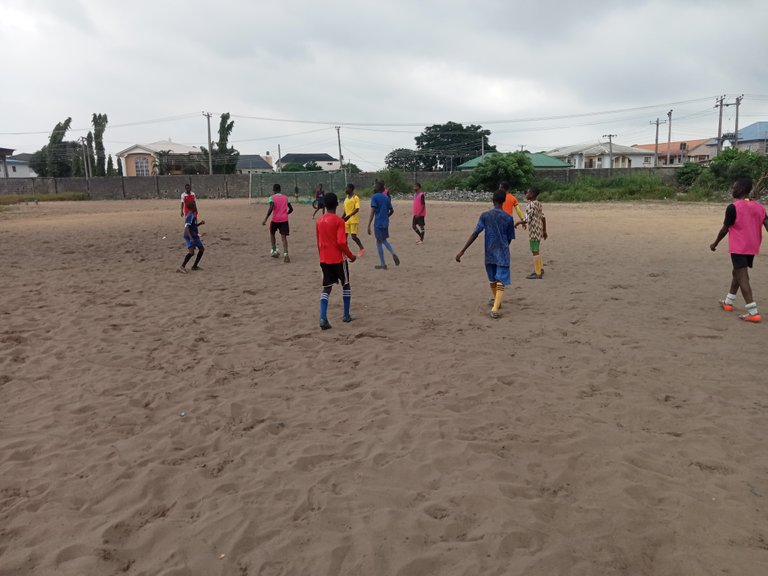 ---
Final Whistle 📸
---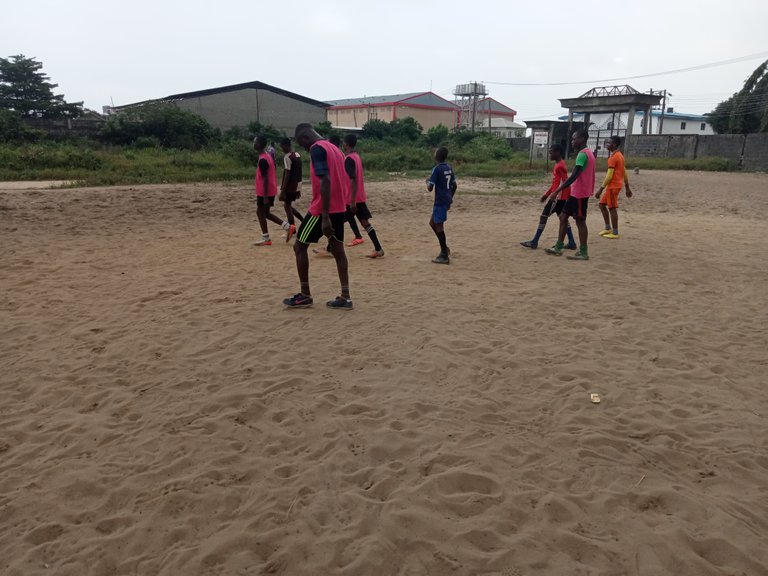 ---
Ready for Home 📸
---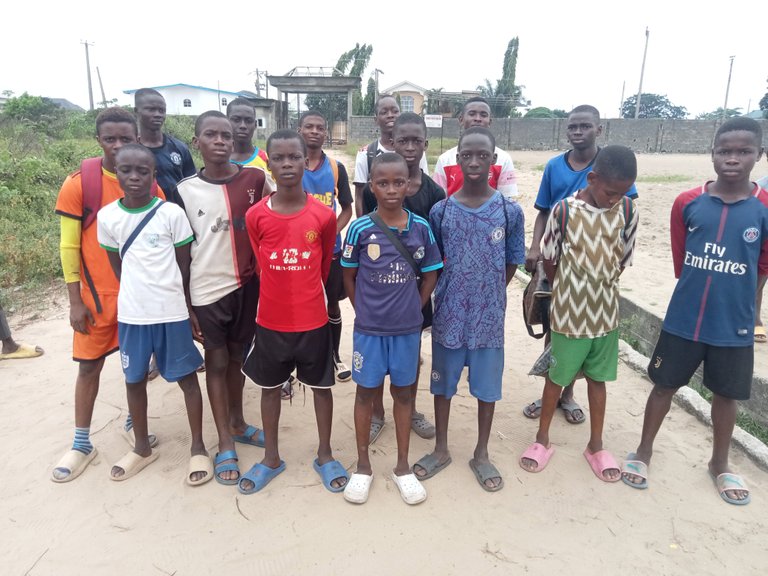 Thank you for viewing and supporting Decentralized Football Academy.
About DFA
If you are stumbling upon DFA (Decentralized Football Academy) for the first time, please check out our Introduction article and this Medium article to see our achievements.
PS: The reward from this post will be used to provide the footballers with full kits, new gear, partake in competitions, visit sports events, excursions, food accommodations, camps, and management for the team.

A Great Thanks to All Our Supporters

🙌 Follow Us 🤝







---
---