Gear Updates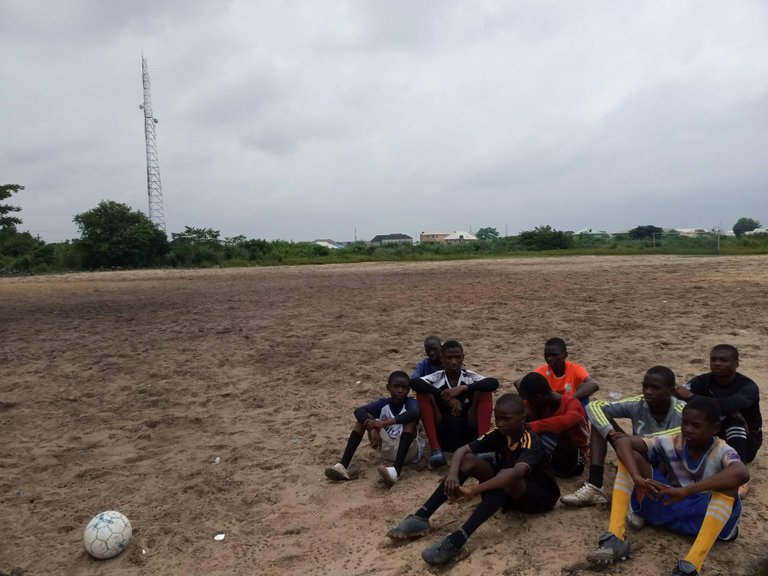 Good day to you!
The photos here are simply just three. We could not take more we took the photos here after the training ended.
We would have done the unveiling of the gear since Monday but the field we wanted to use is flooded so we have postponed it till the weekend and we hope there won't be any excuses not to do it.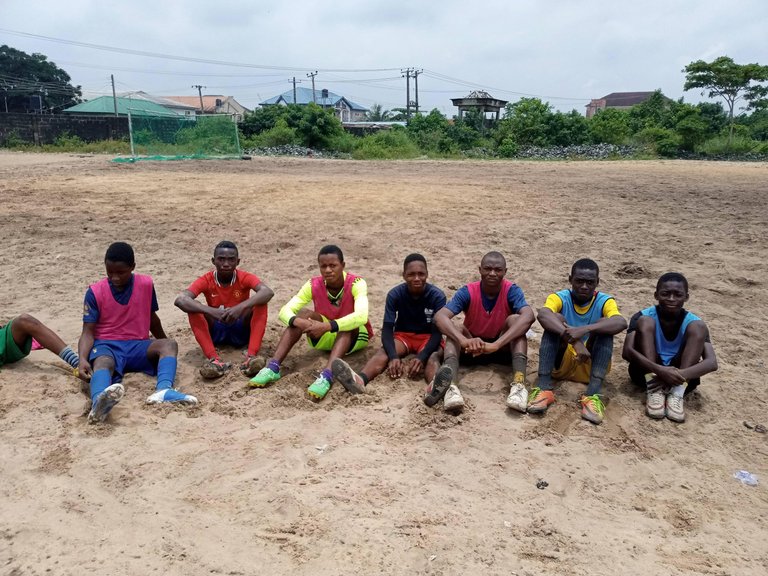 We can't wait to show you what we purchased!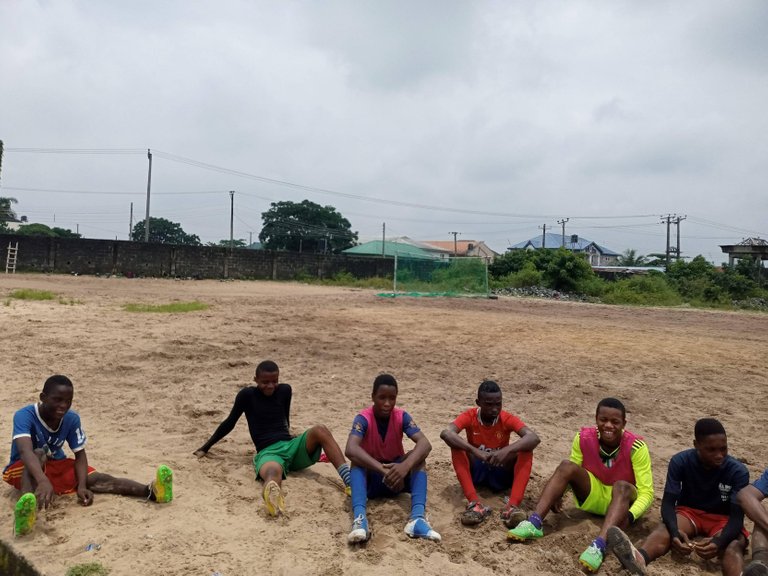 ---
---